The inspiring creative Hair & Beauty Show returns with its 5th edition in June '23
jHBS will be back in its 5th Edition in June and we are more than excited to reveal to you what we have planned for this year! After our post covid HBS show last October, HBS 2023 aims to be only bigger and better.
This 2-day event will give you a unique multiple opportunities to meet industry leaders and exerts and interact with them face to face. Basis our philosophy of Look, Learn, Compete and Shop, beauty professionals of every expertise can find their point of interest at the show.
Supporting the event are leading national and international companies who will be present with their latest products, gadgets, furniture etc. These brands are all set to exhibit their high quality, advanced products and demonstrate their use at HBS 2023.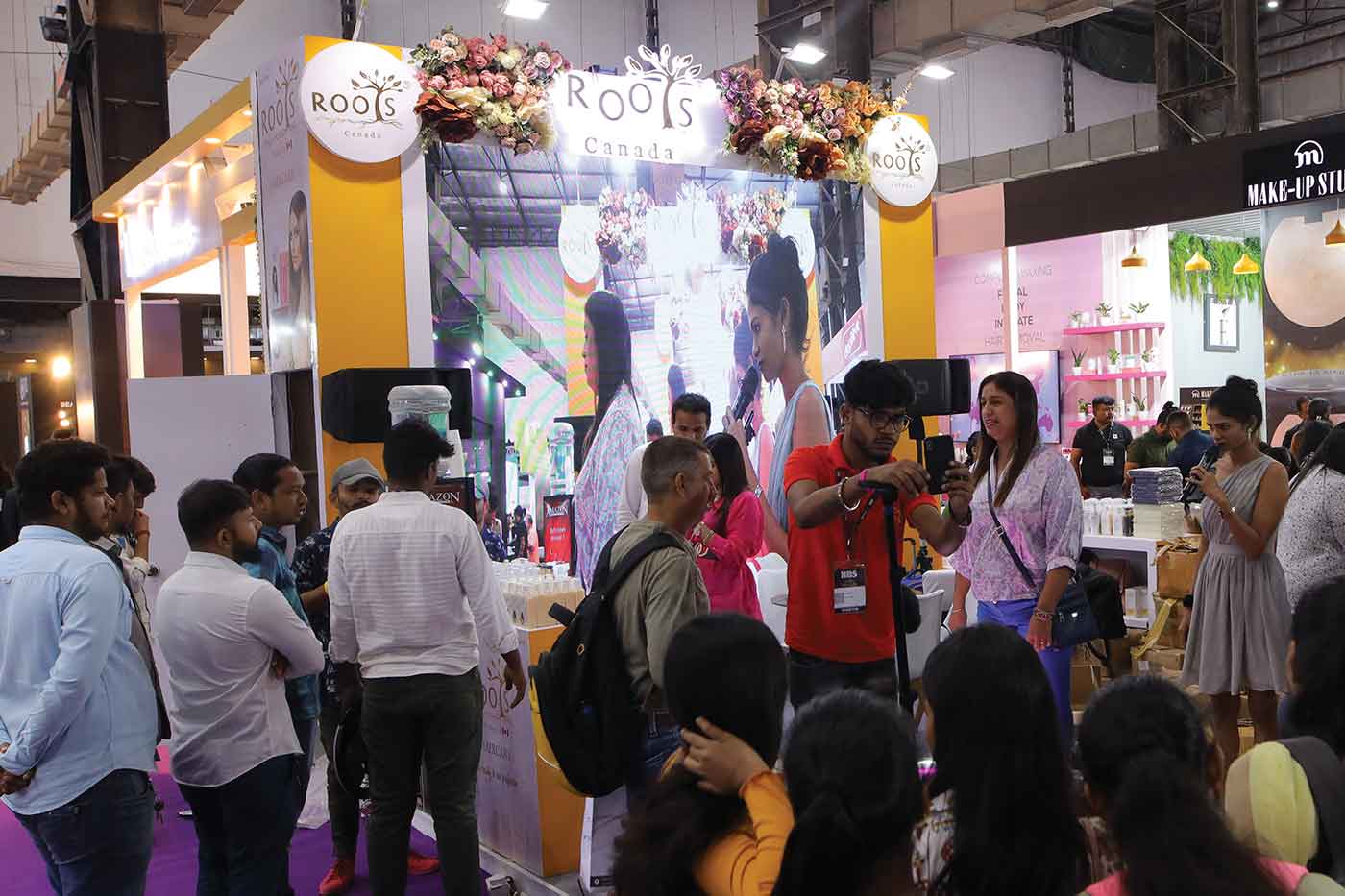 This exquisite Hair & Beauty Show 2023 will showcase all of its regular attractions like the very popular trademark HBS Competitions, Hair and Make-up shows, the Wedding Show, and the Young Guns show. Besides this, we bring back our Conference again this year!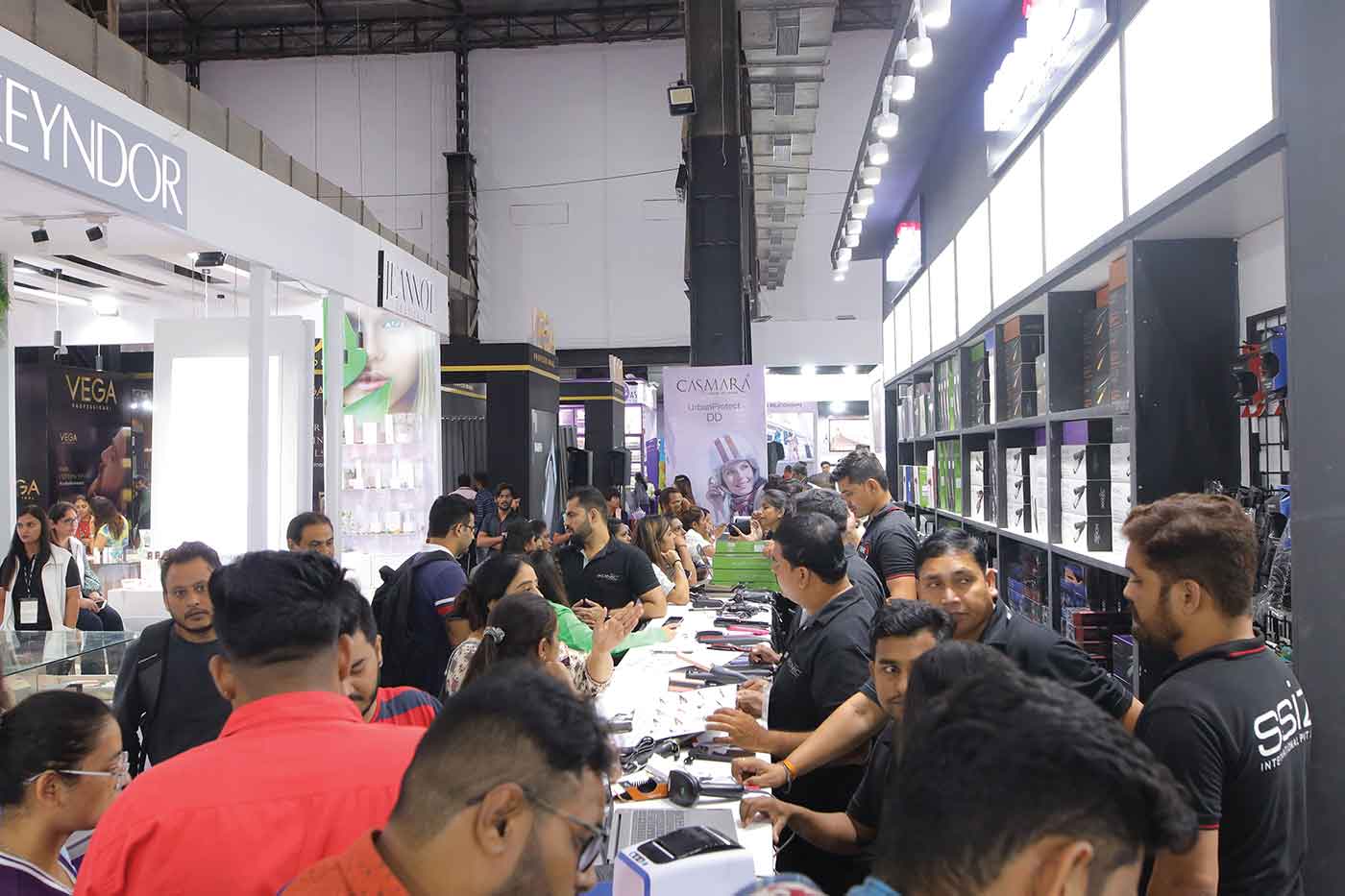 So get set to see some amazingly talented artistes on-stage at our shows! Learn about the latest trends from the industry gurus at the conference. Show off your skills in the competitions! And last but not the least, get great deals and offers from our participating brands!
LIVE SHOWS
Industry Stalwarts demonstrate creative Hair, Make-up & Nail styles
Live on-stage demonstration of creative Hair, Make-up and Nail styles, trends by Indian and International artists like Savio John Pereira, VipulChudasama, SareenaAcharya as well some of the leading national & international brands.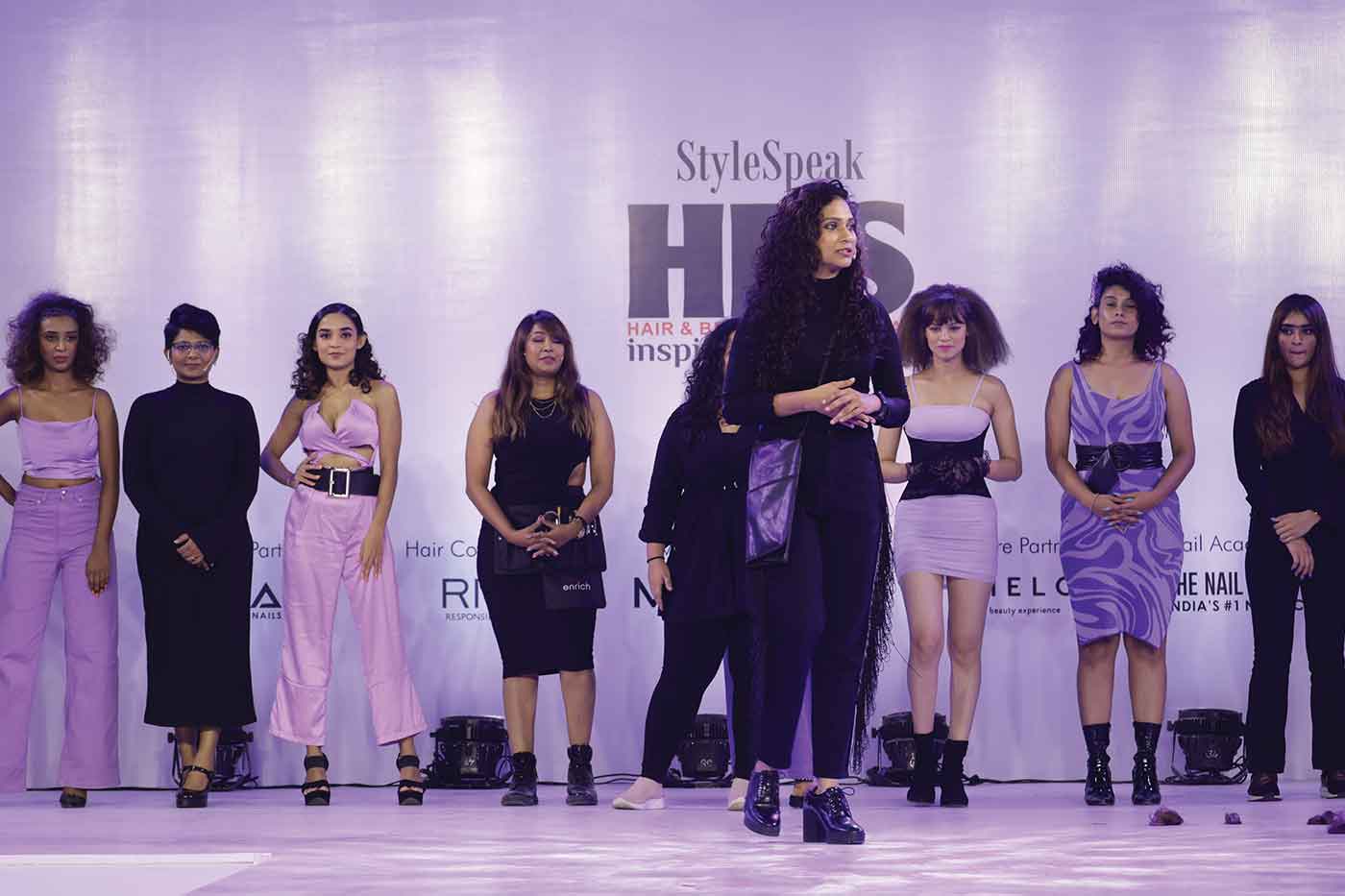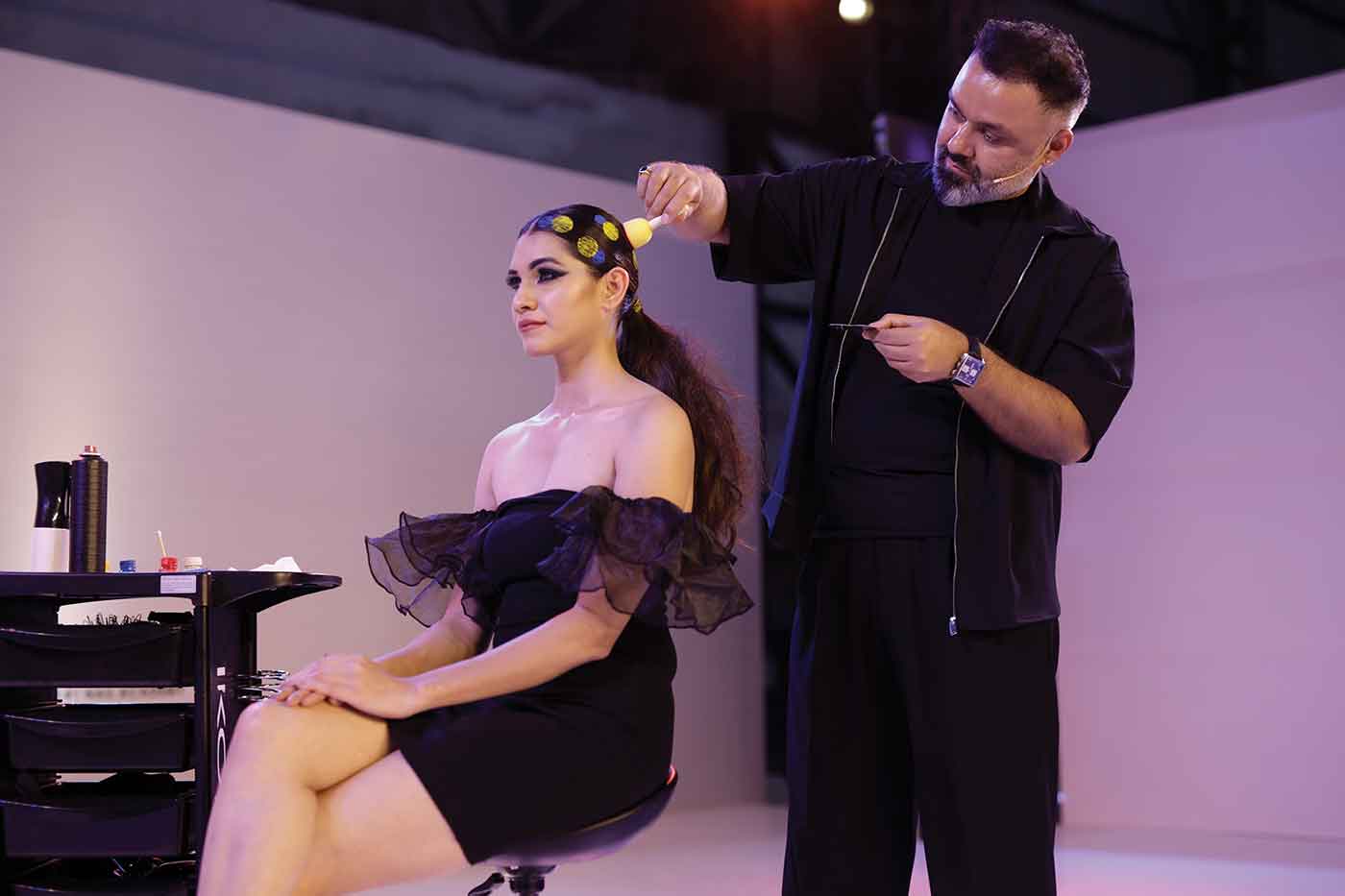 THE WEDDING SHOW
Industry Stalwarts demonstrate latest looks for brides and grooms
Live performances by celebrity hairstylists, make-up artists and nail technicians like Cherag Bambboat, OjasRajani, DipikaParihar educate on various styles, grooming techniques and hacks to achieve the picture perfect wedding avatars!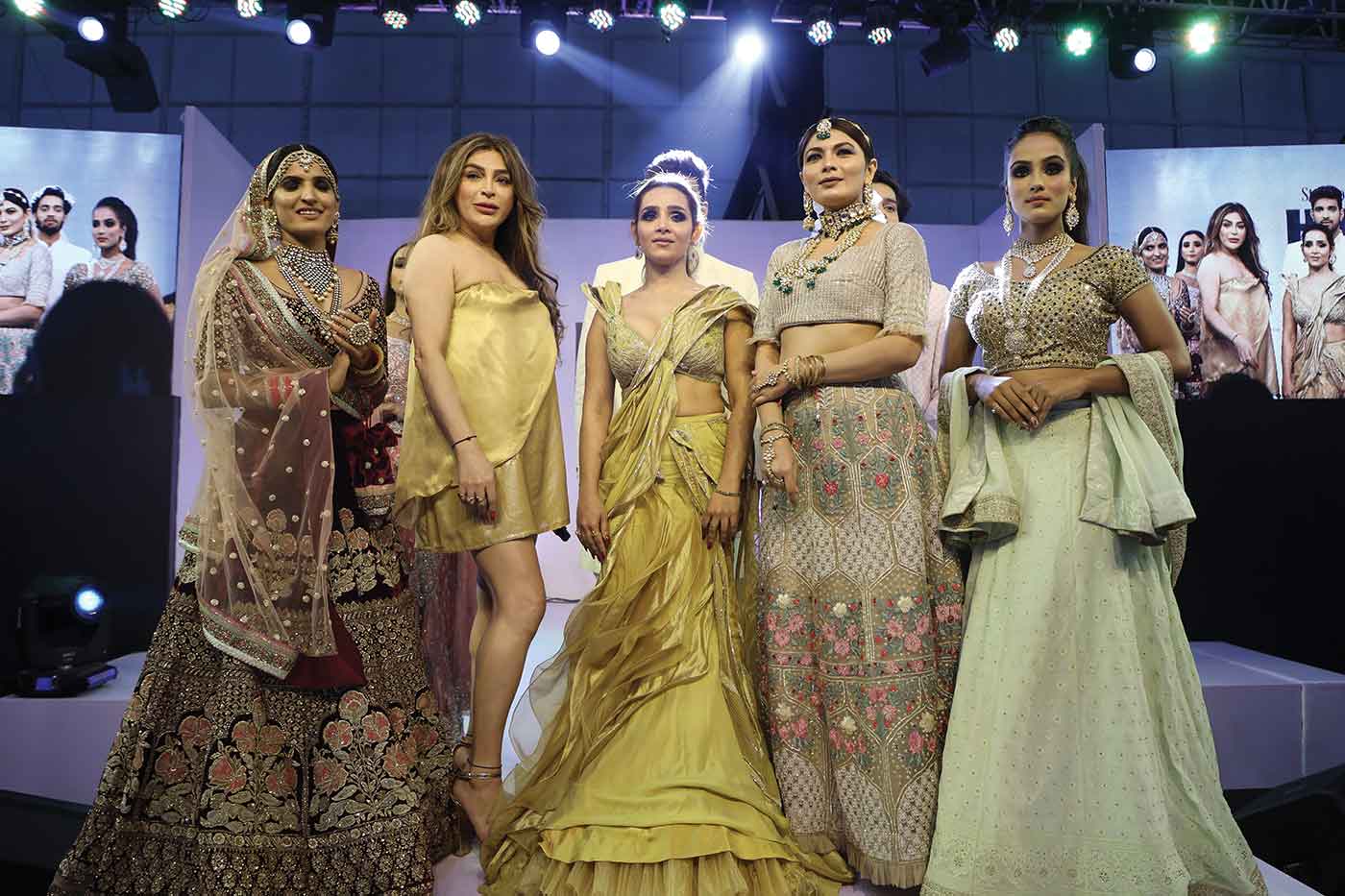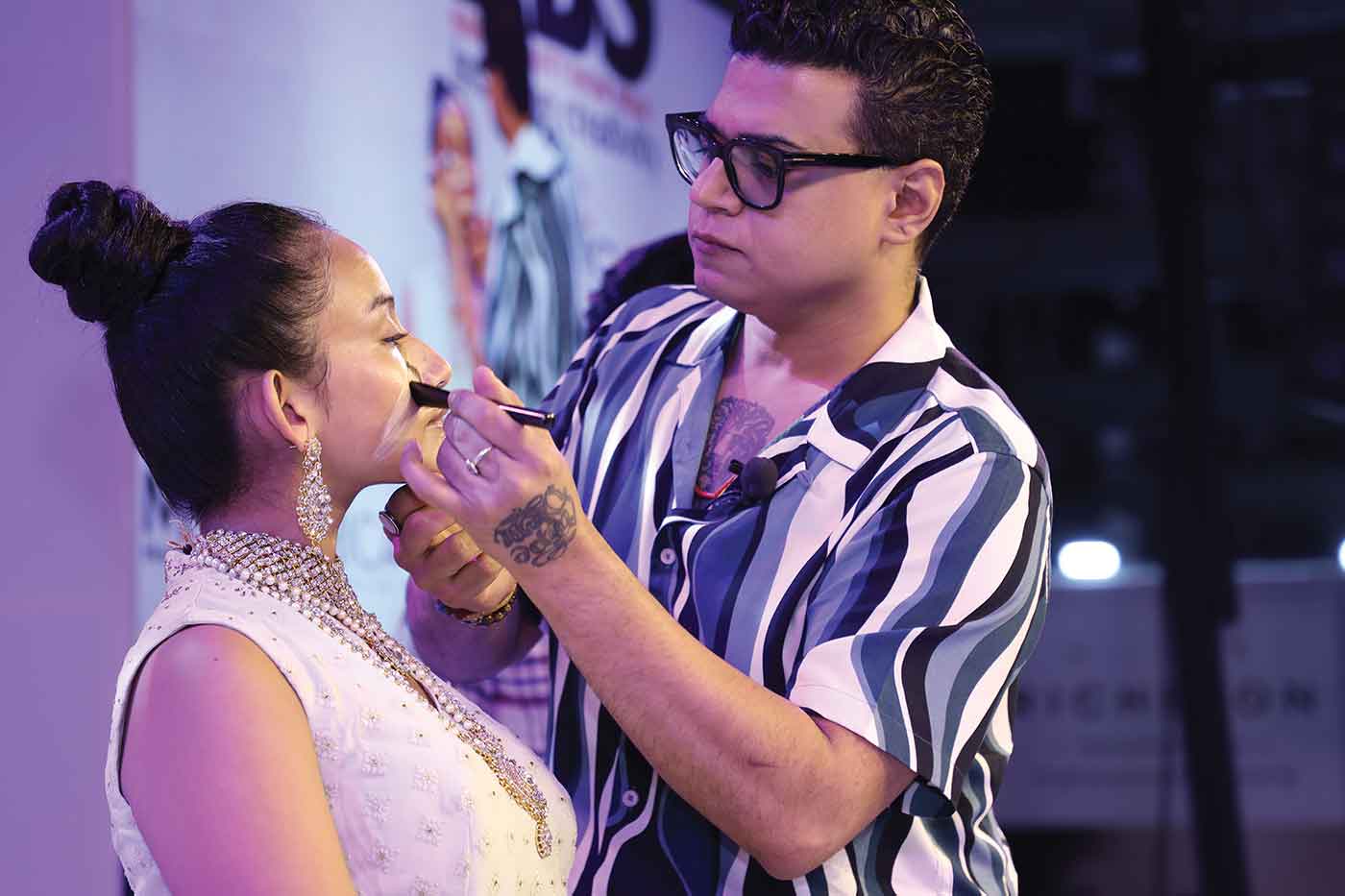 YOUNG GUNS SHOW
Young talents of the industry showcase their tips and tricks
The Young Guns Show at HBS 2023 is set to become bigger and grander this year after the appreciation it garnered in its maiden launch. Highly talented hair & beauty artists who have also been the winners of previous HBS competitions will be a part of the Young Guns Show.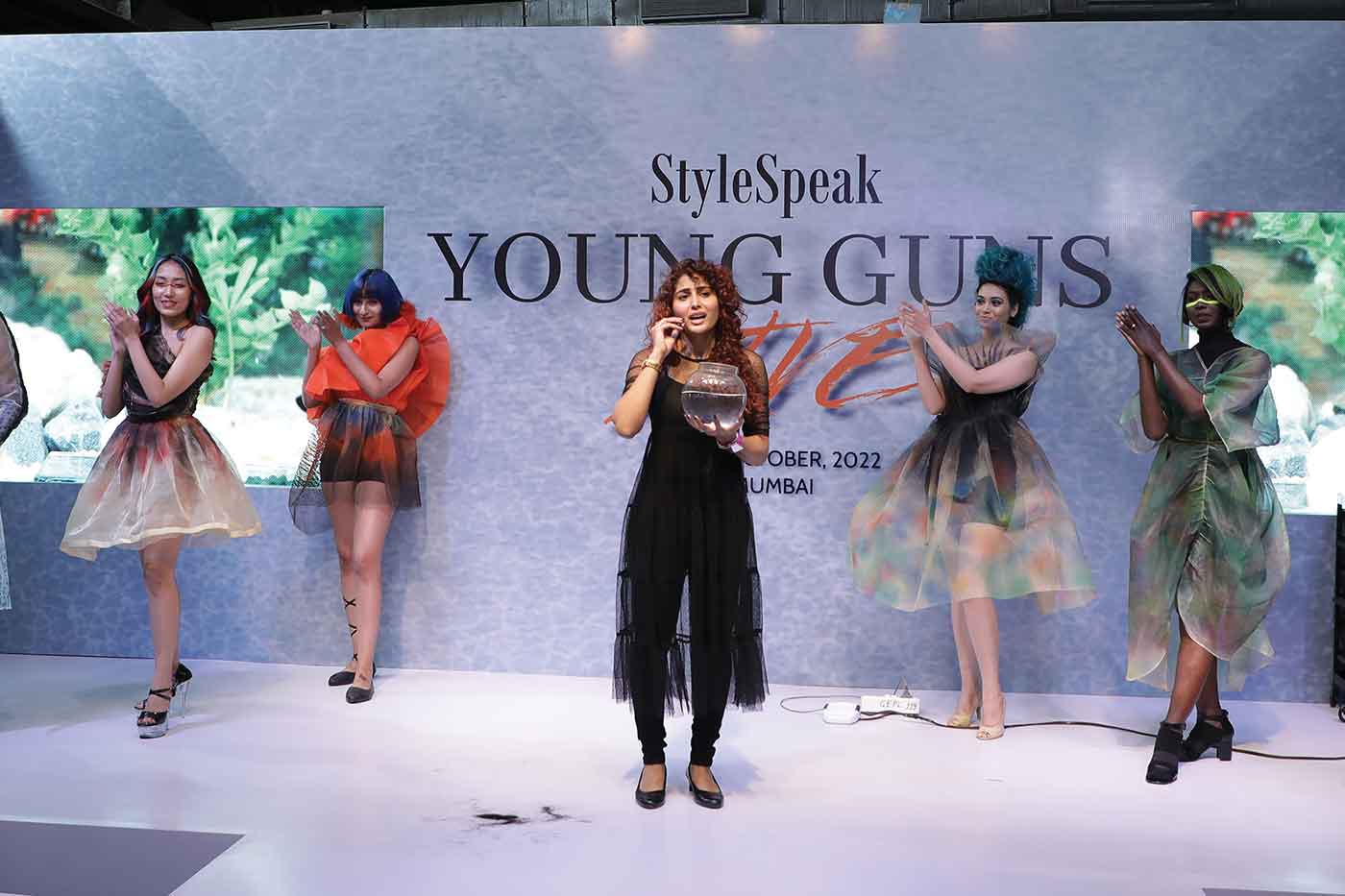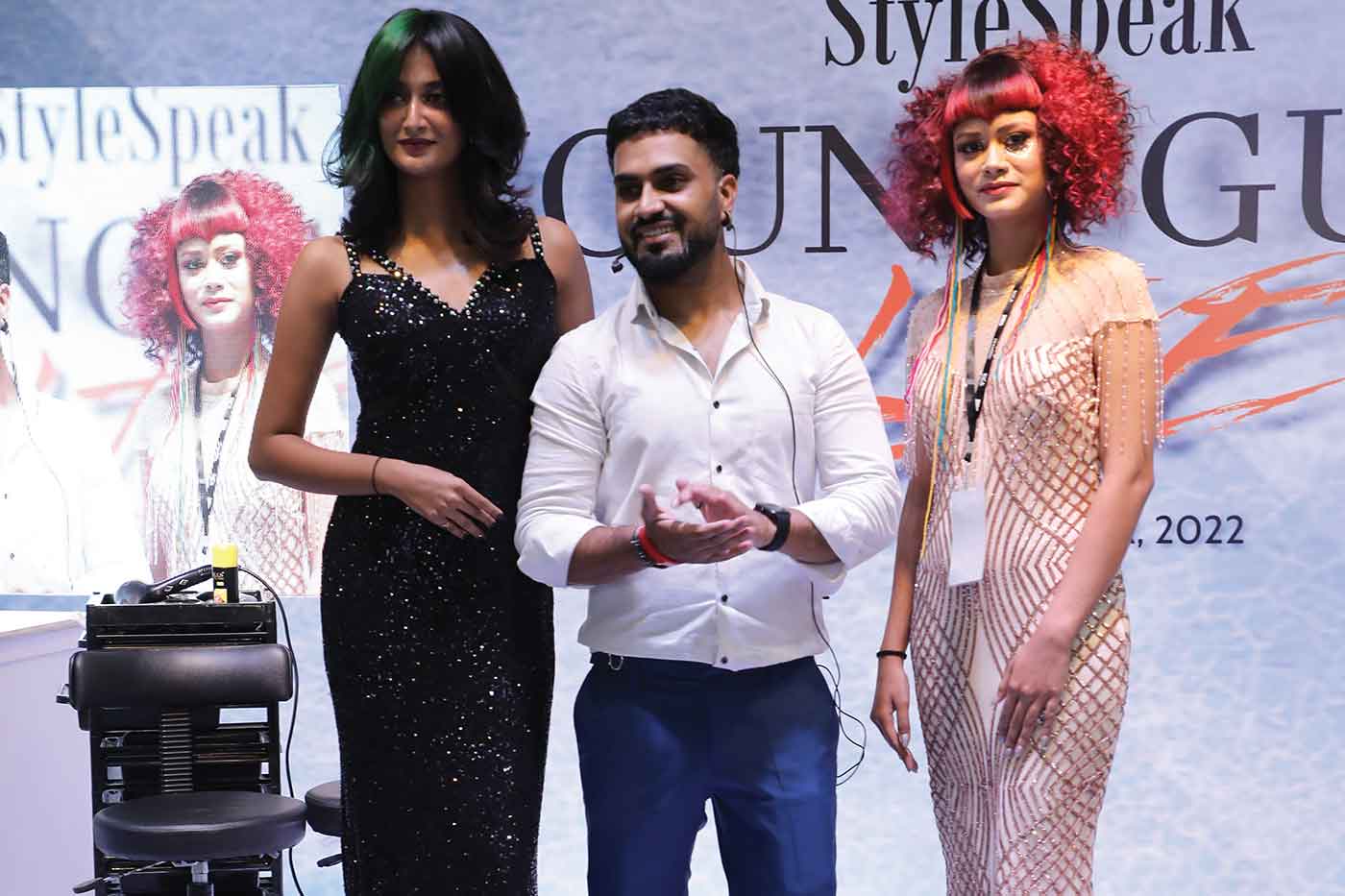 ANTI-AGEING AND SKINCARE CONFERENCE (ASC)
Honing technical expertise and business skills
This 2-day conference will offer a comprehensive program with a schedule of specialist speakers and well-timed topics that will help you enhance your salon's business.

Salon owners, brands and professionals can rely on ASC 2023 for insightful guidance on existing trends and marketing tips, helping them stay at the forefront of this competitive industry. Moreover, it will give you an opportunity to hear and watch industry experts, network with your peers.
HBS COMPETITIONS
A show of sheer talent
Competitions at HBS are fun and a learning experience for all our participants. The competition features 5 different competitions, Ladies Hair Dressing, The Barber Challenge, Nailathon, Warpaint and SkinPro. These 5 competitions categories have 18 different competitionswhich are judged by the 30 of the finest hair, makeup, skin and nail expertsin the country.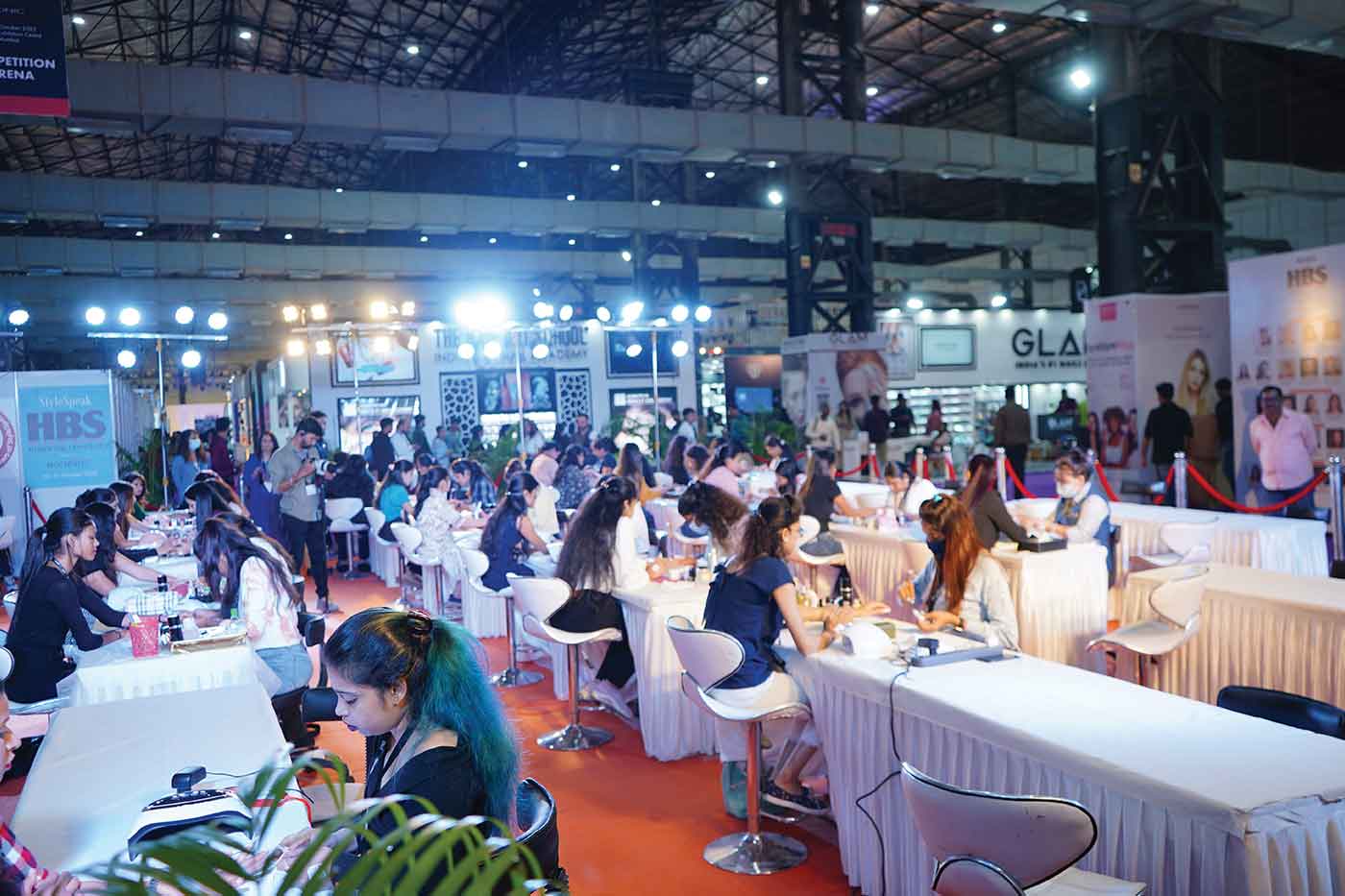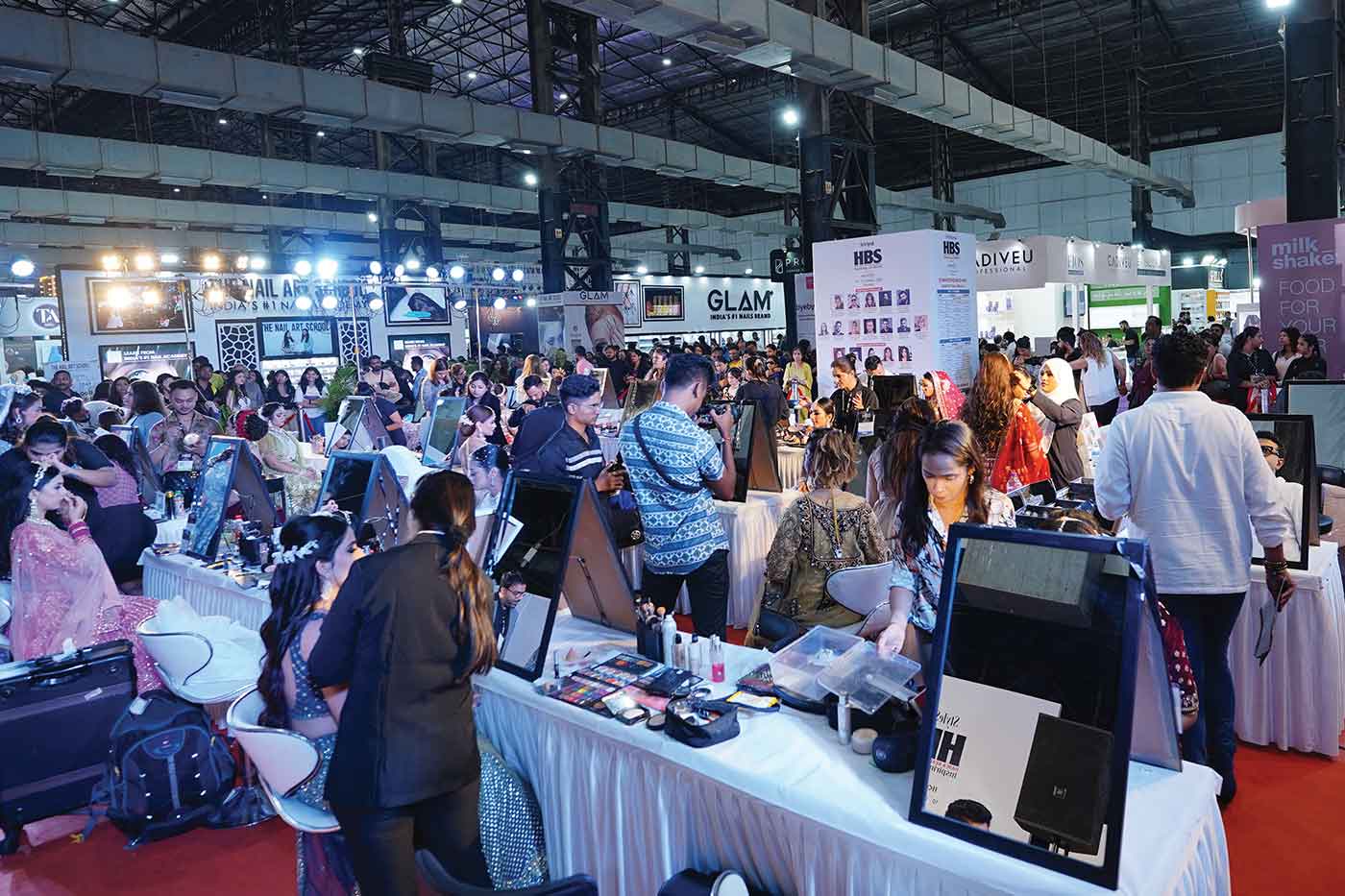 HBS 2023 is all set to happen on the 5th and 6th of June, 2023. Bookmark these days in your calendar to visit this not-to-be-missed Hair & Beauty Show. Register yourself NOW to attend!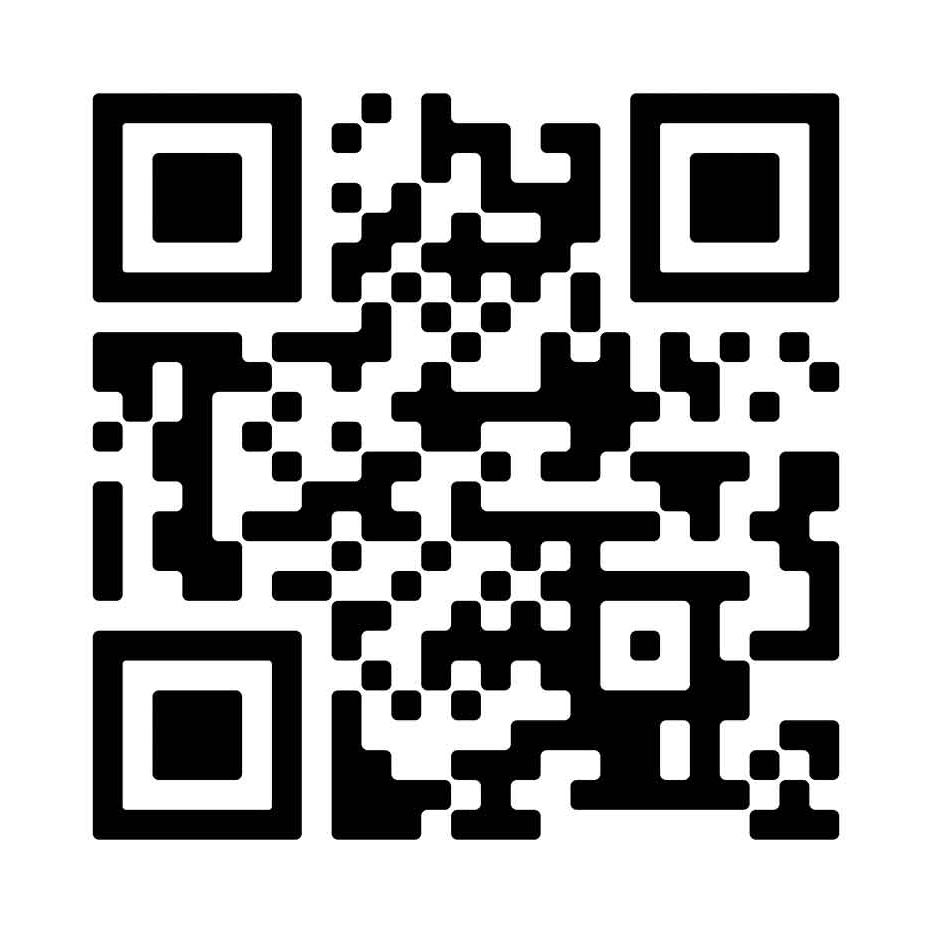 For Further Information,
Visit: www.hbsindia.in
Call: +91-22-67986906 / +91-22-67655199 / 9892783298 / 9833352530 / 8657517696