Launched in 2017. The 2-day exciting creative event brings the entire beauty industry on a common platform.
It's carefully curated Educational Programmes, inspiring Live Shows showcasing the latest trends in hair, make-up, nails, beauty and spa are presented by the biggest Indian and International artistes. And major brands present at the show launch their very latest products, gadgets and services.
The coveted HBS Awards held at the event every year, recognise and reward excellence and creativity of hairdressers, barbers, make-up artistes, nail techs and beauty therapists in 5 major Competitions held during the show.
A unique creative event which attracts top notch visitors from across India.
Features the best of Indian & International hair, beauty, make-up and nail brands, equipment and service providers.
Conducts a National Competition in Hairdressing, Barbering, Make-up, Beauty & Nails.
Attended by 11,500* professional visitors from the beauty industry across India and overseas.
Generated extensive coverage of the event across various media platforms.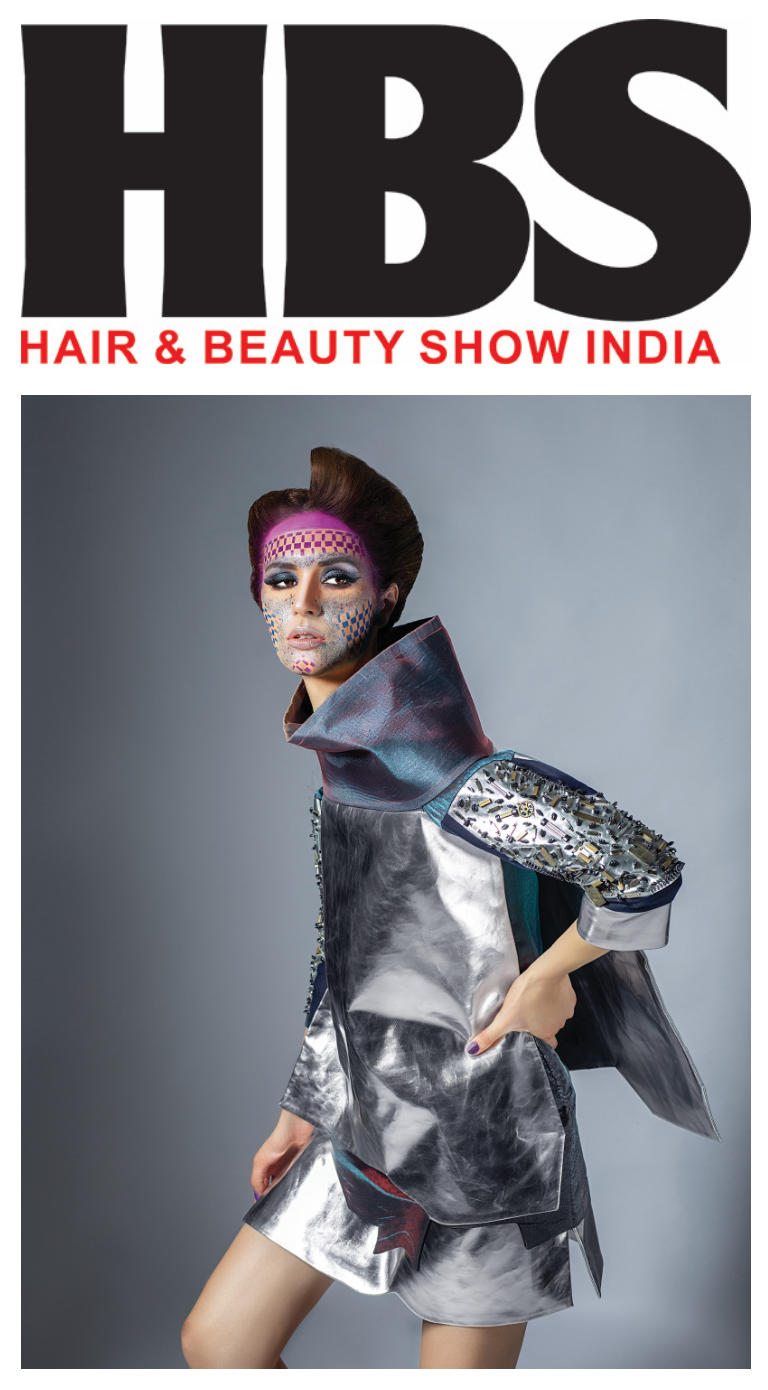 EDUCATION @HBS
The 2-Day exciting event has a carefully curated programme designed to hone skills and sharpen techniques by some of the biggest Indian and International Artists. Educate yourself at HBS LIVE, THE WEDDING SHOW & THE ANTI-AGEING CONFERENCE, Beauty Talk at HBS 2020.
HBS LIVE
Fabulous opportunity to see the who's who of the industry and celeb artists Live on-stage.
Get an update on what's new and trending in Hair, Make-up and Nails.
Creative Hair & Make-up Shows by Indian and International artists as well as by some of the leading national & international brands.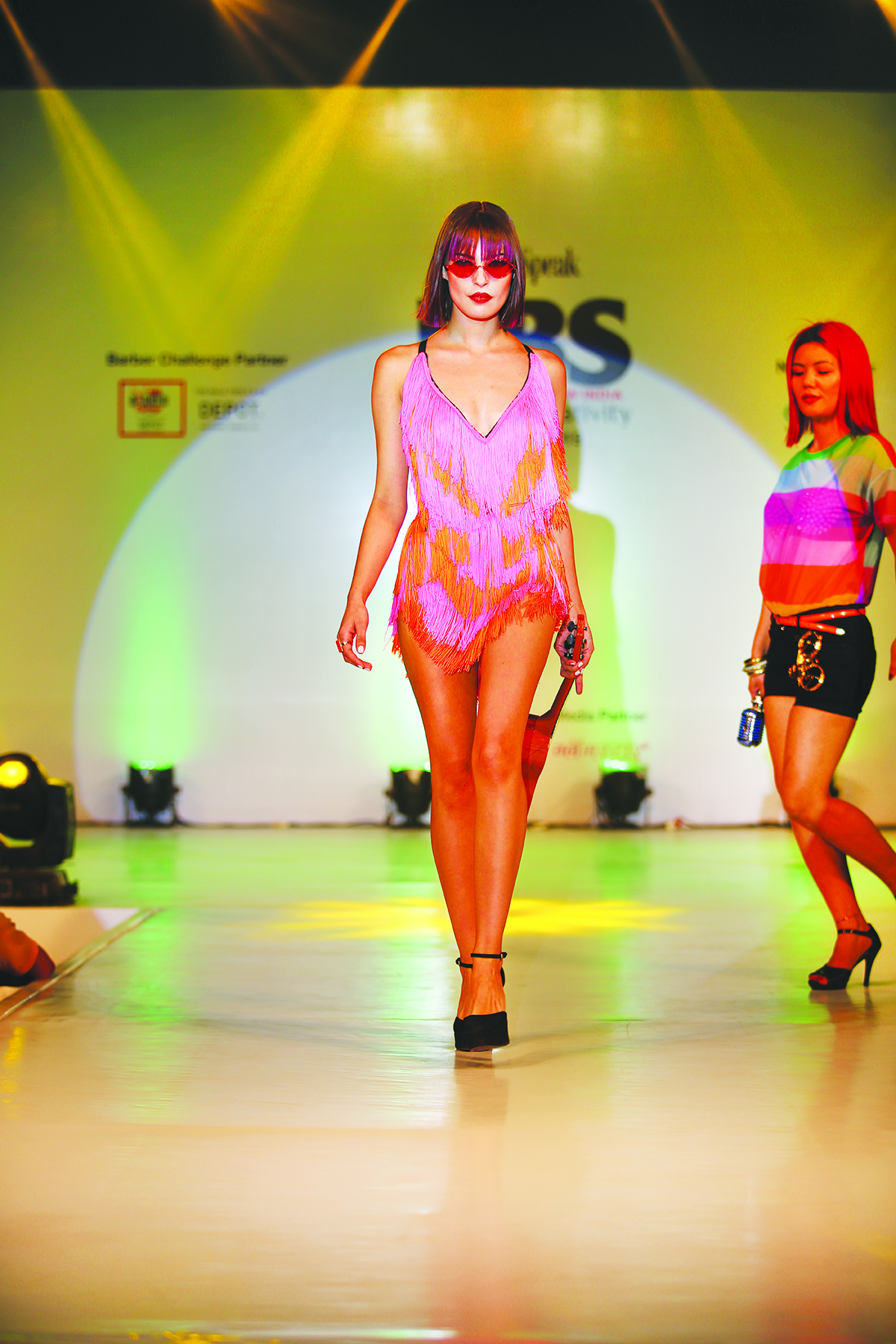 The ANTI-AGEING CONFERENCE
Focuses on top Ageing concerns of Indian clients today & updates participants on the latest global advances in anti-ageing.
Demos on some key MUST HAVE Anti-Ageing treatments guaranteed to help your clients 'turn back the clock'.
An impressive line-up of speakers, panelists and sessions.
Participants include beauty therapists, aestheticians, salon and spa managers, salon and spa owners, spa directors.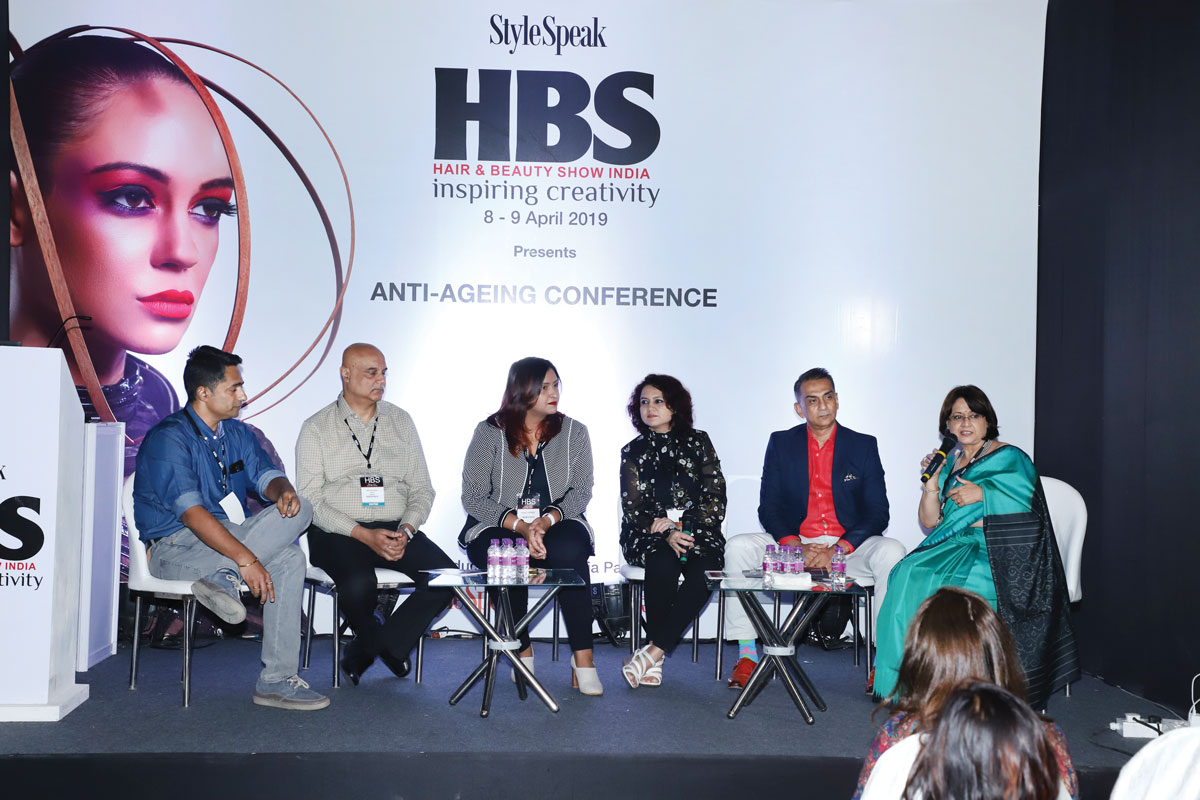 THE WEDDING SHOW
Presents the hottest wedding looks of the 2020 season.
Live performances by celebrity hairstylists, make-up artists and nail technicians from the industry.
A showcase of their knowledge and skills.
Immense creativity with various styles, grooming techniques and hacks to achieve picture perfect wedding avatars!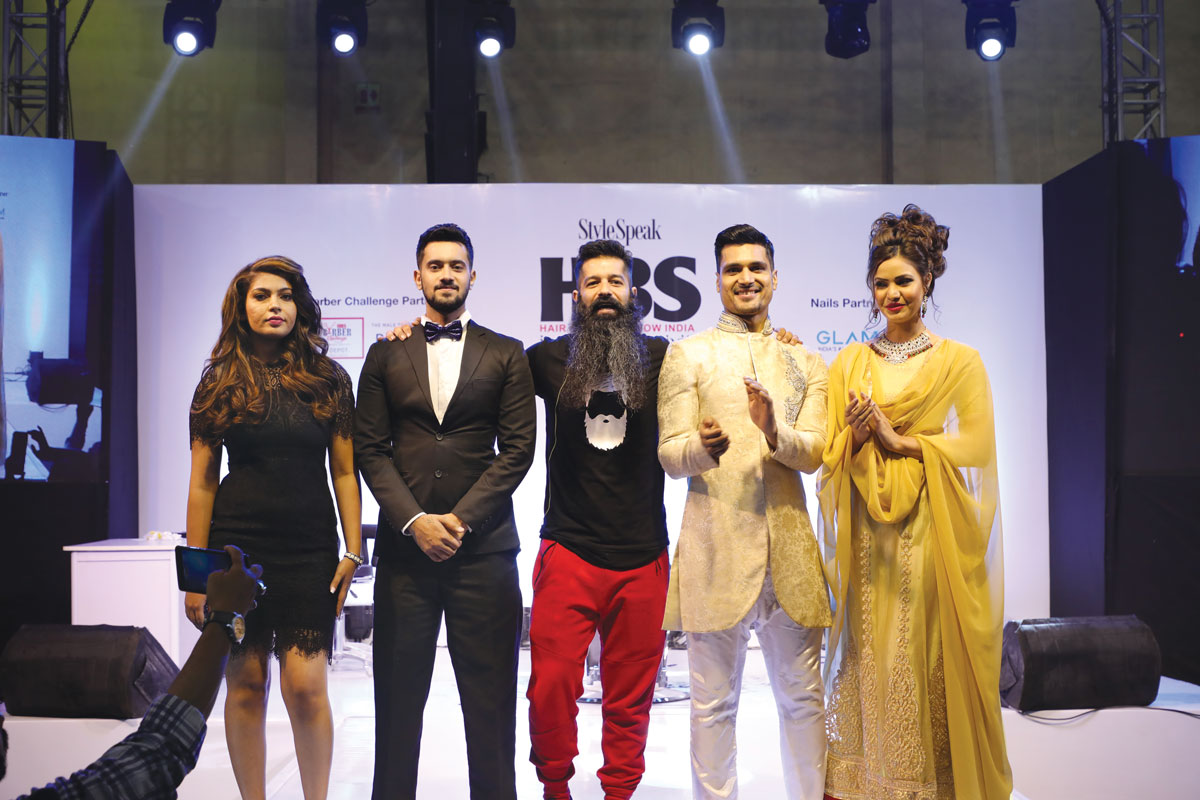 The HBS COMPETITIONS
There are 17 different competition categories for all those professionals who wish to compete and showcase their skills.
The competitions include:
The Barber Challenge
Ladies Hairdressing
Nailathon
WarPaint Make-Up Competition
Skin Pro (NEW)