StyleSpeak is India's premier magazine for the professional hair, make-up, beauty nail and spa industry.
It was the first trade magazine for the salon and spa industry at the time of its launch in 2002. StyleSpeak is now in the 20th year of circulation.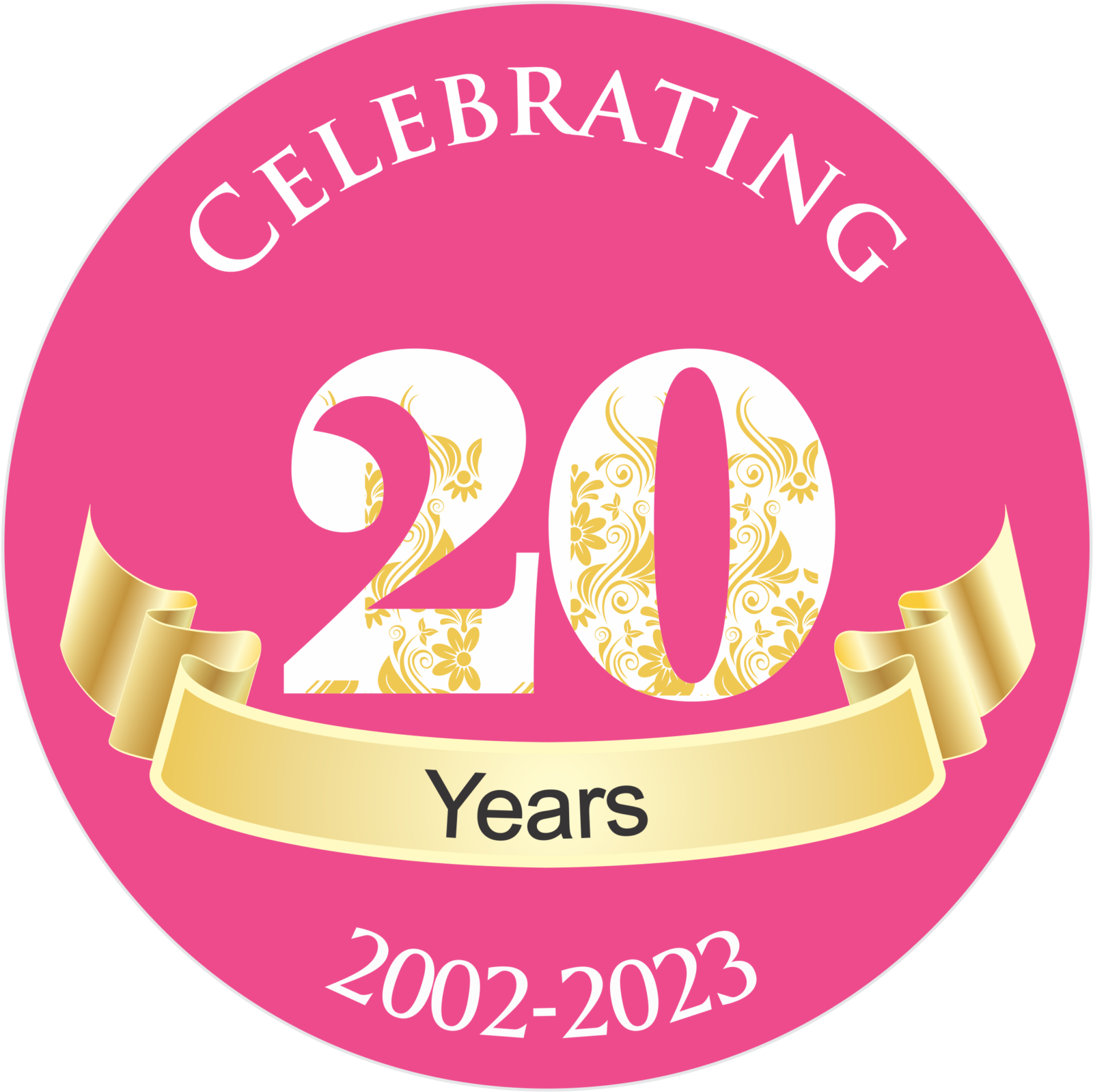 Read by top decision makers and influencers, StyleSpeak has a direct reach to over 50,000 industry corporates e.g. top salons, spas, brands, importers, distributors, retailers and academies.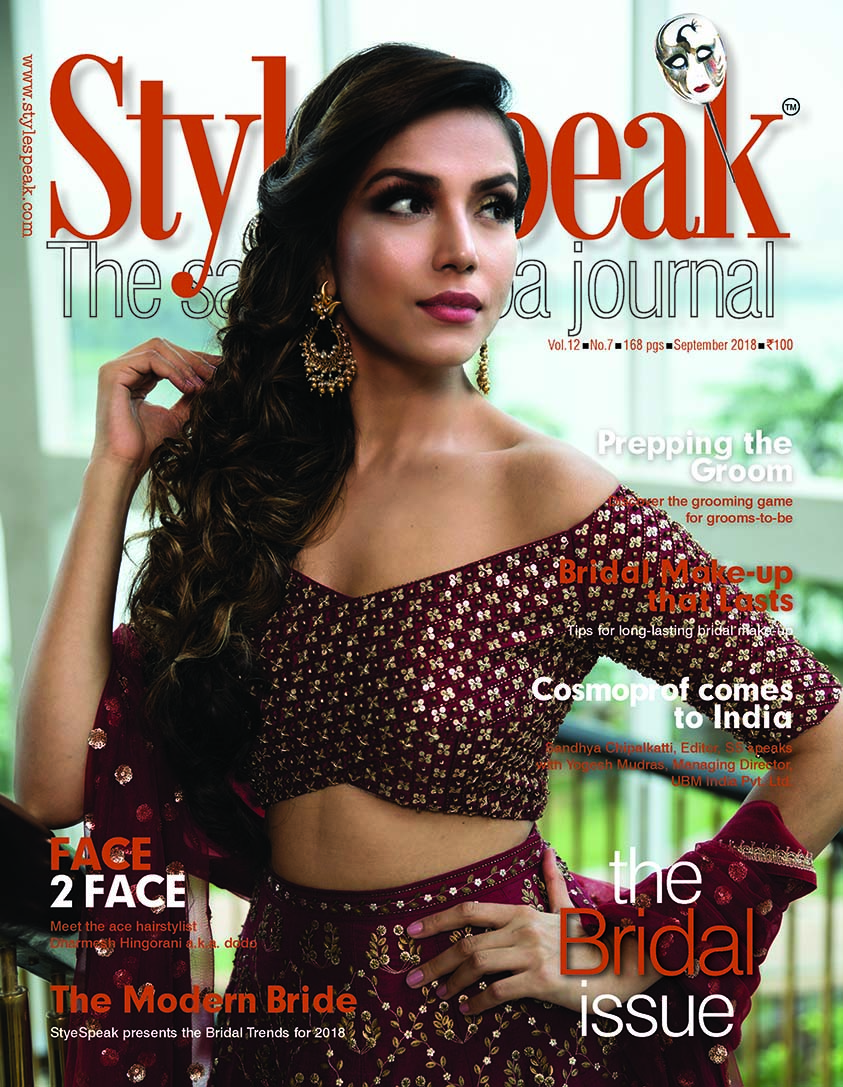 STYLESPEAK IS THE INDUSTRY'S PREFERRED TRADE MAGAZINE
Every month, the magazine is read by more than 400,000 top notch professionals from the industry.
Each issue covers
The latest industry news
Fashion and beauty trends from catwalks in India and the fashion capitals
Creative work of renowned hairstylists and make-up artists
Reviews of new launches -products, salons, spas and treatments
Interviews of industry icons
StyleSpeak is available as
A Print Magazine
An E-magazine
Online Website
Through Social Media
At Events
As Special Focus Supplements
Events we organize
Launched by StyleSpeak in 2016, HBS - Hair & Beauty Show India is now in its 4th edition. The two-day exciting, creative event brings the entire beauty industry on a common platform. The 2019 show was attended by approximately 12,000 professional visitors from across India.
It's carefully curated Educational Programmes, inspiring Live Shows, Competitions and HBS AWARDS attract top industry visitors from India.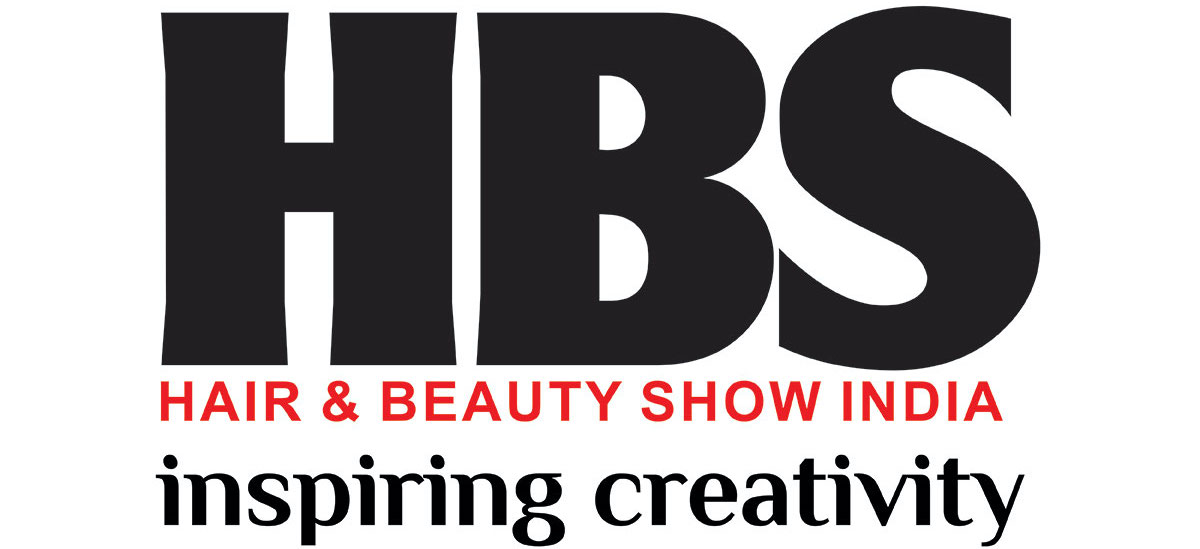 Events we partner
StyleSpeak partners key trade events in India and overseas and supports them actively to help them reach their target audience in India.
Among these are - Cosmoprof Worldwide Bologna, Beauty World Dubai, Cosmoprof Asia, Professional Beauty India,Salon International London etc.
OUR IMPRESSIVE LINEAGE
StyleSpeak is brought to you by C&E Media, India's only publishing house which specializes in a range of media options targeting the professional beauty and wellness industry from the last 23 years.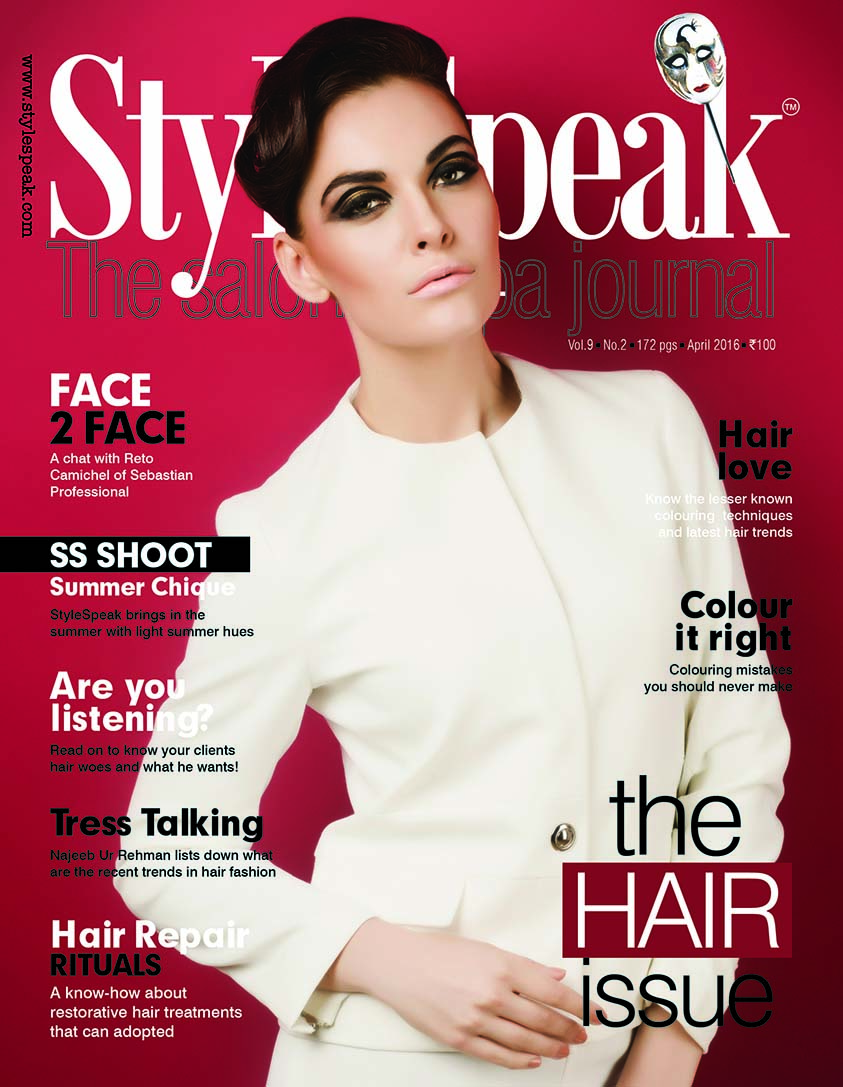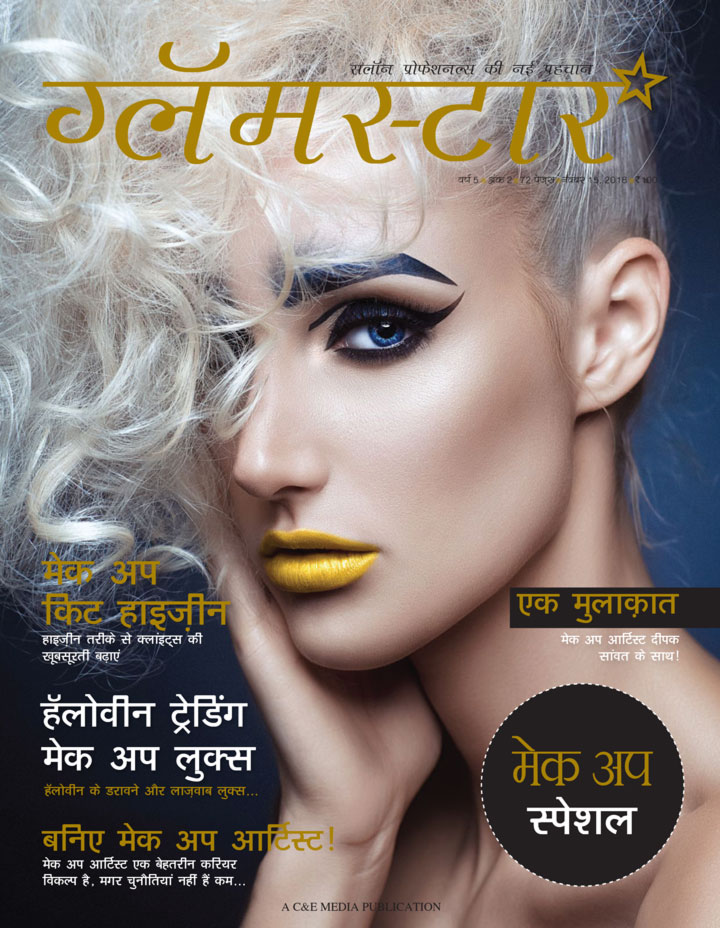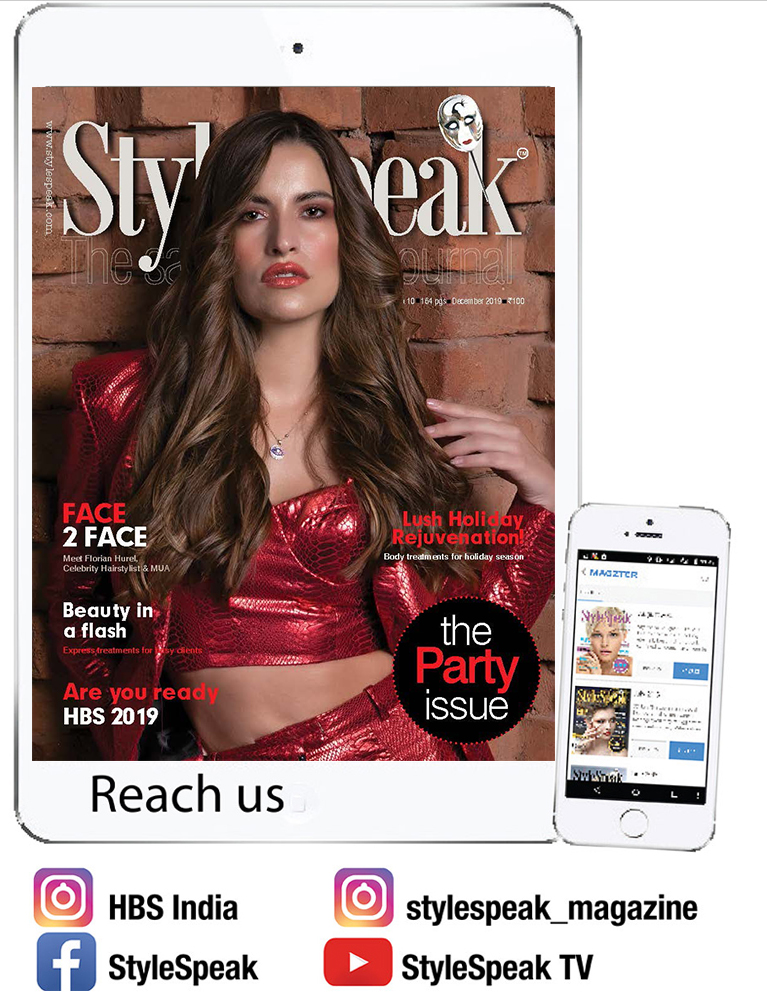 Established in 1996, C&E Media has years of leadership and expertise in the industry and is a perfect media partner in your business development. We specialize in Publishing - Print & Digital and Trade Shows & Conferences for the industry.
We publish India's leading industry-specific trade magazines-StyleSpeak and GlamStar for the salon and professional beauty industry and an online publication SpaMantra, aimed at the Indian spa and wellness industry.
Known for their authoritative influence and reach the magazines enjoy ever increasing global recognition due to their partnership with major international and national industry beauty events over these years. Collectively the magazines give you a reach of 700,000 buyers across the professional beauty, spa and wellness industry.
For more information www.confexmedia.in
ABOUT THE INDIAN BEAUTY MARKET
The Indian beauty industry is currently riding a high growing at a vibrant 15-20% in the last few years, the entire beauty industry is slated to grow to USD 20bn by 2025.
The increasingly savvy Indian consumer demands luxurious and effective products and is boosting the growth of the industry. The dynamic salon and spa sectors attract business from India's burgeoning upper and middle-class and is growing at approximately 25% pa Simultaneously, the demand for cosmetic procedures has risen exponentially, with India ranking 4th in the world.