Powering students for a brighter future
The Calyx Academy of professional hair designing was launched in the outskirts of Lonavala, near Mumbai sometime ago. The mission of the academy is to help underprivileged students and empower them.
While initial efforts of the Academy did not meet with much success as several students left the academy midway through their course. However continued efforts met with success and the first batch of 24 male students passed out at an impressively organised Graduation Ceremony on 18thAugust 2022.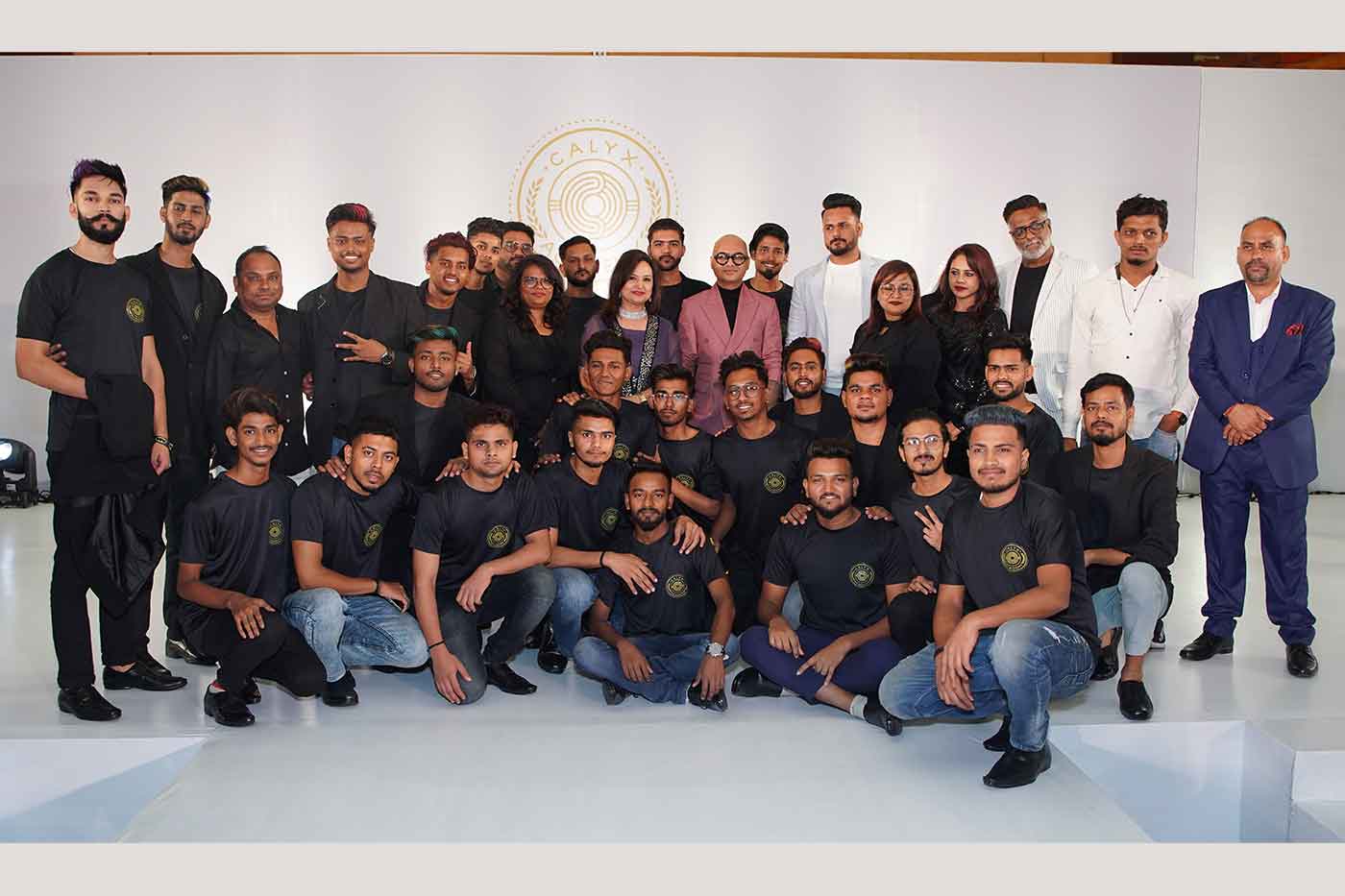 The Graduation Ceremony
The first Calyx Graduation Ceremony took place at The Lalit Hotel, Mumbai on 18th August 2022 amid much fanfare. The highlight of the event was the students displaying and exhibiting their creativity and hair styling on models. Judged by the Chief Guest Aalim Hakim, celebrity hair stylist, and Unnati Singh, International beauty educator, the ceremony was well attended by industry stalwarts. The audiences at the event were treated to a thrilling dance performance by the talented granddaughter of noted dancer Birju Maharaj.
Curriculum
From yoga to soft skills, spoken English and personality development, the courses focus on the overall development of the students besides imparting basic and advanced hair styling skills using latest equipment. Students are also ensured placement opportunities.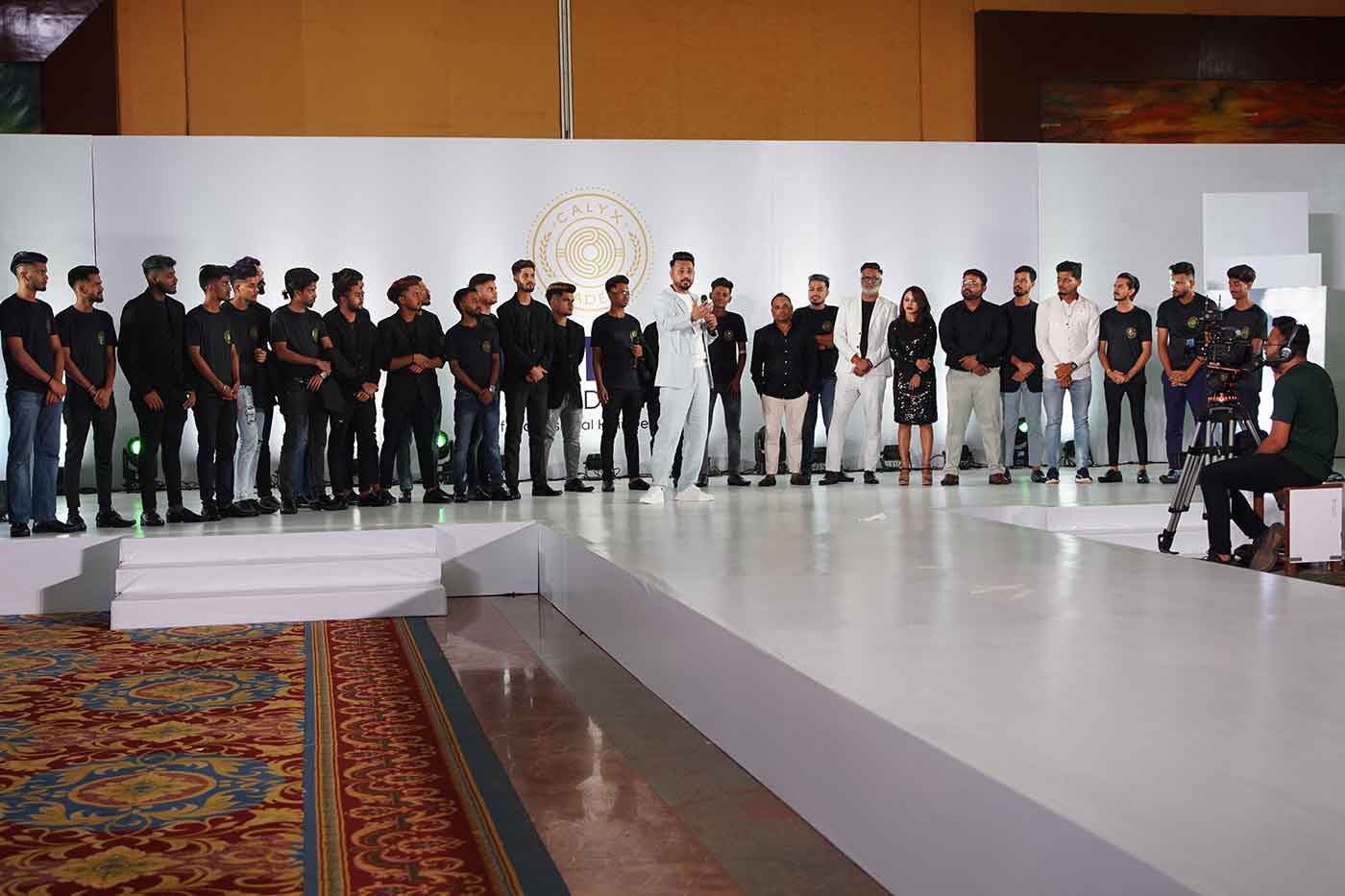 Following strict Gurukul rules to make students focus on their training and overall development at, the academy instills confidence and Indian values into the students.
Staying true to the academy's mission, Calyx Academy aims to educate students from poor financial background to empower them by imparting extraordinary hair styling and soft skills.