"We were one of the first salon brands in India to stand for clean beauty and vegan formulations since inception."
The year 2020 accelerated the consumer's quest for simple, no chemicals, no additives, pure, natural beauty as never before. And among the Indian brands poised to make the most of this opportunity was Brillare.
The personal care brand was founded 12 years ago by young pharmacist and formulator Jigar Patel, whose mission was to create an effective, responsible, world class products. He launched Brillare from a small 10 ft. X 6 ft. research lab in Ahmedabad, India. He brought with him his previous knowledge and experience of developing multiple novel drug delivery systems as R&D Director for Lincoln Pharmaceutical, during which time he secured more than 23 patents.
As Founder and CEO of Brillare Science Pvt. Ltd, Jigar is responsible for end-to-end management of key departments like marketing and strategy, new product formulation, research and development and B2B sales activities. Under his Jigar Patel's leadership, the company delivers on the promise to make honest, scientific and efficacious personal care formulations that actually deliver.
Brillare's unique approach and products made them a notable start up and Emami picked up a 26% stake in the company. Today the company has a strong digital presence and caters to thousands of salons across India.
Jigar speaks with SS WEEKLY on the company's journey, the effect of the pandemic and their future plans.
Your brand Brillare was born in a tiny pharmacy. Tell us about your journey from lab to the shelf.
I began my professional journey career as a research and development scientist in one of India's top 50 pharmaceutical company owned by my father, where I achieved more than 22 patents on a novel drug delivery system over three years. The transition to launching a personal care brand felt natural since I've always held an innate interest in personal care products and would spend hours studying the ingredient lists or labels of upcoming formulations. Little did I know that all that practice was preparing me for my future calling!
Traditionally, the Indian salon industry is driven by marketers who sell chemical-based products that promise an instant transformation, which ultimately does more harm than good. I founded Brillare with a contrasting approach to address consumer hair/skin concerns with honest, natural formulations.
I firmly believe in creating superior natural products that address skin health issues from the inside out and not just provide the topical cover. Our focus all these years in salon industry has been to offer sustainable healing over a quick fix approach based on truthful science and real nature. And that is the reason for our success in creating an extensive network of approximately 5000 salons across India that believe in our products.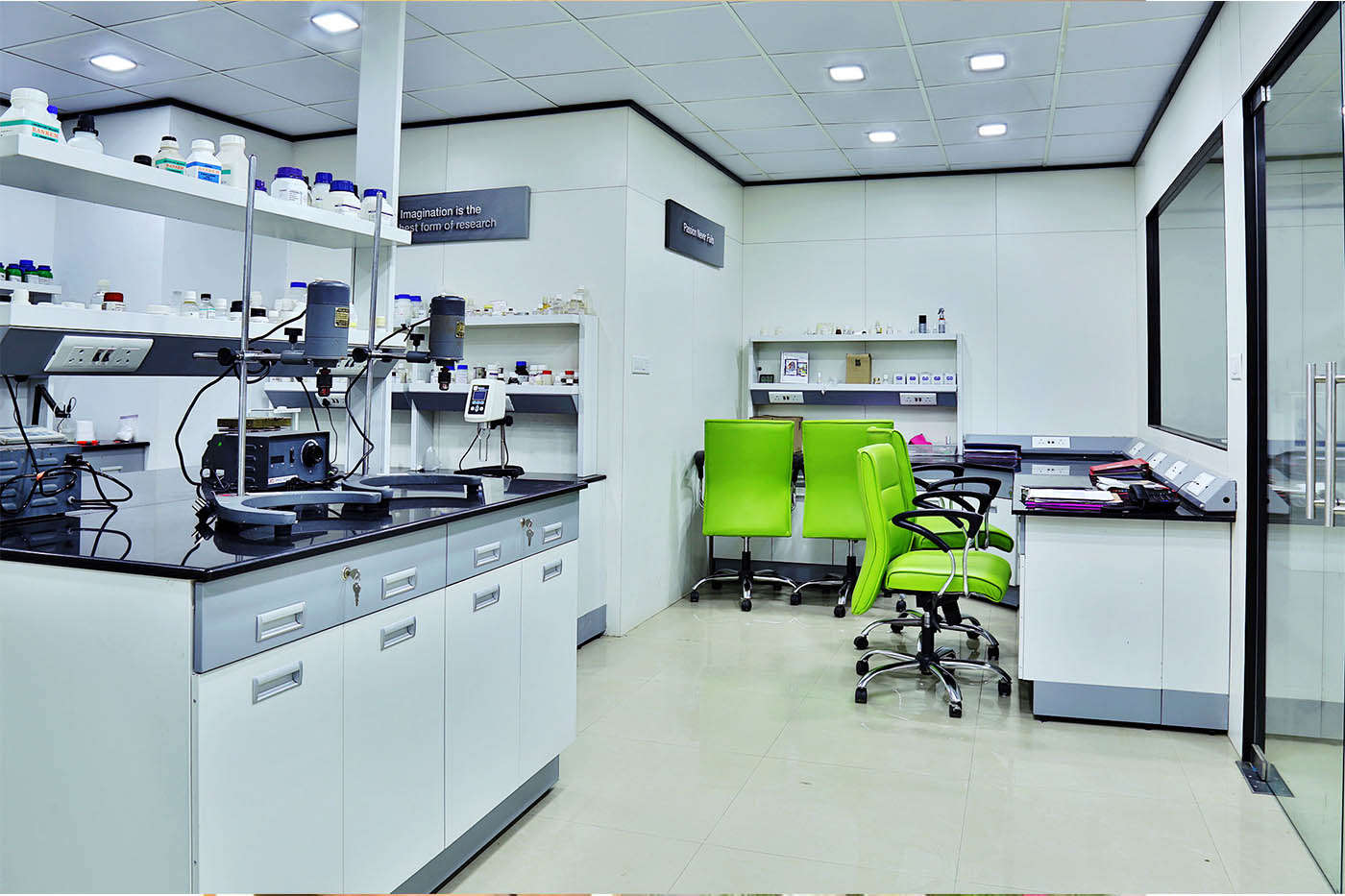 "I firmly believe in creating superior natural products that address skin health issues from the inside out and not just provide the topical cover."
Why did you choose to be a vegan brand 11 years ago? Was it not a very niche market to target at that time?
While the vegan movement is trending for now, I take great pride in acknowledging that we were one of the first salon brands in India to stand for clean beauty and vegan formulations since our inception.
Considering a decade long journey, it took some time to educate salons regarding the inherent benefits of vegan ingredients vis-à-vis chemical or animal-derived ingredients. Later, when more people began promoting a vegan lifestyle, it had a pull effect where salon professionals recommended Brillare products to their customers looking for vegan and natural treatments. So, while being vegan seemed challenging in the first instance, it gave us an upper hand at a later stage. And I promise that Brillare will always be a natural and vegan brand. Period.
The pandemic has sharply accelerated the shift in consumer choices towards clean beauty¬¬¬. How has this benefited your brand?
The current pandemic is a stark reminder for all of us to switch to green, sustainable and clean choices that are good for our planet in the long run.
We suffered a setback during the first few weeks and tried to figure out our strategy as most salons were closed due to lockdown restrictions. But, instead of sitting back, we started reaching out to consumers through social channels, promoting our home care range, and educating our salon partners regarding precautions to follow during the pandemic. We were amazed by the warm response that we received on the digital medium. So, the pandemic proved to be a blessing in disguise, where we could increase our brand visibility and establish Brillare as the sustainable, clean beauty brand in the mind of our focused consumers.
How did you manage your brand reach in the pandemic?
We did an exciting campaign called the "Corona Safe Treatments", which helped salons communicate and convince their clients to go for safe hair and skin treatments. In this campaign, we encouraged salons to adopt the best hygiene practices and sanitisation measures. Along with this, we also provided them with a first in India, Hair MonoTreatments, which could prevent contamination and virus spreading through products. And I am glad to make some positive difference for our partnering salons during that difficult time.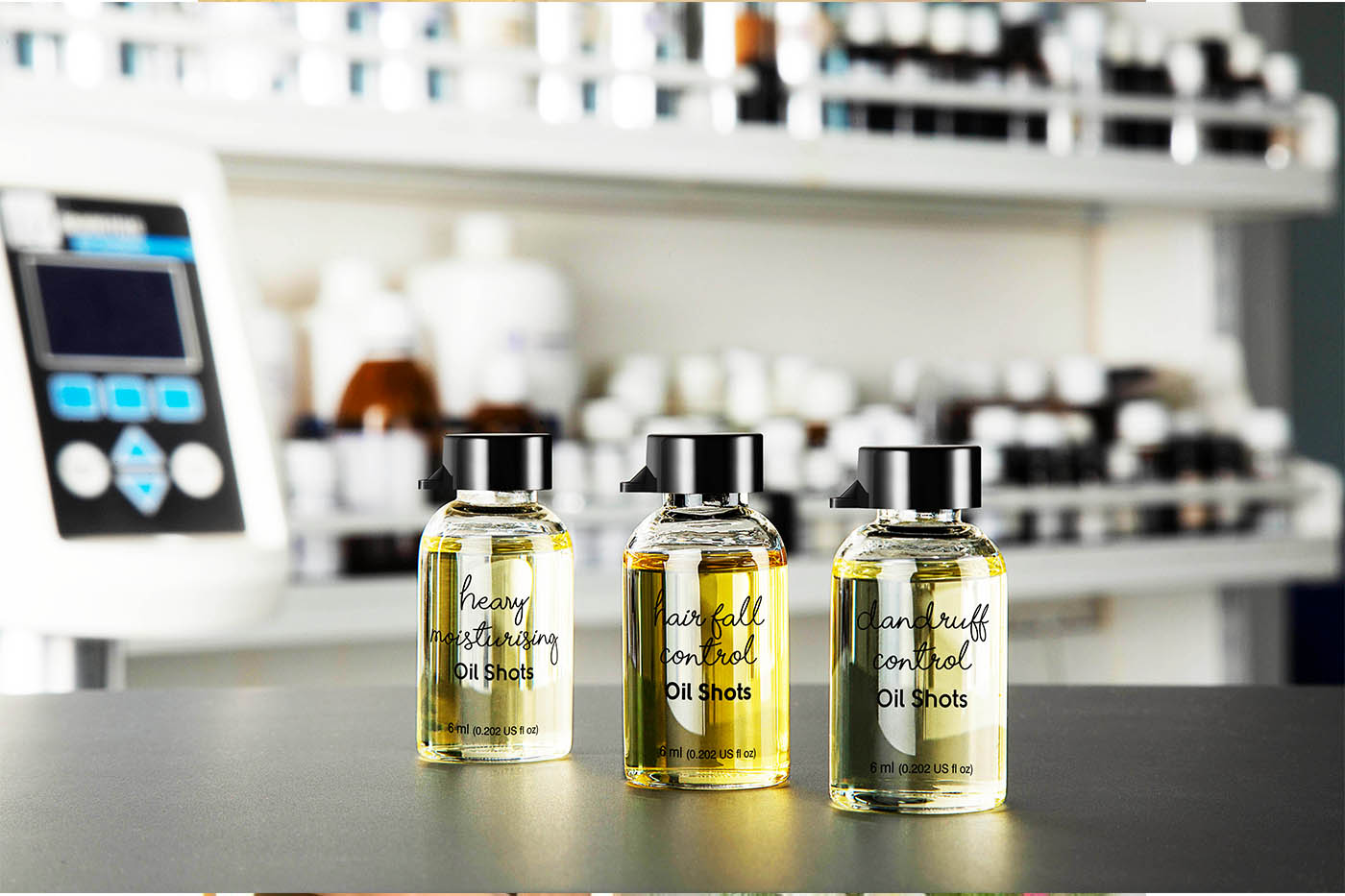 "We have embarked on an ambitious goal to make Brillare India's first personal care brand to have an entire product range that is 100% Active, 100% Natural and 100% Vegan."
Were there any special brand innovations during this time?
I want to highlight one innovative product 'Oil Shots' that has challenged the hair care market's status quo.
Traditionally, hair oils in the market are nutritionally depleted due to dilution with mineral and silicone oils to make them non-greasy. However, the original nourishing properties are lost in this process. We decided to introduce a 100 per cent active and vegan hair oil formulation, tagging it as Oil Shots. Our Oil Shots are ten times more potent than conventional oils and effectively treats seasonal hair fall, flaky scalp and hair fizziness. All with zero chemicals.
What is new and happening at Brillare? How has your brand ethos evolved over these years?
At Brillare, it is a matter of privilege that our guiding principles have not diluted much since the start.
We have followed the same ethos to developing honest, vegan, natural and efficacious formulations that truly deliver results. The recent campaign is #OriginalBeauty which says that every individual is beautiful in their own way. Through our messaging and social media handles, we actively advocate that irrespective of physical features such as complexion, skin texture, face shape and other superficial parameters, everyone possesses a unique DNA that should be embraced and celebrated.
What's next for the company?
At Brillare, I foresee the next decade as the decade of growth for genuinely natural products.
Since we were the first to promote natural ingredients in all our products, we want to maintain our leadership in a natural professional care segment. To ensure this, we have taken up an ambitious goal to revamp our entire portfolio to create products that are not just 100% natural but, 100% active (not diluted with water or chemicals) and free from preservatives.
Post this transition; we would be one of the first and only Indian brand to claim zero dilution personal care products with 100% natural ingredients.