From draped blush to bright eyeshadows and disco-ready brows, StyleSpeak brings the 2023 beauty trends to watch out for.
As 2022 draws to a close, fashionistas and beauty enthusiasts are busy prepping for the new year trending beauty looks. From bright pop of colour to shimmering bedazzlments, the 2023 beauty looks are fun, fresh, and fiery. Discover them as StyleSpeak rounds up the best trending beauty looks to bring your fashion A-game forward before anyone else does.
Blush it on with Draped Blush
Conquer your love affair with blush with this age-old technique- Blush draping. It was a popular makeup trend in the 70s, and is back again. From Rihana to Arianna Grand, everyone is championing this look. Swathe the temples and cheeks in vibrant pinks and reds in a C-shape, giving it an illusion of facelift and you are ready to set the stage on fire.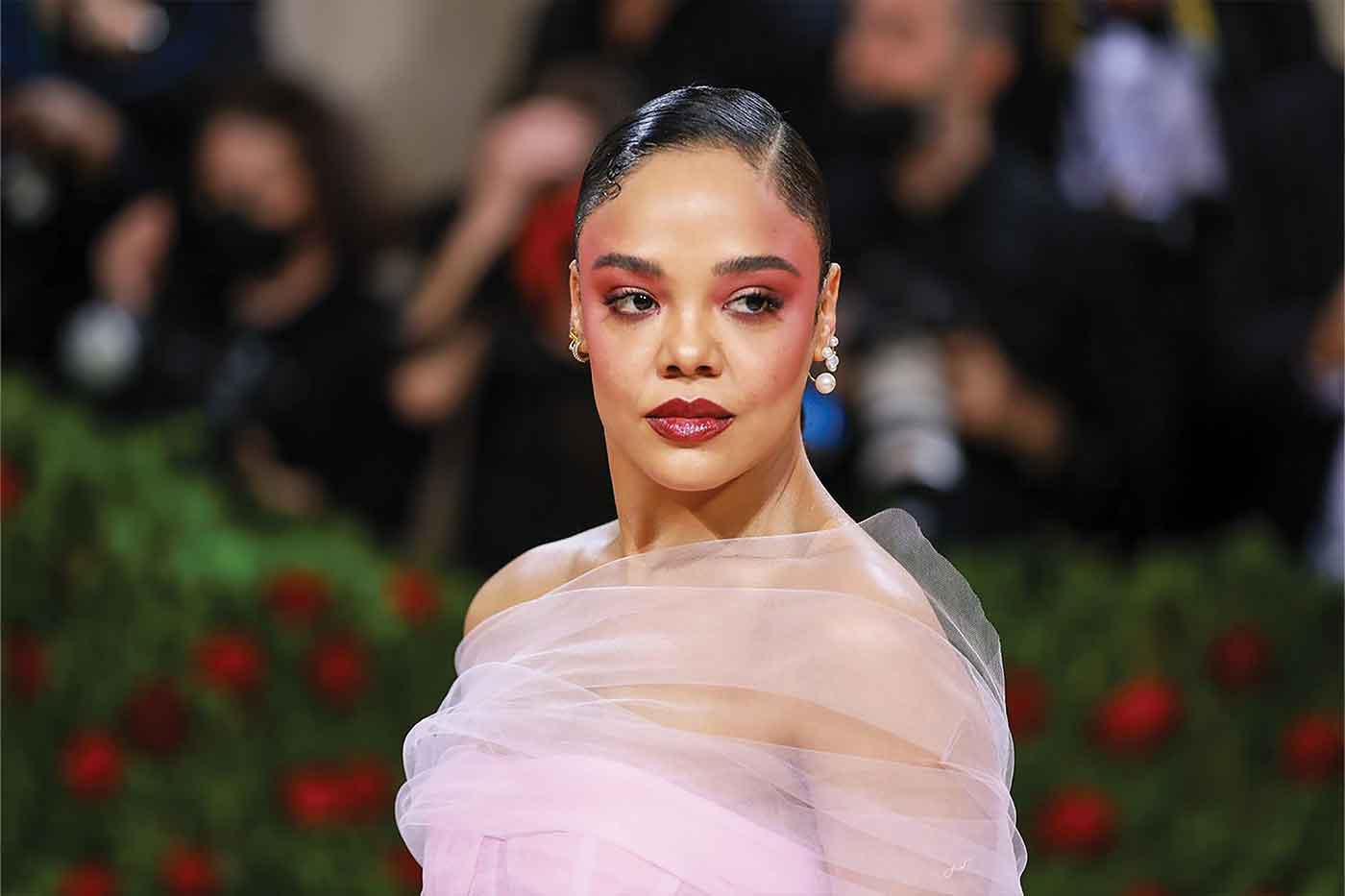 The Wet Look
The wet hair look has been a favourite for a while now, but its time to inject a dash of luminescence into makeup too. So ditch the matte foundations and go for serum foundations, and liquid highlighters to give a glowy touch to the face. Add a dose of wetness to the hair, too, with slick-backed knots, wet finger waves, and some stringy manes.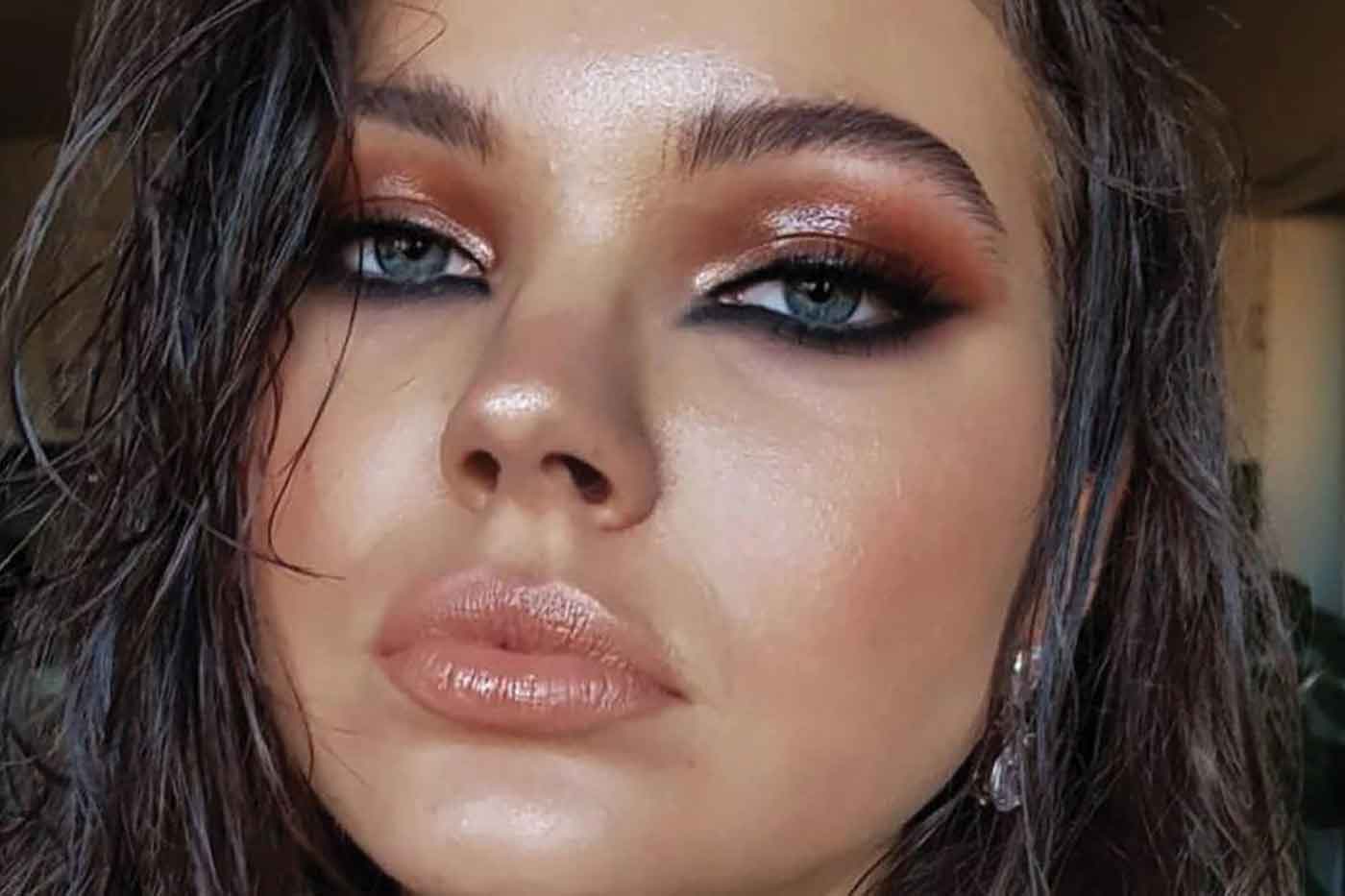 Bling it on with Embelishments
Bring in the bling with rhinestone makeup and crystal-encrusted eyes. This ultimate pick-me-up in makeup will be a raging hit in 2023. From sparkly brows to metallic with sequinned eyelids – it is time to bring back the drama on stage. Facial piercings with flashy nose rings will also make an appearance in the new year. So all those looking for a bold makeover here is your chance!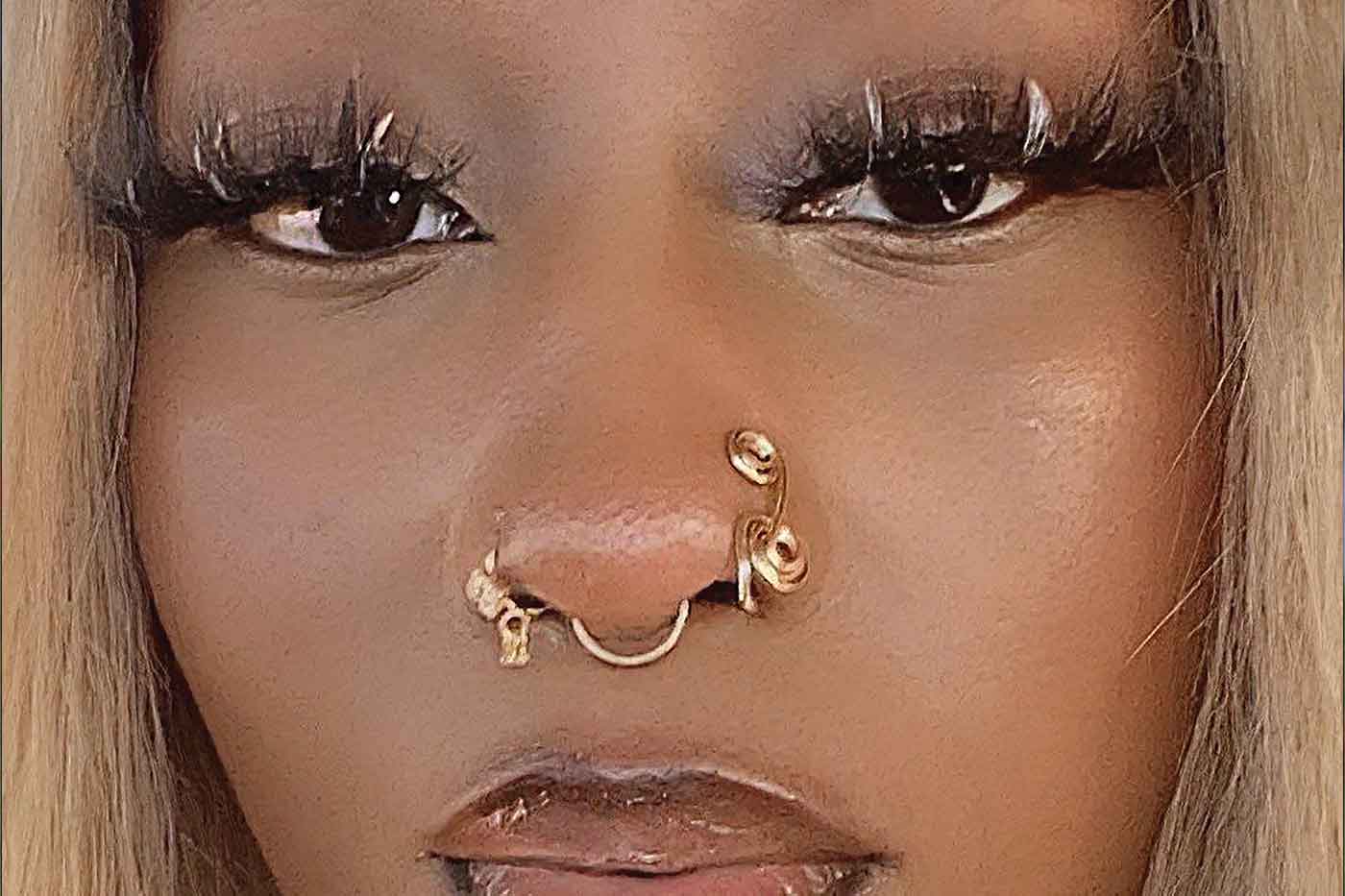 Bright and Bold Lids
It is time to put the nude eyeshadows in cold storage because 2023 is about all things bright and bold. Douse those lids with summery hues of orange, yellow, green, purple, and blue. These trending colours for the lids with winged eyes, delicate accenting, and blocked shadow are sure to make heads turn. Experiment with the colour and style but make sure it is all matte.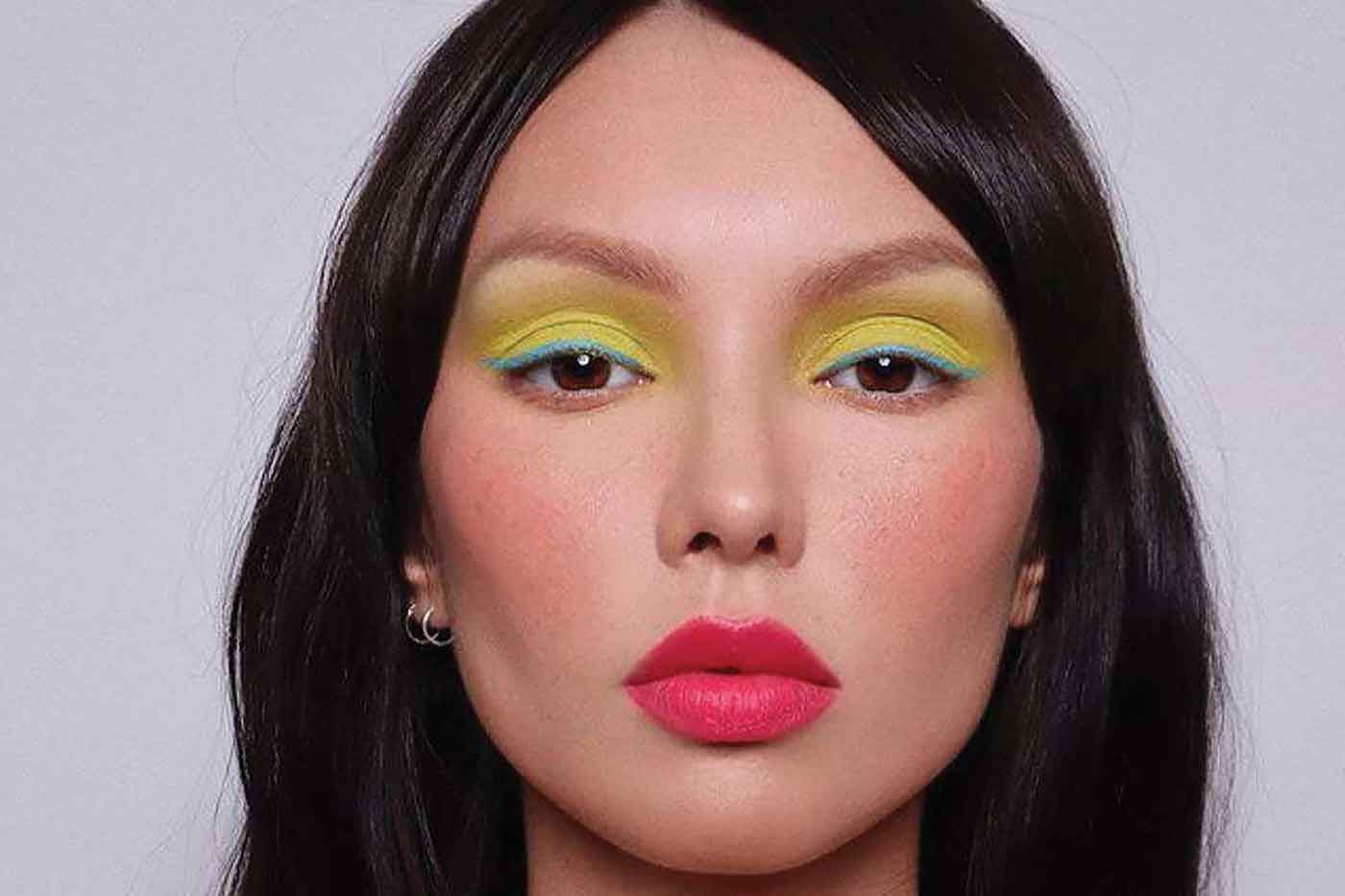 Milky Manicures – A Tweak on the Nude Manis
Nude manicures are an evergreen trend giving the "less is more" effect. However, 2023 will see a tweak to the nude manis. Milky manicures will become the new neutral with a sheer wash of white on the nails to make them stand out and yet look natural.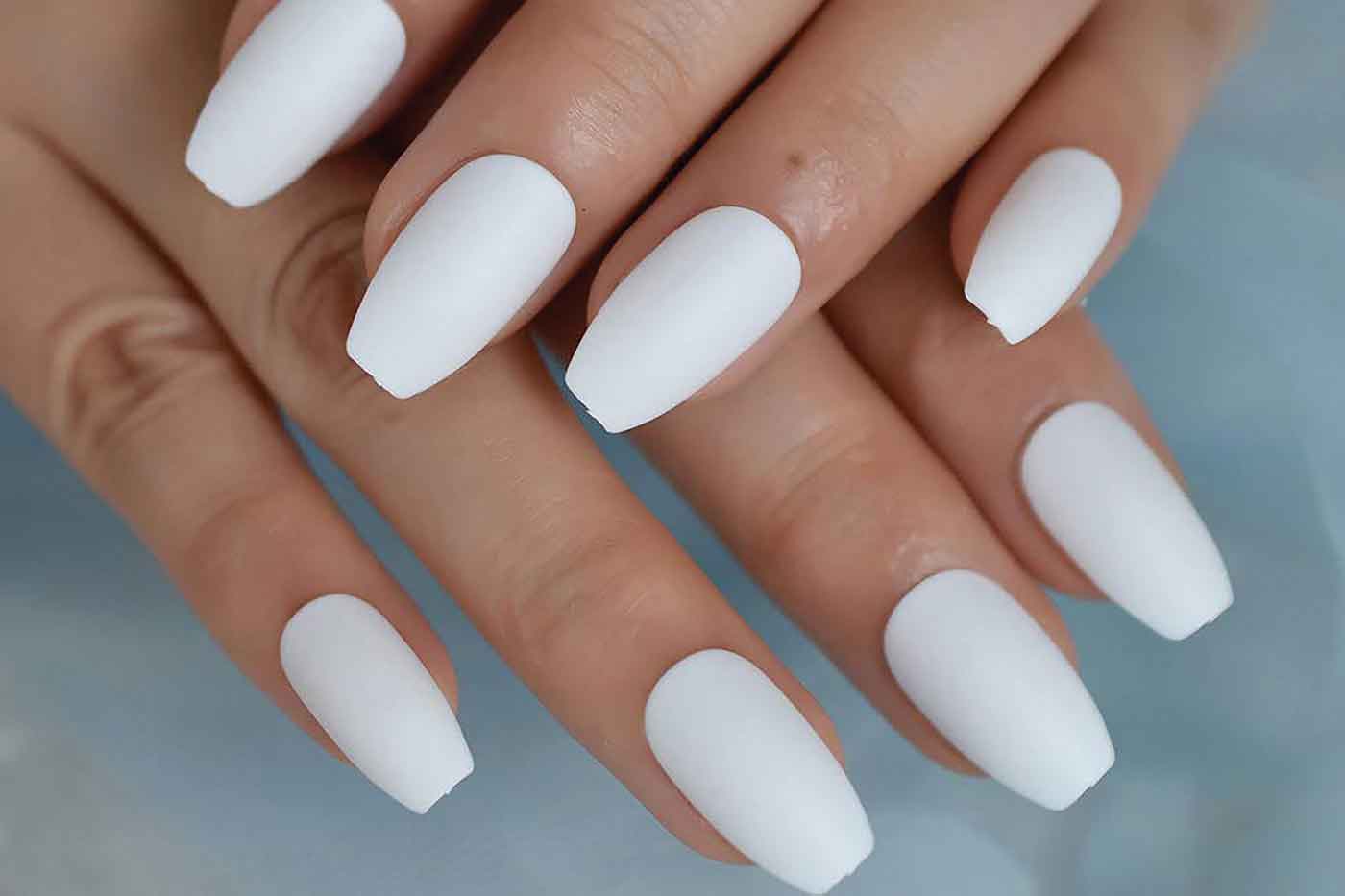 Brushed Up Brows
Brows play a pivotal role in a makeup routine, even for those not looking at going the whole nine yards with their makeup routine. 2023 will see well-groomed and amplified brows to lift and frame the face. So get ready to indulge in brow lamination, brushing, and gelling brows to get the perfect brow effect.
Bold Lips and Lip Oils for the Intense Glow
Bold lips are here to stay, with holiday-friendly hues of magentas, coral pinks, and cherry red being the top contenders. Another trending must-have is lip oils. These plumping oils are somewhere between nourishing balms and high-impact lip glosses. They give proper moisturisation while giving the pout a hint of colour.
Mane Trends to Complete the Beauty Look
No look is complete without getting the mane-style right. 2023 will see longer-layered styles. This style has stood the test of time, and is back in vogue now. Choppy, long-layered, flicked-out shag will be hot in 2023. A body-building mousse will be a favourite styling product for this hairstyle. The latest mousse and thickening sprays offer significant volume with a natural finish, giving a smooth layered style.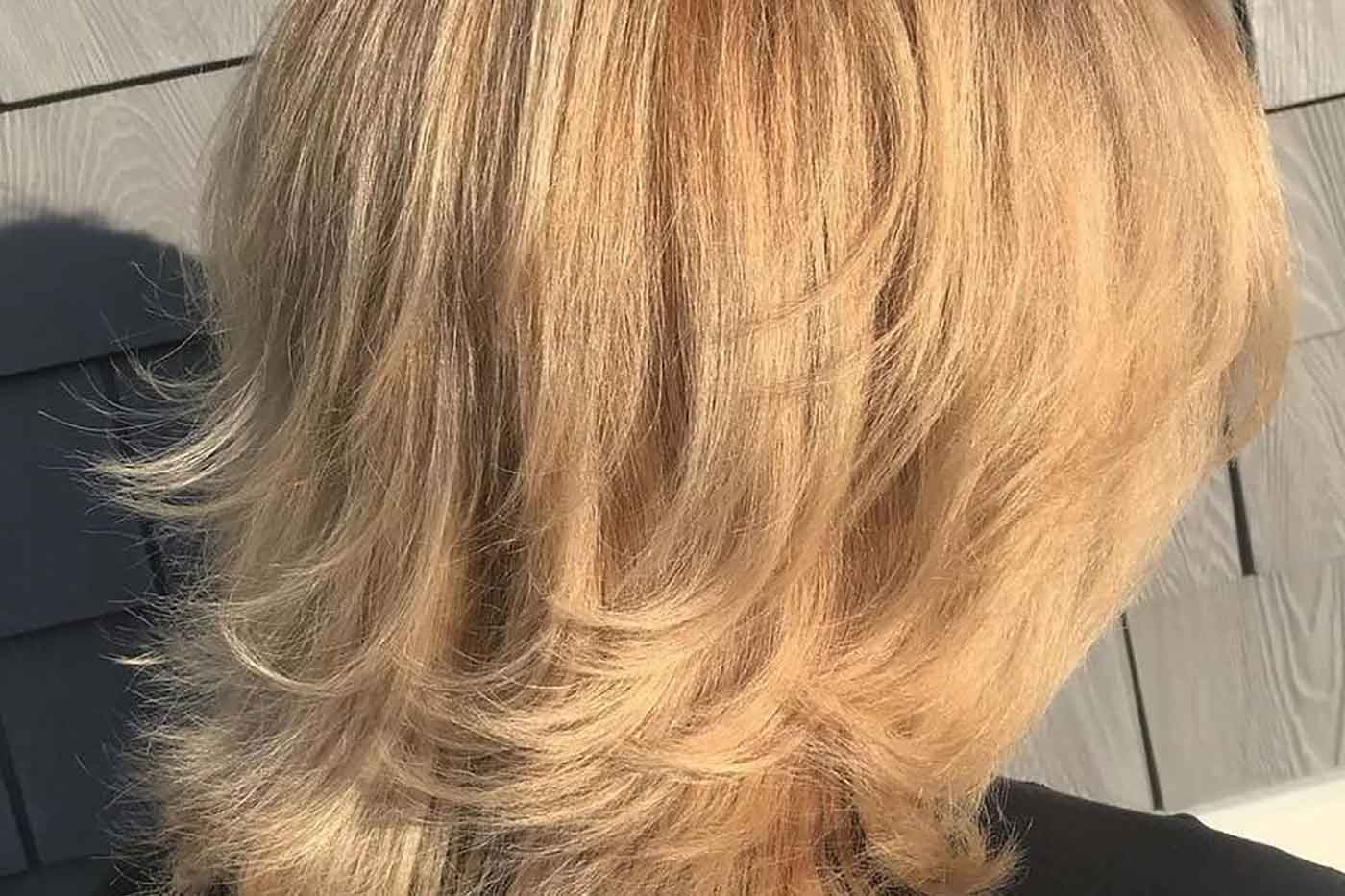 Copper will be the trending hair colour in 2023, and so will Bronde, a mix of bronze and blond. These shades are already gracing the heads of A-listers like Kendall Jenner, Gigi Hadid, and Sydney Sweeney. For all those wanting a dramatic makeover, cooler-toned browns with a hint of cherry cola and eggplant shades are a must-try. The violet hue will add a vibrant touch to the hair without going completely red.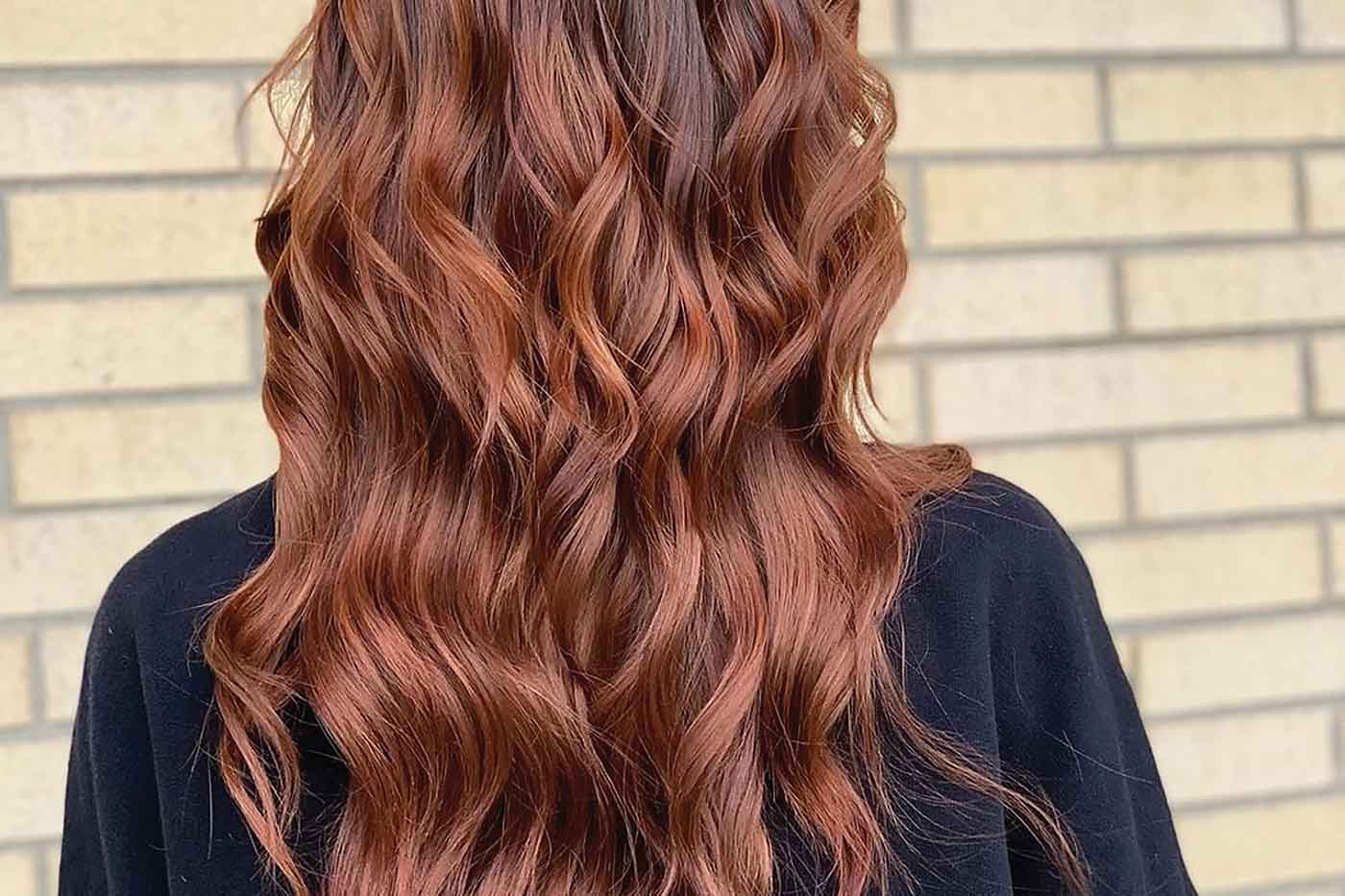 2022 was all about a no-makeup look and minimal beauty routines, but 2023 brings back the glamourous avtaar to the fore in full. So amp up your vanity cases with these trending beauty looks to give your clients the most trending looks for the year.
Also Read: