Makeup experts decode the eye makeup looks to watch out
Eyes are always the key focus while creating any beauty look, but especially so with the bridal season coming up. In this article, we discuss the top eye makeup trends of the season and ask expert MUAs for their opinion on the best bridal eye makeup looks and trends.
Eyeliner Gradation
One popular trend these days is an eyeliner look called "gradation" in which there is a gradual fade from one color to another. This can be done with any color, but some popular combinations are green and black, white and black, or pink and black.
Bright Hues
Lilac, pink, flame orange, and turquoise, are all great options for a bright eyeliner. Try pairing a bright liner with a nude or natural lip color to make the eyes pop!
New York Fashion Week is an excellent source of inspiration for bright liner strokes! Even our Bollywood beauties like Kiara Advani, Shradha Kapoor, Sonam Kapoor, and Sonakshi Sinha make wearing bright eye colors look effortless!
Bolder Shades
Some popular colors for the fall-winter season are charcoal black, navy blue, and intense burgundy. Be sure to use a light eyeshadow as your base color. This will make the brighter shade stand out more. Apply the shadow evenly across your lid, being sure to blend well at the edges. This will help avoid a harsh or overdone look.
Color Blocking
This involves using a combination of two different colors together to create a striking effect. For example, you might use black and navy blue together to create an interesting combination. You can also use this technique to make eyes appear more open and bright. To do this, choose two light colors such as white and silver.
Graphic Eyeliners
Graphic eyeliners are a perennial trend. Many Hollywood and Bollywood Beauties have aced the graphic eyeliner look, including Kendall Jenner, Gigi Hadid, Lady Gaga, Deepika Padukone, and Priyanka Chopra to name a few.
Let's see what experts have to say about top bridal eye makeup trends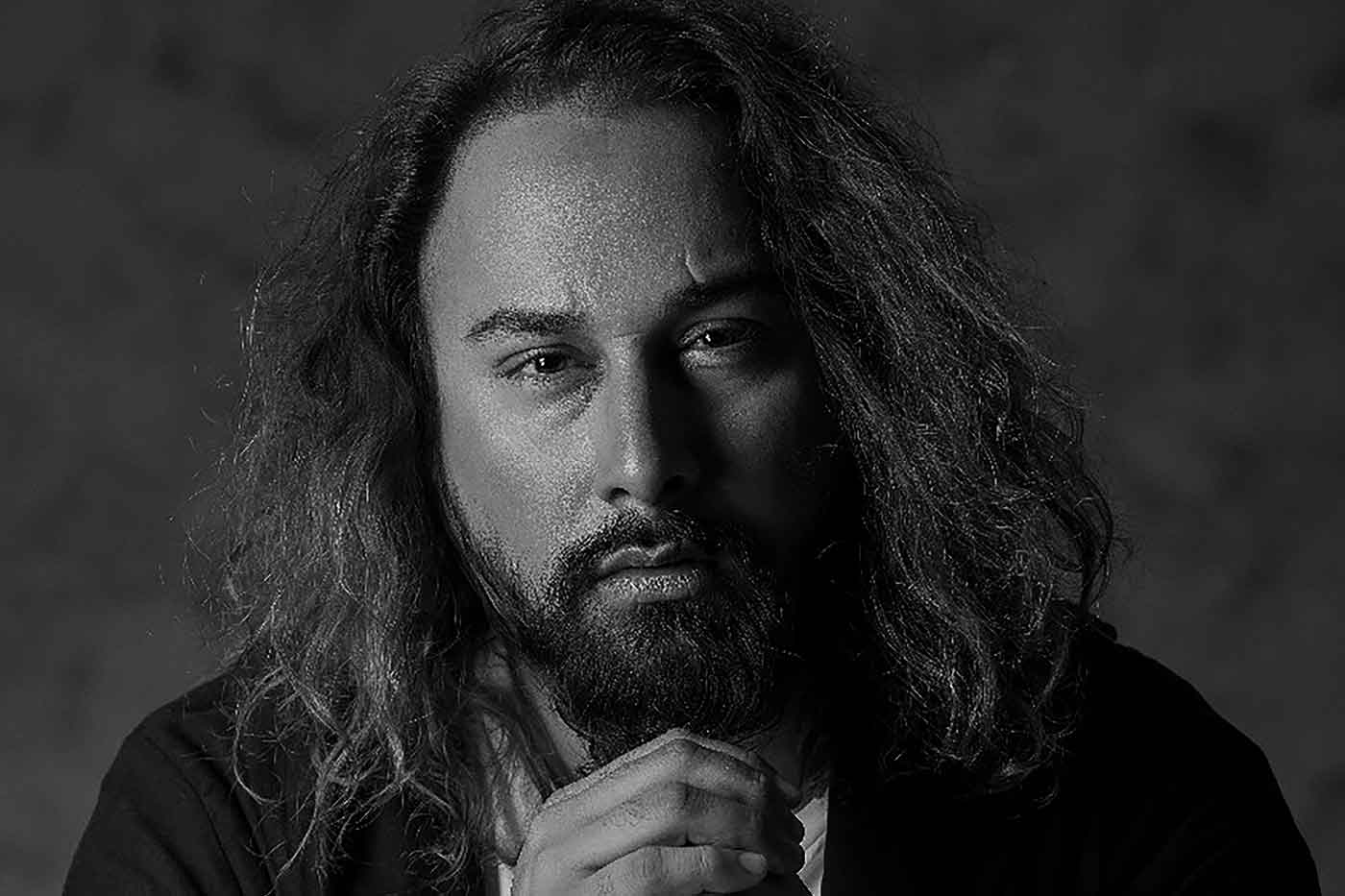 Gursewak Singh, Makeup & Hair Expert, @GuruMake-upArt
Go for monochromatic shades that will compliment your skin tones!
Another big eye trend is focused around dramatic eyes – this could be smokey eyes or coloured eyes. And lastly, we have the lip-focused trend where we go for bright pink or maroon lips.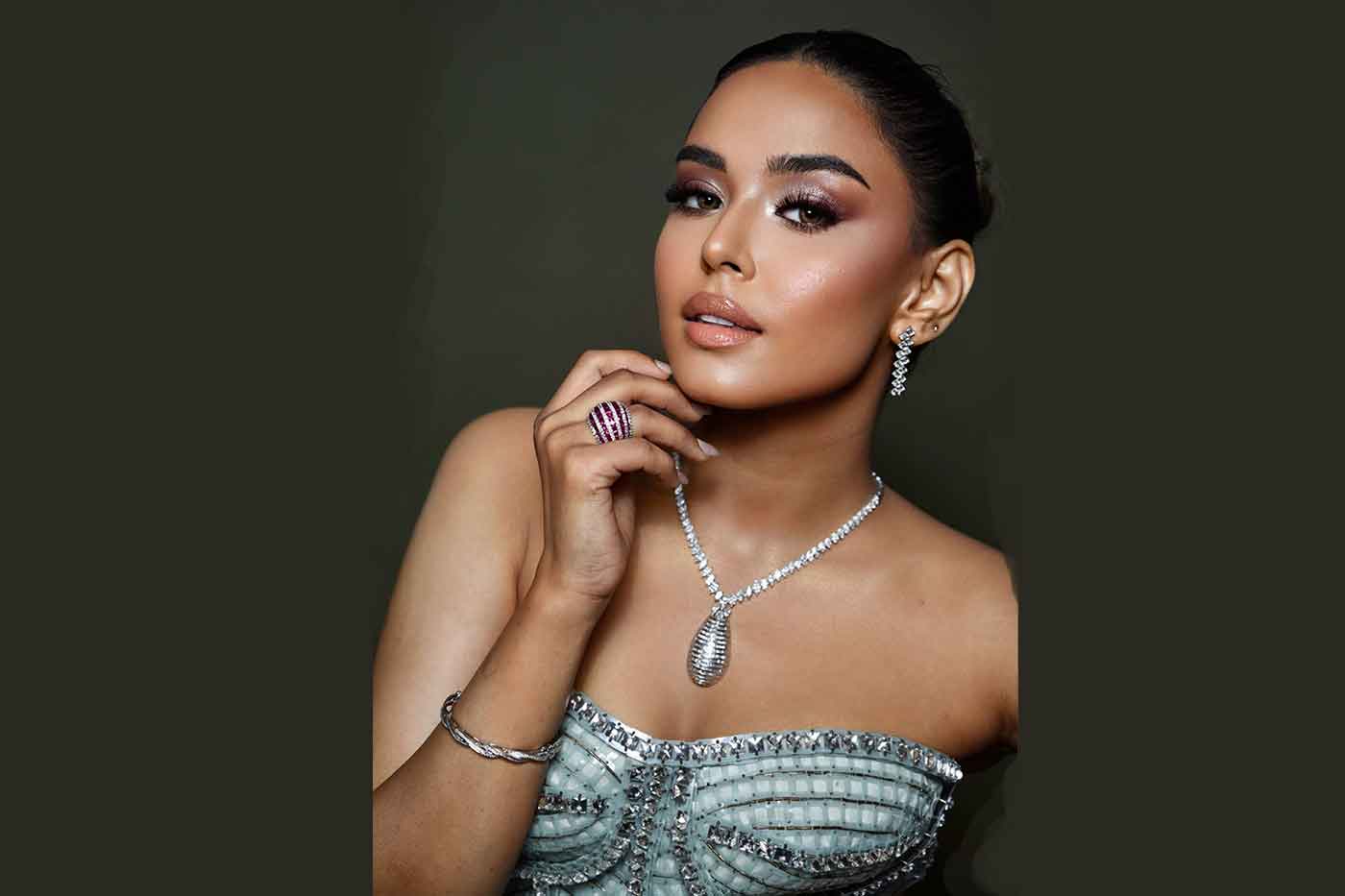 While applying shimmer, there are three main things you should consider before getting started:
the shape of the eyes
how well you know makeup techniques, and
what look you're trying to achieve.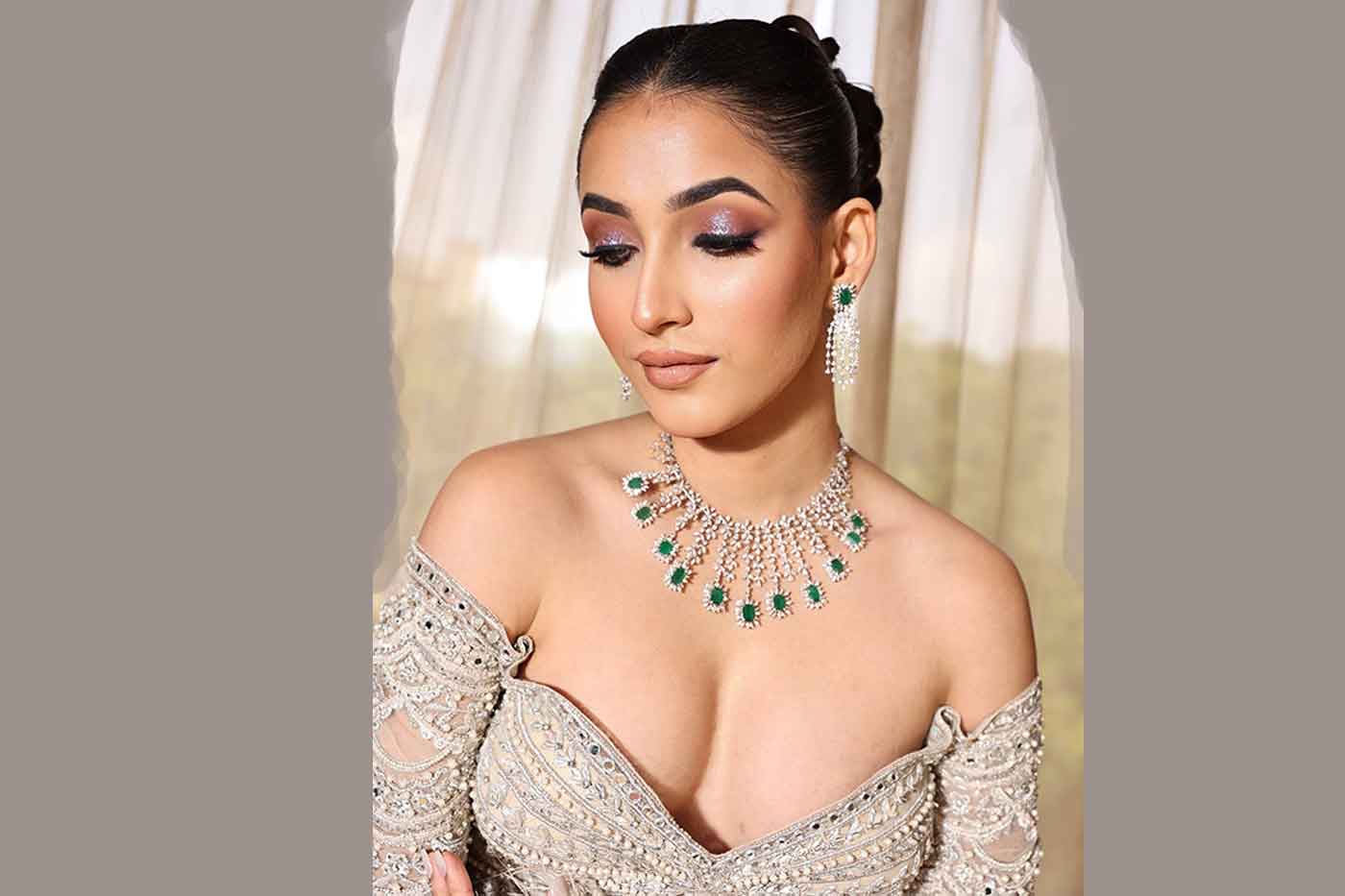 When it comes to eye makeup, eye shape is important – for example, if you are working on Asian or protruding eyes, you'll need to be extra careful with how much liner or shimmer you use. If you have good space and proportions, you can go ahead and start with shimmer to make your eyes stand out.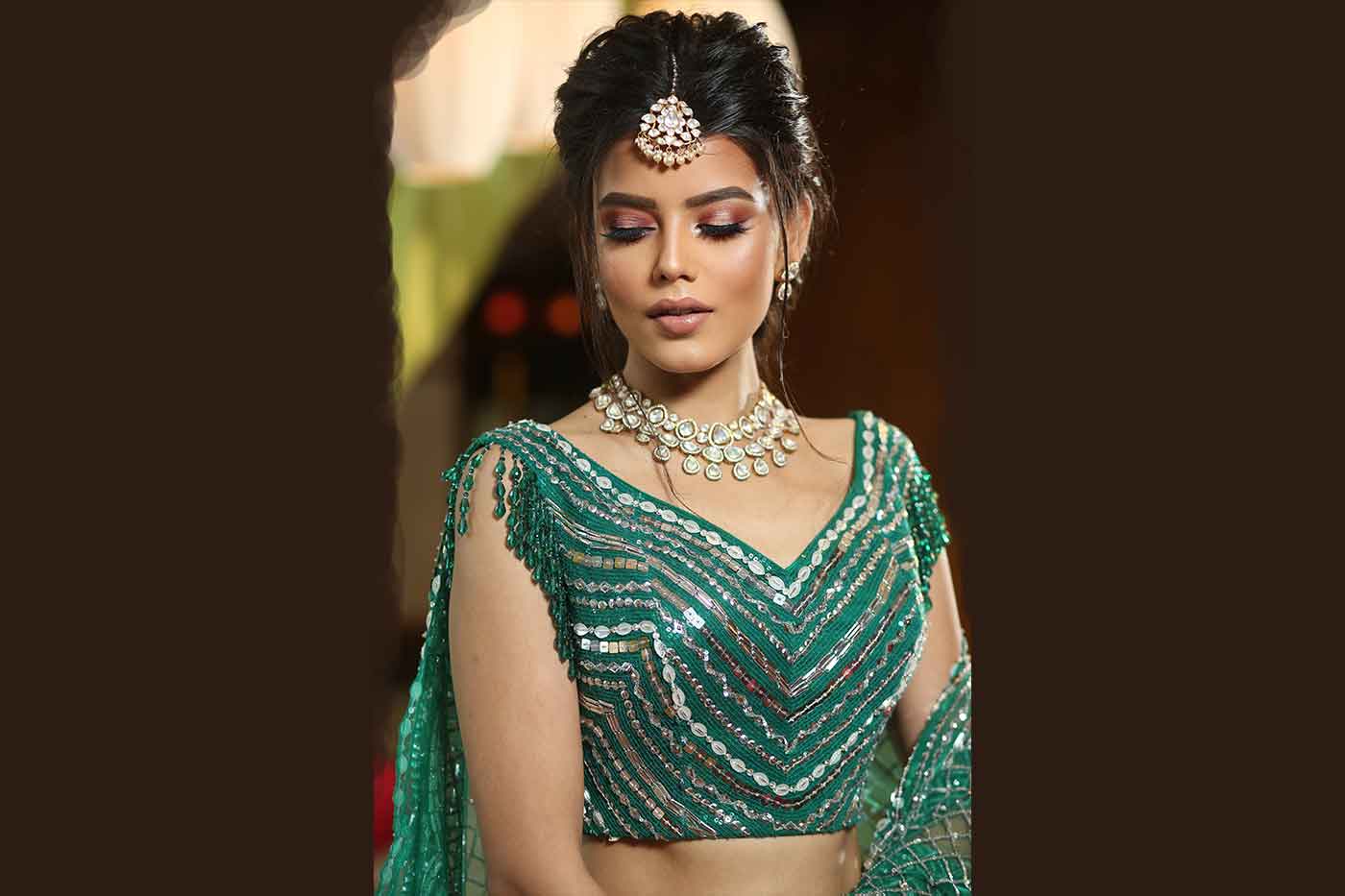 When it comes to liner and shimmer, strike a balance between the two for a more subtle look. And with eyeshadow, blending is key. Use shimmer sparingly to create dimension and depth in your makeup.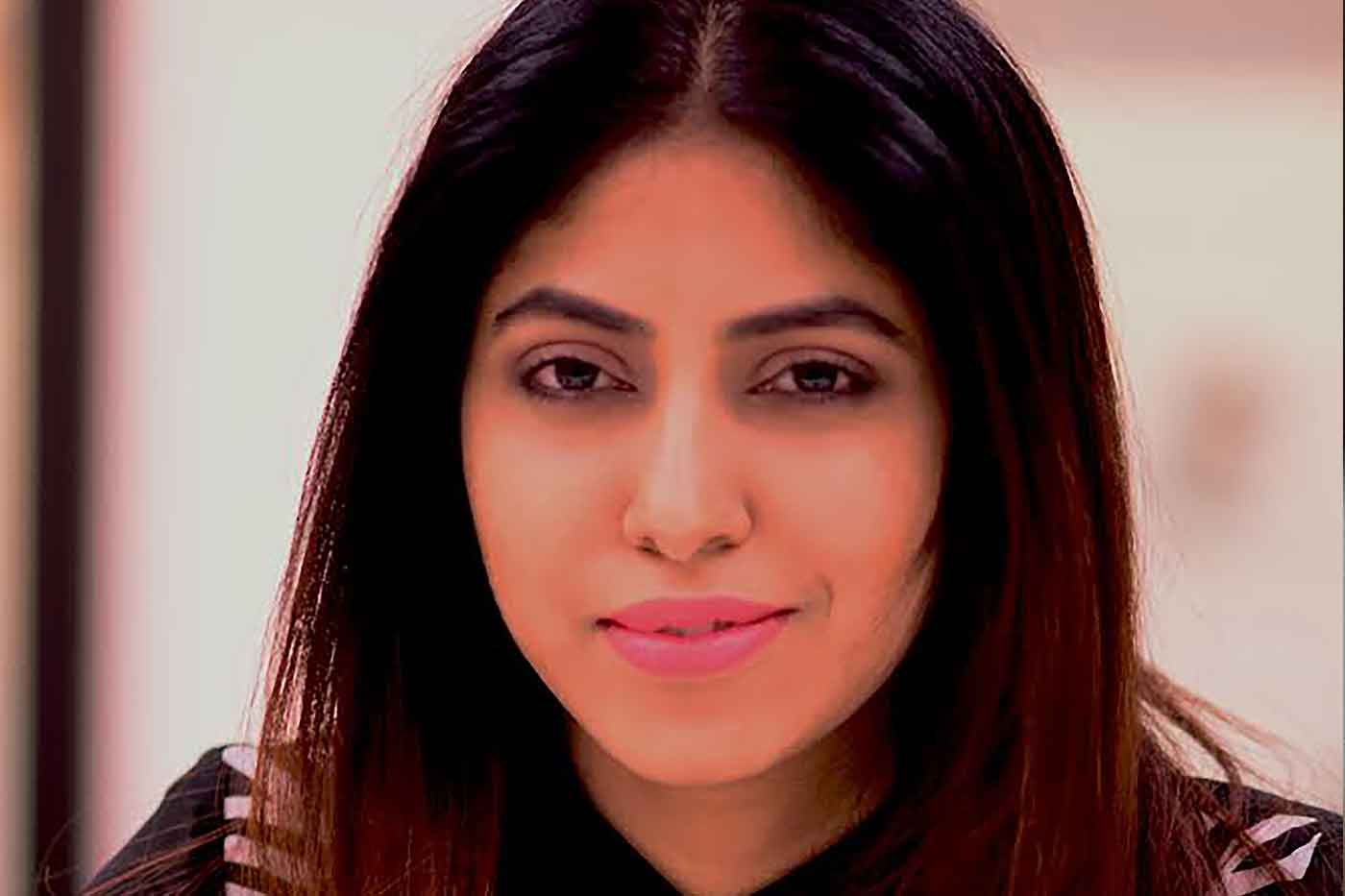 Pooja Chudasama, Makeup Director & Educator at Vipul Chudasama Salon & Academy
Opt for soft, natural makeup rather than a heavy, glam look. This is likely influenced by our favorite celebrities who are opting for the no makeup look on their wedding days.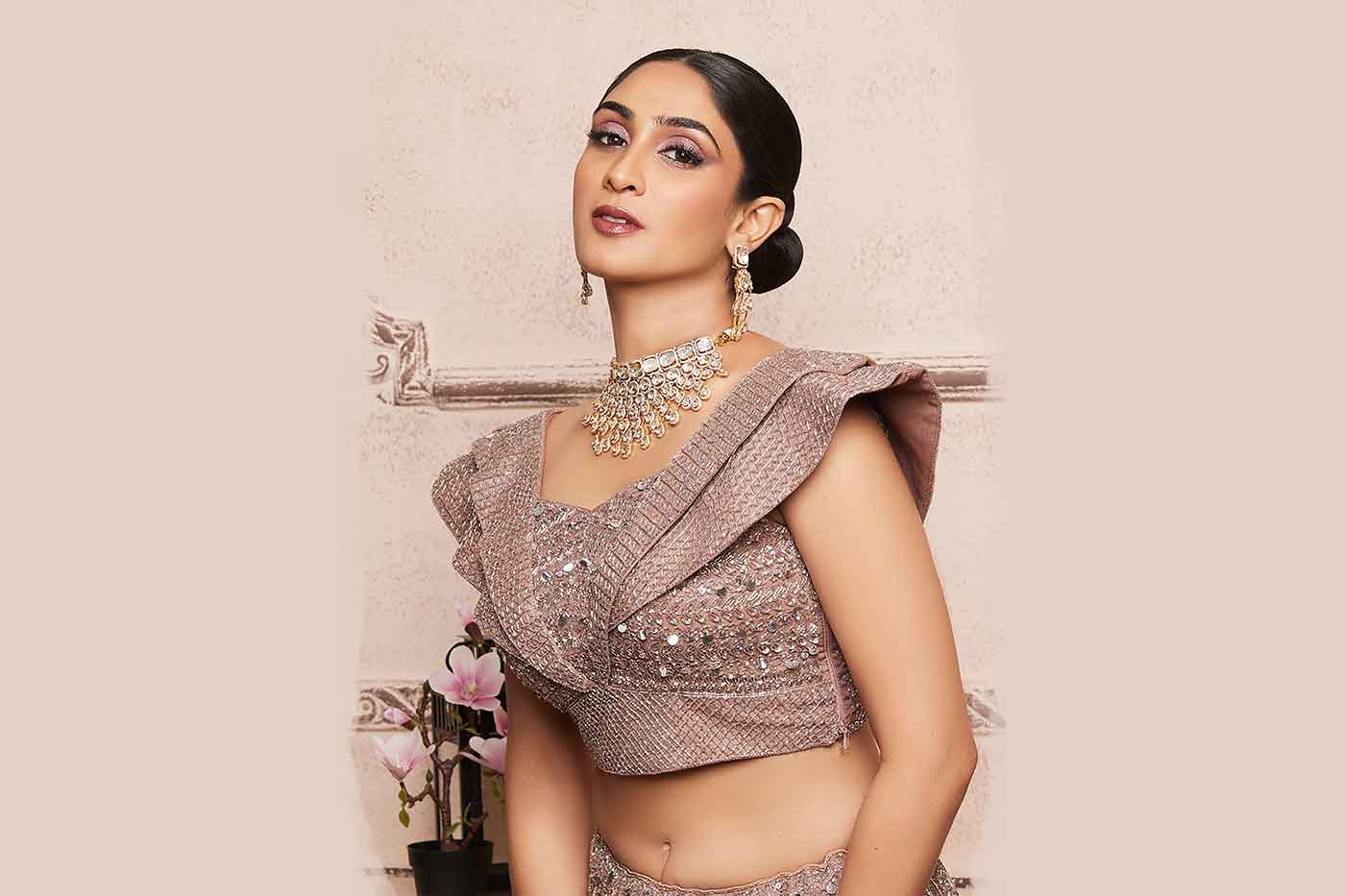 Winter is the perfect season to break out those smoky, dark eyeshadows. You can go for brown smokey eyes, golden smokey, or even smoky tones with a nude lip. Consider earthy colors like brown or pink nudes.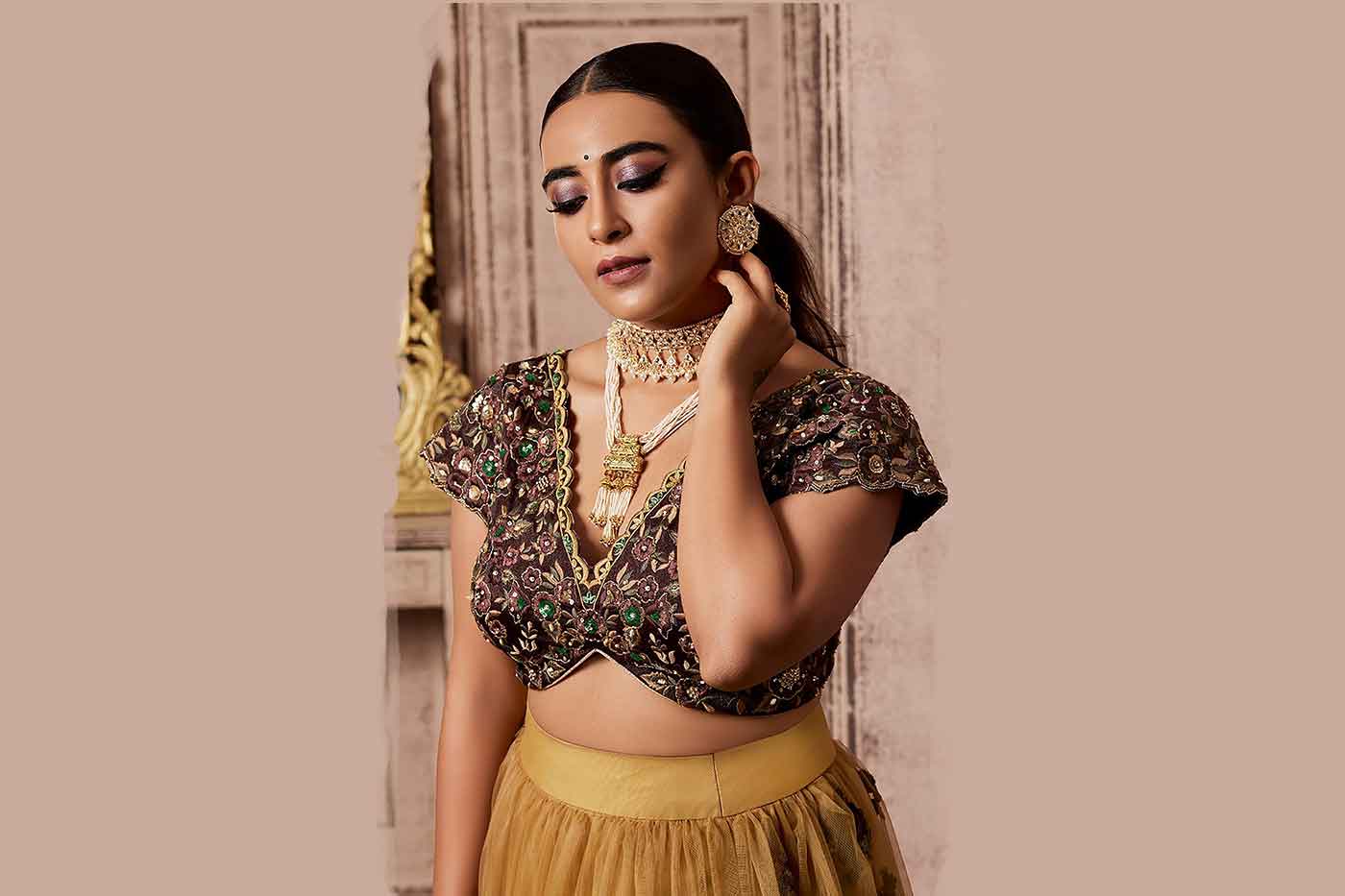 When creating ombre eyeliner looks, don't forget to contour the face if needed and highlight the high points of the face that will add extra shine!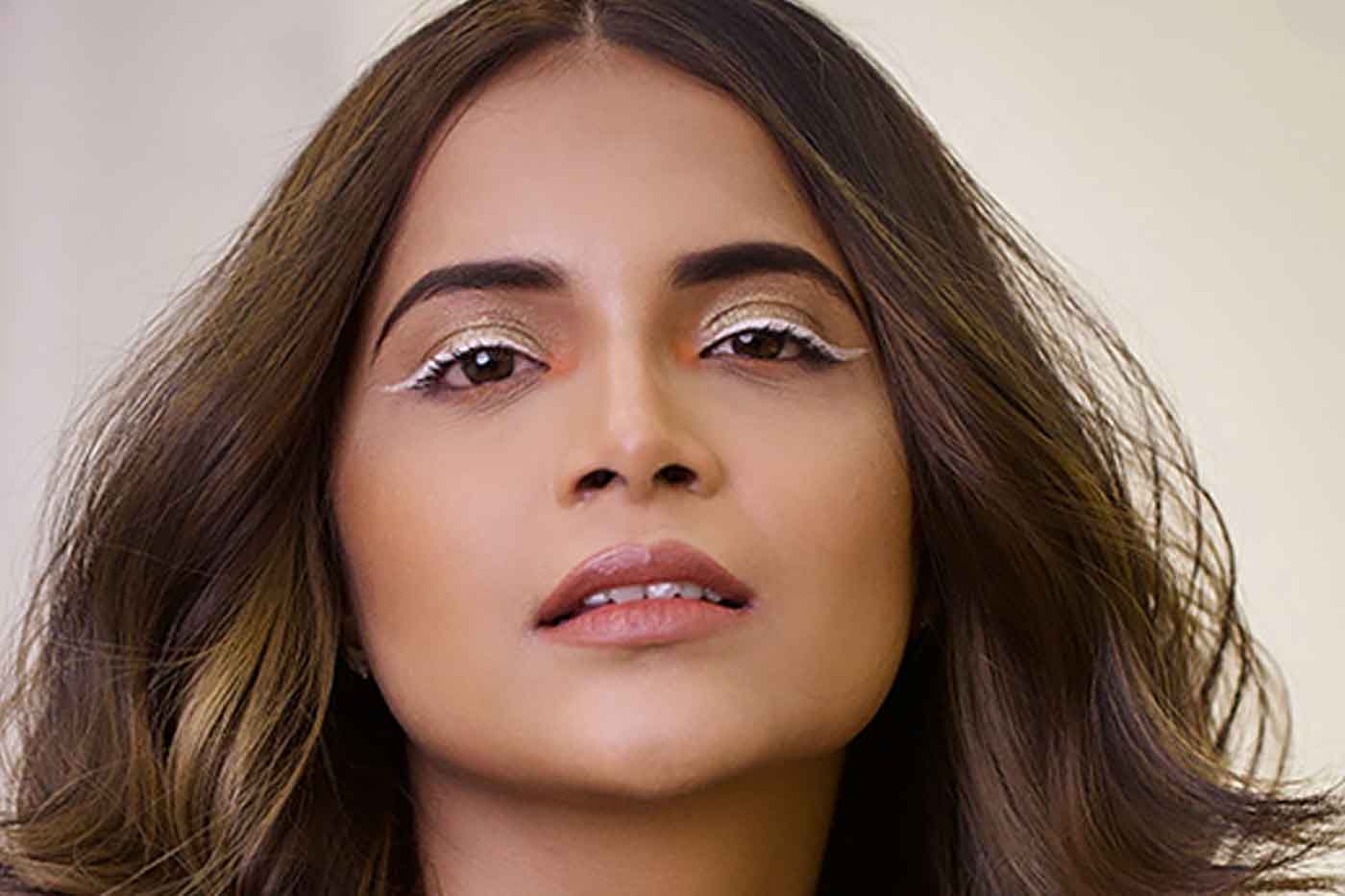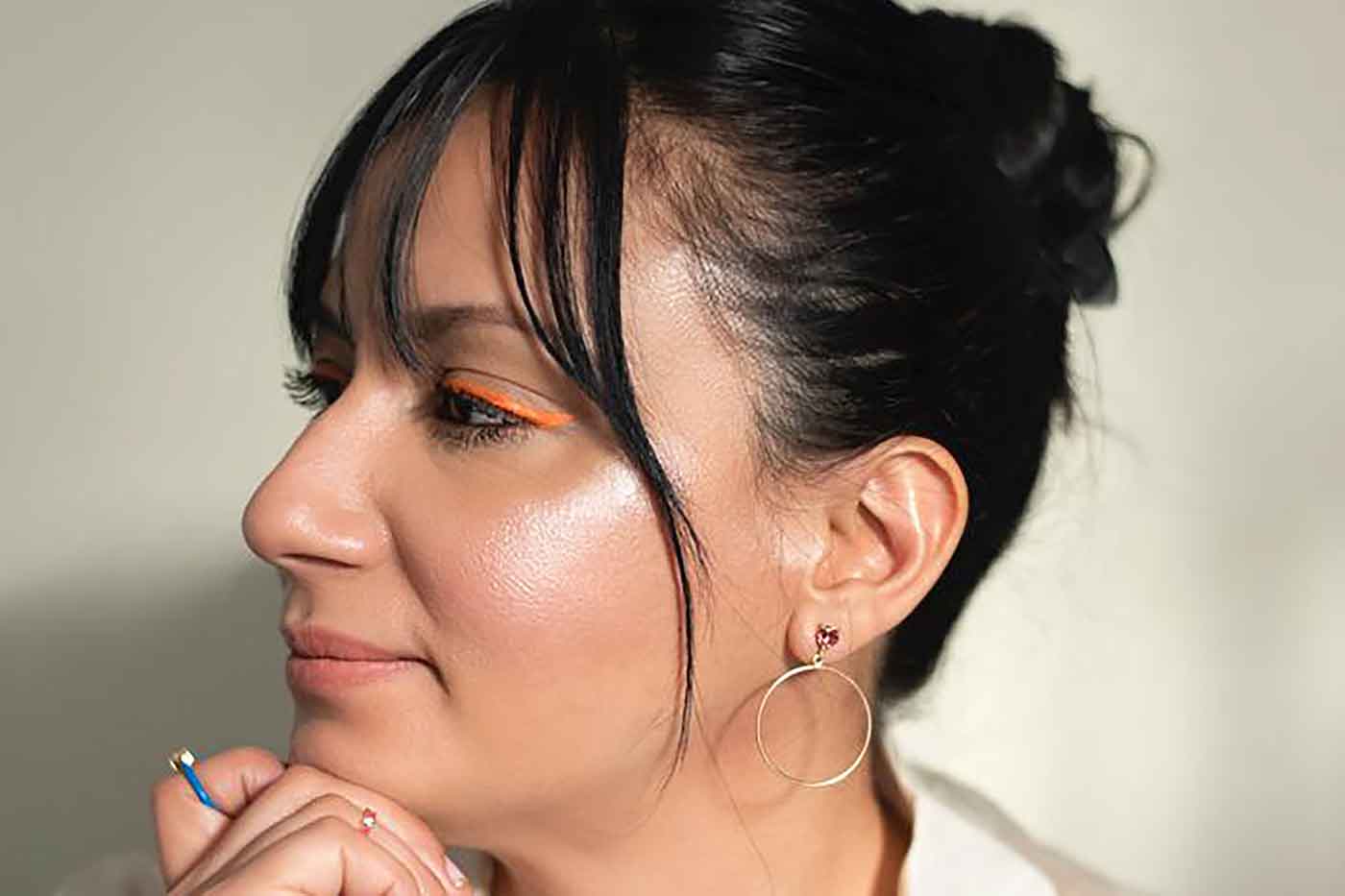 Ashima Kapoor, Makeup Artist
"A bride's look should be kept minimal, accentuating her best features. With Alia Bhatt's bridal, the no-makeup look is back in trend. Less is always more! My signature bridal look is highlighting the best features of the bride, playing up on one feature either the eyes or the lips."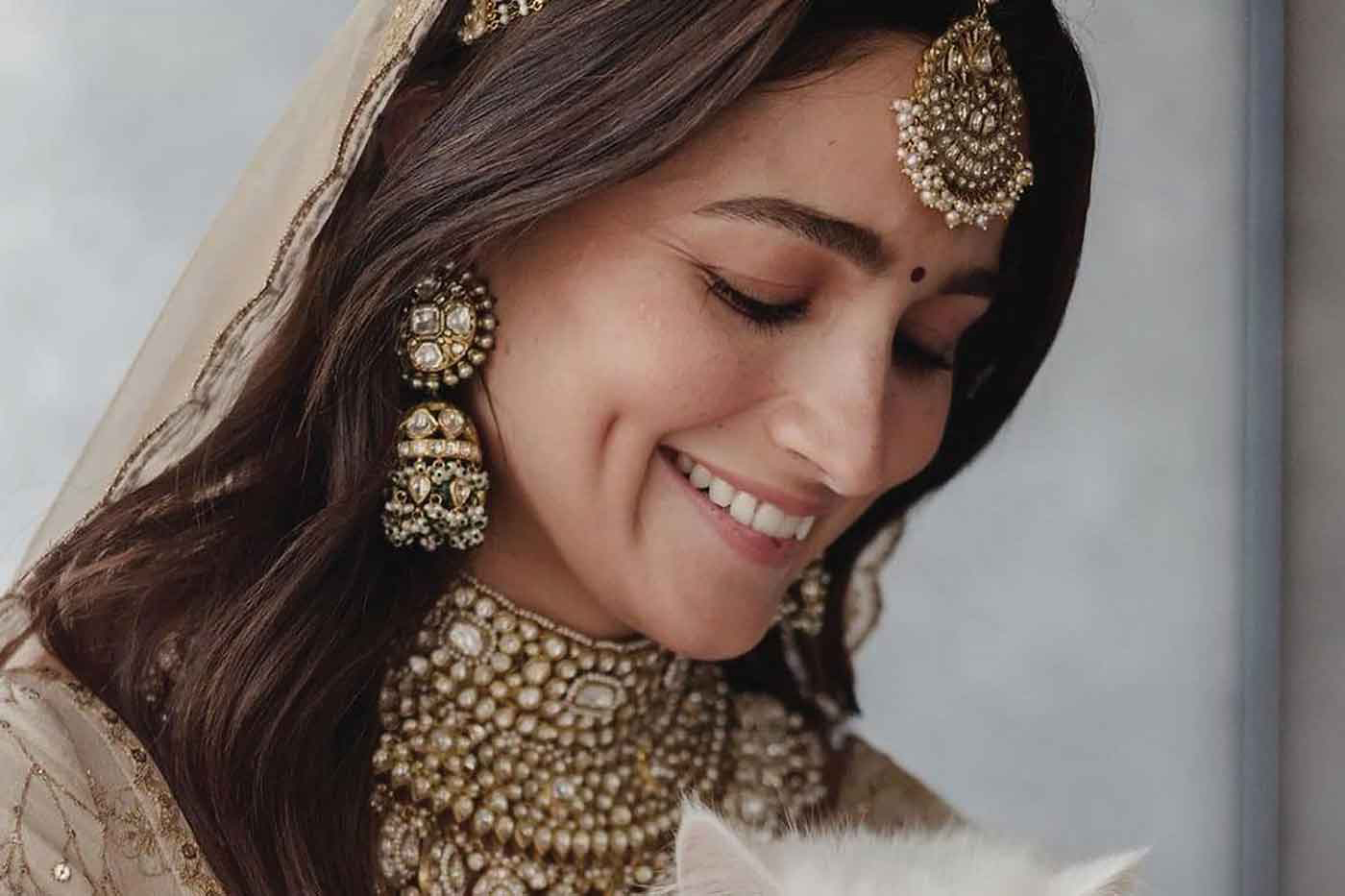 Conclusion
It's essential to be up-to-date on the latest trends in the makeup industry, but we think it's even more important for artists to tailor their bridal makeup looks to their clients' individual facial features and skin type. Always schedule a consultation session prior to the big day so that you can get a clear idea of what your client is looking for.