Make your clients look fabulous with these simple hair techniques.
Give your client stylish hair- here are three tips to achieve it. Being in trend and providing the most innovative hairstyles and treatments is an ongoing process for you as a hairdresser. Tracy Fletcher advises simple techniques you can use to keep your clients looking glamorous.
Layer It
Layer It
"It's best to layer the hair and frame the face depending on the shape of the face and hair texture," says Tracy Fletcher, Style Director at A'Kreations Hair & Beyond. A mere change in the haircut could enhance your client's overall look. Trimming the ends of your client's hair will change the overall look. If a client has thin hair adding some layers will make it look thick and voluminous. If your client has thick hair opting for blunt bang will give an impressive look.
Colour It
Coloring to contour the face will enhance the haircut and skin tone. According to Fletcher, choosing colors depending on the skin tone is essential, e.g. warm shades of chocolate, honey, or caramel for darker skin tones and cool shades of ash, platinum, or matte for lighter skin tones.
Not every client is comfortable coloring their hair. In such an instance, using colorful clip-in extensions come to the rescue by completely
transforming the client's look. Colored clip-in extensions can be used creatively to add color to the hair.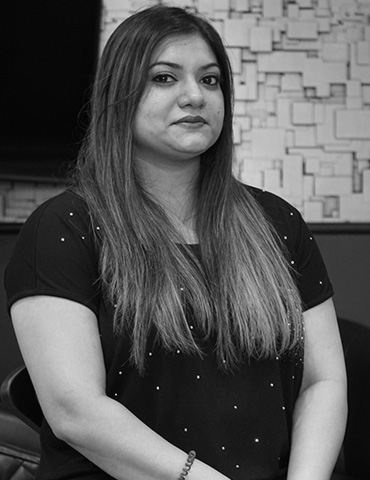 Style It
Clients love to experiment with their looks. Suggesting some non-permanent options like ironing or curling might enhance your client's face. For instance, a person with straight hair would love to try curls and vice versa." Style the hair using leave-in products and by scrunching or tonging the hair which will create movement, texture, and volume and achieve stylish hair," advises Tracy.