From clippers and scissors, to tongs to hair curlers – StyleSpeak takes a look at stylists' favourite gadgets
TGadgets are a major investment for stylists.They put in a lot of efforts in styling and giving clients that perfect hairstyle or glow.With major technology breakthrough, stylists are careful about choosing the right pair of scissors and hairdryers. Quality is key and stylists embrace the latest gadgets that are available to offer clients the best service they can.
Bina Punjani– Founder & Art Director, Bina Punjani Hair Studio, Goa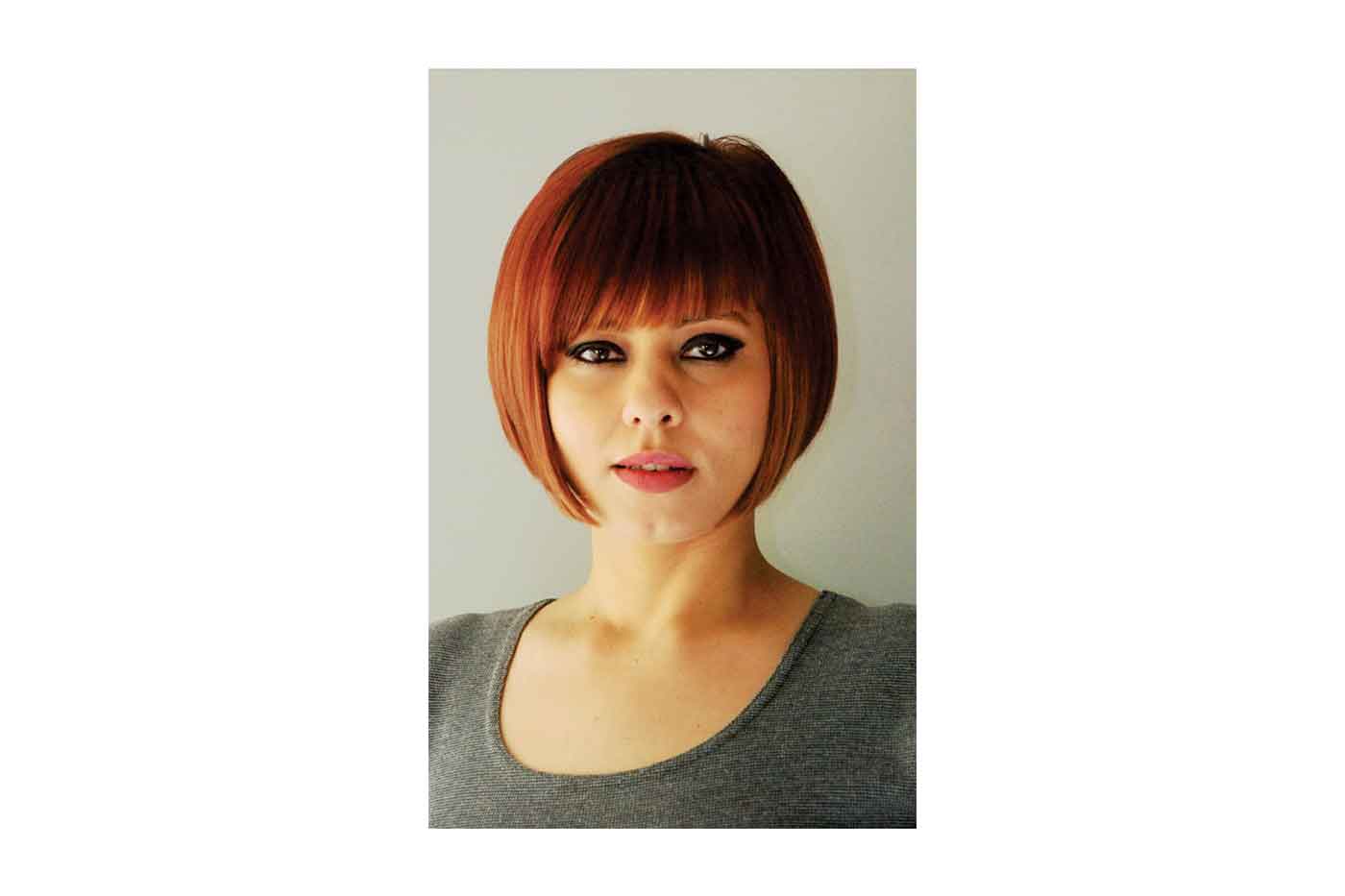 My favourite cutting tools are the Yasaka KM-6.5 cutting scissors and the Matsuda MTR35 texturizing scissors, both of which I picked up in Japan. The shape and length of the cutting scissor is great for mid and long textured haircuts. This helps with channel cutting, slicing and slide cutting, while cutting the hair wet or dry. The texturising scissor is a great finishing tool for both men and women cuts. It helps bring out the movement and life in the haircut by removing unrequired bulk and adding softness.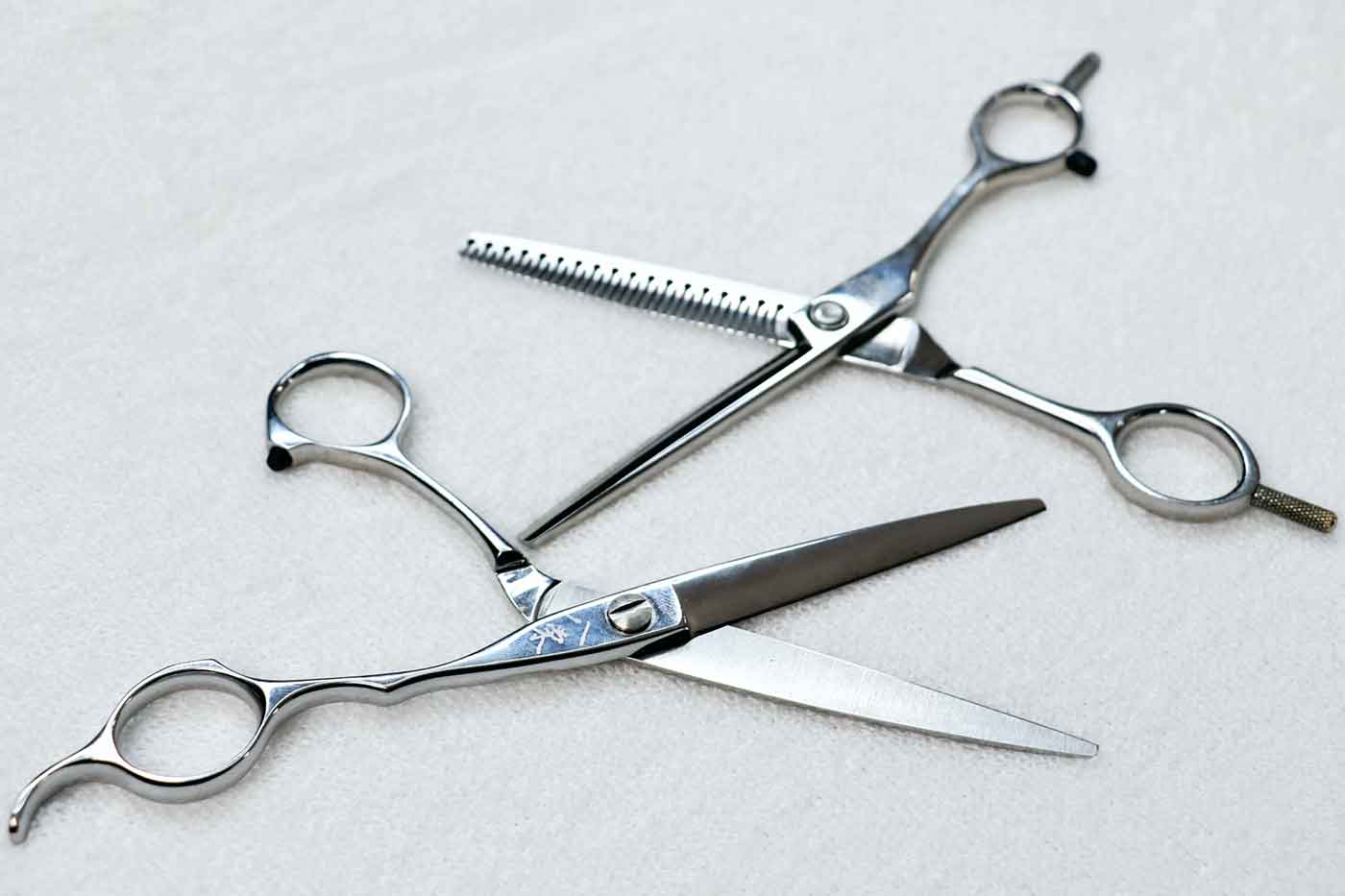 Placid Braganza– Owner and Artist at Placid Salon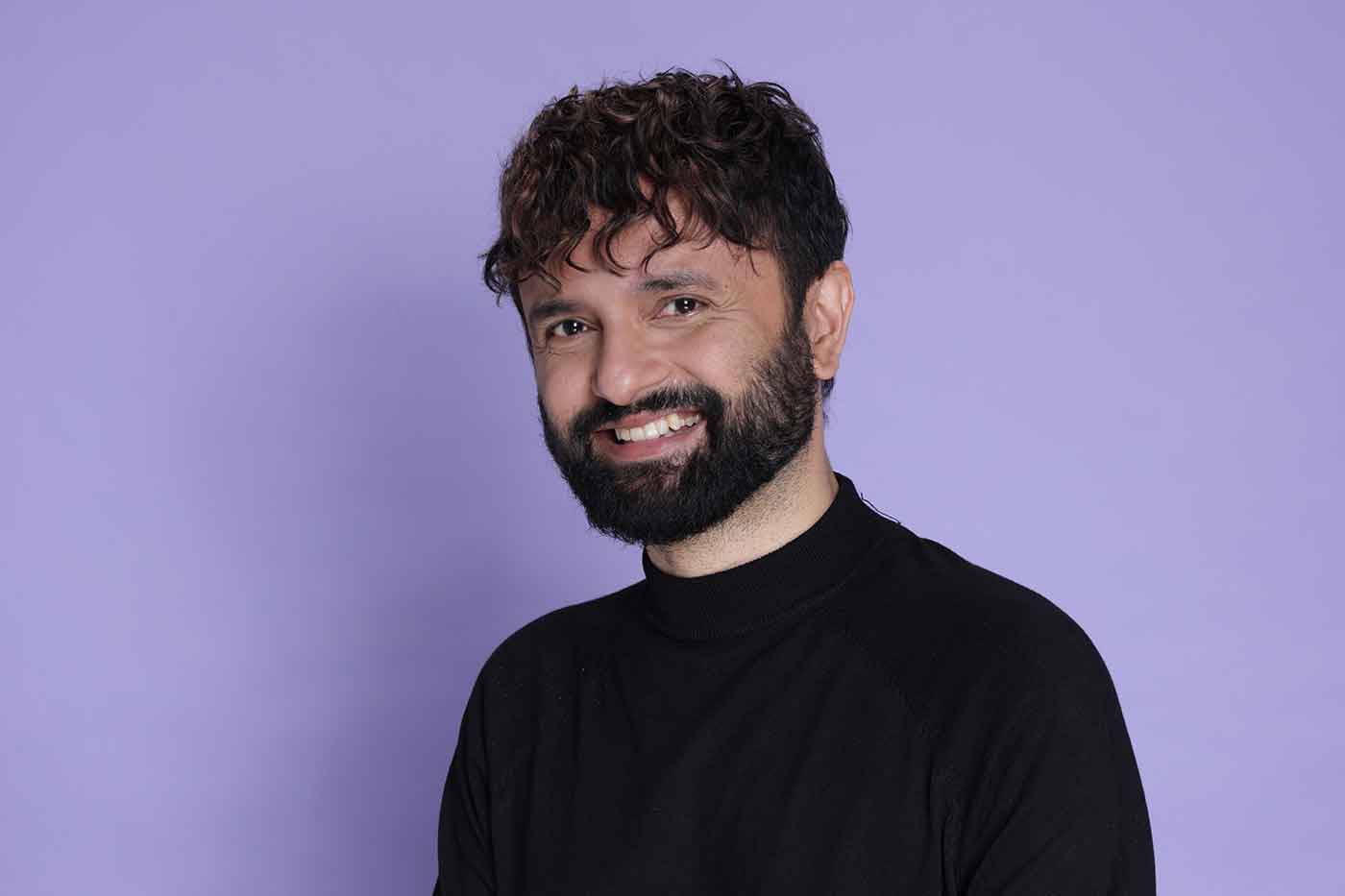 Detangler brushes are good for all hair types — even the thickest, curliest hair — and they can be used on both wet and dry hair. They minimize damage from brushing knotted hair, and their thin flexible bristles make it easier to painlessly get knots out.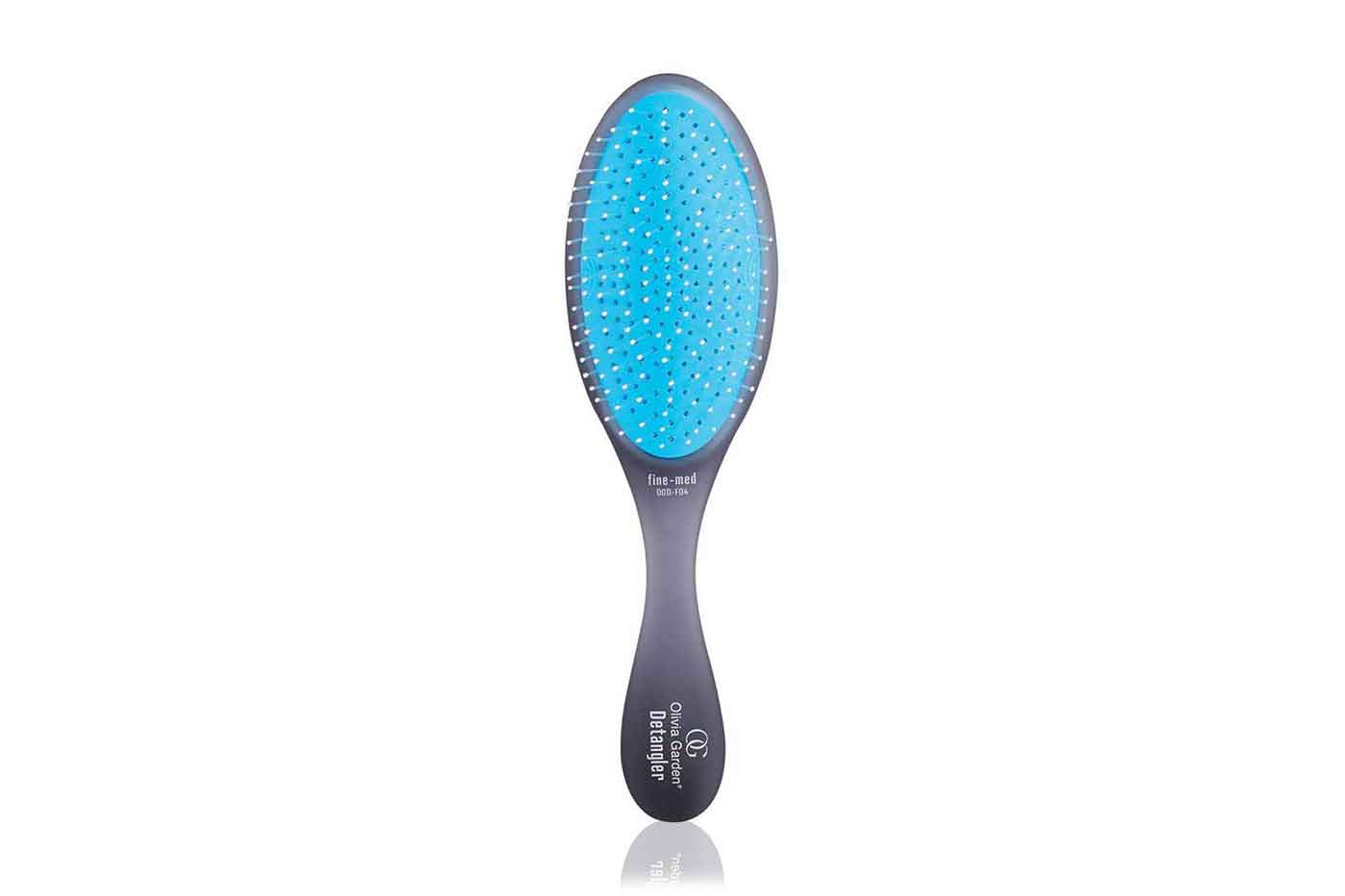 Savio John Pereira– CEO & CREATIVE DIRECTOR, Savio John Pereira Salons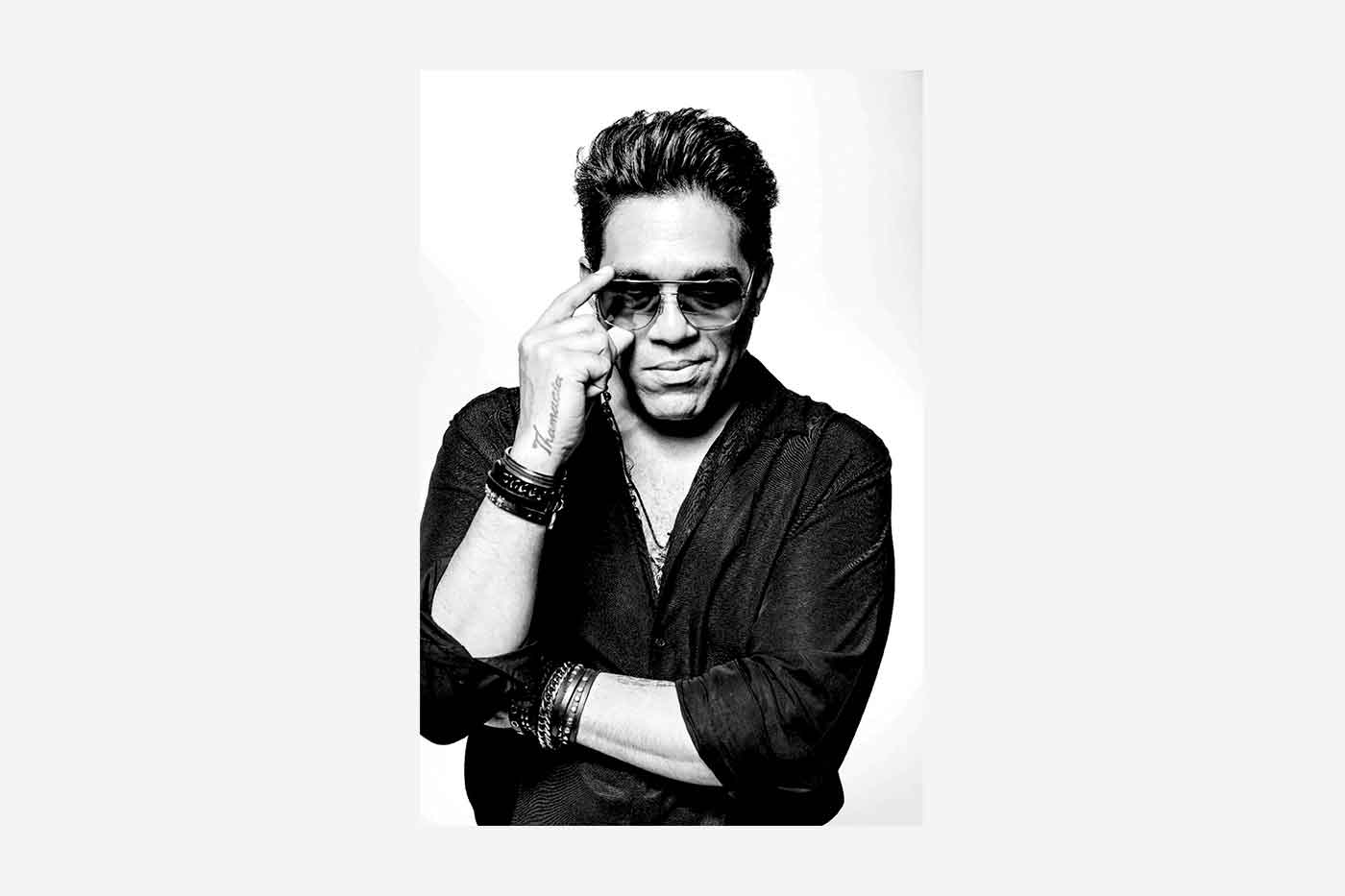 My 8.5 inch Japanese Samurai SCISSORS is my favorite tool because, I have created some of the most ICONIC looks in Hairdressing with that for movies, ad films and magazines. And most of all for the life changing haircuts of clients who get their hair done with me. It's my Magic Wand.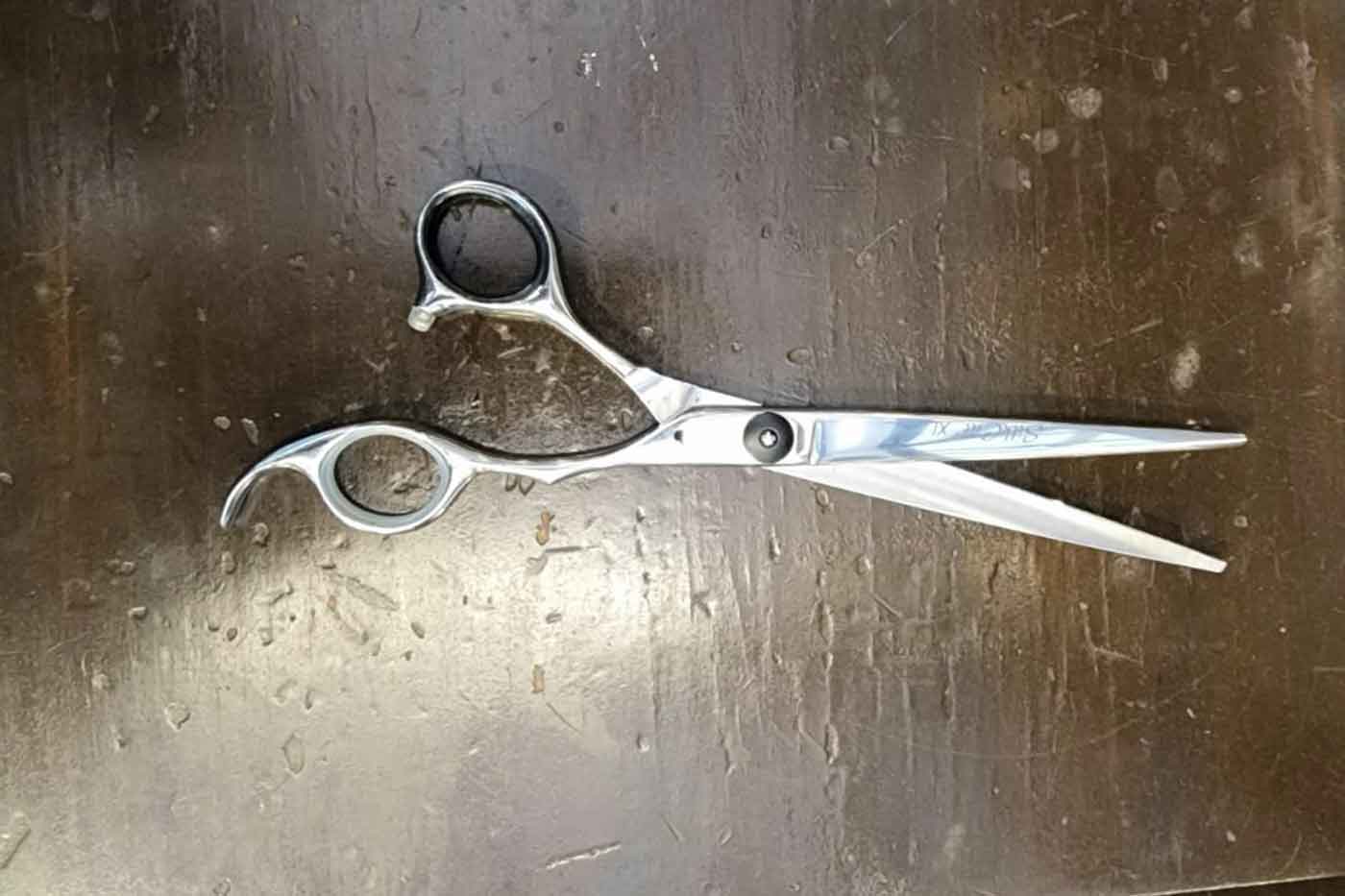 Swati Gupta – Director& Head of Creative Development, Bodycraft Spa & Salon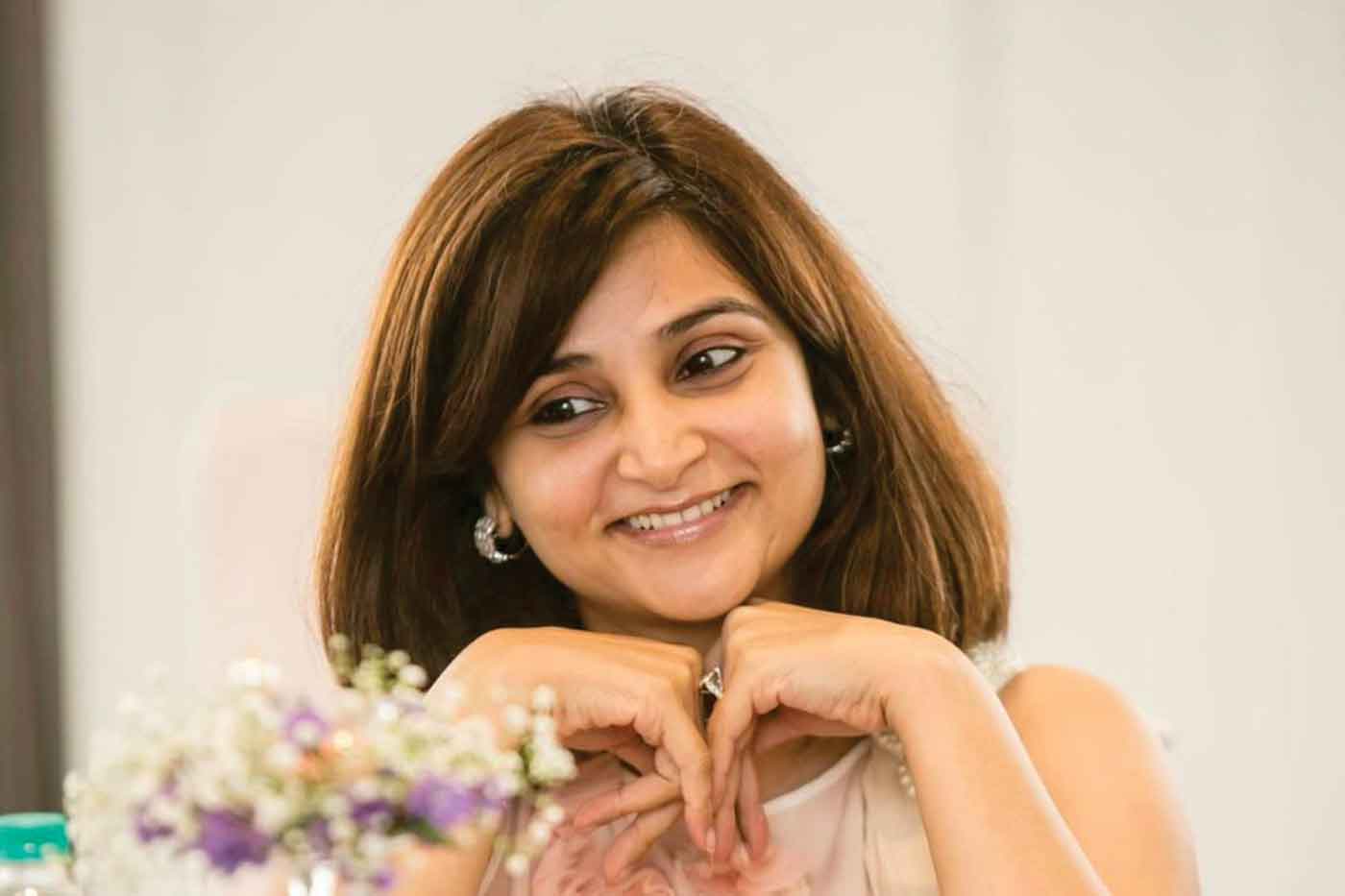 The one that stands out the most in our usage these days is the Dyson hair styling tool. Dyson came in with a complete styling set that is relatively light weight and doesn't come with a burn warning, making it easier to reach certain angles. For the tool that grabbed the most attention online- the Airwrap™ uses the same principle as a fluid jet to create a vacuum and pull your hair around the curling barrel, so you don't have to worry about curling your own hair onto a hot iron rod. It's essentially an automatic hair curler- you just hold the curling barrel and your hair next to it, it'll curl your hair for you.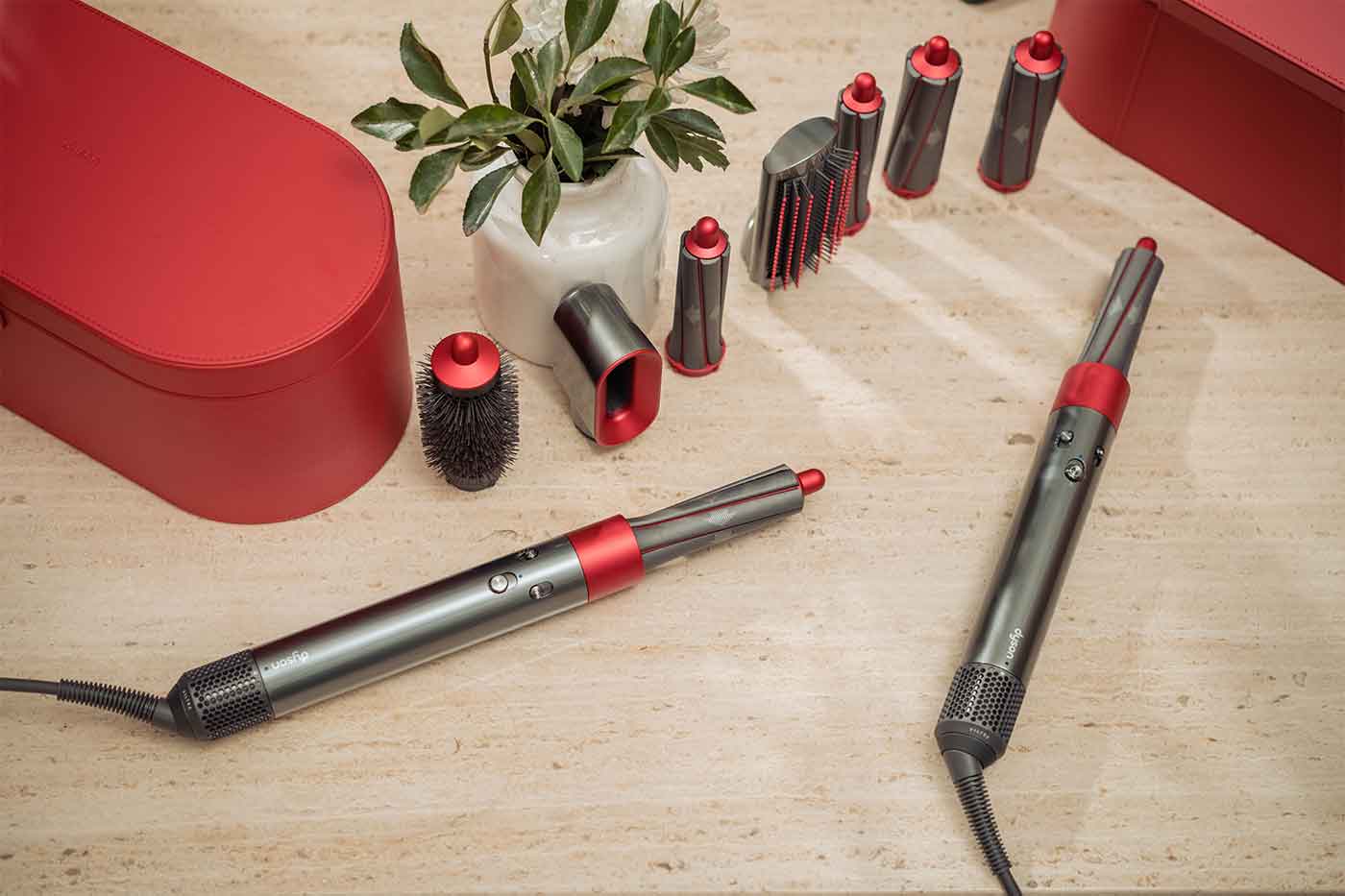 Arpita Das– Cosmetologist, Director, Beaunes by Arpita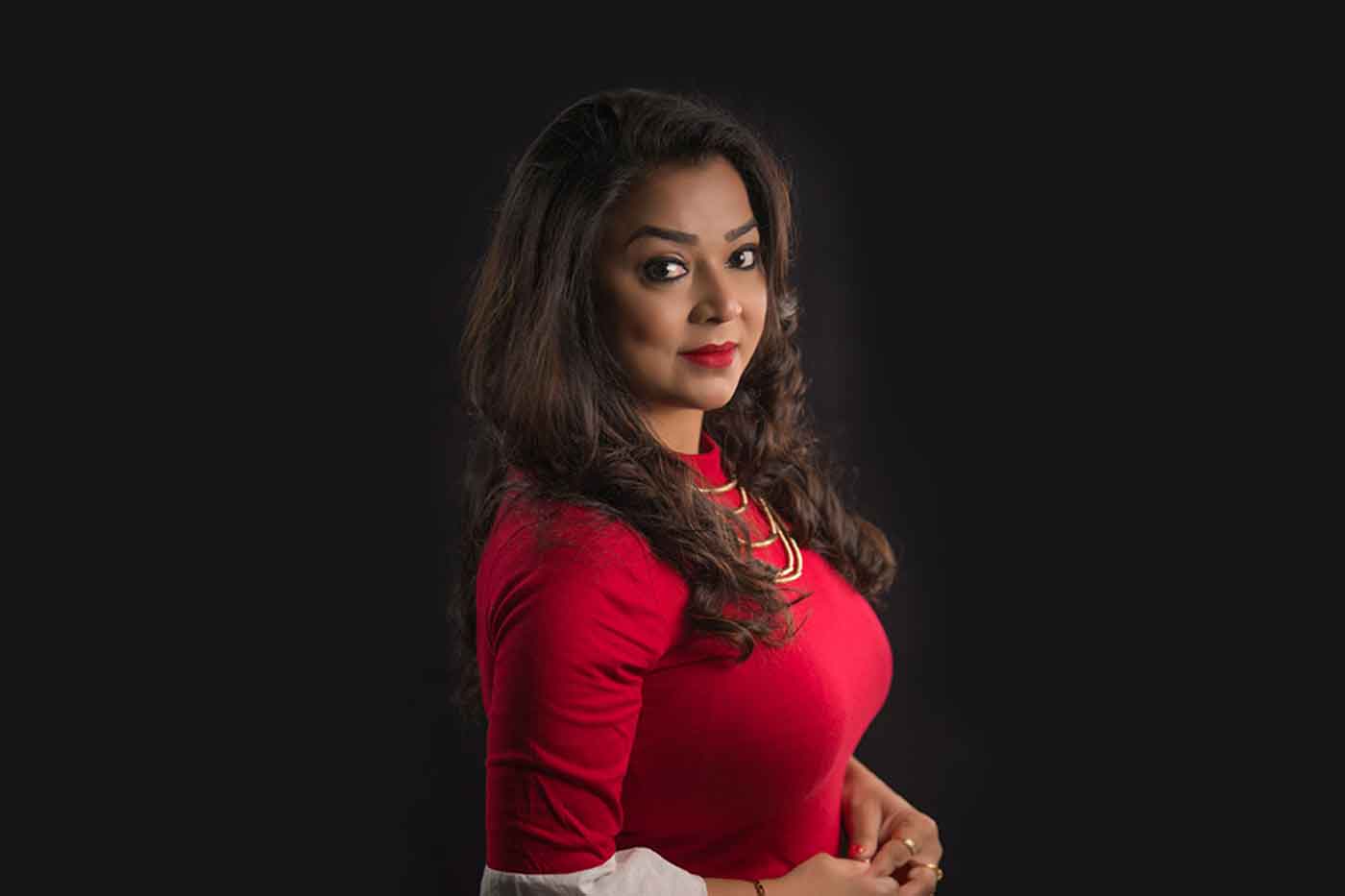 My favorite skin styling tool is Jade rollers & Gua Sha. Because it's a DIY and you can use it with any face serums, gel or any face oil and it helps sculpting facial features like cheekbones and jawline, gives your face natural contouring.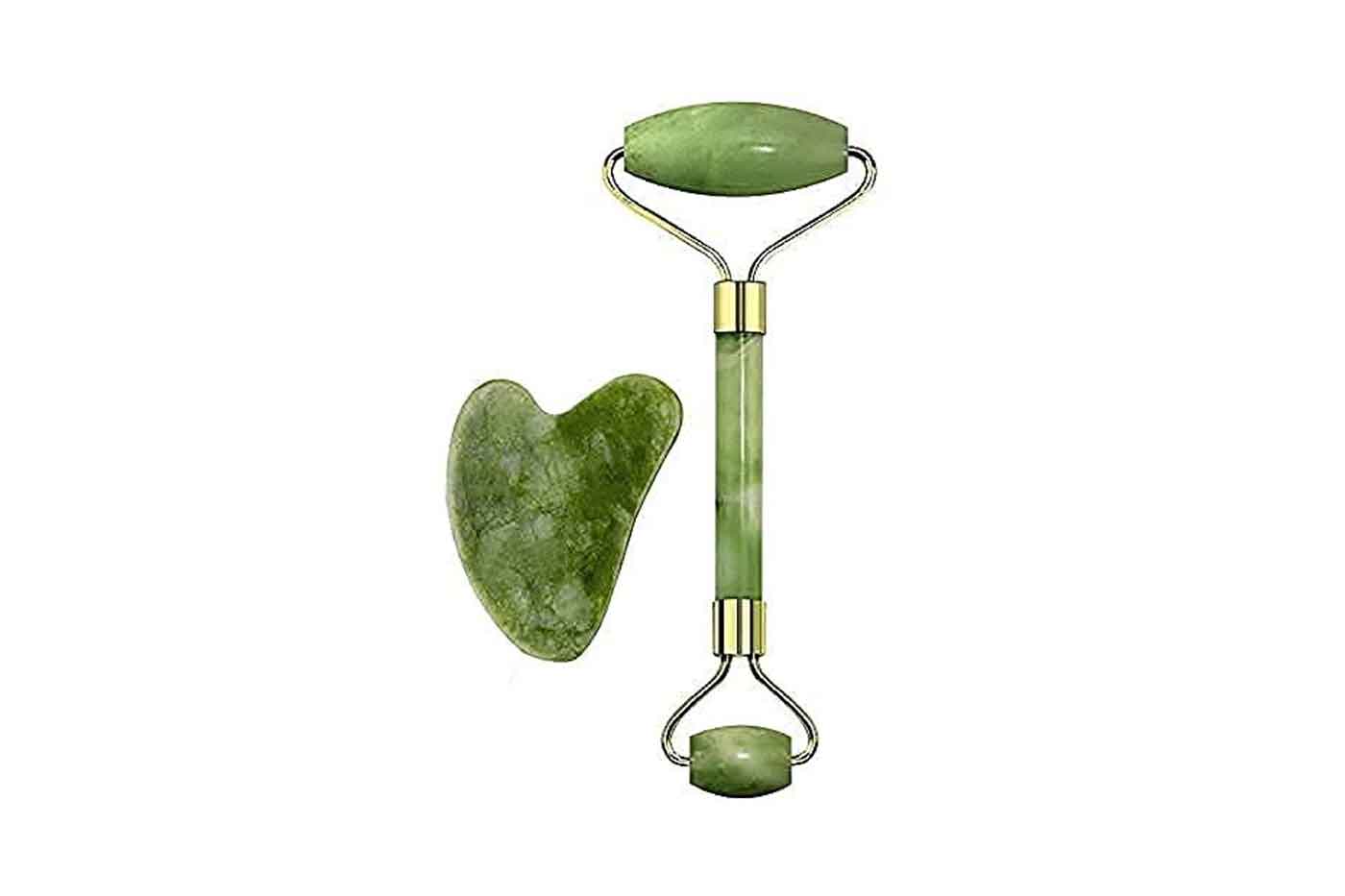 Manisha Chopra – International Makeup Coach, Founder SeaSoul & Kerasoul Cosmetics Pvt. Ltd.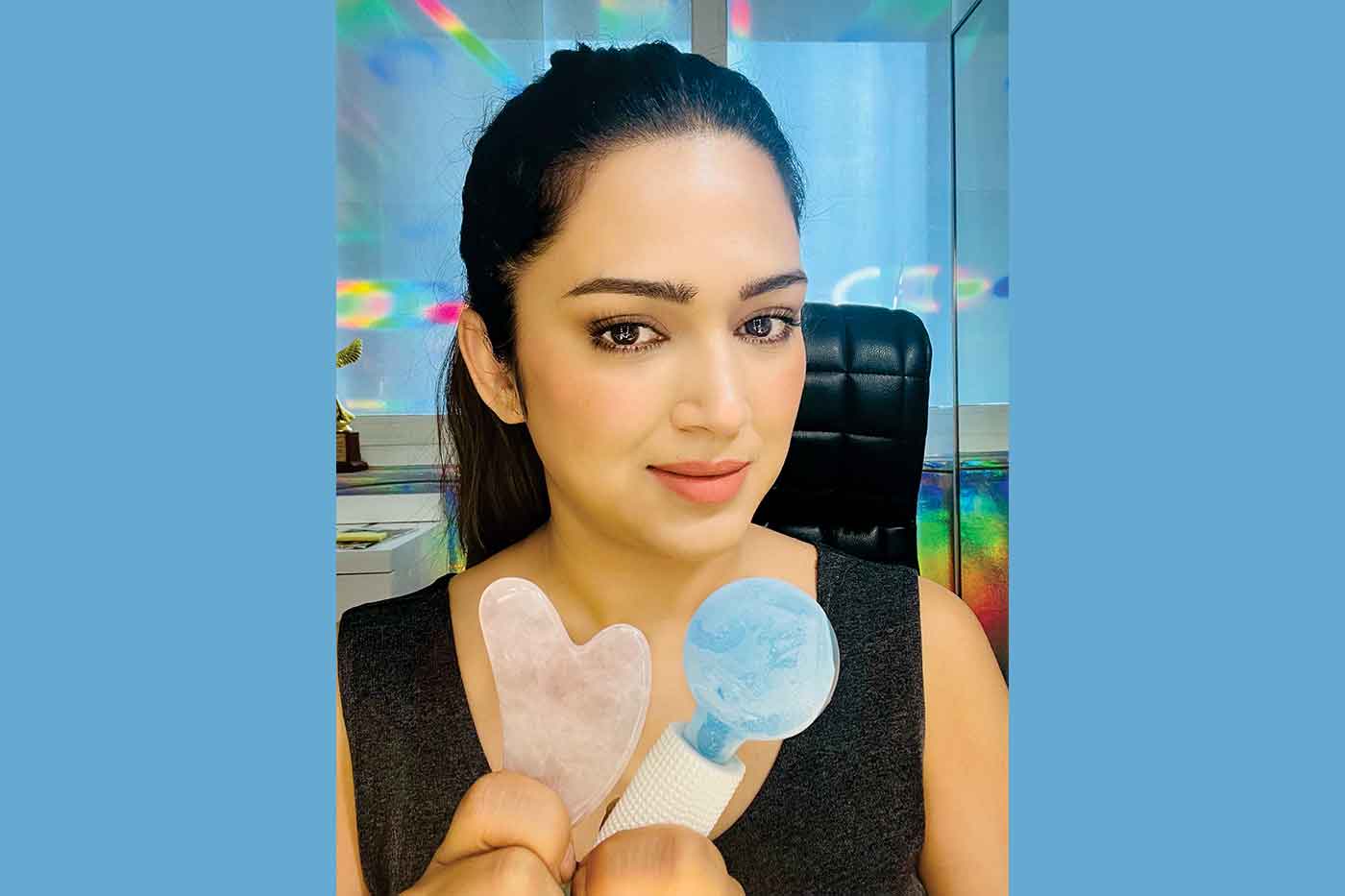 Beauty tools have always been part of a woman's skincare regimen. My current favourites are Globes & Guasha Stones. Guasha stones are a wonderful way to do face massage. They help penetrate the serum better into the skin, relax the tired facial muscles, relieve tension, sculpt skin and increase circulation. Traditionally made of jade or quartz, regular use helps lymphatic drainage, reduces puffiness, softens wrinkles & fine lines & even fights acne scars.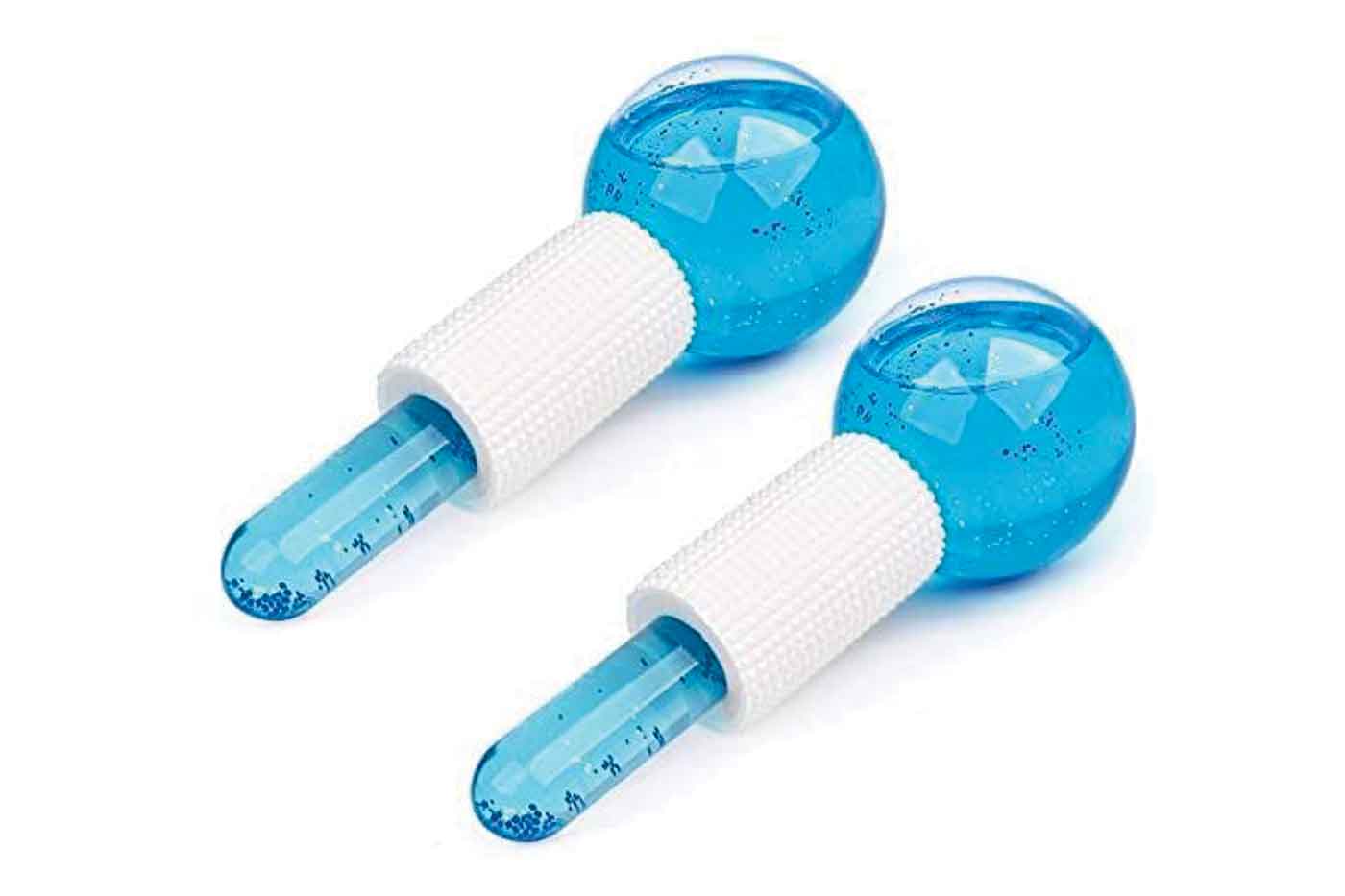 Ice globes are glass or metal wands that are used as facial tools to help soothe and de-puff the face. Usually filled with a gel-like substance to prevent them from expanding in the fridge or freezer, benefits include minimizing inflammation or puffiness, helping lymphatic drainage and sinus pressure, reducing redness and pore size, and kick-starting circulation. These are two must-use tools daily with my morning and evening Serums specially under makeup & after removing makeup.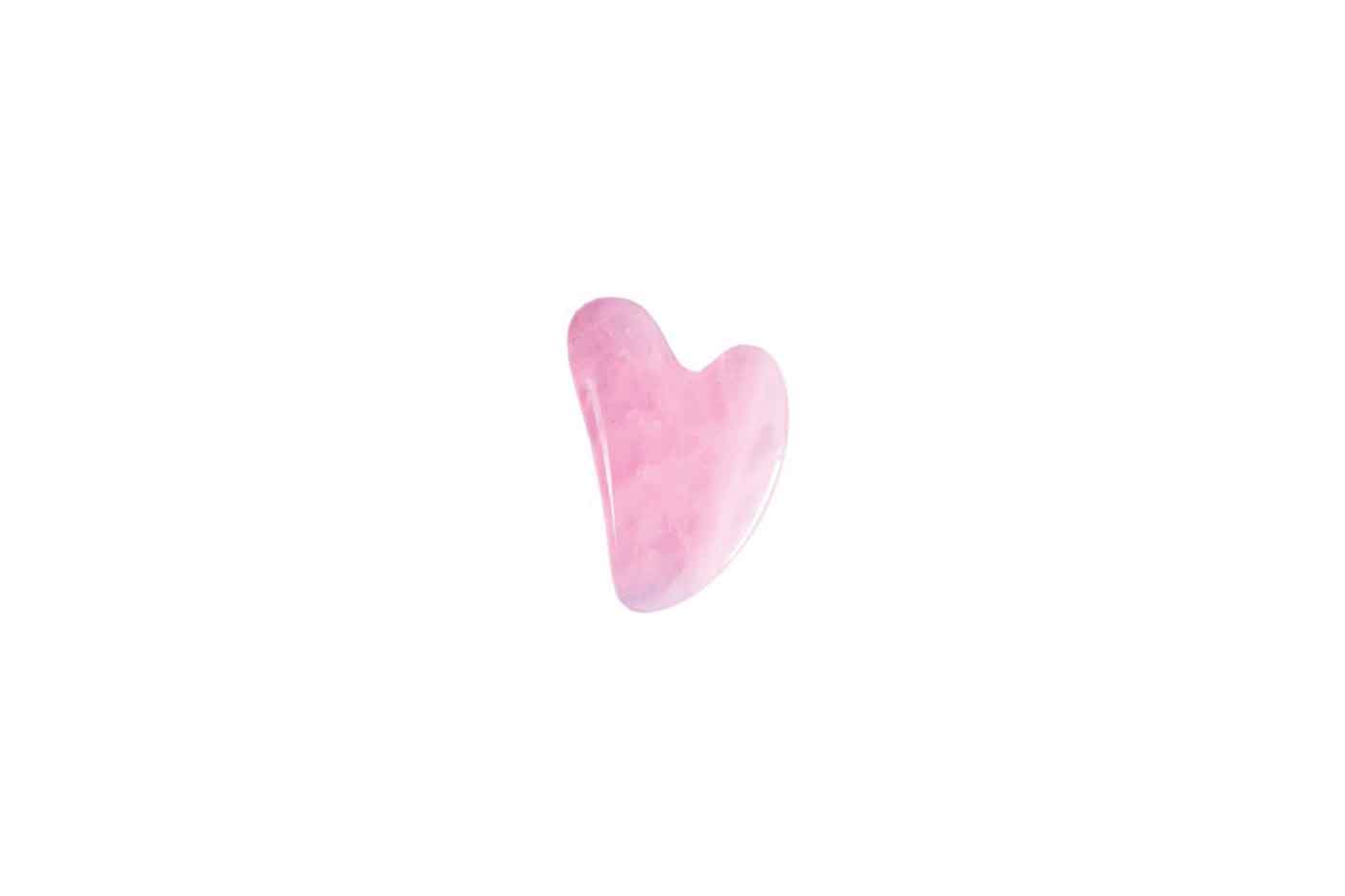 Leena Khandekar -Founder & Director, Lee's International Beauty & Spa Institute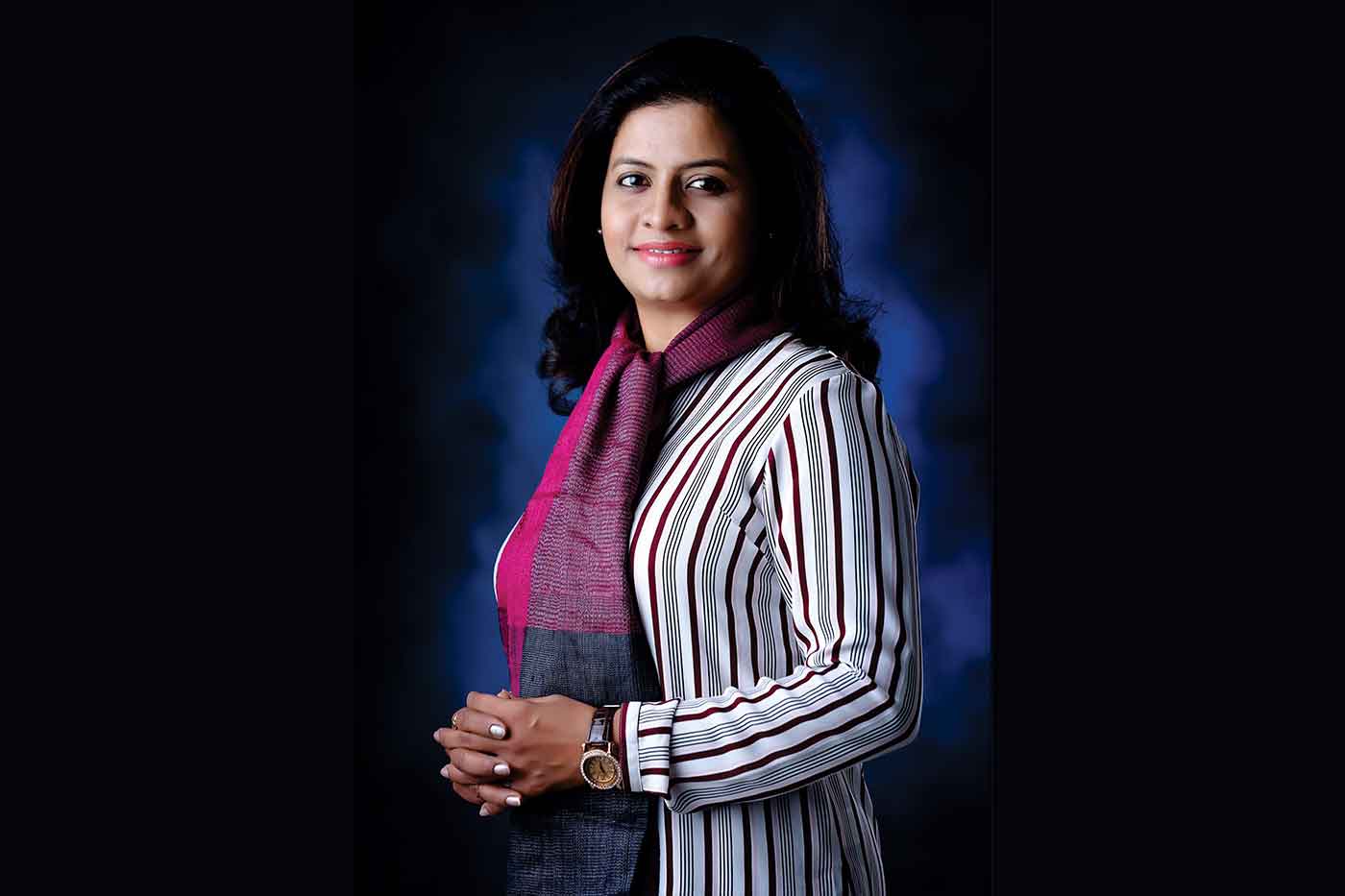 For me my favourite gadget in skin treatments is MARC Company Machines. Marc Machines has been a blessing for beauty industry because of their simplicity and user friendly feature. They are user friendly; good design and give faster and better results. The cost of the product is appropriate. We regularly use it at our salon centres and at our Institute. We always recommend our students to buy it for their salon use. We have seen excellent durability and results. Mainly we use body and face faradic machine for muscle toning.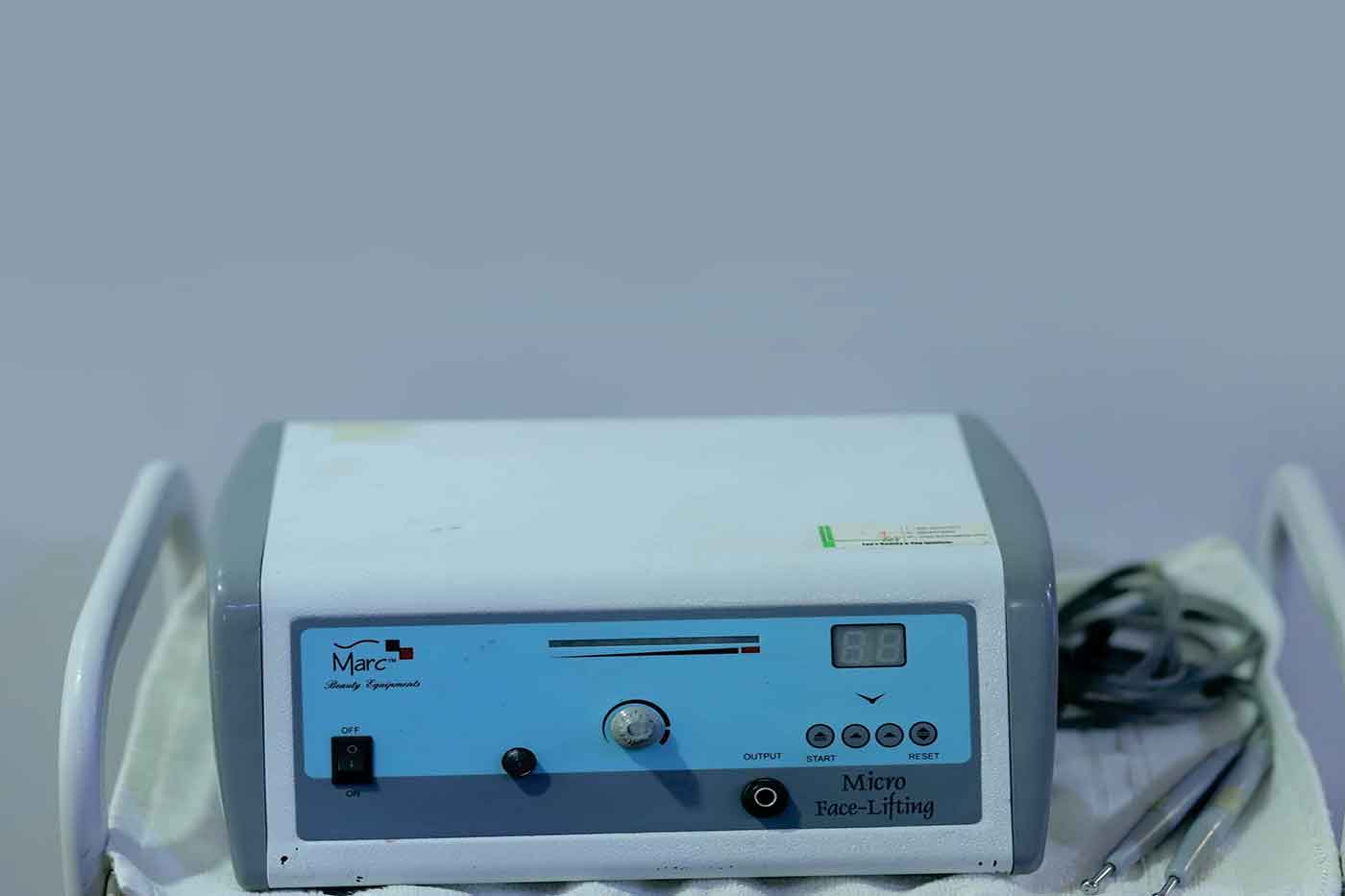 Avni Amlani – International Skin Expert and Consultant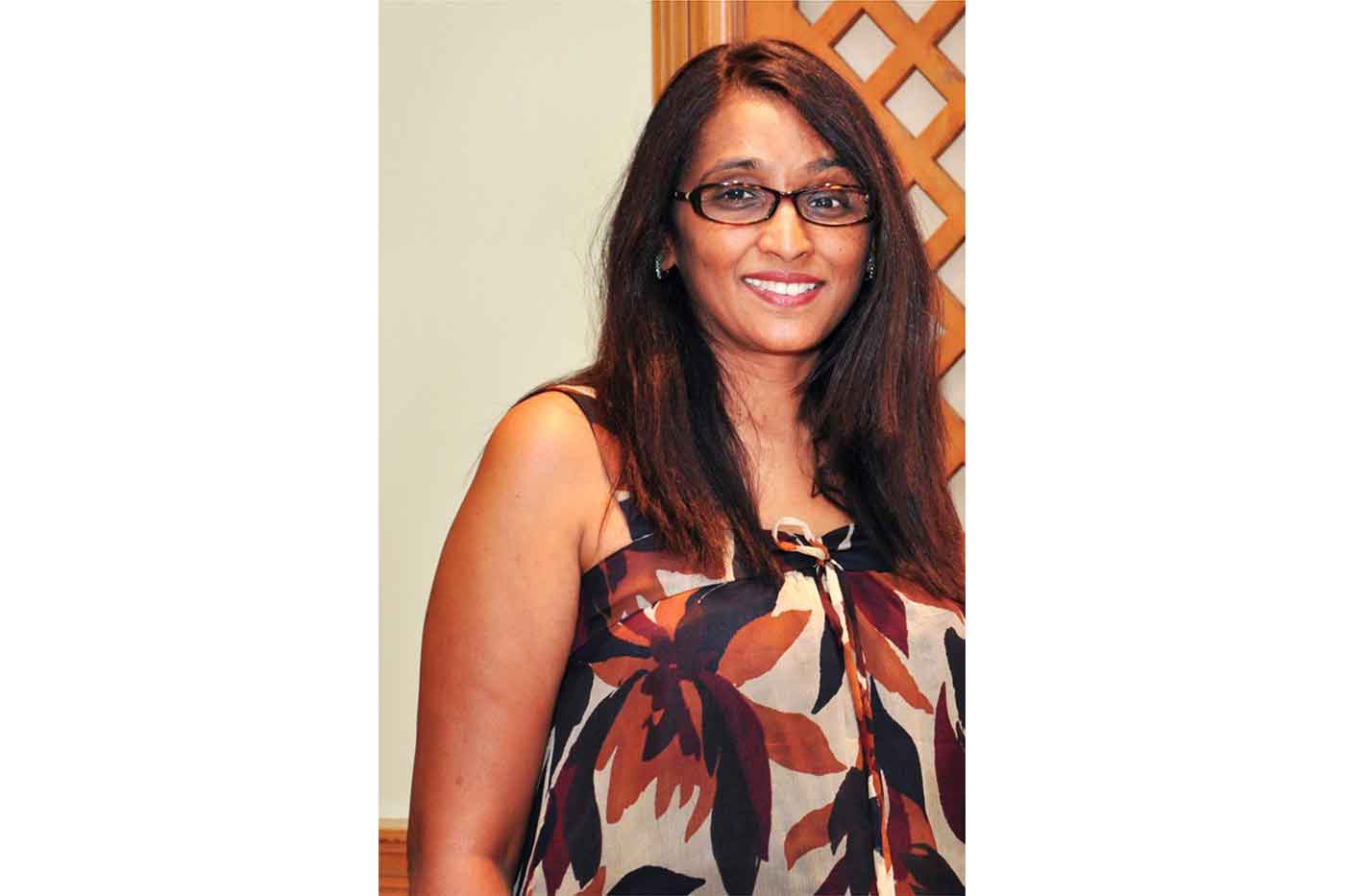 My favourite gadget for skincare is "the Dermapen, an all-in-one device for radiance as it boosts collagen and elastin, giving firmer skin, address pigmentation, acne scars etc. whilst super infusing active ingredients to nourish and hydrate my clients skin."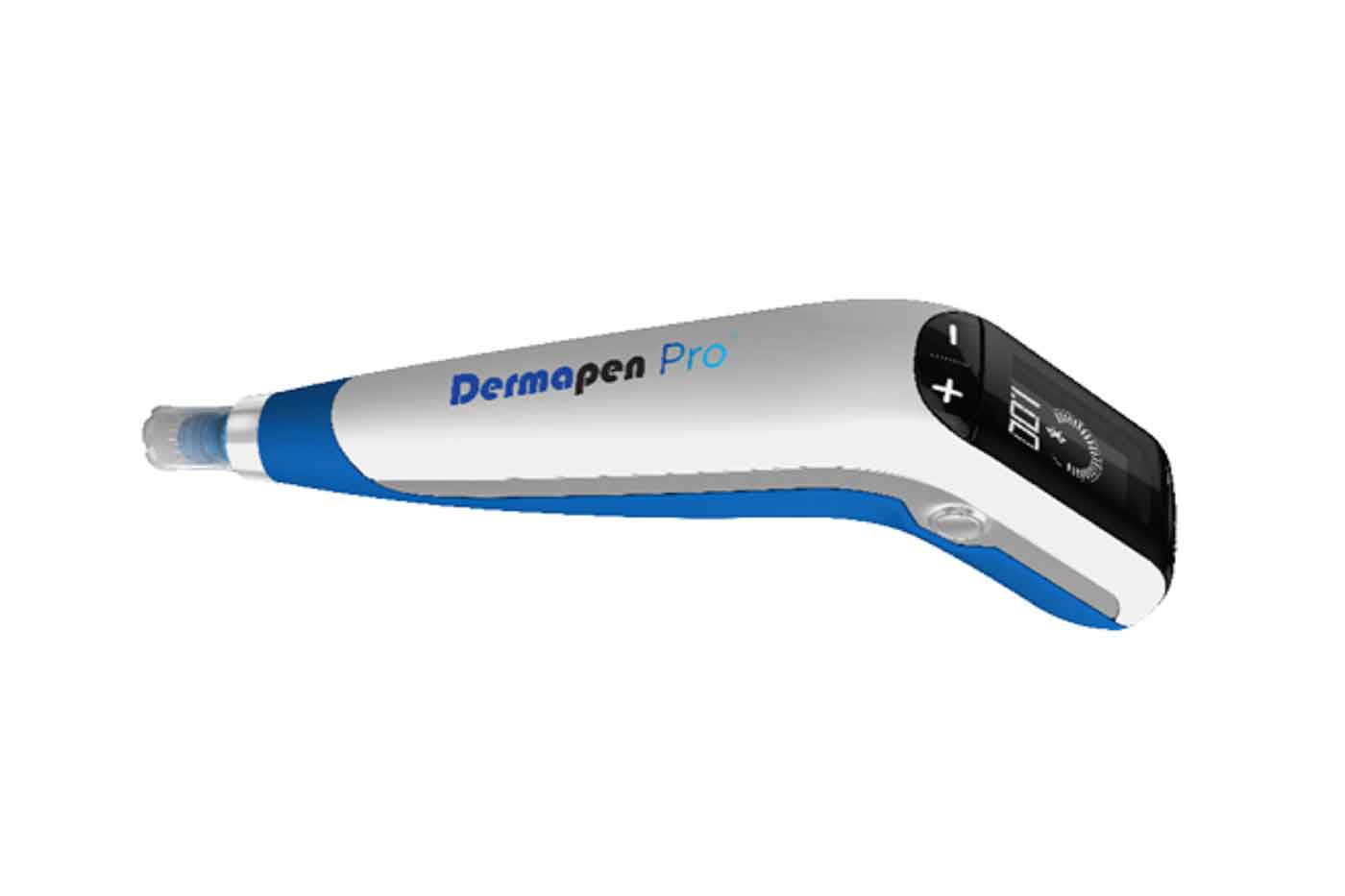 Vipul Chudasama – Director, Vipul Chudasama Salon – Academy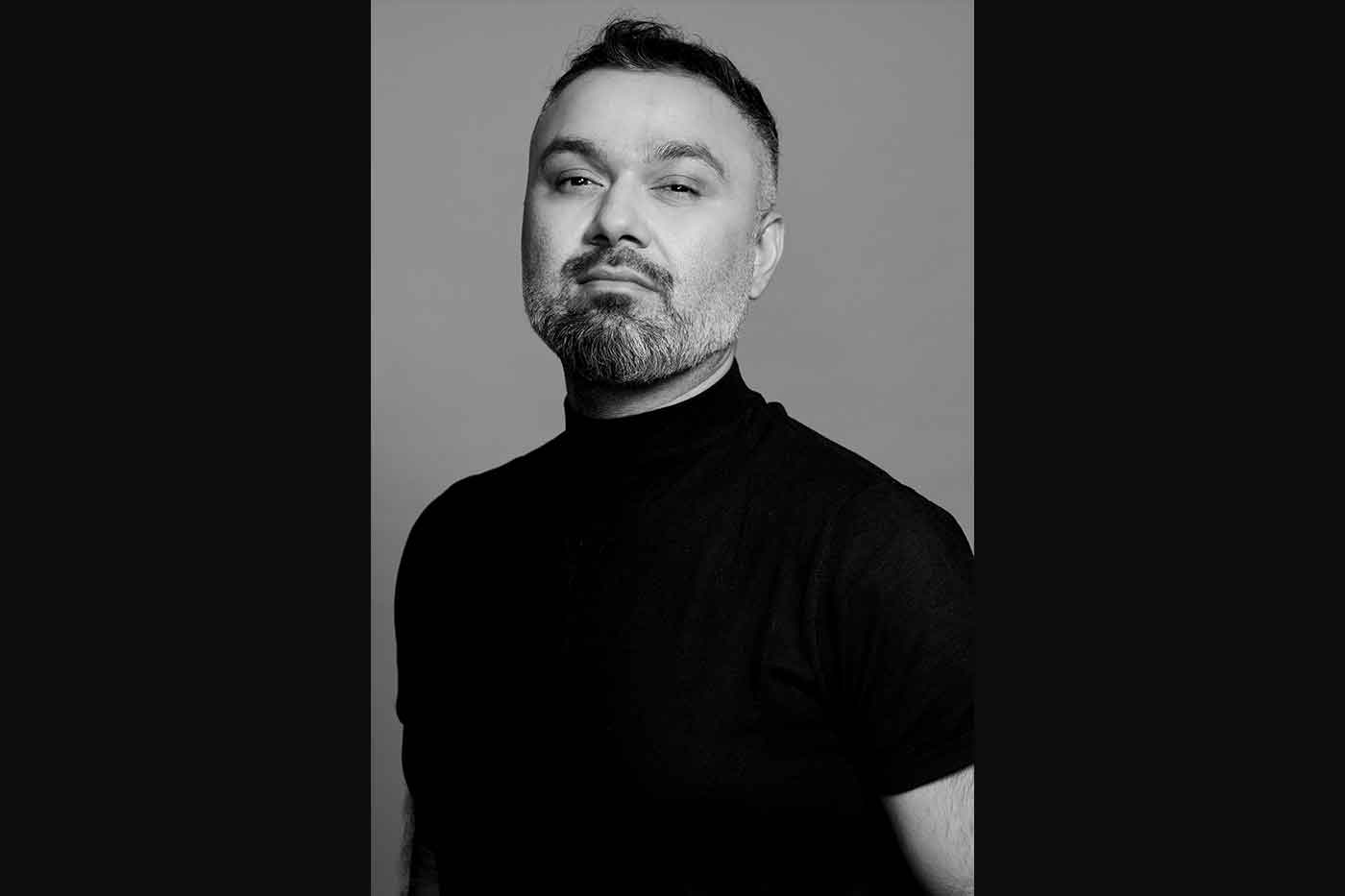 One of my favorite hair dryers is the Ikonic Professional ID Hair Dryer. Along with its modern, compact design, this blow dryer has many excellent features that make it a hairdresser's must-have. The ID dryer is a must-have tool – even before curling, flat ironing, tonging and roller setting! Due to the Ikonic ID technology built into this product, it is faster than conventional blow dryers, and is also low -noise. The wide nozzle, it covers larger areas of hair, thereby providing quick drying in less number of sections with volume and elegance. Also, it is very light in weight and has a powerful brushless motor for long-lasting performance.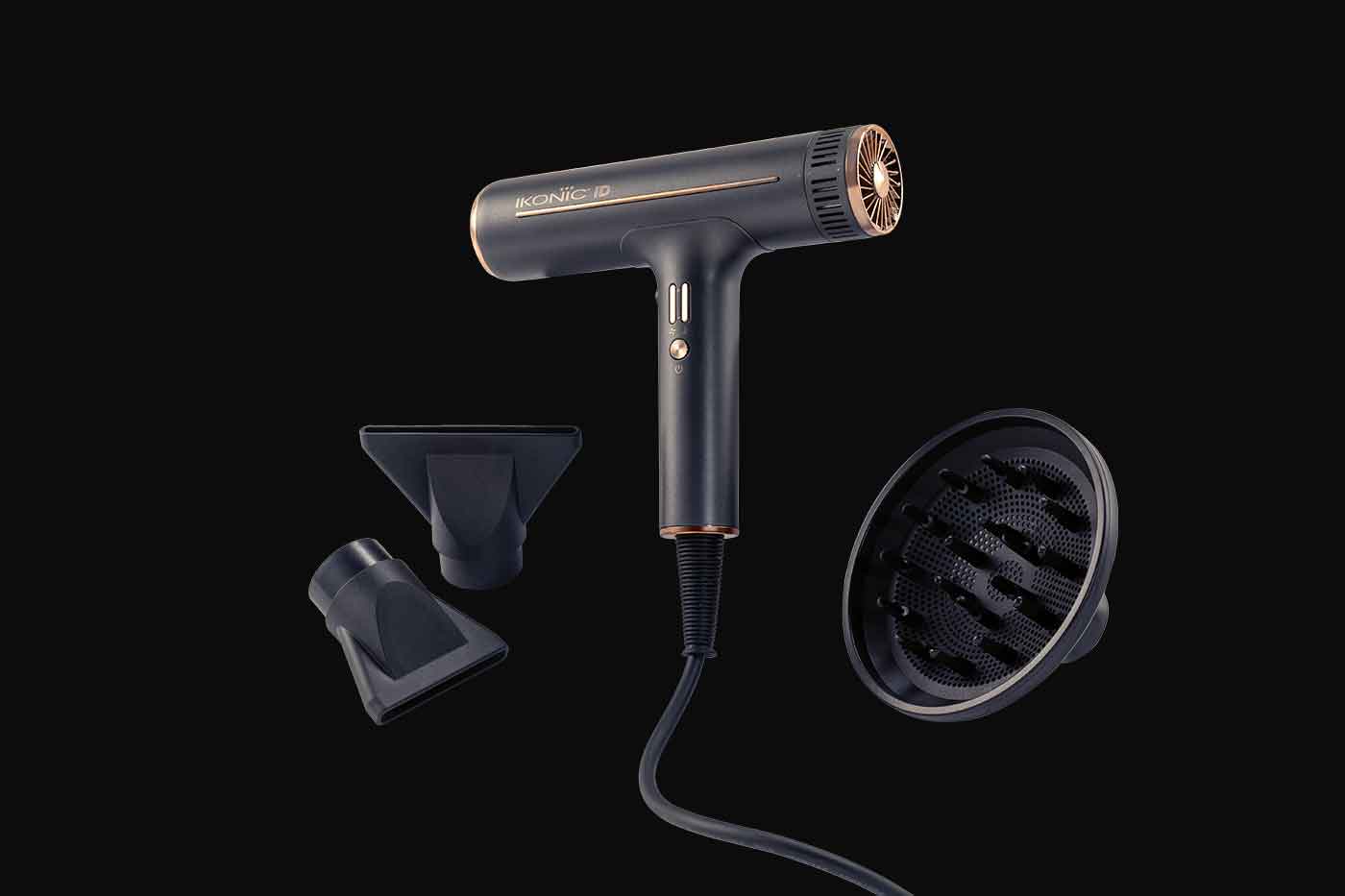 Karan Deol -Creative Director, TWEAK SALON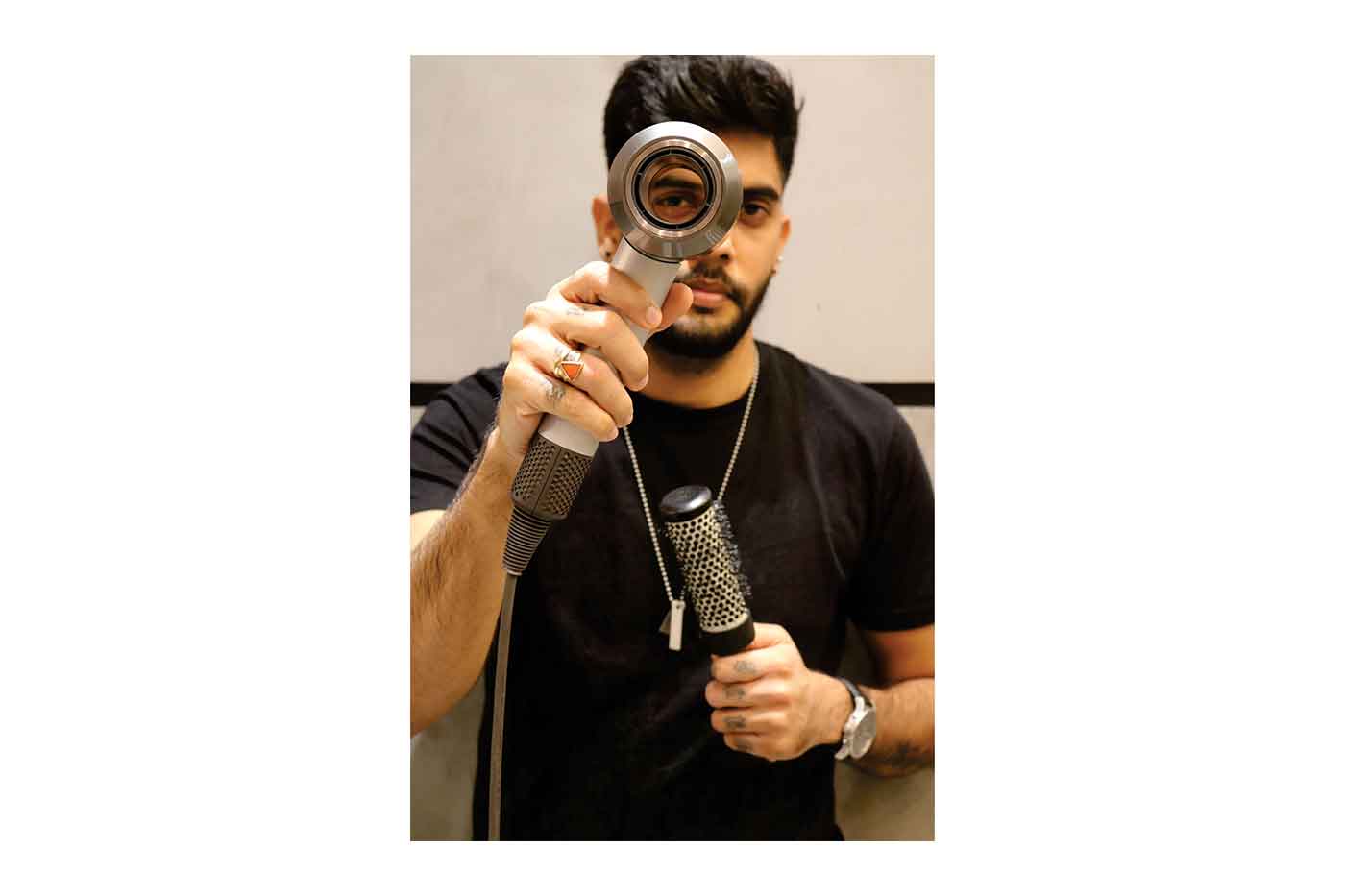 "I like the Dyson Supersonic Hair Dryer & Brush because I can create any style with them effortlessly."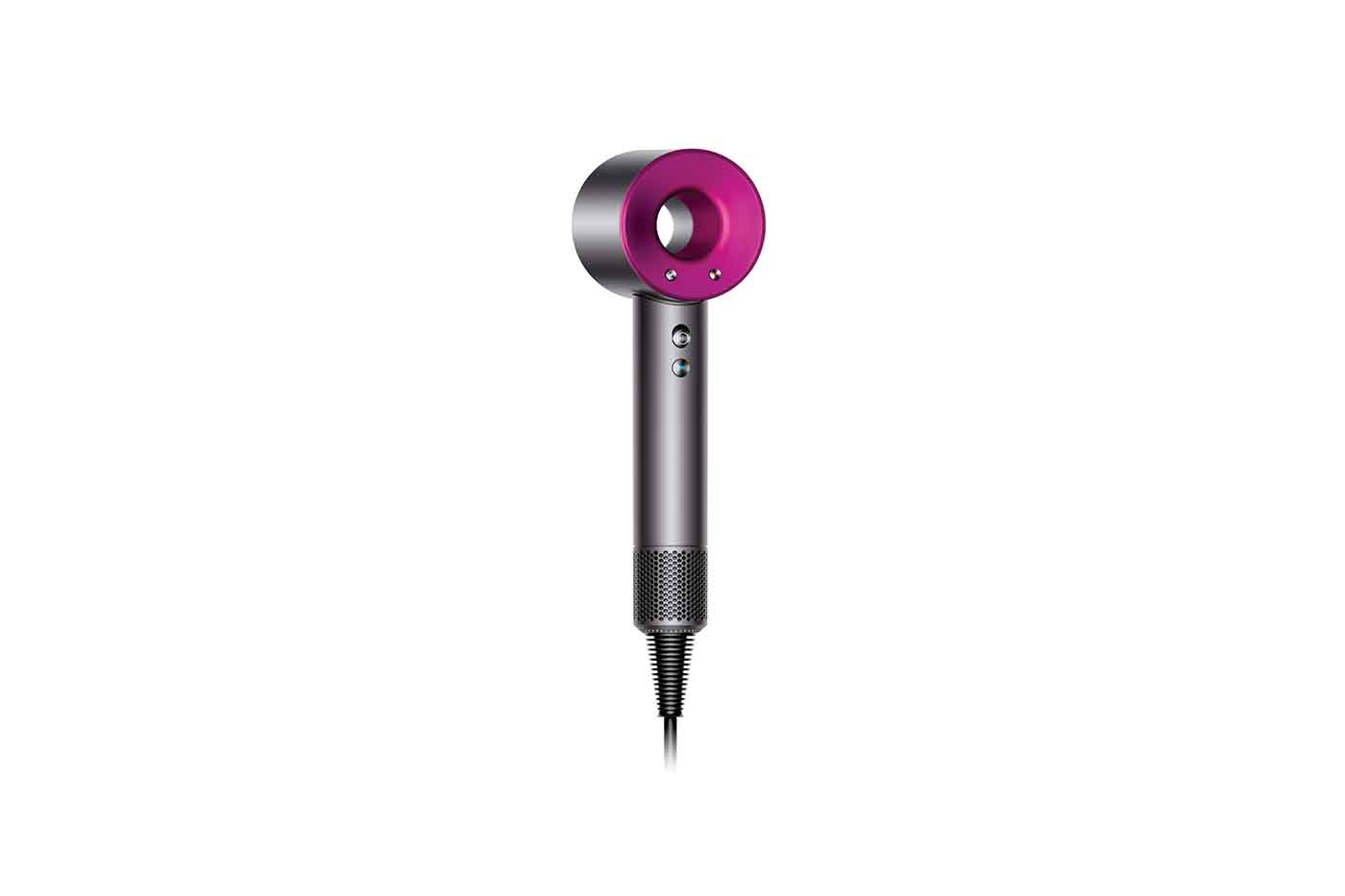 AshWin Mahajan – Style Director @ The Opulent Luxury Salon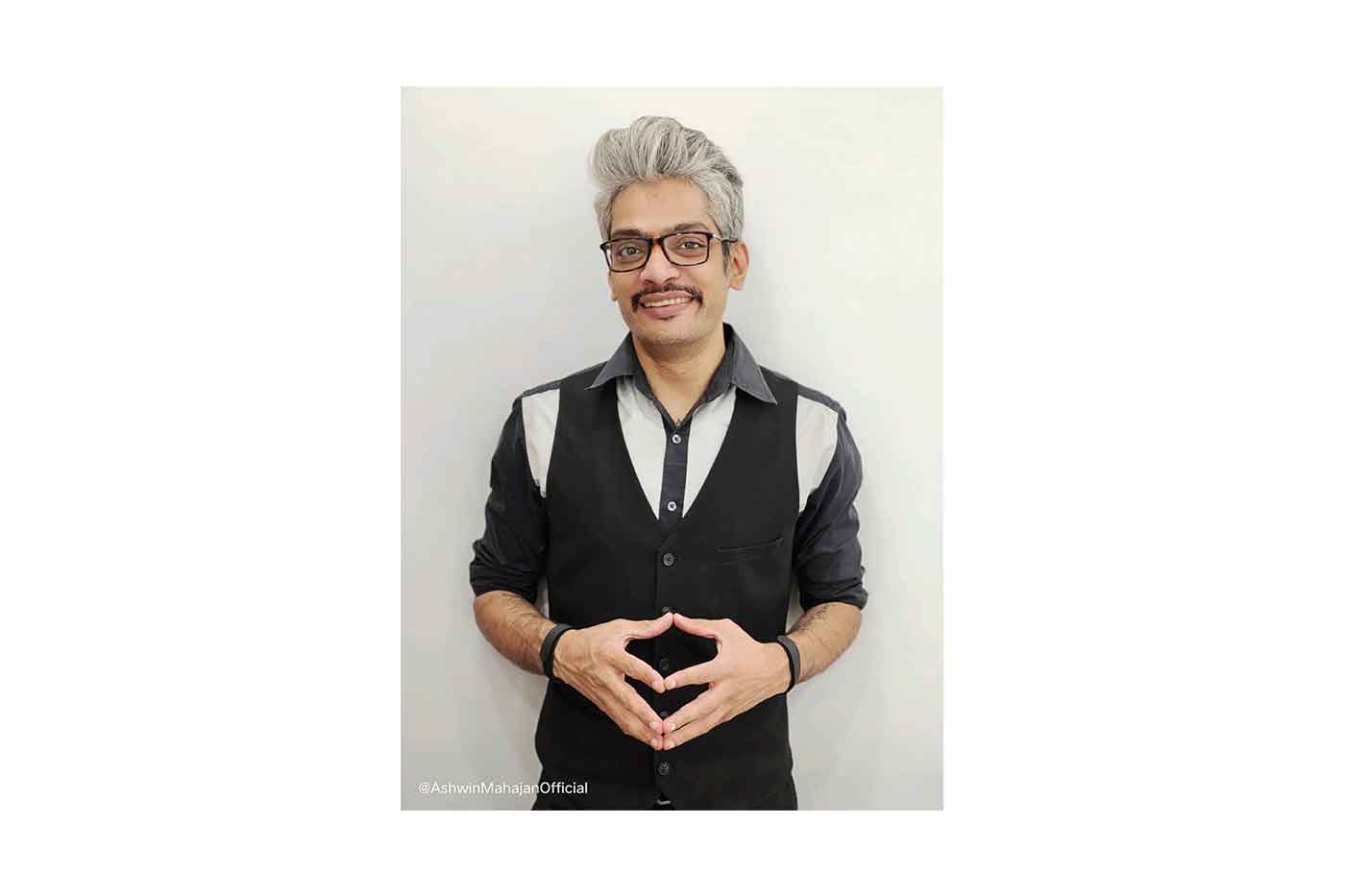 "After working as a stylist for 18 years I can't get over my obsession with scissors. My Jaguar scissors are both special and valuable to me, which makes them one of the most expensive instruments in my life. Scissors are my language of expressing myself as a hairdresser as I use them to create beautiful hair and help people to look their best. I love how versatile the scissors are. They have a special place in my heart!"

Sumit Malkotia – Style Director, NEU Salon India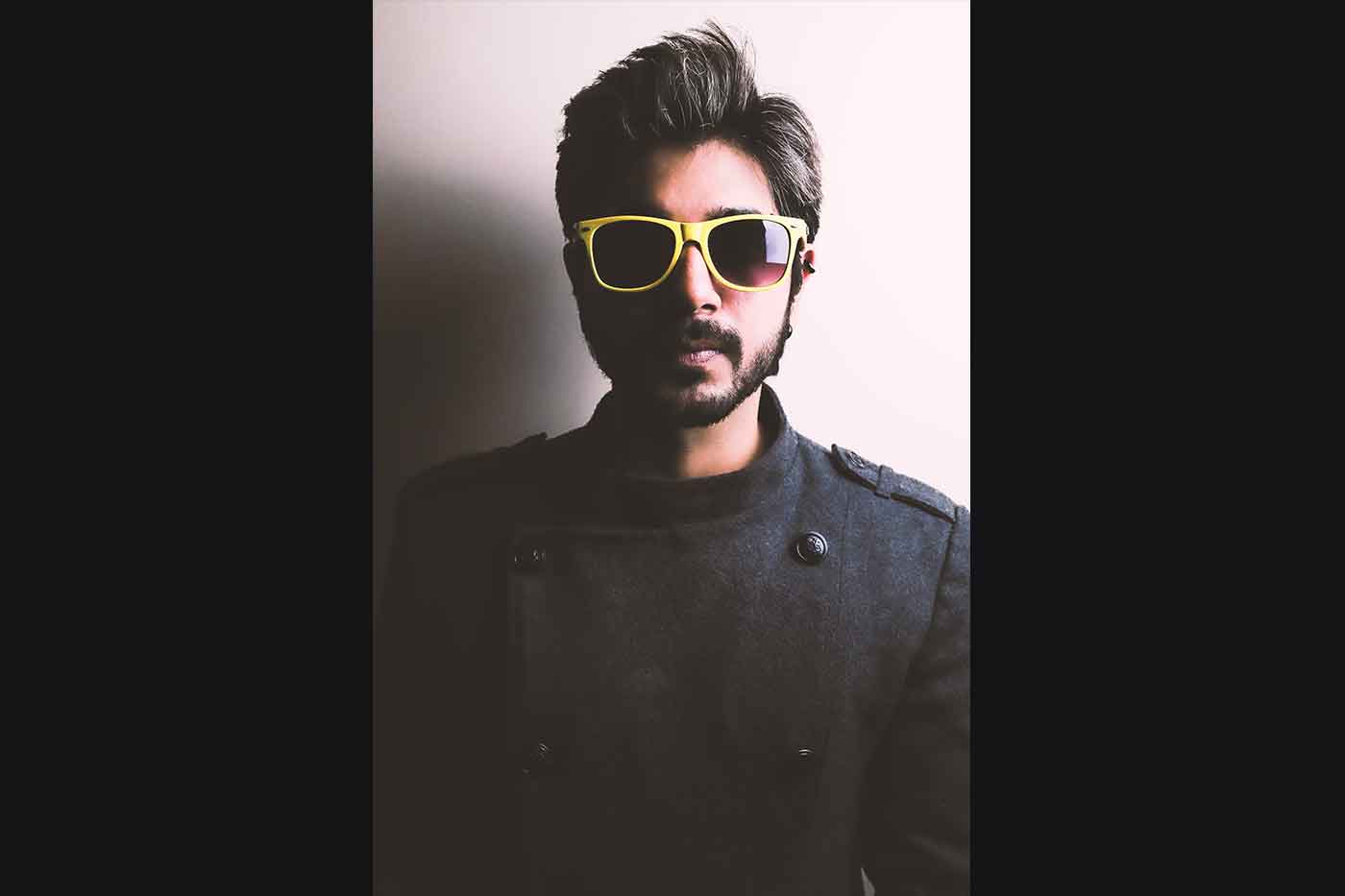 "My favorite equipment and tools are many, but I think Ikonic Hair Curling Iron is the best! My favorite thing about this curling tong is the variation it adds to the hair. One tool can enable you to create many different styles that are currently trending. Be it waves, curly waves, beach waves, or Hollywood waves – all these styles can be achieved with a tong. This equipment is essential for those with naturally straight hair. Tongs also have the advantage of temperature control, which makes it possible for artists to not over dry their hair while using them. A must-have accessory when it comes to styling is the tong."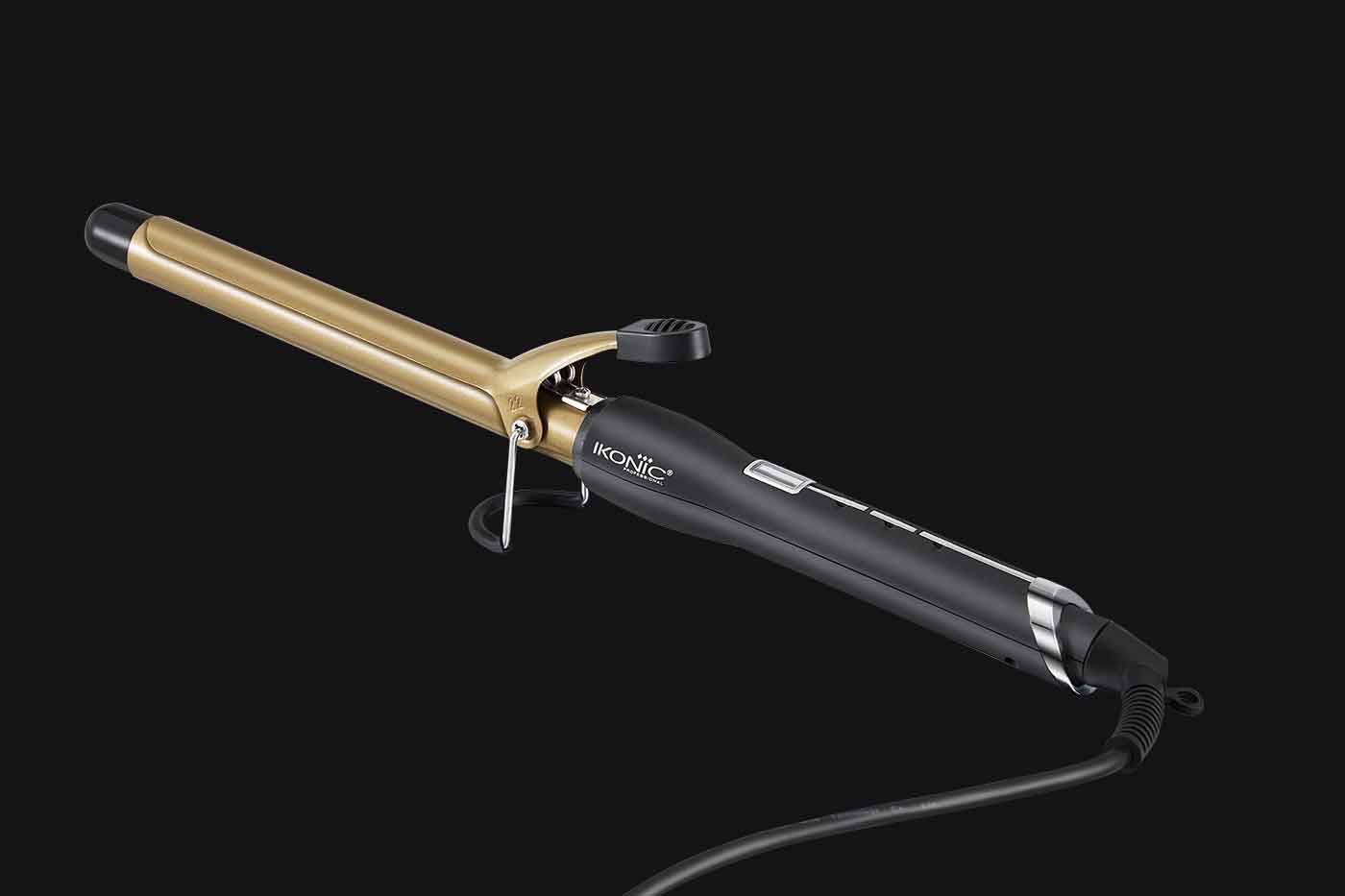 Martina Wu – Creative Director @ Martina Wu Salon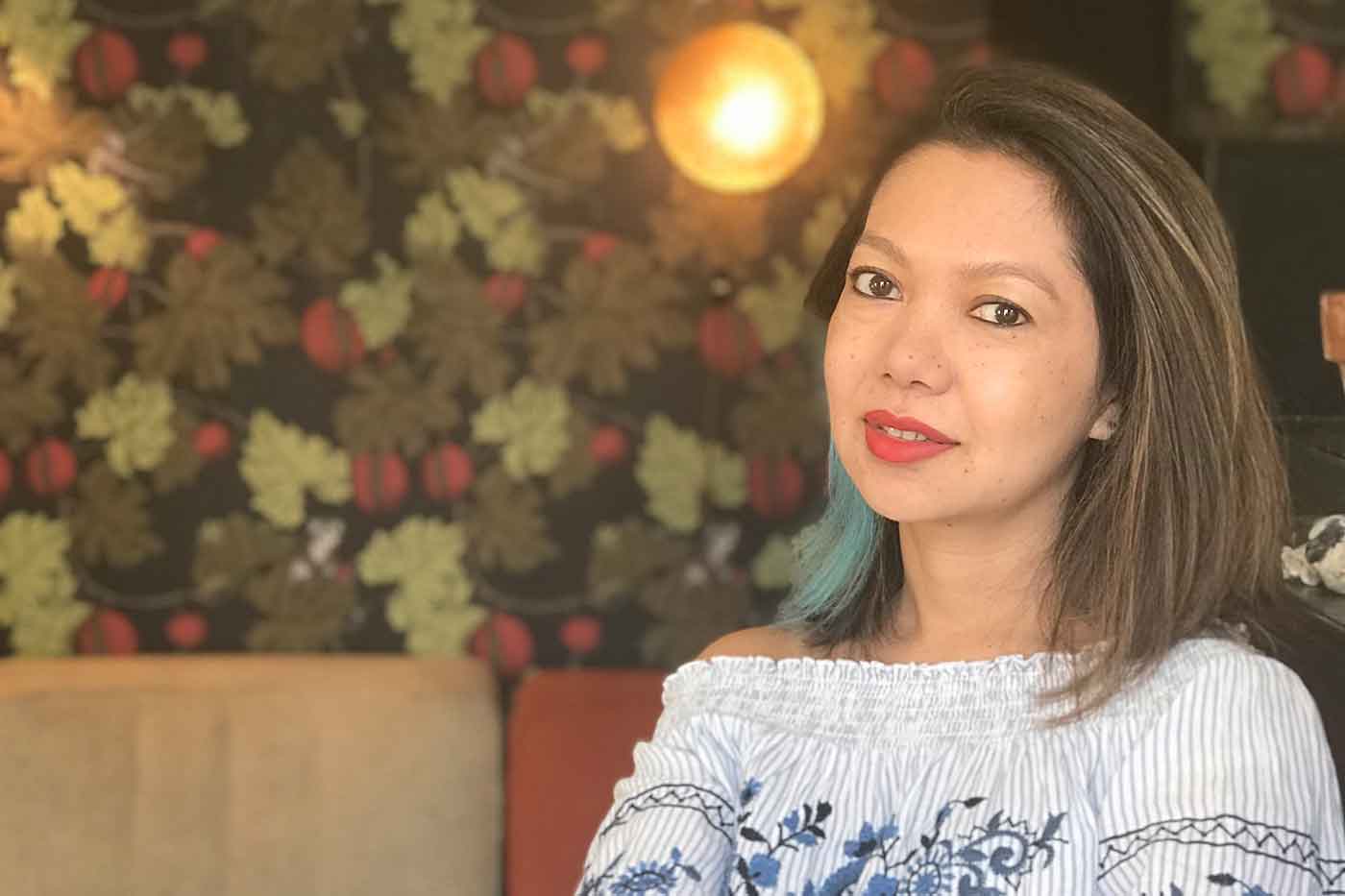 "I like the Ikonic Tong because it gives a great effect and the curls can last up to 5 days. If the technique is correct and the hair is not oily, the curls can last a long time. When styling with the tong, it is important to keep the direction away from the face and leave the root and the ends to create the desired effect. To create symmetry, use the tong under the hair on one side, over the hair on the other. This will allow you to create a softer look with less frizz."
Gurpreet Seble – President, Nail Spa by Gurpreet
My favourite tool is the Gel Brush. One of the reasons, I love the gel brush customized to my specs is that the gel flows, swirls to the tune I play. Love it.
The life and soul of a nail technician is the Electric-Filer. In a few strokes and swipes, I can remove the old product or give a smooth finish to the new builders, clean the cuticle area, flush the nail plate, clean the undernail….. the 5 bits, like the little dwarfs accomplish anything.