Here's everything you need to know about the trending eyebrow lamination treatment which is a great alternative to microblading.
Bold and beautiful brows are making waves in the beauty industry. A creative and innovative technique called 'Eyebrow Lamination' which has its origin placed in Russia has gained tremendous popularity in the international as well as the Indian market.
Instagram is swamped with before and after photos of the procedure which is building curiosity and encouraging people to gain knowledge about this treatment.
Here is a lowdown on Eyebrow Lamination that will help you to educate yourself and your clients as to how it works, what is the process like, aftercare and the benefits involved. Also, how it's different from microblading.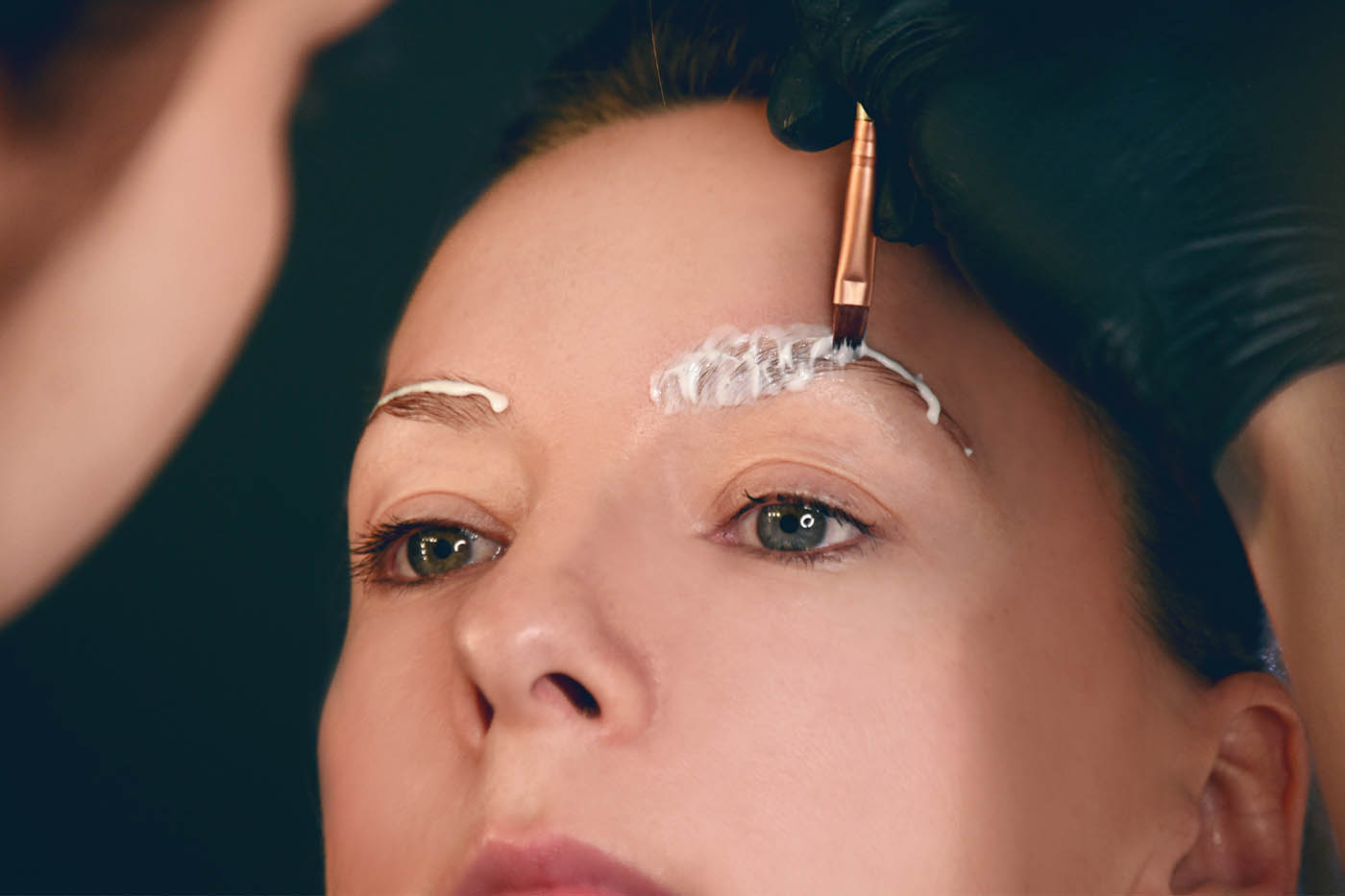 What is Eyebrow Lamination?
For those clients' eyebrows that have downward growing hair or are not properly shaped, an eyebrow lamination can change the direction of growth to create a more uniform look with a higher arch and a more desirable brow shape. Eyebrow lamination is a needle-free, non-invasive procedure that takes approximately 30-45 minutes and the results last up to 3 to 8 weeks.
A consultation is done before the treatment to understand the client's concerns and requirements. Opting for a patch test before setting up for the procedure is significant if the client has any chemical allergies or sensitive skin. This is to avoid any potential reactions post the treatment.
Eyebrow Lamination is highly recommended and a perfect 'go-to' for those with both thin and thick brows and someone who wants to flaunt bushy, voluminous and fuller looking brows. The cost of the procedure ranges between Rs 3,000 and Rs 6,000.
The Procedure
It is a two-step eyebrow perming treatment by correcting the brow shape and setting the hair in place using a chemical solution.
Step 1:
A cream is applied that breaks down bonds in the eyebrow hair so they can be changed into a new position.
Step 2:
Another cream is applied to rebuild these bonds and set the brows in their new uniform correct position desired by the client.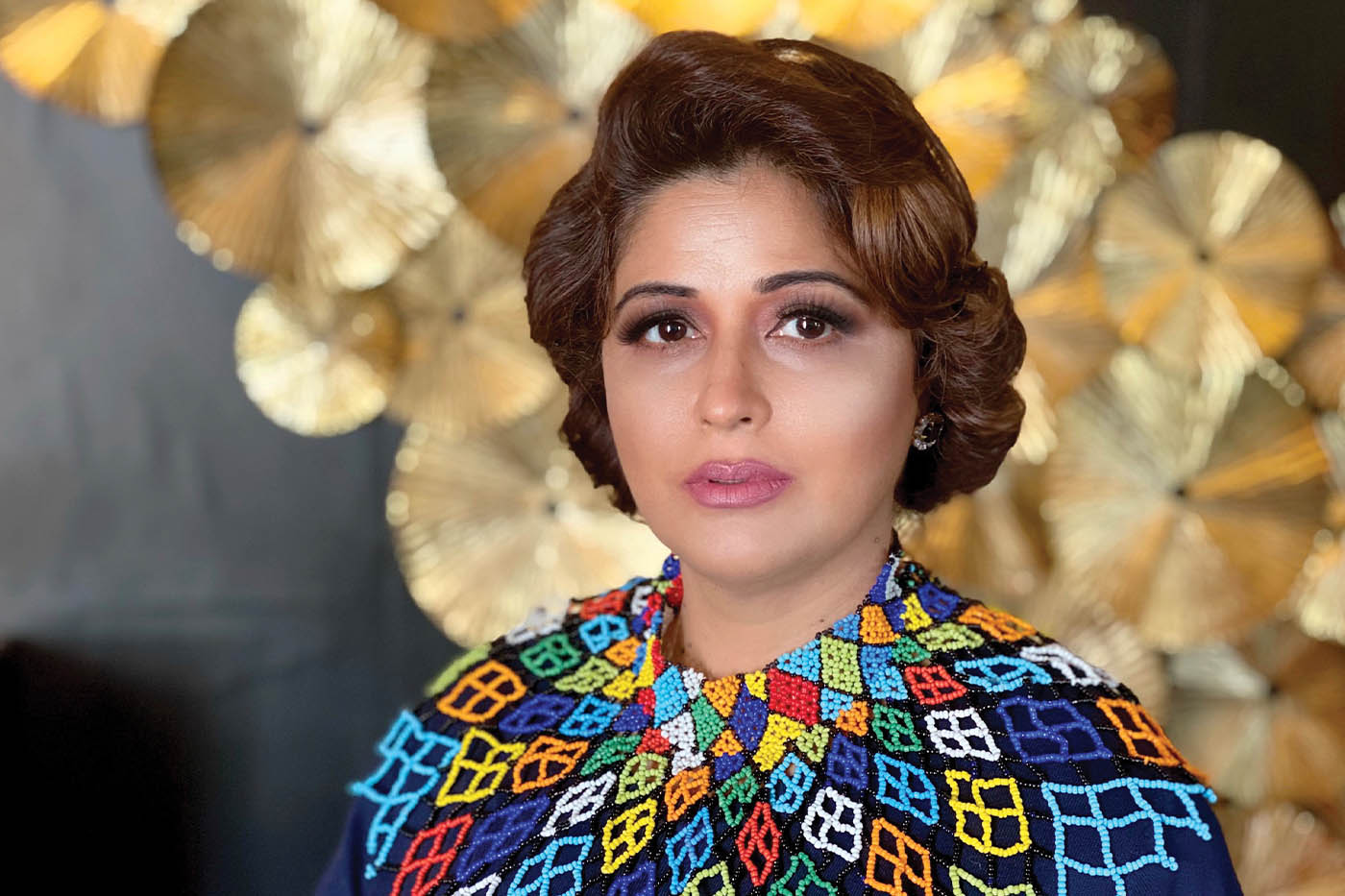 "Eyebrow Lamination is a non-invasive procedure to tame unruly hair and achieve perfect eyebrow shape with flawless results." –Richa Agarwal
International Beauty Wellness & Makeover Expert, Founder of Cleopatra Salon & Spa, Jury Head of Warpaint Competition at HBS
Instagram: @cleopatramakeovers

The Aftercare
For the first 48 hours post the appointment, avoiding steam saunas, showers or exercise is crucial.
We recommend clients to keep the laminated brows dry for the first 24 hours while allowing them to set properly.
Brows need to be moisturized and nourished with a serum. It is recommended that you apply a conditioning serum daily after brow lamination to maintain healthy, hydrated eyebrow hairs
Post 24 or 48 hours of the procedure period, the clients can wet and cleanse their face without the concern of disturbing the shape of the brow.
Benefits
Enhances the shape of the eyebrows
Brows will appear fuller in an instant using the existing brow hair, making it a great microblading alternative
Fuller, thicker, bigger and better brows
Takes care of various concerns like uneven, unruly hair or hair growing in irregular direction
Less time-consuming and affordable with desired results
Difference between Eyebrow Lamination and Microblading
MICROBLADING
Tattooed hair strokes are added to the eyebrows to give the effect of more hair strokes in the brows
A semi-permanent make-up treatment lasting up to 12 months
Uses an ultra-fine blade to achieve fine hair strokes
EYEBROW LAMINATION
Perm for the existing eyebrows to restructure the brow hair and enhances the shape
The treatment works with natural brow hair to straighten and set it in the right direction to give fuller looking brows
Doesn't involve any tattooing but gives a similar look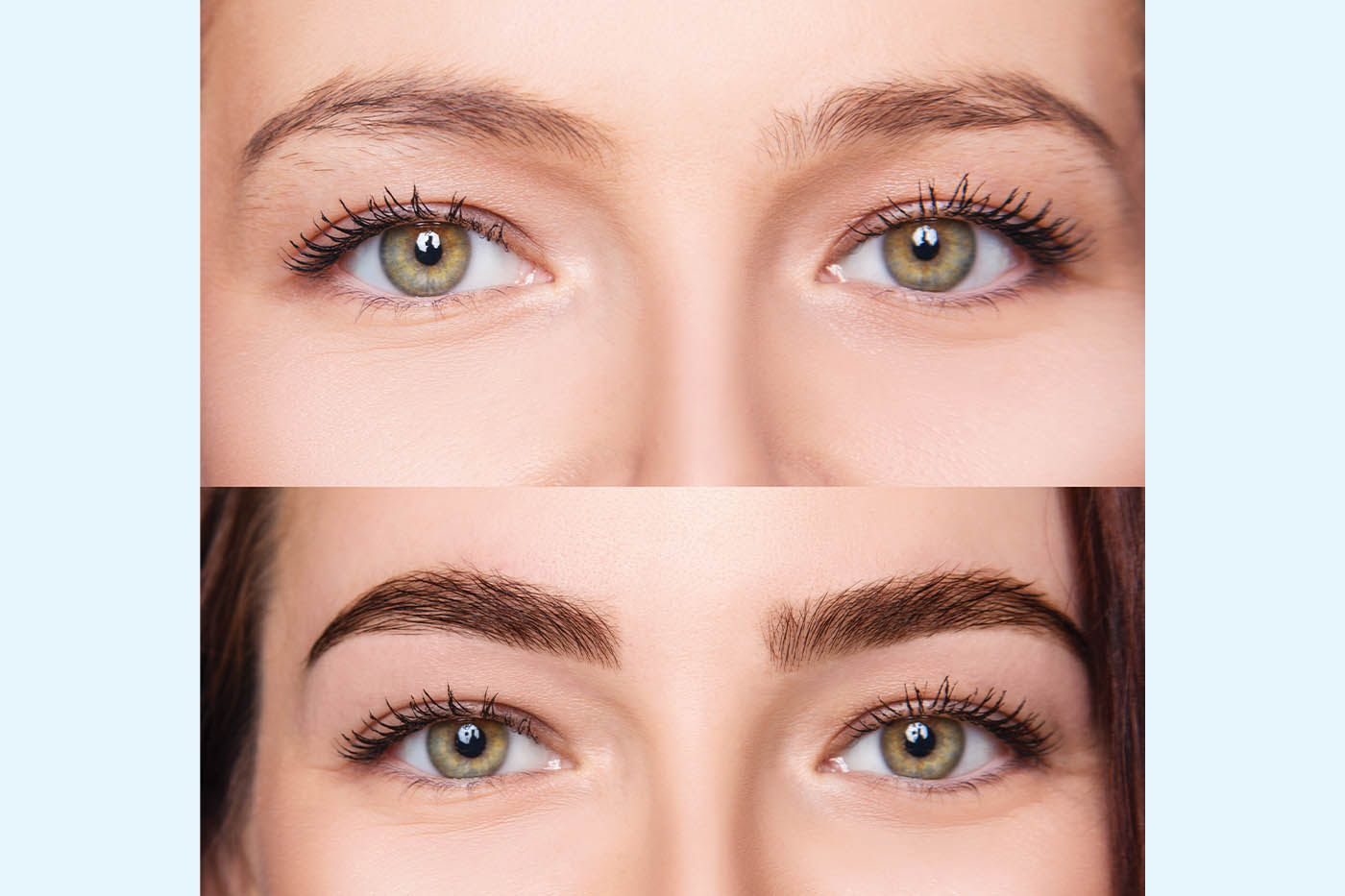 Eyebrow Lamination can be a game-changer for your clients as it comes with minimal maintenance, fewer efforts and less time-consuming, value for money while giving fabulous results. If your clients are looking to achieve thicker, fuller and volumized brows in a cost-effective and non-invasive way, then Eyebrow Lamination is just the right treatment!
Eyebrow Lamination: What You Need To Know
The procedure takes approximately 30-45 minutes
It lasts up to 3 to 8 weeks
The cost of the procedure ranges between Rs 3,000 and Rs 6, 000
Brows will appear fuller in an instant using the existing brow hair