Check out what stylists are recommending for the maintenance and care of client's hair this summer
Summer is synonymous with beach trips, BBQs, and pool parties. But for hair stylists, summer also means new hair needs of their clients and that means new appointments!
We bring you some pro tips for the perfect summer hair care and style ideas for your clients.
Red Flag #1: Constantly Frizzy Hair
One of the most common issues that your clients with straight hair may experience is static. If their locks are long, static can easily lead to fly-aways. Alternatively, static can also make shorter styles look rough and unruly.
When this happens, you want to suggest frizz-fighting products since these offer a variety of ways to help tame frizz.
If the client's locks have some natural body or movement but are simply lackluster in their appearance, one of the best solutions for this is to switch their shampoo and conditioner for one containing hydrating ingredients like argan oil, rice milk, or aloe vera.
Red Flag #2: For Dry and Brittle Tresses
Clients are often confused when it comes down to combating damage caused by the sun or chlorine. UV rays can dry out and damage hair, while chlorine used in swimming pools is exceptionally drying and damaging. So, when your clients schedule appointments with you, suggest a treatment that will leave their hair manageable, bouncy, and healthy. Also, recommend a high-quality sun protection product.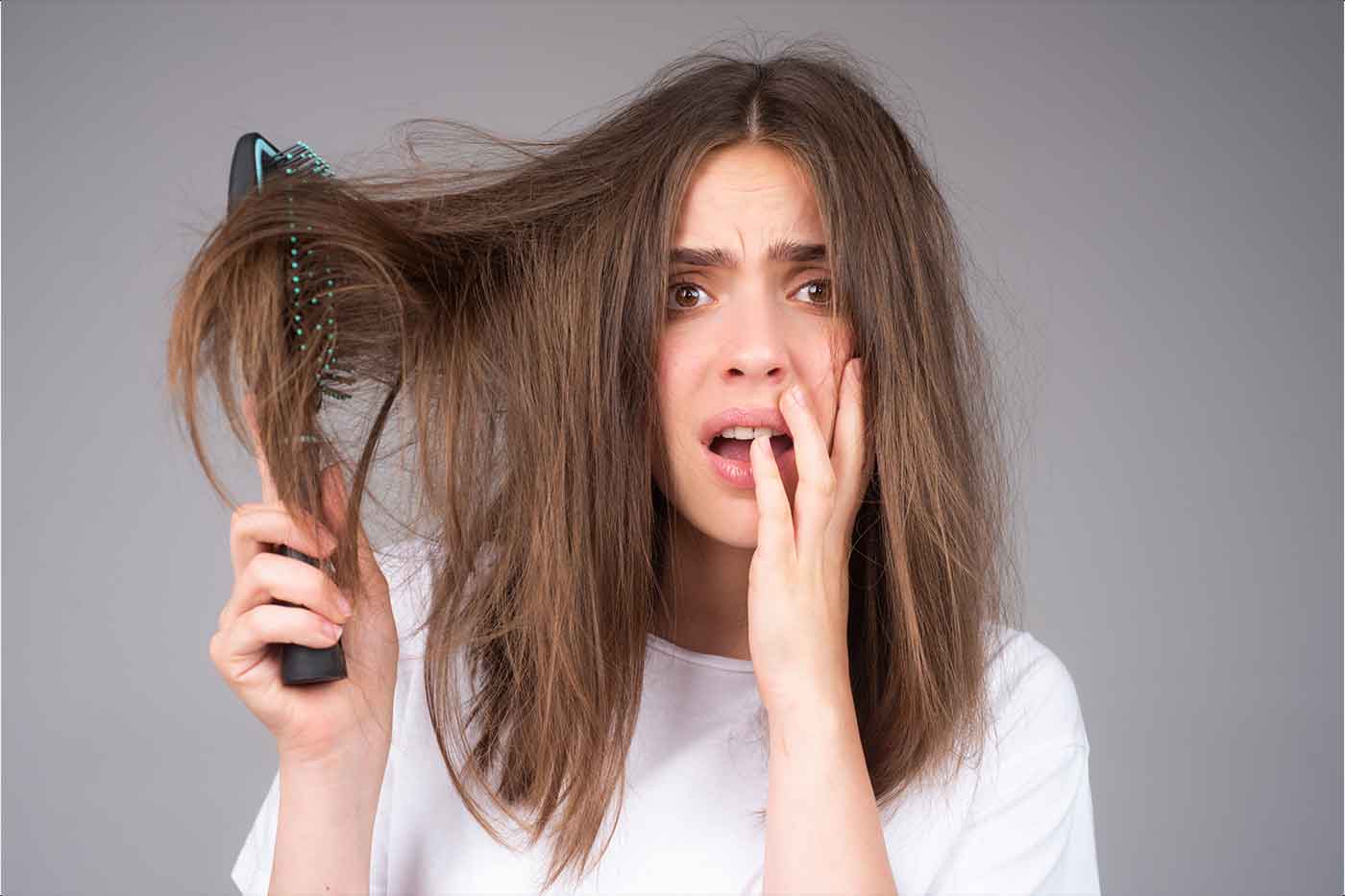 Red Flag #3: Falling Hair
When the temperature rises, people tend to get dehydrated. Hair loss may be one of the side effects of dehydration. Be sure to recommend your clients to stay well hydrated so as to prevent hair loss during summer, and also use a moisturizing shampoo and conditioner daily. Additionally, there are several treatments for thinning hair that you can suggest, including supplements such as antioxidants and biotin.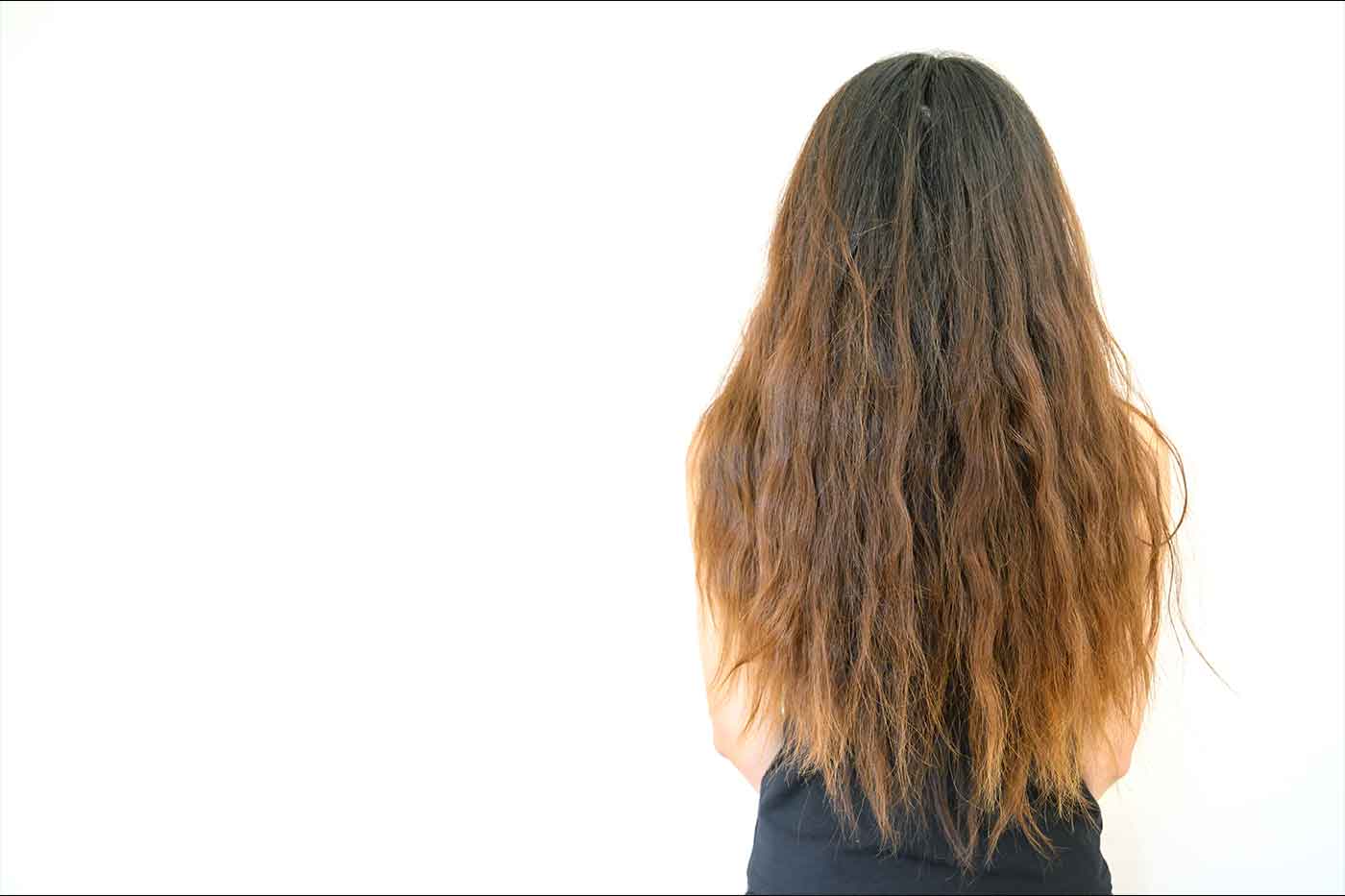 Red Flag #4: When Color is Fading
If your client's hair color is fading, it could be because of the sun. To help protect their colour, suggest they use a leave-in conditioner or serum that contains SPF. Wearing a hat or using an umbrella when they are outdoors is advisable.
Deepak Jalhan, Creative Director & Educator @ Looks Prive Salon offers Pro-Tips to stylists and clients
For stylists
Don't be afraid to get creative. Have your clients try new hairstyles and cuts or go for a more versatile style that can be dressed up or down. Start by assessing their current hairstyle. Do consult them – on what exactly they want with their hair! If they have long hair, consider cutting it shorter; if it's short, consider adding some length at the top.
Avoid straight styles and modern cuts that are too severe. Go for easier and more casual hairstyles like beachy waves, or pigtails. If they have medium or thick hair, think about curly styles or texture waves.
Suggest mint-infused hair treatments. They could help keep your scalp cool during the summer heat. They could make a difference in your overall well-being, or specifically in the health of your hair!
Finally, take into account their skin tone and complexion. If they have light skin, go for bright colors or highlights; if they have darker skin, go for low-maintenance haircuts with natural colors like browns and blacks.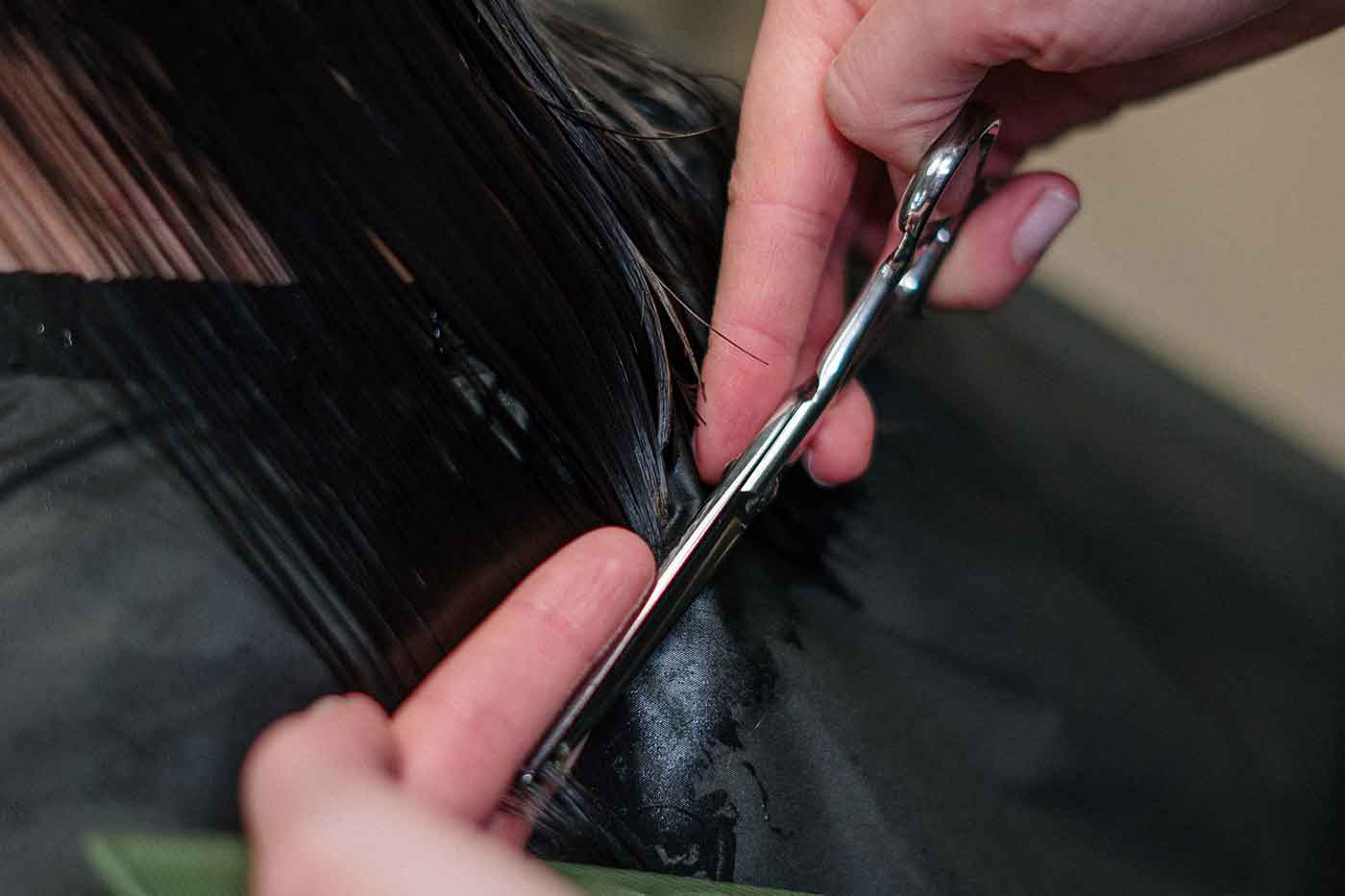 For Clients:
If your hair starts to feel dry and brittle, an intensive hair mask can do wonders in restoring its suppleness.
Rinse with cool water. Hot water can strip your hair of its natural oils, so rinse with cool or lukewarm water instead.
Use a leave-in conditioner. A leave-in conditioner will help keep your hair hydrated and protected from the elements.
Rinse your hair with cool water after swimming. Chlorinated pool water can be harsh on your hair, so it's important to rinse it out as soon as possible. Cool water will also help close the cuticle, which will prevent further damage.
Get regular trims. Split ends are more susceptible to damage, so getting rid of them regularly is important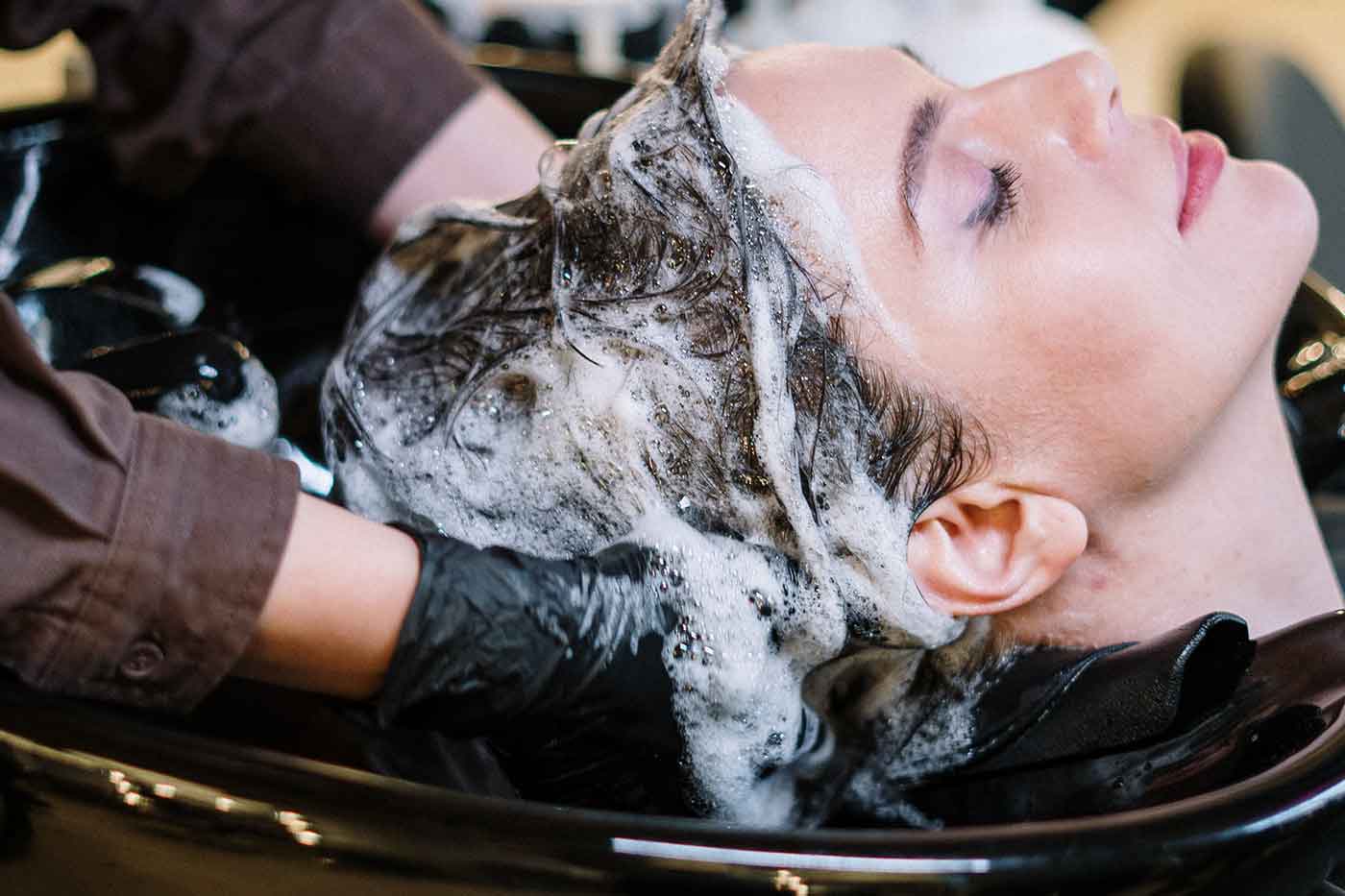 These ideas will surely help you address your client issues for the summer. As the summer rolls on and things get into full swing, make sure to communicate with your clients – as consultation is the key!