PARIS INVESTS IN 'UBER FOR BEAUTY' GLAM APP
Paris Hilton has successfully ventured into the world of beauty. Be it skin care, perfumery or make-up, she has been running these businesses without any hitch. It seems she is on an expansion spree as she has recently invested in the popular beauty on-demand platform called 'The Glam App'. The app works as a beauty on-demand service that delivers beauty services at the customer's doorstep. Paris herself has been using this app for more than 4 years. She commented on her new venture with The Glam App, "I think it's the future of beauty services because just at the touch of a button, you can have an incredible hair, makeup, or nail stylist come to your front door and get you ready. It makes things so convenient and it's literally like the Uber for beauty."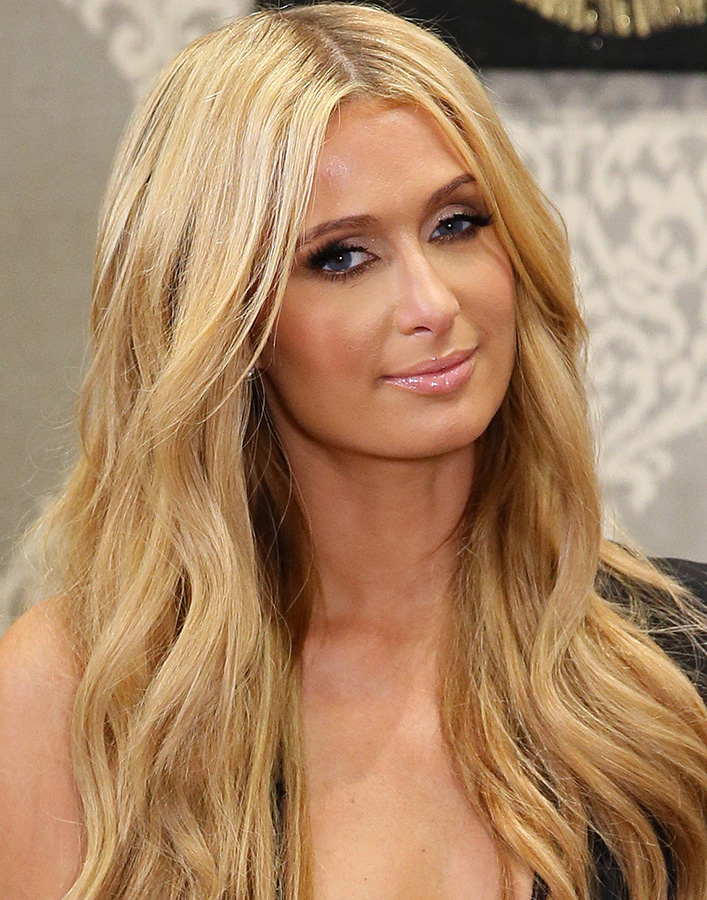 RIHANNA'S FENTY BEAUTY IS COMING TO BOOTS
Within a short span of time of Rihanna's Fenty Beauty has become quite popular beauty fanatics. Who would've thought forty shades of foundation other than Rihanna herself? Her revolutionary vision caused major movement in the beauty industry and so has changed people's vision across the globe. Seeing the growing popularity among people, Rihanna is finally bringing her beauty brand to popular store 'Boots' in Ireland. Fenty Beauty will be available at 32 Boots locations and one can also place an order online and collect the product the next day at the nearest Boots store.
DUA LIPA IS THE NEW YSL
BEAUTÉ MUSE
Dua Lipa, a Grammy Award winner and themost-streamed artist on YouTube has nowbecome the new face of YSL Beauté. This isher first collaboration with the beauty brandand she will soon be seen in their upcomingwomen's fragrance collection. The 23-yearold made her a stunning appearance at thisyear's MET Gala as well as performed forChanel at the opening of Mademoiselle Privéexhibit in Shanghai. On appointing her as abrand ambassador, the beauty brand statedin the press release that she embodies thevalues of independence and freedom whichhave always been part of Yves Saint Laurent'DNA. She took it to Instagram to announceher partnership and thanking YSL Beauté forthe role.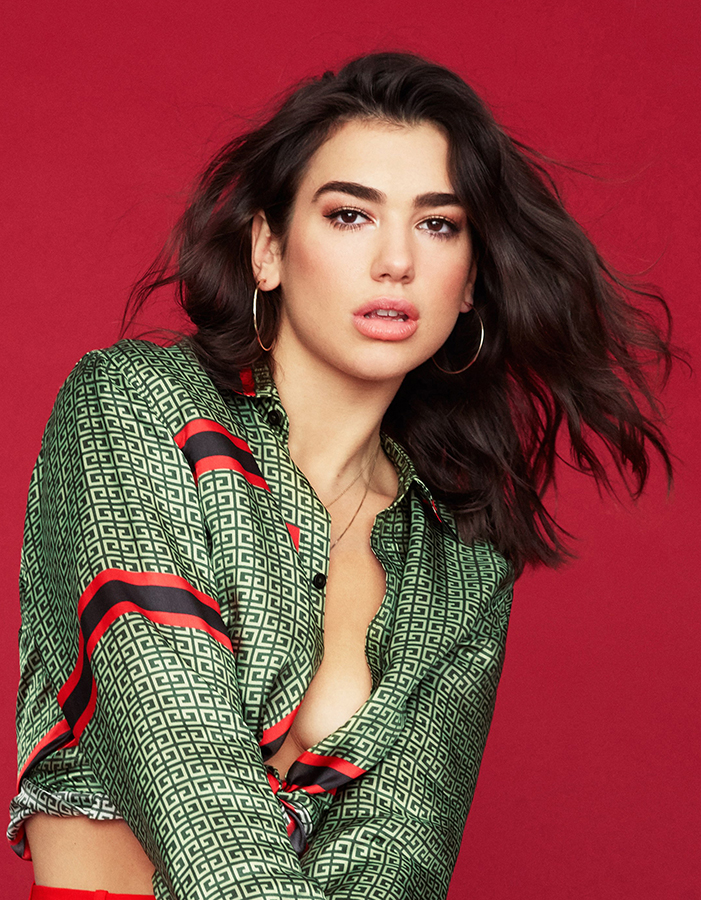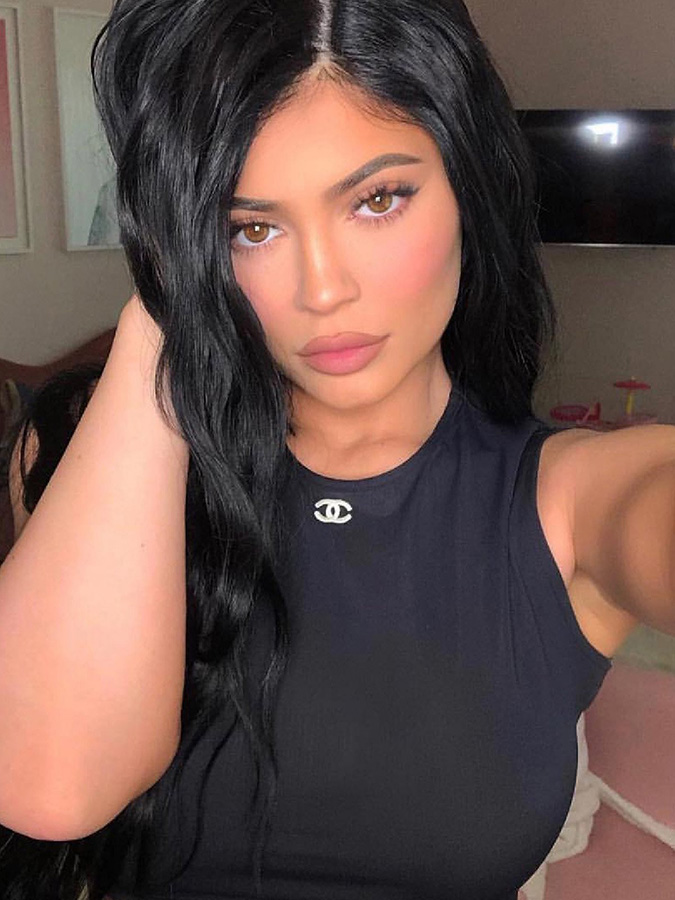 KYLIE IS LAUNCHING HAIR CARE PRODUCTS TOO!
Kylie Jenner knows no boundaries when itcomes to expanding her beauty business.When she announced Kylie Skin, she didnot stop there. Now she has plans to launchhair care products too. Kylie is well-knownfor constantly changing her hair looks. Sheis experimental with her hair and you wouldoften see her wearing hair extensions, wigsin bold colours like purple, blonde andorange. So it is obvious for her if she thinksto come up with hair care products. As perthe recent report, Kylie has filed a trademarkapplication for 'Kylie Hair'. The applicationincludes a wide variety of hair care productslike shampoos, conditioners, gels, mousse,and styling tools like dryers, brushes andcurling irons