Clients are increasingly looking for 'quiet time' during their services in the salon. Is it time for the stylist to hit the mute button?
Salons are not quiet places. Buzzing with activity and music, they have a lively upbeat vibe. It's the place clients go to, for some 'me time' …..but there is an increasing trend of clients seeking some 'quiet time' for themselves.
But as a hair stylist you are trained to engage in small talks with the client while rendering a service on the chair! Well, this notion is up for change with 'Silent' treatments in the offng.
So what exactly is a Silent hair service or treatment?
Silent treatment is a service offered by a salon in a peace and calm environment without any communication between the stylist and client.
The concept of silent service in salons took centre stage post the Covid pandemic where communication between the hairdresser/stylist and clients was forced to become bare minimum. The approach is very simple.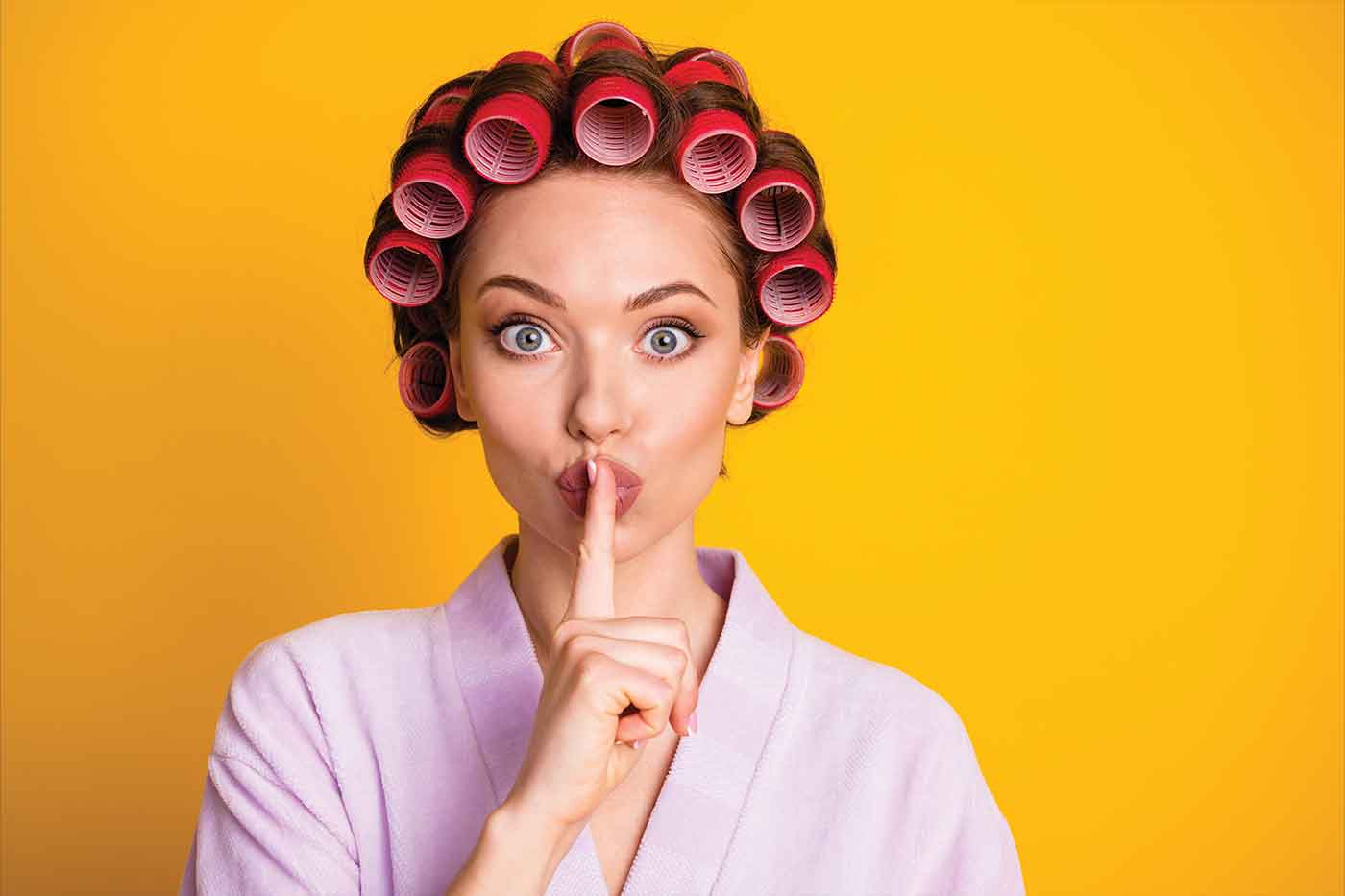 You get a haircut minus the verbal communication. Snipping scissors will be the only noise you hear on choosing the 'Quiet' option.
This method also benefts hairdressers as it can sometimes be extremely overwhelming to chat non-stop throughout the day. Clients may often offoad their woes or emotional burden on their favourite hairdresser or they may be in a burnout situation. At such times, the silent service is the best option for the hairdresser too.
How can you ofer a Silent hair service?
Select the silent option online or request for the same at the front desk for telephone appointments
Choose or mention your preference for cut, style or colour
Once at the salon, you will be guided to the salon station
Service begins in a silent ambiance
Conclusion
Post pandemic, silent treatments in salons put the limelight back on self-care in a controlled environment with professional expertise in hand. It also helps to take away any anxiety issues,
making the salon experience a tranquil one.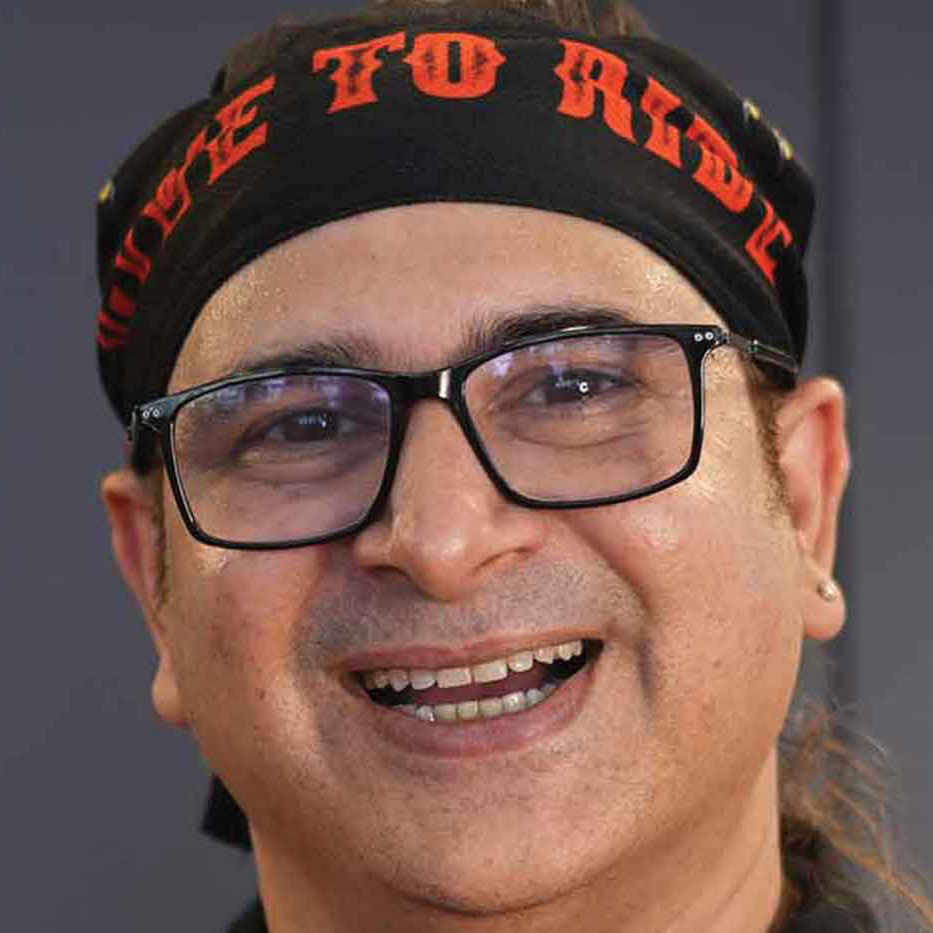 Silent treatments in salons are trending. We have been offering this service since last few years. Bureaucrats prefer this service. It is the best choice for time-consuming treatments like hair colour and hair spa.
Abhay Girdhar, Founder and Creative Stylist, Abhay's Piazza, Ludhiana