Maison D'Auraine Makes Waves in the World of Hair Care and Sustainable Grooming
With the advent of digital and social, the beauty world is constantly changing. Companies of today need to keep up with the times and cater to consumer needs. One major demand in a more evolved era is conscious consumerism. Now, buyers aren't simply looking at what a product can do for them but are also looking at their sustainable and ethical impact. Where do the ingredients come from? How does it affect the planet? What are the effects of natural products on the skin versus harsh chemicals?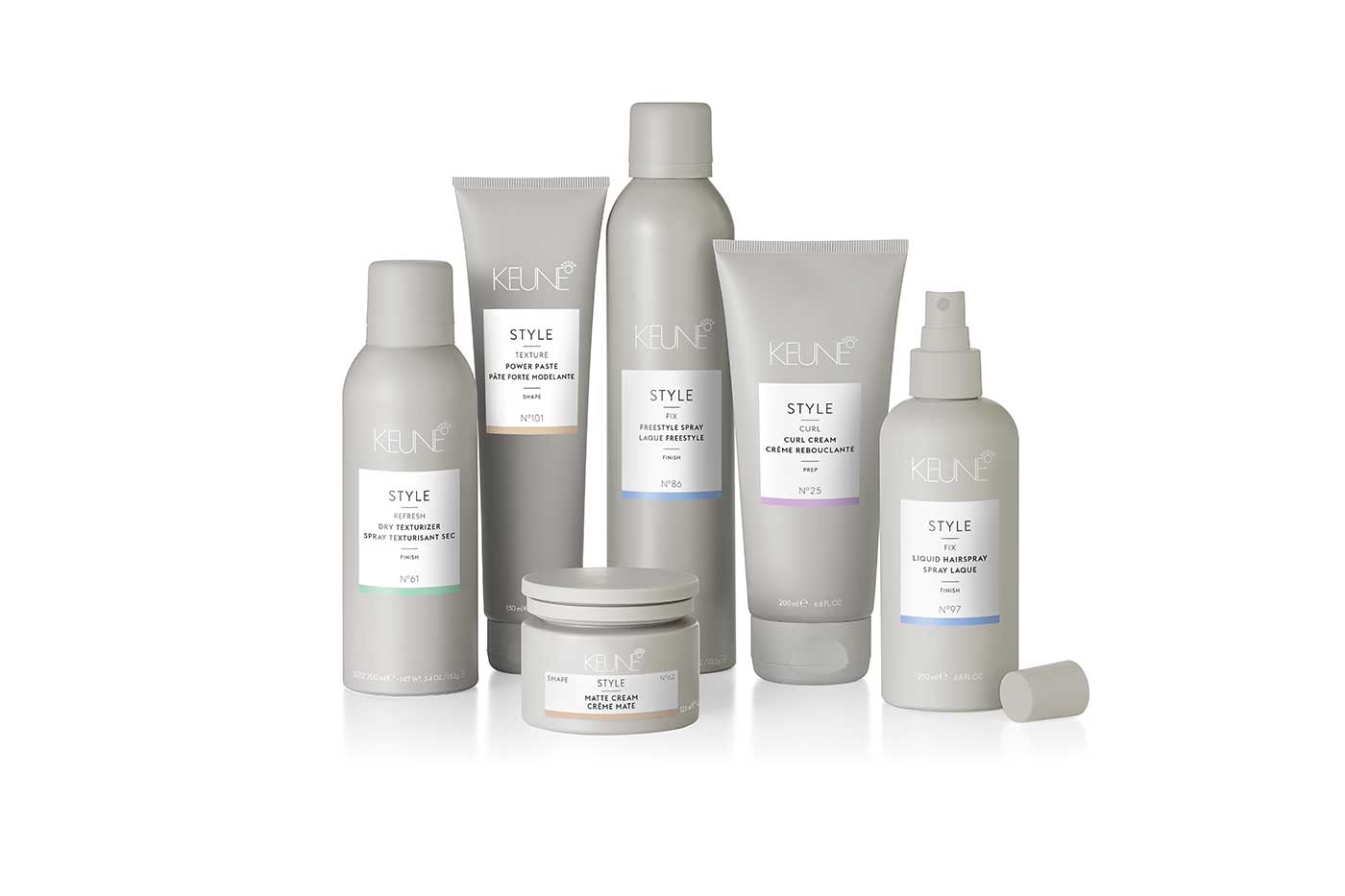 Keeping this in mind, Maison D'Auraine came to life. Founded on July 30, 2014, for nearly 7 years, the company has grown into a grooming conglomerate featuring revolutionary and innovative grooming products with nature and sustainability as its core. The company aims to empower individuals by catering to people of all ages and backgrounds, enhancing their beauty from within.
Arpit Jain, the Founder & Managing Director of MAISON D' AURAINE developed a penchant for the Groomingindustry when he was merely 23 years of age. As a management student with an innate sense of entrepreneurship,he sensed that the sector would take a sharp positive turn both within India and globally.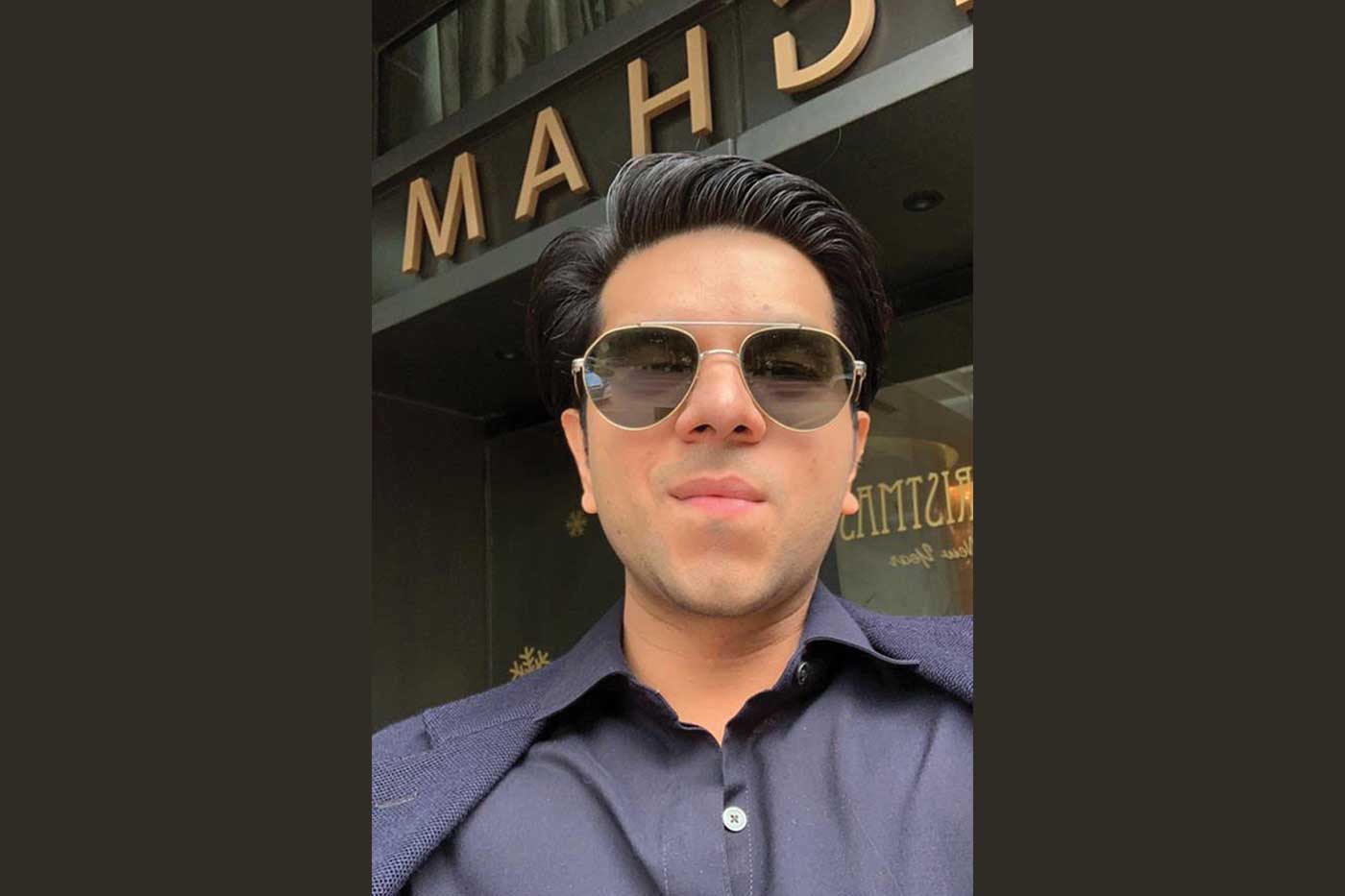 Perhaps it is this drive that made him one of the only entrepreneurs in his early 20s to earn exclusive brand distribution and marketing rights to one of the biggest Keratin-based hair product companies, GKhair (Global Keratin), for leading Asian markets. He also tapped into the ultra-luxurious haircare sector with pH, an Italian brand that harnesses the power of natural ingredients to nourish hair. It has been nothing but an upward journey ever since, with Arpit expanding into different segments in the haircare and beauty space.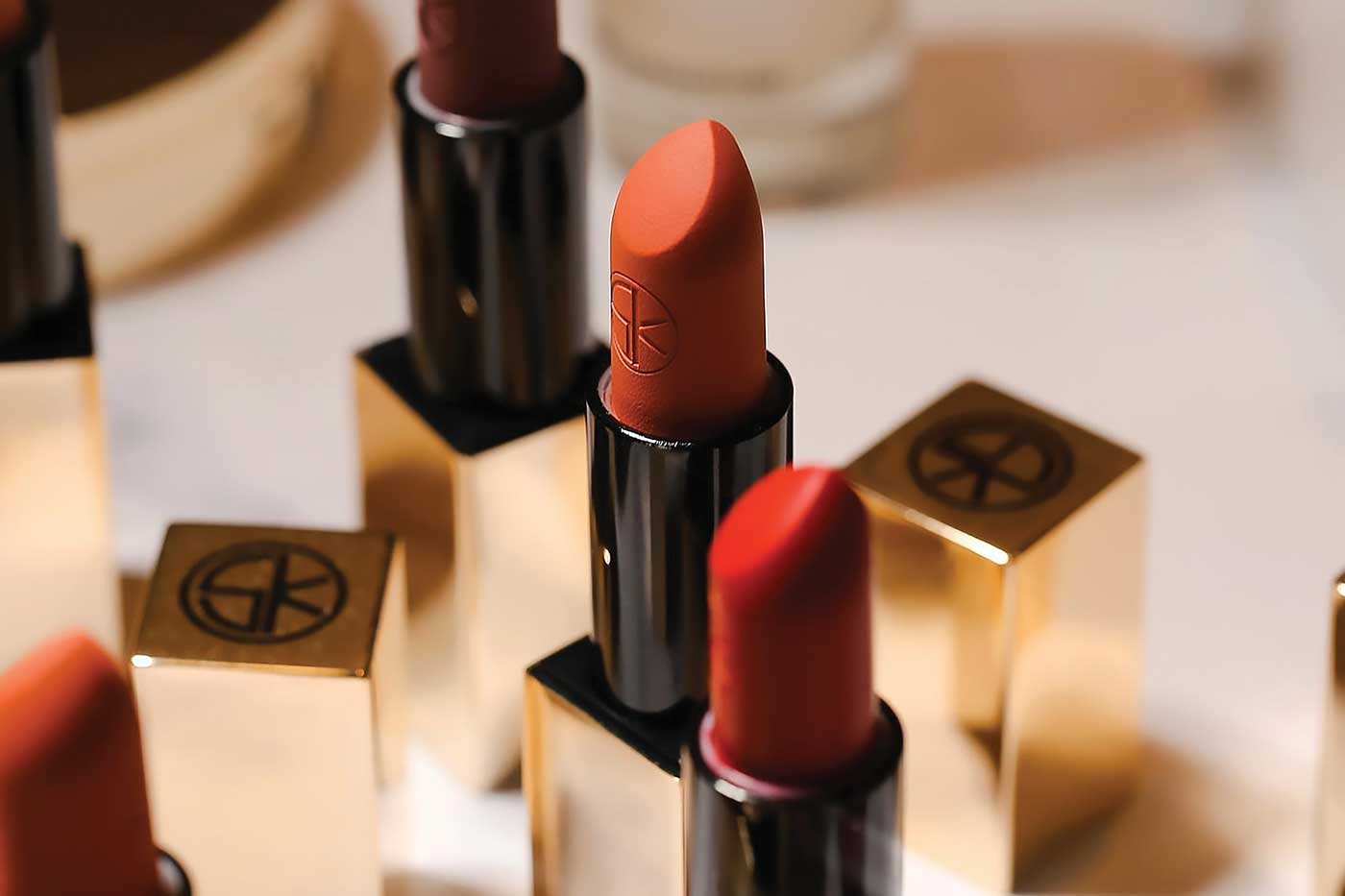 The company's journey hasn't ended but has only just begun. Welcoming2022 in full swing, Maison D' Auraine is bringing in a host of global brands to the Indian Market.
Keune Haircosmetics is The Netherlands' largest manufacturer of professional hair products. Founded in 1922 by Jan Keune, its international headquarters, laboratories and factories are situated in Soest, where all products are devised, developed and produced before they are shipped off to more than 80 different countries.
Samer Khouzami cosmetics,founded by the makeup maestro himself, has a dedicated team of scientists, leaving their mark on the beauty industry. Using only state-of-the-art equipment and ingredients, all Samer Khouzami products are EU & US compliant, paraben-free and cruelty-free.
Founded in 2010 by Kristeen Griffin-Grimes, FRENCH GIRL is a Seattle-based collective of passionate people devoted to creating natural and sustainable skincare that looks as good as it feels. The brand puts people and planet first, valuing high-quality ingredients, ethical business practices, and a cruelty-free supply chain above all else.
With these additions and many more in the pipeline, Maison D' Auraine aims to create its mark on the global beauty & grooming market.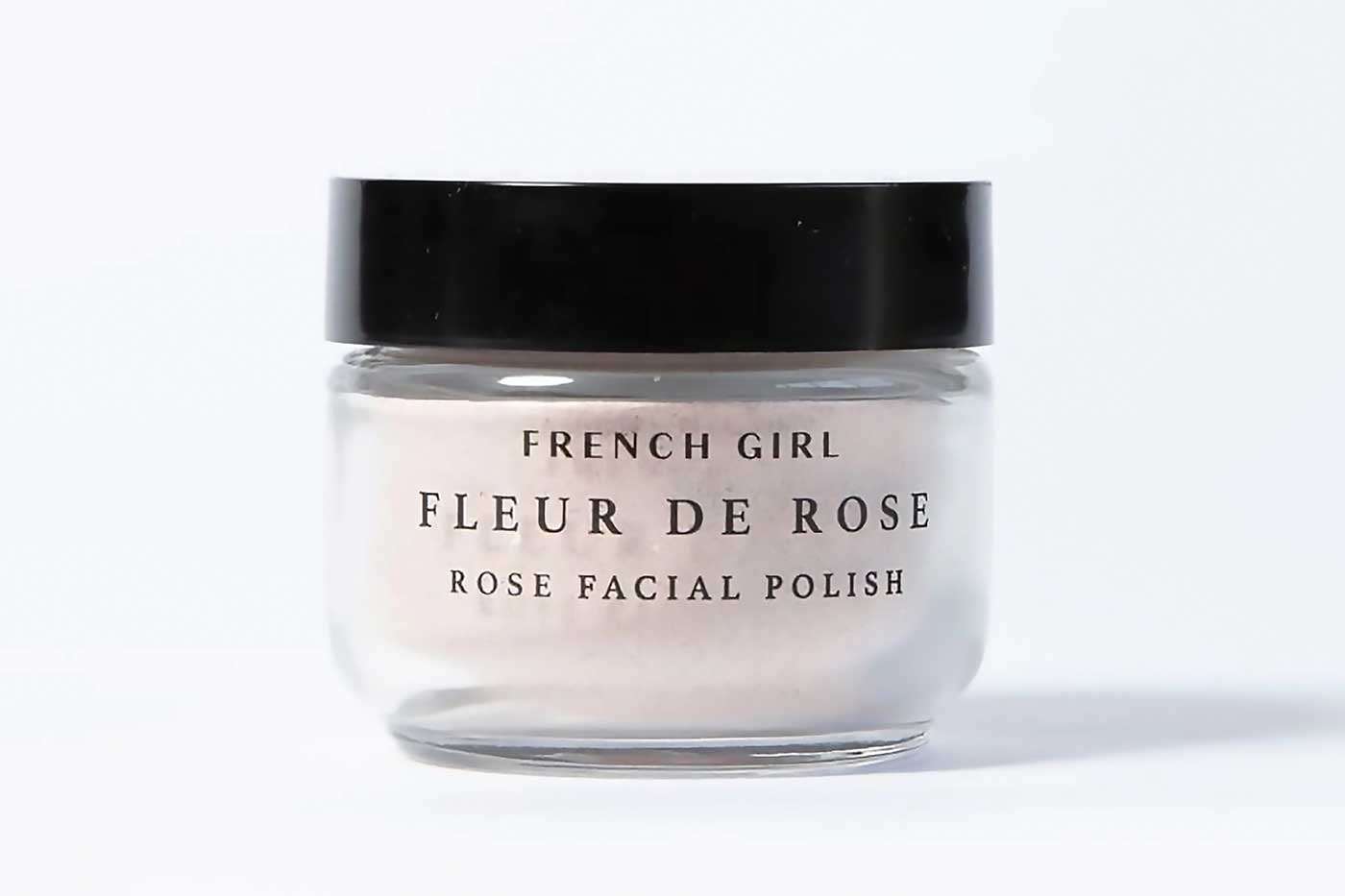 To conclude, we must remember that grooming products need to have a definitive purpose, not just do their job. It's now about more than aesthetics. It's about how products work on the skin, inside layers of the skin, and within the world. Maison D' Auraine is excited for what the future holds.