The salon & spa industry is one of the major industries to be hit by the global COVID-19 pandemic. Post lockdown, it has to adhere to the guidelines on health, safety and hygiene prepared by the Beauty & Wellness Sector Skill Council. These guidelines address the significance of social distancing, hygiene maintenance to ensure that the risk of spreading the virus is minimal. The guidelines are aimed and directed under different categories for salons and spas. These include safe usage of the infrastructure by the industry personnel as well as client handling and safety (pre-service, during service and post-service). Professionals included are skin therapists, hair stylists, make-up artists, nail artists/manicurists/pedicurists, rejuvenation professionals, fitness professionals, yoga professionals and alternate therapy professionals. Complete guidelines on www.bwssc.in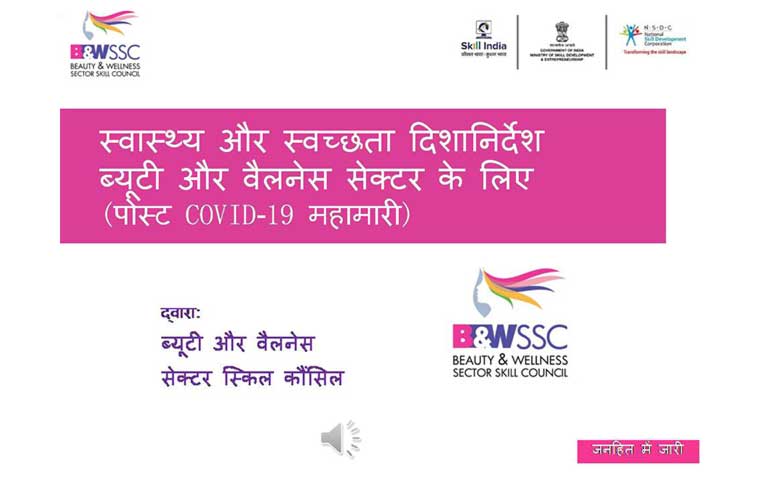 Click here to read the guidelines in Hindi.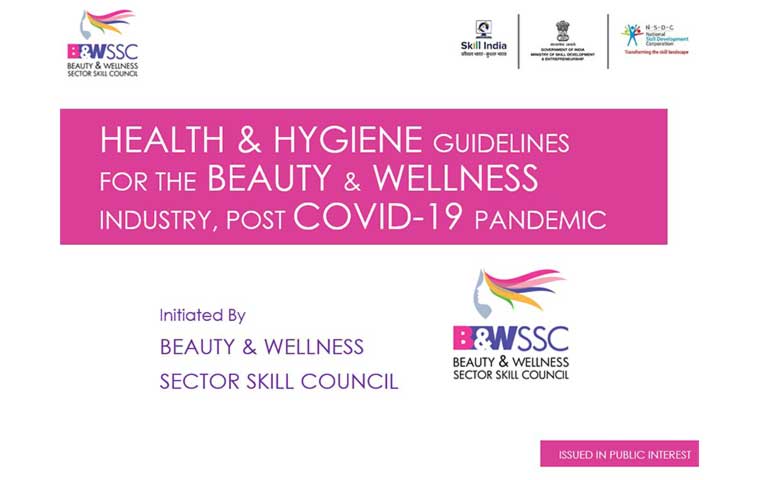 Click here to read the guidelines in English.