vSalons take sustainability to the next level
AThe significance of sustainability in salons cannot be ignored. The buzz word has been part of the industry since the last few years. Several salons have led this movement by taking serious measures for the betterment of future. These go a long way in mitigating the impact of salon operations on the environment.
So how has the journey been since salons in India started taking steps towards making their salons eco-friendly? StyleSpeak looks at the concept of sustainability and its progress through the lens of the salon industry. Here's a look at what some key salons have to say on sustainability in salons:
Green Treatment in salons
More and more salons have become conscious about sustainability. It is a social and moral responsibility that salons are taking seriously not only on a global level but in India as well.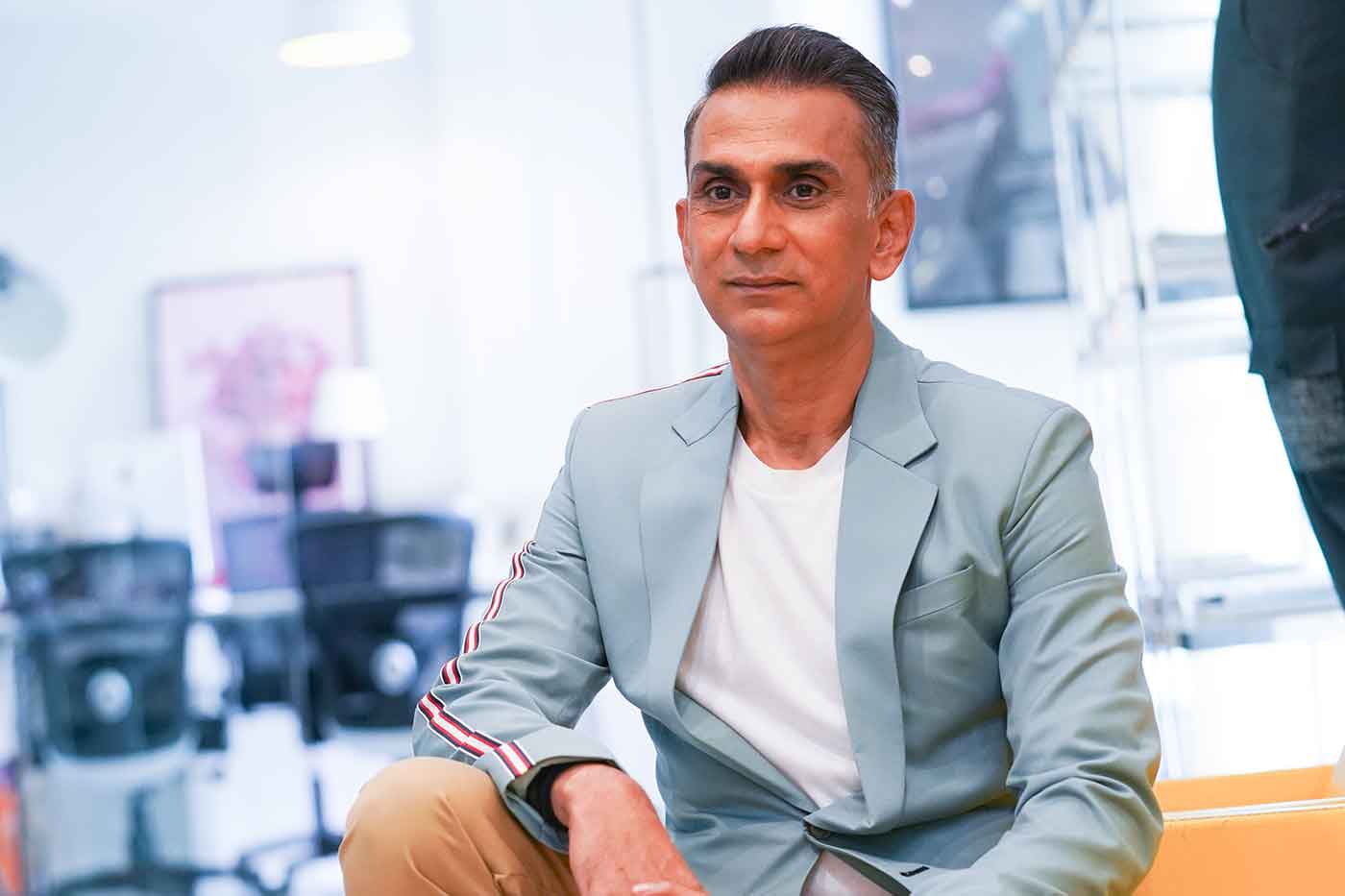 According to Samir Srivastav, Chief Executive Officer, Jean-Claude Biguine Salons, "There's no denying that sustainability is important for salons. But more than the salons, customers must be aware of the importance of sustainable choices. In fact sustainability will come to the fore by customers demanding eco-friendly products and services. To some extent this awareness is there, but more has to be done for it to become a movement of sort."
Below are some of the measures adopted by JCB towards the sustainablefactor:
Promote the use of bamboo brushes
Reduce plastic consumption
Efficient water & electricity management
Choosing recyclable disposables
Reduce the consumption of wax per-treatment with Perron Rigot French wax which works very efficiently with low product usage.

Natasha Singh Chauhan, Owner, Tangerine the Boutique Salon opines, "Beauty comes at a price, and at the moment it's an expensive one for our environment. Hair and beauty salons have a huge impact on the health of our planet. It's up to us, as business owners, to lead by example."
Here's how Tangerine is adhering to sustainability in its salon:
Investing in energy efficient lights: Use of LED's in the salon. On an average, they use 66 percent less energy.
Efficient use of electricity: Turn off all curling irons, flat irons, dryers and lights when not being used. Air conditioner of particular work stations is switched on only when the client arrives, or just a few minutes before the appointment time set.
Limiting water usage: Tangerine keeps a tab on water usage. From washing utensils to hair washes, water is used in limited quantity as per needs.
Reduced use of plastics: From water bottles to containers, Tangerine ensures limited use of plastic containers, as they can harm environment to a certain extent.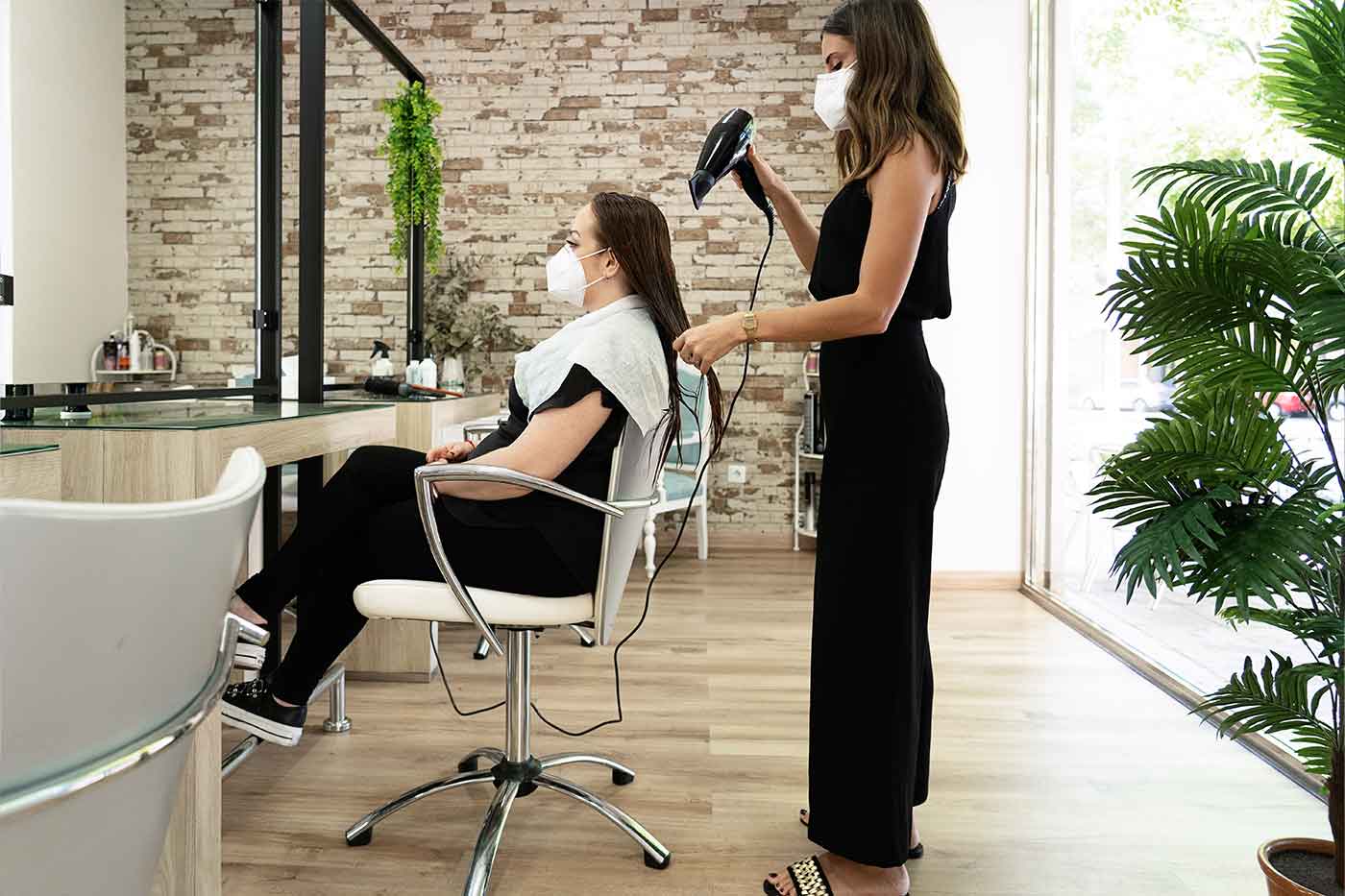 Vikram Mohan, Co Founder and Creative Director, Spalon India Pvt. Ltd. elaborates on the hurdles encountered towards accomplishing sustainability. "Obviously we went through Covid, which led to changes in all the practices undertaken towards sustainability. However, since the last year and a half things have been improving. We are pretty much back on track once again."
Focusing on sustainability, Vikram has got rid of single use disposables while their recycling efforts are still in place. As they keep expanding, all the products they use in the salon also are eco-friendly.
According to Vikram, the biggest change that has stood out in the last few years is the whole paradigm shift that has happened in the Covid period and all the PPE thing offset their entire mission to be fully eco conscious.
"Things are back to normal now, and hopefully we won't have another wave! I am sure more and more salons are following environmental practices in small ways they can. Having been to HBS and PB and meeting various salon owners from different parts of the country, we see people are talking about moving towards eco-friendly."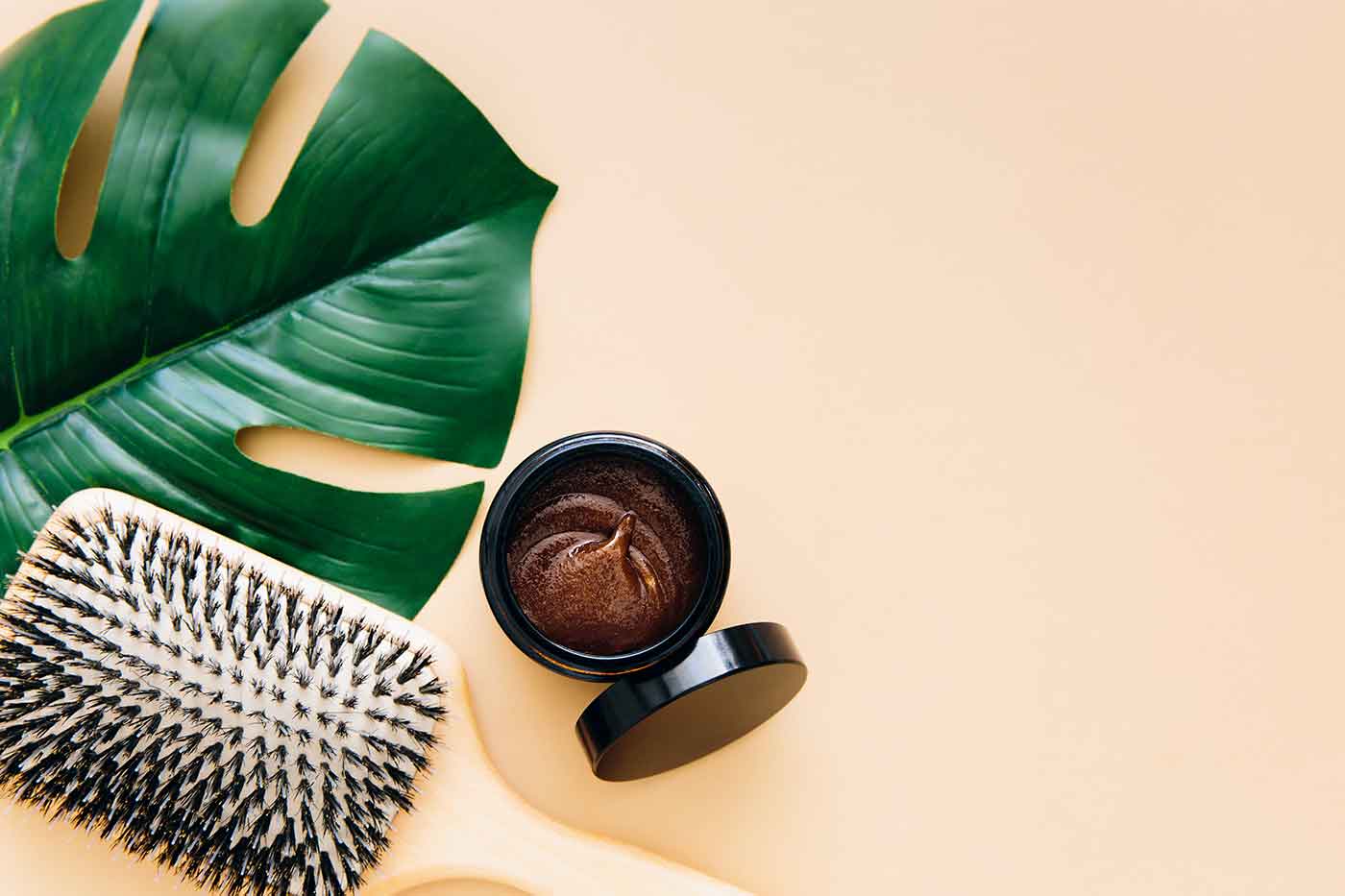 Conclusion
Salons in India are taking important steps towards being more responsible and more and more salons are expected to join the sustainability movement. Although the progress has been slow and steady, salons are increasingly adopting measures that contribute significantly to the environment through judicious use of electricity and efficient use of water, limiting the use of single-use disposables and changing over to Eco-friendly and sustainable products. All these efforts are highly appreciable and will inspire more and more salons to take note of the same. At the same time, they are wary of the ever- present threat of Covid, apprehensive about another wave leading to sustainability taking a backseat once again.