Help your clients ready to slay their Valentine's Day date night, by amping up their style quotient with these hairstyles.
It is that time of the year when everything looks rosy and breezy. The flowers are blooming, the winter is wearing off, and there is love in the air. Yes, it is V-month, and clients are all set to make a bee-line to the salons for a beauty makeover for their Valentine.
Give a romantic twist to your client's look with these stunning and easy-to-do contemporary Valentine hairstyles.
Messy Fishtail
Give your clients the intricacy of a fishtail hairstyle and add a messy look to give it the girl-next-door appeal. Easy to create, this braided hairdo looks the best on diamond-shaped faces. Add some delicate hair accessories to beautify this hairstyle.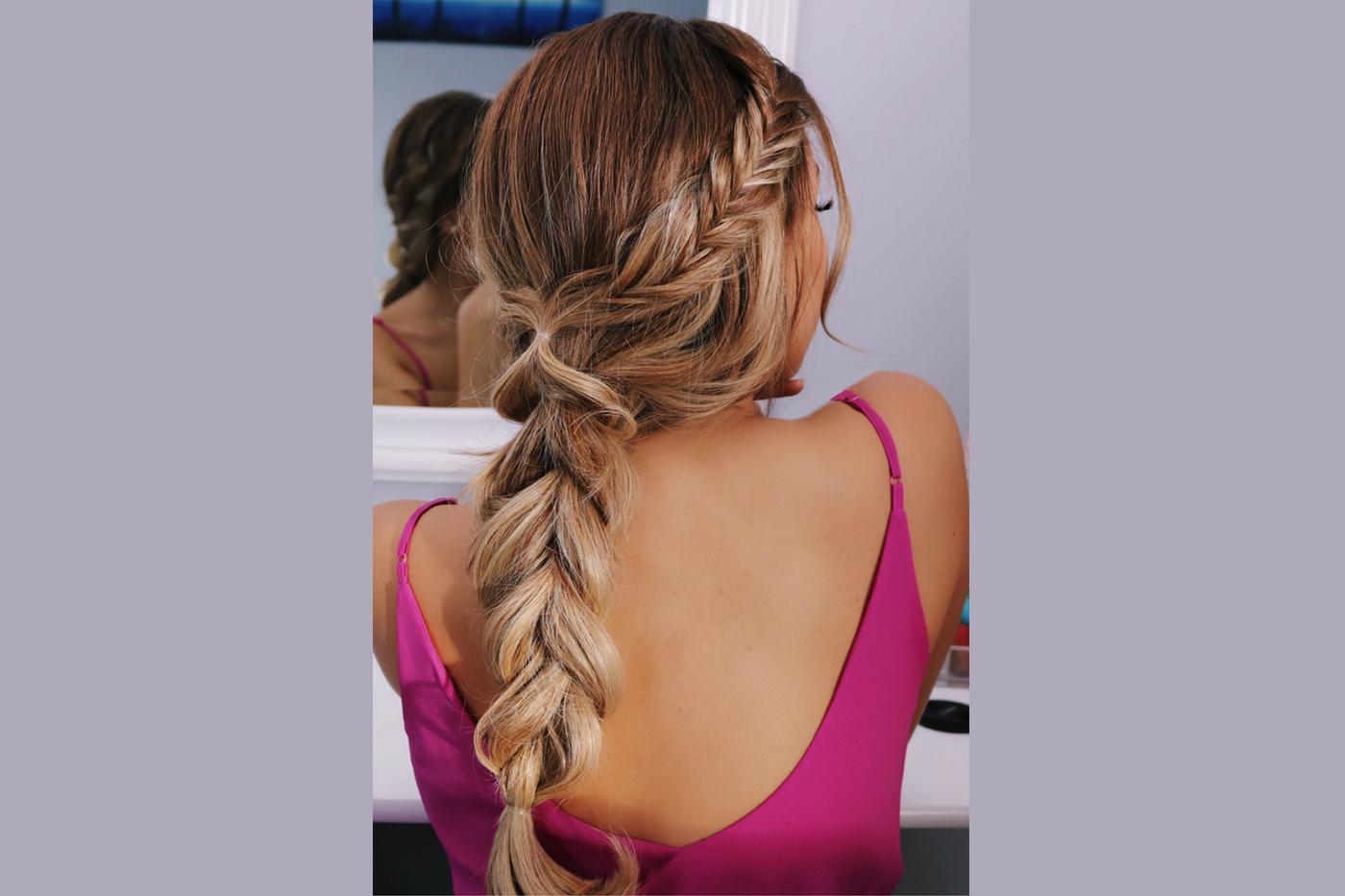 Bangs and Braids
Style your client's hair in a cute and classy way with braids and bangs. This sassy hairstyle looks best on medium-length hair. The bangs are braided beautifully to crown the forehead while the rest of the hair is left loose. Enhance the look with pretty bobby pins. They work well to secure the hair and give that little bling to the hairdo.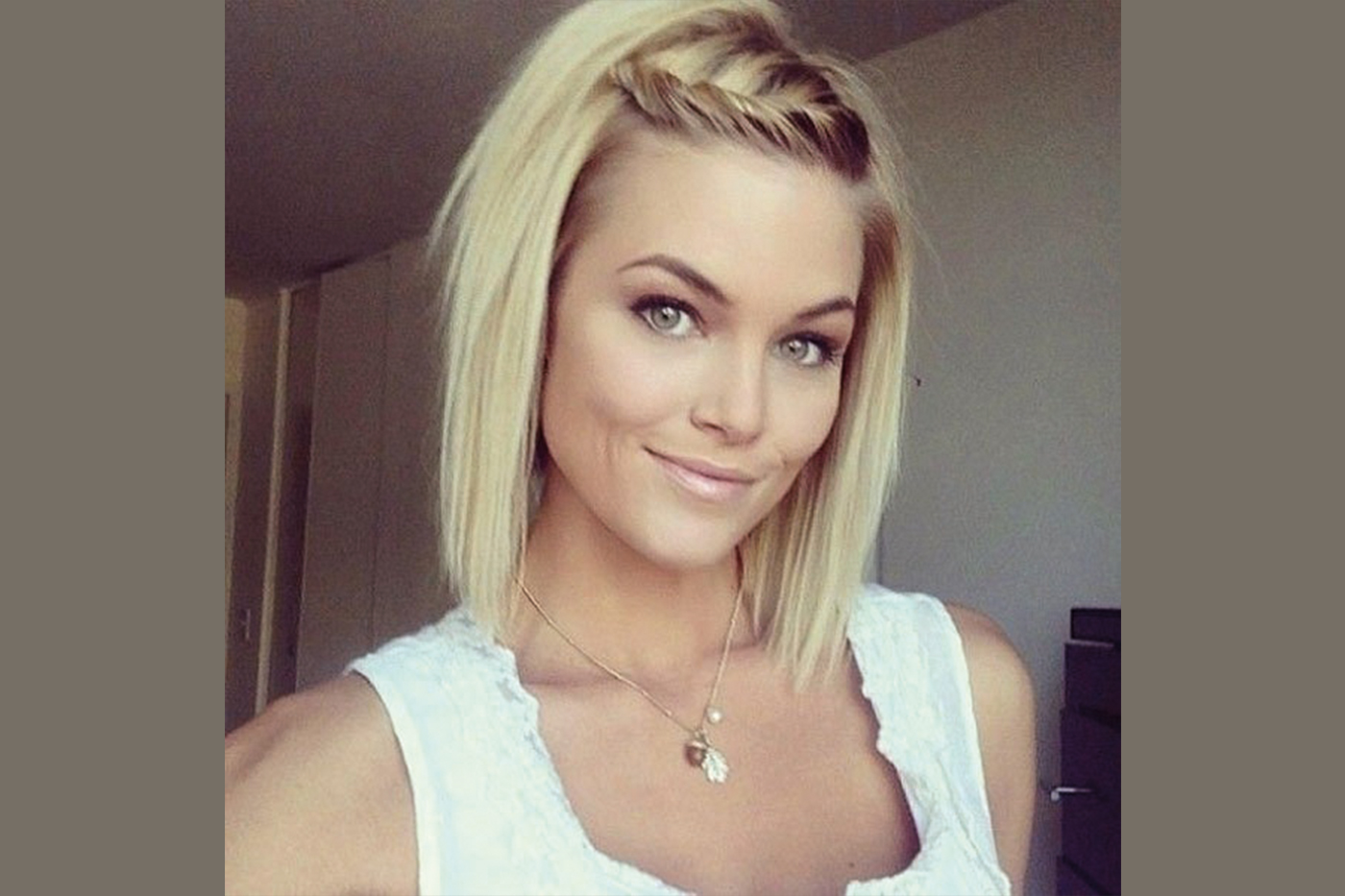 The French Roll
If you want to go classy, there is nothing more appealing than a French roll. This timeless updo looks romantic and is easy to create. Add texture to the locks with hair spray and a curling wand. Take all the hair on the right side of the head and pin it in place. Create a small bun with the ends, and once it is secure, roll it in the hair inwards. Pin it down and tuck in the loose ends. Voila! You've created a beautiful hairdo – perfect for the V-date night. Add some beads or pearls on the side to give it an ornate appeal.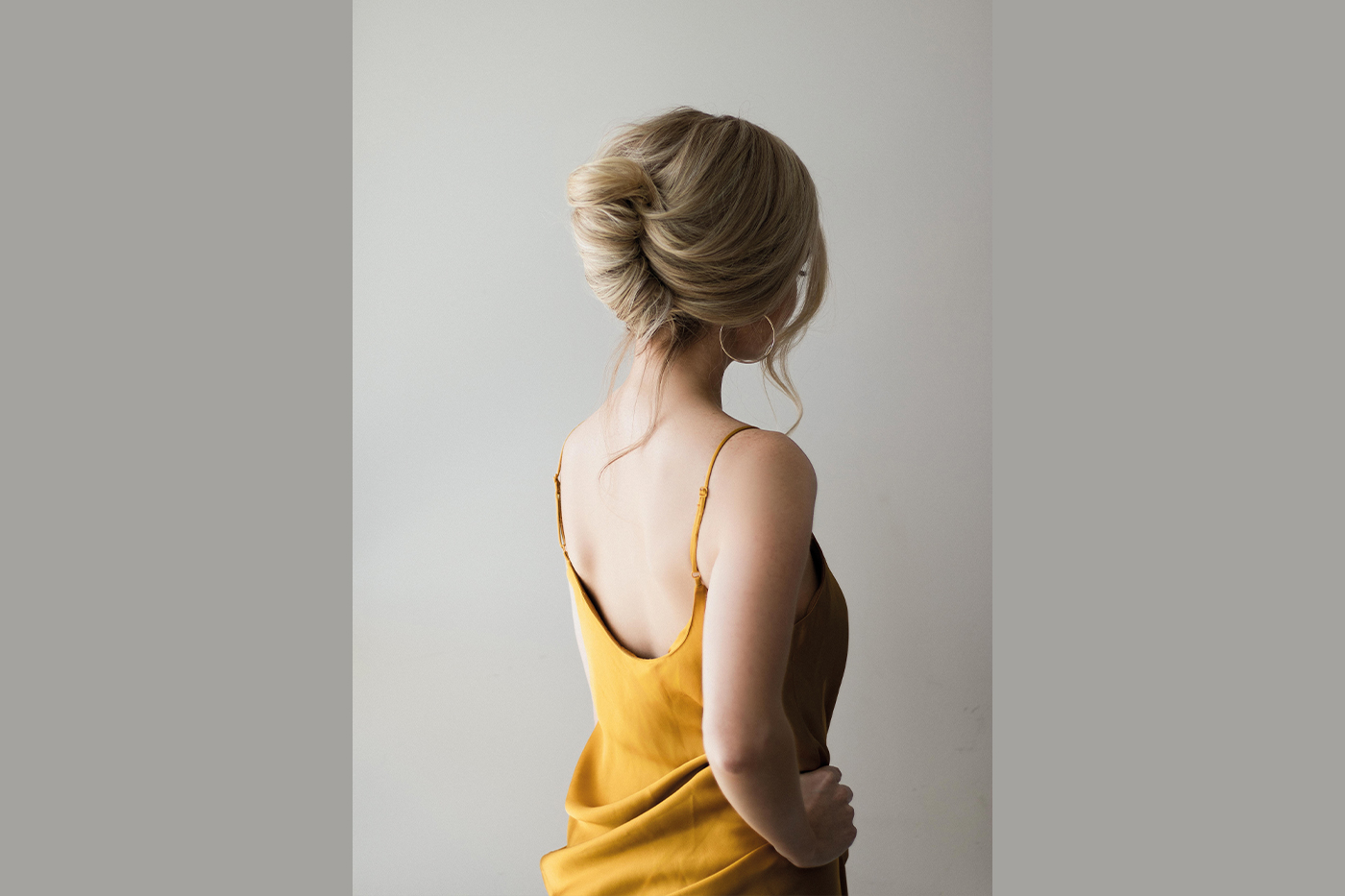 Bubbled Ponytail
Be a trend-setter this Valentines with this contemporary hairstyle. The Bubbled Ponytail is the ultimate choice for women with long hair. Best suited for someone with an oval face, the hairstyle is breezy and casual yet sensual and sassy. All you need to do is tie a low ponytail and make pockets that look like bubbles with a gap of three inches with the help of elastic bands or with a strand of hair.
Twist the ends loosely with a curling wand to give it a natural feel, and take out some strands to frame the face. Complement it with lipstick and blusher and your client is date-ready!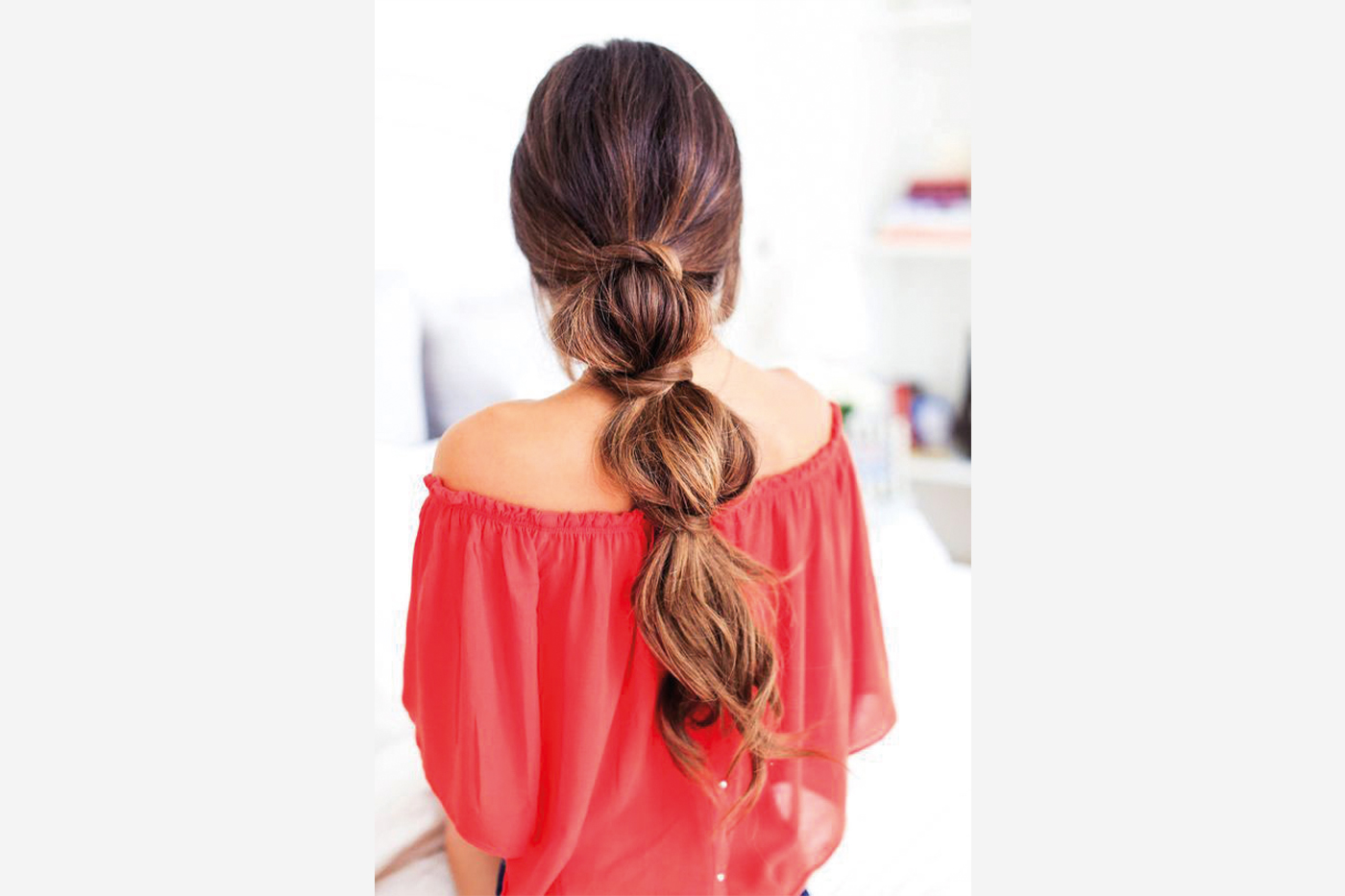 Braid-me Dos
Braids are very versatile. A slight twist and tweak, and the entire hairstyle looks different. For those with long tresses, tie them in a loose French Braid beginning from the top layer of the hair, leaving a few strands loose to fall on the face. Keep the braid to one side to give it a more delicate feel, and lace it with an old pearl necklace. This hairdo is best suited for people with oval face.
A crown-braid hairdo is another favourite this Valentine season. It might be a little time-consuming, but the end result is breath-taking. This hairstyle works great with straight hair and for women with a broad forehead. Tie the hair into a braid right from the base of the head to the end and wrap it around the crown of the head. Complement it with some makeup and your client will be all set to swoon her Valentine.

Give an elegant touch this Valentine with the 'Loose curls with braids' hairstyle. This glamorous hairdo is simply beautiful. To create this style, divide the two front sections of hair with the ears as the center. Separate a long section of the hair behind one of the ears and make a braid with the separated part. Take the braided part to the other side and secure it with a pin. Now use a curler to make soft curls with the remaining hair and there you have a glamorous hair makeover in no time at all.
Doll it up with Waves
Veronica Lake Waves are one of the most sensuous hairstyles, and what better time than Valentine to create this look. Part the hair to one side and style it in loose waves, with hair falling delicately on the face. Modernise this classic hairstyle with a gold chain. Loop a few strings of a gold metal chain on a pin and take it across the back of the hair to fall loosely. Secure it with a pin and hide it neatly underneath the hair.

Whip up these gorgeous and modern hairstyles to make this Valentine an unforgettable one for your clients!