Top industry professionals share their hopes, wishes and resolutions at the end of 2021
It's time to bid adieu to 2021 and welcome 2022 with open arms, hearts filled with happiness and hope. As compared to the challenging 2020, the year 2021 was better bringing some gains in business and fewer shares of setbacks and failures.The beauty industry truly showcased the spirit of a strong community during the Covid period. With difficult times hopefully behind us, top industry gurus and professionals are looking forward to 2022 with zeal, hope, success, safety and positivity.
Here's to unfolding new pages and starting fresh innings in 2022. On this note, StyleSpeak brings together the year end resolutions of top industry professionals.

Kapil Sharma
Owner, Kapil's Salon & Academy
To grow our business in absolute alignment of my/our core self-expression, which is to spread beauty, health and empowerment through skills and learning on offline and online platforms. Correcting/consolidating all the dis-alignments; spreading skills, services, products related to beauty and health to a wider range of consumers through different channels.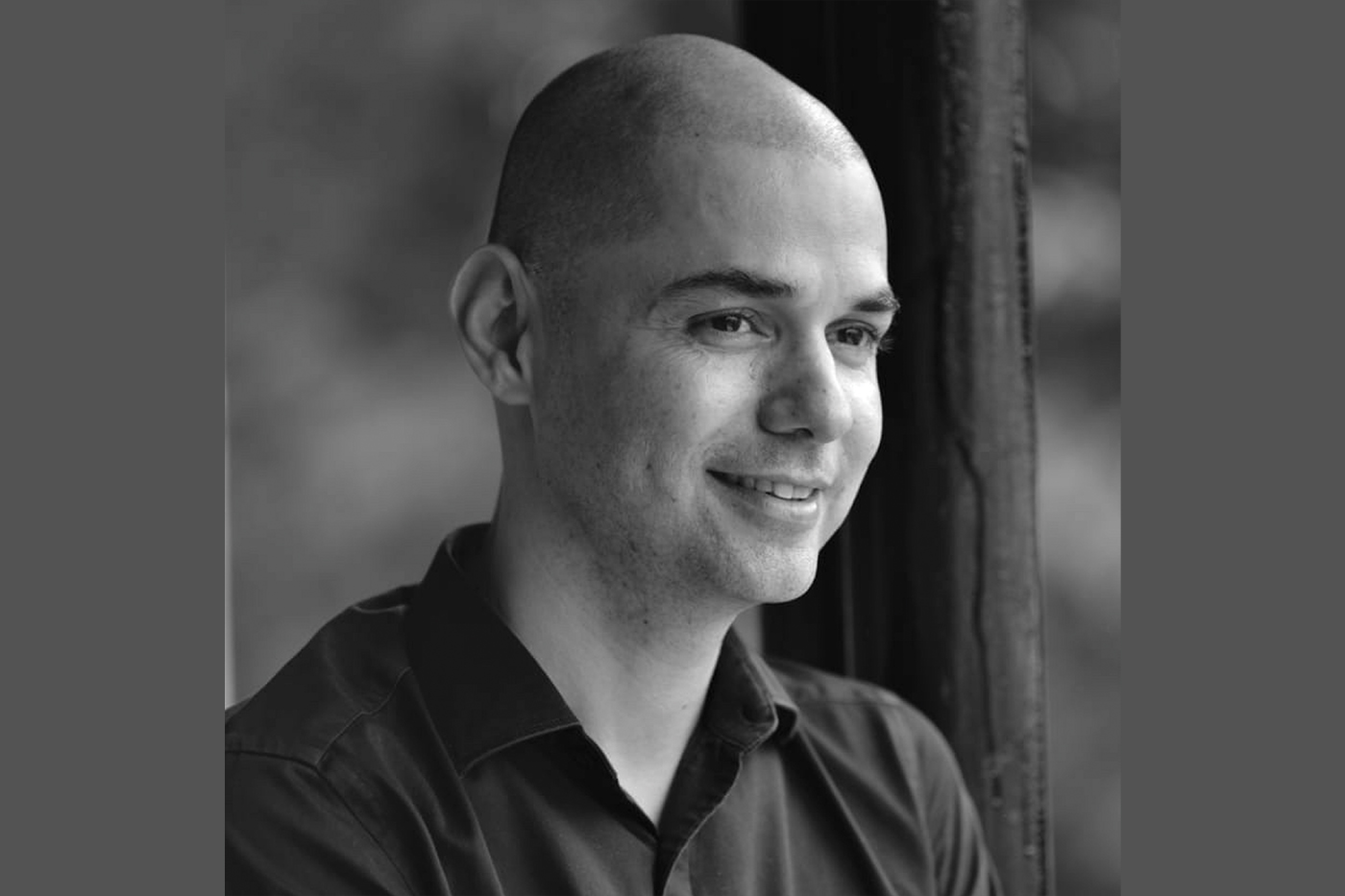 Indra Ahluwalia
CMD, Grace Beauty Clinic Pvt Ltd
This year has been like a sunset not just for the beauty industry, but for the majority. But every sunset promises a new dawn. I take 2022 as an opportunity to rise and shine the same way we did before Covid. 2022 should see a lot of execution of the delayed wedding plans. As our industry mostly depends upon the weddings, I hope to see a steep rise in the business. Grace, as a company, is expanding its business ventures contemplating increased demand in the coming year.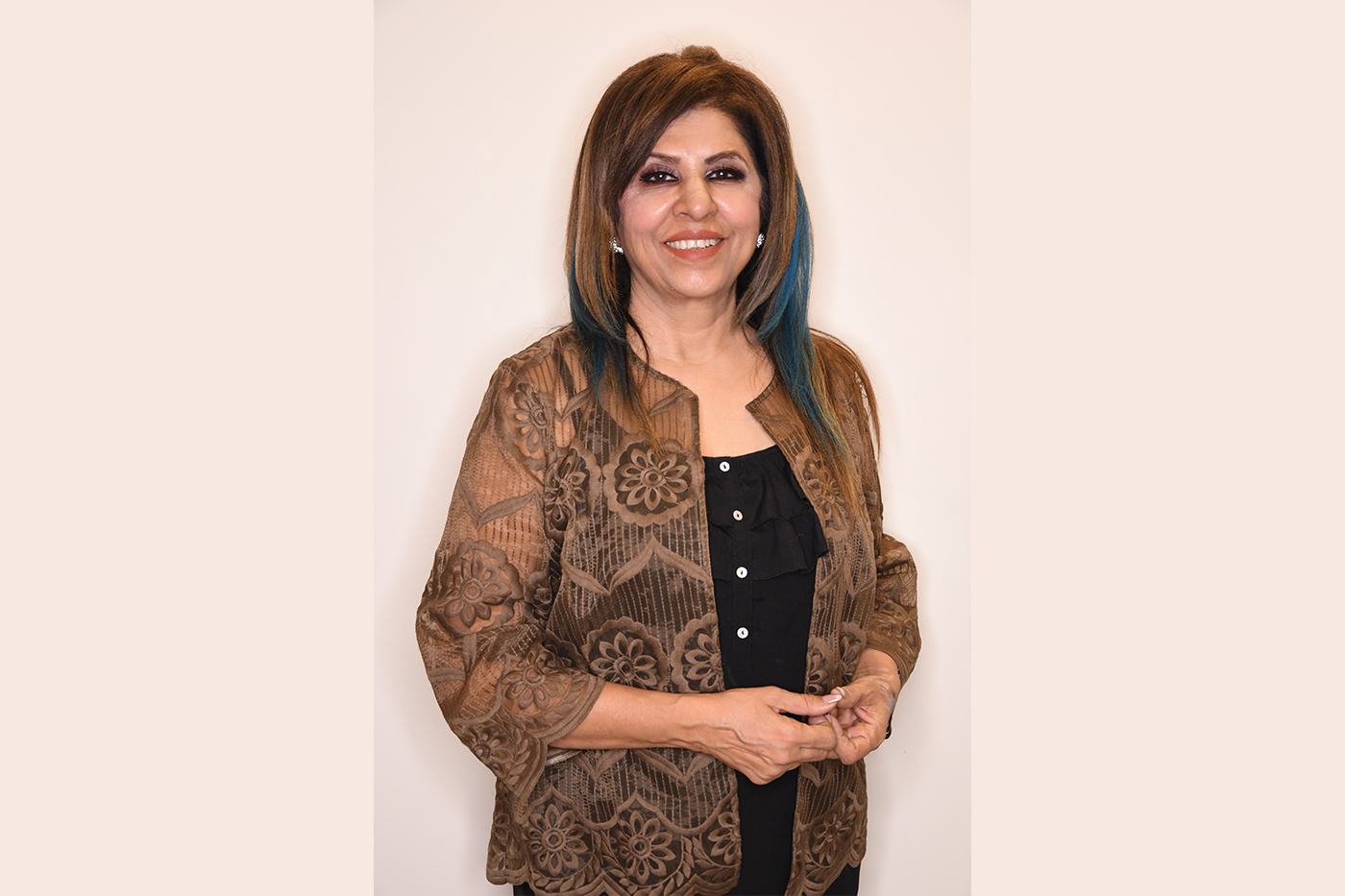 Ankit Virmani
Director, Esskay Beauty
New Year Resolution for me is to be able to strike on the Right Work/Life Balance, as I believe that Life is a marathon, not a sprint! In the last two years, not only the professional relationships are affected but personal/family relationships as well (Working towards this by not checking my professional messages/emails between 7pm to 8am).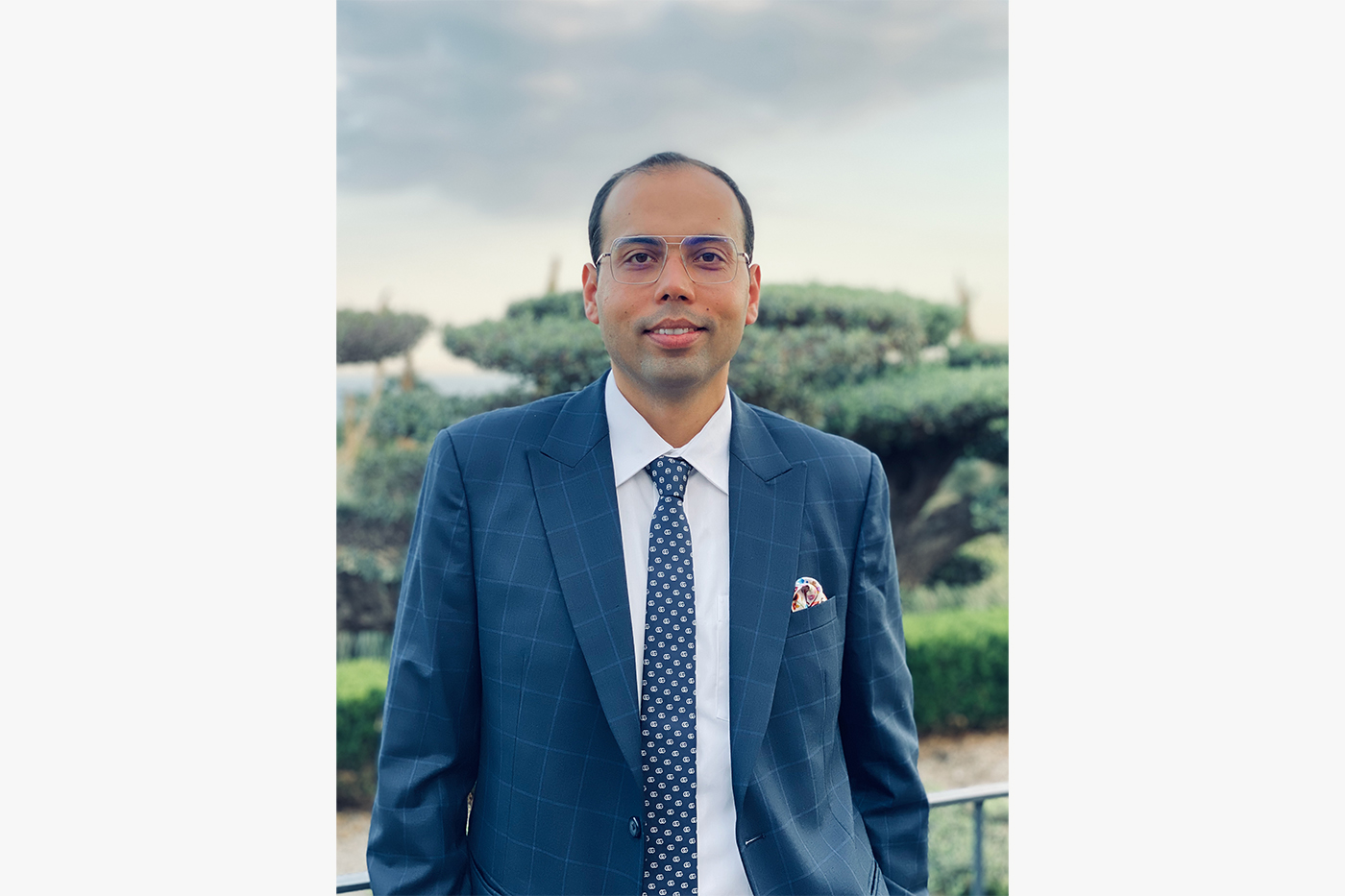 Swati Gupta
Creative Director, Bodycraft Spa & Salon
The beauty industry was hit pretty hard by the pandemic. My resolution for 2022 is to use these last couple of years as a learning and create stability for our employees and company and preparedness for anything the year can throw at us. I also intend on building client and staff supportive modules, simplified systems and processes that are creative and financially sustainable.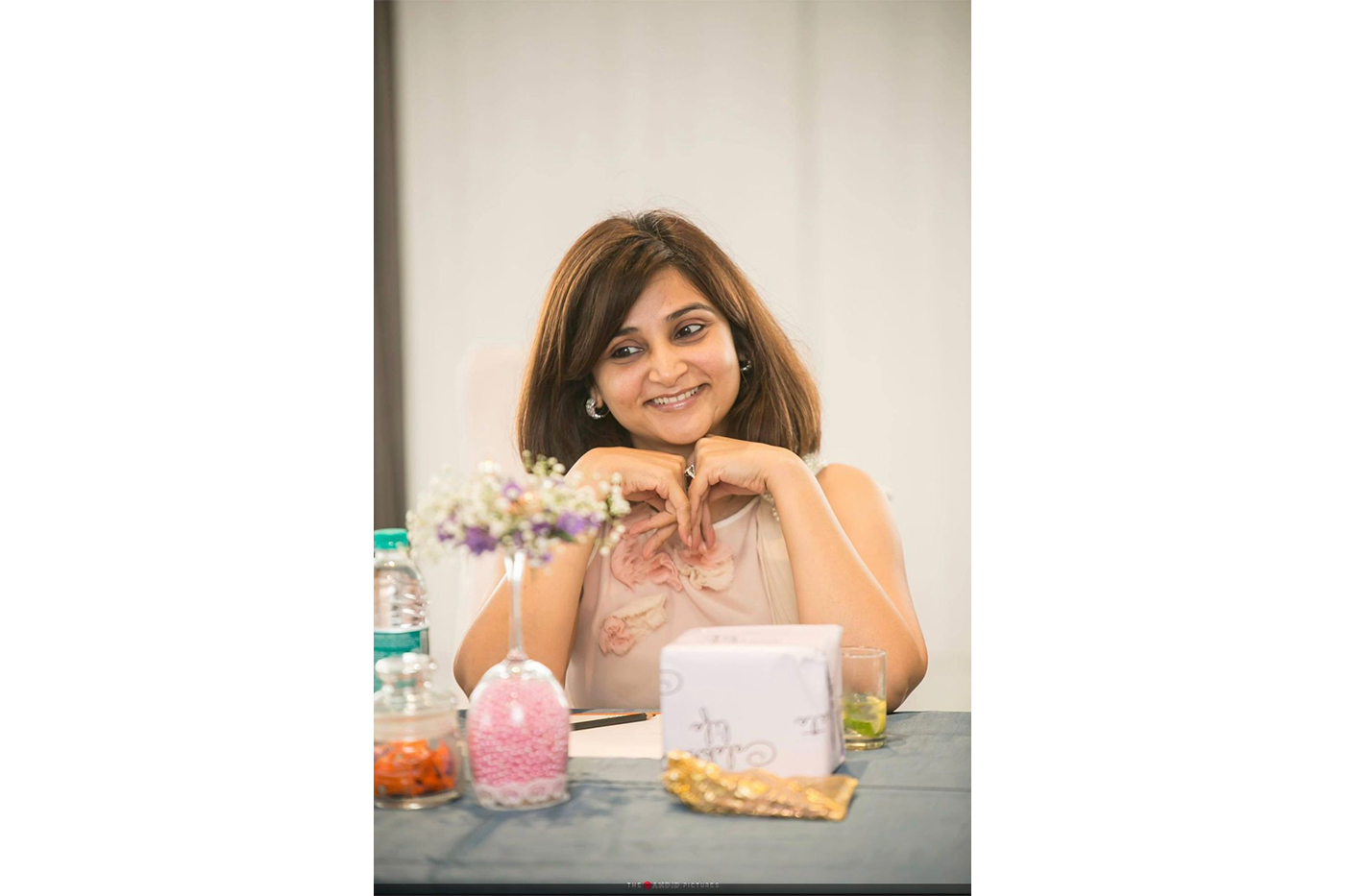 Bharti Taneja
Founder & Director, Alps Beauty Group
Covid has been a very harsh teacher for all of us, but my biggest take-away post Covid is that greatest evidence of a wealthy soul is the act of giving back. My new year's resolution is to give back to the world and make a difference in the society by teaching all my techniques I have learnt. I want to share the lessons learnt over the decades in the field of beauty and my business, and give it away to Gen Z through various social platforms, because knowledge is your true companion when fortunes disappear and you are stranded.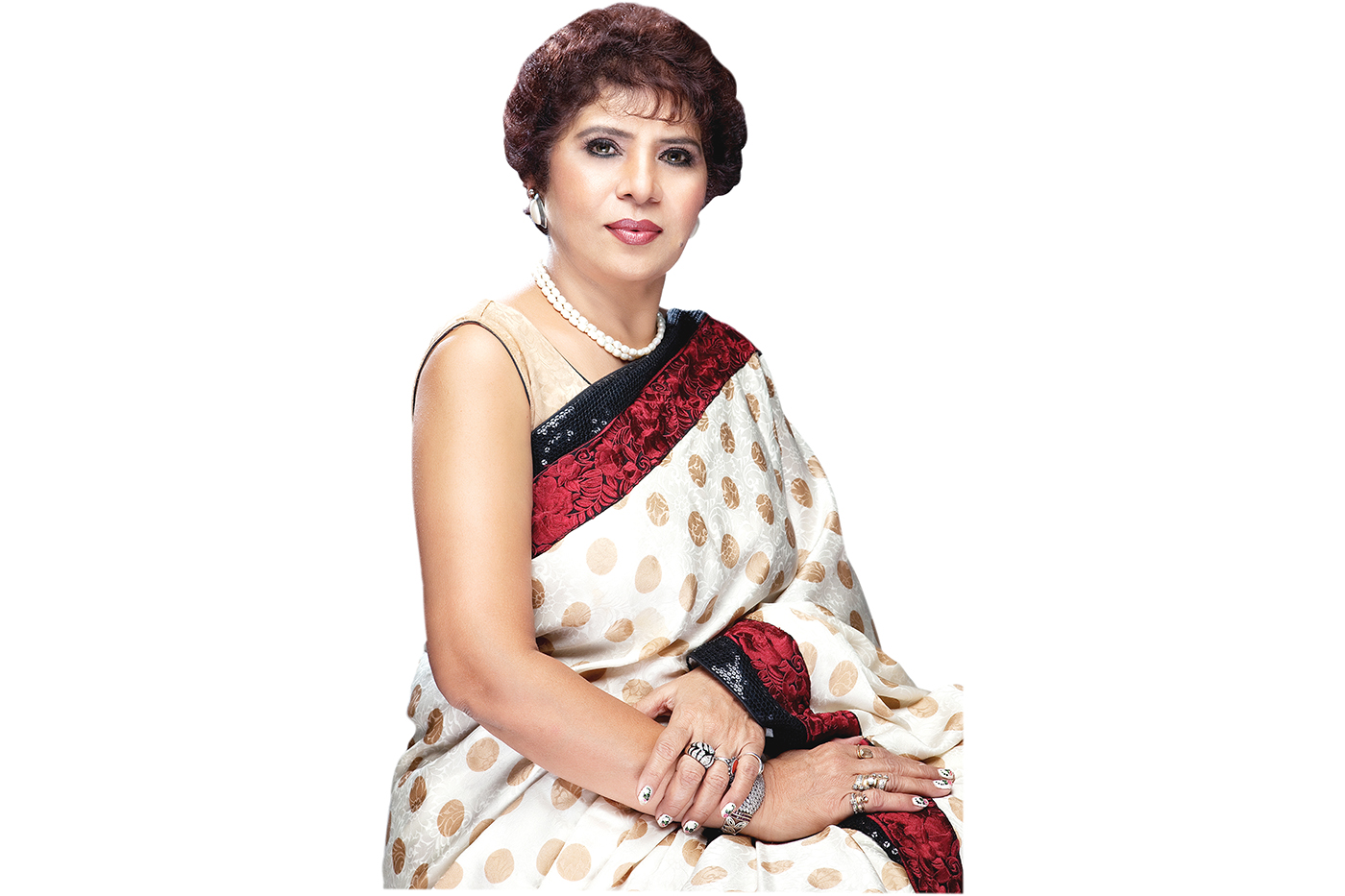 Rayed Merchant
Director, SSIZ International
It's a happy new year after almost two years, this time with more positivity and a new world to explore. I would definitely be travelling extensively to learn about the changes post pandemic; taking up courses to develop new skills and professional knowledge and investing more in E- commerce and multi-channel sales system. Will take up a new hobby to make sure I'm living life to the fullest. Last but not the least spending quality time with family and loved ones.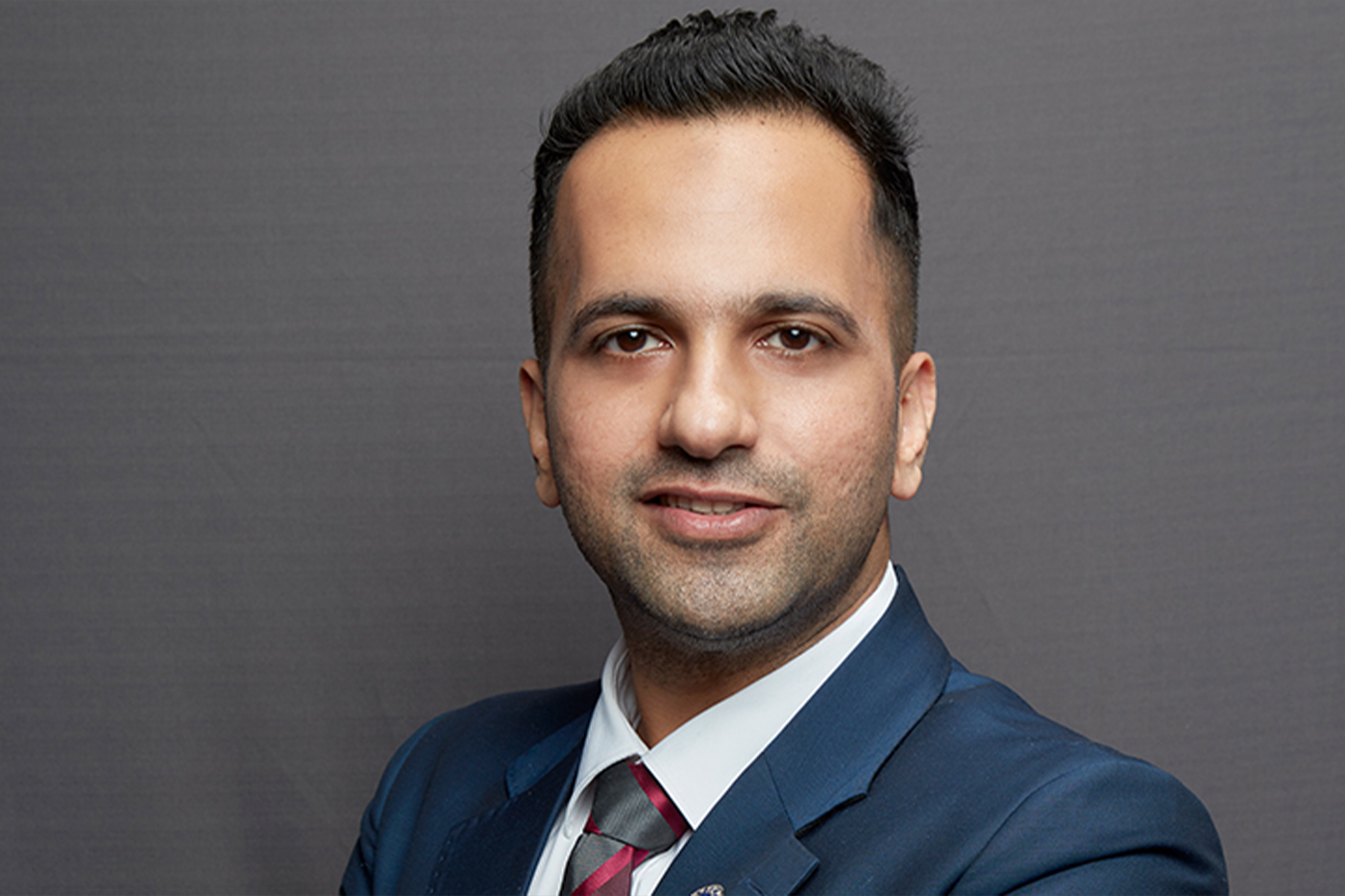 Sukirti Patnaik
Founder, Indulge Salons
Stay fit, create more jobs, uplift the beauty industry.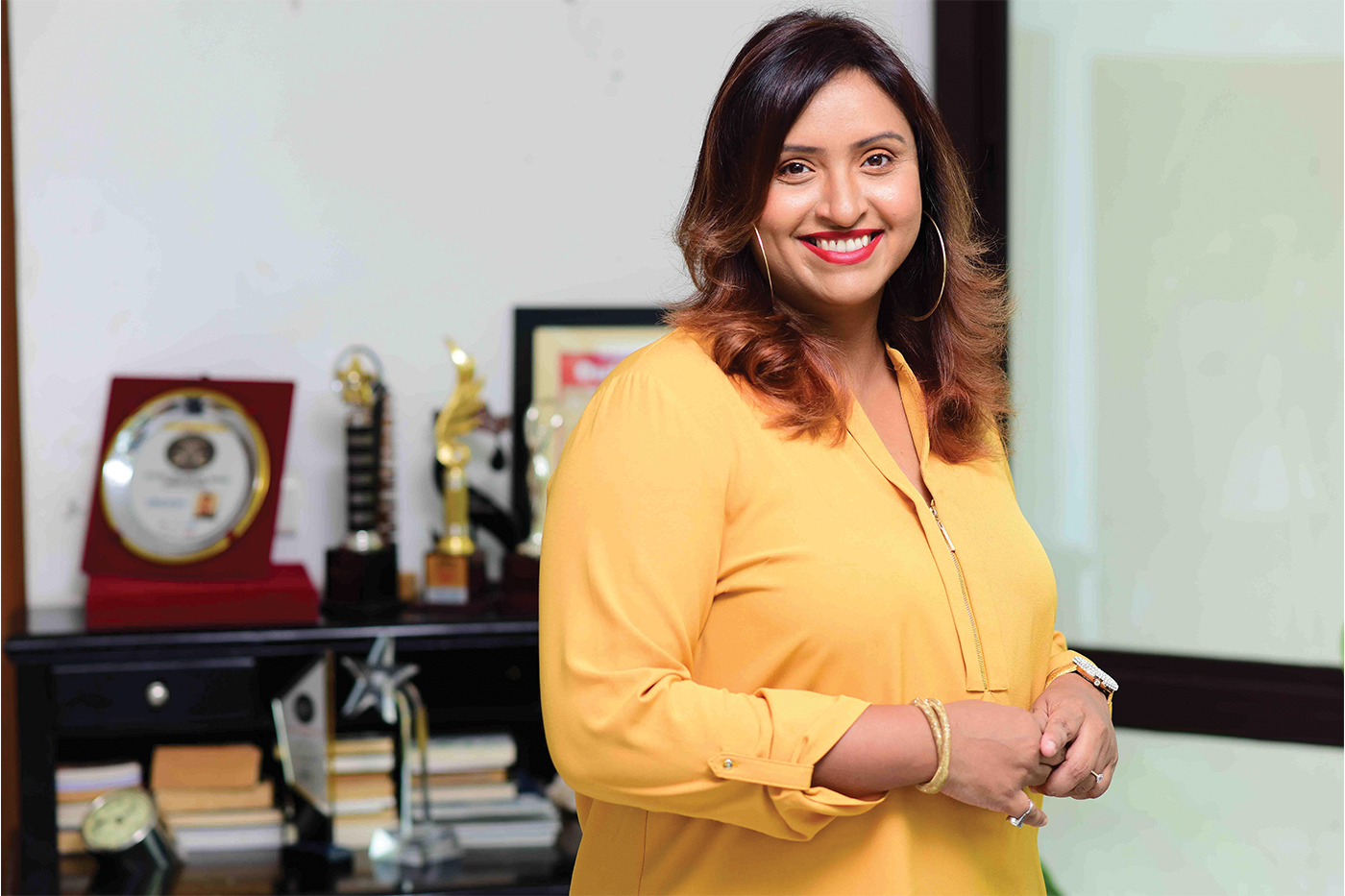 Neeru Radhakrishnan
Founder & Owner
Play Salon & Academy and Shea the Spa, Bangalore
My resolution for 2022 would be to finish what I've started in 2021. To vaccinate neuter/spay every stray dog in and around my community and area with the help of an NGO (ALAI). Not to mention that pets are the perfect cure for us to de-stress and add meaning to our lives.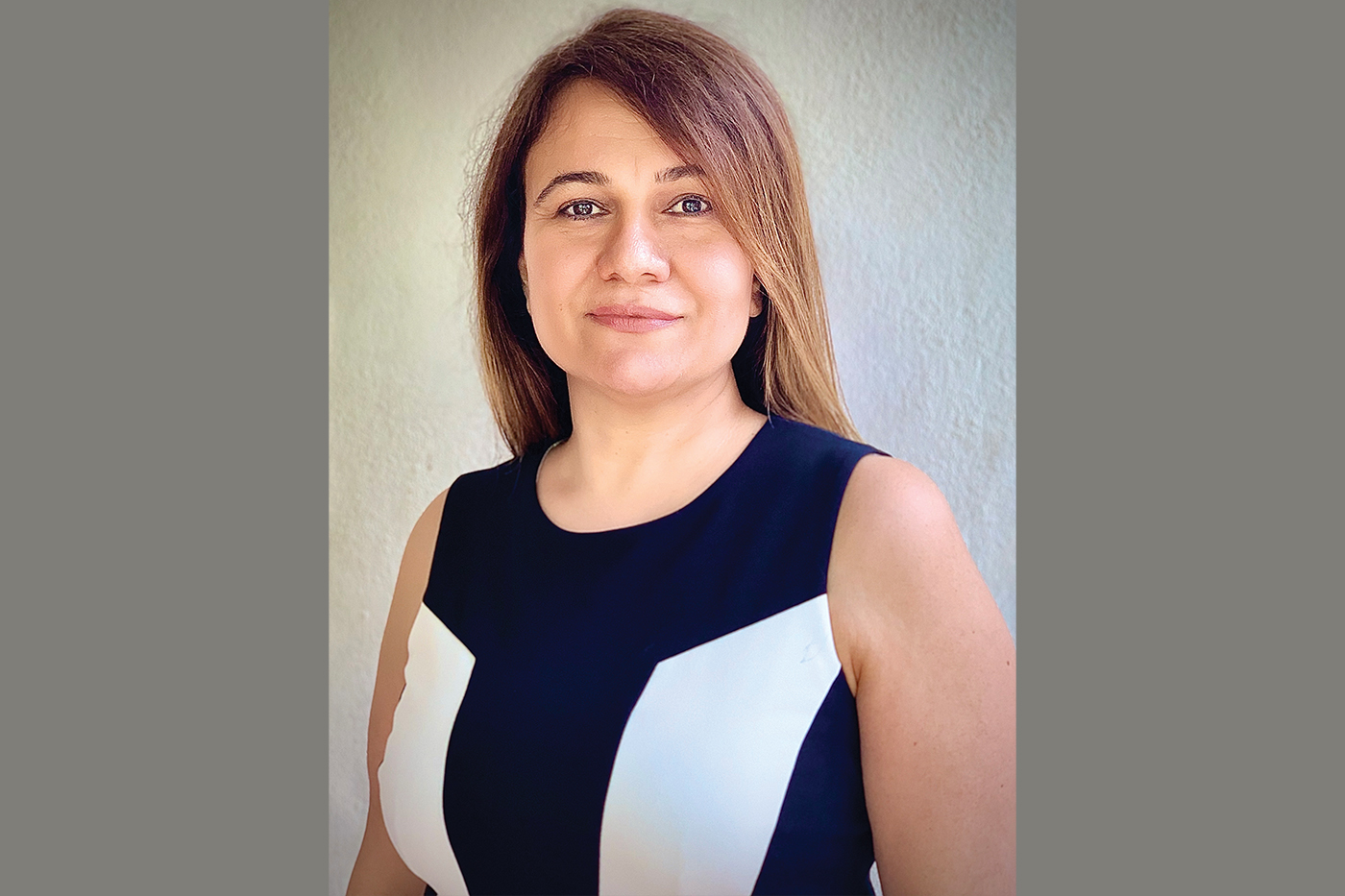 Ravi Mittal
Managing Director, Ekta Cosmetics Ltd
The salon and beauty industry has undergone a transformation since the onset of the pandemic resulting in changes in both the business environment and customer demands. Our focus always lies on what is to come. We plan to expand our digital footprint and evolve as a brand in the coming year, and reach out to even a larger set of consumers within our target segment.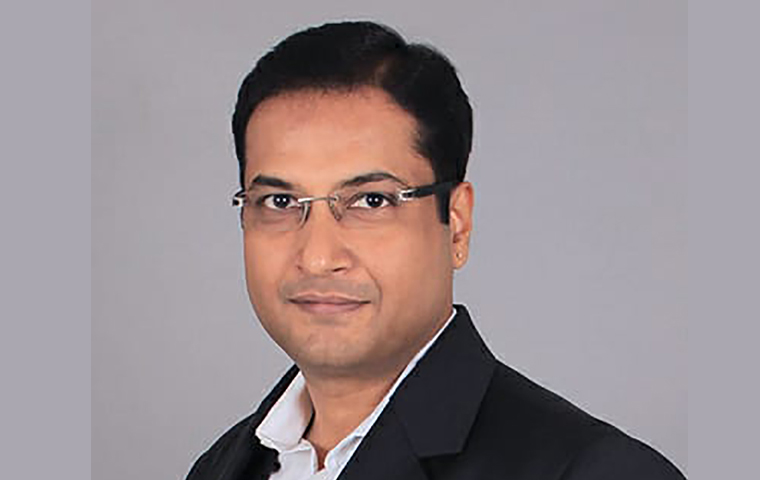 Natasha Naegamvala
Celebrity Hairstylist
Director, Nalini of Nalini & Yasmin Salon
My resolution is to keep my team, clientele and myself as safe as possible. Find joy in the relationships that I share with my clients, as it is because of them that I am able to make my ends meet.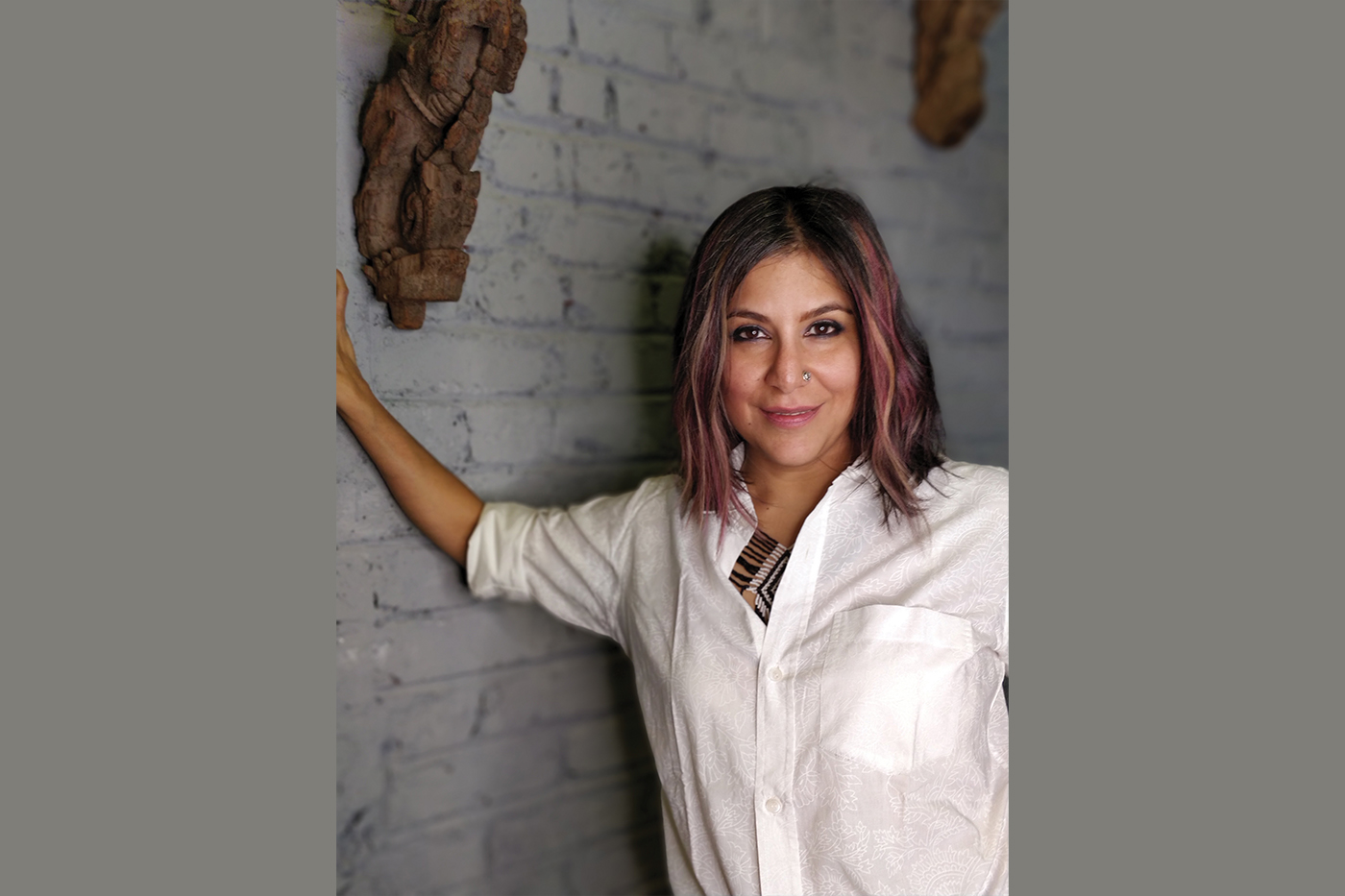 Pradnya Bhalekar
Director of Nuform Salon & Academy
My 'top three' year end resolutions include reading a blog post or makeup article every day; balancing my work and personal life; learning more about advanced make-up techniques. The more you learn, the more desirable you will be in the industry. Mastery comes from continued learning.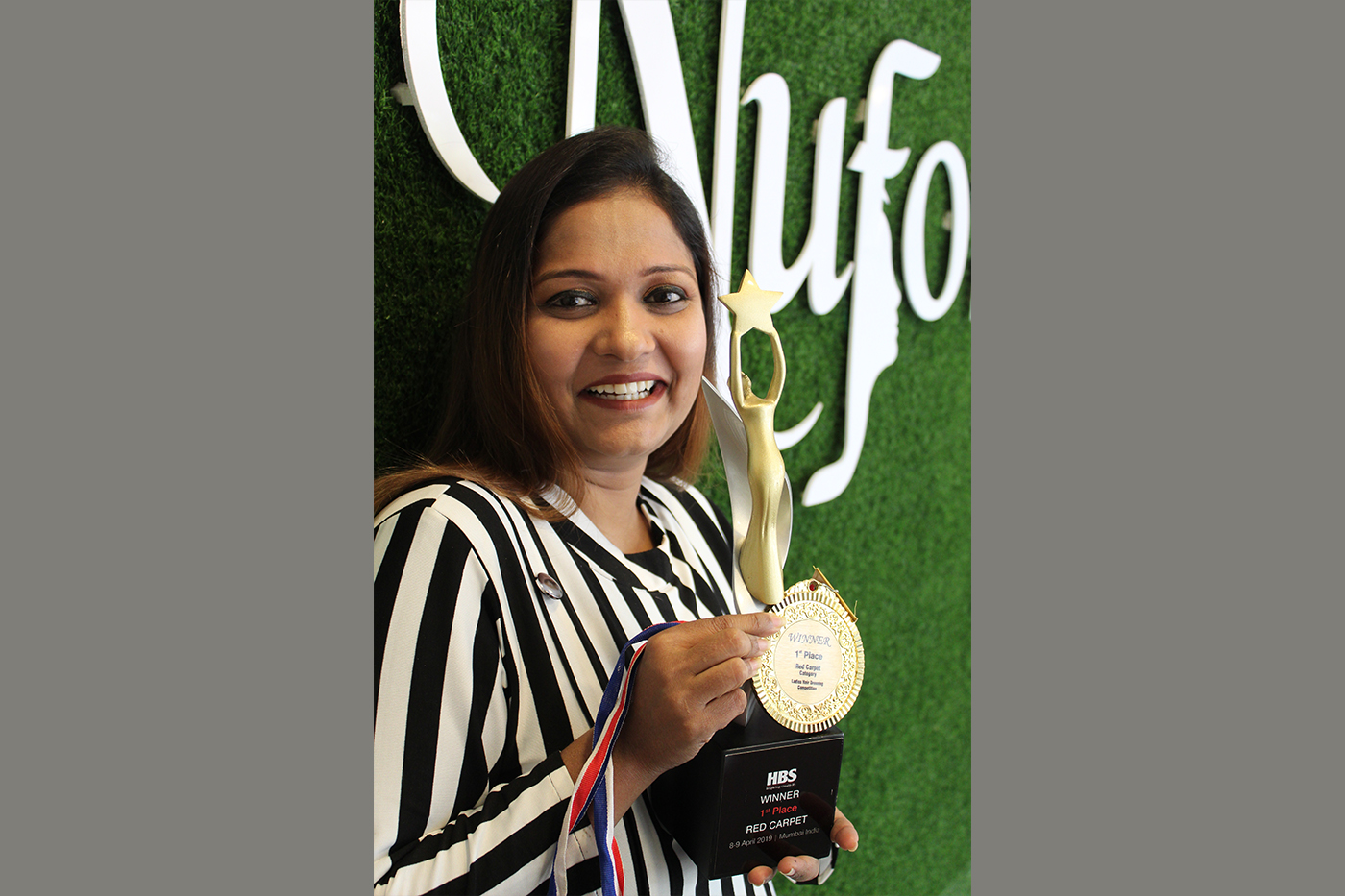 Irfan and Asif Memon
Directors of Olivia Cosmetics Pvt Ltd
In such bad times, especially two horrid years, our New Year resolution would be to first of all provide adequate support to the owners and staff of our fraternity. We would strive to deliver affordable and effective high quality products with the professional community in mind, so that they can get back to normal at earliest and give their clients the highest level of satisfaction in terms of beauty solutions.


Mukesh Sain
Creative Director, S&S Salon
Winner of HBS 2019 – Ladies Hair Colour
2022 is a year of new beginnings and growth and I am totally focused towards achieving my goals. I won't leave any stone unturned to set a benchmark in this industry. I wish we all together to bring in some unique creativity for the growth of the hair dressing industry.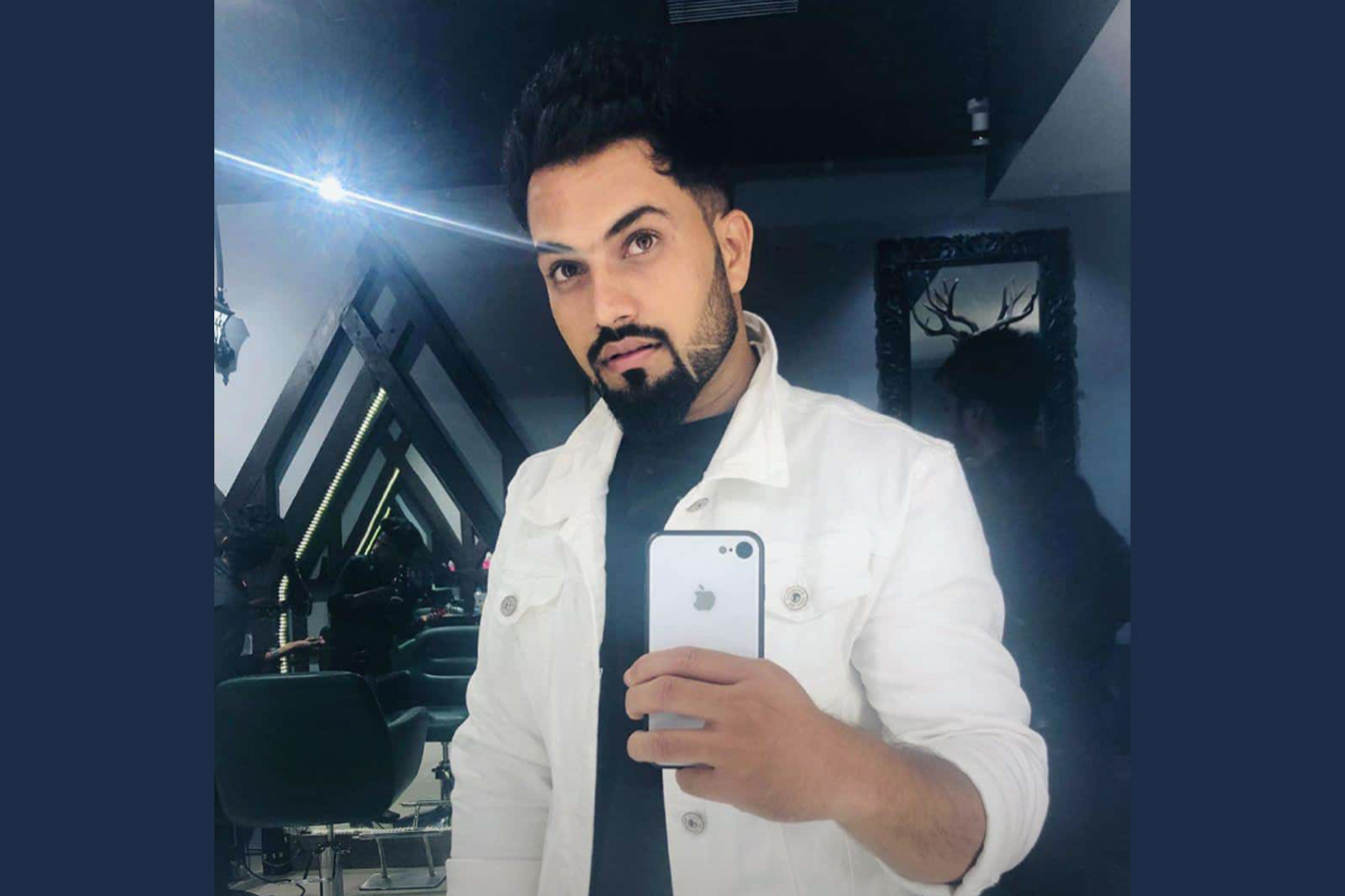 Ayaz A Kabani
Managing Director, Beauty Essentials Pvt Ltd
We, at Beauty Essentials believe in 'change being the only constant' and that's what we have implemented over the years. This time too, we vow to surprise the beauty and hair care industry with highly personalized products focused on cure and care. Experience not only luxury at its best level, but at best prices too!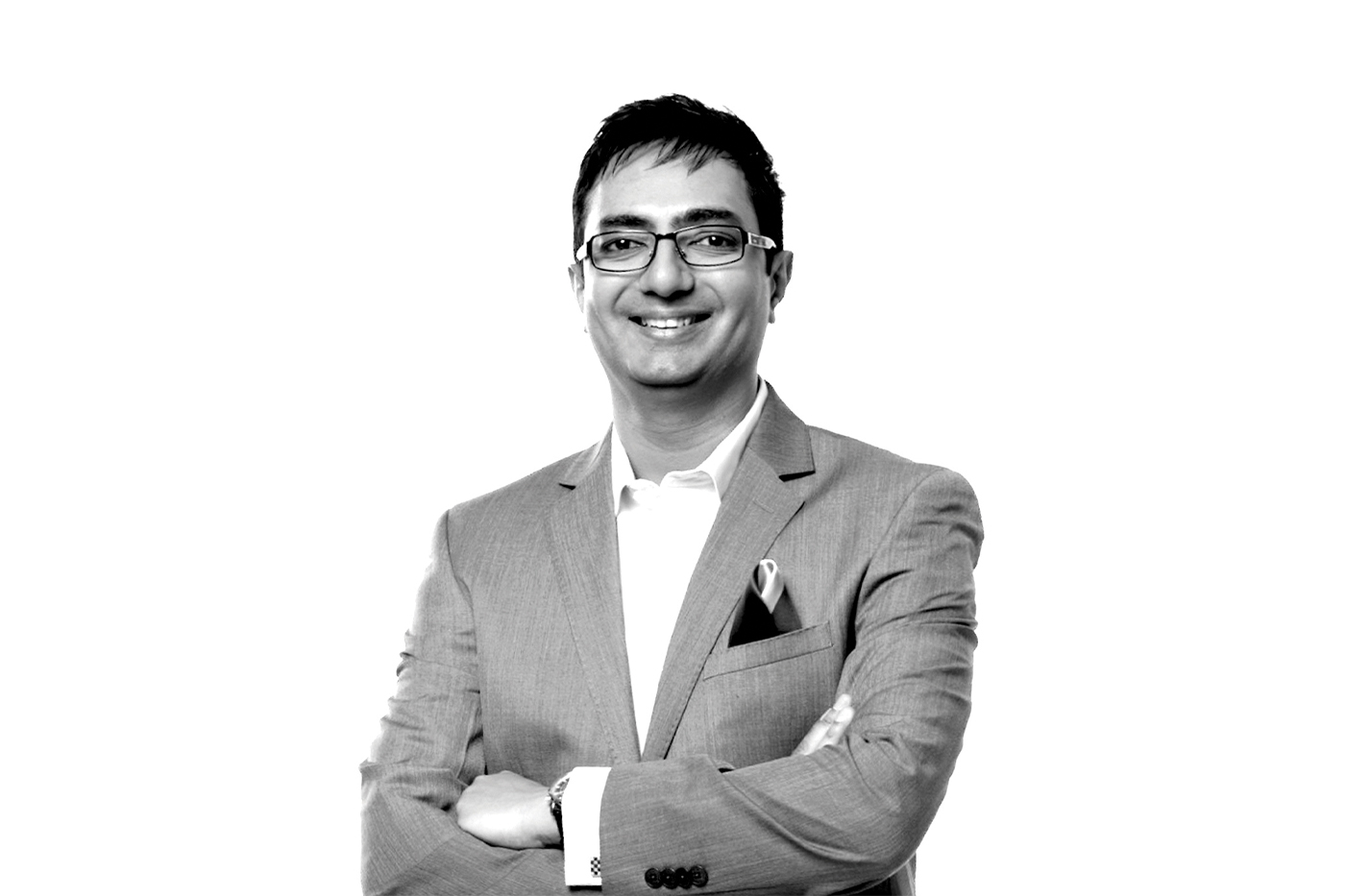 Avleen Bansal
Head of Trainings, Make-up Studio India
Jury Member HBS Warpaint Competition
My new year resolution is to make effective work plans to stay on track and to drop the ones that are not working. Also, I would like to spend more time on my skin which in turns boost my mental health.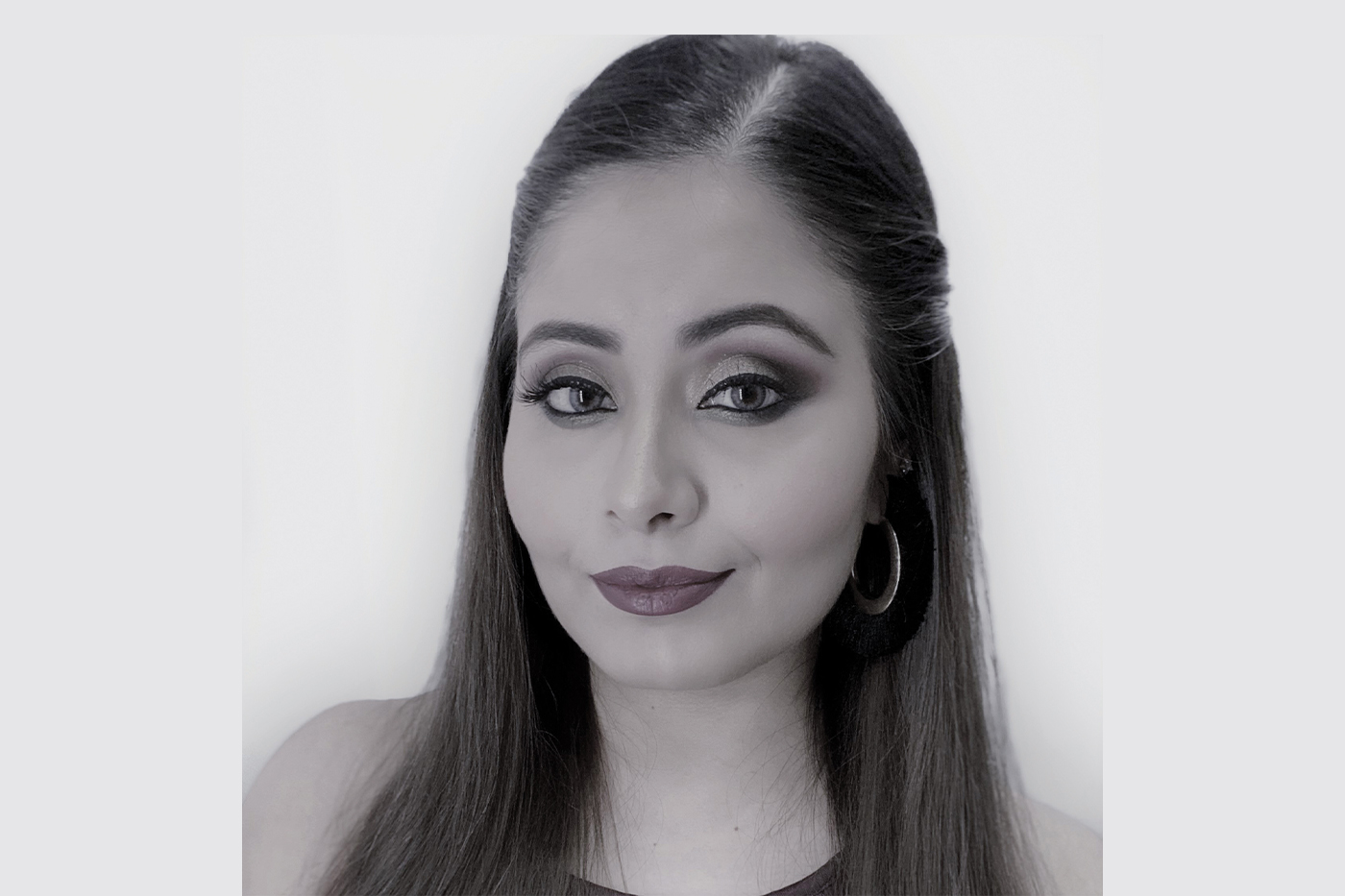 Ashok Paliwal
Director, Prabhat Spa Salon N Institute, Udaipur
General Secretary, All India Hair and Beauty Association (AIHBA)
Following the path of technology, education and art we will overcome the economic crisis raised owing to Corona period and will emerge successfully. Under the 'virus free salon' campaign, it is a global imperative to take the training of cleanliness, health and safety to the ground level. We have to face these challenges with unity. 2022 will be a year of new struggles and successes.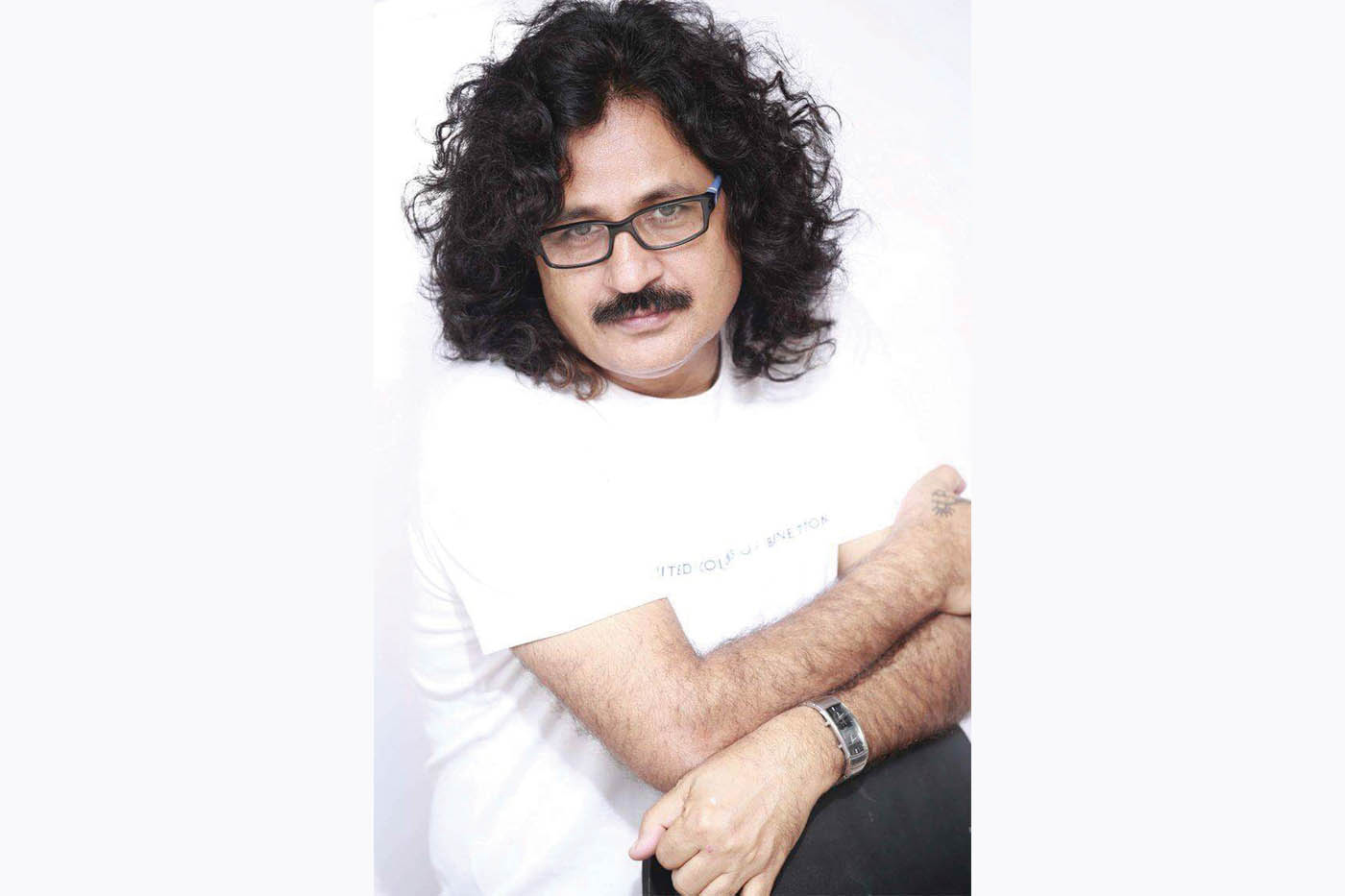 Pooja Panvanda
Nail Technician, Nails Jewels
Winner of HBS Nailathon 2019
My resolution is to be 100% loyal to my work. Being a nail professional, it's my duty to stay focused on what's trending and new in business. My clients and their trust on me is my biggest strength. To engage and build a stronger bond with my clients is my game plan.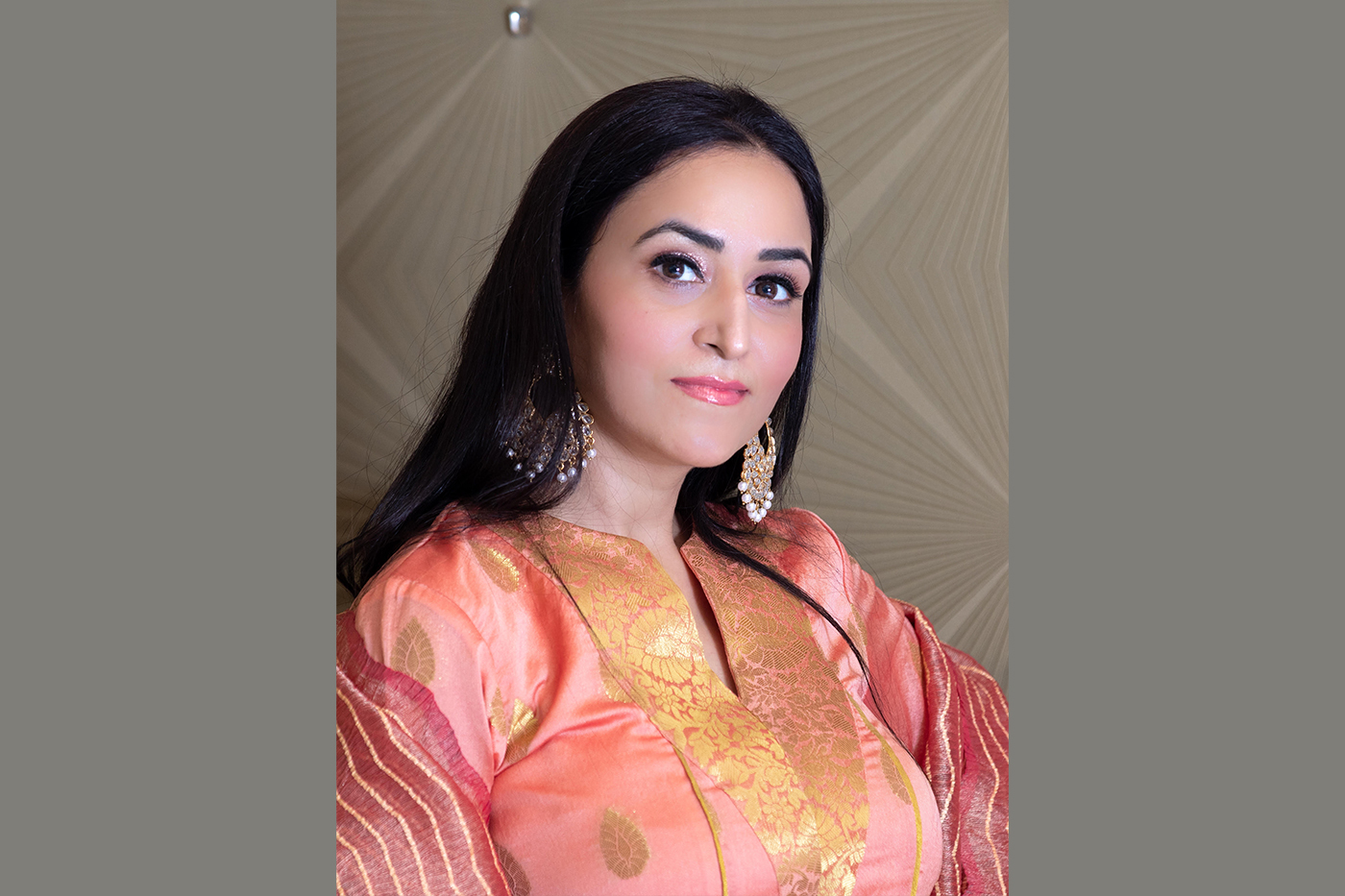 Vikram Mohan
CEO & Co-Founder of Spalon India Pvt Ltd
We will continue to keep safety and protection of our team and clients as top priority. We will continue to train the next generation of stylists and improve upon our current skills of all staff. We will continue our efforts towards being a truly sustainable brand, aware and responsible for the environment.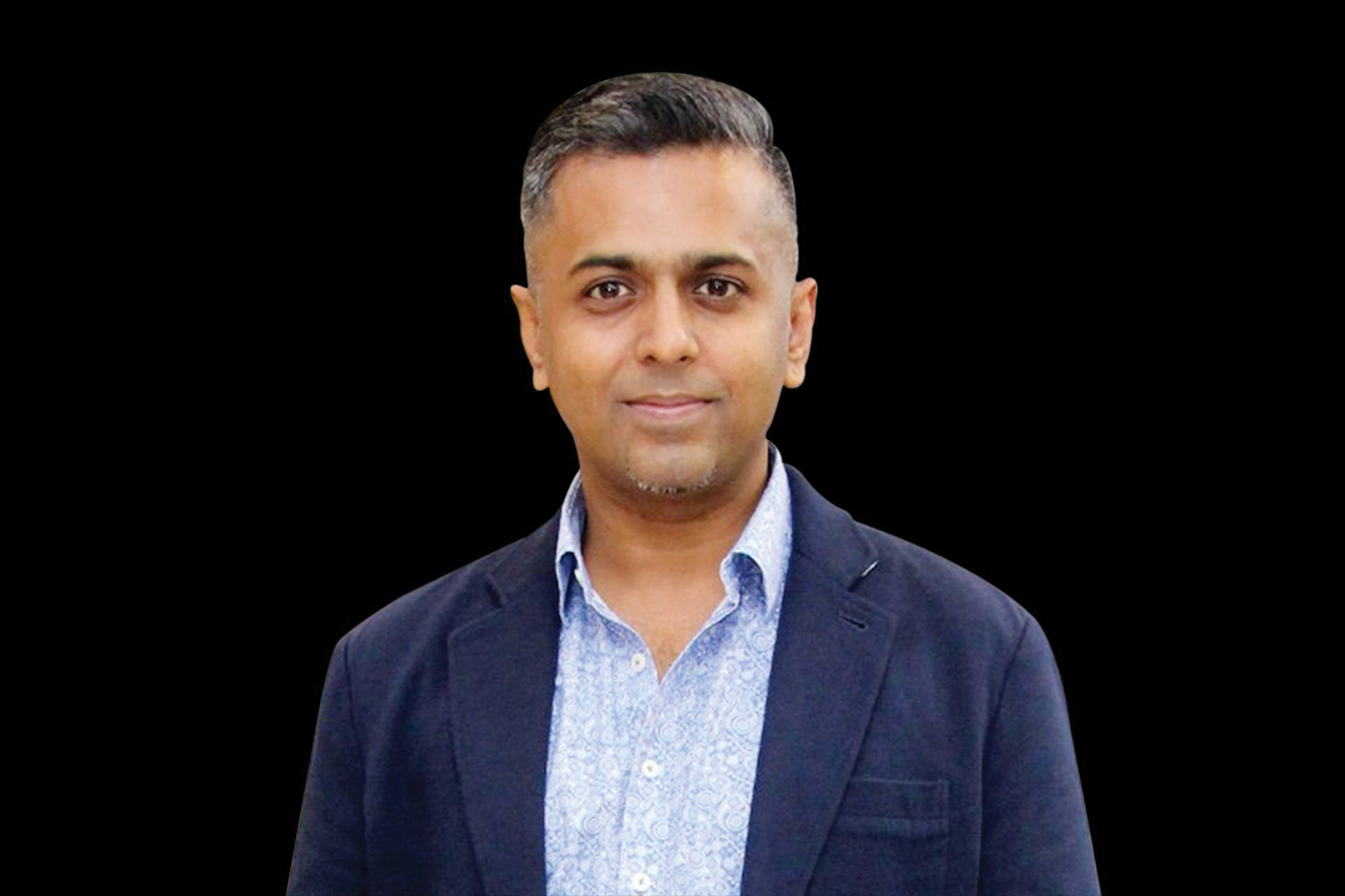 Shwetasha Paliwal
Creative Director, Prabhat Spa N Salon
Winner of HBS 2019 – Ladies Hair Cut
My resolution is to work with more enthusiasm and dedication in this 'new normal' life. Participating in 'online and offline competitions' to keep my creative side alive during this mental, physical and economic crisis.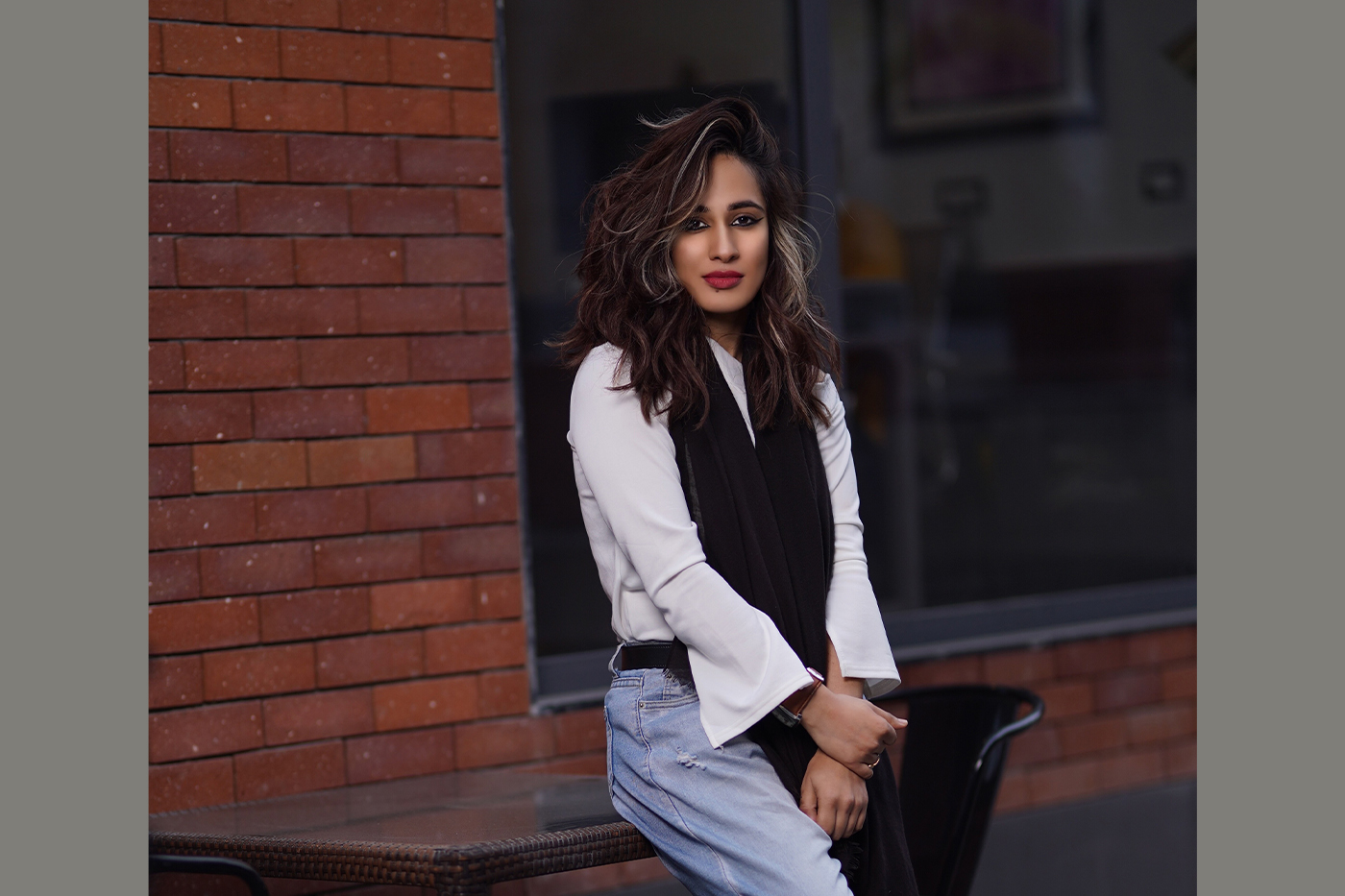 Subham Virmani
Director, Esskay Beauty
The pandemic has taught us the importance of the right balance between the materialistic worldand nature. My personal and professional resolution is to adopt a sustainable lifestyle. We are evolving our portfolio professionally towards environmentally friendly and responsible products and will assume the same practice as a consumer.