This unexplored side of the Wedding Business may turn out to be as profitable
The moment someone utters Weddings, the first thing that strikes our mind is the bride and her requirements. In today's society, wedding services for the grooms is an area that is yet to be explored. Try searching "wedding services for grooms" on google and you will probably not find a single link that leads you to a Salon that claims to be an expert at and focused on only bridegrooms. It's almost as if it is a package deal alongside bridal services.
India is the second largest wedding market after the USA. The expectations of wedding service users is increasing with their budgets. Irrespective of the pandemic and the restrictions associated with the same, people did not compromise on the once-in-a-lifetime celebration of their wedding. The wedding business is hence considered to be one of the most profitable businesses in the Indian market today.
Macro trends influencing the wedding market
There are certain macro trends in Indian society very relevant to the wedding market.
Wedding traditions and celebrations have experienced a significant change in the last decade in line with certain Macro trends.
The 1st macro trend is a greater visibility and interest in celebrating Indian traditions and adapting these for the new generation.
The 2nd is the increasing willingness and desire of the Indian male to be groomed better to compliment the bride. The trend is probably complemented by the parallel increase in brides desire to showcase their partner better.
The 3rd and all pervasive is the ubiquitous phone camera and selfie / social media centric instant photo culture.
A connected and very relevant 4th macro trend has been the increase in men choosing to wear longer beards.
Finally sustainability and concern for the environment is a trend which is likely to increase over the years and become central to everything we choose over the next 25 years. This impacts the kind of products and services chosen by every individual and has implications for the wedding market as well.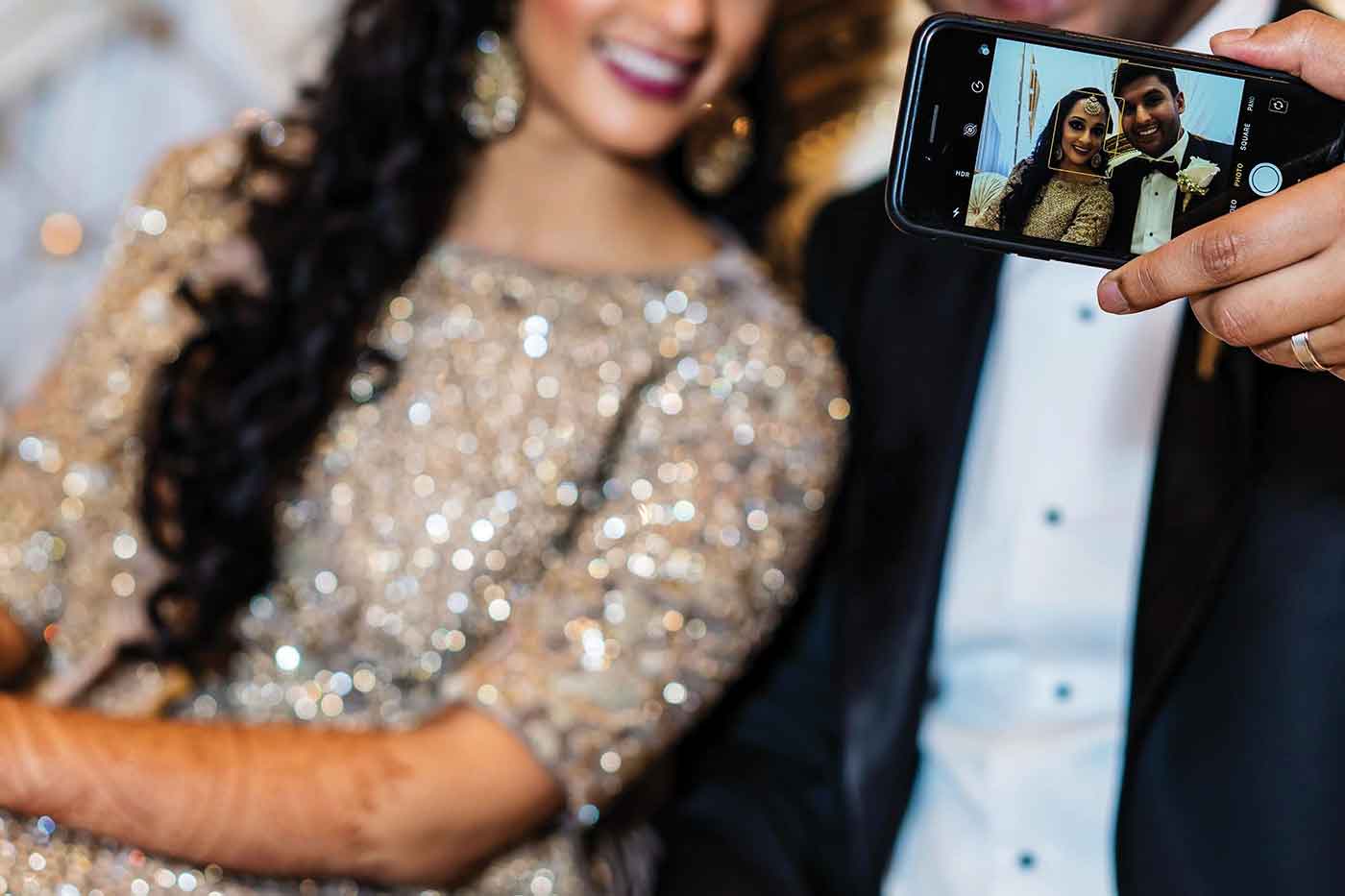 Most wedding ceremonies are a fusion of various regional traditions, with a mix of the modern. Apparel, Jewellery, Footwear, Wedding planners, Wedding Venues all reflect this change and are creating new desire for men's products which was not present earlier to that extent. Many brands have seen successful with wedding merchandise focused on Indian traditional wear / accessories presented in a way which appeals to the new Indian generation. Brands like Manyavar, Mohey, Tanishq etc have seen great popularity in repackaging the classical Indian designs for an aspirational and proud Indian customer.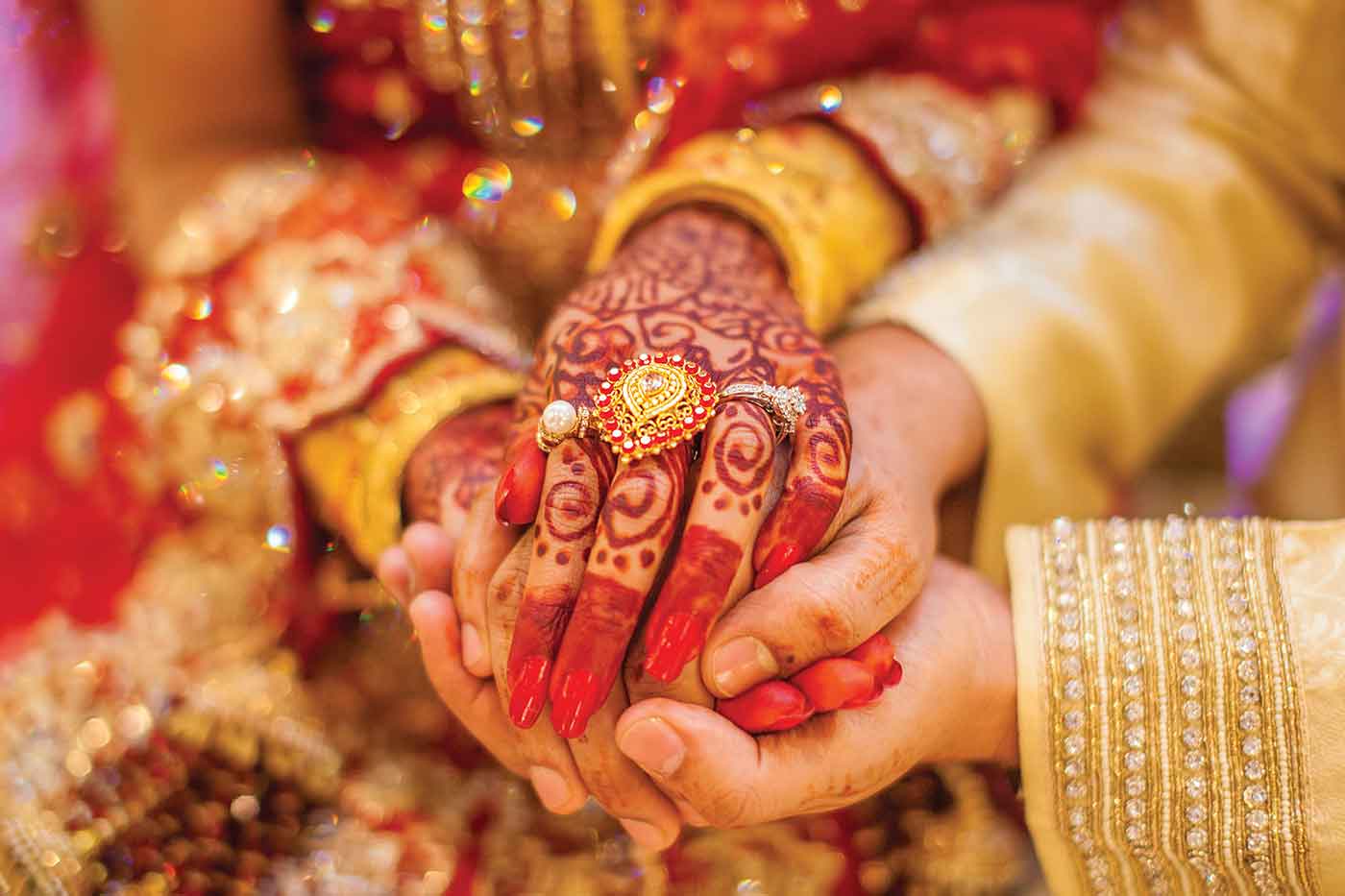 "Weddingbazaar.com" a leading portal dedicated to wedding merchandise and trend predictor specifically mentions Grooms jewellery as the next big thing. Imagine the potential growth in jewellery if even 10% more grooms start investing in jewellery meant for them.Here, at the risk of being proved completely wrong we attempt some crystal gazing to predict the next big opportunities for the salon business in Groom services.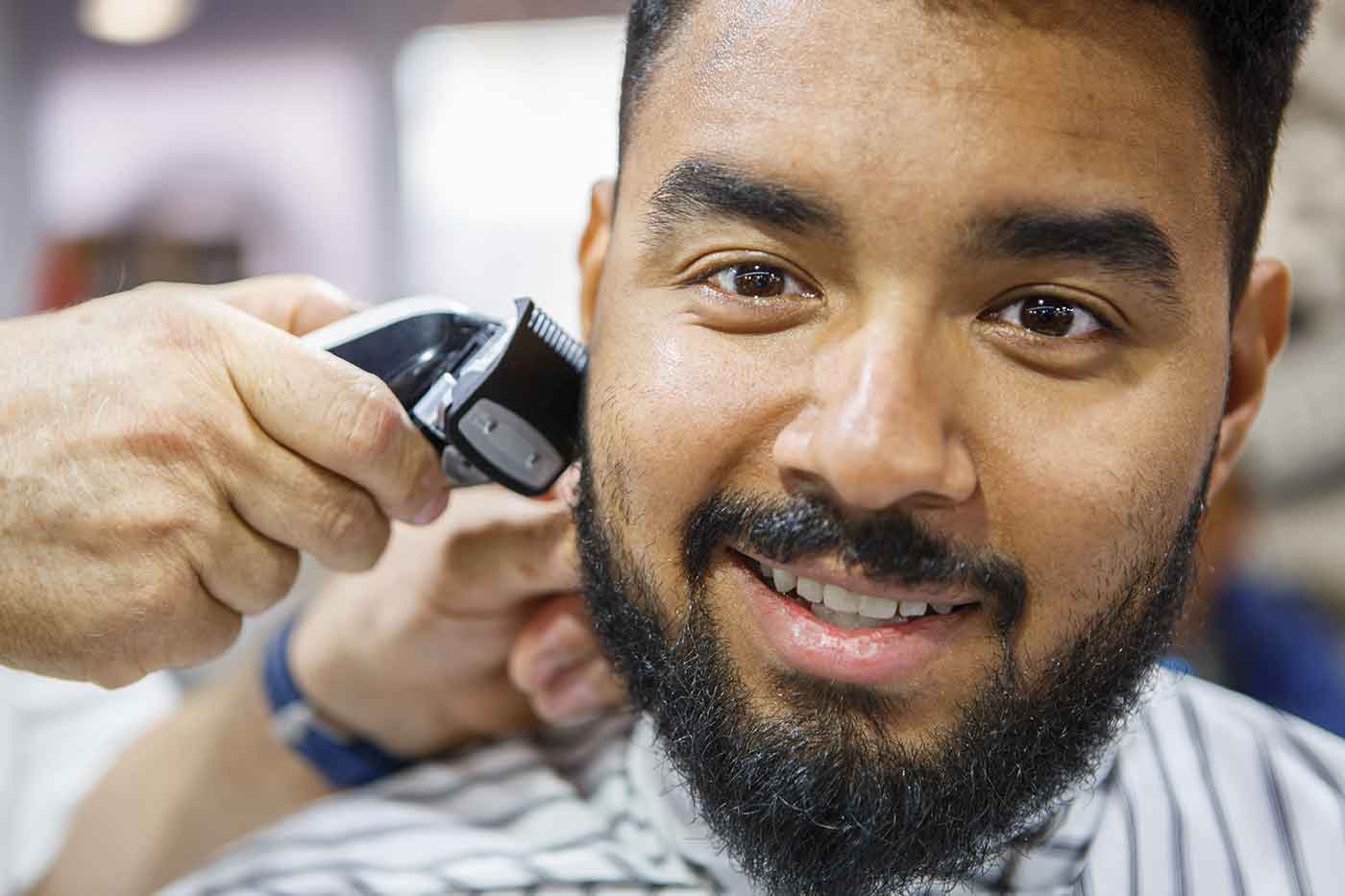 Makeup for the grooms is likely to become the next big money spinner. With every man wanting his photos to look great this one is a sure bet. Makeup products are almost invariably targeted at females. Male makeup could show unexpected promise for someone who can successfully create a range of smartly curated products. We have examples of a few countries where such a market is fairly developed.
Beards are 'in', for Groom or otherwise. Beards are ego statements. So Beard Spas, beard grooming and styling are most likely candidates for men to invest in. Maybe beard color is waiting to explode.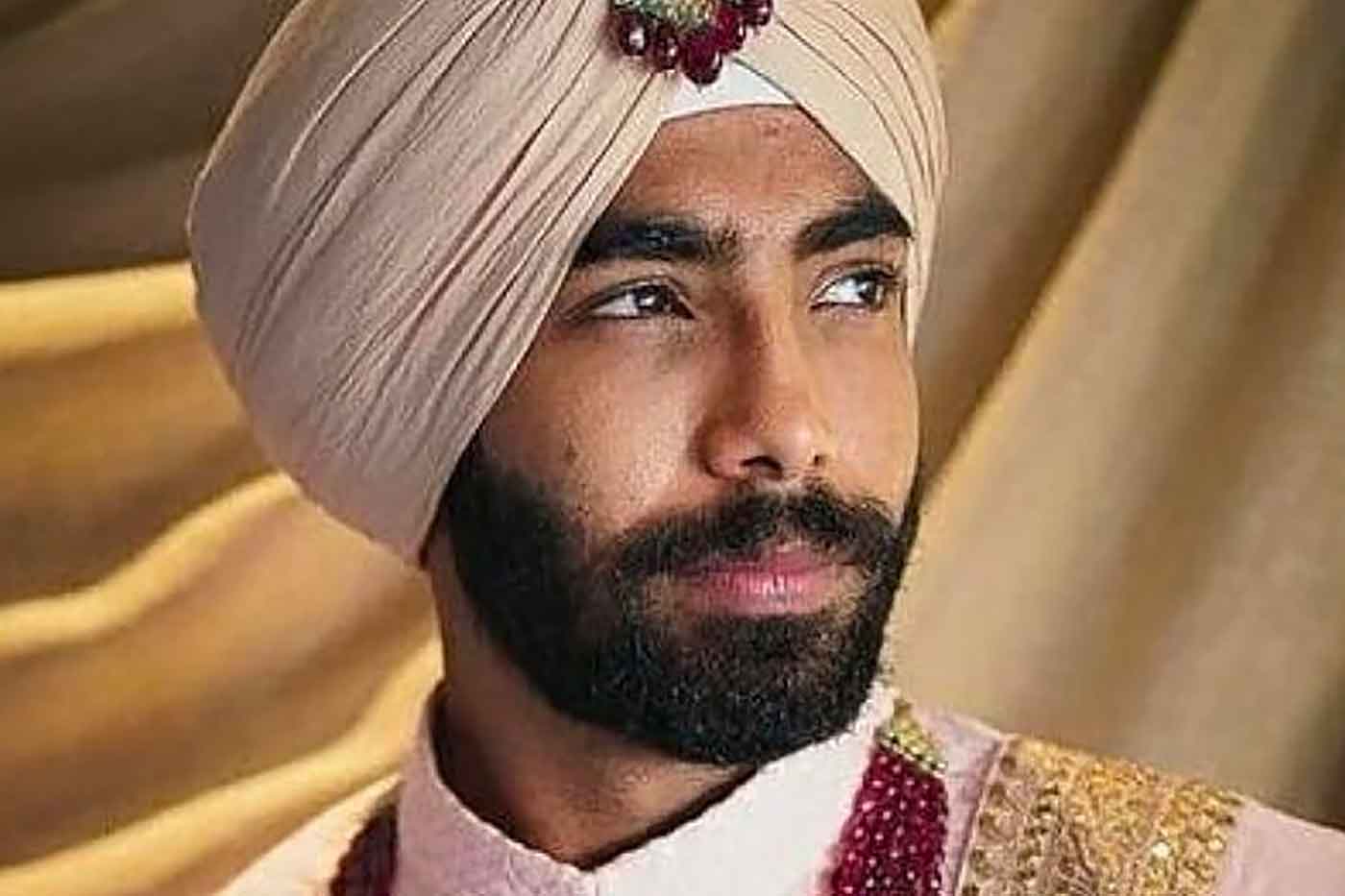 Most male apparel are simple to wear. The new trend is Safas / Phetas across all regions. These have multiple variations and are ideal for experimentation in styling along with Hair and adding adornments. Stylists who can showcase the best headgear will build a fan following for sure.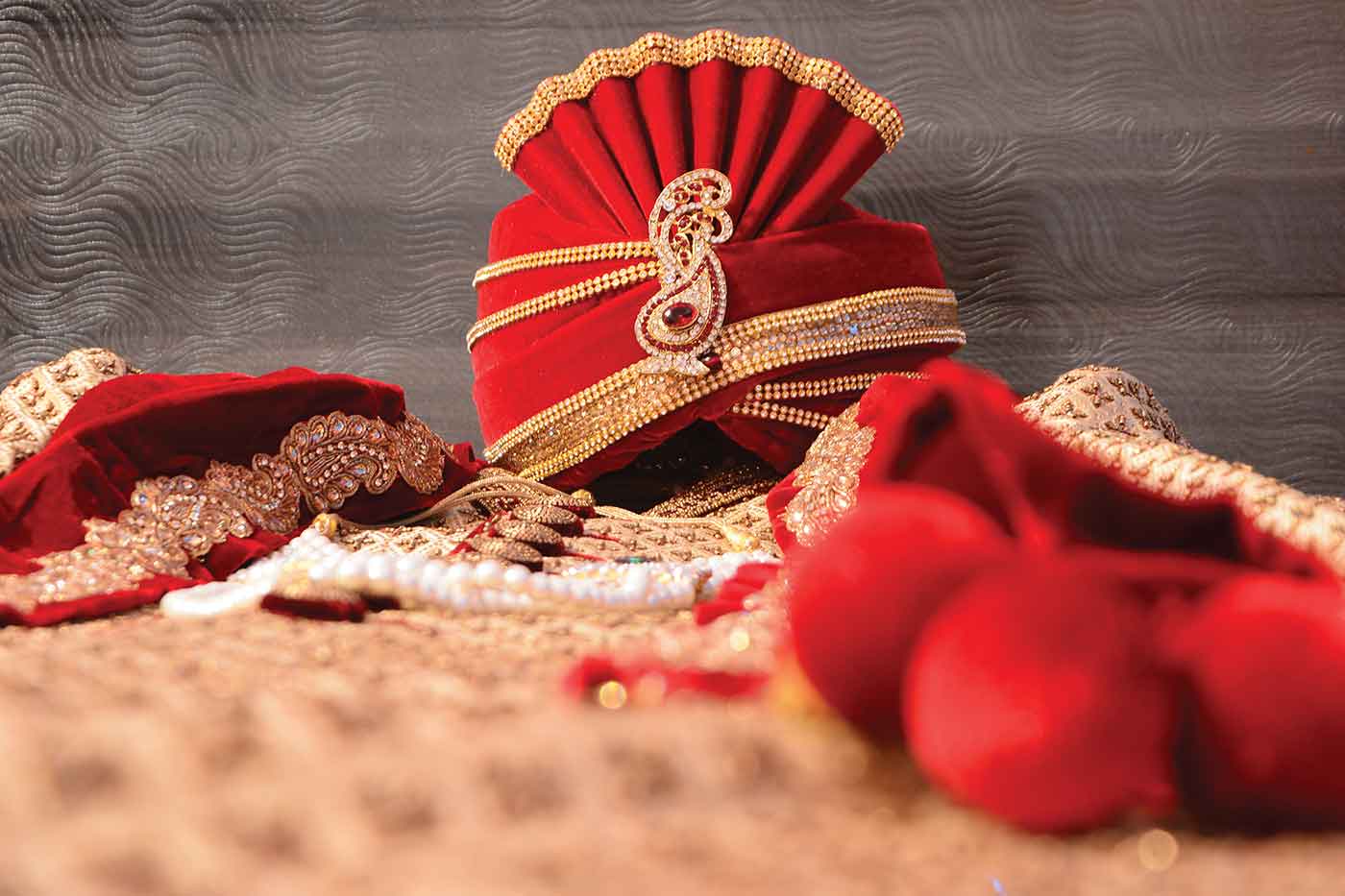 Salons can build strong wedding business focused on Grooms by cooperation with Wedding planners and exposing potential grooms to the world of styling and care services. These services are already becoming increasingly popular with the GenZ and millennials.
The Bridegroom is set to become far more important in a salon's share of wedding business.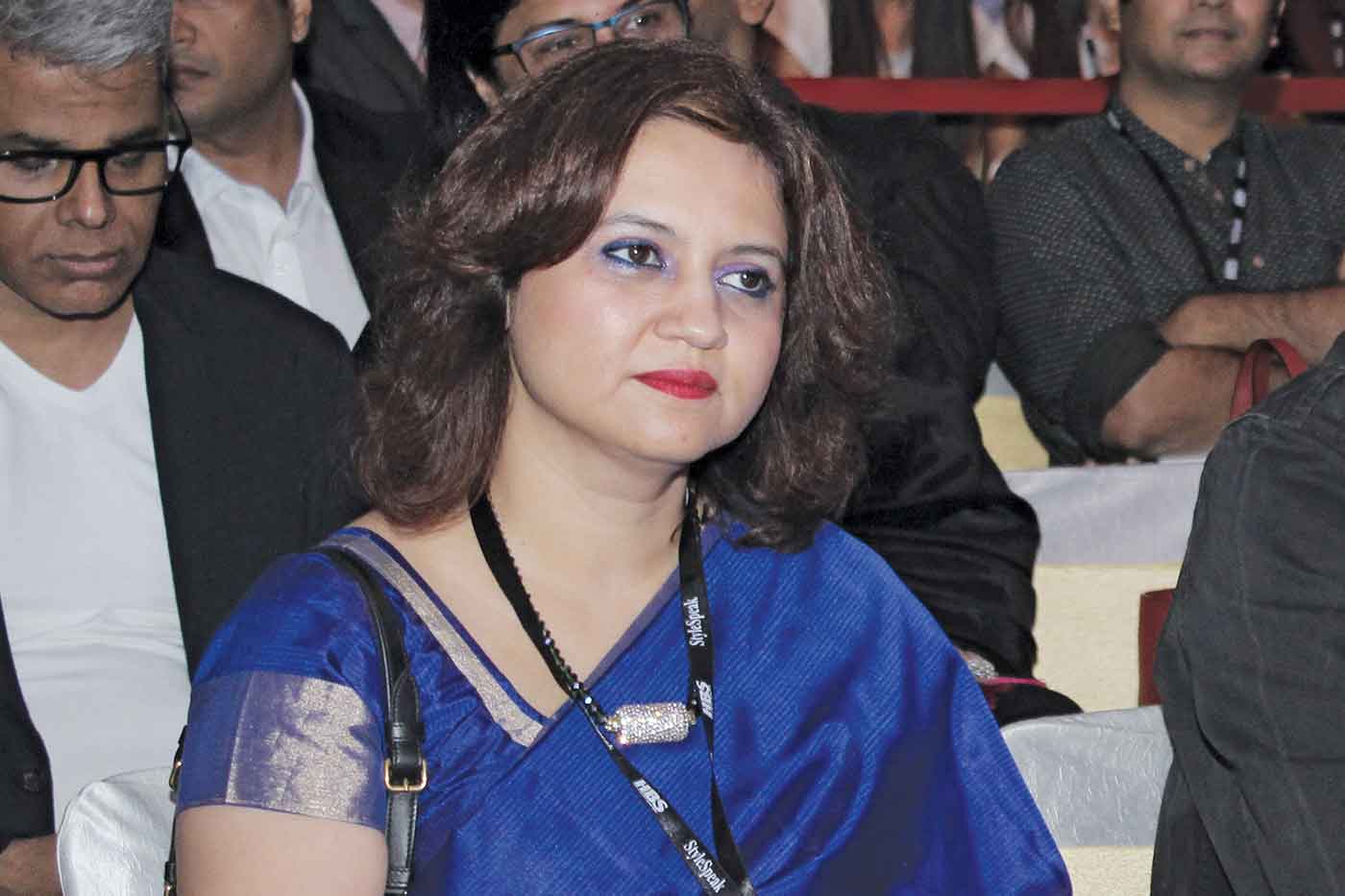 Vaijayanti Bhalachandra
Co-Founder, You Look Great (YLG) and HBS SkinPro Jury
pic and about – add HBS SkinPro Jury