The season's most flamboyant, playful and vibrant colour trends to amp up your clients' looks.
The busiest and festive season of the year is here! As make-up and hair professionals, it is time to pull up your socks and help your gorgeous clients take the center-stage in their glam look for the festivities.
Dussehra, Diwali, in fact the whole festive season is all about looking glamorous. It is the perfect occasion for your clients to flaunt their best stylish looks. The Diwali festival is also the official start of autumn/winter season when the hottest and boldest hues for lips and eyes are launched.
From subtle to fierce, colourful to edgy, StyleSpeak lists down the most popular, playful and vibrant trending shades that every make-up artist should know.
Trending Colours for Lips: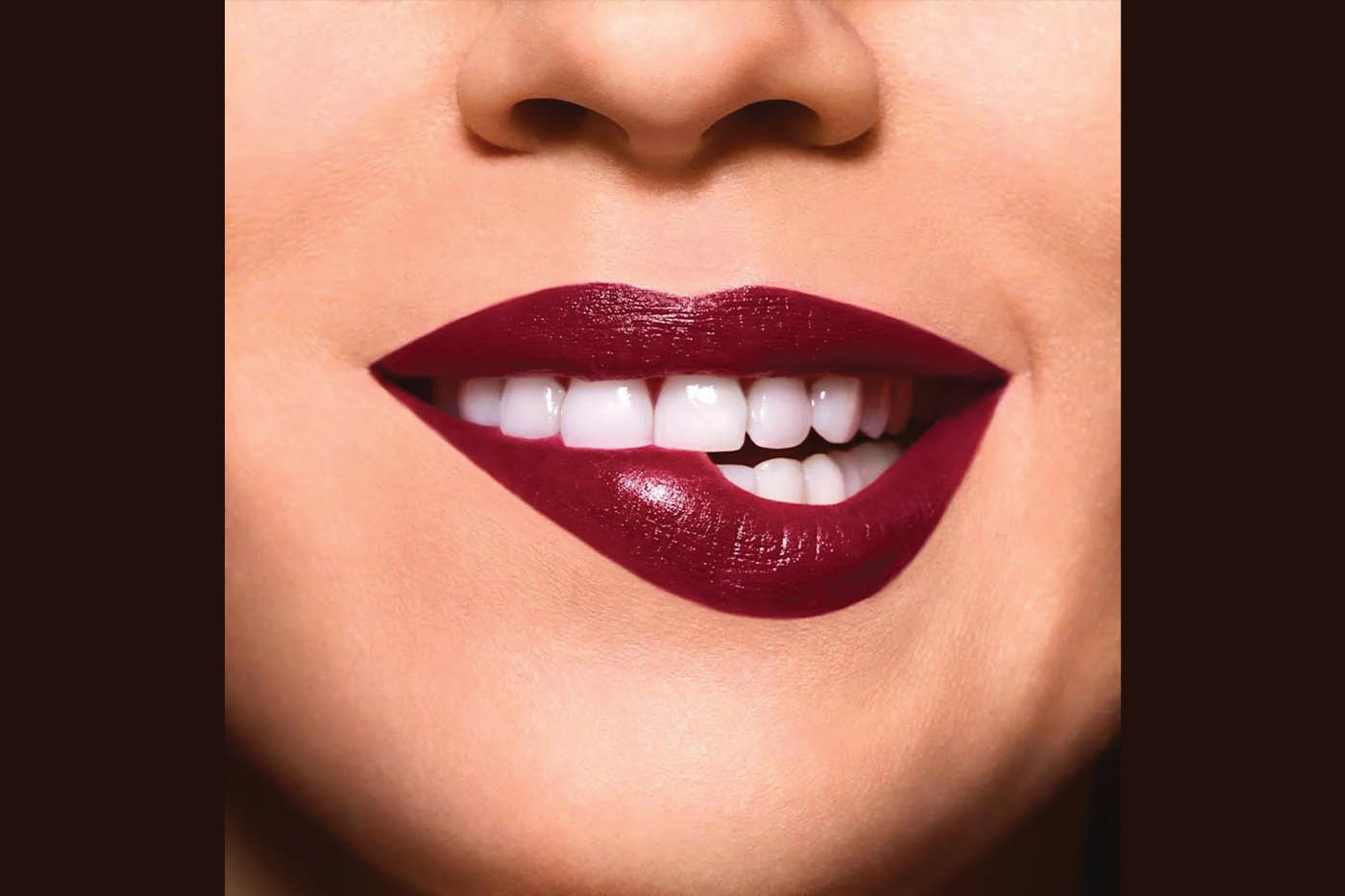 Rich Crimson
Crimson is perfect for those clients' who are looking to boast an edgy, electric and bold look. The beauty of this lip colour is it suits all skin tones. You can choose between a subtle or deep shade of crimson depending on the preference and the overall festive look.
Deep Burgundy
Hands down, this is certainly a favourite of the make-up artists as well as the clients because of its versatility and the bold look it creates on application. If your client is sassy and wants to stop playing safe with her lip shade, then deep burgundy comes highly recommended.
Fierce Fuchsia
Tones and shades of pink can never go out of fashion. The fuchsia can brighten up your clients' dull and drab make-up look while giving it a refreshing and colourful feel. A quick tip: Finish it by applying a lip gloss to enhance the lip colour.
Magical Mauve
With the masks on, a lot of your clients would like to keep their make-up light and subtle and yet steal the limelight. There isn't a better shade than than a mauve lip colour for the No-Make-Up look! When it comes to festive looks, this hint of rose shade will work magically for your clients.
Cool Coral
A beautiful mix of orange, pink and red shades should be one of the go-to lip colours for your clients. It is a cool, eye-catchy and playful colour that will make many heads turn. With this vibrant coral colour, you can breathe life to any dull look.
Trending Colours for Eyes: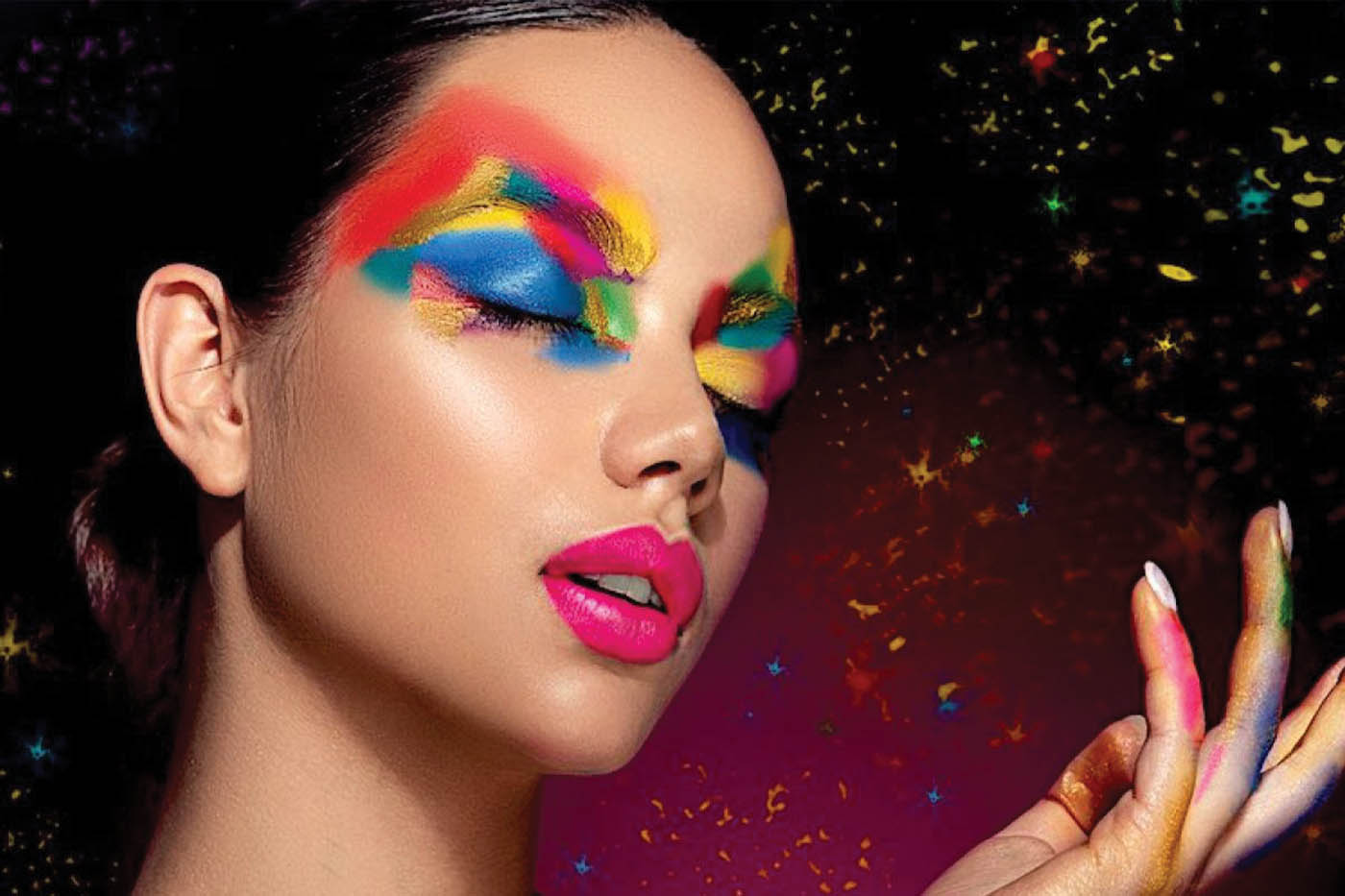 Multi-coloured Eyes
The festive season and multi-coloured eyes go hand-in-hand. Wonder why? It is bright, rich and exudes the vibe of Diwali. A stunning mix of purple, orange and pink on the eyeshadow will make your client stand out in the crowd, thanks to the gorgeous eye make-up.
Electric Blue/Lavender
This eye colour has become a major trend-setter. Let us help you with two amazing eye make-up looks for your clients'. You can create a beautiful electric blue graphic liner or go for smokey purple/lavender eyeshadows. Either way, your client is going to be the scene-stealer of the evening with these breathtaking eye make-up styles.
Subtle Glossy Eyes
If your client likes to keep it cool when it comes to eye make-up, then fret not. You can still give her the most wonderful eye make-up look with subtle glossy eyes by applying eye colour cream. This will keep the eye make-up look minimal and still give a beautiful sheen.
Energetic Emerald
Dramatic and bold eye make-up looks will always be the hottest trends, and you can create this by opting for emerald shades. Smokey eye make-up with emerald shade and a hint of black is a head-turner in itself.
Pretty Pastels
If your client wants a soft glam look, then pretty pastels with a mix of yellow, pink, blue or purple shade is just right. The beauty of this style is that it is subtle and minimalistic, yet it makes the eyes pop. A quick tip: Go for a thin eyeliner and go neutral/nude on the lips.
Let the lights and colours of the festive season brighten your clients' make-up looks and life. Say yes to these eye-catching trendy colours of the season to create dazzling looks.