Skin Experts throw light on why salons and spas must introduce an anti-ageing programme to their clients
Ageing, besides being a natural process is a lot more than what most people understand it to be. For a layman, the manifestation of ageing is wrinkles, graying hair, balding, sagging skin and many similar conditions. But there's much more to the process of ageing, and science can help us slow down or diminish these symptoms!
StyleSpeak brings you expert insights from the beauty gurus who tell us why spas and salons should develop and introduce a definitive Anti-ageing Programme to their clients.
Understanding ageing – Expert's view
When the skin loses its elasticity and ability to retain moisture, it becomes dry and pigmented – a vital symptom of ageing. This could happen due to multiple reasons including constantly washing the face, which washes out the natural oils from the skin.
International Skin Expert & Consultant, Avni Amlani, says "Ageing is a universal problem and involves more than just fine lines and wrinkles. There's a lot more science to it and skin sensitivity is one of the most un-looked at issues. However, people want quick results. They're savvy and well informed about various anti-ageing treatments. Hence, salons must include definite anti-ageing plans in their menu strategically and simplify their technical knowledge while explaining their clients. Explaining what the treatment involves and how it works can give them more confidence in you and your treatment."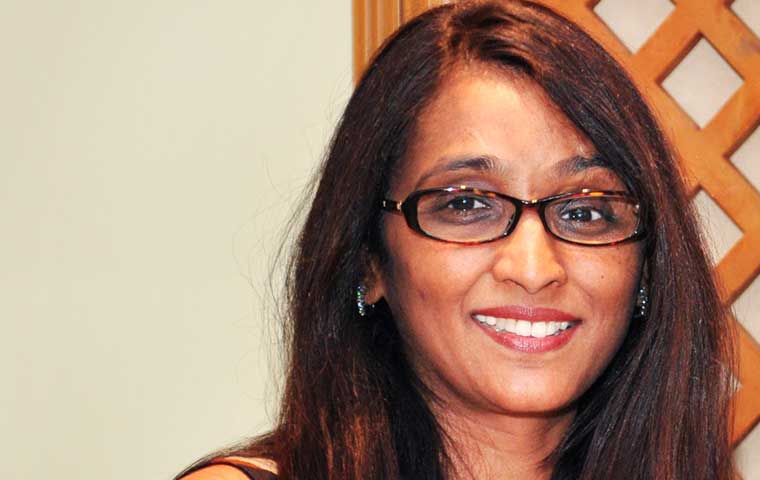 "These days people are very savvy and well-informed about anti-ageing treatments. So salons must introduce definitive treatments strategically."

According to Dr. Sneha Prabhudabholkar, National Creative Director – Skin, Lakmé Salons, time is unstoppable and changing lifestyle which includes frequent travels, late nights, smoking, alcohol consumption, stress and lack of rest,results in premature ageing. "Although the treatments are many based on the intensity of skin damage, they're done in two main steps – exfoliation and hydration, using enzyme-based cleansers, salicylic, glycolic and lactic acid-based procedures and water-based lotions.As salon professionals it is our duty to make people feel good about themselves by including anti-ageing treatments for customers."
"As salon professionals it is our duty to make people feel good about themselves by including anti-ageing treatments for customers."
Hinaa Khan, Education Head, Dermalogica India said, "Ageing is inevitable but fortunately its effects on the skin can be minimized and prevented to maintain a healthy, glowing skin with a series of customized treatments as per the skin type and concerns." According to her, trained professionals at salons can help clients understand their skin. The power of 'touch therapy' helps reduce stress. It relaxes, rejuvenates, detoxifies and promotes blood circulation to enhance the supply of nutrients to the skin cells resulting in glowing skin. In-salon facial treatments, the right products, help cell regeneration and stimulate collagen production, hence preventing premature ageing.
Your clients' skin is in your hands. Managing the changes in their skin as they age, is your responsibility too. Help them insure their healthy, youthful skin with a customized anti-ageing menu made just for them.
"In-salon facial treatments, the right products, help cell regeneration and stimulate collagen production, hence preventing premature ageing."