Choose your foundation creatively to create beautifully finished make-up for your clients
While every MUA has the common goal of creating flawless make-up looks for the client, the outcome is dependent on understanding the client's skin and a perfect choice of the kind of make-up used. As make-up artists focus is on creating something new every time, and for that, it's important to have a wide range of products and, good technical knowledge and strong techniques to get that look perfect.
StyleSpeak dives into the A to Z of foundations –from different types available, methods of application, special techniques that could help you etc. With experts in the industry offering exclusive tips, you couldn't ask for more!
Foundation and Coverage
Foundation is exactly what its name suggests. It is a base, a canvas on which you build your makeup-up. Foundations are specially formulated or differentiated by the level of skin coverage needed and the shade needed to match different skin tones. Accordingly a single brand may offer hundreds of options to suit every skin type, tone and occasion.
Here are the different types of coverages you must keep in mind based on what your client needs and the look your client desires.
Sheer Coverage Foundation (less than 5% pigment): This foundation does not hide discoloration on the skin. However, it balances the contrast between the discoloration and the rest of the skin tone bringing an even look to the skin.
Light Coverage Foundation (5-10% pigment): Covers uneven skin tone but is not opaque enough to cover freckles.
Medium Coverage Foundation (10-15% pigment): Covers freckles, discolorations, and red marks to some extent.
Full Coverage Foundation (over15% pigment): This is opaque in nature and can cover birthmarks, vitiligo, hyperpigmentation and scars.
Foundations are also available in different types of formulations such as oil-based, gel-based, water-based, cream-based and powder-based foundations. Choosing the right foundation depends on what your client's requirement is and mainly what suits their skin.
Liquid Foundation
Mostly medium to full coverage
Hydrates the skin
Serum Foundation
Easy to buff and blend
Comes with skin health benefits
Tinted Oil Foundation
Works very well for those with dry skin
Evens the skin tone and also gives a highlighting effect
Cream Foundation
Gives good coverage for dry and mature skin
Hydrates the skin
Whipped Mousse Foundation
Prevents clogging of pores
Leaves a matte finish
Airy and light weight
Stick Foundation
Can be used as a concealer
Provides buildable coverage
Mess-free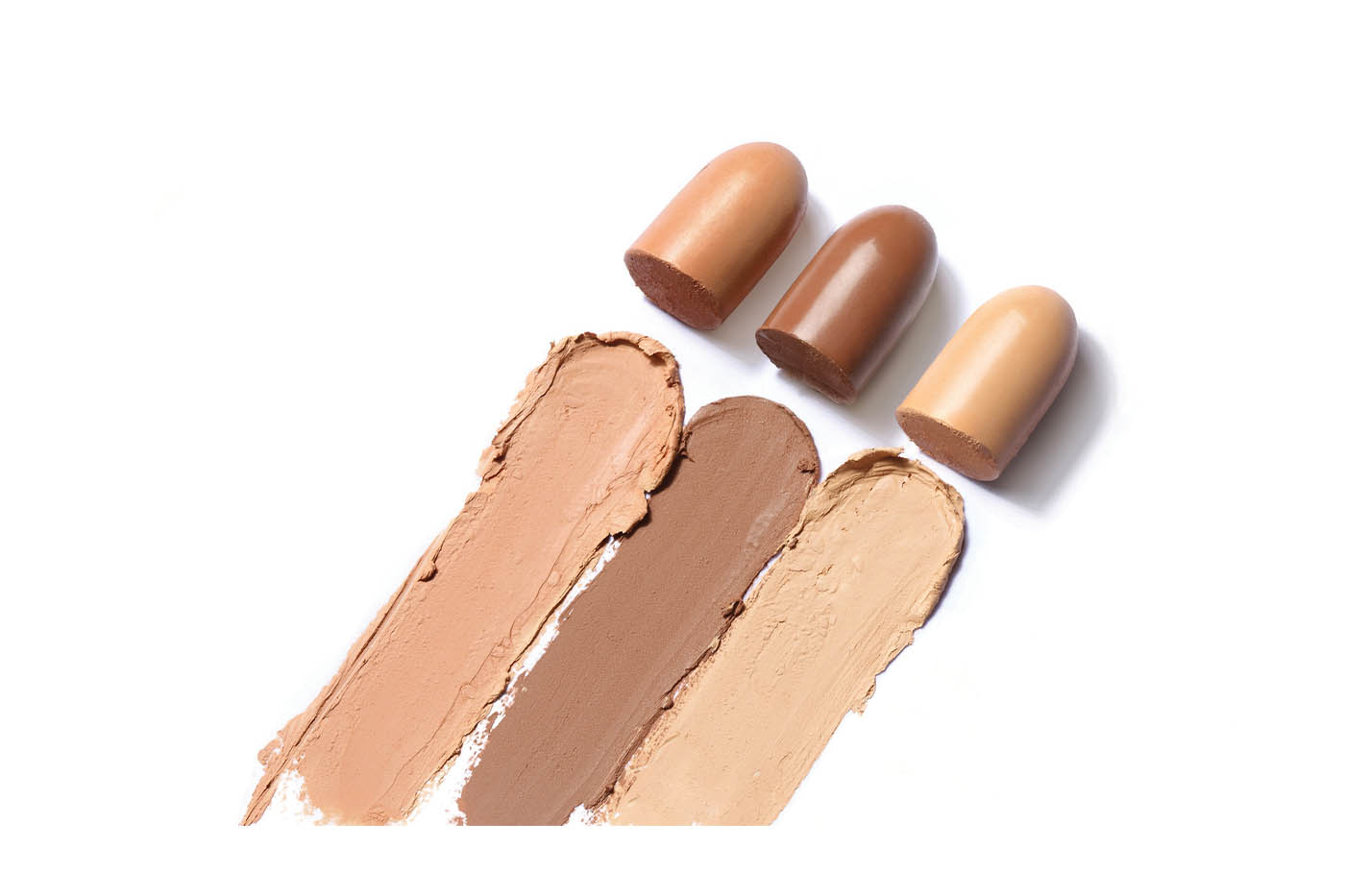 Powder Foundation
Easy application
Light weight
Soaks up excess oil on the skin
Mineral based and works well for sensitive skin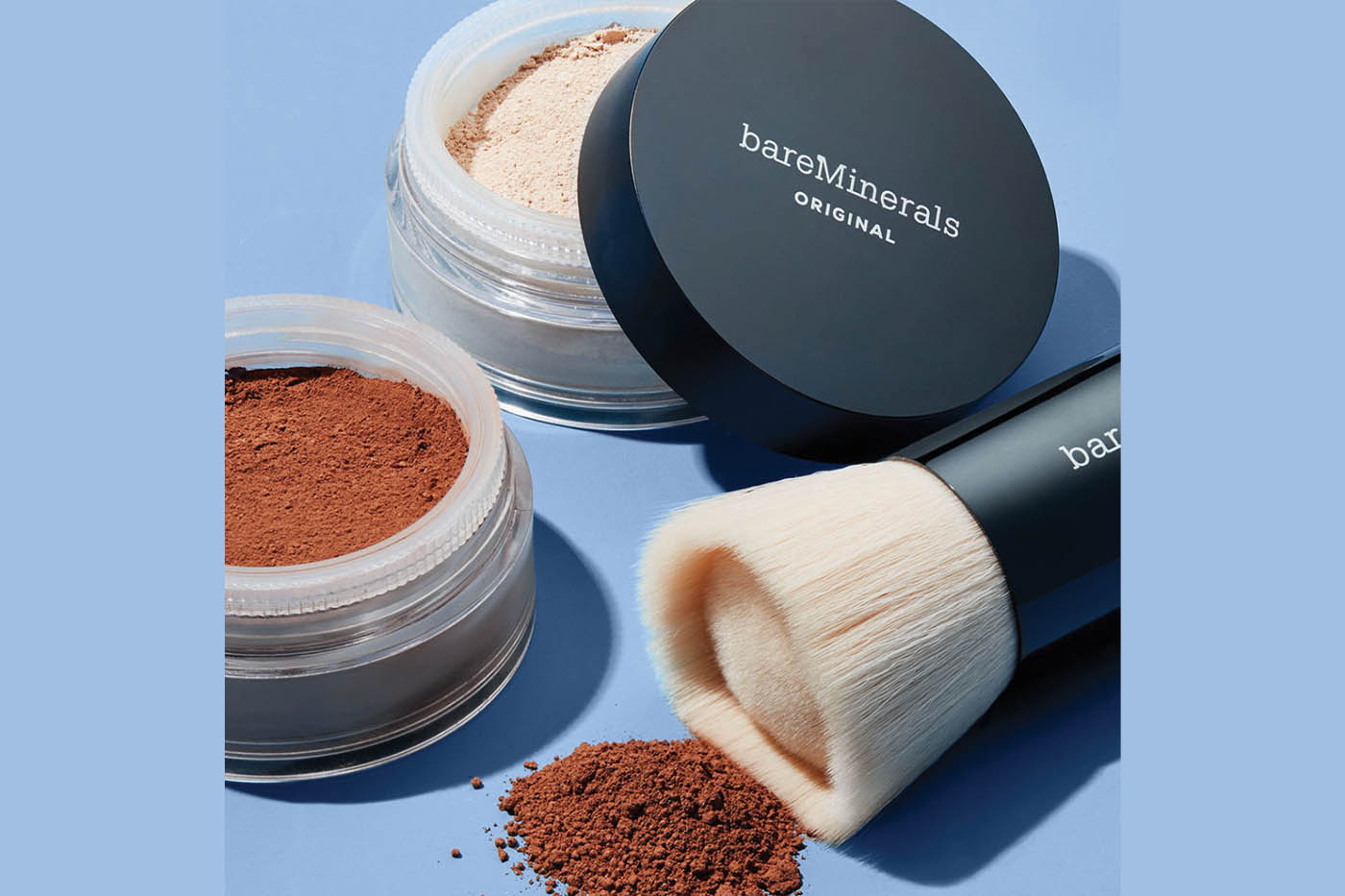 Creating Flawless Looks with Foundation
While there's an array of make-up styles today, it all depends on the occasion and the look your client is looking for something. According to Jasleen Kaur, hair and make-up artist at Makeovers by Manveen, prepping the skin is the most important aspect in creating flawless make-up looks. "Knowing your client's skin type is the most important thing before using any product on their skin. The second most important thing is to prep the skin by cleansing, toning and moisturising before getting on to create the look."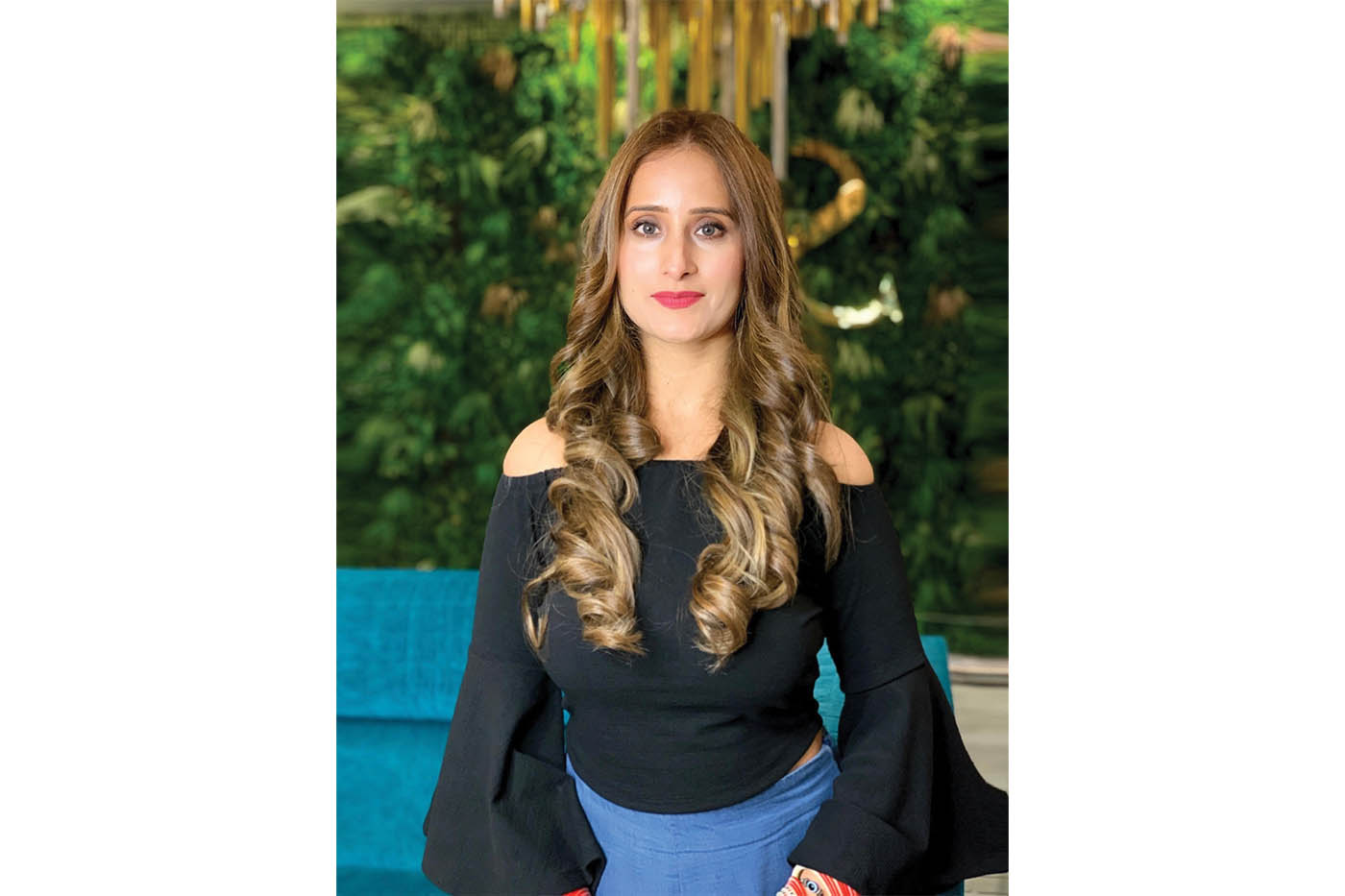 Indian skin tones usually have yellow and warm undertones. It is important to do a patch test before choosing the right match for your client. The best full coverage and long wearing foundations for Indian skin tones are MAC, NARS, Milani, Huda Beauty, and Estee Lauder. "Beauty is power, and make-up enhances it," adds Jasleen.
According to Sonic Sarwate, Global Senior Artist MAC, it is very important how you prep the client's face when it comes to a good foundation base. "For people with oily skin, make sure you use a primer that will keep the skin oils balanced and then use a water-based foundation that's long wearing and gives a matte finish. You can also use essential oils to give an extra boost while hydrating the skin."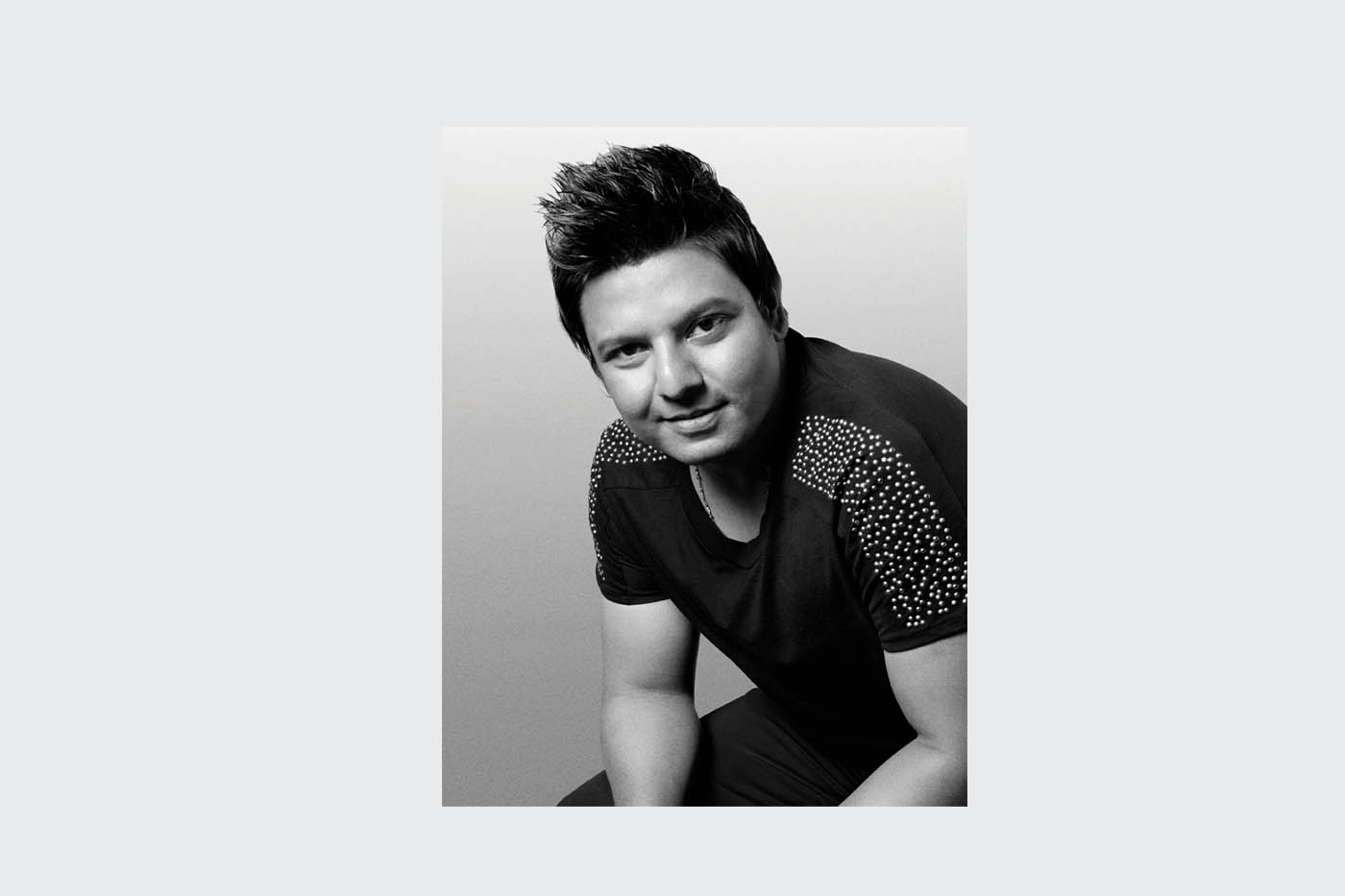 The Steps
Clean and hydrate the skin
Use a primer – it protects the skin and creates a canvas for flawless foundation application
Apply eye make-up before foundation
Coat the lashes with a primer
Apply a lip scrub
Define the lip shape
Blot and set the lip colour
Conceal the hyperpigmented areas on the skin
Dab the foundation with a beauty blender evenly on the face and neck
Contour and enhance your client's features with a vibrant blush and highlighting palette
Set the make-up with a setting spray
Carry a well-equipped touch-up kit
Foundations for Different Climates
Climate plays an important role when it comes to make-up, and especially when want your client to have a hassle-free and head turning look. There are many changes that the skin goes through in different seasons and it is crucial to keep a check on what cosmetics suit your client's skin and needs.
Talking about Monsoons, it requires more care when it comes to make-up as there's high humidity and the make-up needs to be long lasting. Sonic mentions that "Minimum make-up is the most important thing in order to avoid too much touch-up and a long wearing foundation is all you need to use to create flawless and long-lasting make-up looks". According to him, liquid foundations work very well in monsoons.
In Winter, the skin tends to get drier and more dehydrated. So, it is important to use products that moisturise and hydrate the skin and give it a natural glow. "Cream and stick foundations work well for the winters."
Summer season or in any hot climate regions, the skin might require something matte. "Powder based foundations work really well", adds Sonic.
Quick tips to have the make-up last for several hours
Prep the skin properly
Choose the foundation according to the client's skin type and tone
Use a good moisturiser and primer
Set it well under the eye and on the T-zone with a powder
Start with less foundation and layer it up without overusing it
Lavanya Malhotra, MD Rachit Lavanya Makeovers and Director at Femina plus Salon says, "How you cleanse and tone the skin will automatically decide the final look, as it's the most crucial aspect of make-up. Open pores are a huge concern for many people, and in case your clients fall into this category, a gel-based primer works wonders in creating a fine base for flawless make–up looks."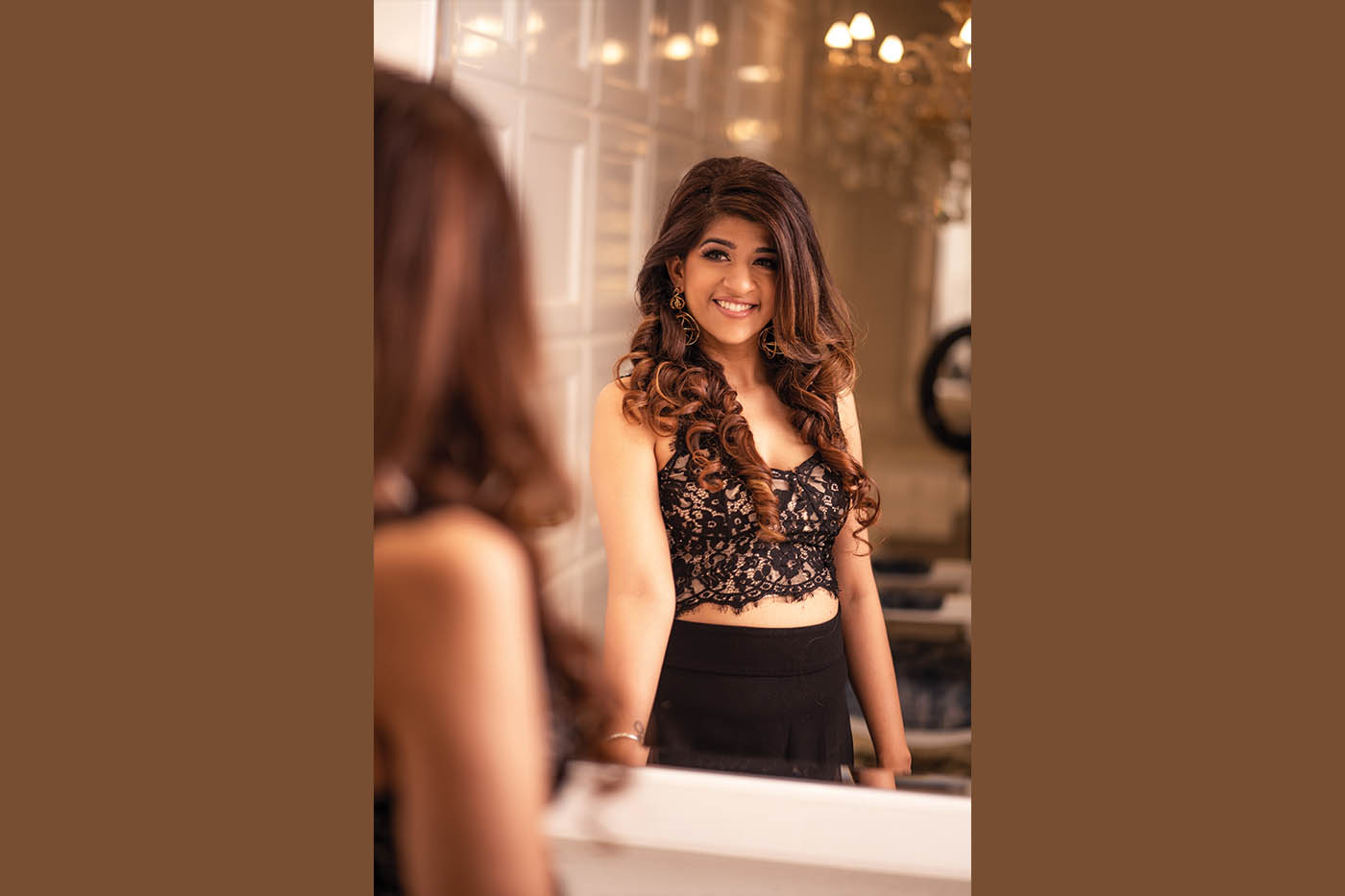 She further adds, "My 'forever' choices in foundations are the Nars and Kevin Aucoin and among the other best ones I like Forever52, Maybelline and Kryolan which work wonders for Indian skin tones. For a Day Look I prefer the Dior Backstage face and body foundation as it gives a bright and natural look with fantastic coverage too."
Top 6 'Must Have' Foundations for MUAs
Maybelline Fit Me Foundation
Lauded as one of the best foundations for Indian skin, this one has a great shade range, with a majority of warm tones. Although the Fit Me Foundation usually comes in liquid form, it is also available as a stick foundation.
Price: ₹575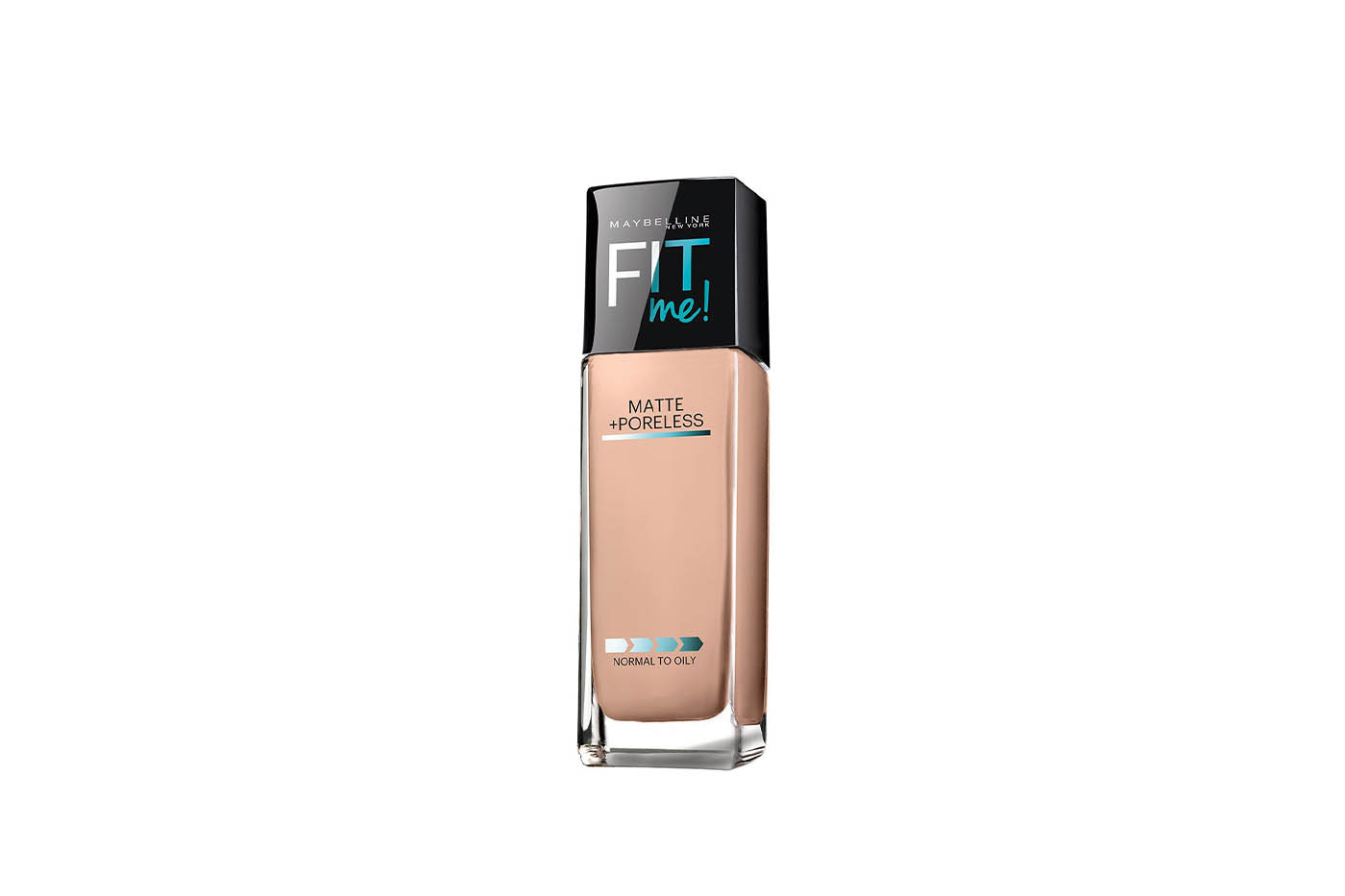 Mac Studio Fix Fluid SPF15 Foundation
A lightweight, natural matte foundation with shine-controlling, medium-to-full buildable coverage which is long wearing and is available in an all-inclusive, colour-true range of 63 shades, this foundation from MAC is a must have for all MUAs.
Price: Rs. 2,100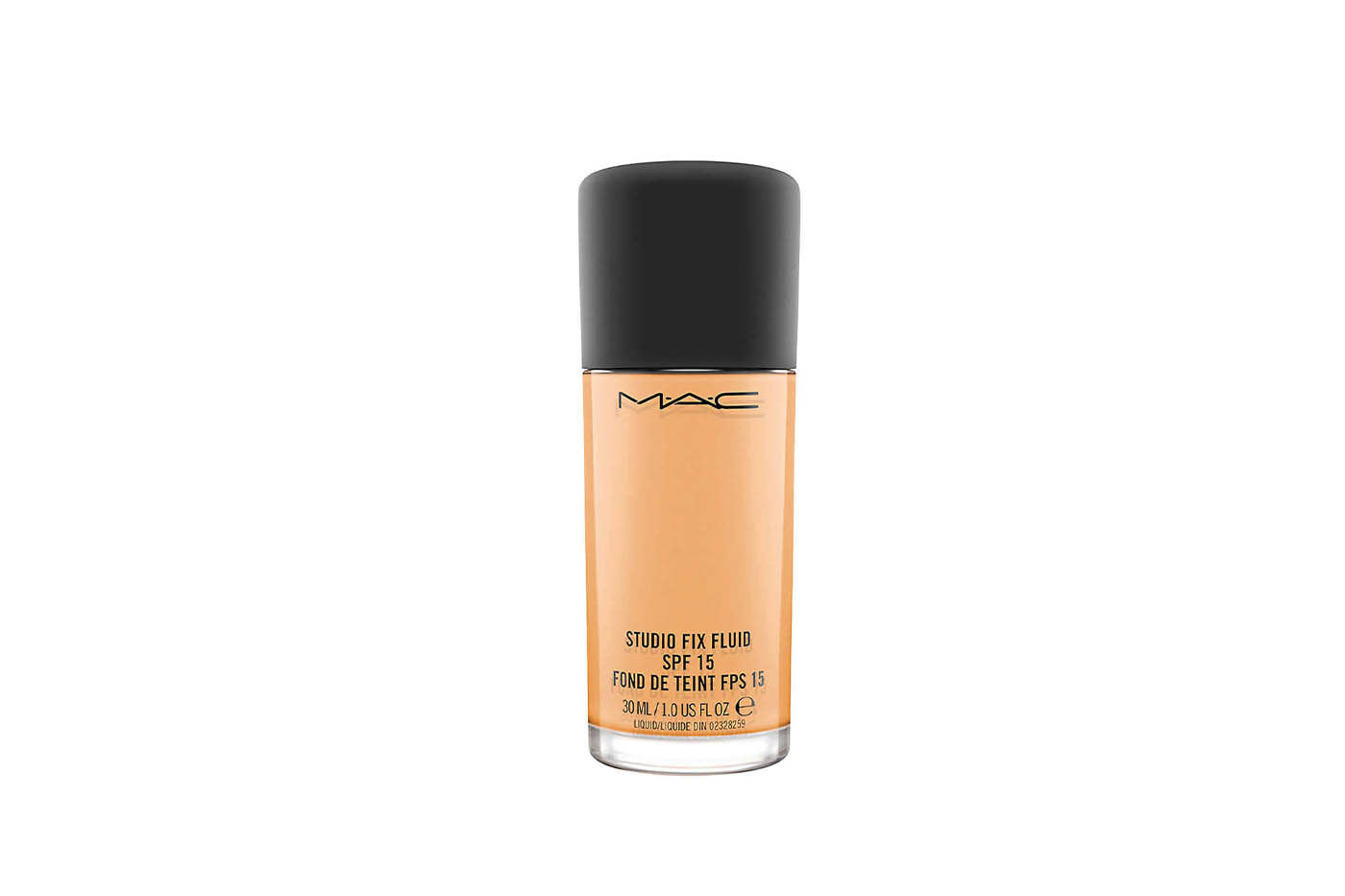 Kryolan TV Paint Stick
The most popular of all Kryolan foundations, the TV Paint Stick is a full coverage foundation with an average of over 35% of pigment coverage; it has an excellent concealing capability and is suitable for any skin type.
Price: Rs. 1,500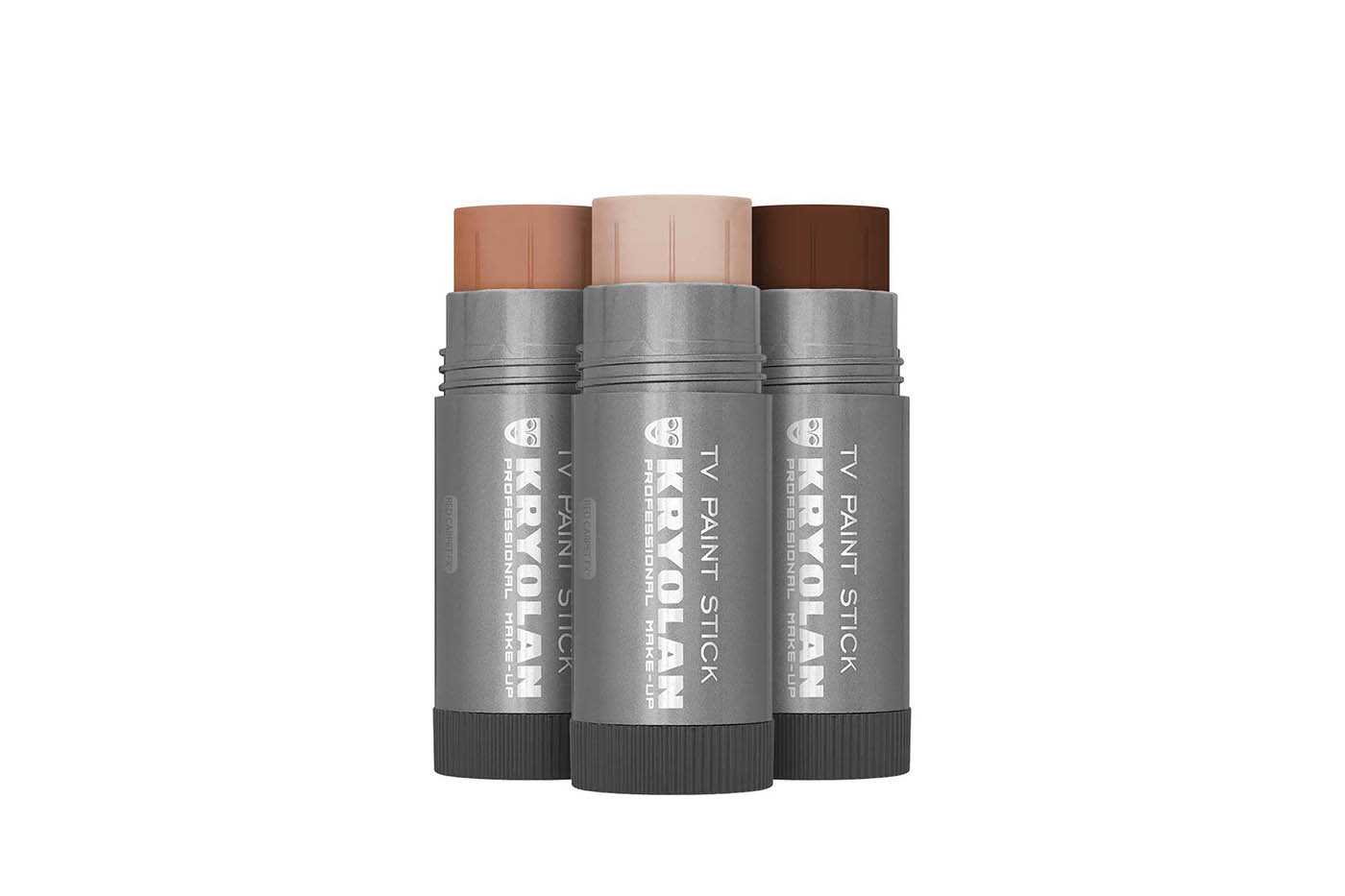 Bobbi Brown Skin Longwear Weightless Foundation
Created through a high-speed cold fusion process, this Bobbi Brown's foundation is a masterpiece. Its ultra-silky emulsion features a perfectly balanced blend of skin-loving ingredients, oil-controlling actives, and skin-true pigments. It is incredibly smooth and blendable.
Price: ₹4,250

Nykaa SkinGenius Sculpting and Hydrating Foundation
Offered in 5 shades, this sculpting foundation formula has a unique colour adapting technology to perfectly match the skin tone. It is loaded with sun filters, Polylift technology, Hyaluronic Acid and hydrates the skin well.
Price: ₹460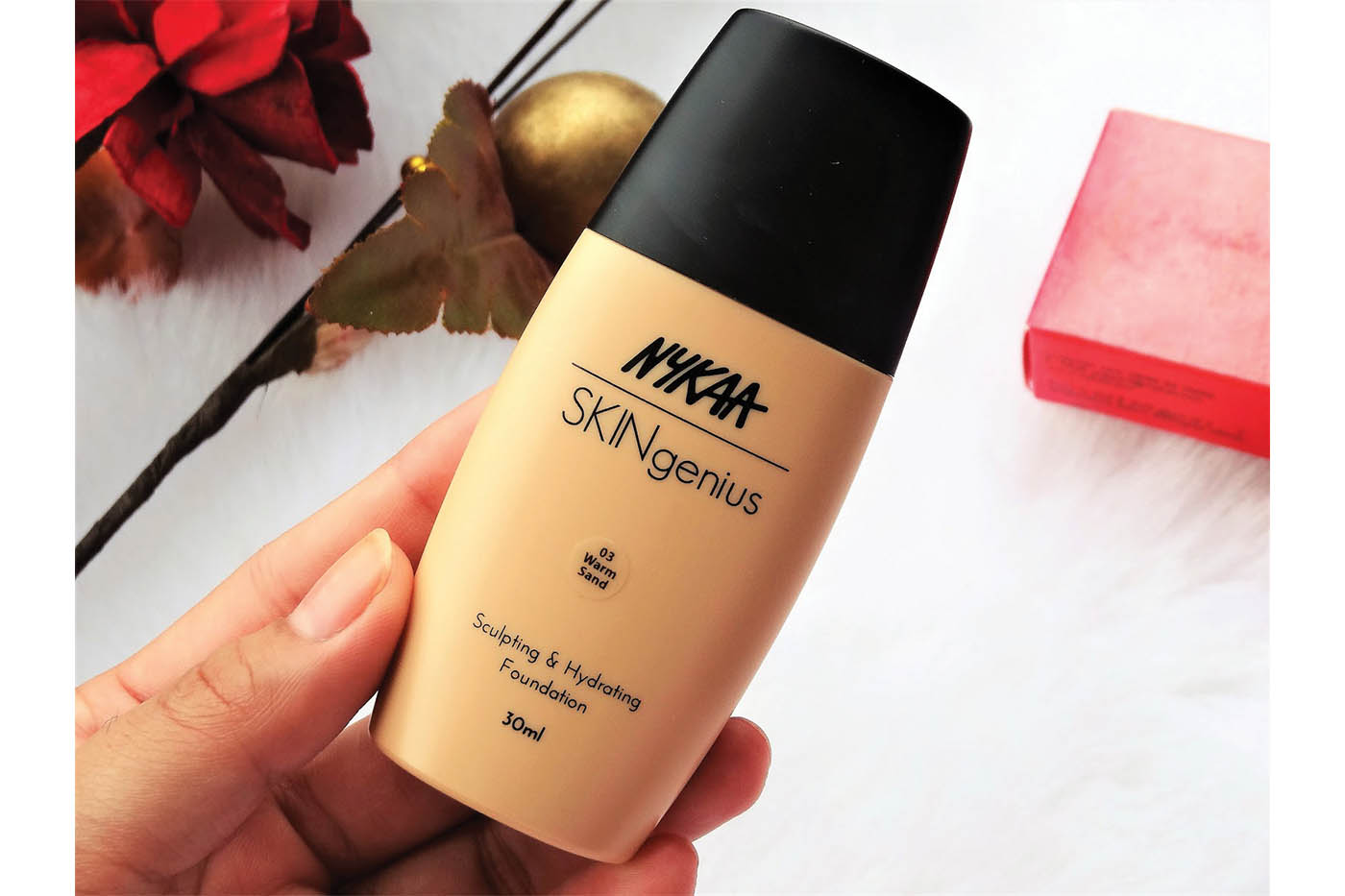 Milani Conceal and Perfect 2 in 1 Foundation
One of the best long wearing foundations providing a base for flawless make-up and conceals with a minimal amount of product. This product works wonderfully for Indian skin mainly because of this dual property!
Price: ₹1,280

Make-up is an art and it's just about how you visualise the final look. While foundation is just another product used in creating head turning looks, the application technique has a huge impact on the final look. An understanding of skin tones, skin type and what foundation suits your client best is all you need to be perfect with as a MUA. So, get your clients that glam look with the best of foundations and your skills, and you're all set to go!