Brands are turning to natural and cruelty-free ways to deliver the same product performance with safer ingredients.
It is of key importance to know the ingredients that are used to create the products you use on your clients. Your clients too have become aware about the importance of using products that are not harmful for the skin and hair. This trend has only accelerated post Covid and brands are launching products that are natural and safe. Given this new trend, it is important for you to be up-to-date with the new formulations in these new products.
(Certifications to identify natural, organic and cruelty-free beauty products)-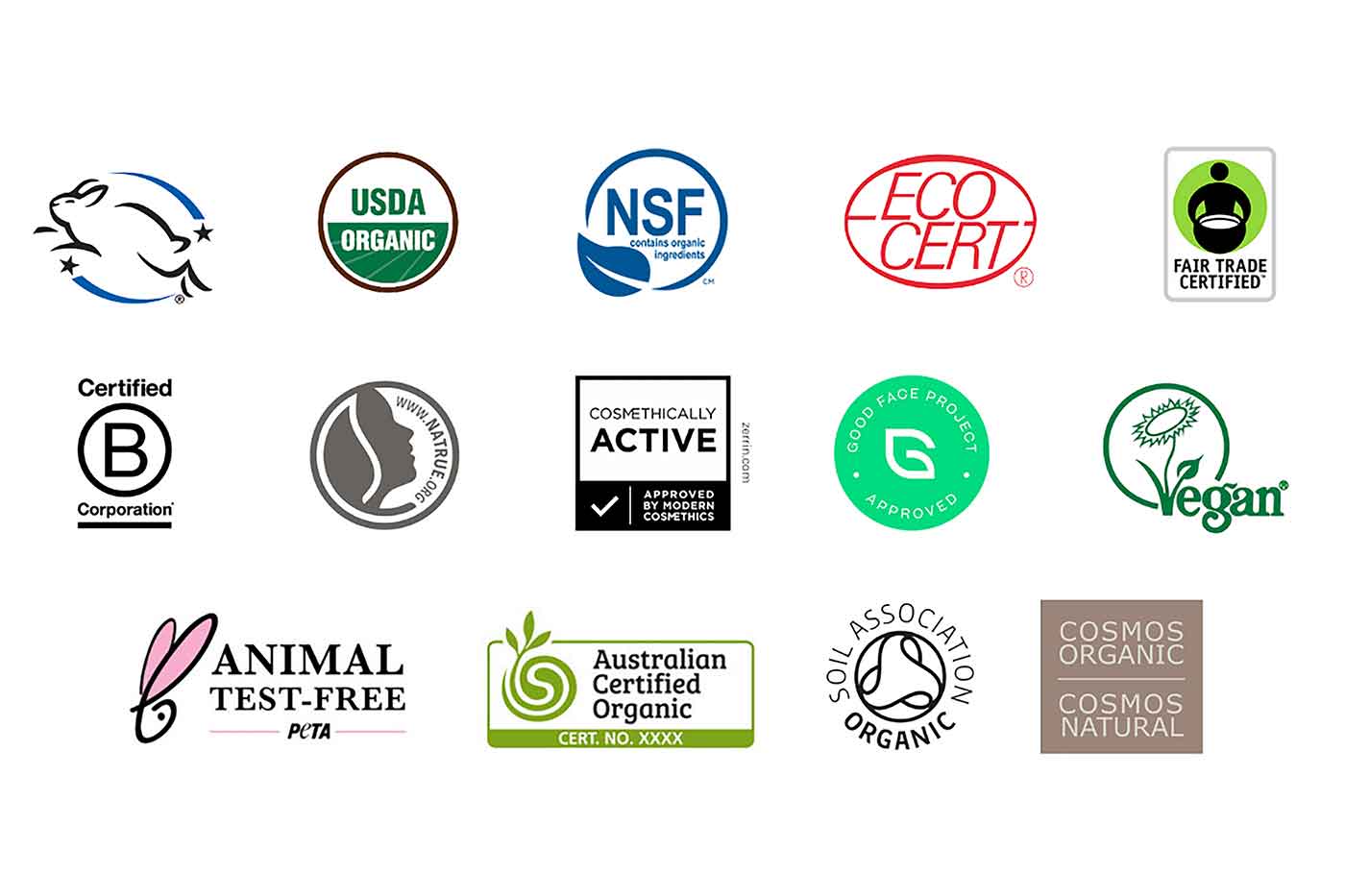 StyleSpeak brings to you some of the well-known professional brands that are moving forward on the natural path:
Moroccanoil-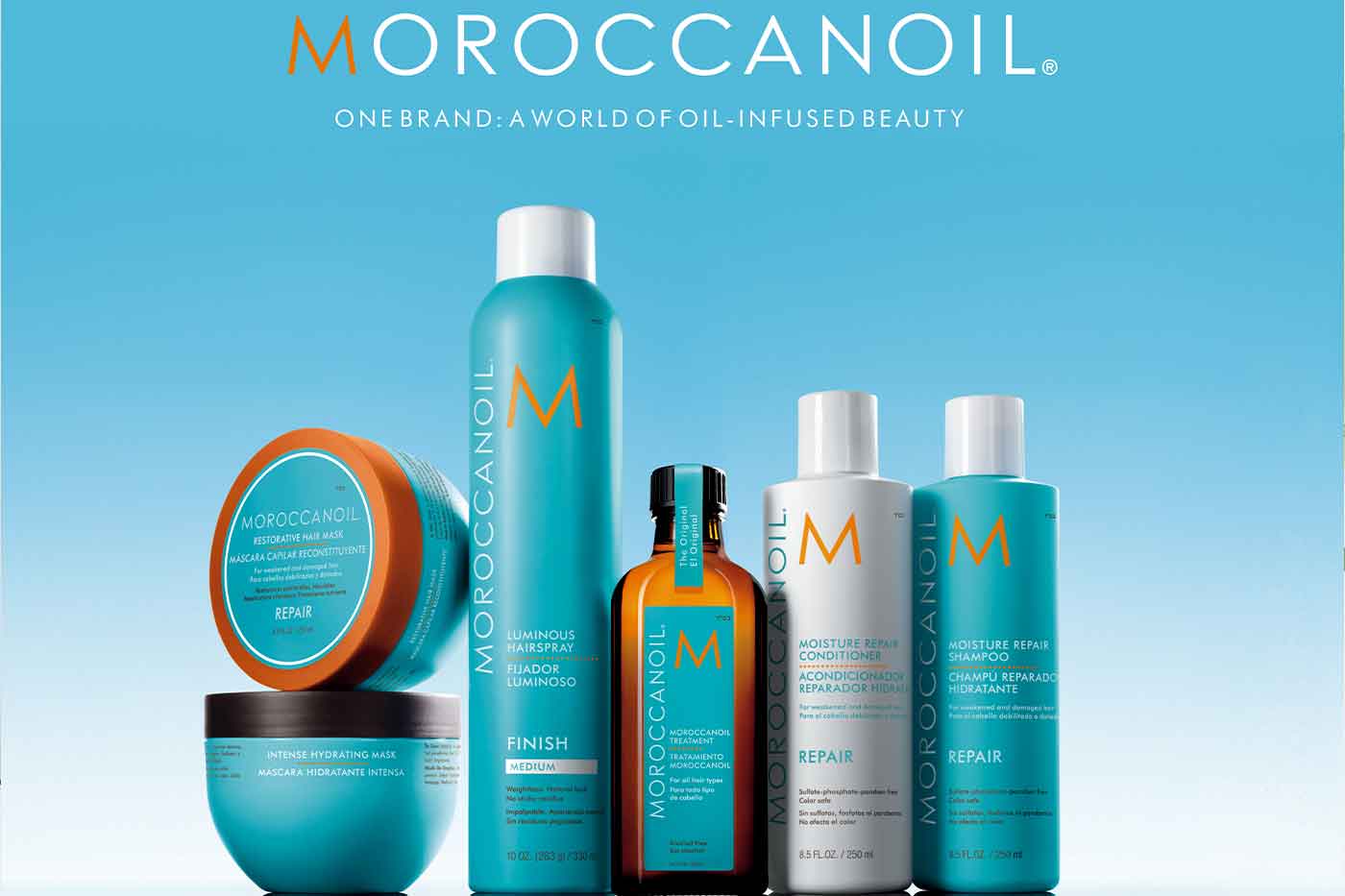 Moroccanoil's ingredients, formulations, or finished products are not tested on animals and are cruelty-free. They have also joined PETA's Beauty Without Bunnies Program to make their cruelty-free status official. Moroccanoil's factory holds the voluntary ISO 14001 certification which helps them go a step beyond what is required for sustainability. They make use of technology to remove oil from the water that was used in their factory which helps prevent soil and groundwater contamination.
Floractive-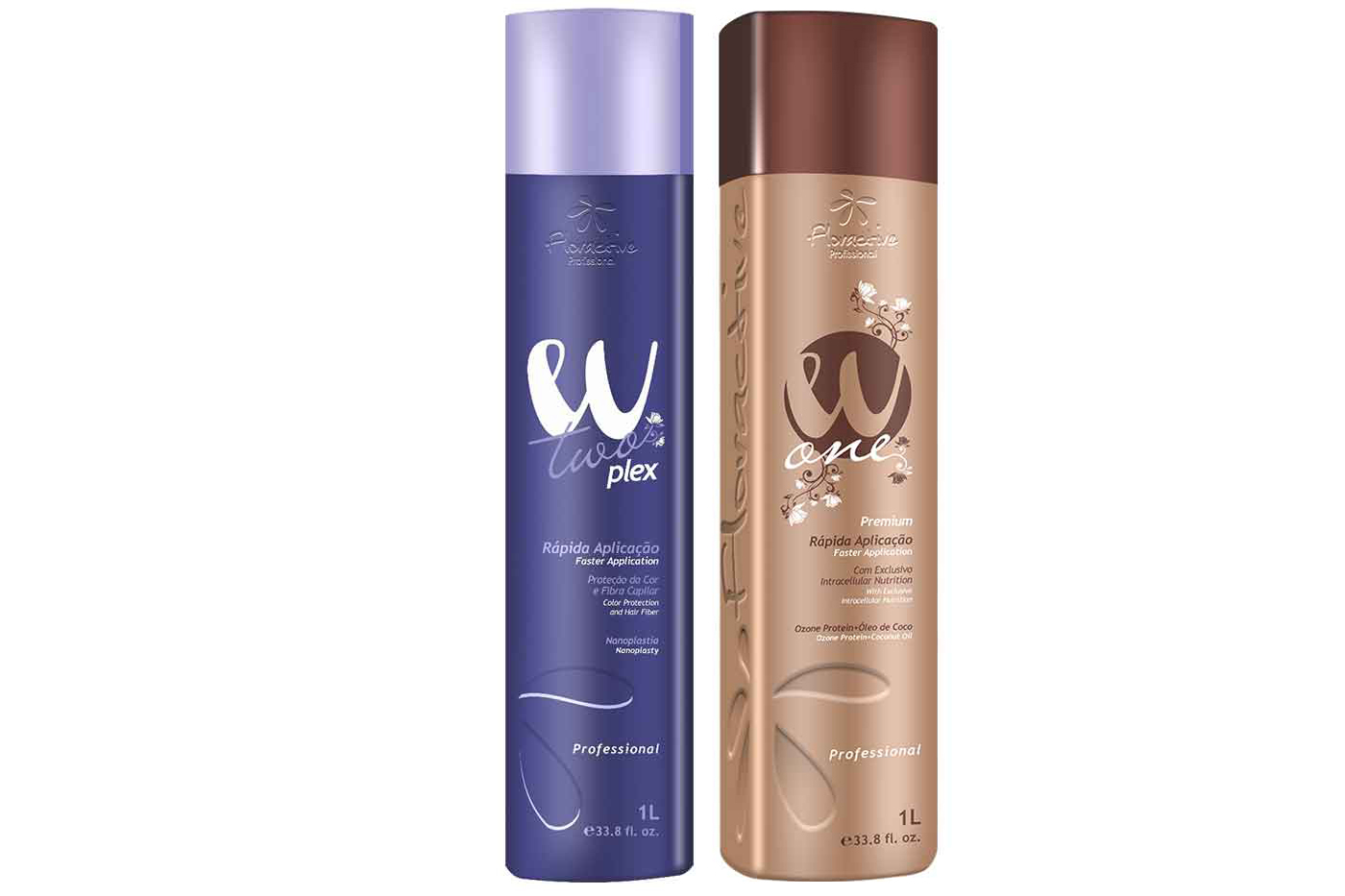 Floractive combines technology and nature to develop high standard products for the hair. The brand makes use of natural actives found in Brazil and the worldwide Flora to develop their products. Floractive's formulae are deeply inspired by Brazil's elements of nature. The brands products are cruelty-free, paraben-free, preservative-free with 0% formaldehyde and are made only with the purity of nature's elements.
Comfort Zone-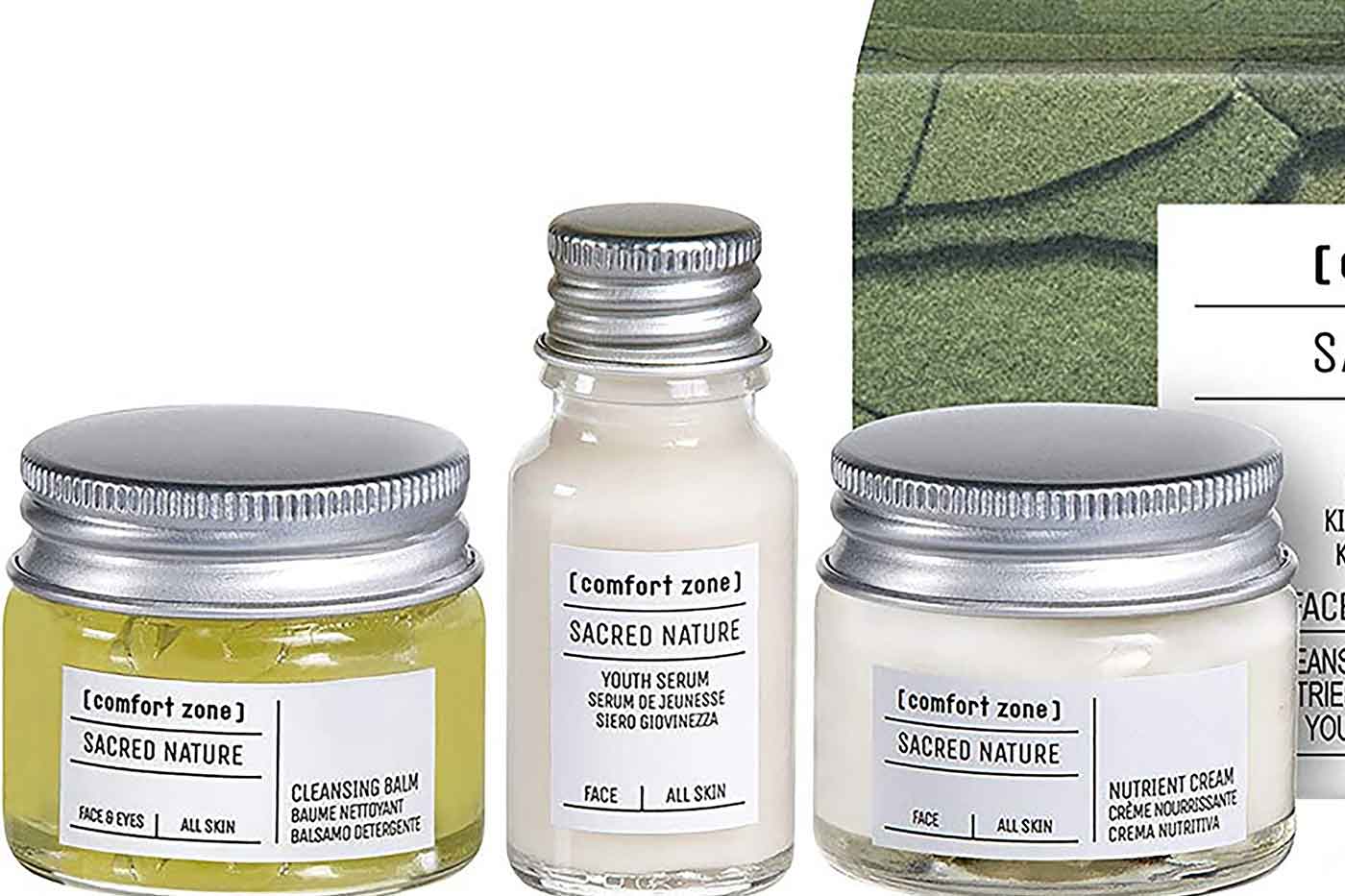 In 2020, Comfort Zone launched their organic line called Sacred Nature. The lines products are bio-regenerative, ECOCERT® certified according to Cosmos Organic & Natural standards, EWG approved and CO2 negative in relation to the cultivation of the ingredients and packaging. The production of these products takes place at a CO2-neutral factory and makes use of energy from renewable energy sources, as well as the CO2 compensation project Ethio Trees.
Kevin Murphy-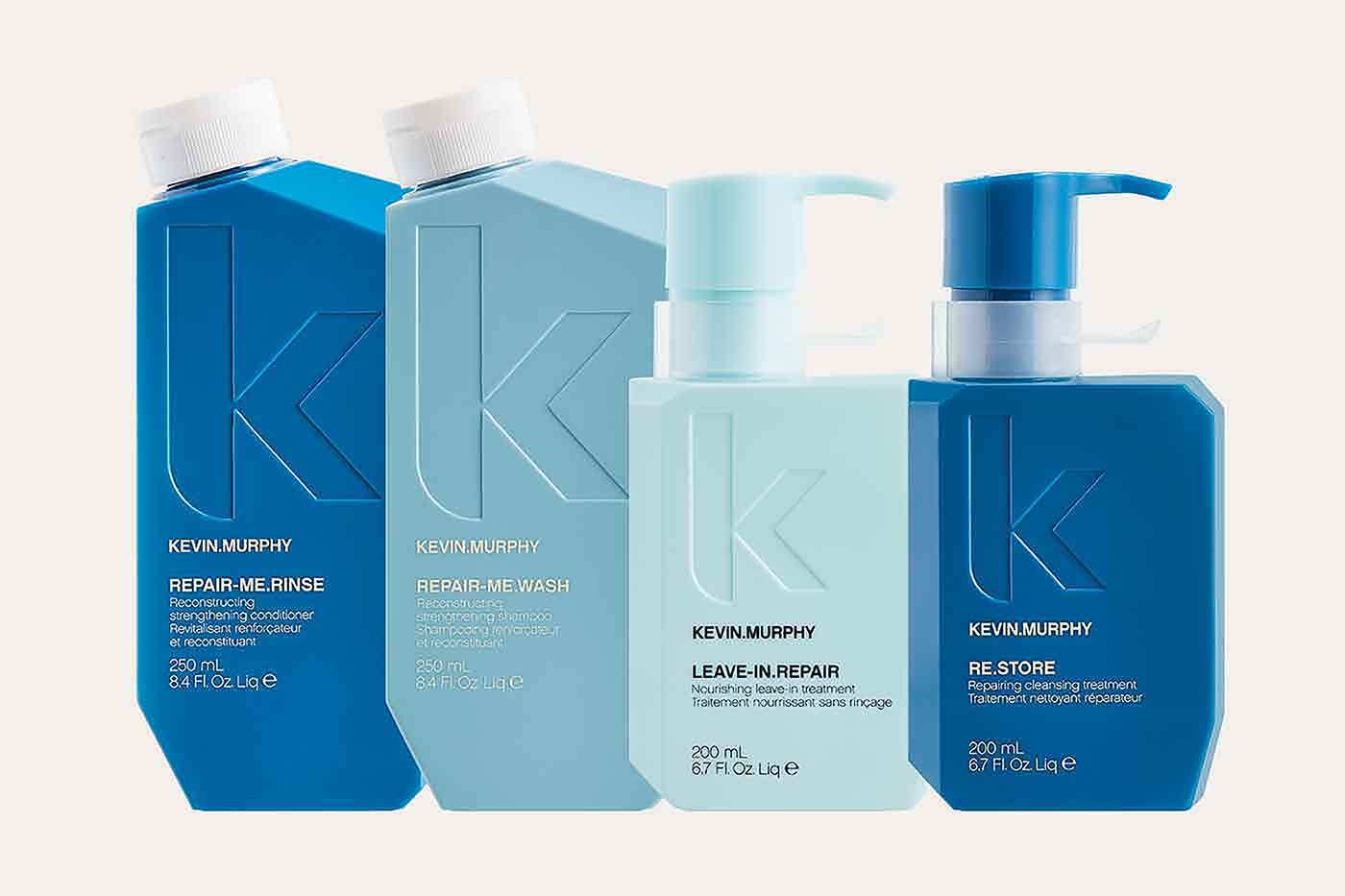 Kevin.Murphy makes use of only sulphate free surfactants that effectively cleanse and remove surface oil and dirt, without stripping or depleting the hair of its colour, AHAs, or fruit acids, derived from Papaya, Citrus, and Sugar Cane that gently exfoliate the hair surface without drying or depleting the hair, and natural surfactants from the Soap Bark Tree, Quillaja, and other plant-derived sources create rich luxurious lathers that moisturise and nourish the hair. All of the brands products formulated using only natural ingredients and are sulphate and paraben-free.
Schwarzkopf Professional-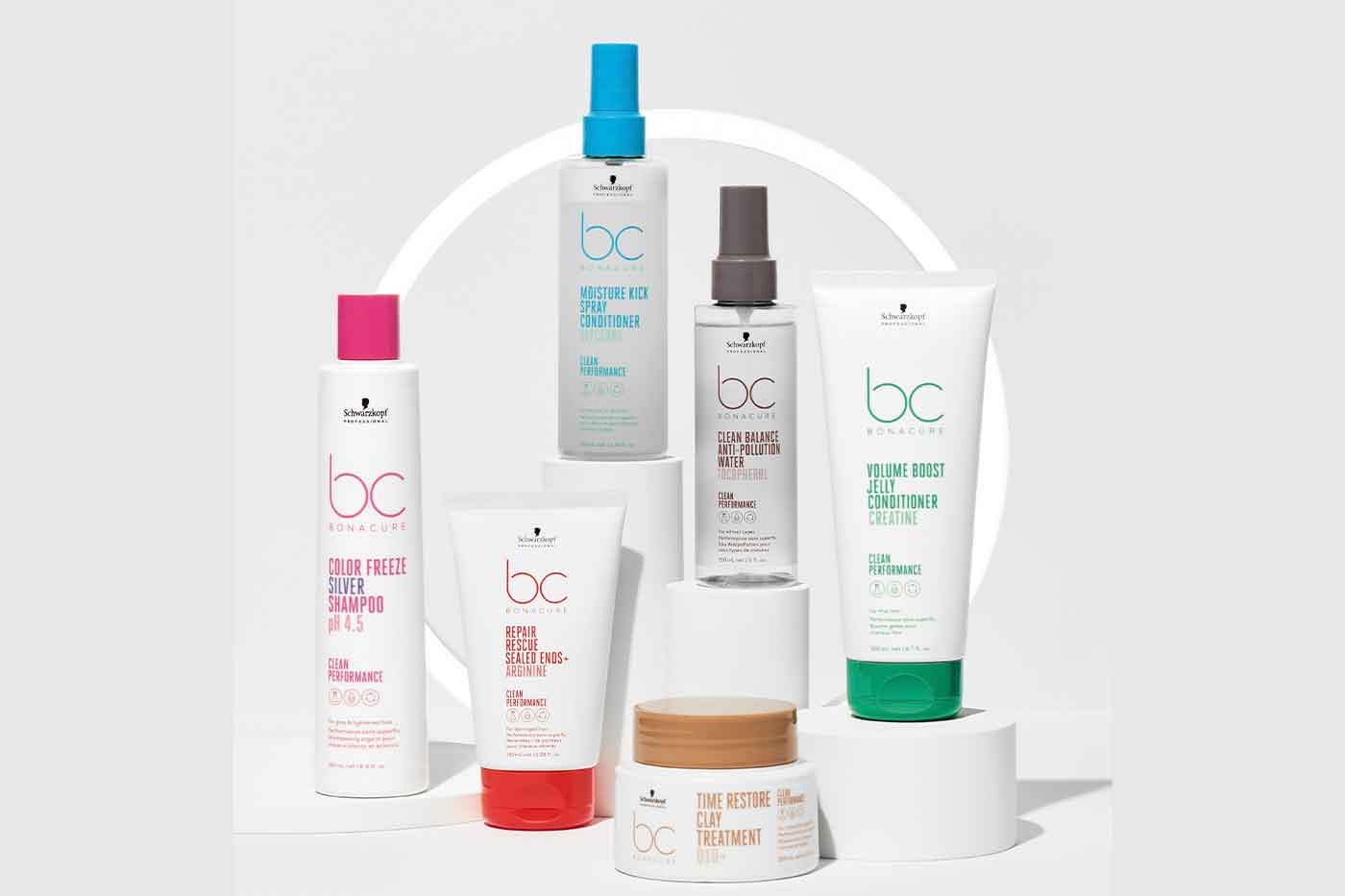 Schwarzkopf Professional doesn't test their products on animals and develops their products with clean, nature-based and natural ingredients to reduce the environmental footprint. Formulated with up to 95% naturally derived ingredients, the brand focuses on ingredient transperancy. The new Bonacure Clean Performance range launched in 2022 provides clean products without compromising the product performance. The products of this range are 100% vegan and sulphates, silicones, mineral oils, artificial colourants free. The products are without microplastics and are 88-99% biodegradable.
Milkshake-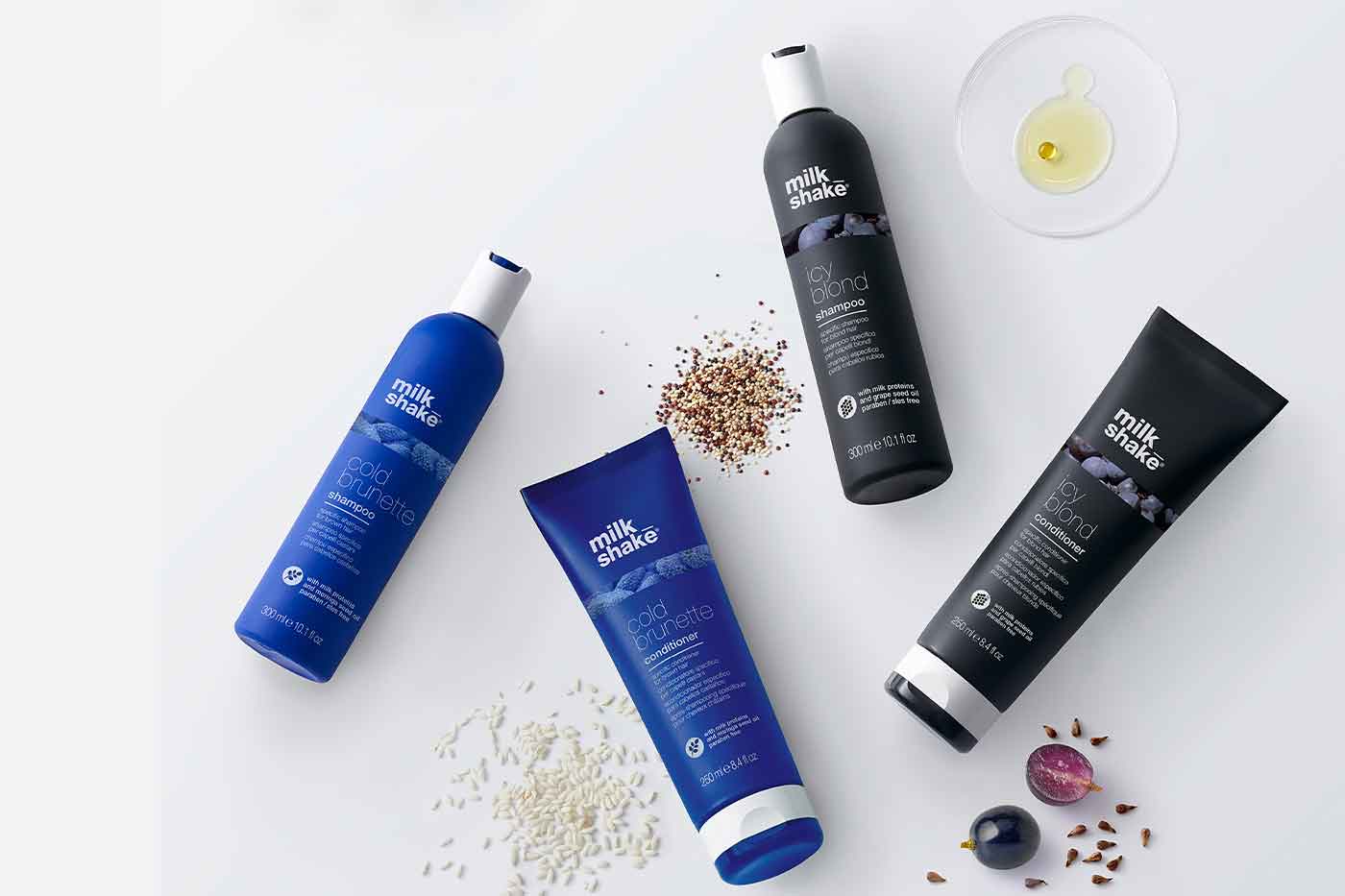 No animal testing is carried out or commissioned by Milk¬shake. The brand is committed to use natural, organic ingredients as much as possible. Whenever possible, their product formulas are sulphate, paraben and salt-free, and they never allow microplastics in their products. The brand oftentimes uses preservatives in their products to protect against dangerous mold and/or fungi from growing in the products or when organic, natural ingredients are not available for a particular formula.
BCL SPA-

BCL SPA is the first complete line of professional spa products with Certified Organic Ingredients. Their products are free of harsh chemicals or preservatives. The brand makes use of natural ingredients and herbal extracts that have powerful and effective properties which helps beautify skin in a safe and healthy way.
Janssen Cosmeceuticals-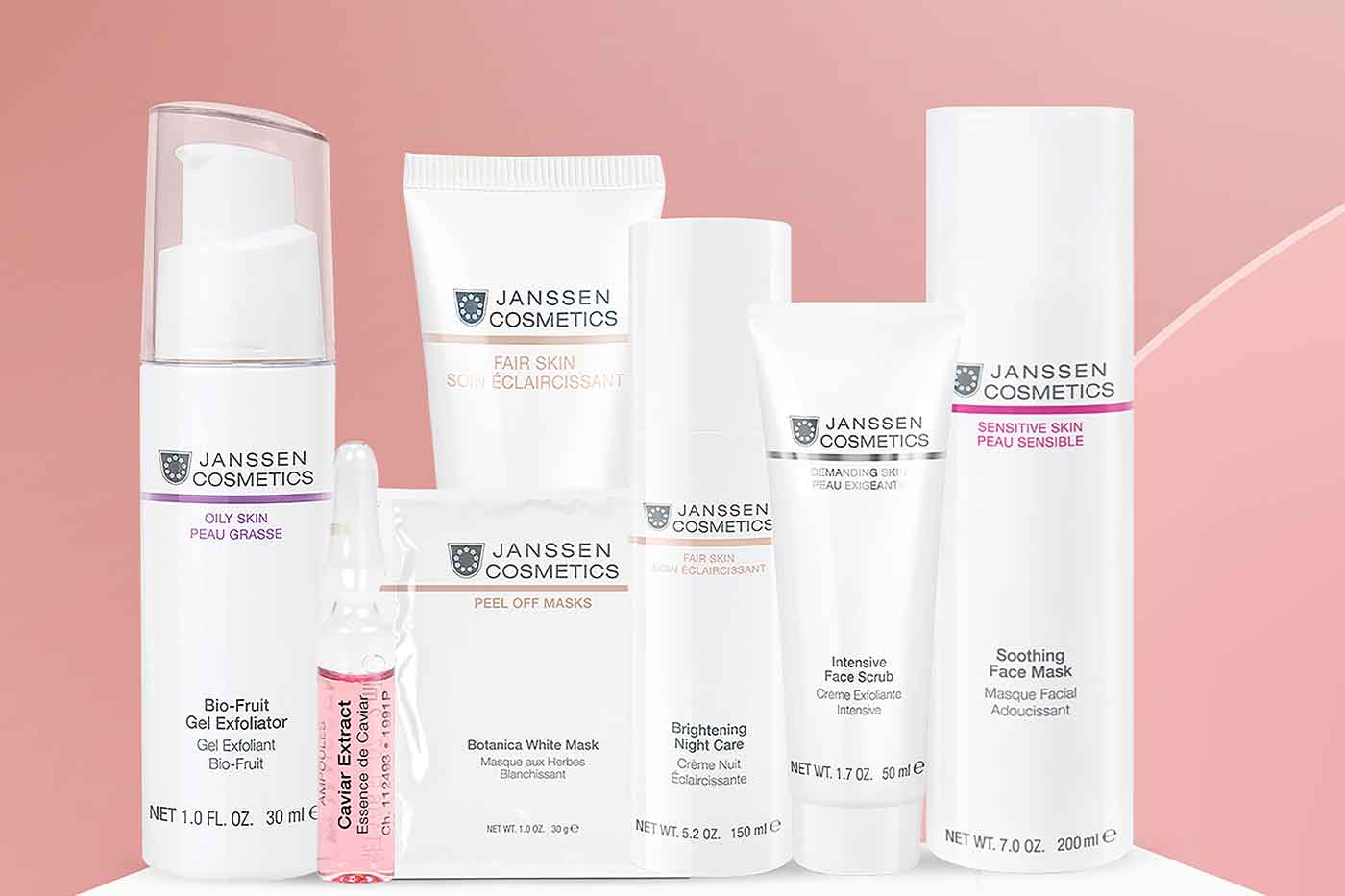 All formulations of Janssen Cosmeceuticals are cruelty-free and do not contain irritating ingredients like fragrance allergens and dye. The brand places great value on natural and safe highly effective resources that are of plant and biotechnological origin.
Naturica-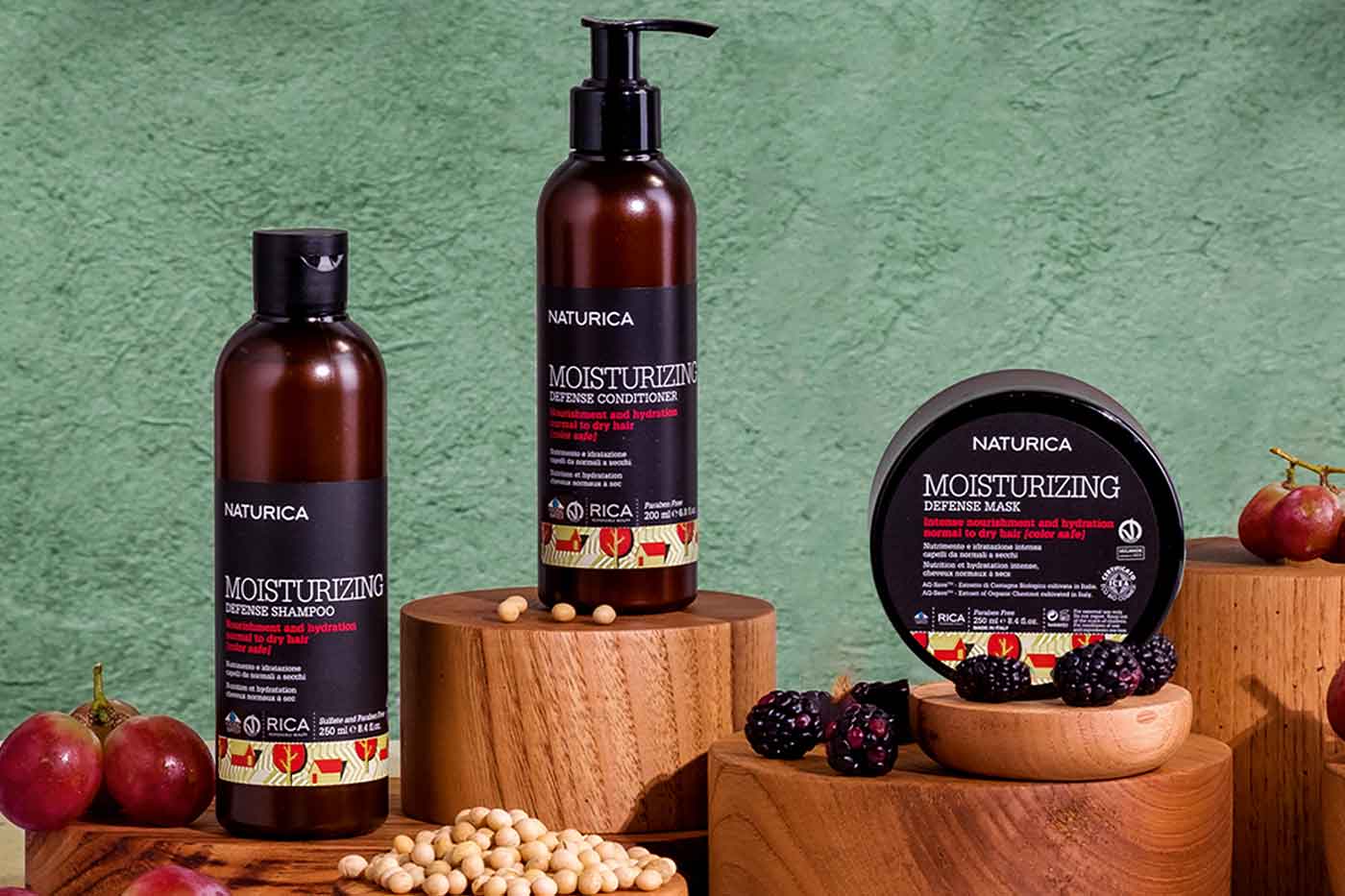 Naturica is a hair care brand launched by Rica. Naturica products are cruelty-free and are formulated using 96% natural ingredients. Their products are free of sodium lauryl sulphate, Sodium Laureth Sulphate, Parabens, sulphates, artificial dyes and mineral oils. Volcanic Water, which is a primary ingredient in all Rica products, helps to bring new life, bounce and shine to the hair. Naturica formulas prevent haircolor from fading and protect it from harmful sunrays by using a complex of Vitamina E, Ceramide, Prickly Pear Oil (Opuntia), AQ-SAVE, and PRO-STRUCTURE.
Hop on the natural beauty trend and cater to your clients' needs better. Offer products that are safer and more natural and safer for the skin and hair by using products from these brands while providing your clients with hair and beauty treatments.