Add a summer vibe to nails this summer with StyleSpeak's round-up of the most trending nail designs and colours.
Summer is in full bloom, and it's time to change the manicure colour palette with some vibrant shades and hues. So put away those dark and glittery nail colours and get out the greens, pinks, and yellows to add some more shine to the sunny weather. StyleSpeak picks out the most trending nail manicures for Summer 2022 from around the world. From extra-terrestrial nails to fun twists on the French mani – this summer dip those tips into the season's favourite trends and get set to bring on the summer vibe.
Complementing Colours
This summer is all about combining colours – be it in a swirl design or abstract pattern. If colours go well together, it becomes a story in itself. Use shades from the same colour family for a more subtle effect. But if drama is what your clients seek, try out contrasting shades of black and white or orange and blue. Experimentation is the name of the game .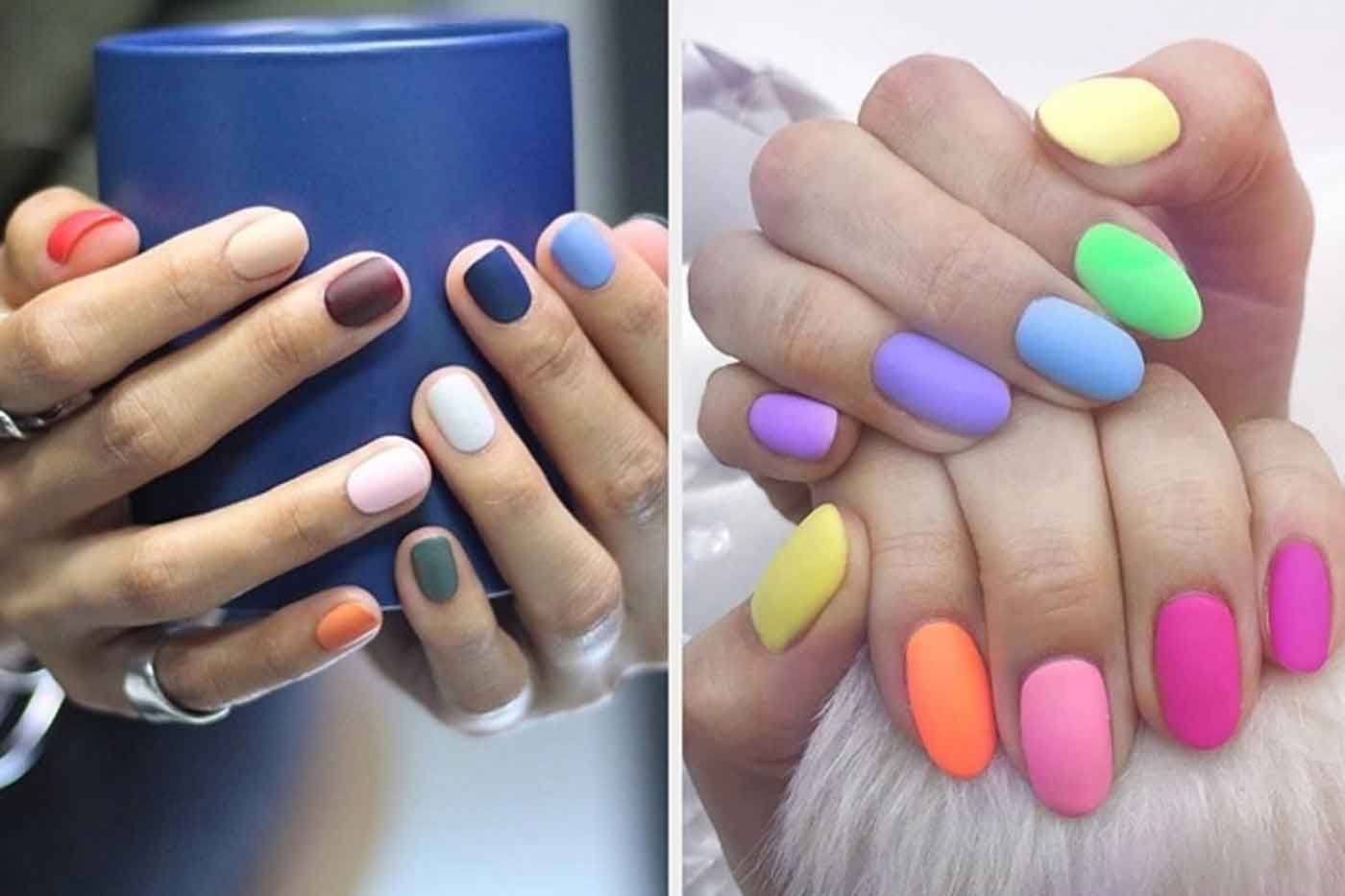 The "Out of Space" Look
With Y2K taking center stage in fashion and makeup, there is a glimpse of it in manicures too. For a unique look try out the space-age nail polish with cosmic colours and shimmers. The swirls and orbs are trending this summer.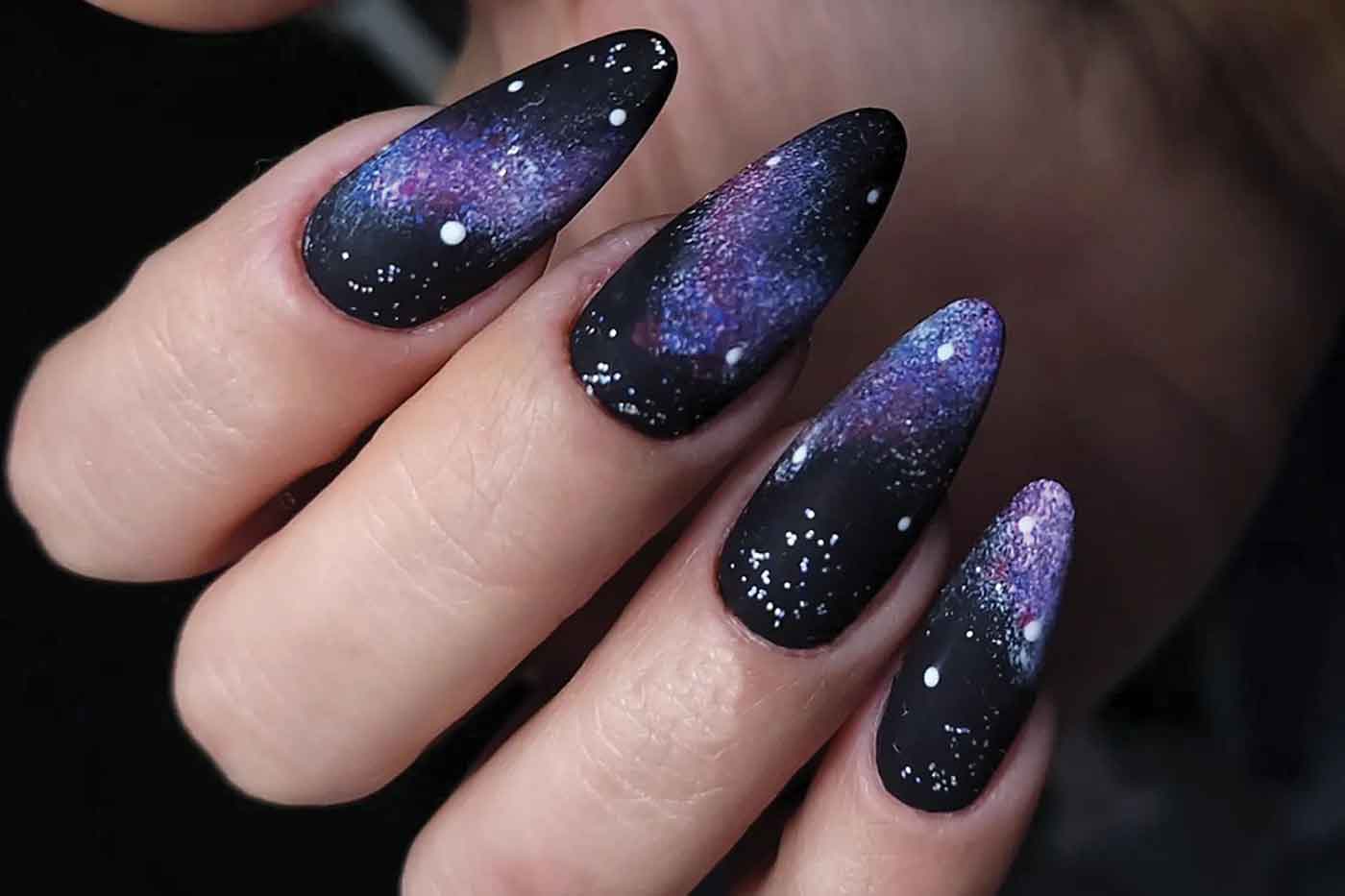 Press-on Nails
The pandemic saw people experimenting with nail art at home and using DIY manicures. This trend has continued in 2022 too. For all those clients wanting perfect nails in a jiffy, have a set of press-on nails and add some detailing to it to give it an added flair. Graphic designs, wavy swirls, and velvet textures are rocking the scene this summer.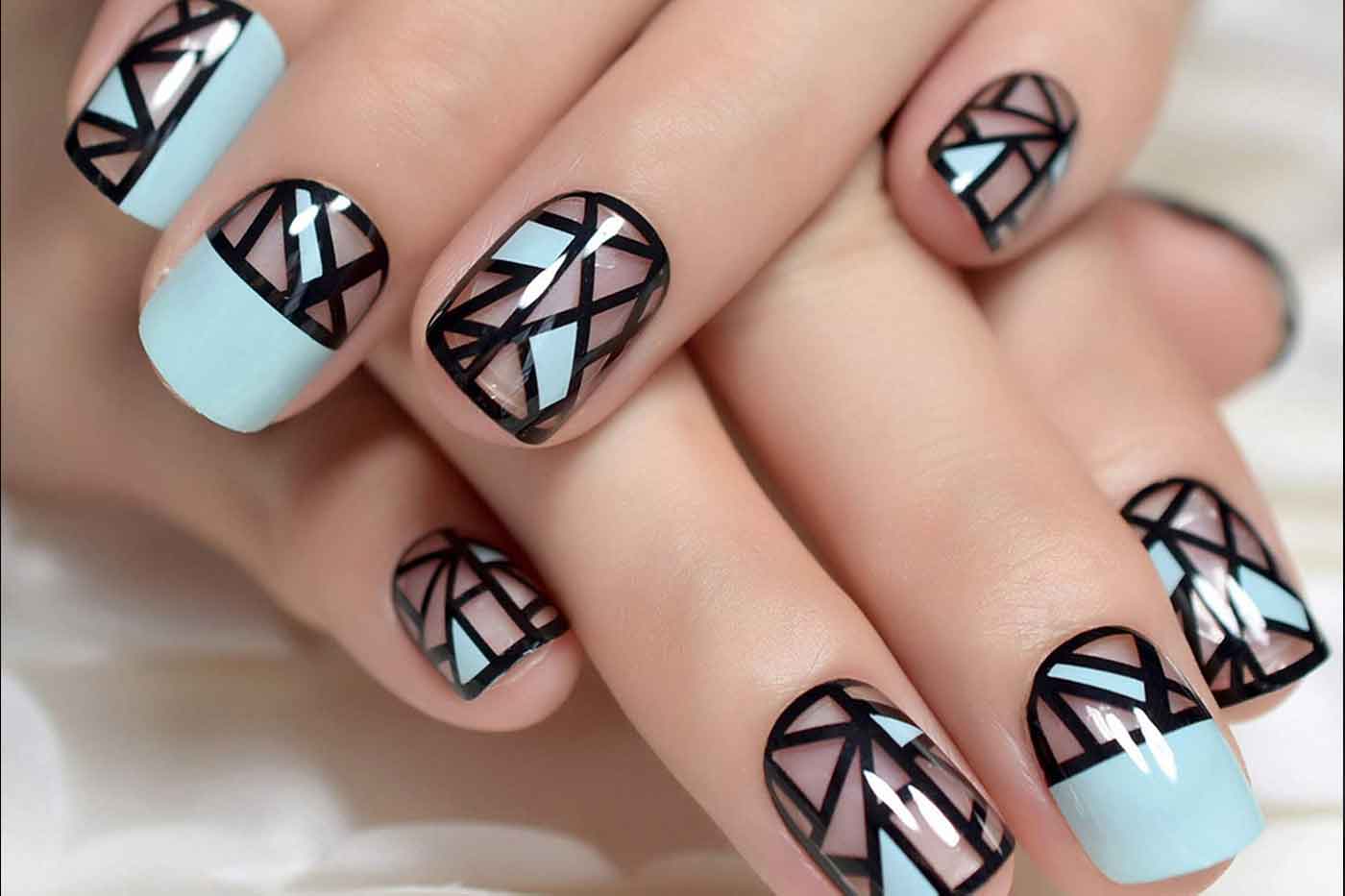 Minimalist Manicures
Subtle nail art has always been in fashion, and even right now, it is one of the hot favourites. From half-moons to simple vertical lines and intersecting stripes, add an elegant touch to a base nail colour with these minimalist patterns.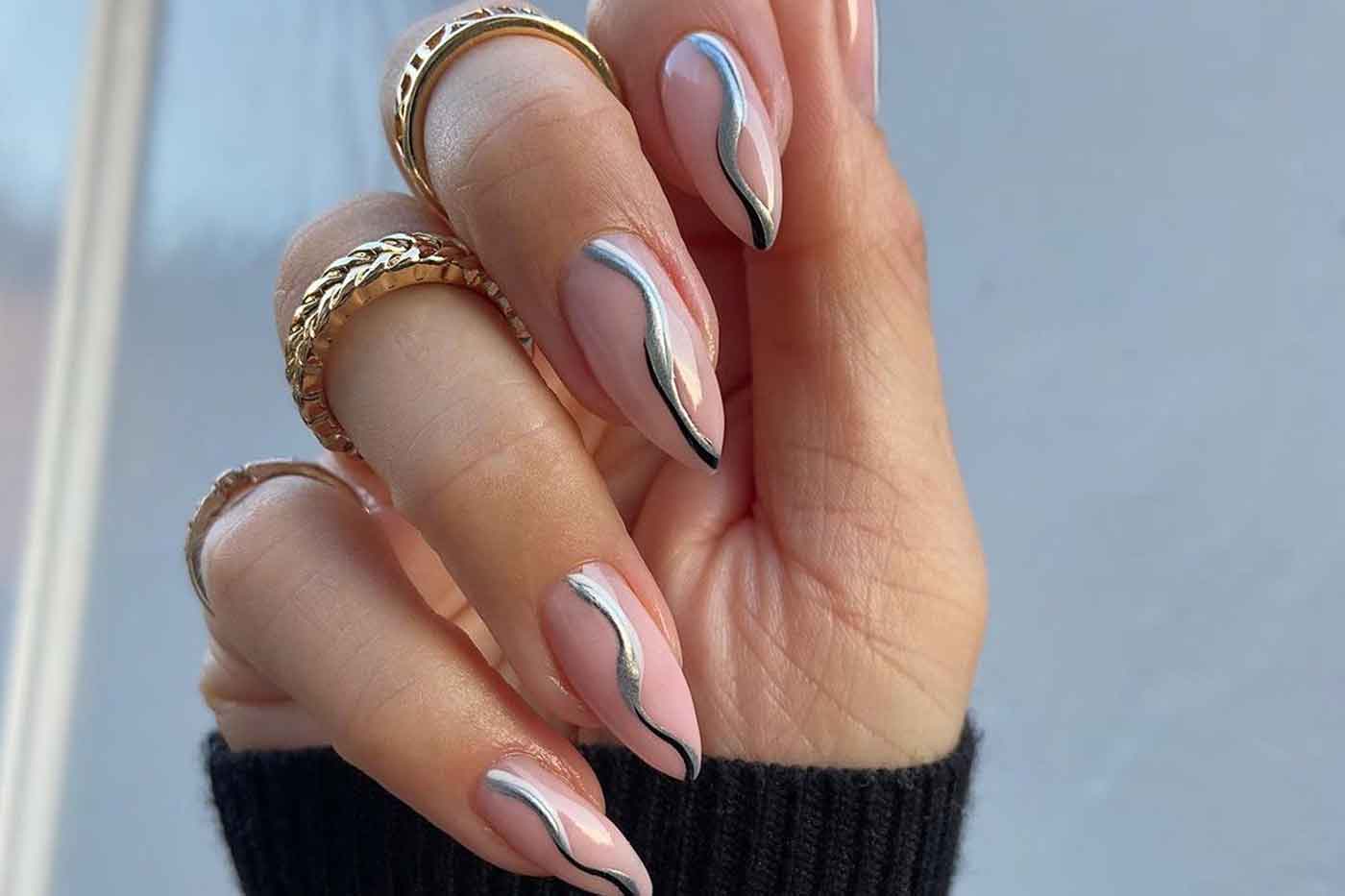 Flower Power
Add some sunny vibe to your clients' nails this summer with floral patterns over a base colour. Use a nail dotting tool to dot a few small flowers at on each nail, or embellish the nails with cute nail stickers. They are simple yet stylish and add a bounce to the overall summer look.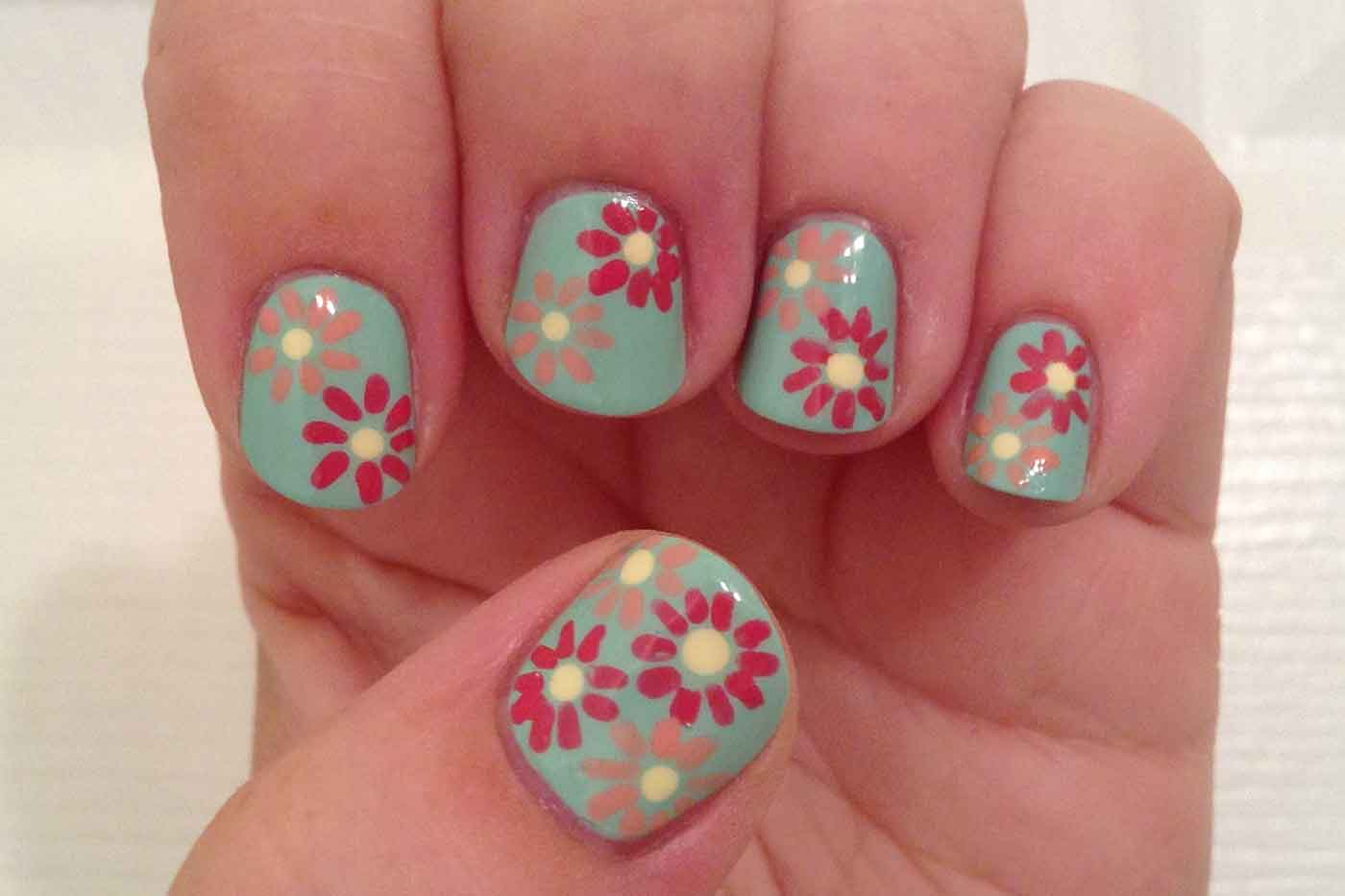 The Lava Lamp Nail art
Go uber-creative with manis this summer with the Lava Lamp look. This flowy nail art looks funky and groovy. Opt for neons and paint in waves and swirls in an effortless gradient. If you want to get more creative, imitate the movement of a lava lamp, where the gel-like texture of the nail colour shifts rhythmically from one part of the nail to the other. This psychedelic look is sure to grab the attention of one and all.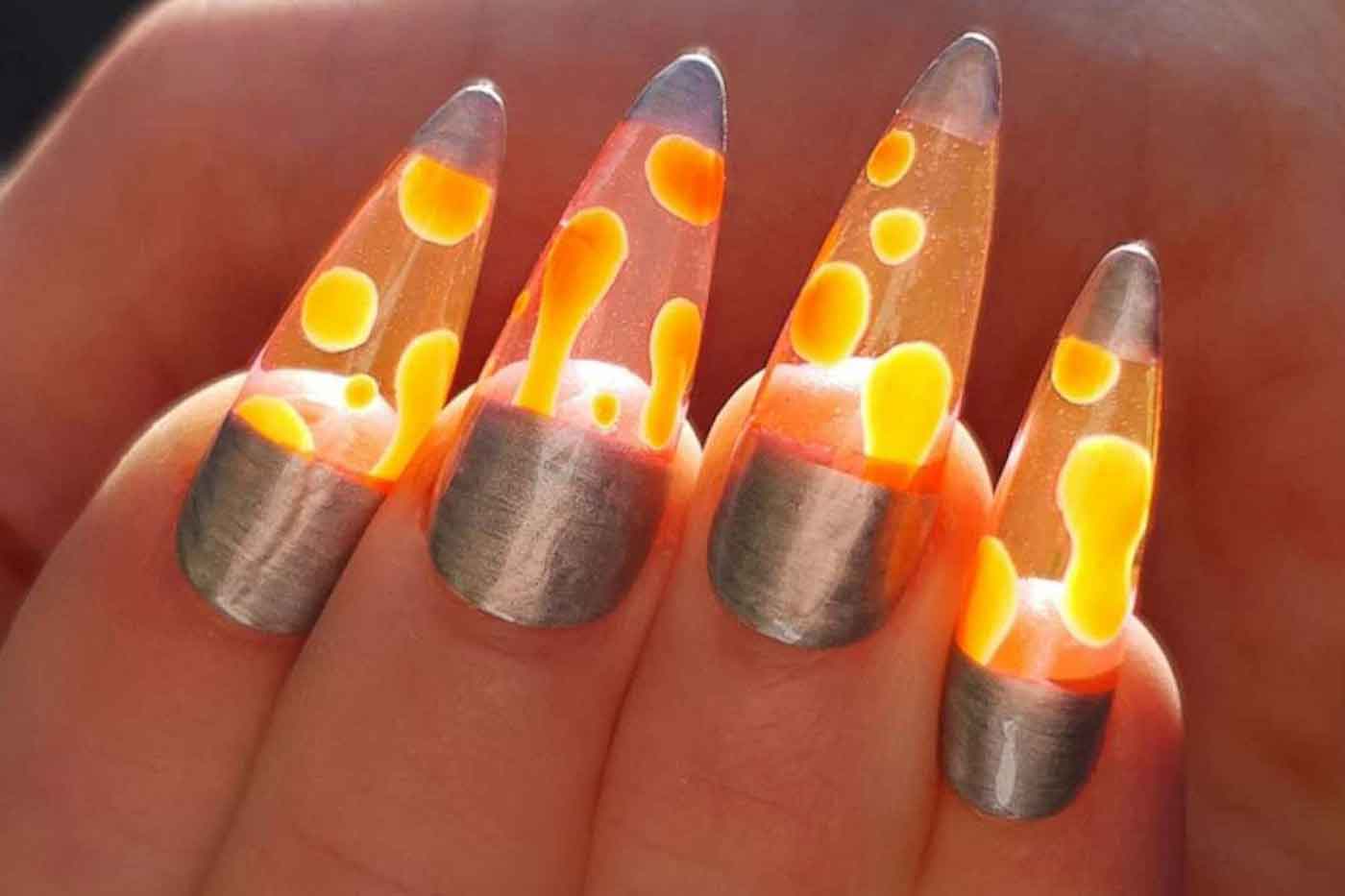 Twist to the French Mani
The French manicure has been making a regular comeback every year. This summer see some fun twists to the classic French manicure with different hues on the tips. Go creative with colours and patterns and add your own signature style to the basic French Manicure.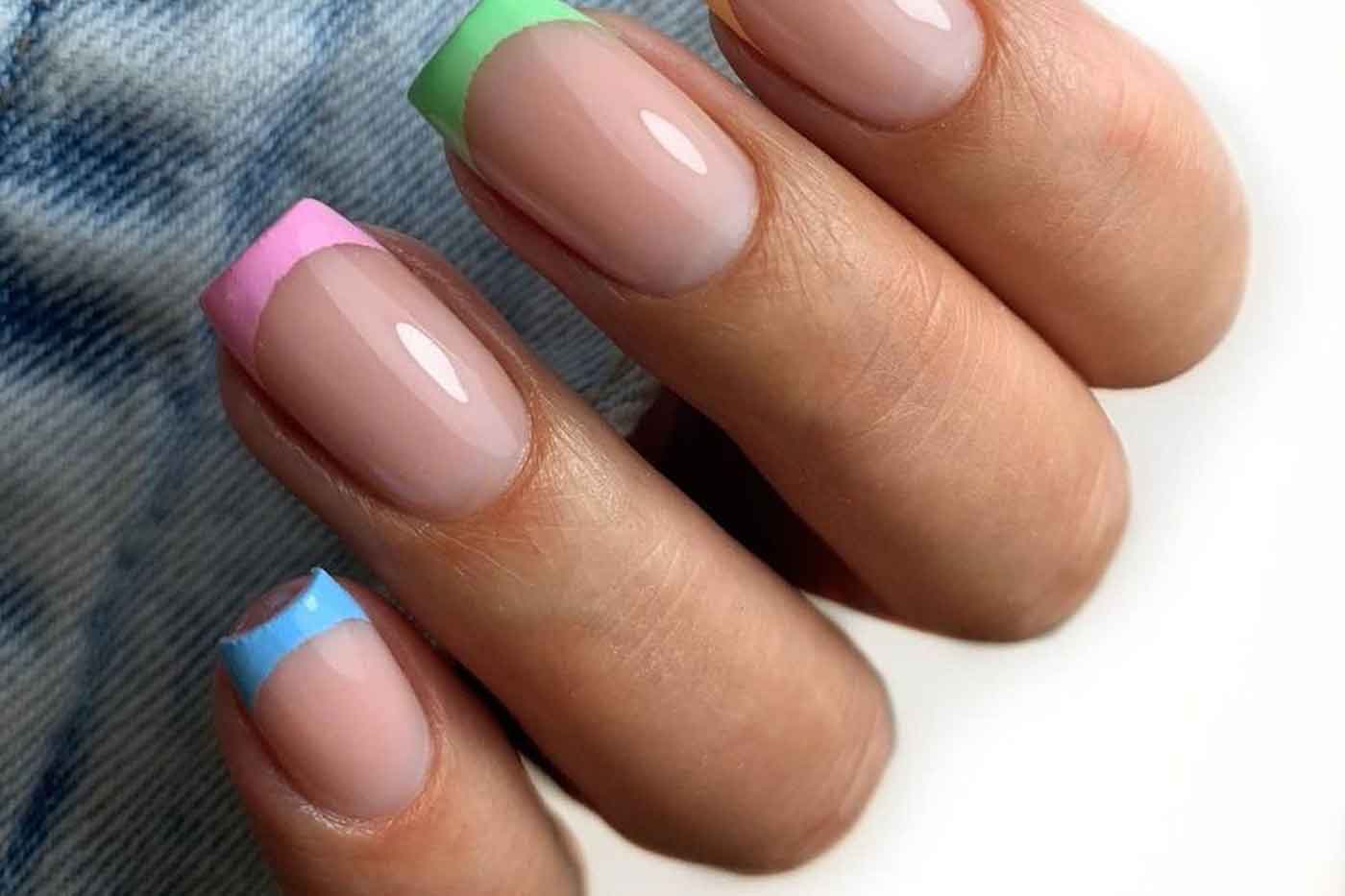 Extra Long Nails
Nails will get extra-extra-long this season. Be it with embellishments, blingy nail colours, or minimalist patterns and subtle colours – it is going to be the year of mega-long nails. With loungewear becoming the go-to dress code it is imperative for nails to make a statement and what better way than to have them stylishly long.
Whirls and Swirls
Mixing and matching light and dark colours or moving them into a gradient will be a huge trend this summer. Keeping them delicate with swirls and whirls will give the nails a whole new dimension and add more character to the ensemble.
Go Green
The whole world is following the "Go Green" mantra, then why not nails! Green nail trend will be huge this year. Whether you paint all the nails solid or give it an oomph factor with a negative space pattern…. Whatever be the design, green is the go-to shade this summer!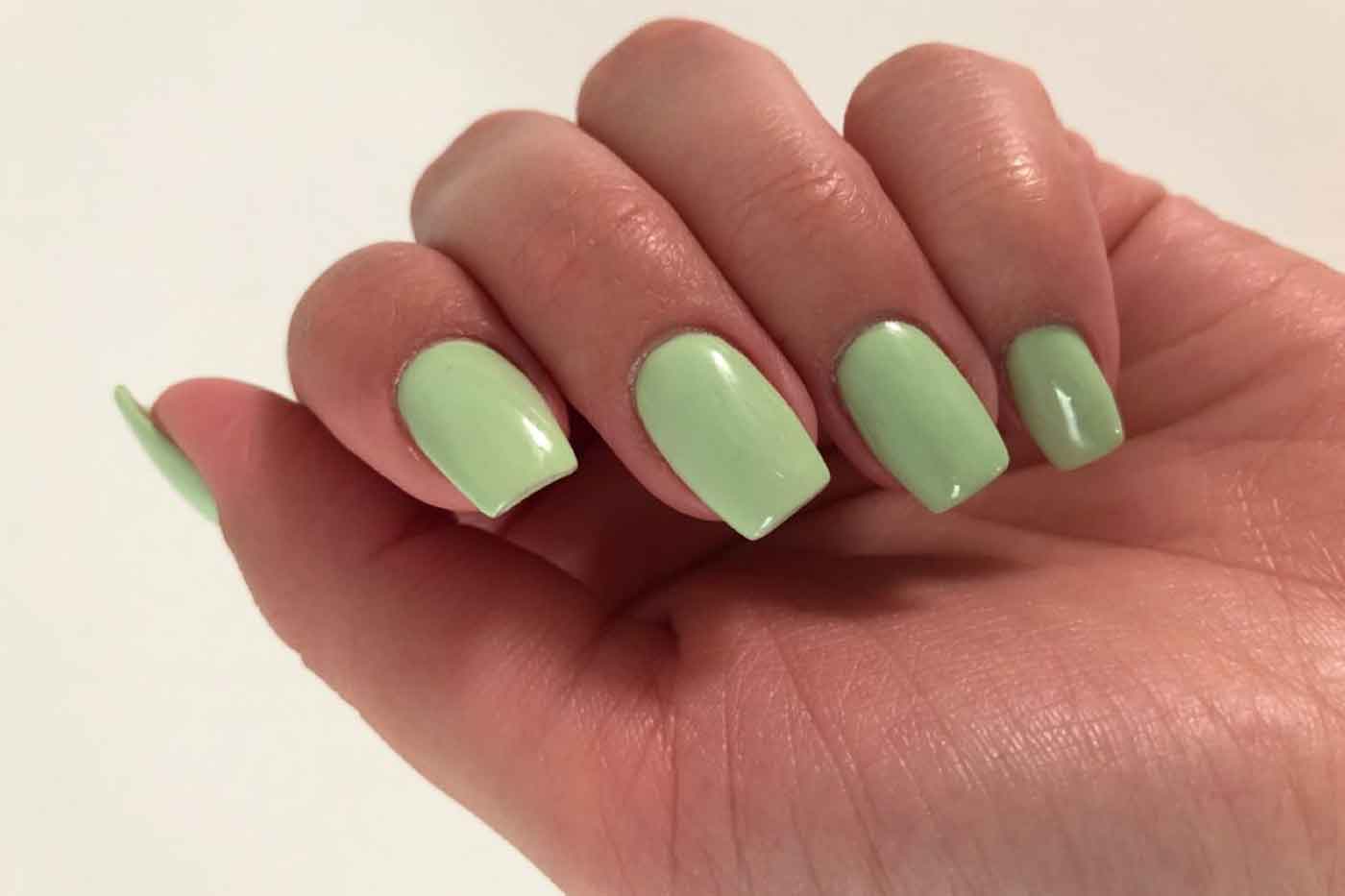 Trendy nails add in a big way to the overall look. It can make all the difference to a seemingly simple outfit – taking the look from drab to fab. So prep your vanity kit for summer and make your clients nail-ready this season!