A detailed understanding of rosacea and a quick guide to skin-friendly make-up techniques for professionals
Everyone loves to have a tint of natural blush on cheeks and that's the reason most stock up on those beautiful shades of blushes. But when the redness spreads all over the face it could become a little distressing. Rosacea is one such condition that can be quite troublesome, but there's always a way out to make things better, and what's better than make-up to be at your rescue?
Nonetheless, there are a couple of things to keep in mind while using skin and make-up products when it comes to having rosacea. Here are some details you might want to know:
Rosacea – An Overview
Rosacea is an inflammatory skin condition that causes redness to flare up. This condition can be triggered by several factors, including weather, temperature, stress, cosmetics, and even alcohol. Among the most common triggers are fragranced products. If you suffer from rosacea, you may wonder what products are safe to use. While it's not possible to eliminate all triggers, you can reduce your exposure to scents by avoiding products with added scents.
Fragrance is a common allergen. If you are sensitive to fragrance, avoid products that list added scents, including perfumes, perfumed soaps, and deodorants. These can irritate the rosacea-affected skin. If you use makeup, choose products labeled as 'hypoallergenic'. Avoid waterproof or heavy foundations, blush and other products that contain added fragrance. These products can clog pores or cause skin irritation. Also, avoid wearing cosmetics for a long period.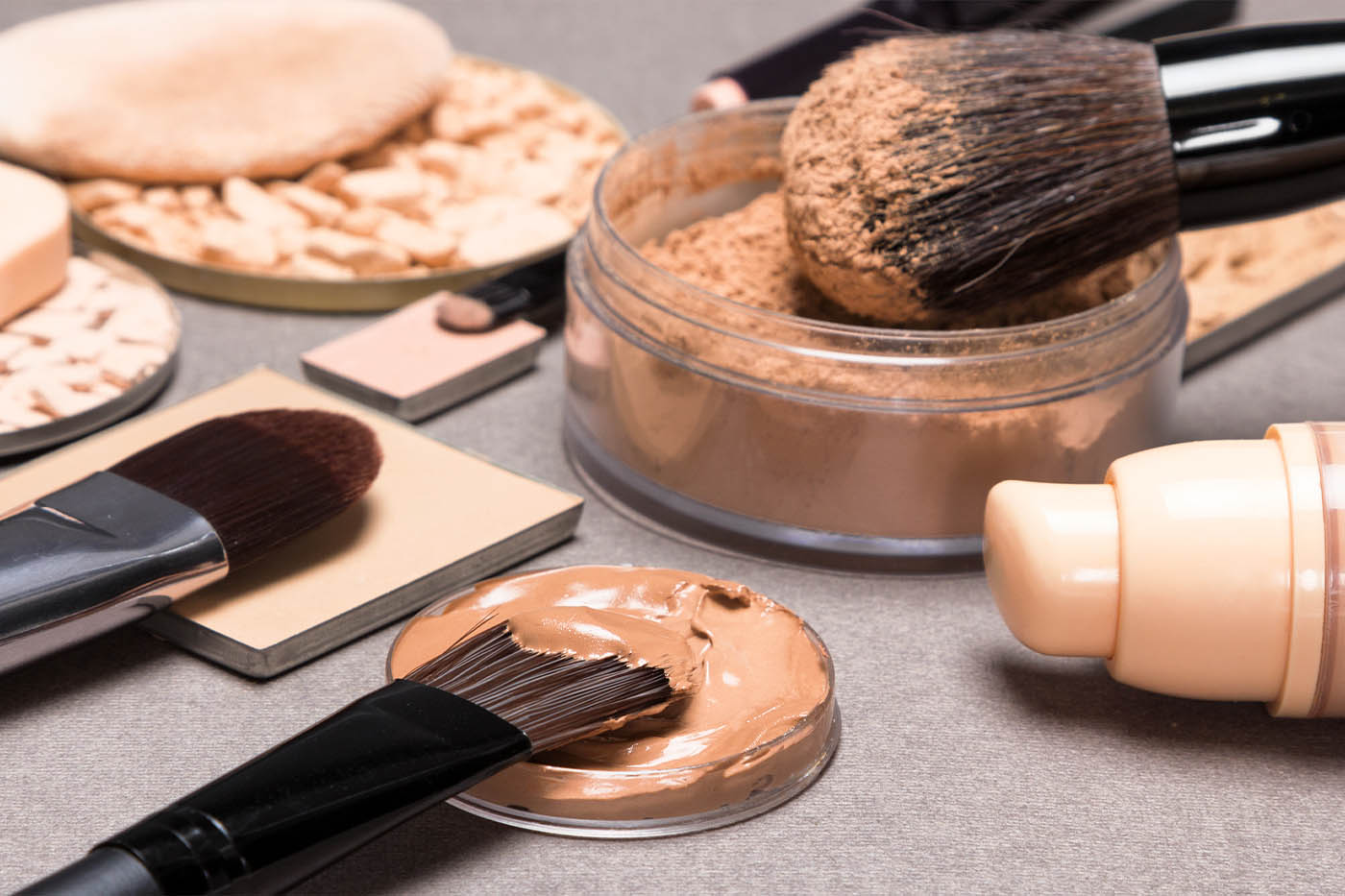 What Causes Rosacea?
One of the biggest reasons for rosacea flare-ups is not moisturizing the skin properly. It could also be caused due to genetics, age, and sun exposure. One of the most common symptoms of rosacea is flushing that usually occurs on the face, neck, and scalp. There's a common misconception that the redness and irritation are caused by dry skin and it can be fixed by moisturizing the face with 'general' moisturizing products. While this may seem like a logical thing to do, it does the opposite.
Sunscreen may not be the first product that comes to the mind for protecting the skin from sun damage. However, it should be a part of daily skin regimen. People with rosacea must choose sunscreens that either contain zinc oxide or titanium dioxide. These are physical sun blocks that sit on top of the skin, rather than absorbing into it.
Skin Care Ingredients to Avoid for Rosacea Prone Skin
To help avoid skin irritation, experts recommend avoiding products that contain alcohol, witch
hazel, glycolic acid, fragrance, and menthol, which may irritate sensitive skin.
Alcohol can dry out the skin and make the condition worse
Witch hazel is another ingredient that can irritate the skin and make rosacea worse
Recommended Products
Choosing skin care products requires consideration of several factors.
Read the labels and be wary of products that are formulated for oily or acne-prone skin; many of them contain ingredients that are harsh for rosacea-prone skin, like salicylic acid and benzoyl peroxide
The fewer ingredients, the better!
A gentle cleanser and moisturizer with a medicated topical product recommended by a dermatologist are best products for sensitive skin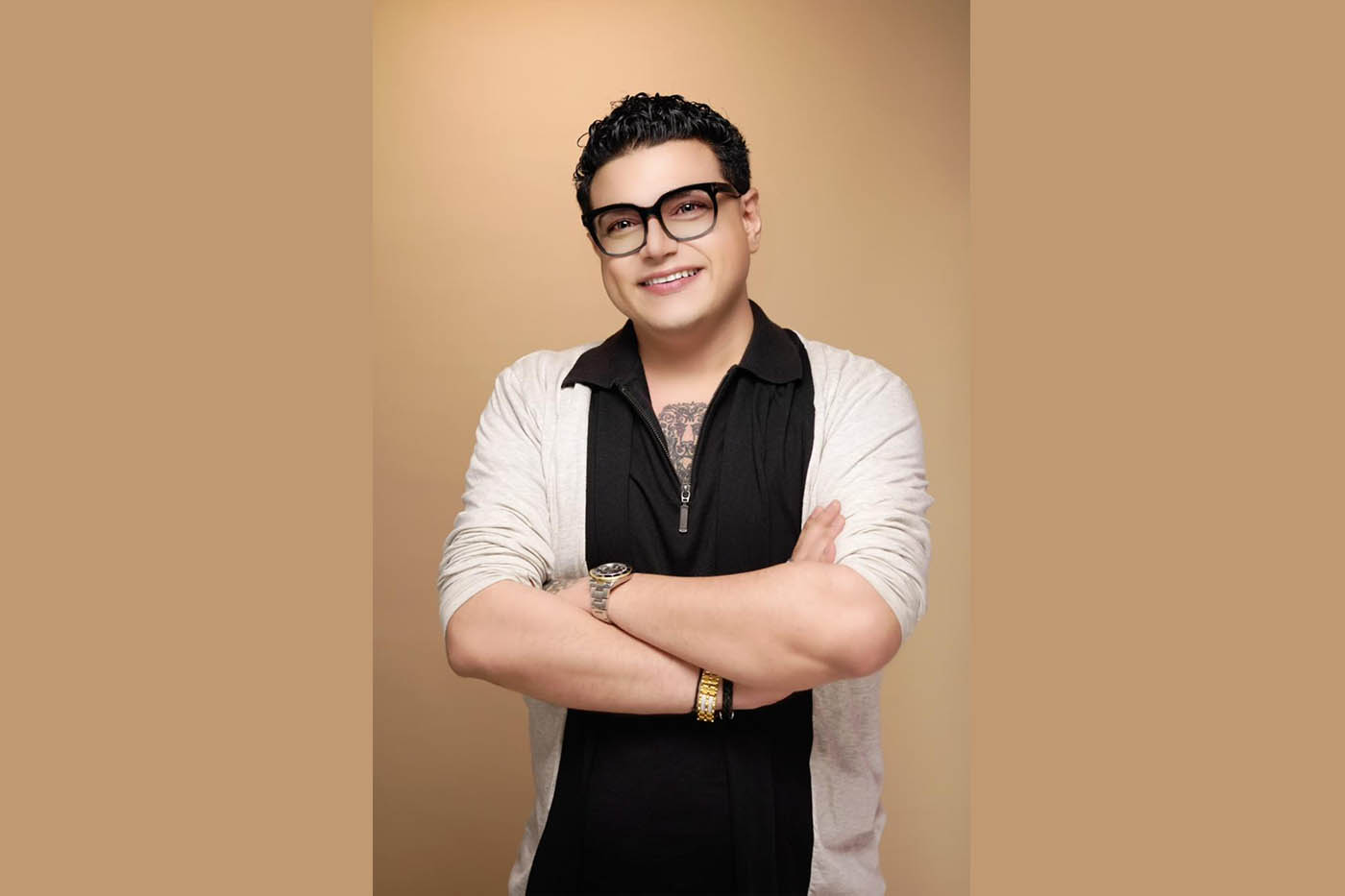 "Physical sun blocks that contain zinc oxide or titanium dioxide are the best for people with rosacea."
– Dr. Cherag Bambboat
Director-Chairman-Founder, Cherag's Magical Makeovers Pvt. Ltd.
Instagram: @cheragsmagicalmakeovers
What a Make-up Artists Needs to Know?
You should choose make-up that works with your client's skin, not against it, if they suffer from rosacea. This is where colour-correcting make-up comes in. It's designed to neutralize the colour and tone of your skin. I recommend using colour correctors that have green-yellow tones to knock out rosacea-induced redness. Dermalogica! The Skinperfect Primer SPF30 is my recommendation.
Blush should be avoided. It is a definite no-no; instead, make the eyes and lips stand out. To begin with, you can use a simple concealer, and dab your pinky finger in the concealer, and put it under the eyes. Concealer will make the eyes appear brighter.
Those with rosacea should also avoid bright colors, such as reds, blues, and purples. Use softer colors, such as pinks, browns, and beige. Ensure that you don't use products with high levels of salicylic acid.
If you too have clients with rosacea, this is all you need to keep in mind to get them the perfect make-up looks and of course help them manage the skin condition.