Use natural hair extensions to add volume and grace this festive season
While the festive season has already taken over, salons are sure to be flooded with clients especially after the stressful lockdown which has made people lose a lot of hair literally and figuratively. However, there's always a ray of hope with hair extensions that have become popular.
StyleSpeak asks hair experts to throw light on how hair extensions can glam-up your clients' festive looks and amp up their mane game.
Understand Your Client's Need
The first step is to have a detailed consultation with the clients and understand what she is looking to achieve. Further, an analysis of the texture, length, volume, thickness and colour of the client's natural hair are very crucial when it comes to determining the type of extensions your client would require. A successful outcome depends on how you keep in mind all these factors. For example, while adding length, it's also important to add volume to make the extensions look more natural.
Shirin Merchant, Creative Director Kutnmake Salon, mentions that it is more important that stylists have an in-depth understanding about how natural they are, or if they're made of synthetic blended fibers. This will decide the type of maintenance and how regular your clients will need to visit the salon.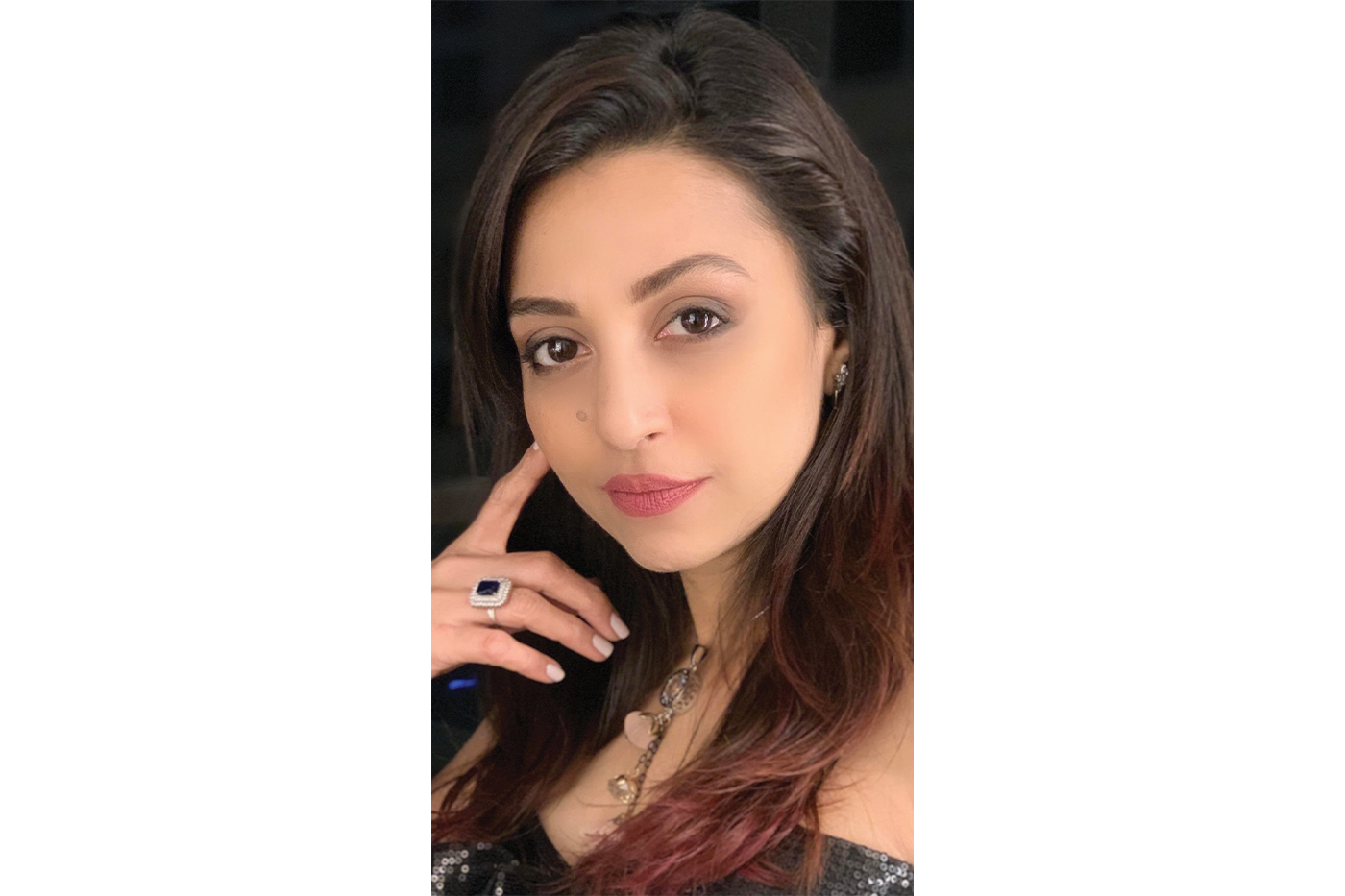 The biggest advantage with natural hair extensions is that styling, colouring and overall maintenance becomes easy and lasts longer. On the other hand, with synthetic extensions, nothing can be altered, and the maintenance becomes complicated.
According to Rikhil Asrani, Owner, Rikoshé Salon, extensions and wigs are a great way to instantly enhance the appearance of the hair by adding volume and can help in a variety of conditions.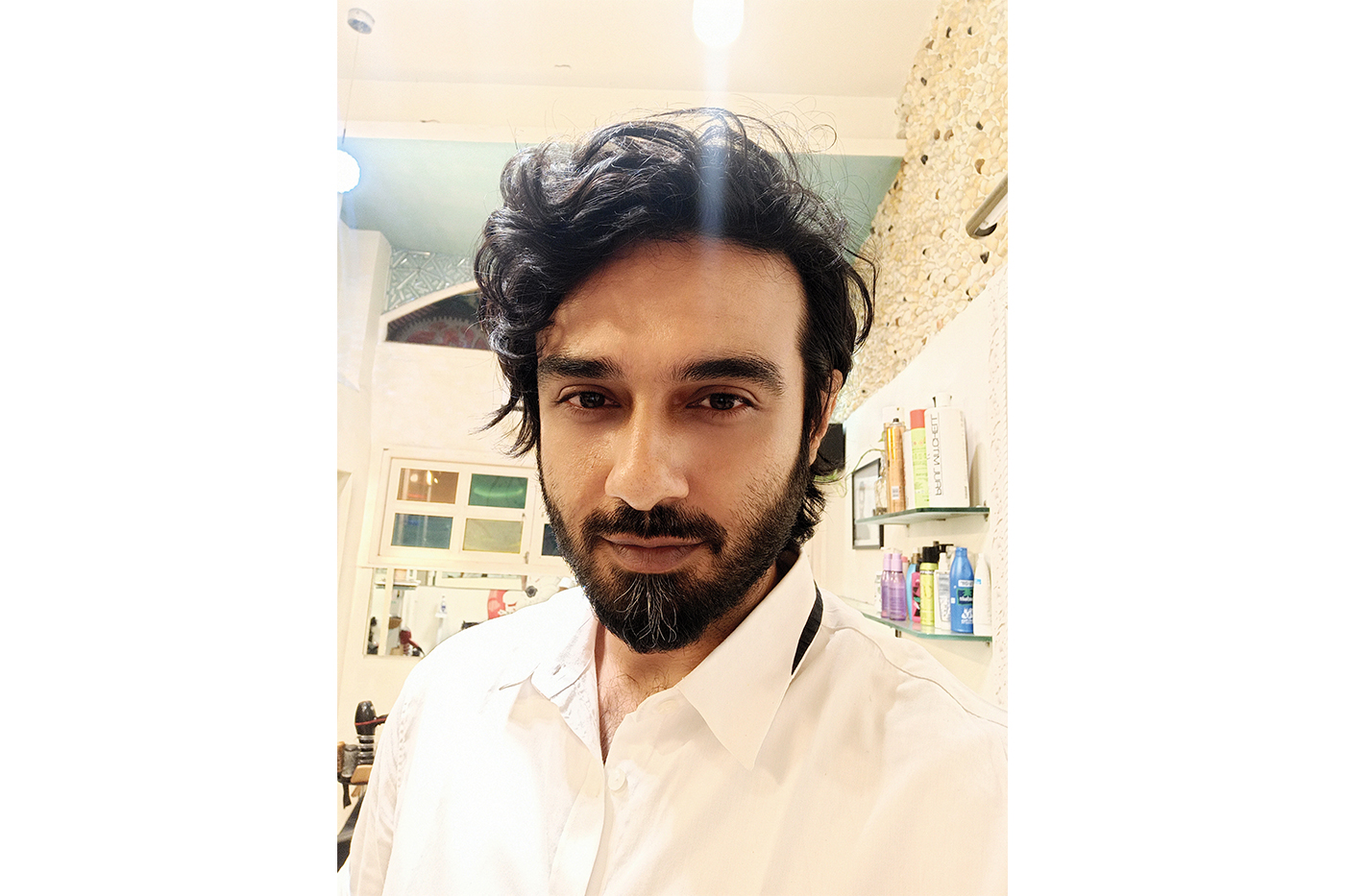 "While there are surgical ways to treat hair loss, for instant results just clip it on and bounce around the town!" – Rikhil Asrani
If the hair is too short and needs some length, clip some extensions around the occipital bone and on top of the ear to increase the length of the perimeter of the hair. You can also opt for gluing the extensions or weaving them in, if your client doesn't want the convenience of removing them from time to time.
Toppers: If there is length but the hair is thin and flat use a topper. Clip on a topper at the crown to add thickness and volume seamlessly.
V Part Wigs: If your client has alopecia or if the hair is too frizzy and burnt. Try a V part wig that retains the natural hairline of the client and gives the rest of the hair a complete overhaul.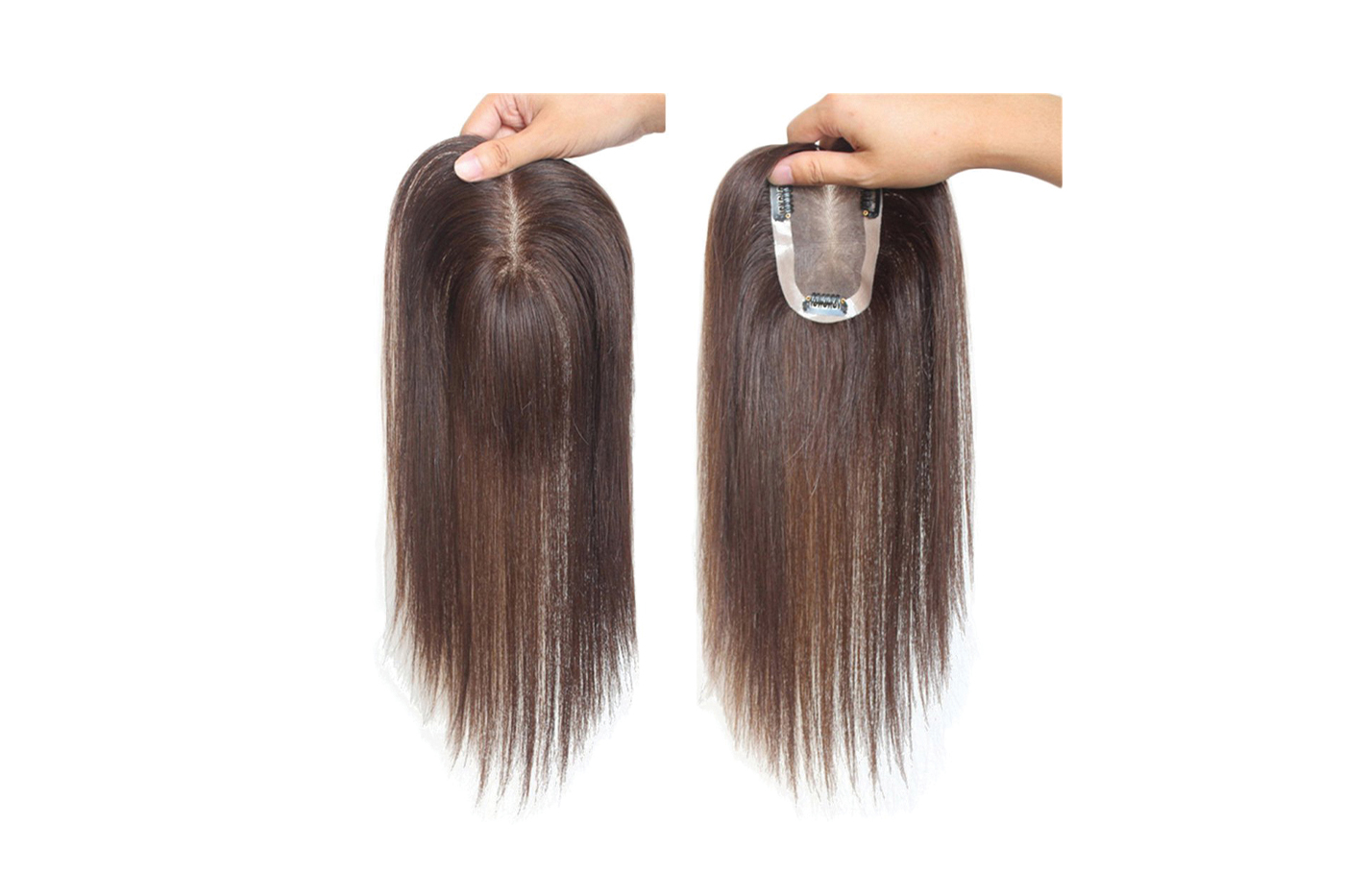 Male Hair Systems
Male hair systems are toupees or stick-on wigs for men. They come with thin-skin bases and lace front toupees that are matched with the original hair, glued to the scalp and styled to suit the client's face frame making it look natural.
Popular Hair Extensions for Women to Glam Up Their Festive Looks
Tape-ins provide picture-perfect hair since they're thicker in texture. They're hair segments connected to double-sided keratin tapes which are two inches thick. The tape is sandwiched between strands of the natural hair to hold the extensions.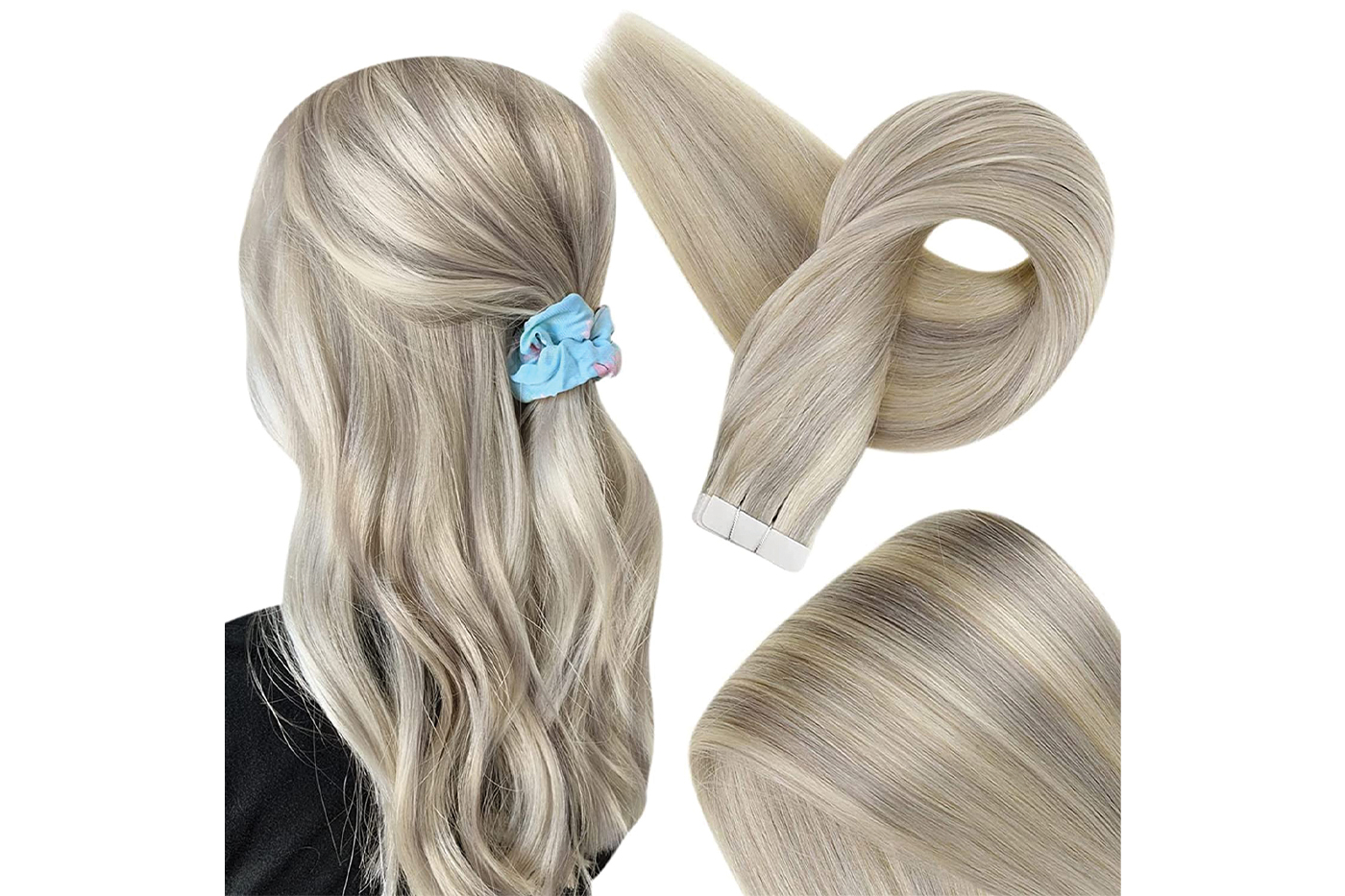 Sew-ins are an older type of hair extensions. They're attached to the scalp by braiding the natural hair horizontally from ear to ear and then sewing the weft of hair into the braid.

Glue-ins are applied by melting a rice grain-sized plastic keratin bond around the natural hair strands. The procedure can be described as building a wig on the head. It takes up to three hours to complete the procedure.
Halo Extensions are the least invasive type of hair extensions. A transparent wire is placed around the crown of the head like a halo and the bottom half contains the hair. The top half is left bare making it easy to be hidden under the natural hair. Since it isn't applied to the original hair, there's no weight pulling down the natural locks.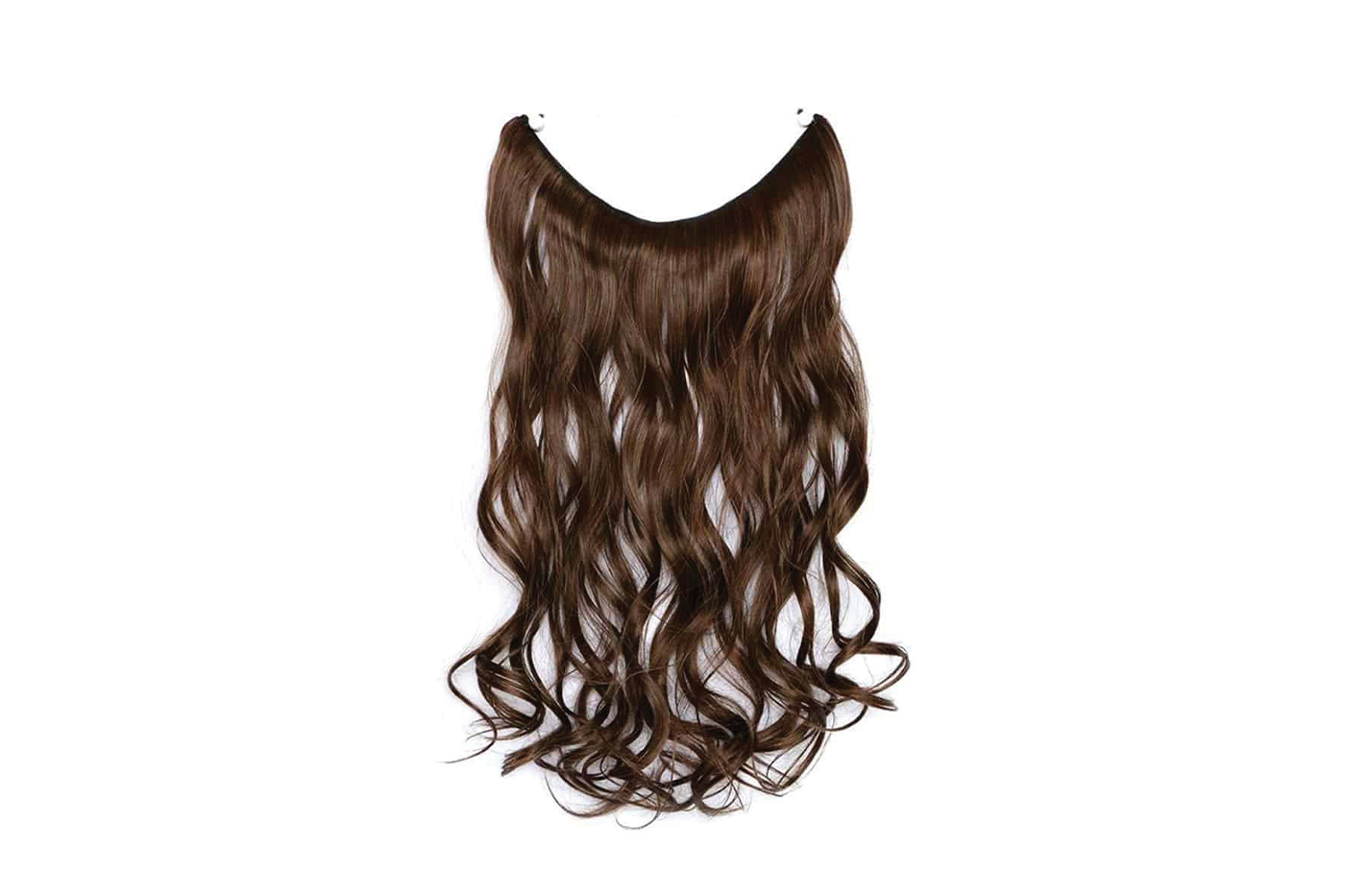 Fusion Extensions are attached with a machine that is used to glue the extensions to the individual strands of the natural hair. They are semi-permanent keratin hair extensions that last up to 4 weeks.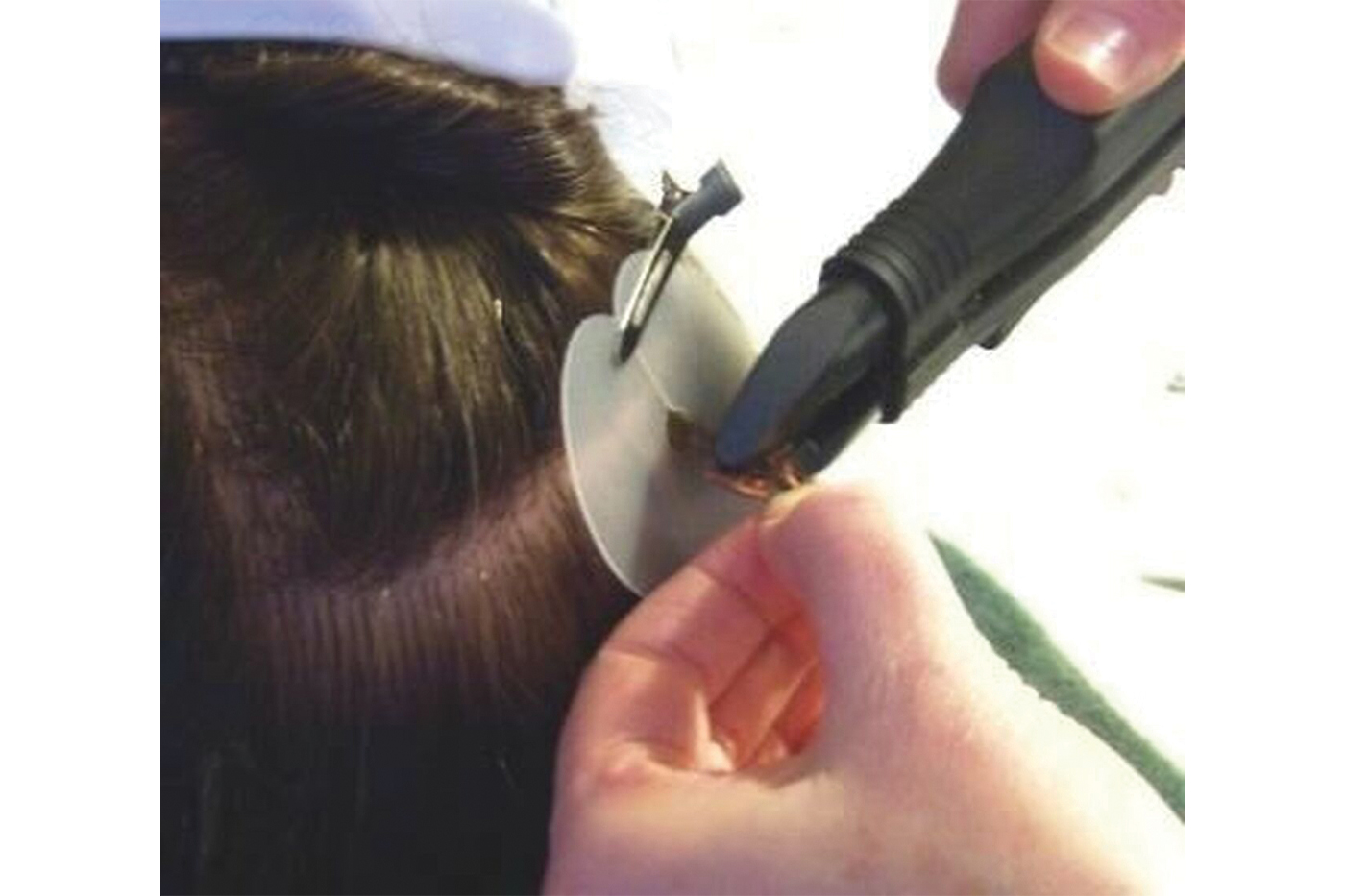 Micro Bead Extensions are another popular type where wefts of hair are attached to small sections of the natural hair with a small silicone line bead with a special tool which is used to tighten and hold it in place.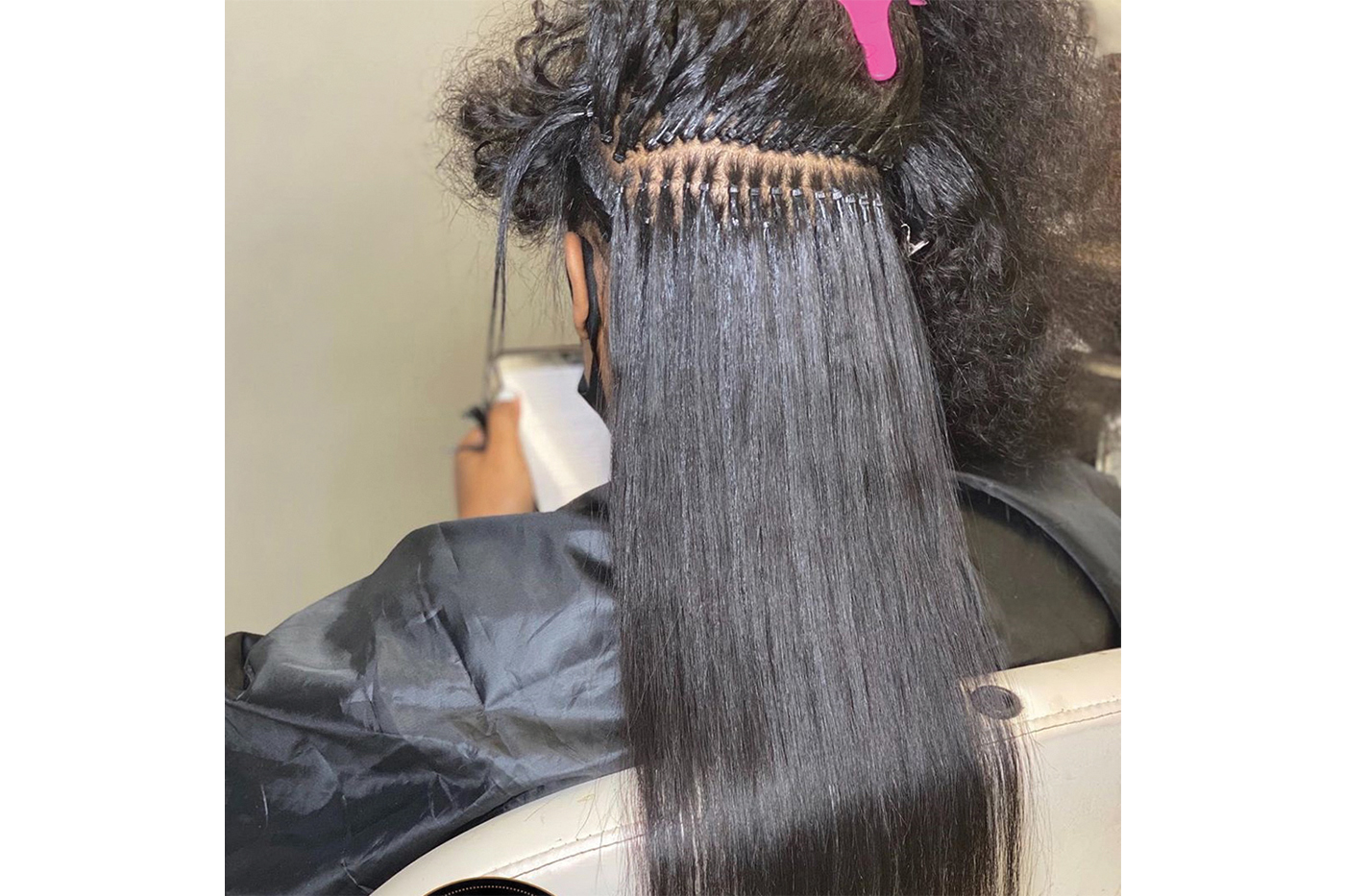 Shirin further explains that sew-ins are suitable for people with thick hair and not for people with finely textured hair or those with a sensitive scalp.
While extensions can be used for volumizing the hair for those with scanty or short hair, they're a great way to add glamour to your clients' looks as they blend into the natural hair easily and can be styled to their choice.
Give your clients that festive glam with extensions this festive season!