Combination, sensitive, rough or dry, male skin needs plenty of attention and care
The skincare regimen for men has gone beyond body spray, trimming and shower gel. The present day heterosexual man has gone a step forward with cleansing, toning and maintenance of skin. Men today have a lot of options in terms of skincare products. Frequent visit to salon by men has become a norm. With the increase in purchasing power, men are demanding exclusive treatments provided by salons these days.
Men's skin demands attention
Compared to female skin, male skin is quite strong, thick and needs extra care. Men's skin also tends to get oilier. If there are more pores in the skin, it releases oil, toxins and sweat. Sensitive and dry skin are two major problems faced by men compared to women.
While a regular moisturising and cleansing routine is necessary to take care of skin to keep it healthy, men's rough textured skin needs extra care and a regimen to make the skin appear smooth and clean.
The main difference between male and female skincare products is the ingredients that are present in it. The concentration of ingredients could be marginally higher in the men's skincare products as compared to female skincare products. Using the right ingredients for the right skin type is essential rather than spending on an expensive product.
Popular treatments for men
A proper skin treatment can help men look younger and relaxed. Some of the advanced skin treatments opted by men are:
Kérastase Fusio Scrub Instant Detox Treatment: This detoxifying ritual gets rid of impurities, leaving behind a healthy and clean scalp. This treatment is done applying Elixir Ultime Oil, multi-masking and Fusio Scrub.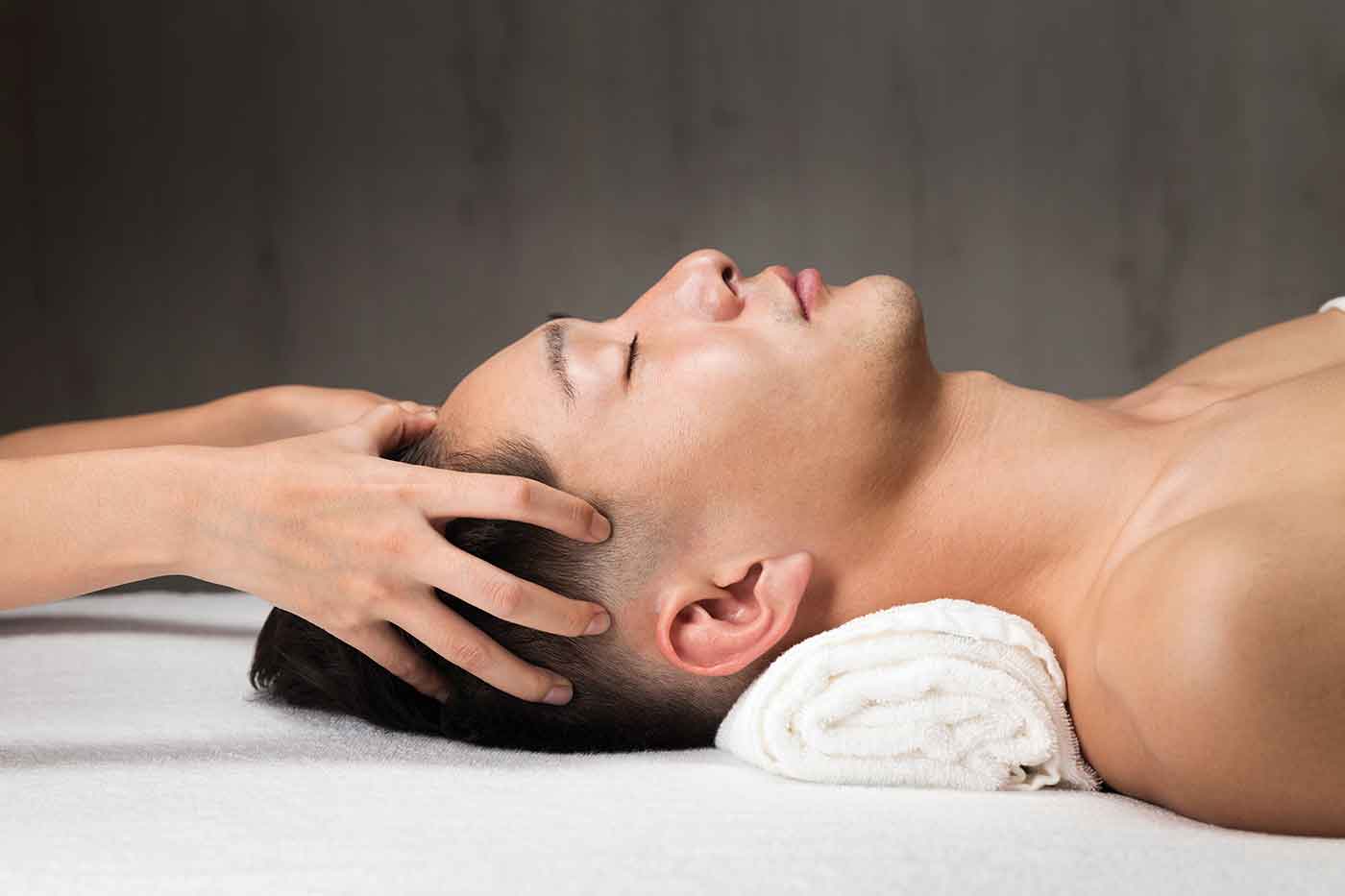 Swedish Body Massage: This massage uses different massage movements. It increases the supply of oxygen to muscles, thereby reducing the formation of lactic acid. After the massage, your client will be relieved of muscular aches and pains and will feel refreshed and relaxed.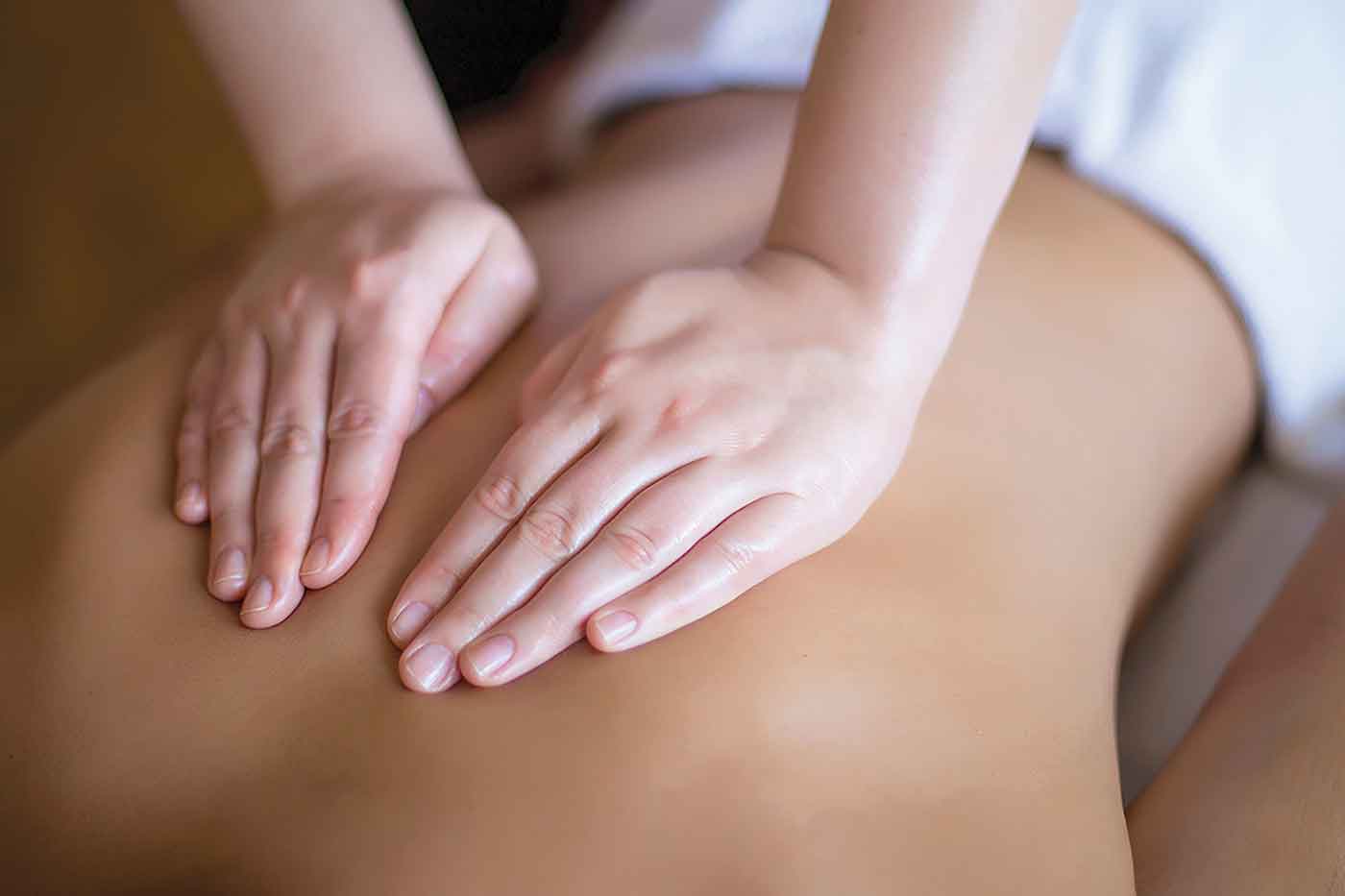 Reflexology: This treatment is all about applying regulated pressure on specific points on the feet. It provides excellent benefits to the body and relaxes it.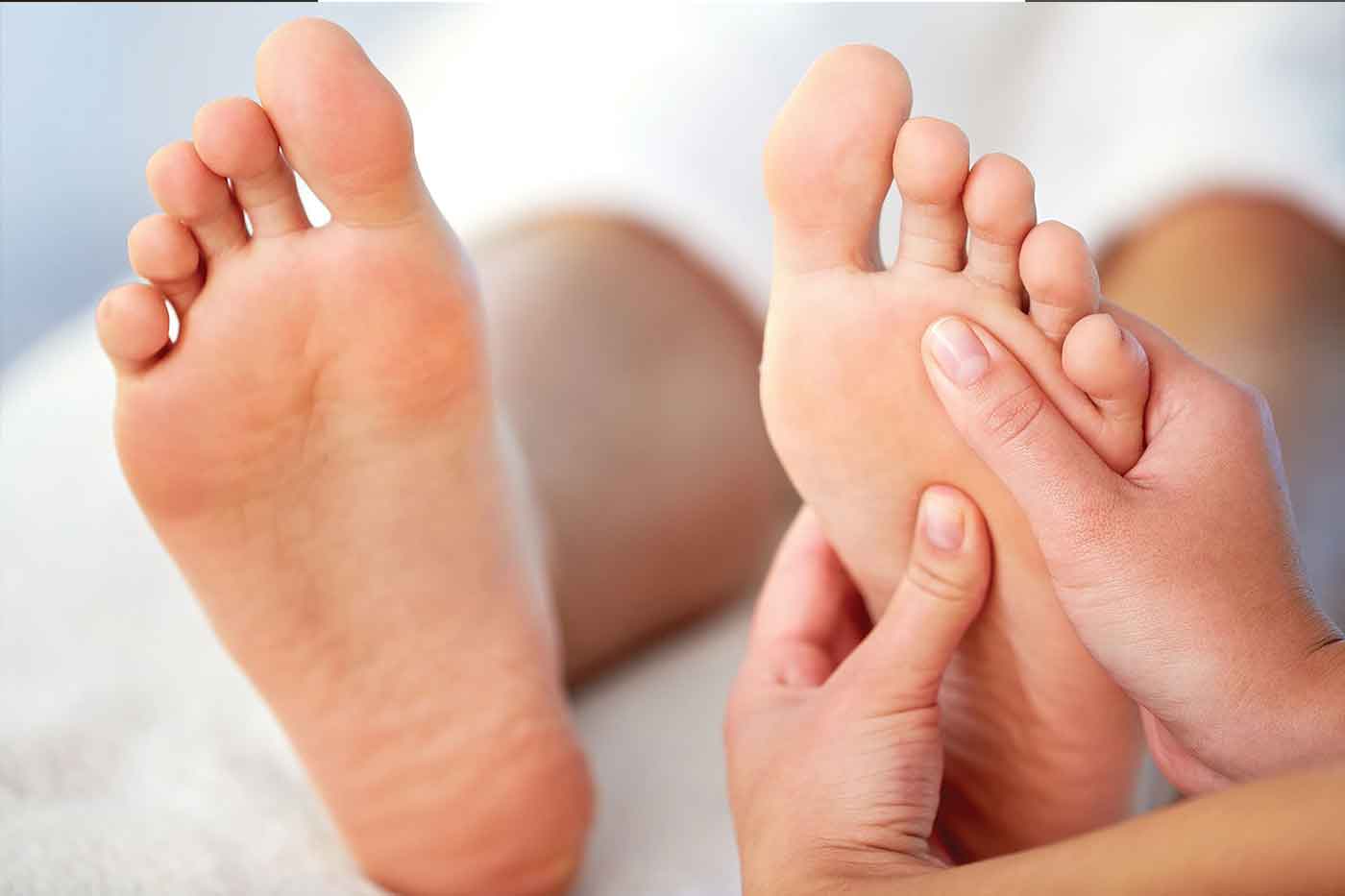 Skin Lightening:For nourished skin, the body wrap procedure with the use of cotton extracts will leave your client with a refreshed feel.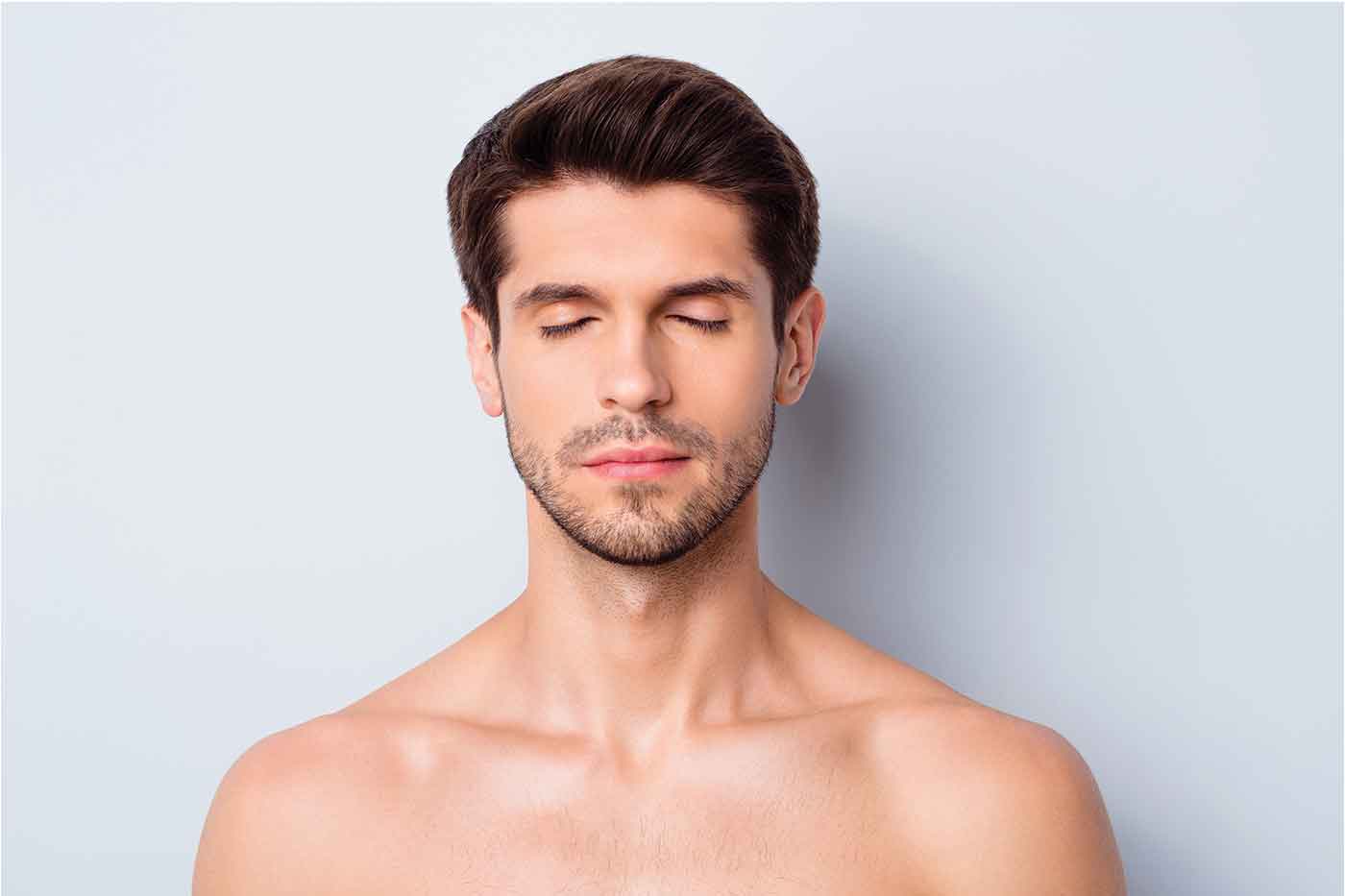 Cranium, Clavicle, Head & Neck: The treatment procedure involves using pressure of fingers on various parts of the body, which in turn releases the flow of energy and promotes overall well-being.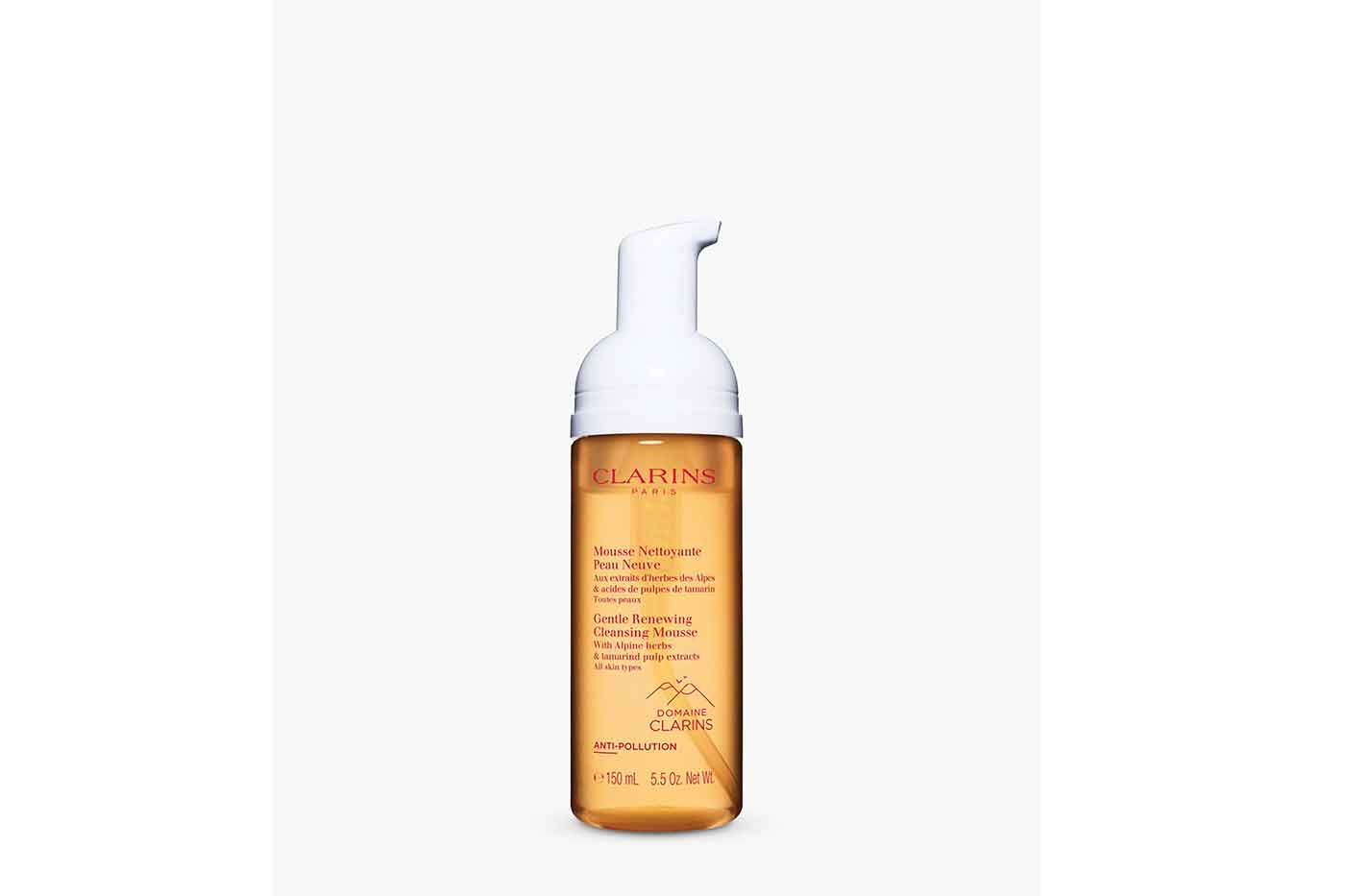 Popular skincare products for men
Clarins Gentle Renewing Cleansing Mousse: This product will help your client get rid of dead skin cells without drying the skin.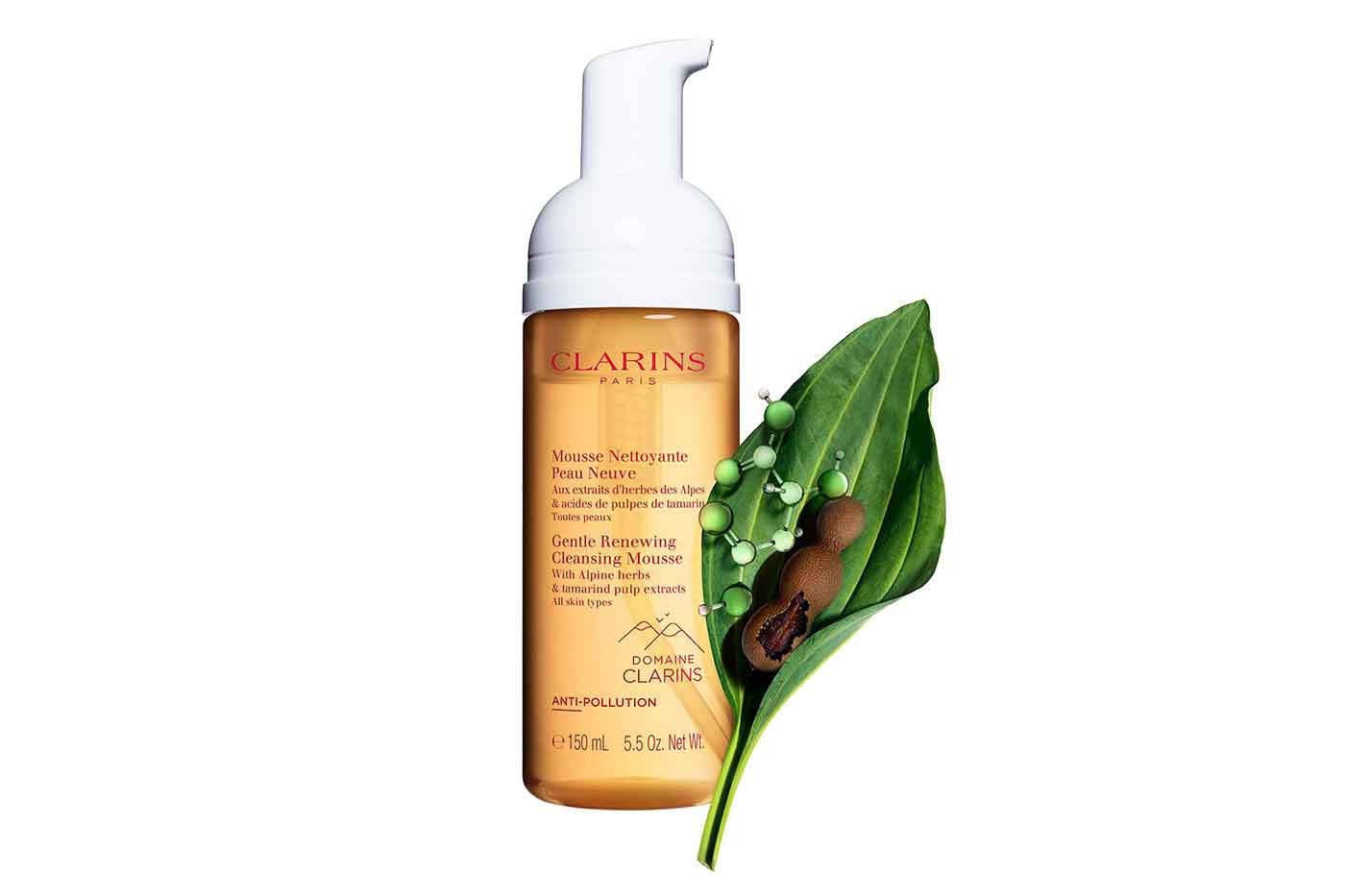 Beardo Sulphate Free Shampoo: Especially designed for men, the shampoo vitalizes and cleanses the scalp, promotes hair growth and reduces hair fall. Enriched with onion oil, Kopexil and Biotin, it is highly effective against breakage and hair fall.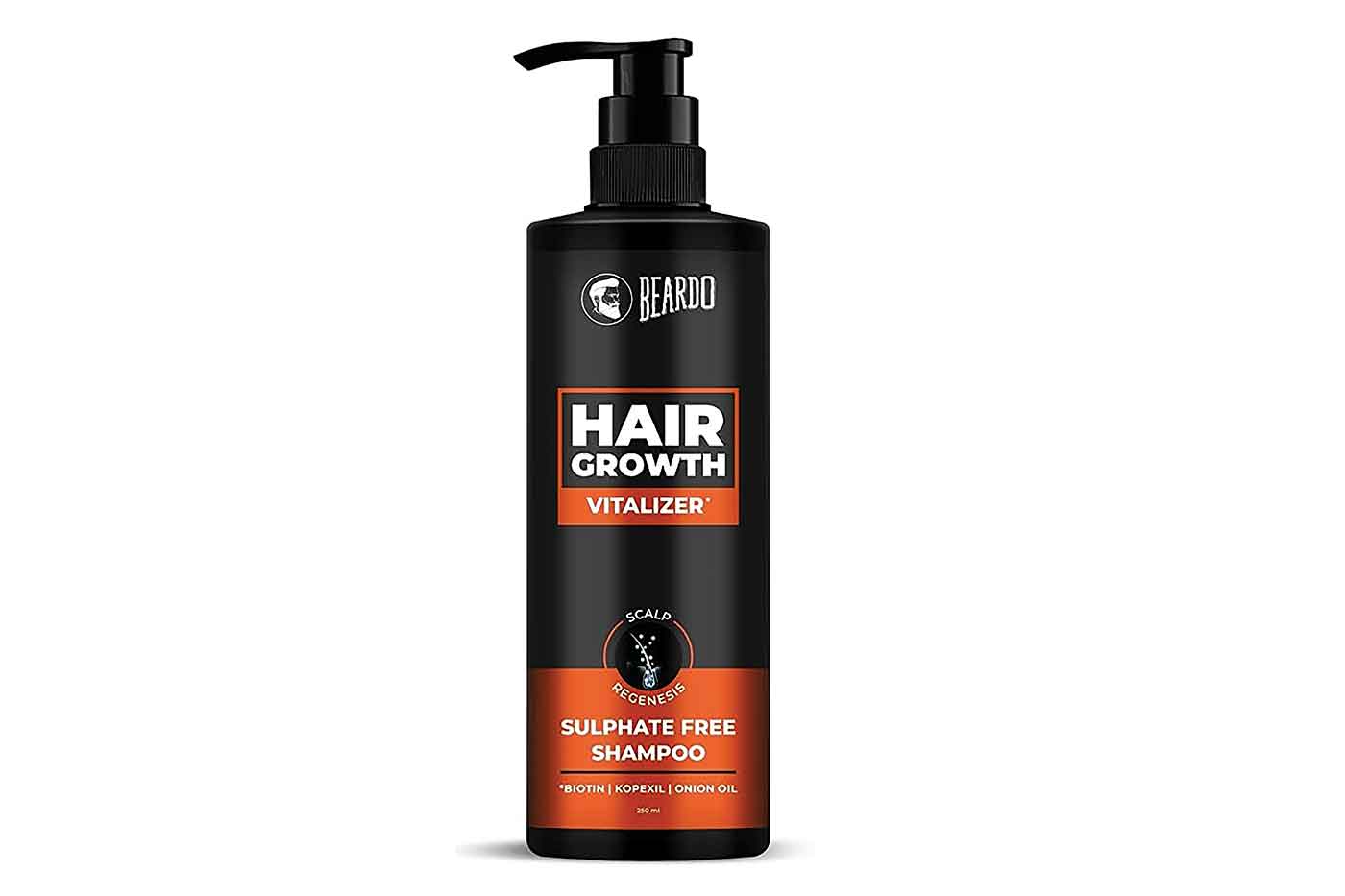 Paul Mitchell MVRCK by MITCHGrooming Spray: Suitable for all hair types, this men's spray features lightweight formula. The product is paraben, vegan and gluten free and adds volume to the hair, giving it a natural shine.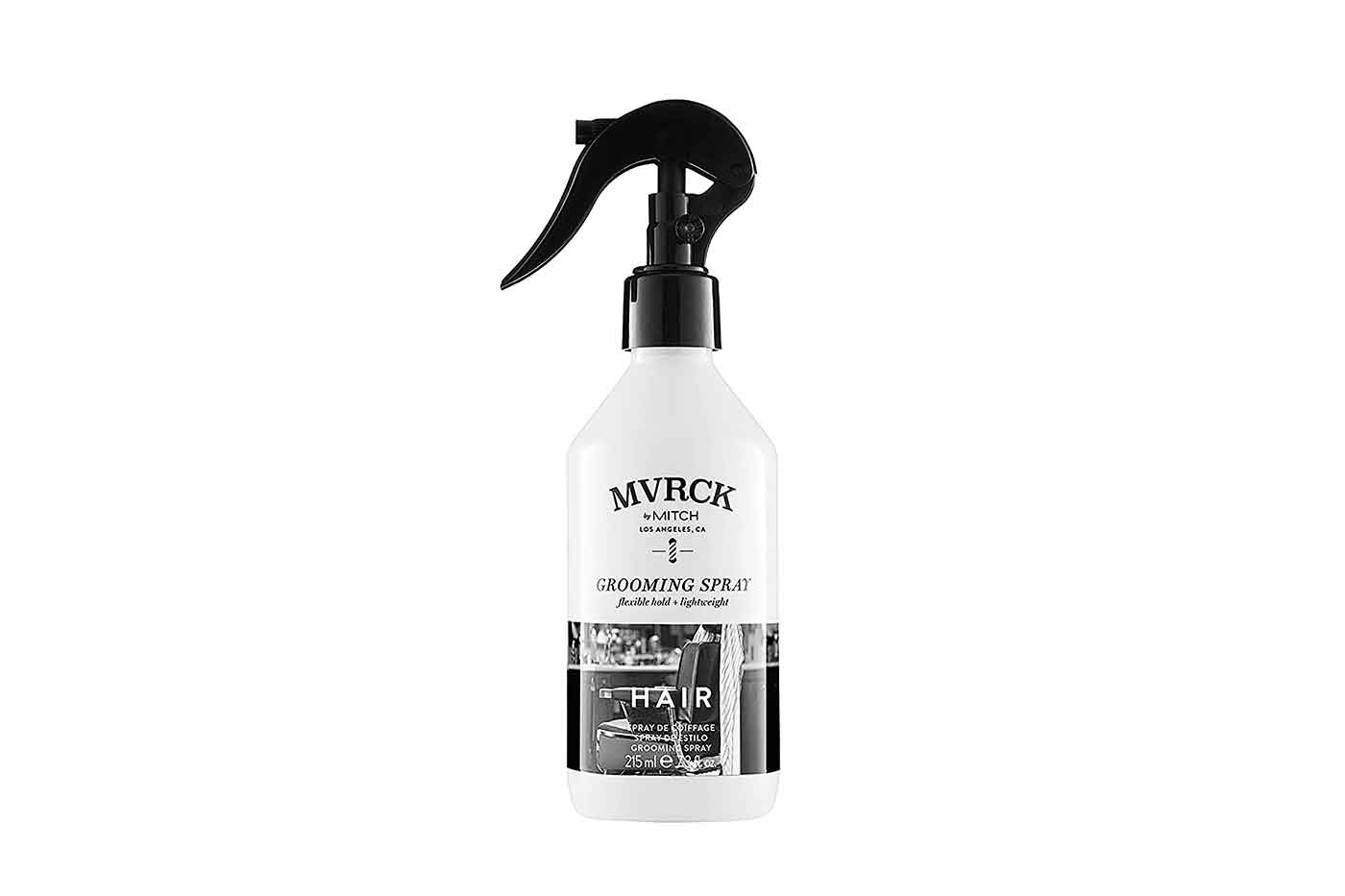 Gatsby Leather Moving Rubber Grunge Mat: With benefits like frizz control, the product is free of paraben and suitable for casual and rough style. This non-sticky styling product also gives out a mild floral fragrance. Gatsby moving rubber also contains panthenol to protect from harmful damage and keeps the hair moisturized.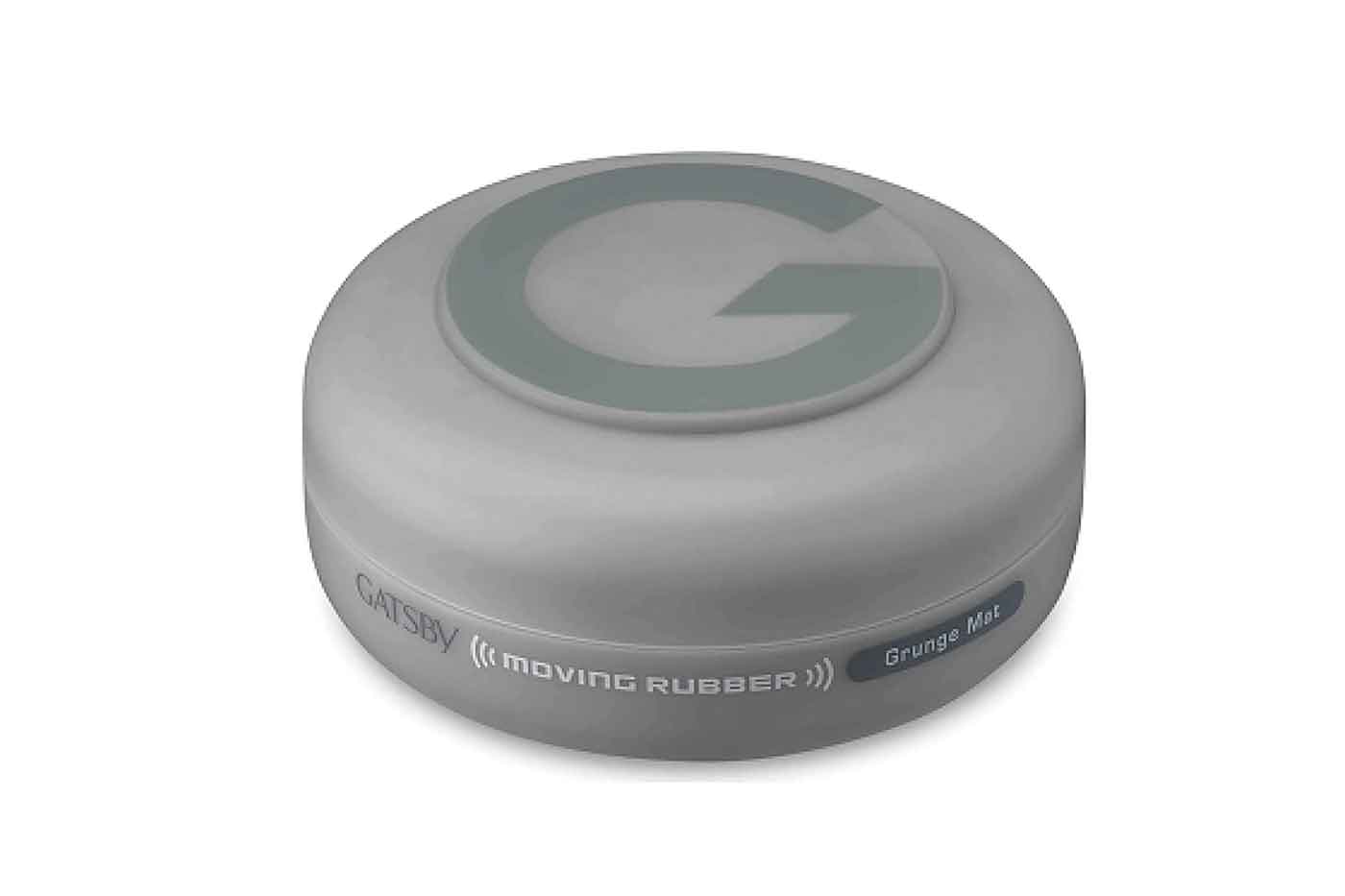 Conclusion: Treating skin well is of utmost importance regardless of the age. Skincare market for men is constantly evolving to cater to their different needs. Choosing the right skincare product suitable to a particular skin type holds the key for healthy and glowing skin for men.