StyleSpeak has chosen the top 20 hairstyles for the year 2022.
Every year, fashion takes on a new face, and hairstyles consistently top the list of the year's most popular looks. While there are no limits to creativity in hairstyling, even the most basic hairstyle can be turned into the year's top trends.
Here are StyleSpeak's favorite hair looks of 2022.
Zendaya gavea modern edge to the Retro-Glam Curls.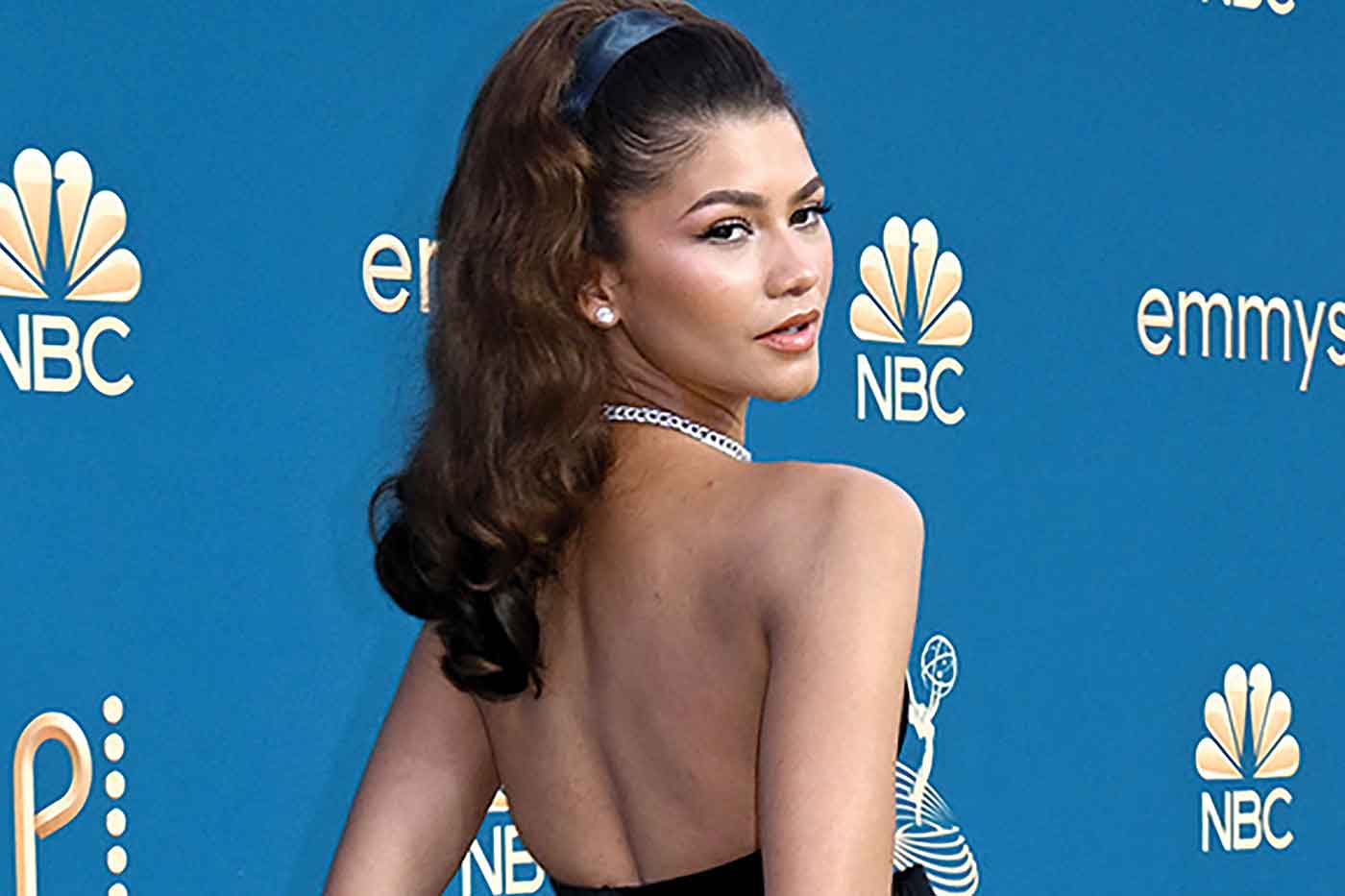 Doja Cat'sEdgy Blond Hairstyle looked intriguingly unique.

Dove Cameron caught our eye this year with her Sweet Gothiclook.

Avri lLavigne nailed the Pop-Punk look with her brand-new orange-streaked hair.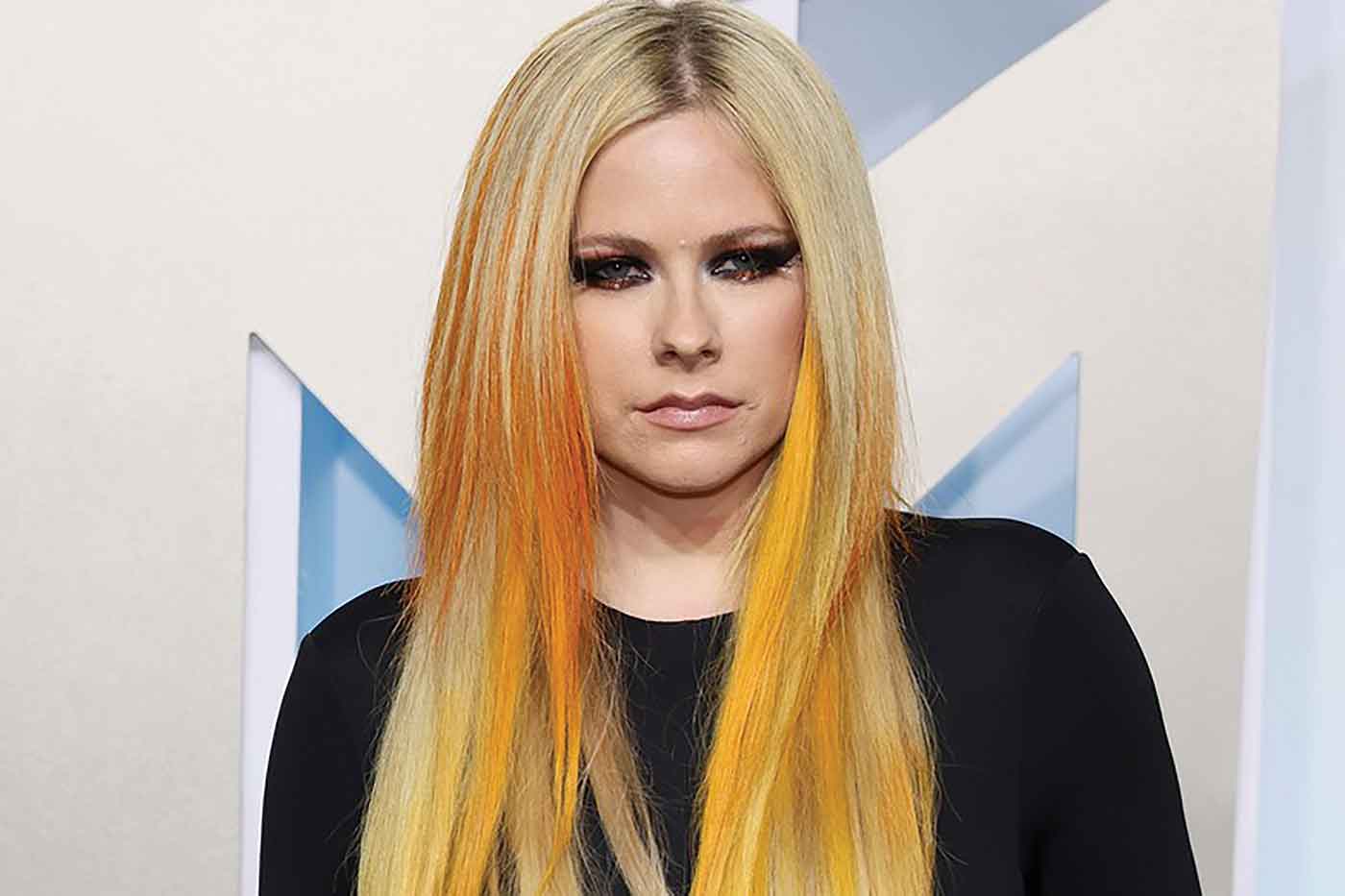 Gigi Hadid walked down the Met Gala red carpet in a Y2Kinspired hairdo.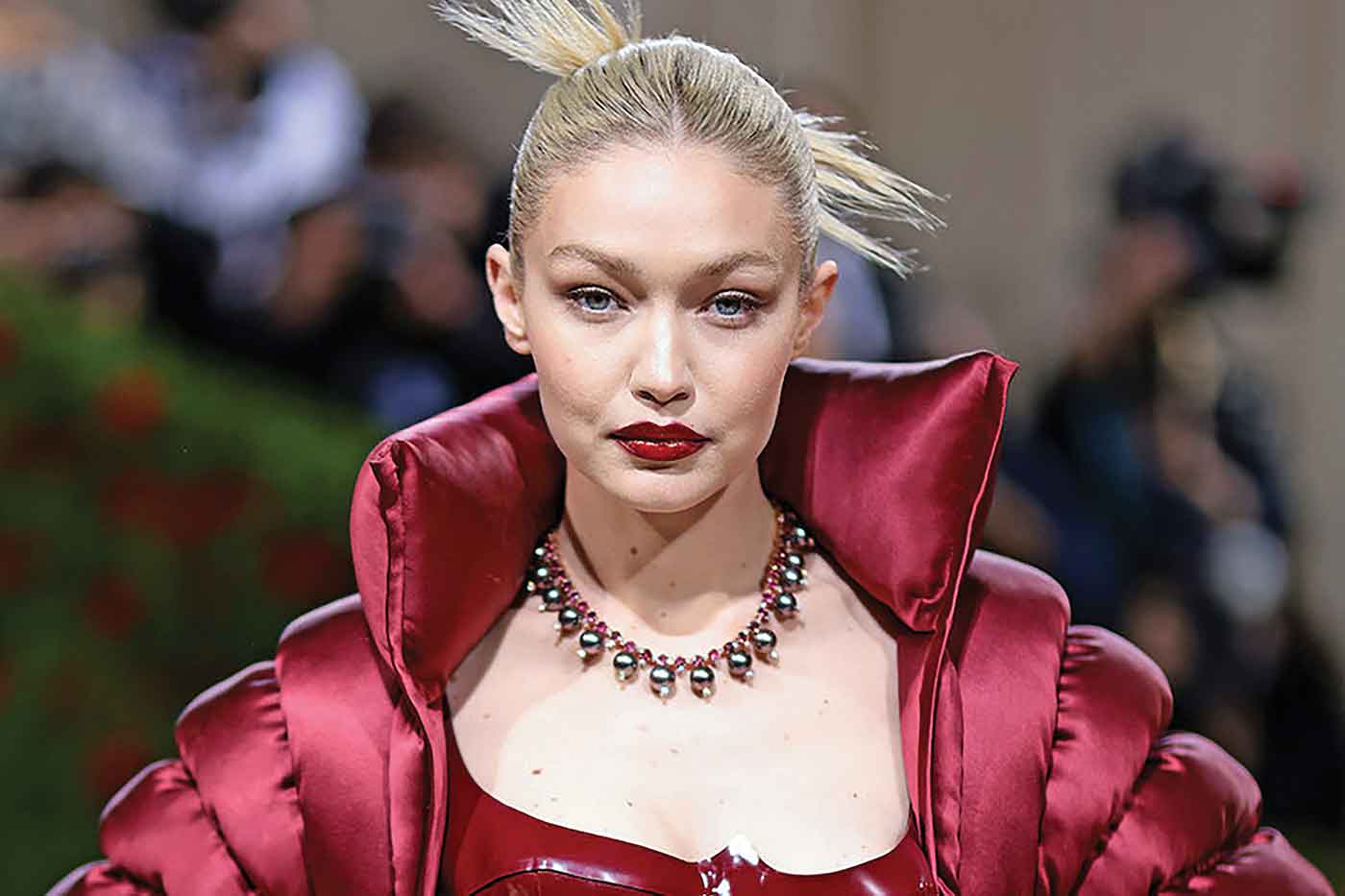 Megan Fox hopped on the 'Barbiecore'trend with her flawless Pink Balayagehair.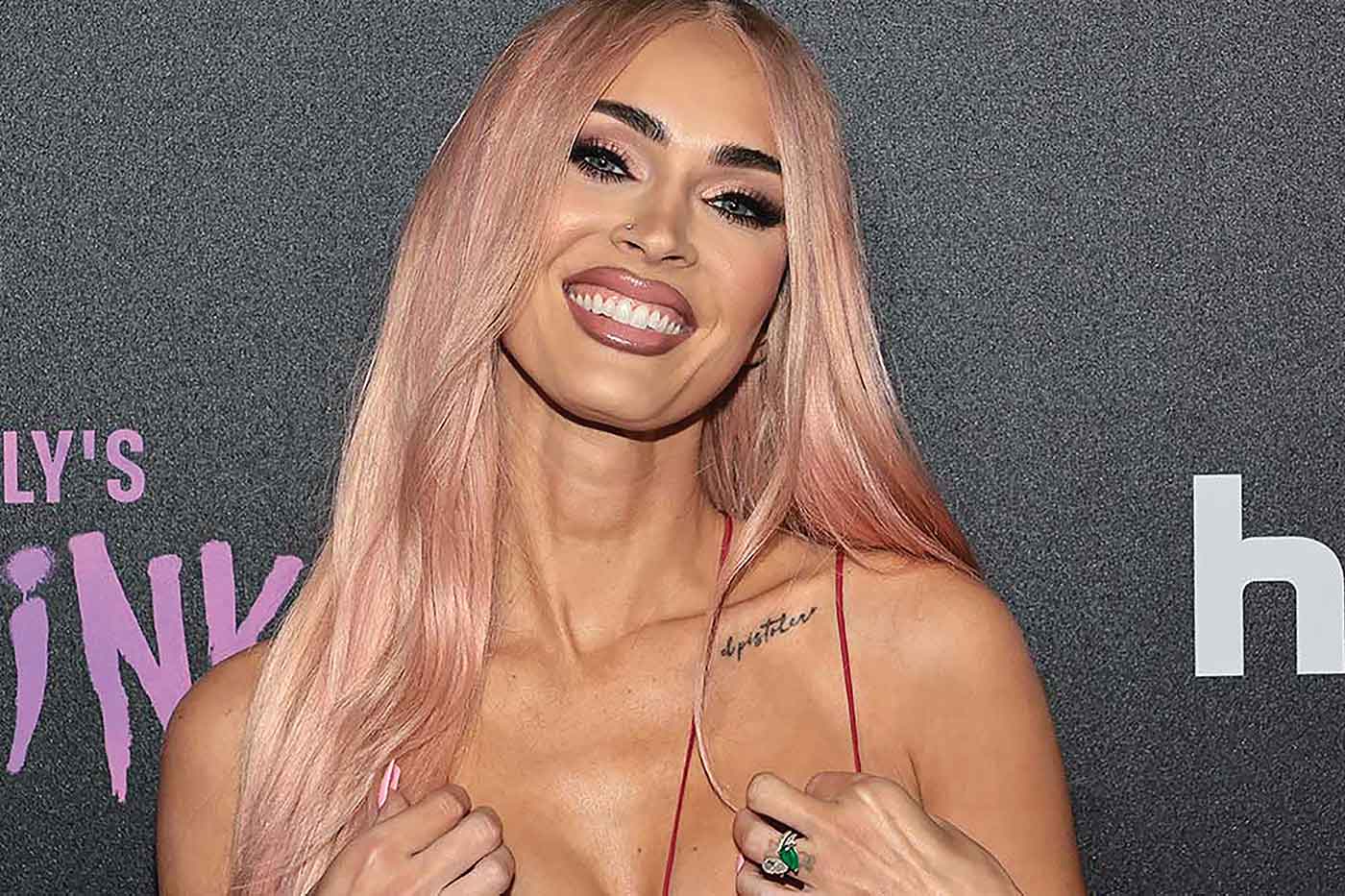 We saw Megan Thee Stallion flaunting her Sky-High Elaborated bun this year.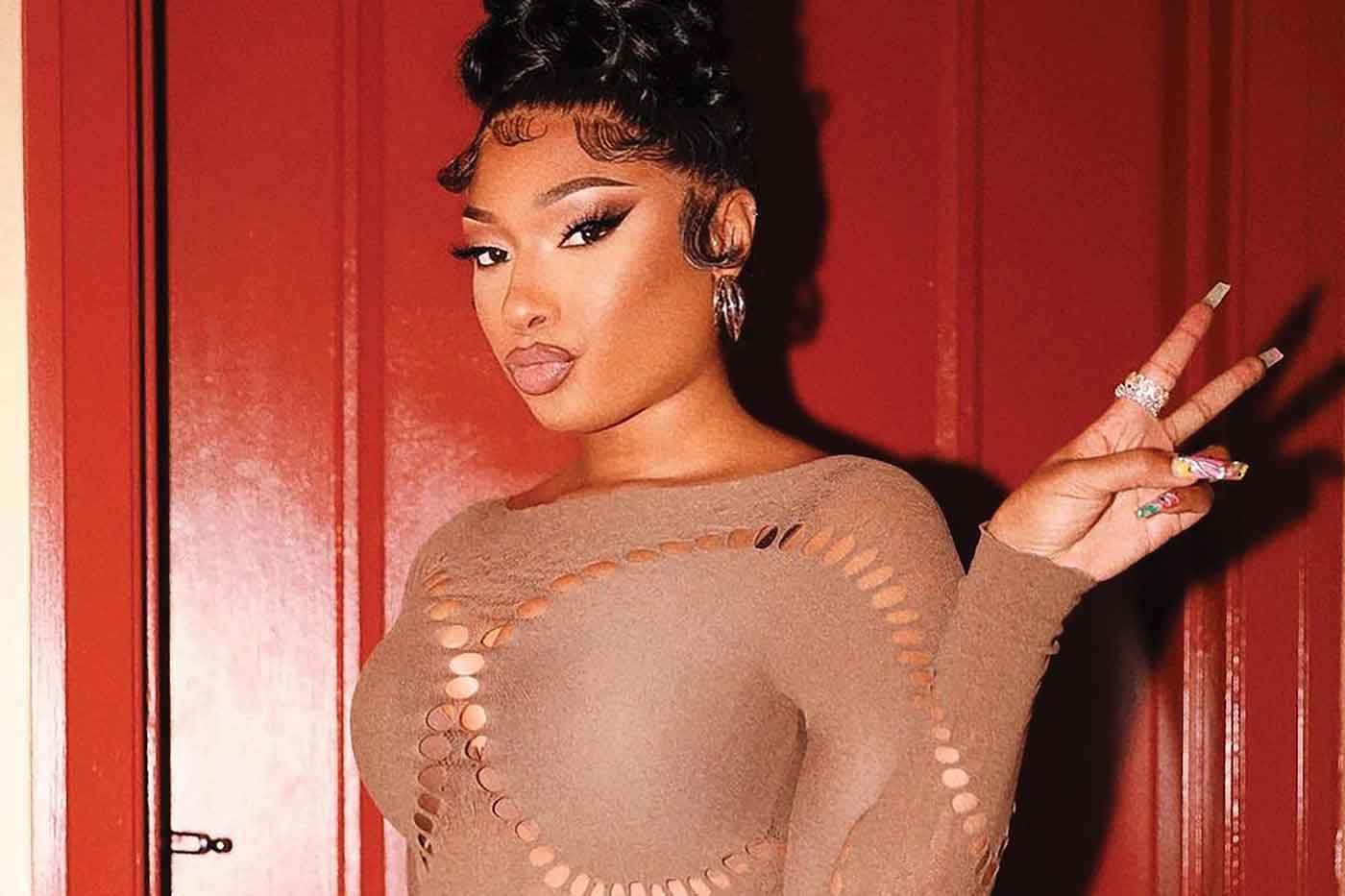 In 2022,Bixie Look is back in styleand the Bollywood actor Sayani Gupta is seen flaunting this bold cut.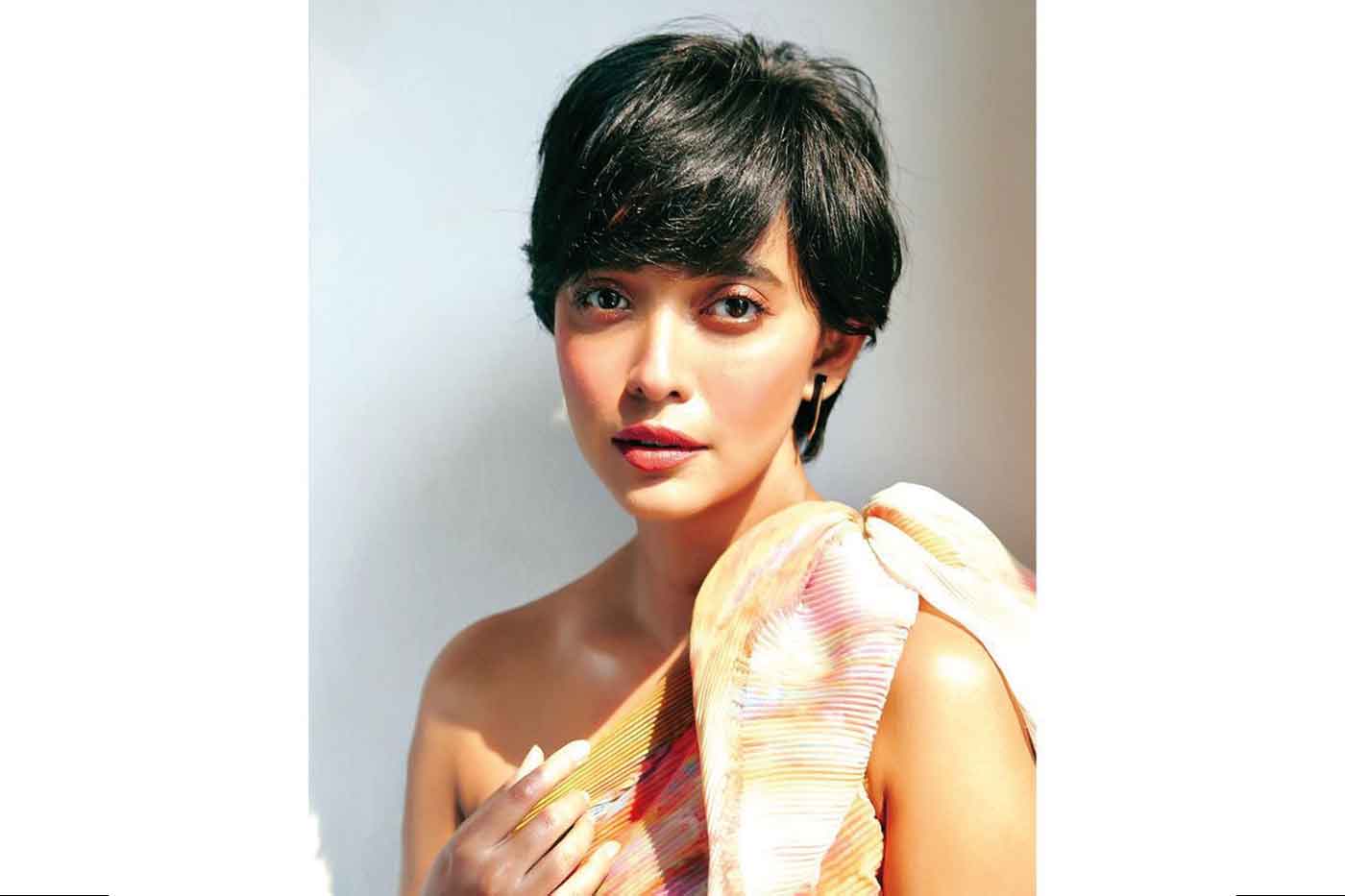 Vanessa Hudgens' stylish gravity-defying Gilded Gothic Updo had us swooning.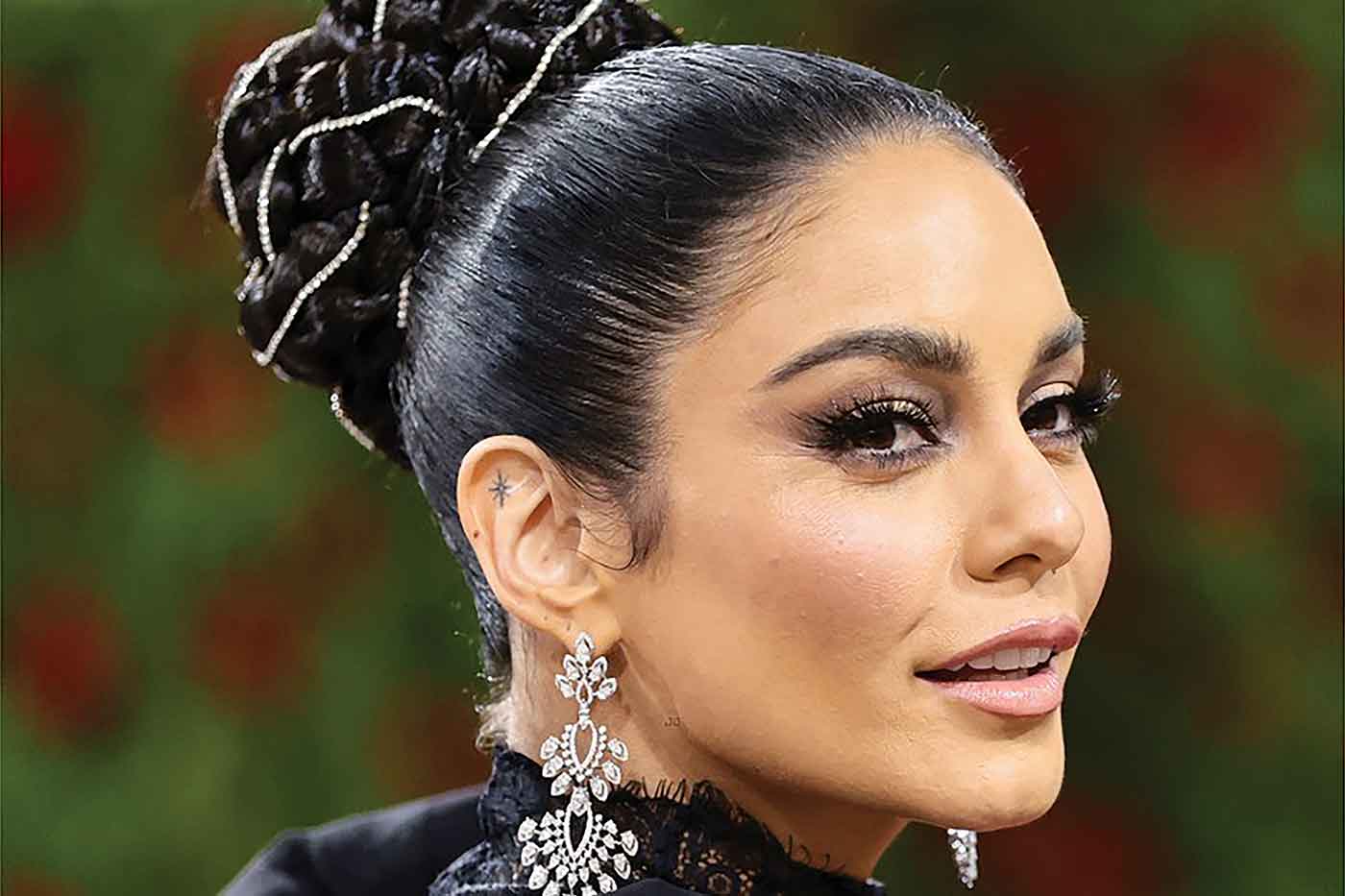 One of our favourite hairstyles at the Cannes Film Festival this year is Deepika Padukone's fishtail braided look.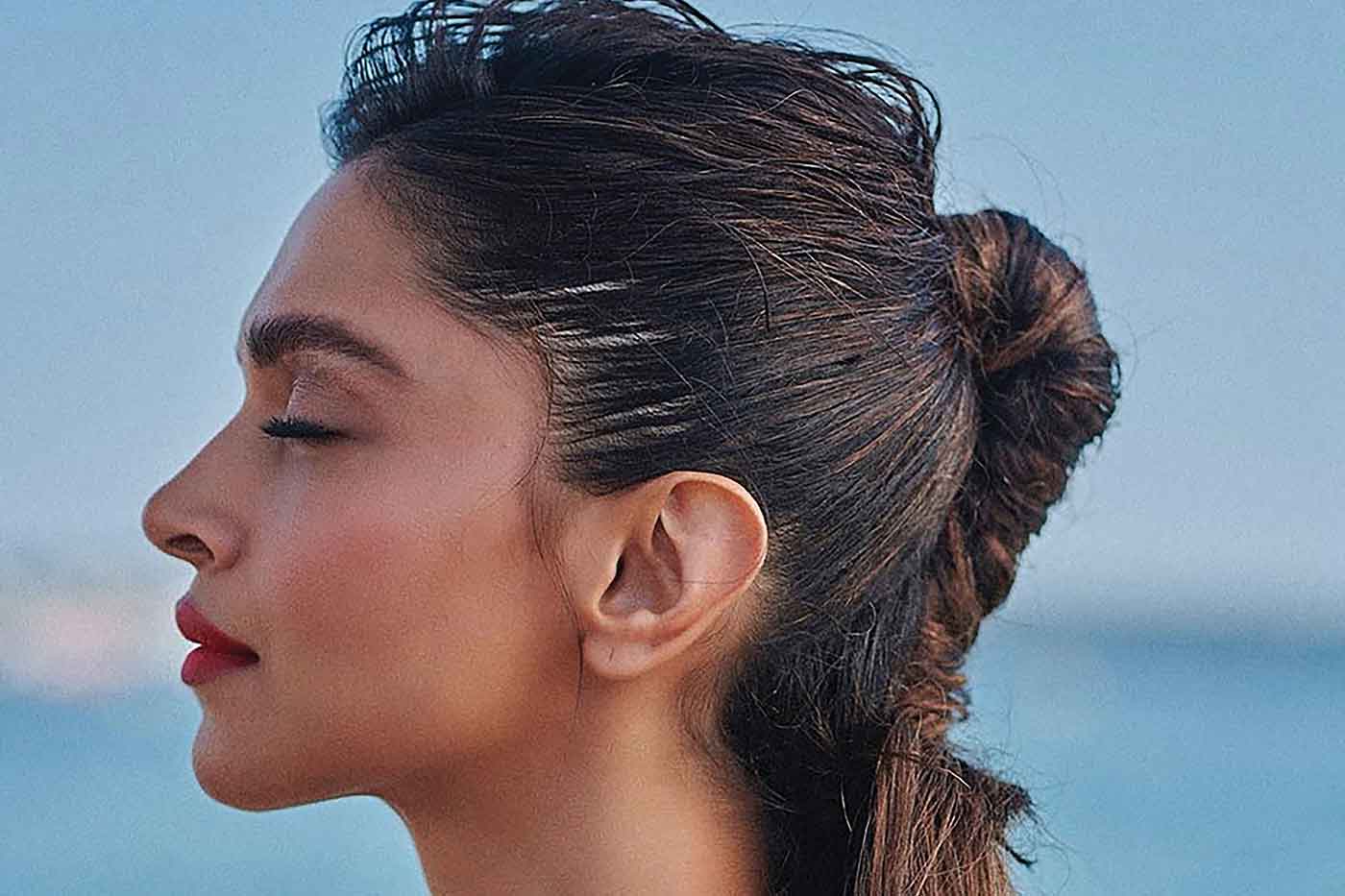 DJ Millie stunned us all, looking sparkling in all black with her platinum-blonde faux braided tresses.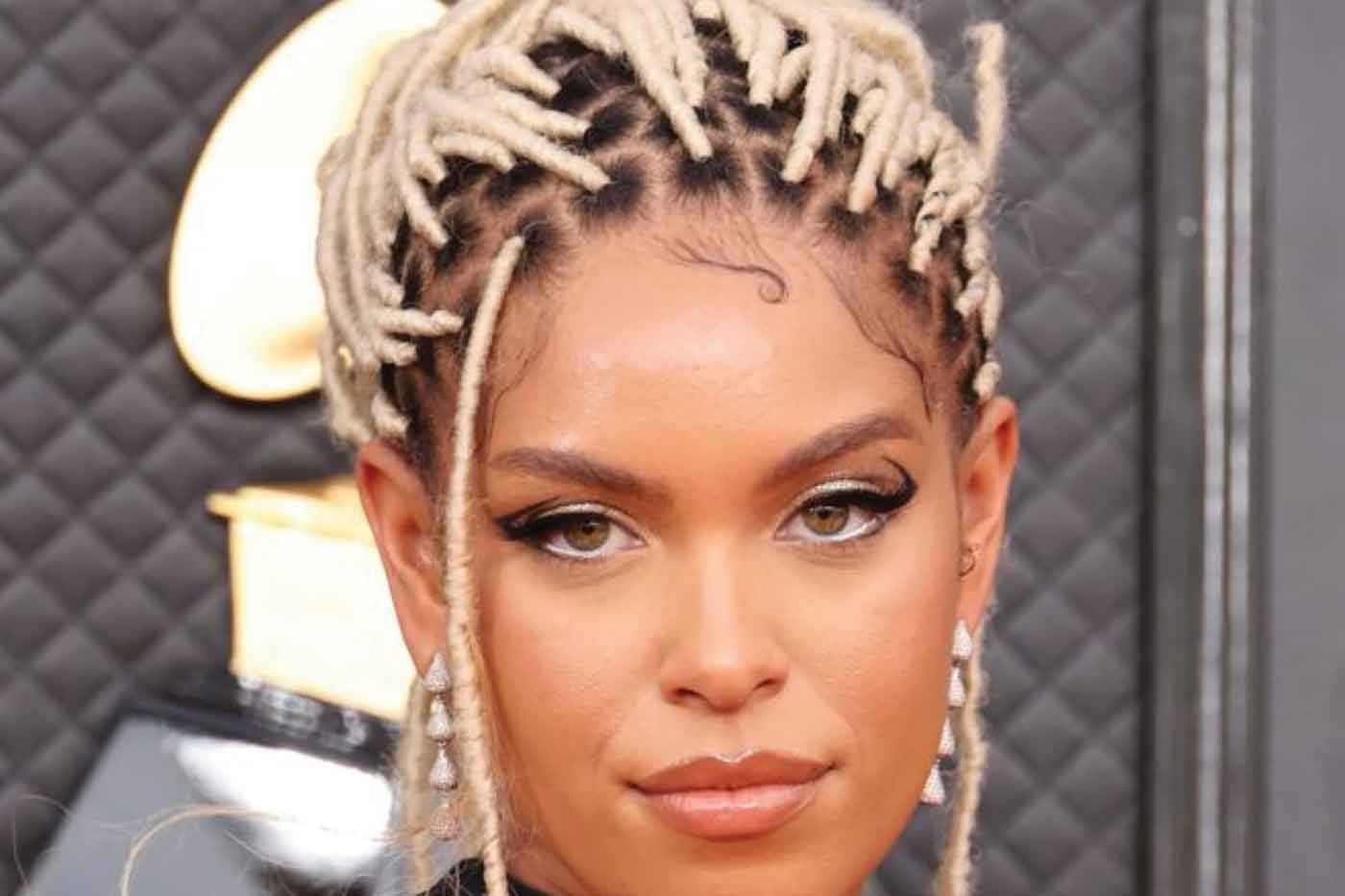 Nicole Byer's Wired Twists hair at the Emmys' 2022 looked absolutely stunning.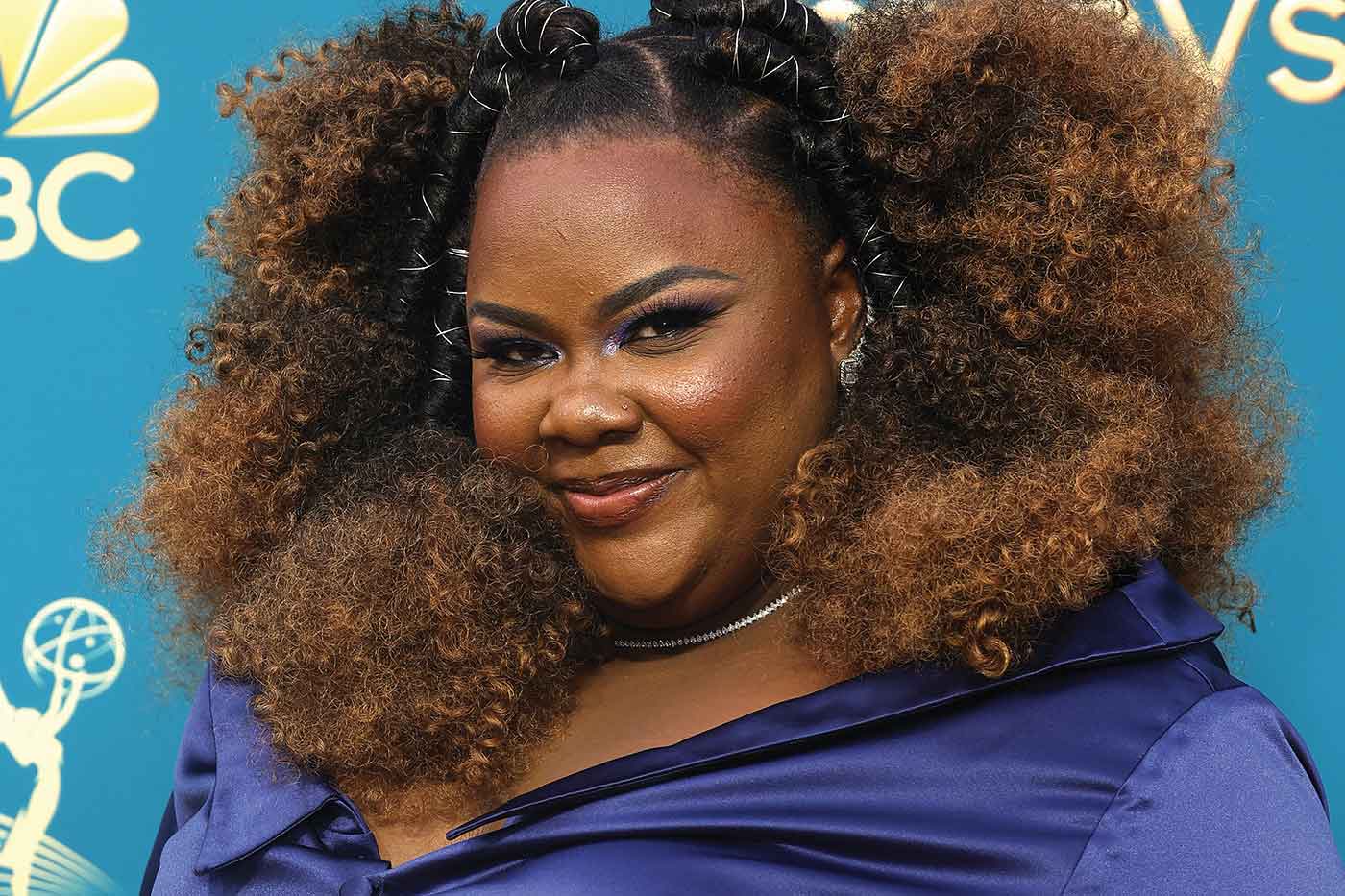 This year's viral artist CKay took his braided locks a notch higher by giving them a dash of Burgundy.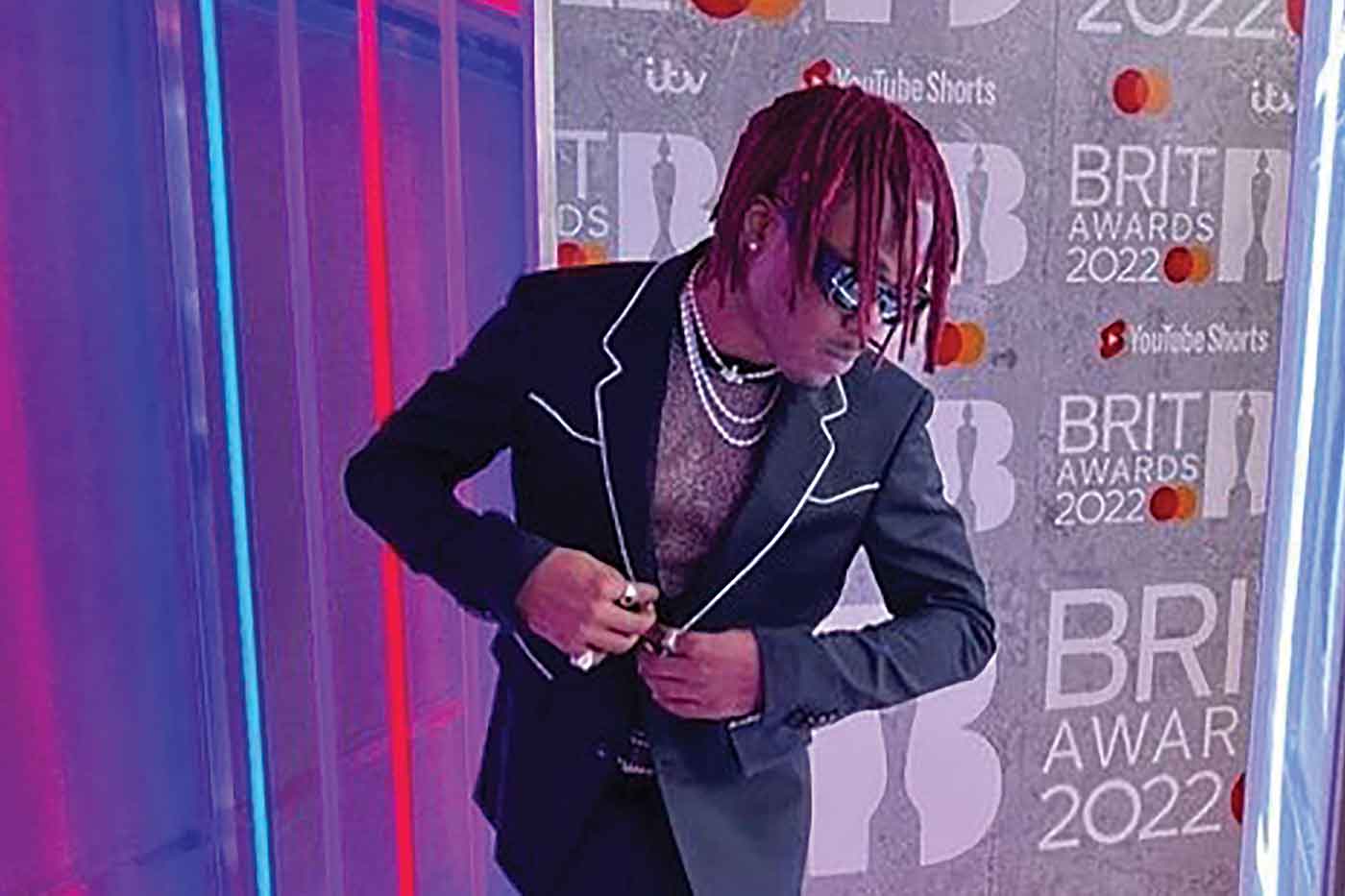 We're obsessed with Halle Berry's new pastel hair in asymmetrical pixie cut and corkscrew curls.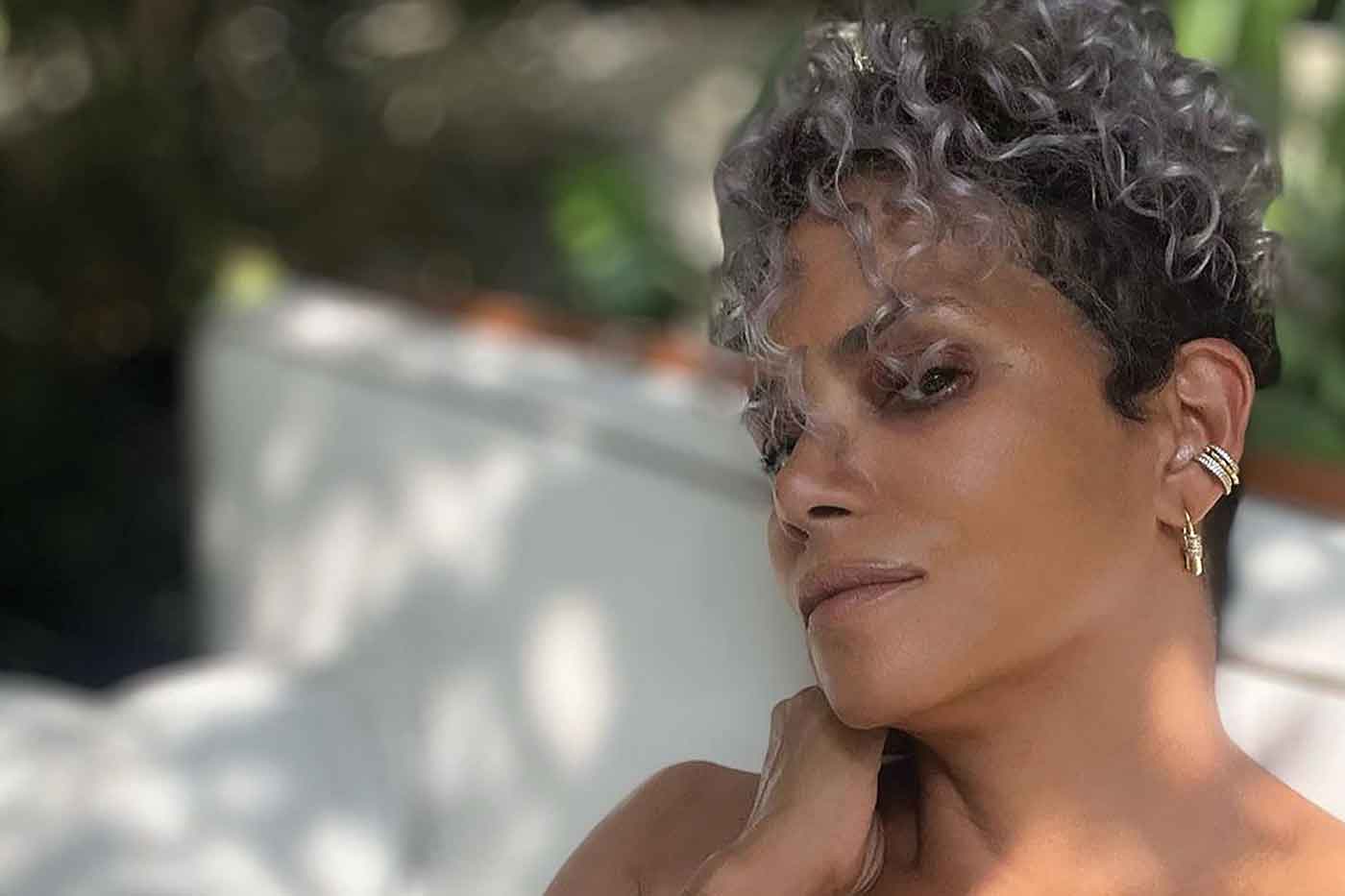 Cheri Moon looked regal inall-gold attireemulating a golden Grammy trophy with an elaborated braided ponytail.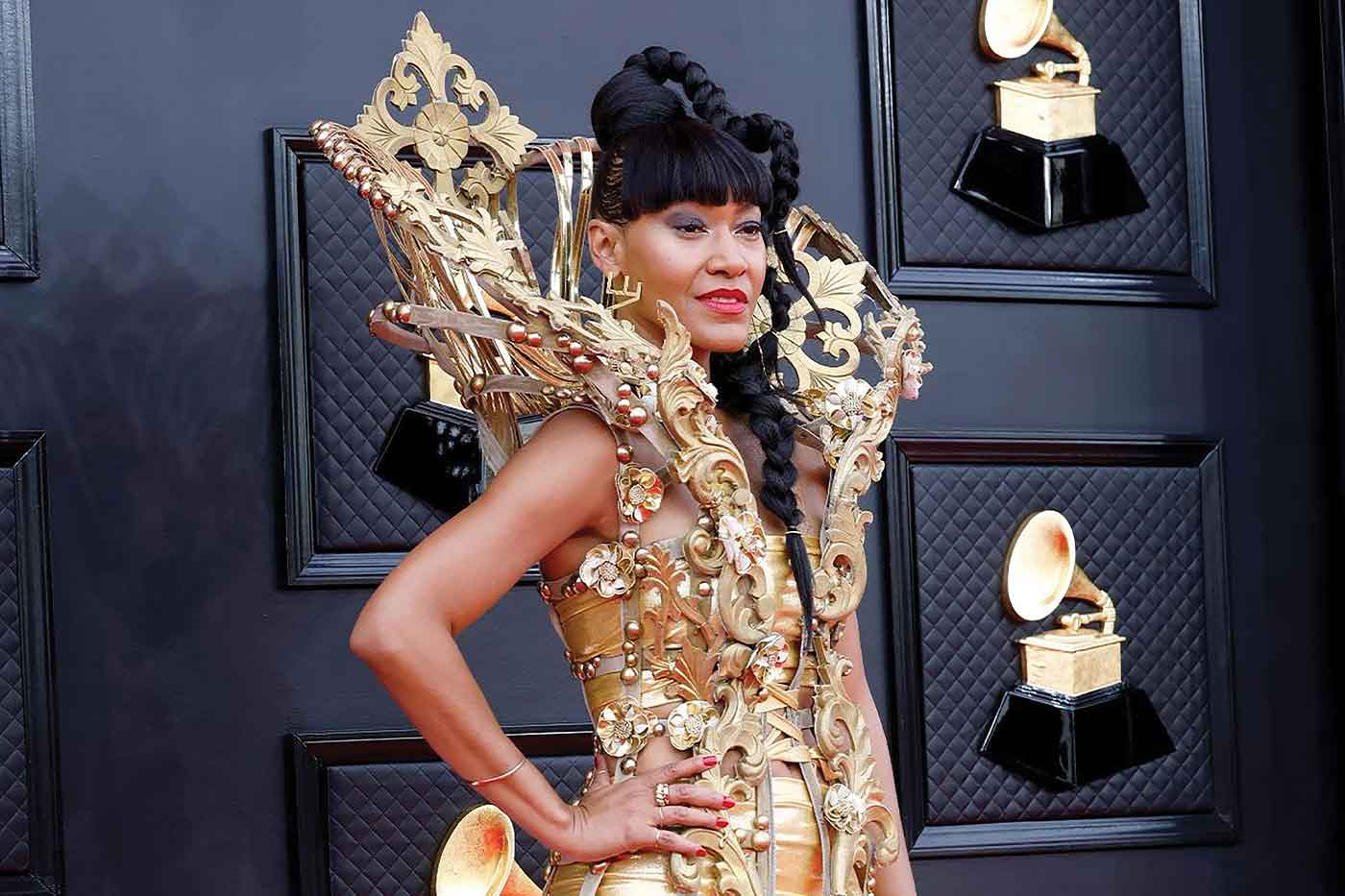 Storm Reid's short afro was adorned with designer cornrow stitched braids.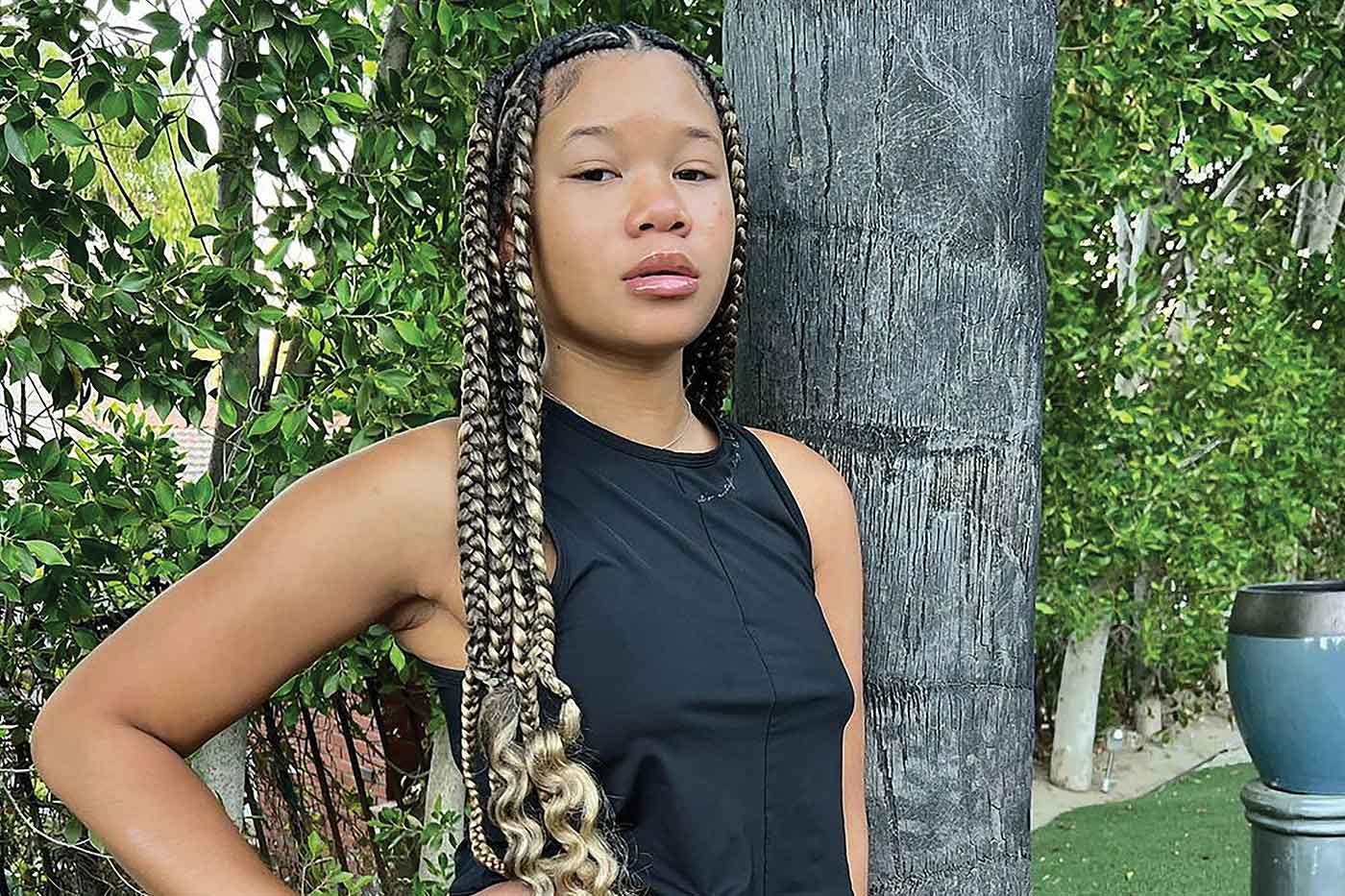 220 Kid upped his style at this year's Brit Awards by matching his closely cropped hair with his attire.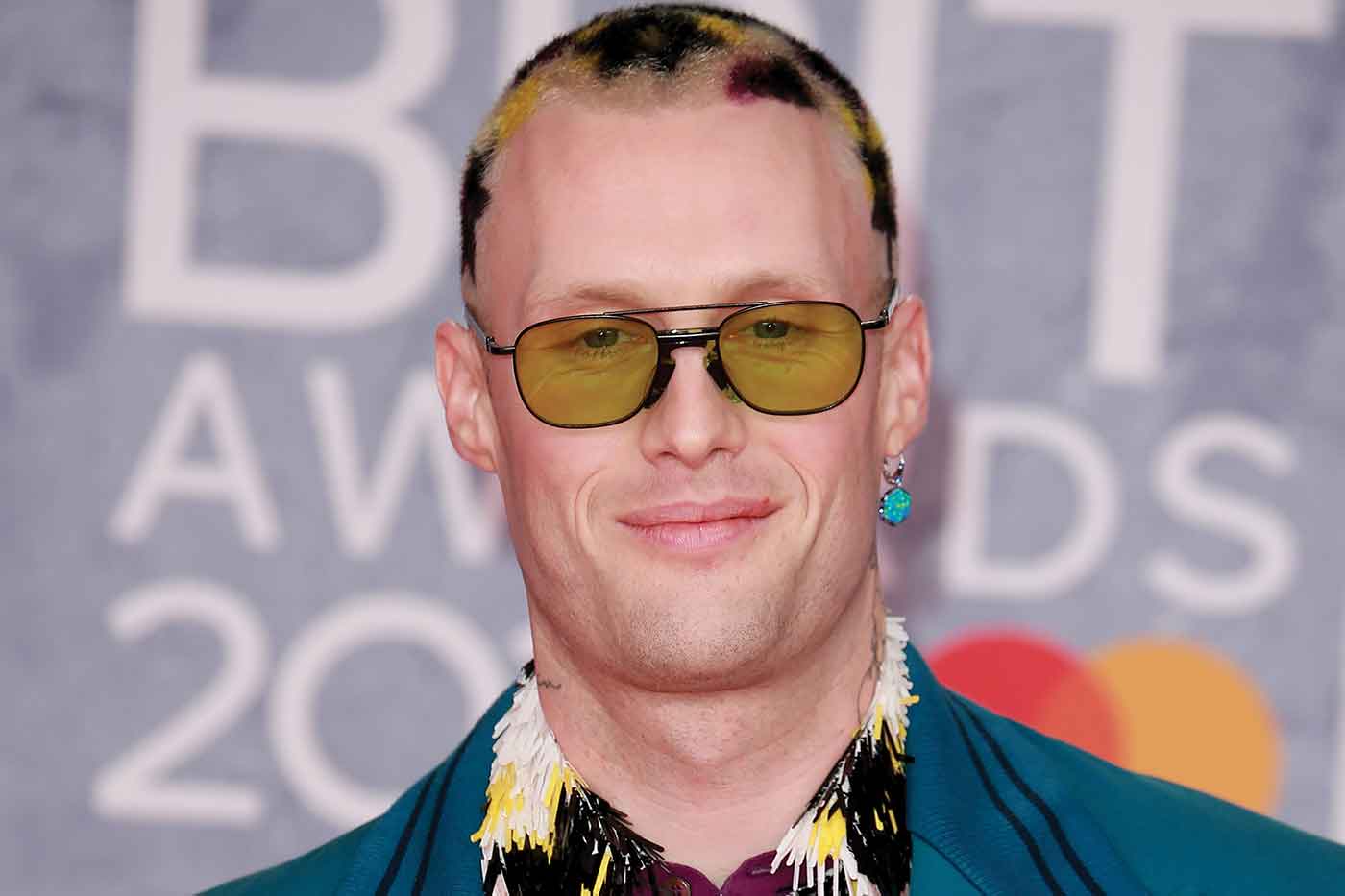 Miley Cyrus made Bold Back-Swept cut a cult as she flaunted it at many shows and events.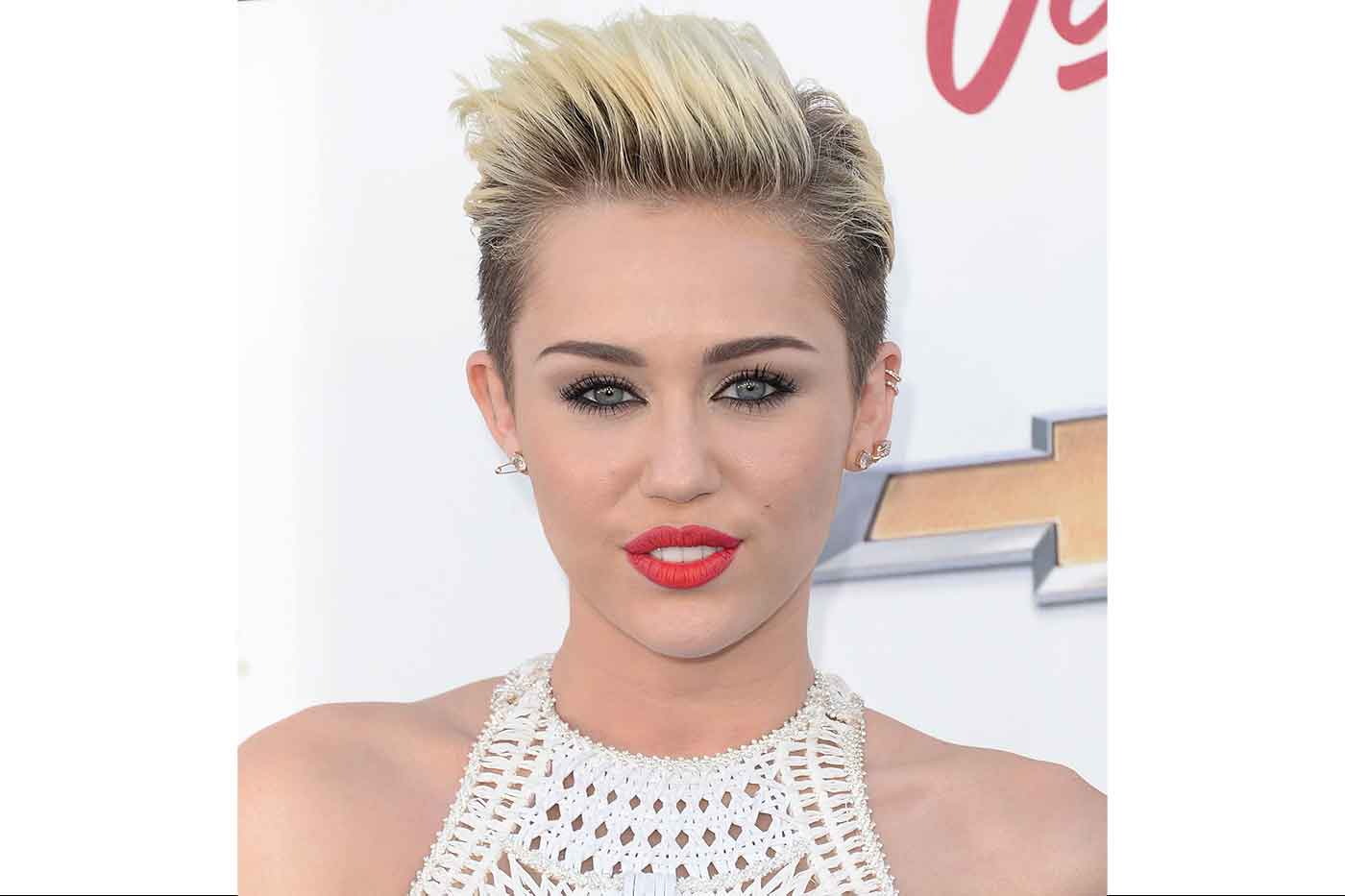 At theMTV VMAs 2022, Monet X Change stole the show with her Sparkling Tropical Look.

Tracie Thoms slayed the Emmy's with her beautiful Twisted Braids.