With temperatures soaring, style statements are changing from the clothes to the hair. Stick on with StyleSpeak as it weighs on the biggest and boldest summer hair trends for 2020
It is that time of the year when you want to look cool and feel cooler. Yes, it is almost summer time! So why not wear a new skin and look trending with the season. What better way than trying out some new hair styles and cuts. If last year was all about low-maintenance styling, we take it up a notch in 2020 with statement haircuts. There are shaggy layers, retro silhouettes, blunt fringe just waiting to be shorn. So, if you are flirting with the idea of getting a little snip this summer, bookmark this page as StyleSpeak brings out some of the trendiest hair grooming trends for women this summer.
Half up, half down
Of all the hair trends that are doing the rounds these days, the smart and easy to maintain, half-up, half-down hairstyle is one of the best. It looks as classy as a full updo or ponytail but is totally effortless. It is perfect for that lazy hair day, when you want to look good but do not want to sit in front of the mirror for long. And guess what, it is versatile for any kind of hair texture and length. The "who's who" of Hollywood like Taylor Swift and also members of the Royal family like Meghan Markle are rocking this adorable do to the red carpet events and social dos. You could go in for the classic sleek style like Jodi Corner at the Emmys or make it funkier like Ciarra's long-haired half updo. All of them are gorgeous and simple with just a few pins and hair ties.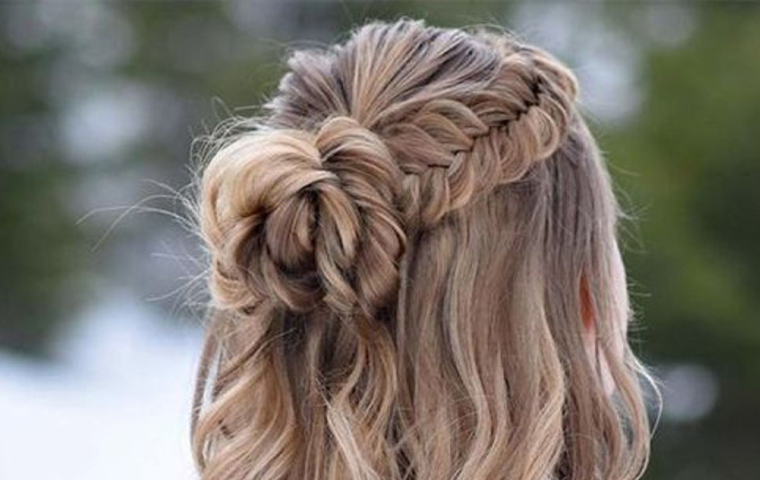 Bobs rule the roost
One haircut that will reign even this year is the classic bob. You can go in for the original bob if you have straight hair or try out slight tweaks to hit the collarbone and add tousled texture for a younger and casual look. You can also add some drama to your look with the asymmetrical bob. The best part is that you can wear this one either poker straight or with a wave.
The wet look
This summer get ready to amp up the styling gels in your vanity case as the slick finish is going to be in vogue. It is brilliant to fix low, sleek ponies as well as for short frizzy hair that needs some taming. The high-shine with no-stray hair look is going to be a huge hit.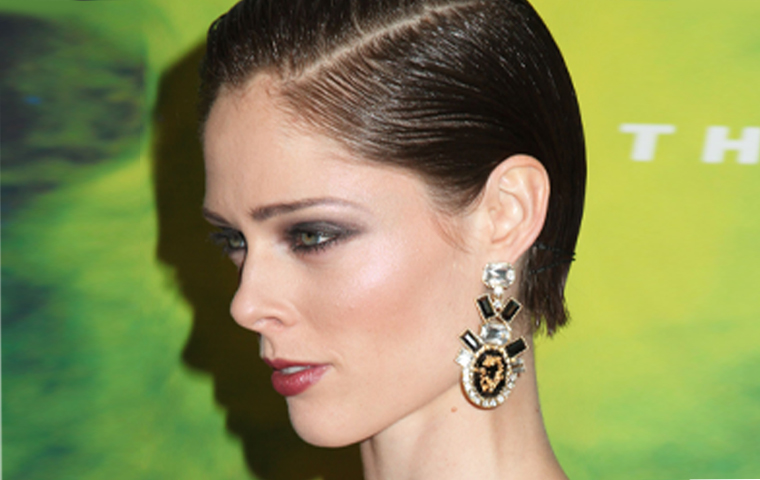 Braid it right
Braids are popular in the summer as they help you stay cool and look great. From the halo braids to side braids and milkmaid braids- there are numerous ways in which a simple braid can be made to look stylish. It offers a feminine touch and can be worn on both traditional and western attire. You can also add a glamour quotient to it with hair accessories.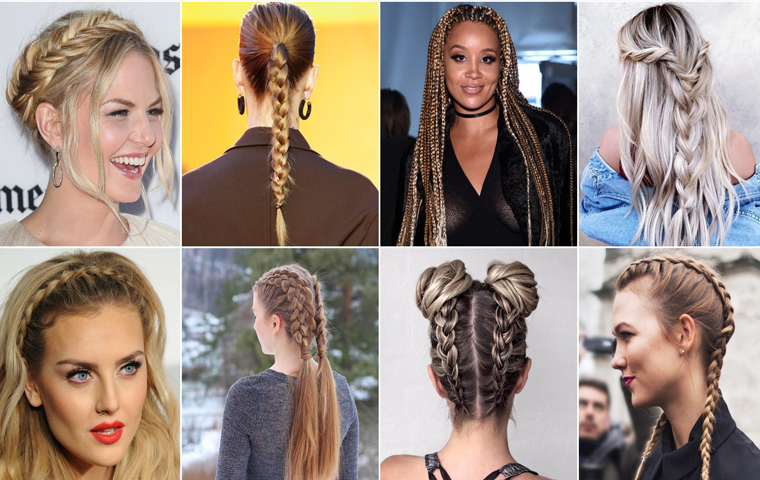 70s-inspired look
This look was hugely popular in the 70s and is back in fashion now. With shaggy hair, center parted locks- this retro hair style looks stylish and is super easy to maintain. All you got to do is wear the swag and let your hair do the talking.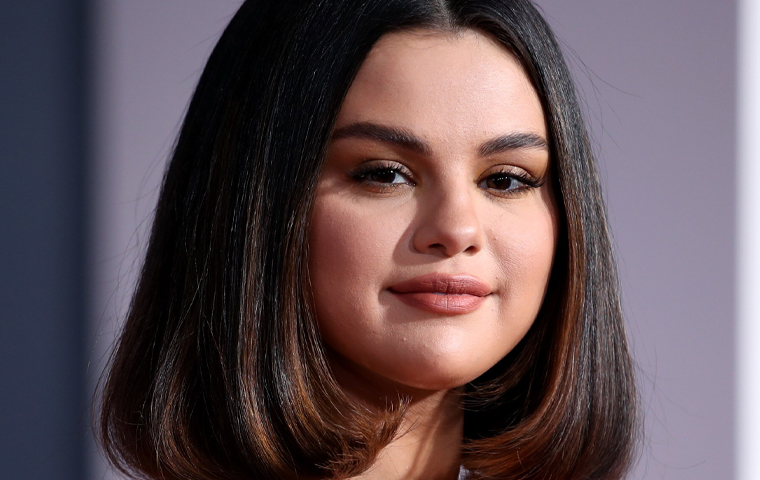 Go-natural
Another trend much in vogue this summer is to be natural. Instead of the super-sleek and over-styled hair, there is going to be a lot more of natural texture. It means tousled hair or curly and coily hair-whatever is the natural texture of the hair continues to be- just embrace it well. Don't take it away with heat tools but instead accentuate it with these gadgets.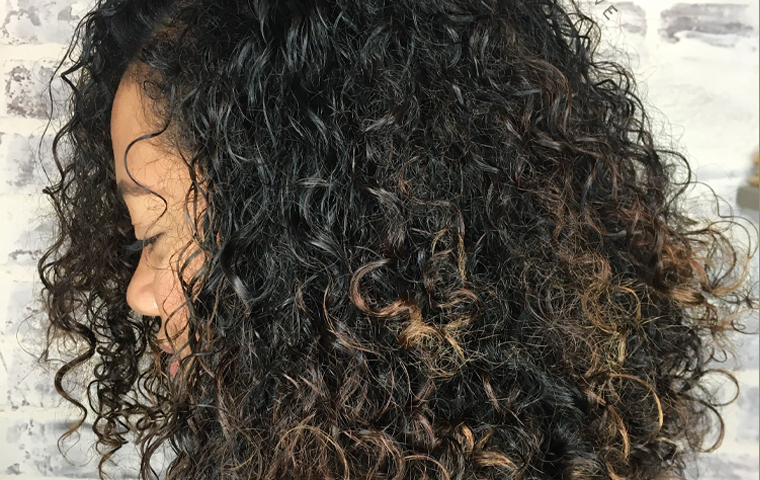 French fringe
This is an iteration of the bob. The French girl fringe looks good with long hair, where the fringe comes till the brows and the rest of the hair is left loose to fall naturally. You could style it slightly into natural beachy waves.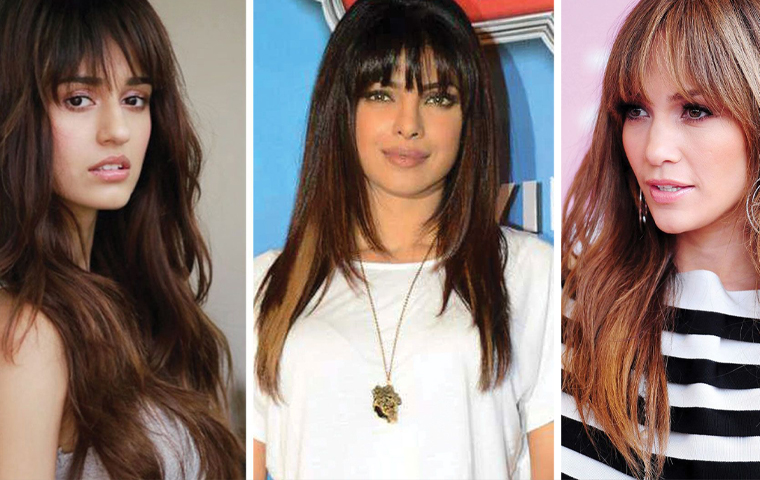 The Big Bang is back
The 70's bang has been a cult hairstyle for a long time and now it's back with a bang. The curtain bang is the latest tweak to the original hairstyle. The bangs part in the center, framing the sides of the face and giving the perfect drape for your visage. The good news is that these bangs work with straight hair and wavy hair, but they do need some styling products. Try out this hair style for the nostalgic-but-timeless vibe, you will love it!
Unapologetic curls
The days of beachy waves and poker straight hair are over. Today, the bouncy gloss curls are back with beveled ends. All you need to do is get your roller sets out with a good shine spray and a gentle brush and get set for a funky hairstyle.
Bag the shag
The long Shag is "THE" haircut for this year with different twists and tweaks. Popularized by Elizabeth Olsen, this cut looks effortless and still has an edge. This layered, choppy hairstyle from the '70s is the epitome of style and glamour without making too much of an effort. It is the ideal haircut if you want to add volume, depth, or texture to your hair. You can add curtain bangs to it or have long razor sharp ends or simply frame the face with a lot of layers- any style will look great with this rocking haircut.
Rounded fro
For all those who have natural curls, now is your time to take hair styling to the next level with the rounded fro. This cut keeps your coils and curls healthy and full of life. In this jazzy haircut, the curls are cut or trimmed to shape the natural curls into the roundest possible manner-making them look chic, modern, and soft.
New pixie look
From classic icons to modern superstars, everyone has tried this cool cut at some point in their lives. And now the new pixie look is back in fashion. The 2020's take on the pixie cut is low on the bangs and has short cuts with a flare. A perfect haircut for the summer as it is short and easy to maintain. So, if you are a tom boy at heart or just want to go drastic with your look, you must go in for this 'wash and go' haircut.