Skeyndor's new professional cleansing range caters to every kind of skin
Skincare is all about preserving the skin's natural balance. When we deviate from that balance, we experience several skin problems.
Skeyndor's recently launched Expert Cleanse Pro – Professional Range is intended for professional cleansing, including the concept of Double Dimension Cleansing. It's a one-of-a-kind combination of skin hygiene and health, as well as environmental stewardship. This line contains active ingredients that stimulate the microbiota and strengthen the skin's natural barrier, protecting it from impurities. It can be used on its own to perform deep skin cleansing, but it is best used to prepare the skin before applying any other facial treatment.
Expert Cleanse Pro – Professional Range consists of all the products mentioned below, in the order in which they must be used during treatment. Each product has a superior texture and a delicate aroma that will refresh and energise your client's skin.
Make up Remover – Urban Micelar Balm-To-Oil
Cleanser – Mattifying Foam-In-Gel / Rich Foam-In-Milk
Exfoliation – Renewing Acid Peel Gel / Renewing Enzymatic Gel
Scaling – Scaling Gel & Post- Extraction Fluid
Toner – Rebalancing Hydracomfort Mist
Mask – Soothing Face Mask
Finishing Cream – Rebalancing Vitamin Essence
Skeyndor guarantees that after your clients have gone through the entire process, they will leave the salon feeling refreshed and renewed. This collection is the result of years of scientific research and market exploration into what works best on Indian skin types. It aids in the reduction of whiteheads and blackheads. Skin feels more at ease, matte, and hydrated.
It can be difficult to undo skin damage once it has been done. That is why having a good skin care routine is essential. That's where Skeyndor offers your clients the best products to take care of their skin.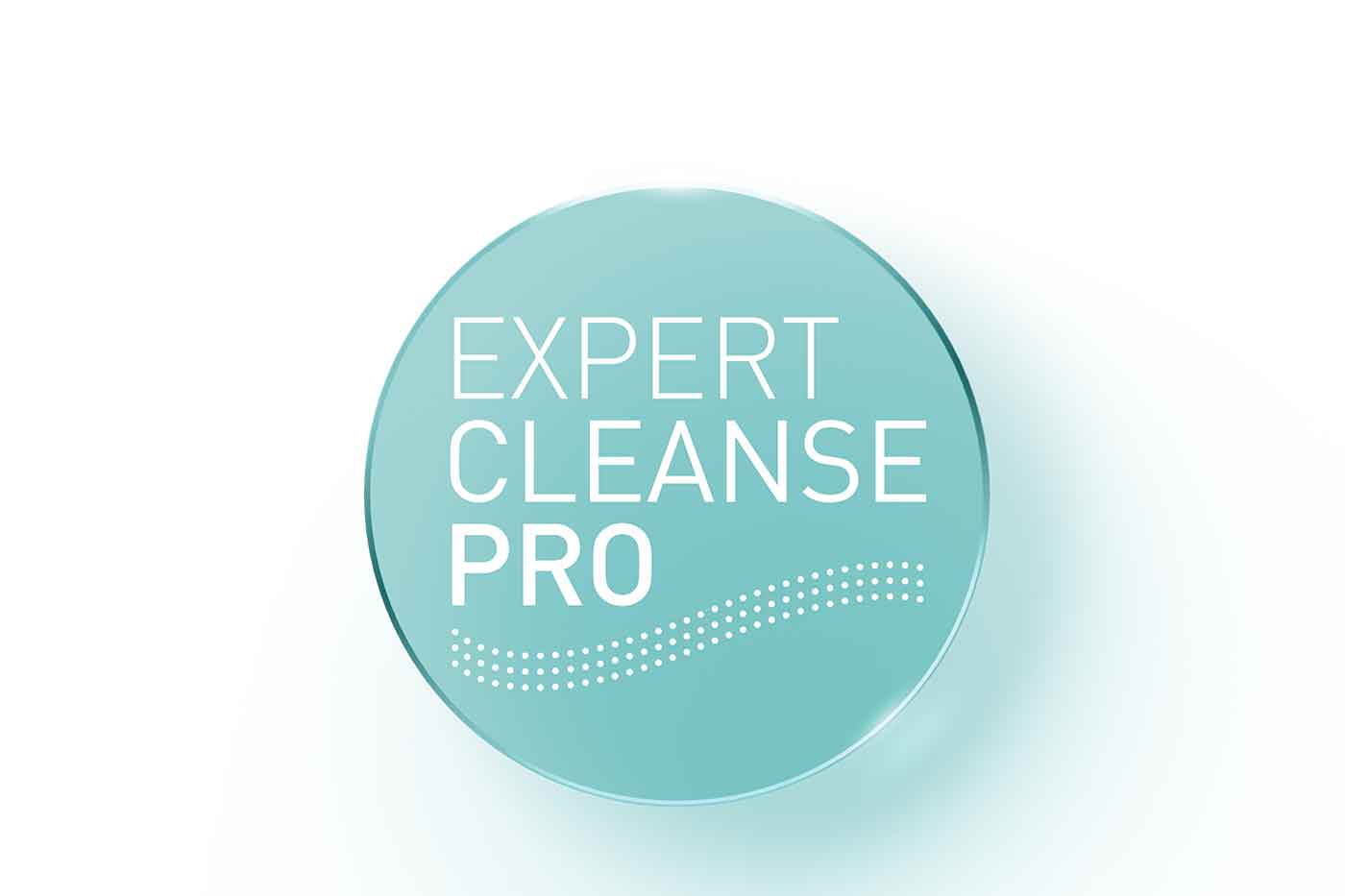 For further information visit www.skeyndor.in or call 8929399499