A quick glance at the exclusive range of personal care products and luxury brands at Cosmoprof Worldwide Bologna 2023
ARRIVAL RESTORE PURE TREATMENT
An intensive restorative and nourishing treatment that deeply repairs, strengthens, and regenerates the hair by providing vitamins and essential fatty acids, this shampoo has a synergistic action of hemp oil and pomegranate cellular water. In combination with the other natural and bio-organic ingredients, it moisturizes, protects, purifies, and nourishes the hair without weighing it down.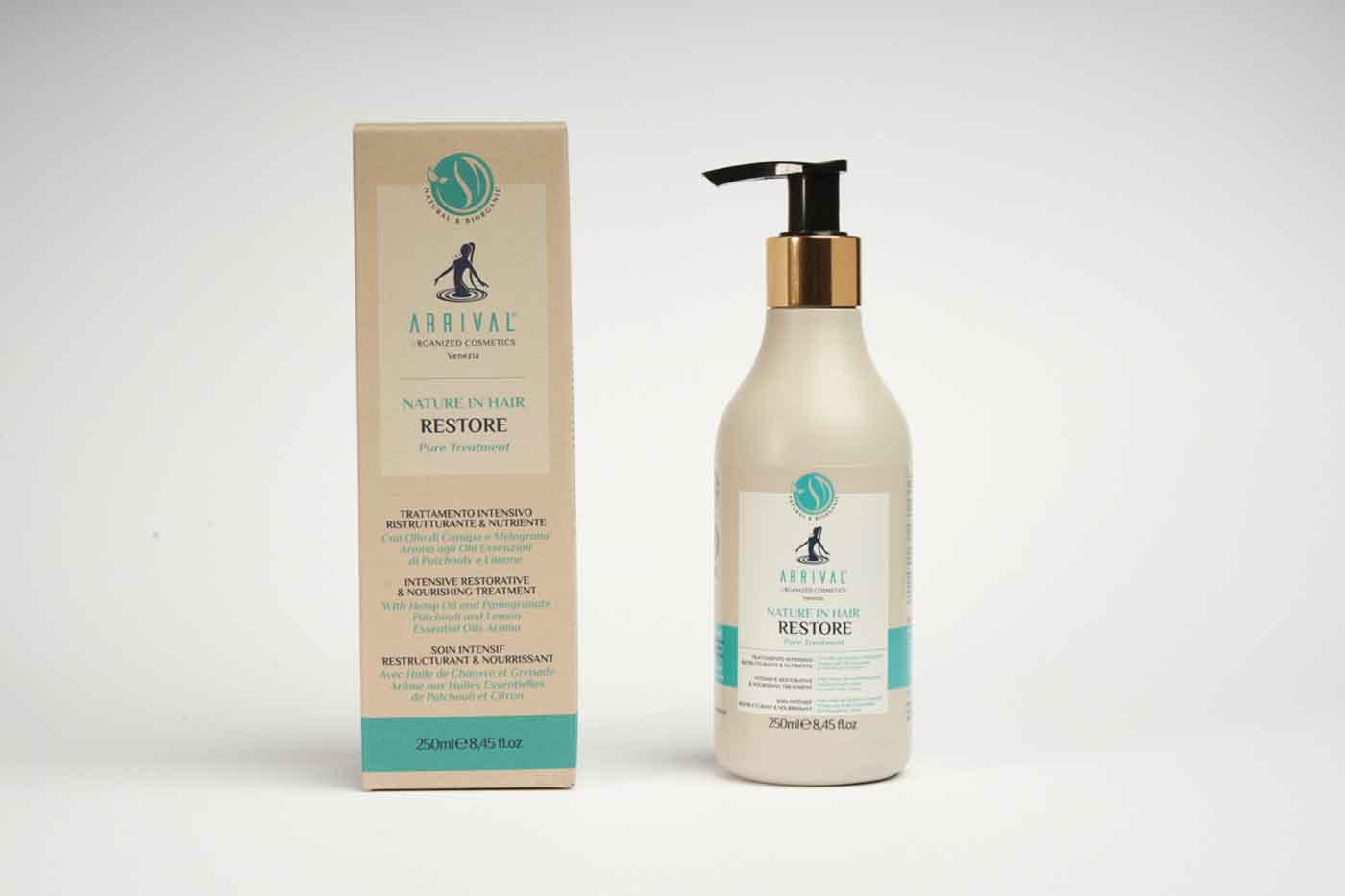 ANWEN GROW ME TENDER
Thisherbal scalp treatment helps the hair to grow faster. The complex of bioactive ingredients strengthens the hair roots, reduces excessive hair loss, regulates sebum secretion, and stimulates hair growth, making the hair healthy and shiny!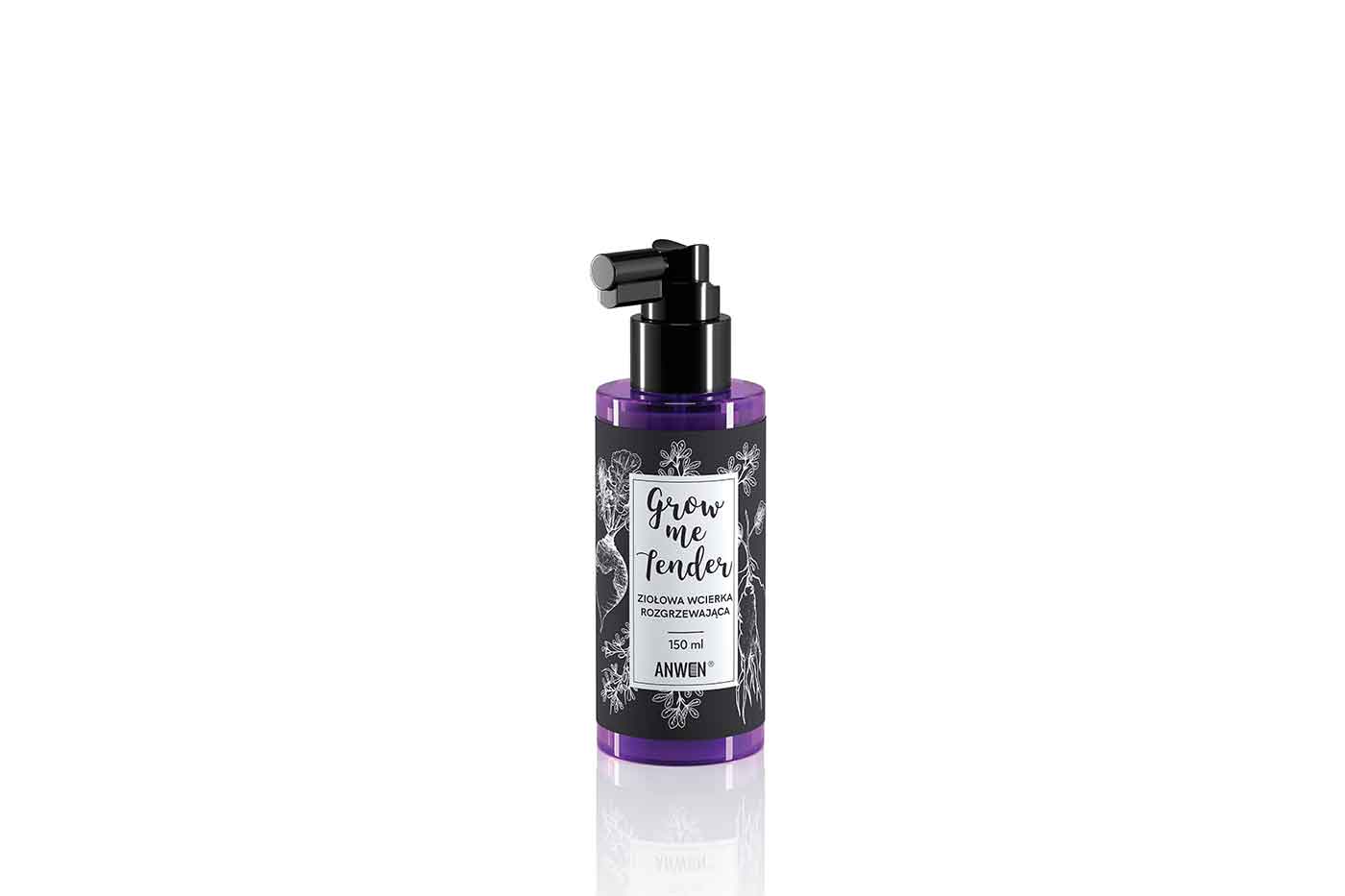 SYLVECO VIANEK MOISTURIZING SHAMPOO
The Sylveco Vianek Moisturizing Shampoo is a gentle formula for normal to dry hair that cleanses without stripping the hair of moisture. Glycerin, panthenol and oat proteins lock in moisture protecting it from damage. Wheat germ oil helps regenerate the structure of hair strands and the dandelion root extract nourishes deeply, leaving the hair smooth, soft and resilient.

ANDREIA COLOR COAT SERUM
A 100% Vegan color protective serum, this is an antioxidant booster that contains UV filter for vibrant, bright color. With ingredients like avocado oil, almond oil, and prickly pear, the serum helps seal split ends and eliminates frizz. It is 100% paraben-free, does not contain any artificial dyes or gluten. The brand uses recycled packaging.

PEGGY SAGE GREEN OIL FOR NAILS AND CUTICLES
This Green Oil for nails and cuticles is a green formula made of 100% natural ingredients. It nourishes and moisturizes the nails and cuticles. Formulated with sweet almond oil, sunflower seed oil and apple seed oil, it is a great choice for healthy nails and cuticles.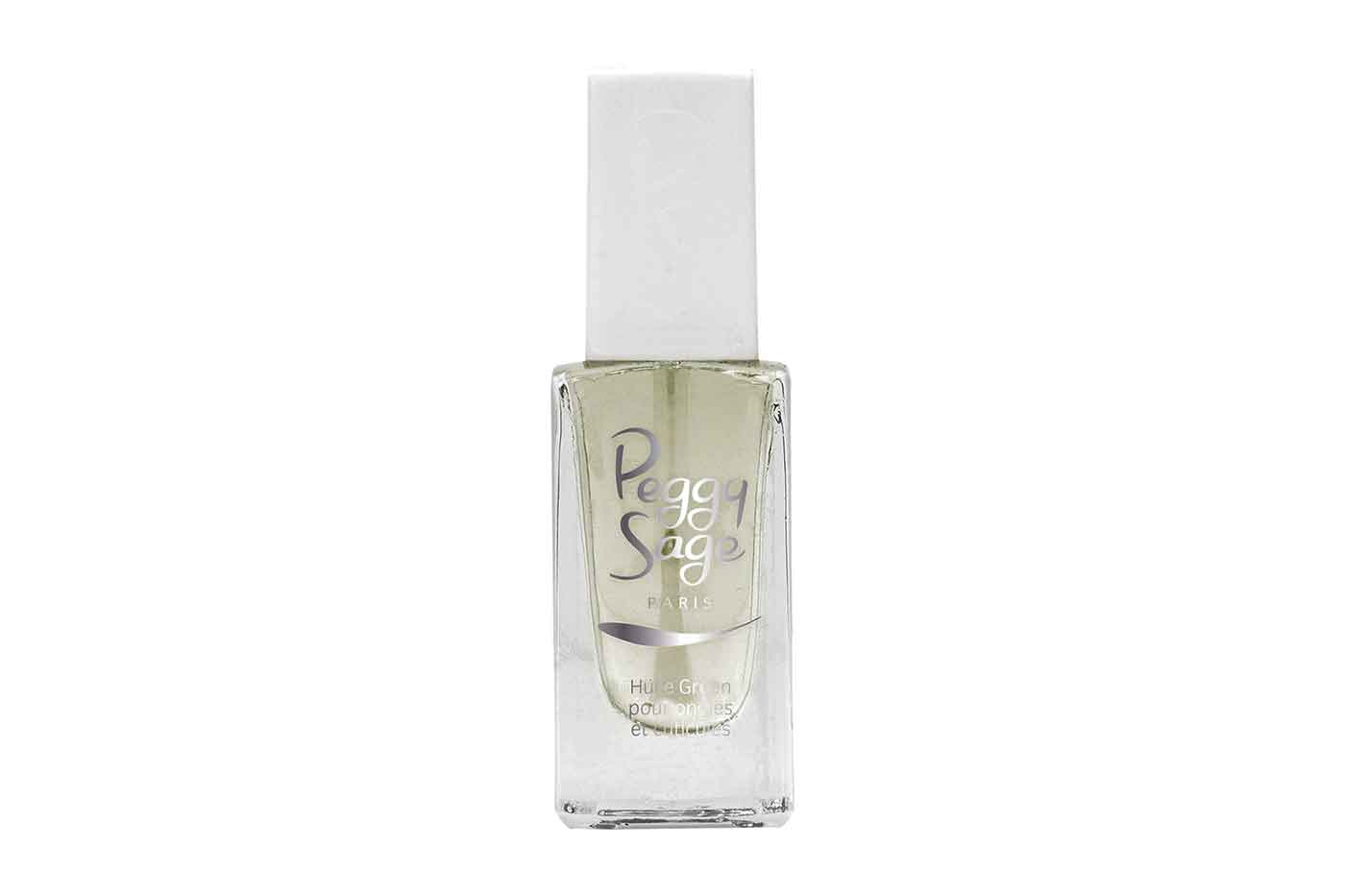 KISS FALSCARA STARTER KIT
KISS Falscara Starter Kit is a game changer for eyelashes! If You Can Mascara, You Can Falscara! The new way to Lash – with wisps placed under the natural eyelashes gives the look of eyelash extensions, and with proper care Falscara wisps can be reused up to 3X. The product comes in an easy-to-use value-priced kit, and results are amazingly natural looking.