An exclusive treatment that not only hydrates and boosts skin health but also delays premature ageing leaving the skin healthy, radiant, and supple
Water is essential for Human Life! It improves the body's performance, prevents injuries, and enhances skin health. The amount of water required for smooth functioning of human body depends on many factors, such as climatic conditions, body mass, physical exercise, etc. Dehydration occurs when the body lacks the required amount of wáter intake, resulting in the loss of muscular toning and skin elasticity, which accelerates premature ageing. It reduces the skin's natural protection and leads to rough, dull, dehydrated and depigmented skin.

Power Hyaluronic range from SKEYNDOR, is a natural skin hydrodynamics treatment which combines hyaluronic acid of different molecular weights with aquaporin activator. This gives optimum degree of hydration.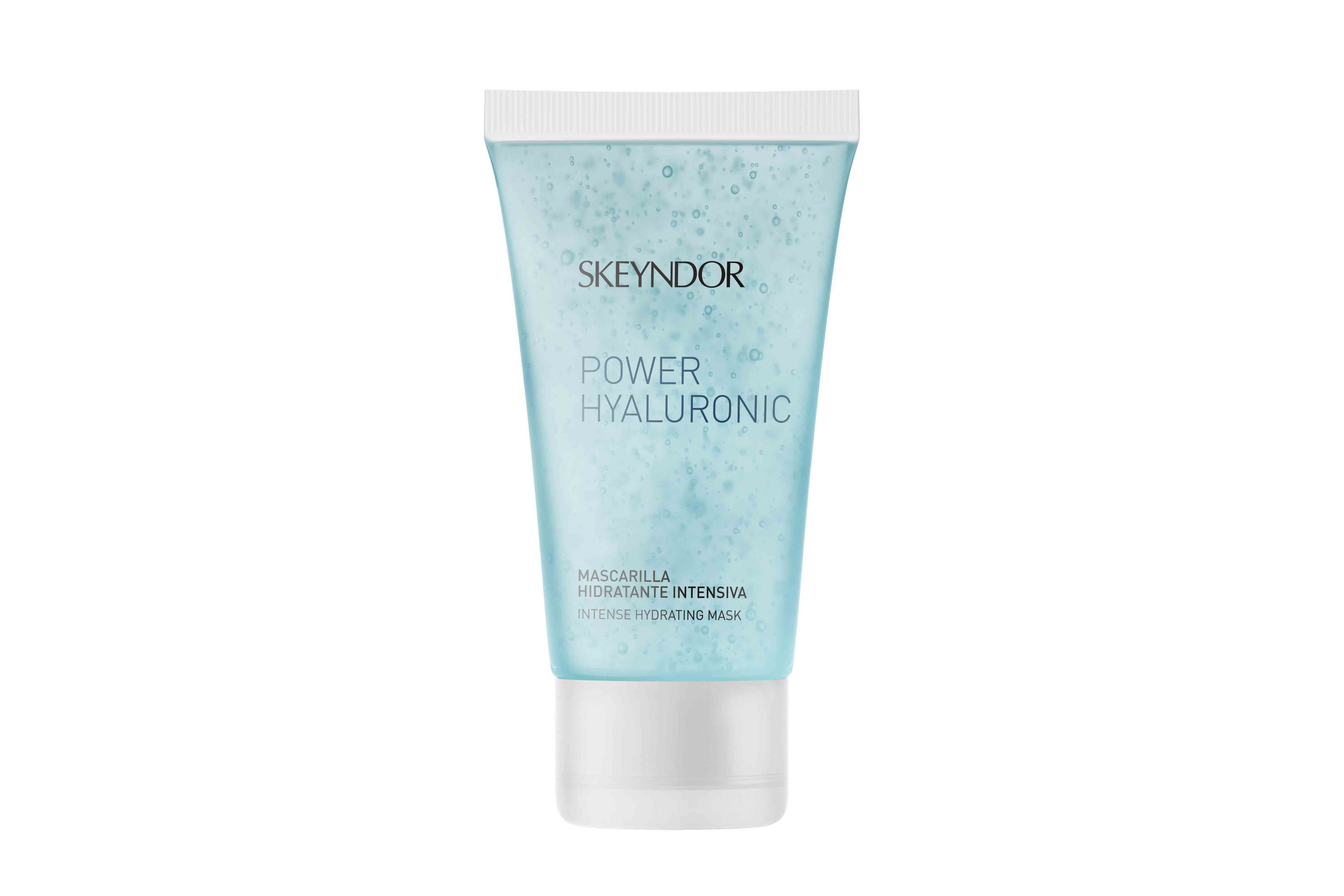 Power Hyaluronic is formulated to hydrate the skin in depth and at the same time protect it from premature water loss caused by aggressive external agents.
The Salon treatment kit, contains Hyaluronic Intensive concentrate, Aquaporin massage gel, and Polarised wáter solution. As a result, skin shows 90% improvement in wrinkles caused by dehydration, 100% ultramoisturizing in one sesión resulting in optimum degree of hydration that lasts for 24hrs. Special massage techniques, using Selenite stones makes the whole experience very pleasant and exclusive.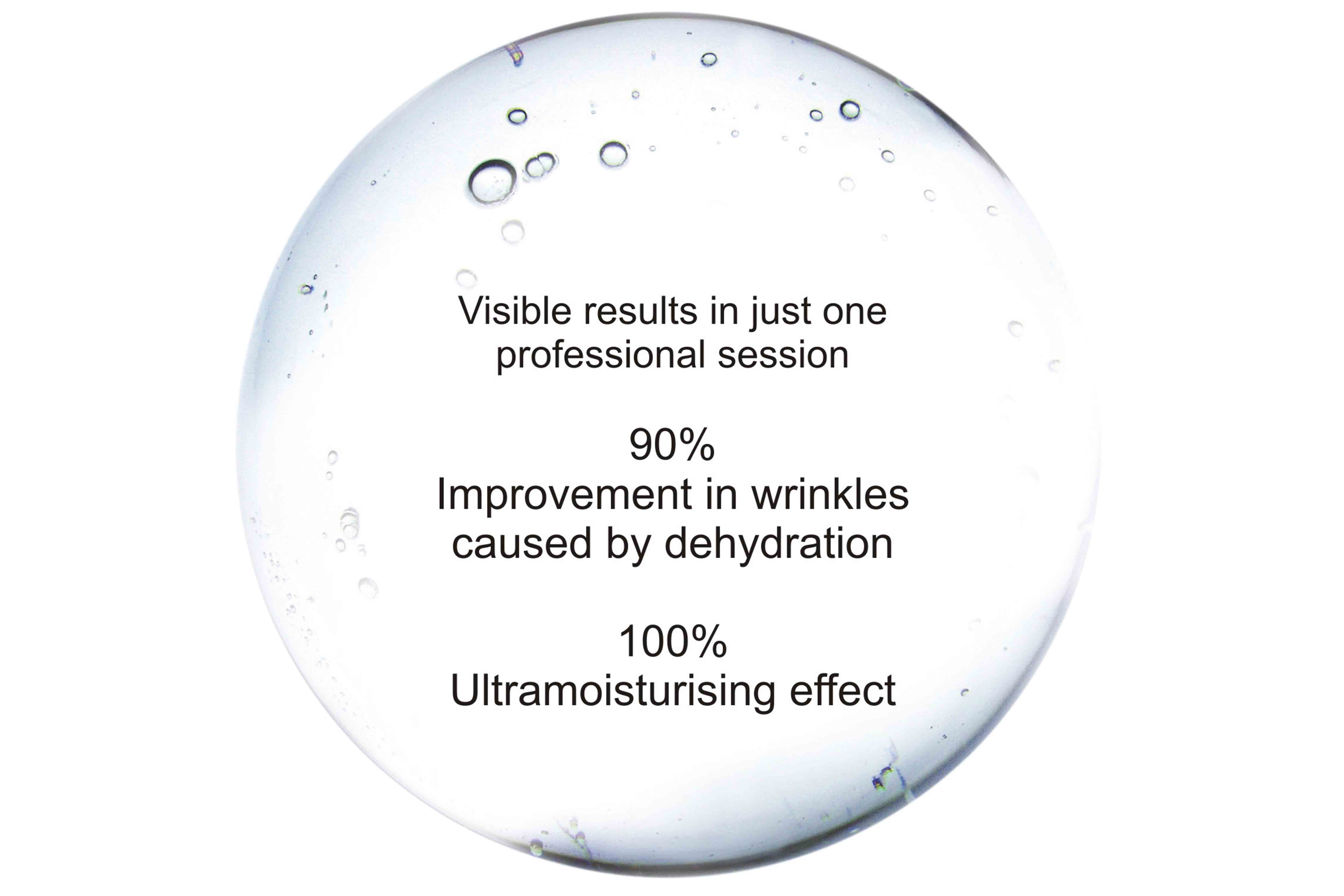 Home care treatment includes Intensive Moisturizing Cream for Dry to very Dry skin, Intensive Moisturizing Emulsion for normal to combination skin, Moisturizing Booster and Intense Hydrating Mask.
For further information, Visit www.skeyndor.in or Call on 8929399499