Beautiful Hearts Fund visits St. Anthony's Home to spread love through 'Project Butterfly'
With the motto to spread love in style and win hearts, Beautiful Hearts Committee members often organize free haircut & pampering drives for residents of old age homes, orphanages, home for blind and many more places.This is a small token by the members to spread happiness through caring to the underprivileged and needy.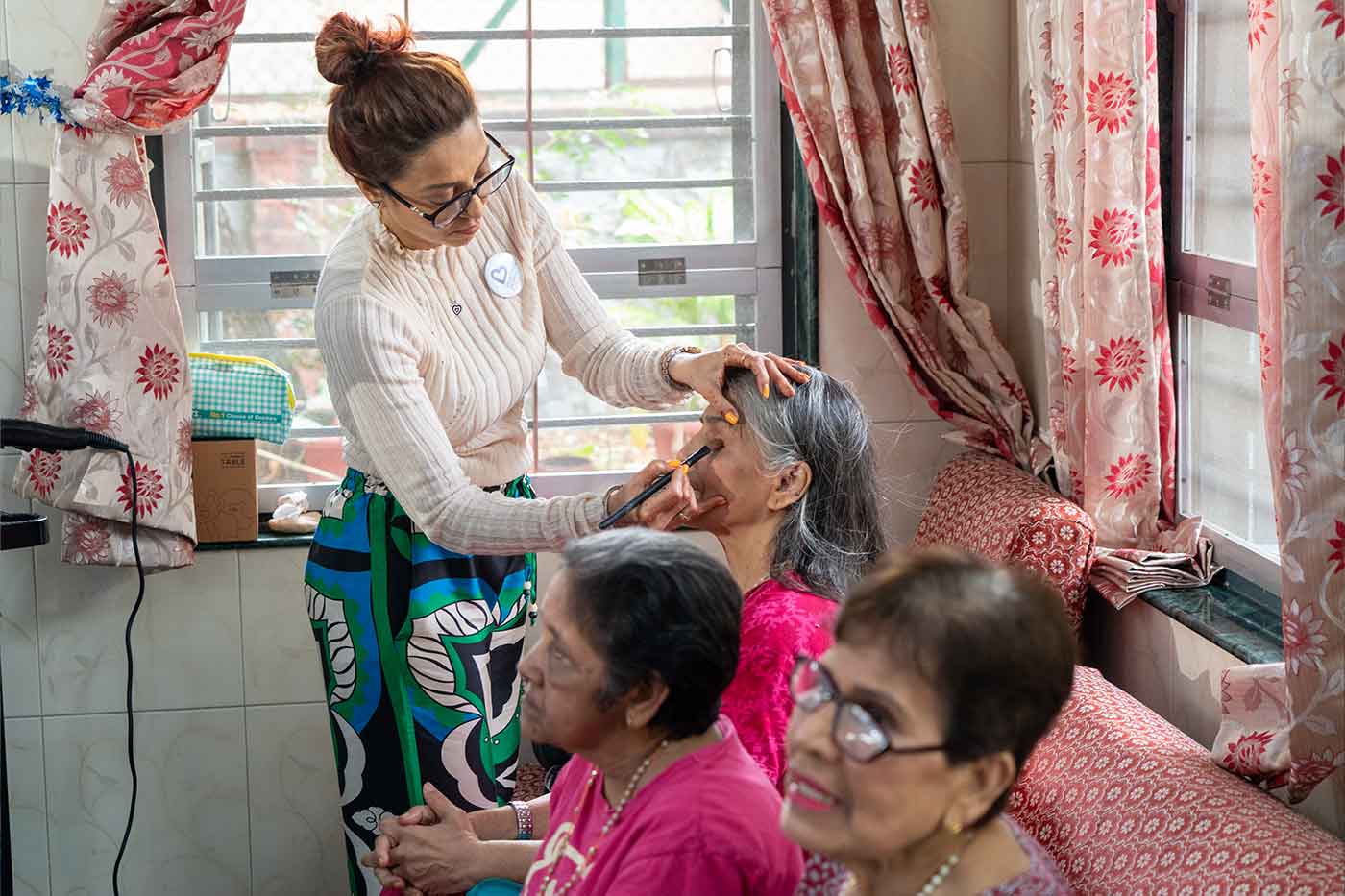 Under this initiative, BHF organized a visit to St Anthony's Home for Aged to spread cheer, last Christmas. Around 50 elderly lady members of the Home were pampered with haircut, hair style, nail colouring and head massage. As the event coincided with Christmas, singer Brendon D'souza played live music that kept everyone engaged on the dance floor and Daryl played the perfect Santa – keeping alive the spirit of Christmas.
Renowned professionals from Savio John Pereira: The Salon, Nalini of Nalini & Yasmin, Uday Takke's Hair & Beauty Salon, IOSIS Wellness, Make up by Kut N Make Salon and Nail Technicians from T&T Nails Spa offered the complimentary services at the venue, grooming the elderly ladies with perfection.
Nalini Naegamvala, Adhuna Bhabani, Palmira Pereira, Savio John Pereira, Uday Takke, Atharva Takke, Kanta Motwani, Sandhya Chipalkatti, Seema V Jerajani, Sheela Iyer, Shirin Merchant, Ebrahim Merchant, Irfan Memon, Ayaz Kabani, Montie Thanki, Debojyoti, Siddarth Iyer and Ashok Chouhan came together and made this project memorable. Core team members, Veena Shetty, Priti Joshi, Waqar Ali Shaikh and Rajesh Vailaya took charge of 'Project Butterfly', worked selflessly to make it a huge success.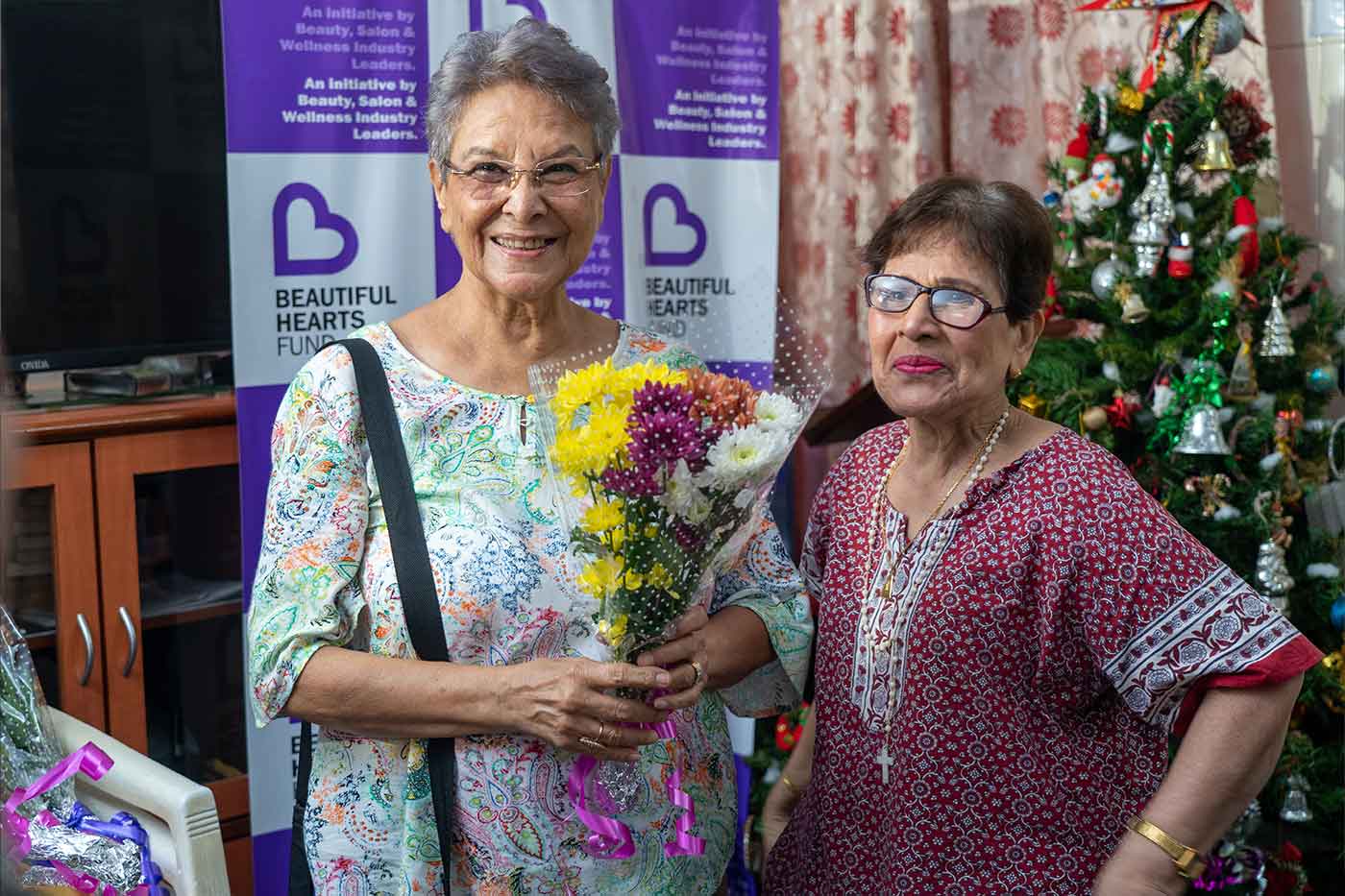 About BHF
Established in the year 2020, Beautiful Hearts Fund (BHF) was initiated with the objective to help salons struggling with their business during the Covid wave. Comprising of Salon & Wellness Industry veterans, BHF aims to support the few who were or are in need at their critical moments. One such initiative is called Project 'Butterfly'.
For more information Call on +91 9176840500 Visit www.BeautifulHeartsFund.com