Celebrating innovation and discovering talent in the beauty industry, Cosmoprof Worldwide Bologna 2023 opened the doors to market expansion in the international markets this year.
The 54th edition of Cosmoprof Worldwide Bologna, the leading B2B event for the cosmetics industry came to a grand ending on March 20th, 2023. Over 250,000 stakeholders from 153 countries had the chance to discover the latest developments from the beauty industry only to realise they will soon come back for more.

29 country pavilions attended the grand event with small and medium companies from Argentina, Australia, Belgium, Brazil, California, China, Czech Republic, Ecuador, France, Germany, Greece, India, Indonesia, Ireland, Japan, Latvia, Poland, Romania, South Korea, Spain, Sweden, Taiwan, Turkey, UK, Ukraine, and USA. Argentina, Australia, India, and Romania were new participants compared to the event held in 2022.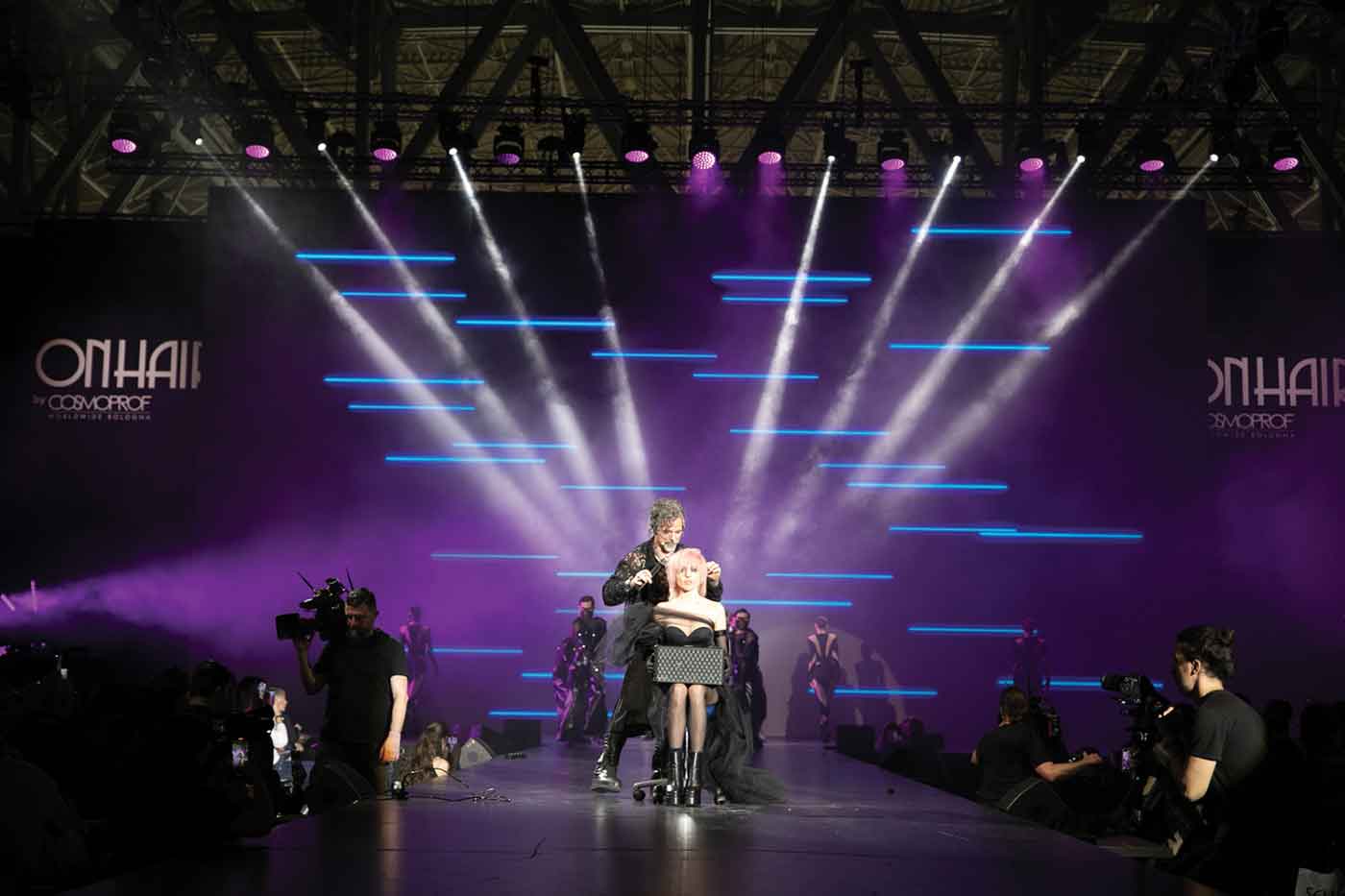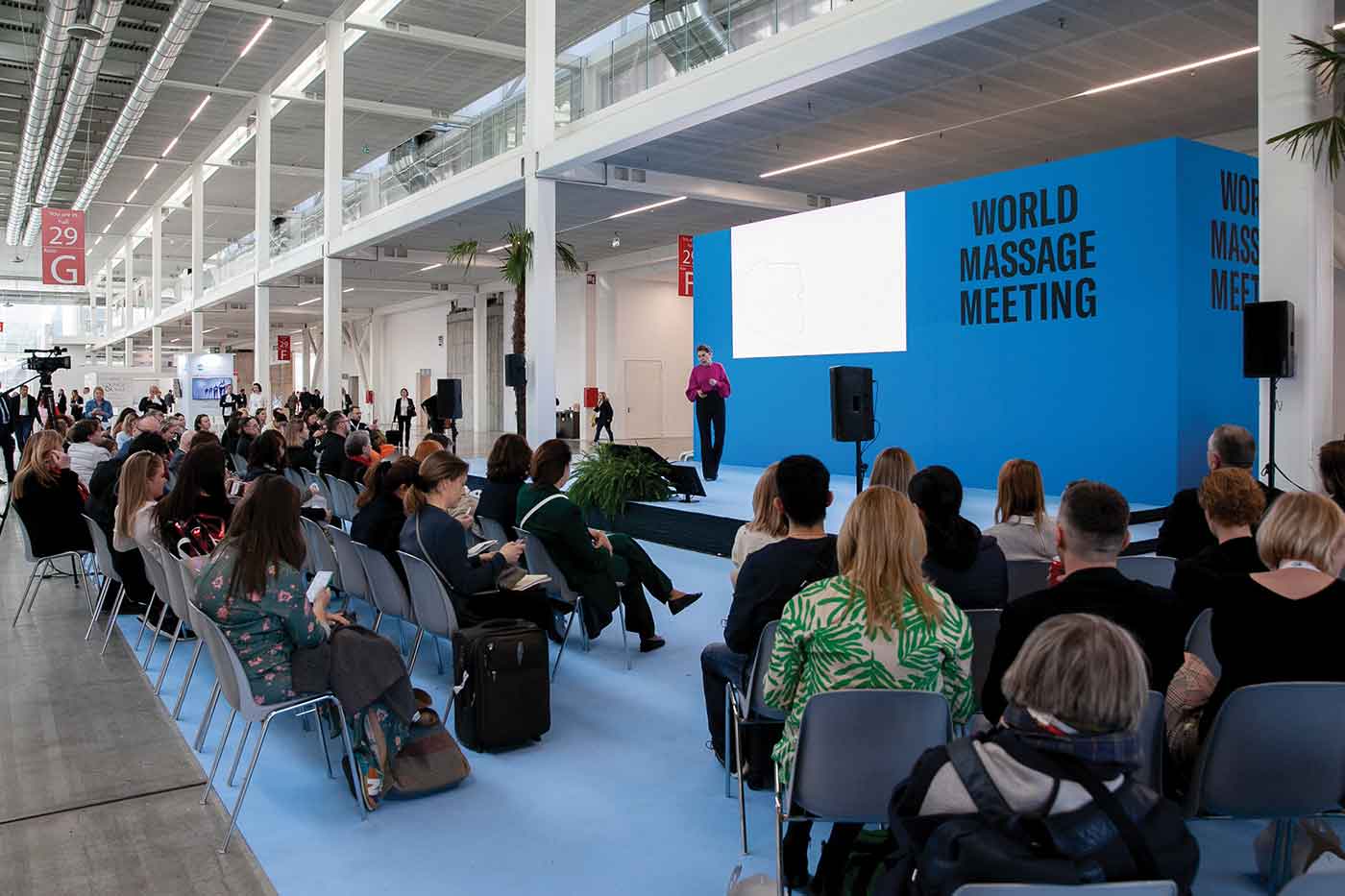 "Cosmoprof is once again the reference showcase for the industry in the world. The results of this edition will represent the state of health of the industry", underlines Gianpiero Calzolari, President, Bologna Fiere. The presence of key players from the leading markets, of more than 2,984 exhibitors from 64 countries and of 29 country pavilions is the result of the efforts that were put to strengthen the international profile and prestige of Cosmoprof Bologna. The grand success of the event was an outcome of the collaboration with Cosmetica Italia– Personal Care Association, the immense support of the Italian Ministry of Foreign Affairsand International Cooperation and ITA – Italian Trade Agency. The contribution of ITA brought about 152 buyers from 50 countries that made Cosmoprof Bologna a bigger success this year than it traditionally is according to Matteo Zoppas, President of ITA.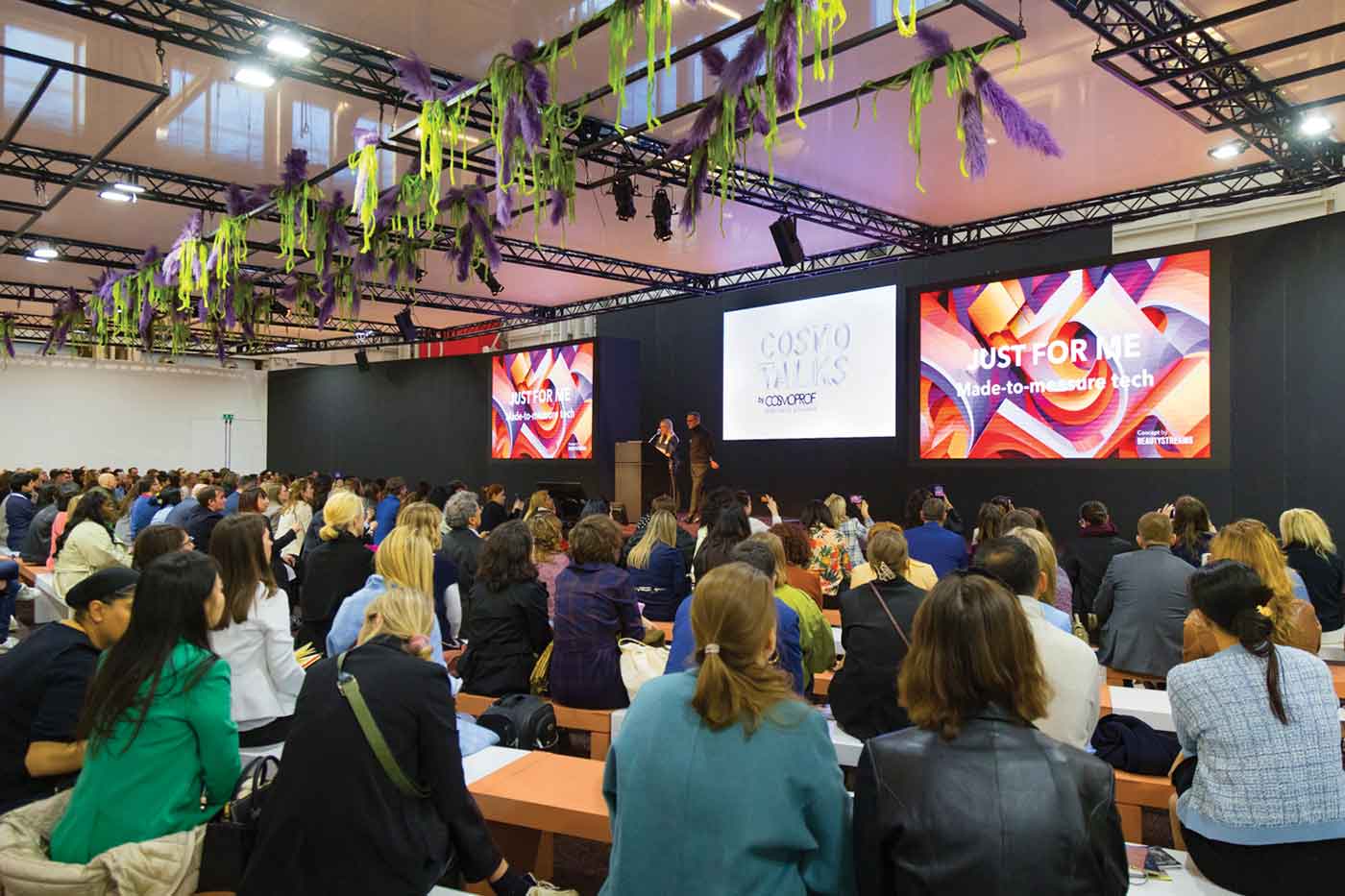 Furthermore, the ITA is all set to have 12 more initiatives around the world this year with the idea of expanding their business network. The match-making program of Cosmoprof Worldwide Bologna helped managing the presence of buyers from more than 50 countries. The attendance of stakeholders from North America, Europe, the Middle East, Asia and Oceania registered growing percentages.