Effective and long-lasting professional skin treatments offered by salons and brands to rejuvenate dehydrated skin.
Skincare professionals have to be on their toes to look after their clients' skincare concerns. Stress, irregular lifestyle, environmental factors or incorrect product use can often cause havoc on your client's skin. Such factors damage the moisture barrier of the skin leading to major issues like dehydration, dryness and dullness. The secretion of excess oil from the skin, further causes breakouts, dry spots and irritation.
Professionally treating a client's skin and recommending the right products that yield optimum and long-lasting effects are huge responsibilities in themselves. With a focus on putting an end to your clients' skin dehydration concerns, StyleSpeak has listed top skin hydrating treatments and products offered by salons and beauty brands respectively.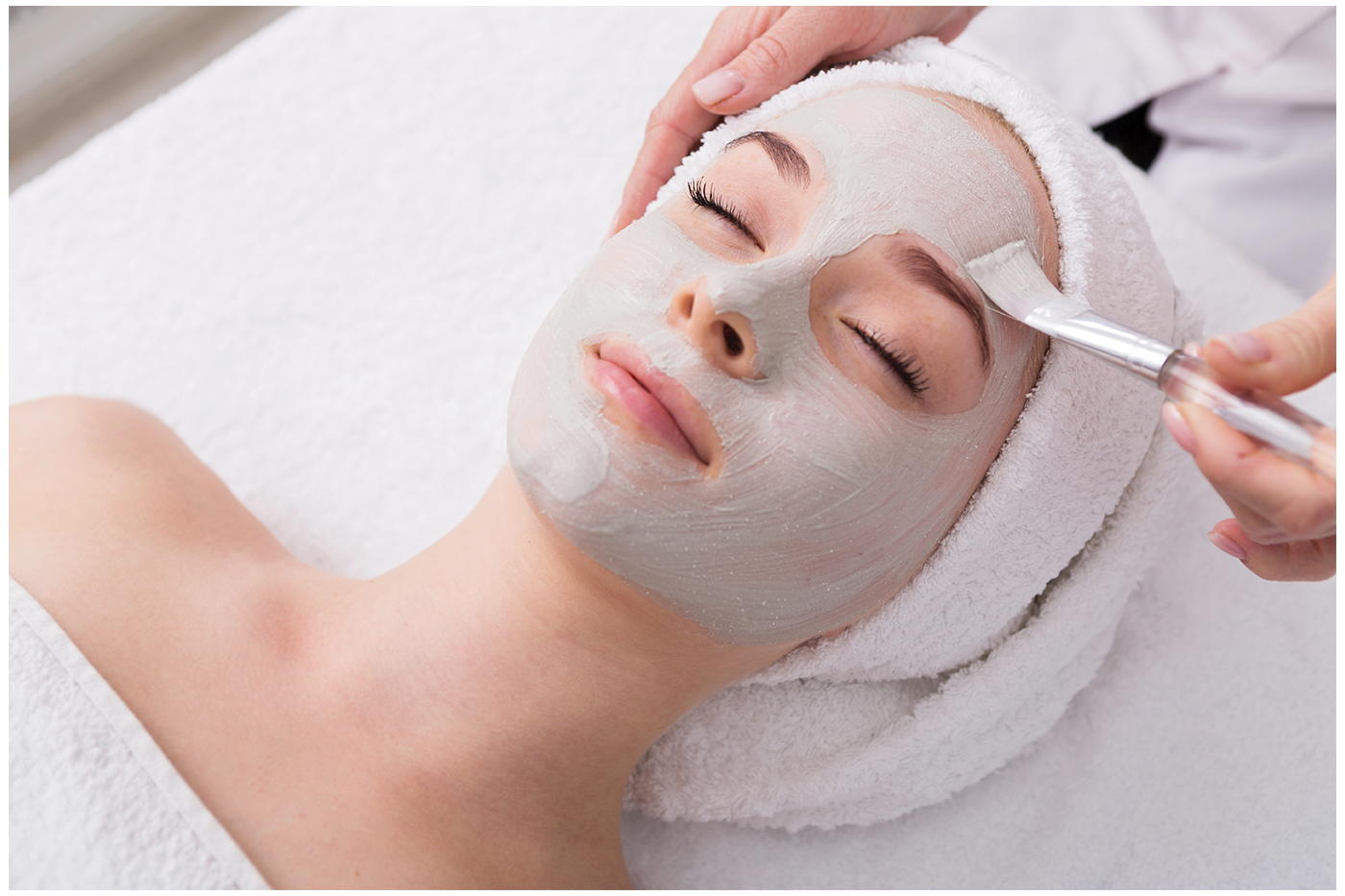 Top Skin Hydration Treatments Offered by Brands and Salons:
Cheryl's Cosmeceuticals Hydramoist Facial-for-Dry Skin works miraculously for dull and dry skin as it restores the lost moisture in the skin making it soft and supple. Additionally, it gives a lightening effect to the skin as it controls the trans-epidermal moisture loss. The result is increased luminosity and glow. The treatment also allows the skin to breathe and blocks excess oil secretion.
Bodycraft Salon Hydra Medi Facial is a 3-in1 medi-facial treatment addressing various skin concerns like hydration, skin texture and tone, pores and congestion. The treatment works in three steps – Exfoliation, Cleansing and Oxygenation to provide optimum nourishment to the skin. Exfoliation removes dead cells, preps the skin to receive maximum active nutrients followed by cleansing to brighten and improve the texture. Oxygenation allows utmost absorption of active ingredients which helps the skin to heal from within.
Lakme Salon Gloss Intense Hydrating Ritual provides intense hydration and nourishment as it improves texture and skin health. The treatment comprises rich ingredients like glacial water and mint extract.
VLCC Wellness HydroGlacier Therapy™ Professional Treatment involves 4 steps that replenish, revitalize and revive the skin with hydro-intelligent actives. The treatment provides intense moisture to the skin instantly thanks to powerful ingredients like lactic acid, plant placenta, aloe vera extract, chlorella vulgaris extract, pueraria lobata root extract and HA3 complex. The treatment helps in strengthening skin cells against pre-mature photo-aging, and forms a better resistance to loss of elasticity and wrinkles.
Enrich Salon's Aquatonale Moisturising Treatment provides controlled moisturization to the skin while offering regeneration and restricting properties. This together works wonders in adding a natural suppleness and softness to the skin.
Top Skin Hydrating and Moisturizing Products:
Dermalogica Skin Hydrating Masque comes with unique cross-linked hyaluronic acid that stores moisture to provide maximum hydration to the skin. This refreshing and moisturizing masque infused with Lycopene-rich tomato seed lipids, enhances moisture levels in the skin, and restores the skin's protective barrier making it healthy and smooth.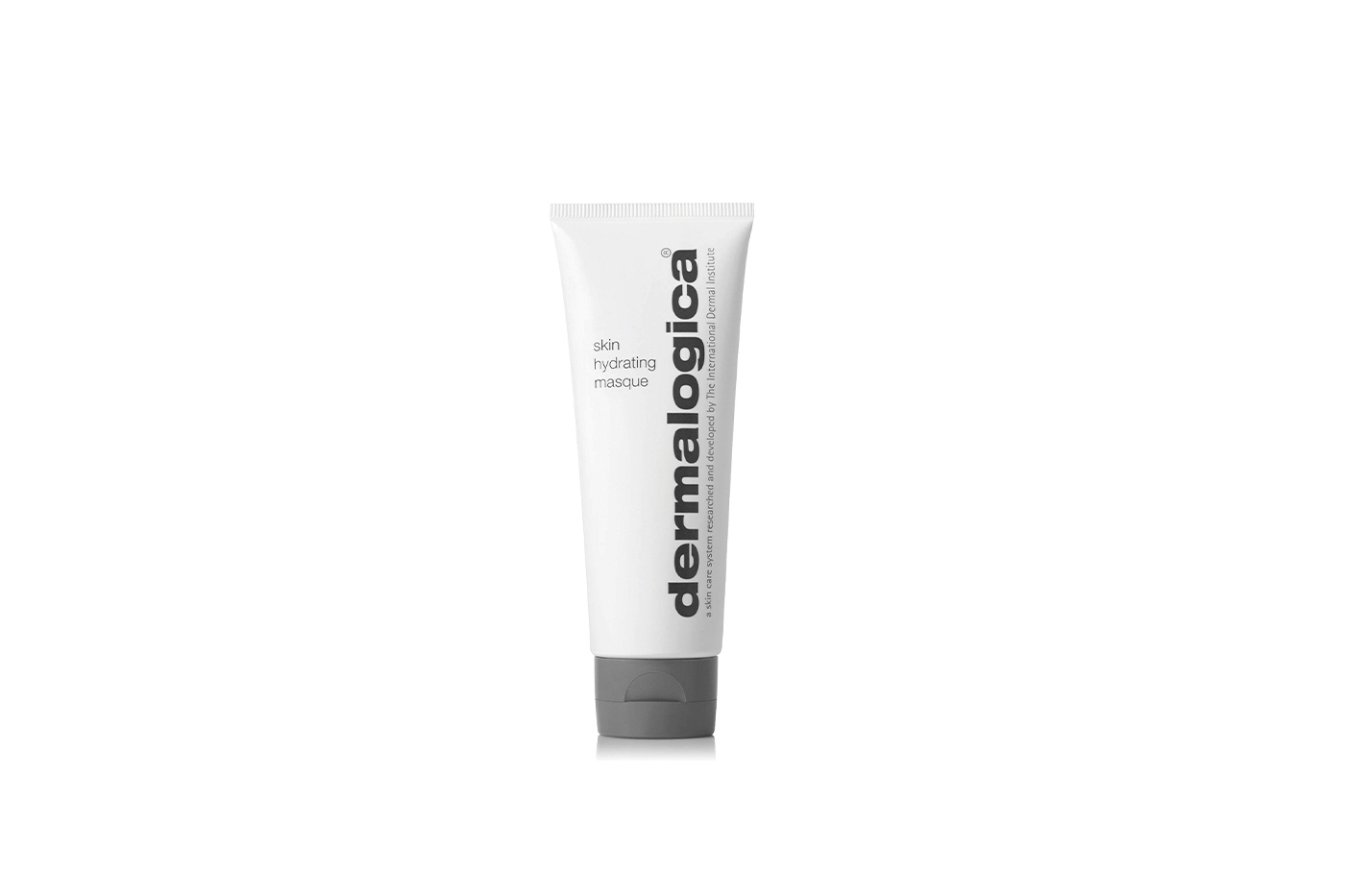 Casmara Oxygenating Moisturizing Cream has a soft and light texture that gives energy to the cells while boosting oxygen levels. The cream provides intense hydration while acting as a wrinkle filler from within and makes the skin glow.
>Comfort Zone Hydramemory Mask is a gel-based face mask formulated with patented technology to give ultra-hydrating effects and instant relief. The sorbet-like texture helps in soothing the skin while providing instant intense moisture and absorbs quickly resulting in moisturized, relaxed, soft and smooth skin.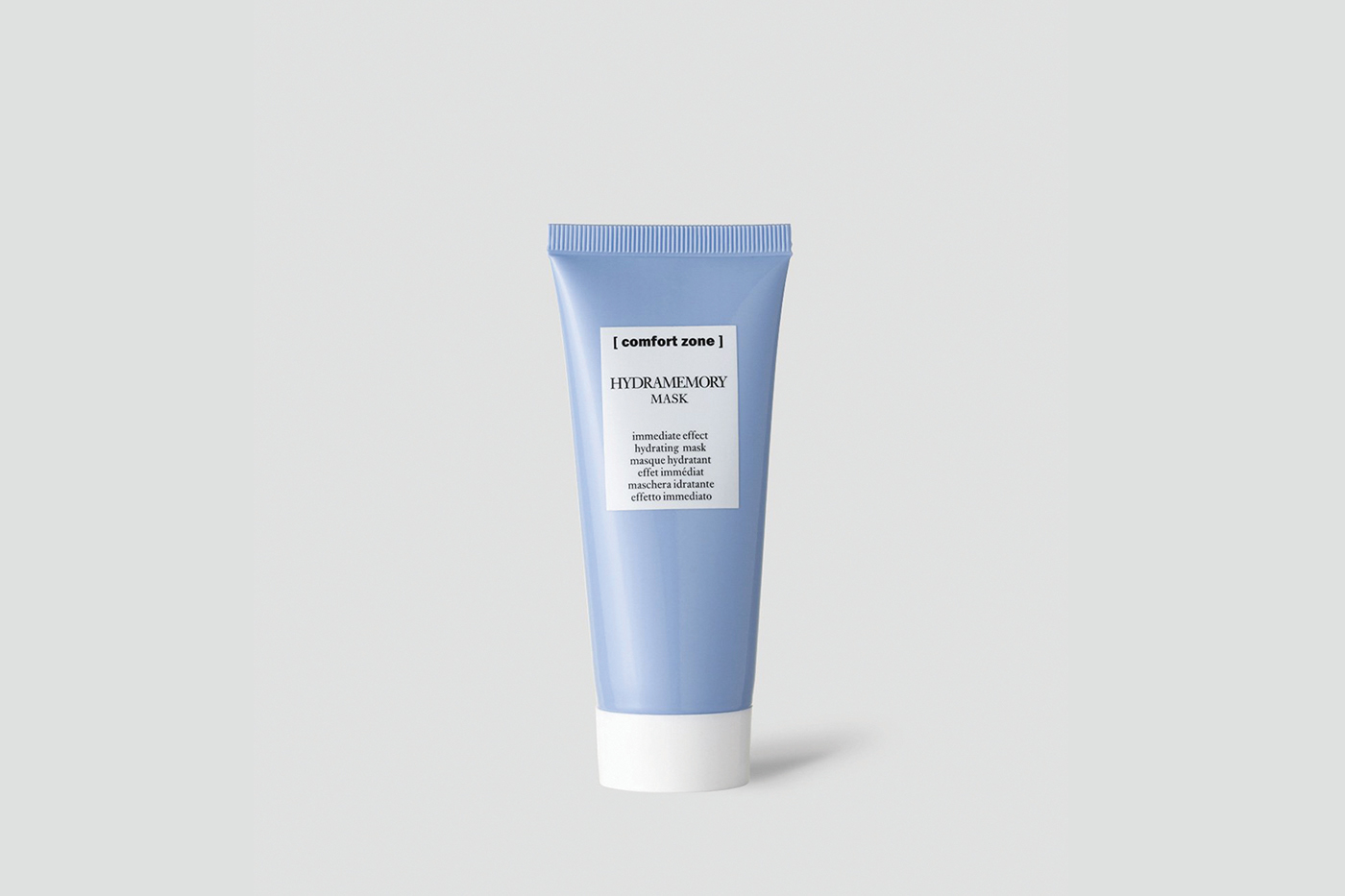 Skeyndor Intense Hydrating Professional Pack for Men comes packed with powerful and enriching ingredients such as micro-crystal diamond cuts, dragon's blood extract, taurine, organic silicum, vitamin C, thermal water, essential oils and fresh mango cells. This hydrating pack protects the skin's hydric levels by preventing wounds and ensures skin hydration.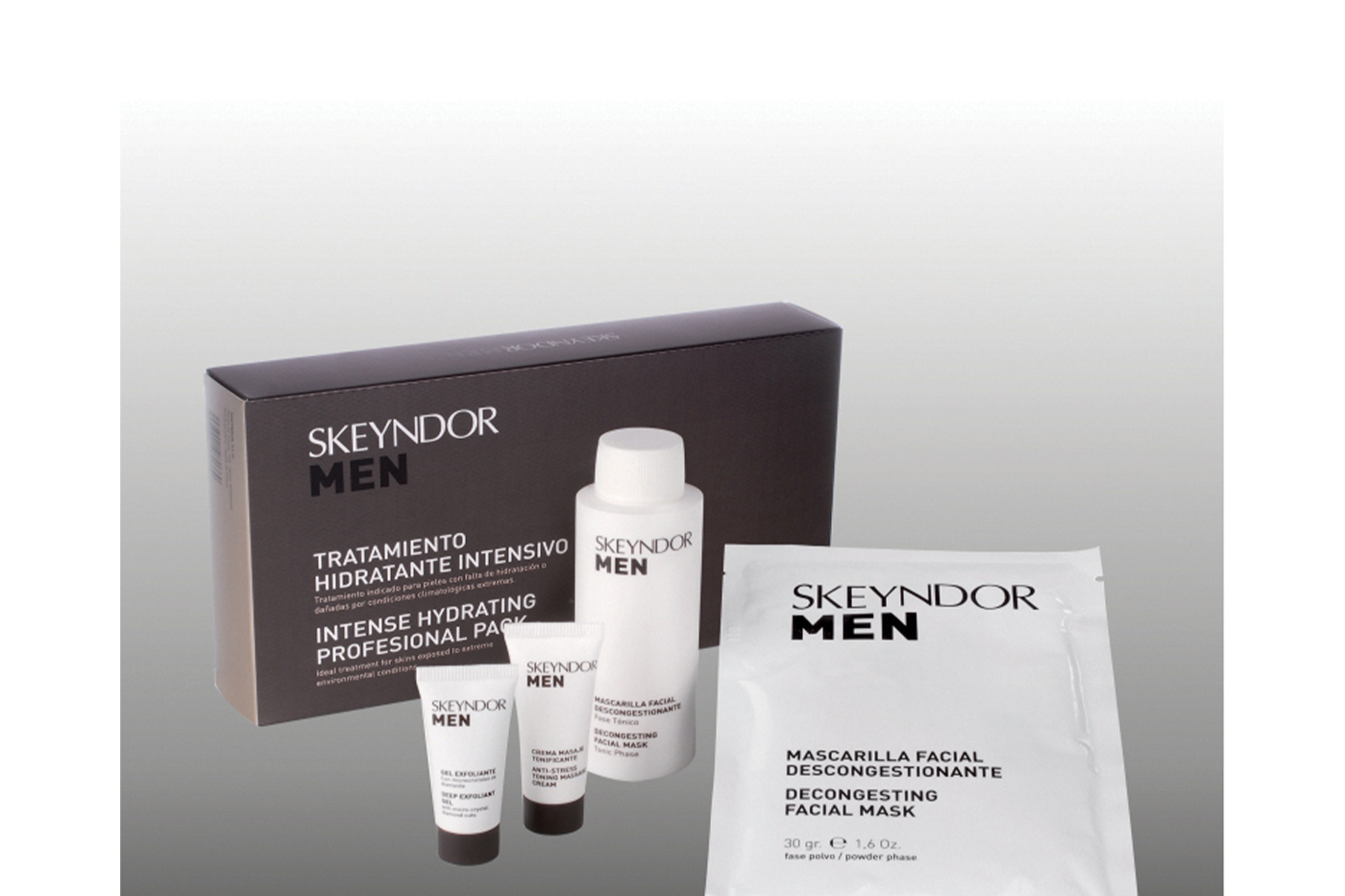 Jeannot Ceuticals Hydrating Line is a special formulation aimed at hydrating, relaxing and brightening the skin. This hydra boost in-salon treatment focuses on nourishing and hydrating the skin while also making it feel smooth and light. Green Caviar and Seaweed are the two crucial ingredients of this line whereas marine algae are rich in vitamins, minerals, proteins and essential fatty acids that soothe and re-energize the skin.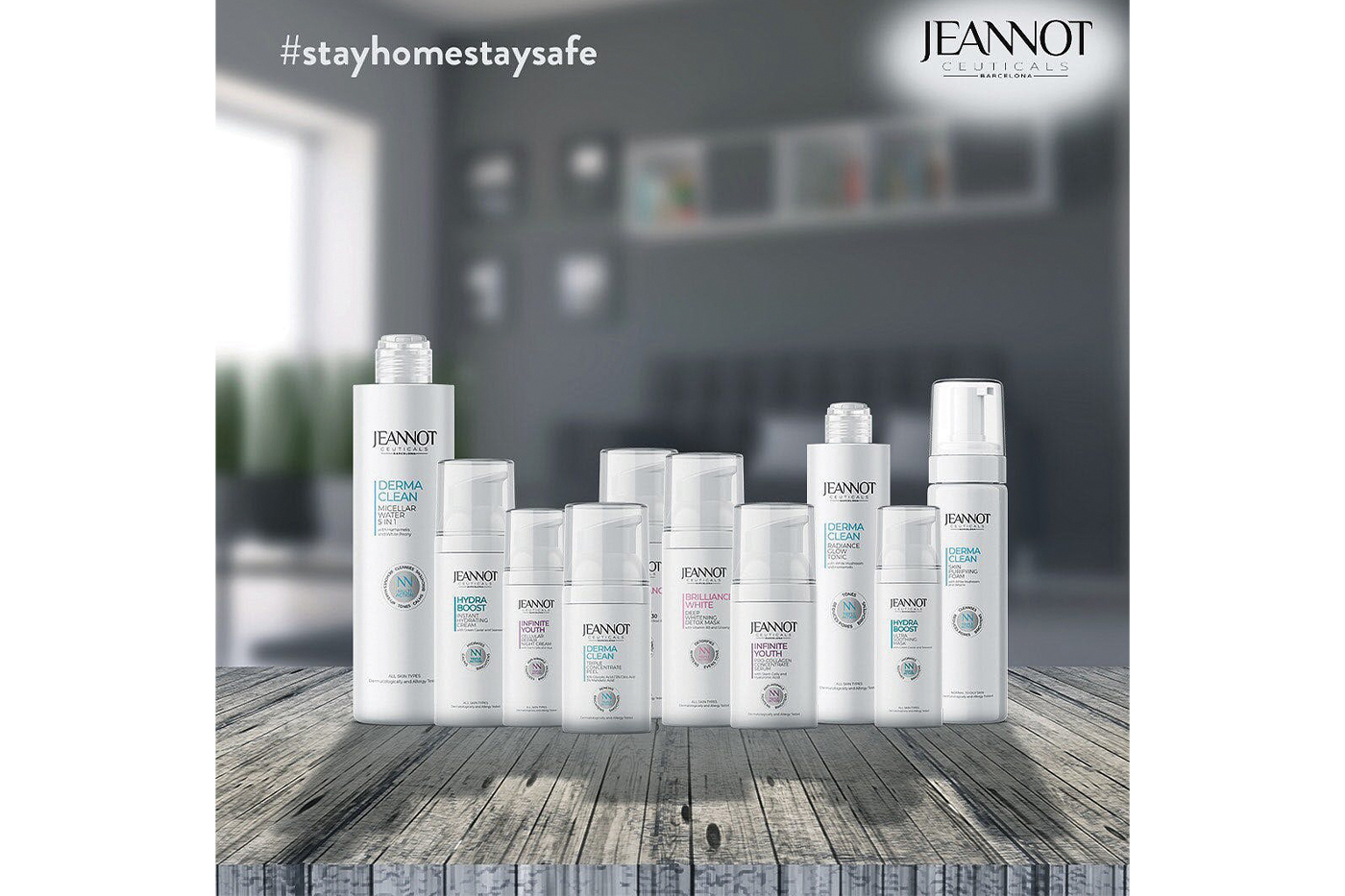 As your clients' most trusted skincare expert, your goal is to offer them the most skin-appropriate treatment to meet their goals. These treatments and products will certainly help you offer them relief from their dry skin woes.