Why use multiple products on your skin when just one multifunctional product can do it all?
Using multiple products on your skin is passé!
Gone are the days when we boasted of using multiple products on our face, each delivering a specific benefit e.g. hydration, brightening, UVA/UVB protection etc. Our bathroom shelves and cabinets were crowded with products, and our daily schedule had to make time for these beauty rituals.
But, given the rush of the modern day consumer, time is a rare commodity. But help is at hand! The new generation of beauty products promise multiple benefits in a single product. These products guarantee best results, save time and are cost effective at the same time.
StyleSpeak brings you some of the best multifunctional skin and haircare products salons should recommend and retail to their clients.
Kérastase Chronologiste Serum Universel
Function: This serum guarantees shiny, glossy, healthy and smooth tresses.
Benefits: Not only does the product revitalizes and restores scalp but it also provides the hair a new structure and form. The product uses biomimetic membrane technology that protects and maintains actives such as abyssine, vitamin E and hyaluronic acid. Available in a clear pump bottle infused with black caviar pearls, the serum encapsulates silky white serum and individual pearls are realized with each pump for maximum effectiveness. Suitable for dry and wet hair, the serum can be utilized as overnight serum or leave-in. The serum also provides intense hydration to the scalp.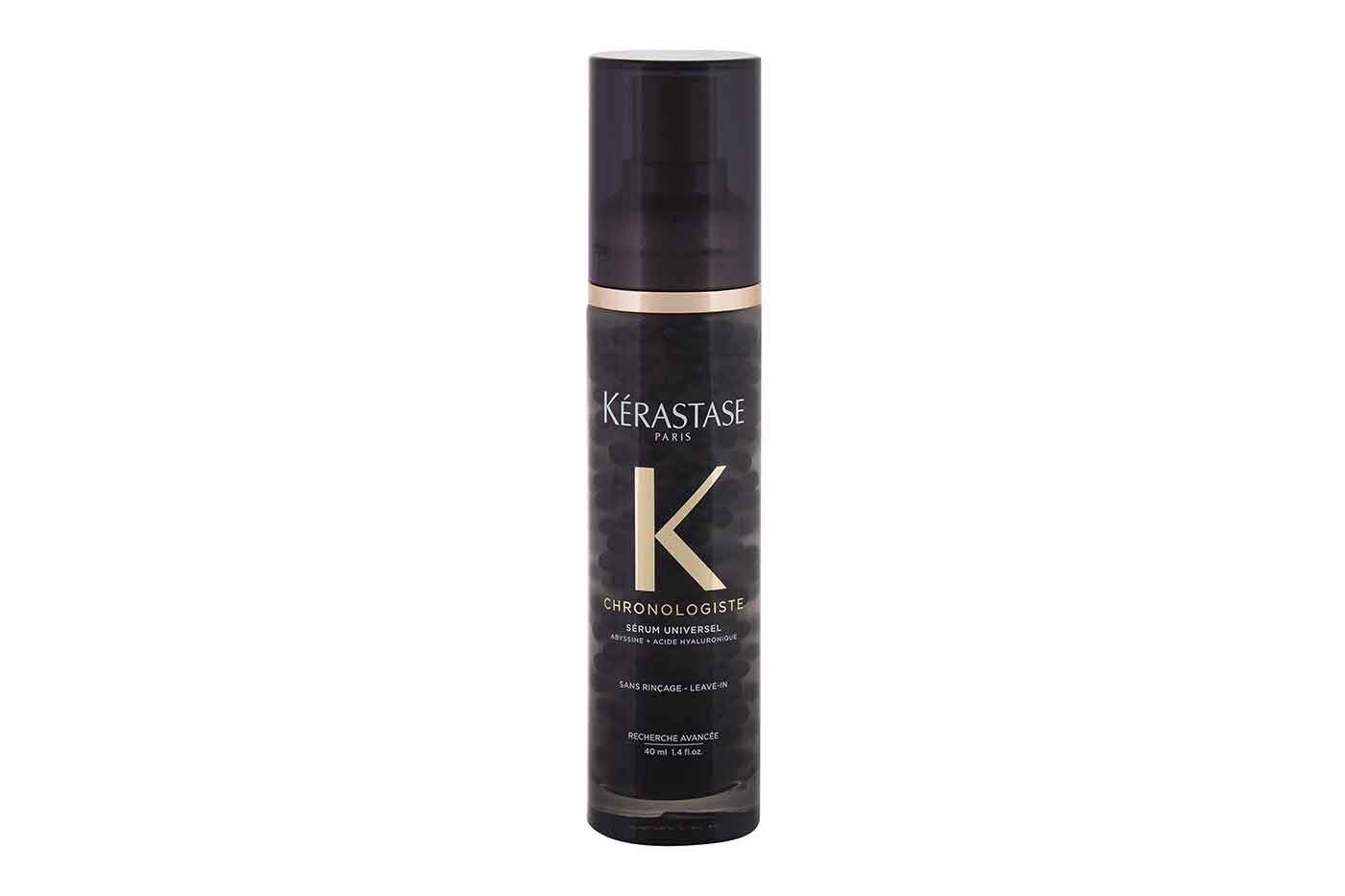 Dr.Jart+ Pore•remedy™ PHA Exfoliating Serum
Function: This serum gently exfoliates skin without causing any irritation.
Benefits: The non-sticky bi-phase serum is enriched with 7 percent polyhydroxy acids (PHA), macadamia seed oil and panthenol to nourish and eliminate dead skin cells. An excellent option for acne and dry skin, the serum controls sebum production and has great moisturizing properties thanks to macadamia seed oil and panthenol. In addition, the product instantly smoothens the skin's texture and decreases the appearance of pores, decreases blackheads and controls excess oil.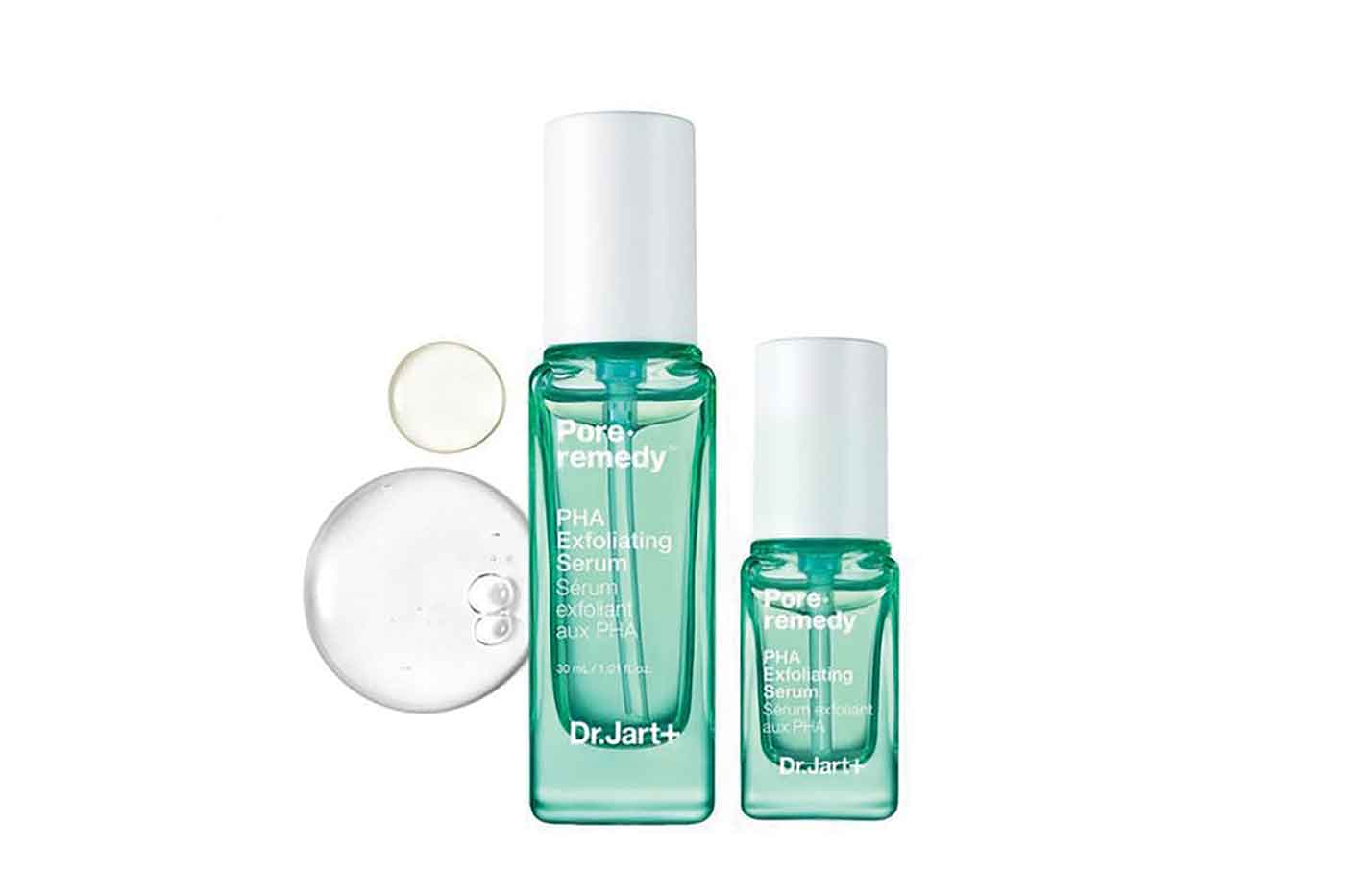 111SKIN | Y Theorem Bio Cellulose Facial Mask
Function: Features silk amino acids that has conditioning properties and licorice root with brightening properties.
Benefits: This mask plays an excellent role in improving skin texture and tone and smoothing wrinkles and fine lines at the same time. The mask is a powerhouse of antioxidant Centella asiatica that increases the production of collagen and further fights discoloration and wrinkles.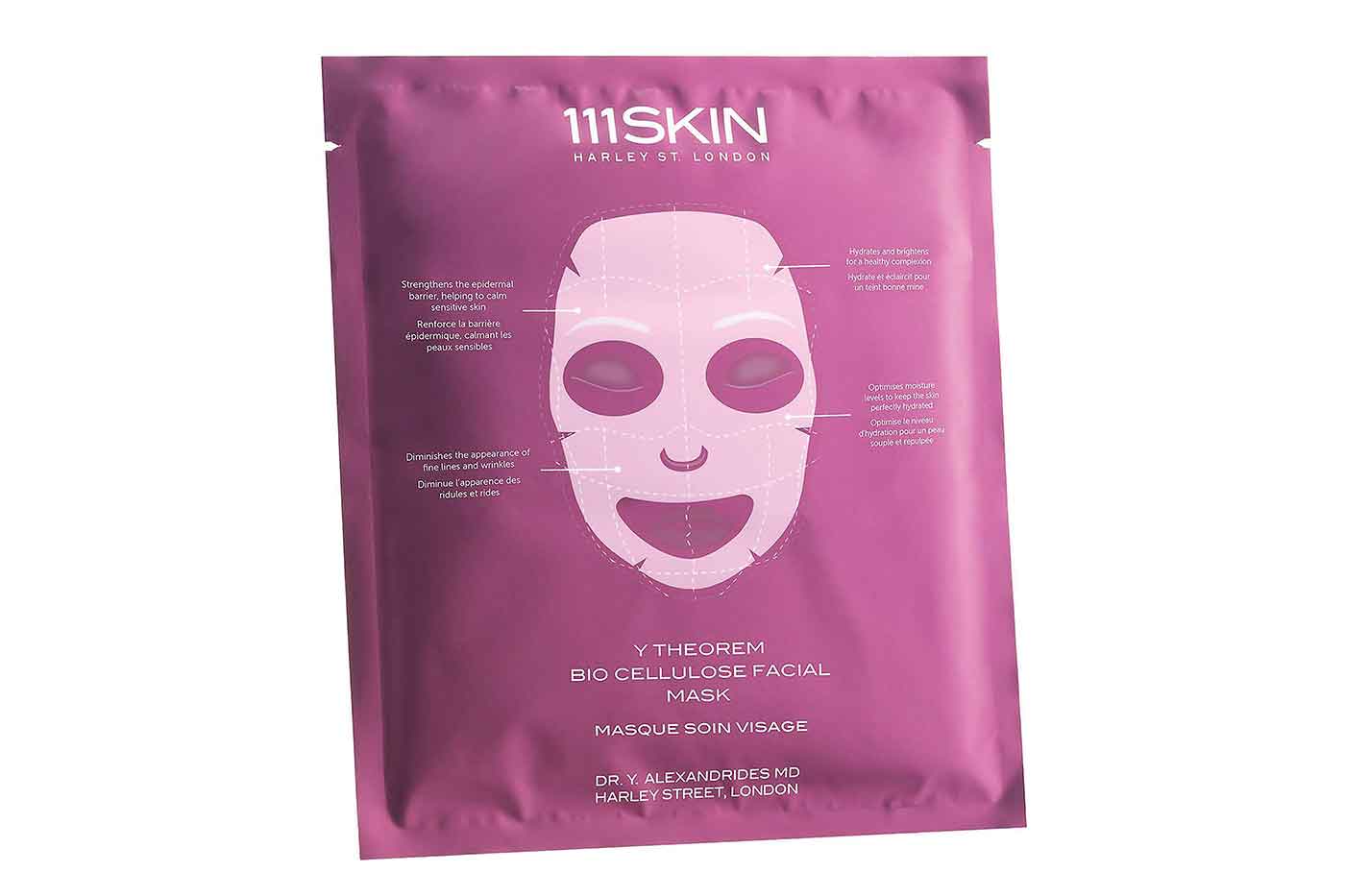 Dermalogica | Dynamic Skin Recovery SPF 50
Function: This product delivers excellent sun protection along with hydration.
Benefits: It provides powerful sun protection thanks to SPF 50. It also fights photoaging and protects from critical sun damage effects like discoloration and wrinkles. With its antioxidant rich rosewood extract and white tea, Dermalogica's dynamic skin recovery has a softening and non-greasy formula. The product also gives long-lasting hydration to the skin. This medium weight moisturizer minimizes skin aging triggers.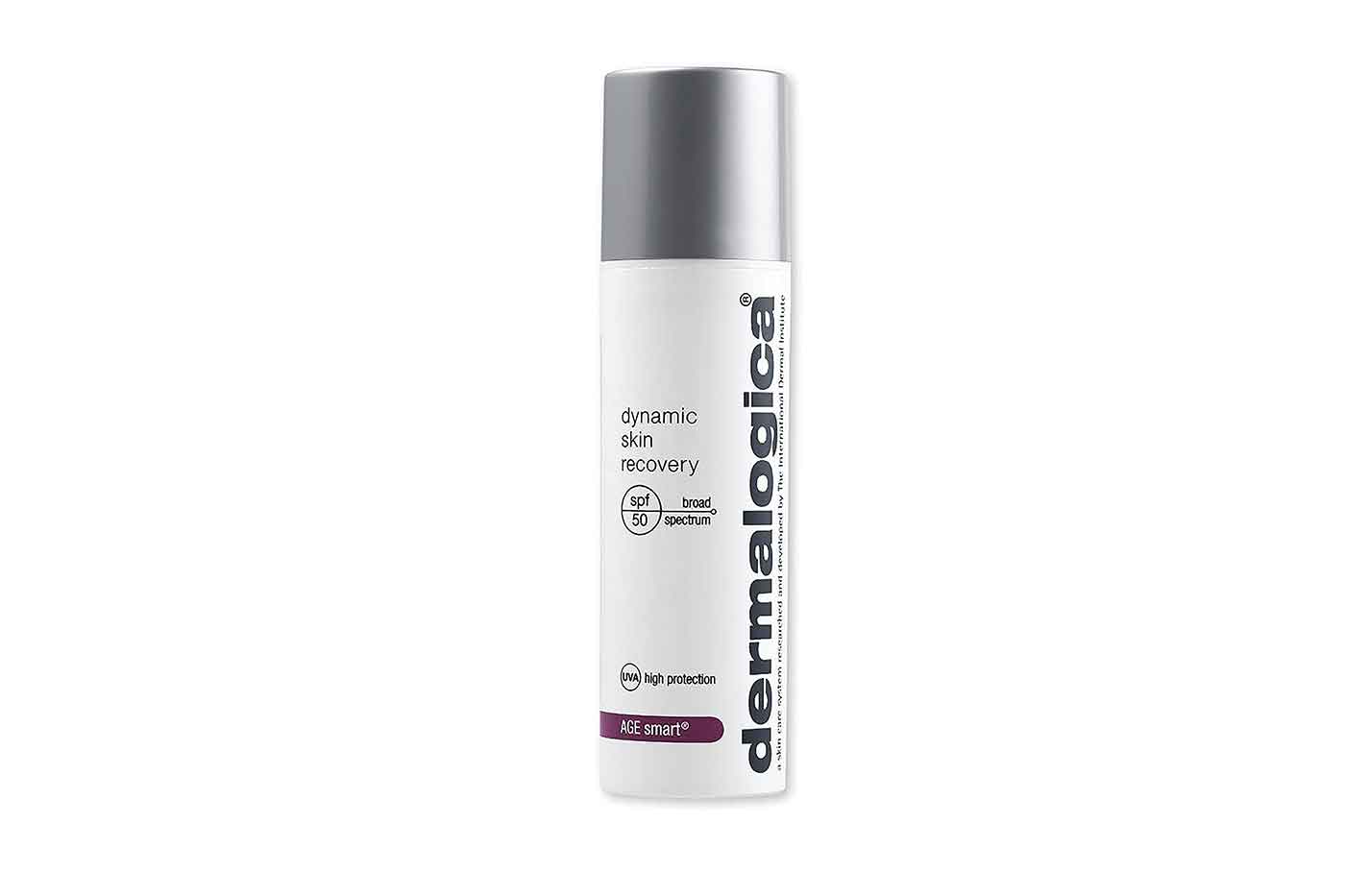 Elemis Superfood Kefir Tea Mist
Function: This face mist does more than just refreshing the face.
Benefits: This product can be used as a toner, setting spray, hydrating mist and primer. For an exhilarating spa experience, use the mist not only on the face but on the hands and legs as well. The revitalizing tea mist can be used during a pedicure.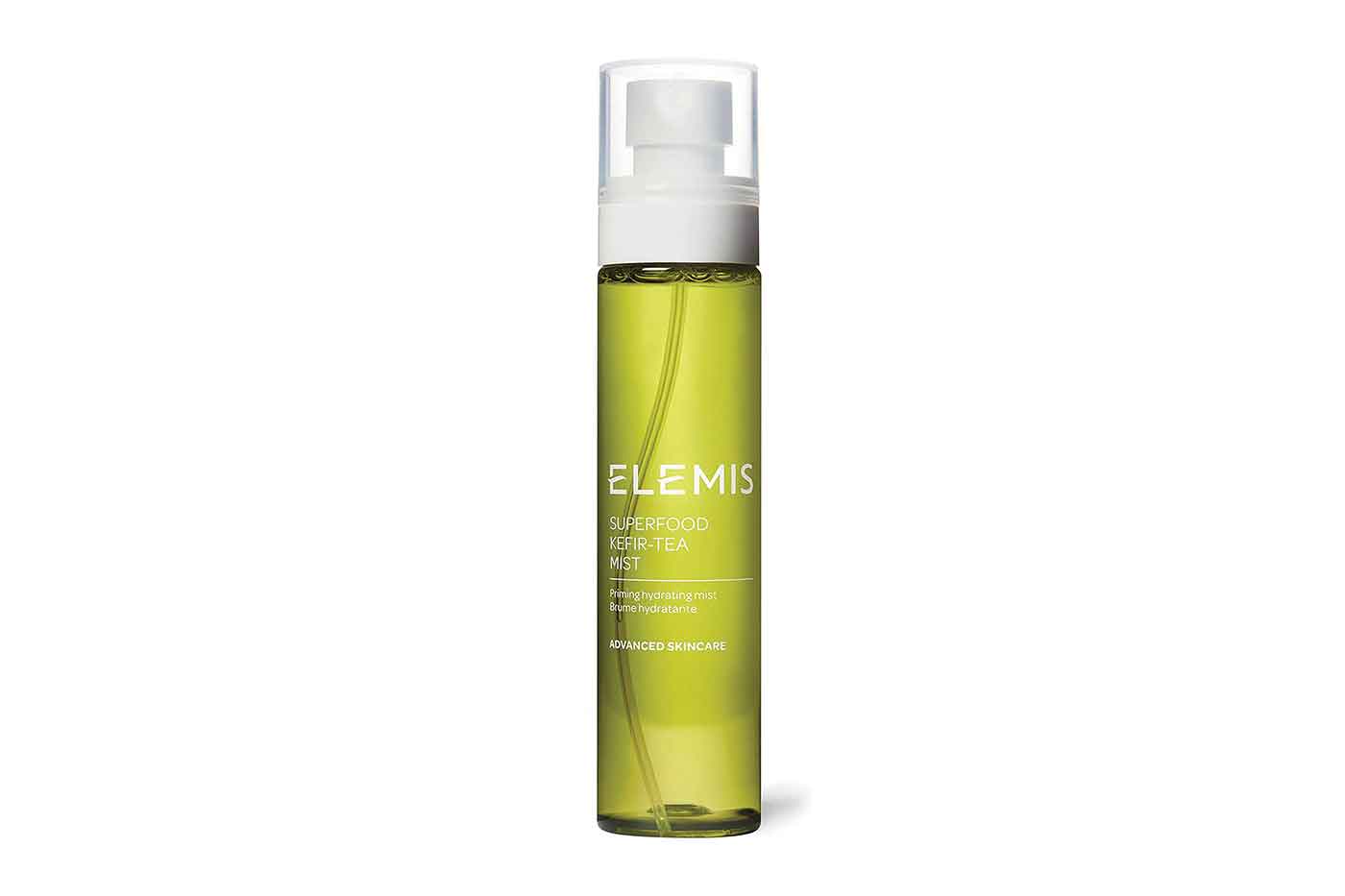 Olaplex No 9Bond Protector Serum
Function: Provides satin shine
Benefits: Get added protection from UV rays, pollution and add shine and style to curls. The serum also helps to detangle hair and makes it easy to manage.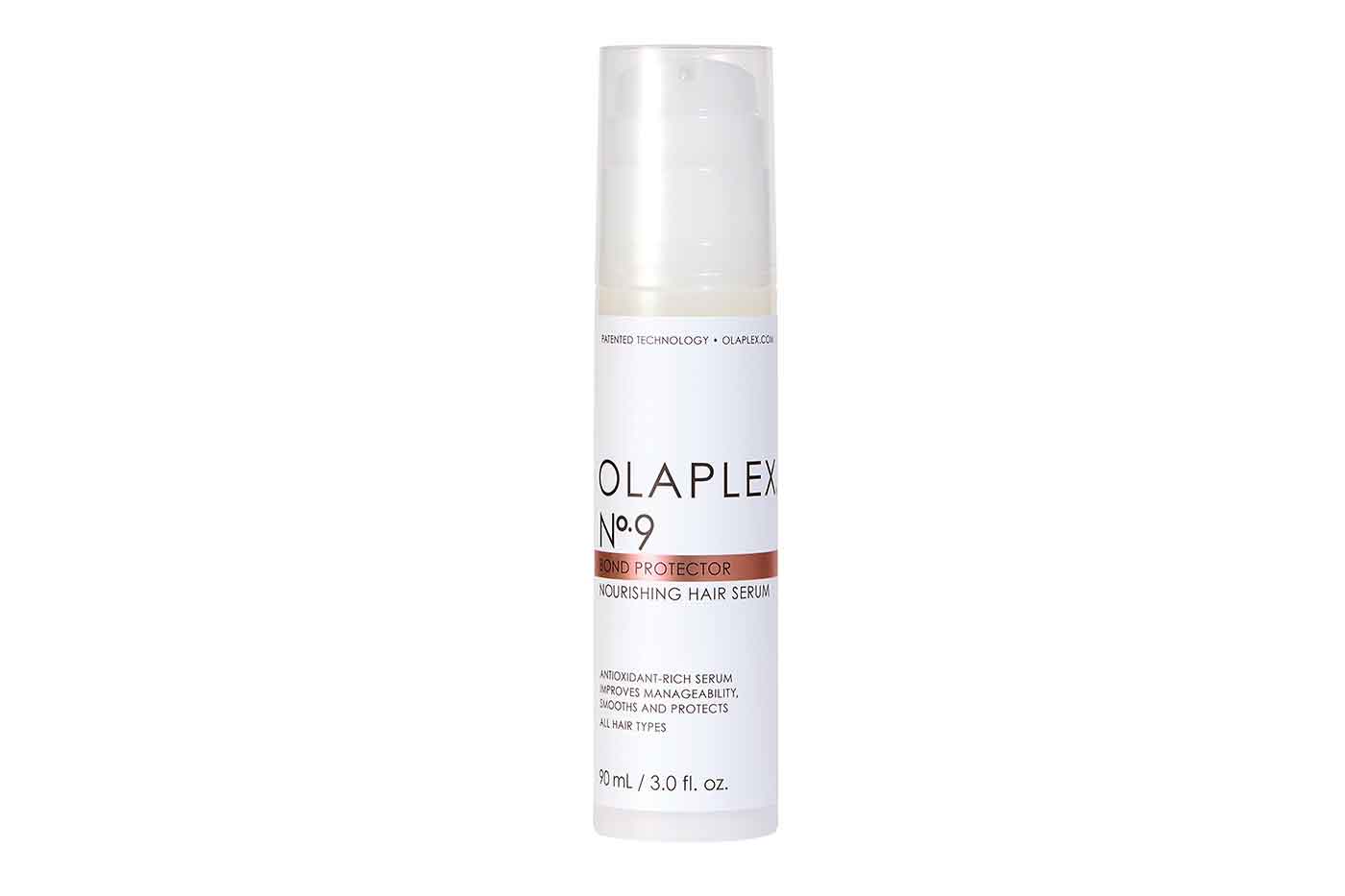 Schwarzkopf Professional Bonacure Hyaluronic Moisture Kick Spray Conditioner
Function: Restores moisture balance
Benefits: This lightweight ready to use spray conditioner styles hair instantly apart from moisturizing and nourishing it. With features that include detangling, the spray nourishes hair with its weightless leave-in formula. The product provides intense hydration and balances the moisture level, making the hair manageable and leaves long-lasting shine on the hair.