An insight on how to get your clients follow a safe pre-wedding hair care routine Words:
The wedding season is just around the corner and your bridal clients are all gearing up for their big day. One of the most important but challenging aspects is sporting a beautiful head of hair. StyleSpeak brings you details on pre-wedding hair care for brides and grooms from experts so you can get your clients groom better for their D-Day!
Although haircare is a part of our daily lives, people are often not aware or perhaps blindly follow DIYs which can create problems in the long run. However, it is important that people be guided by their professional hairdresser, and that's where your advice is very important. Addressing the smallest hair concern of your clients and suggesting proper in-salon professional treatments and home care products and routines is a great way to prepare them for their big day.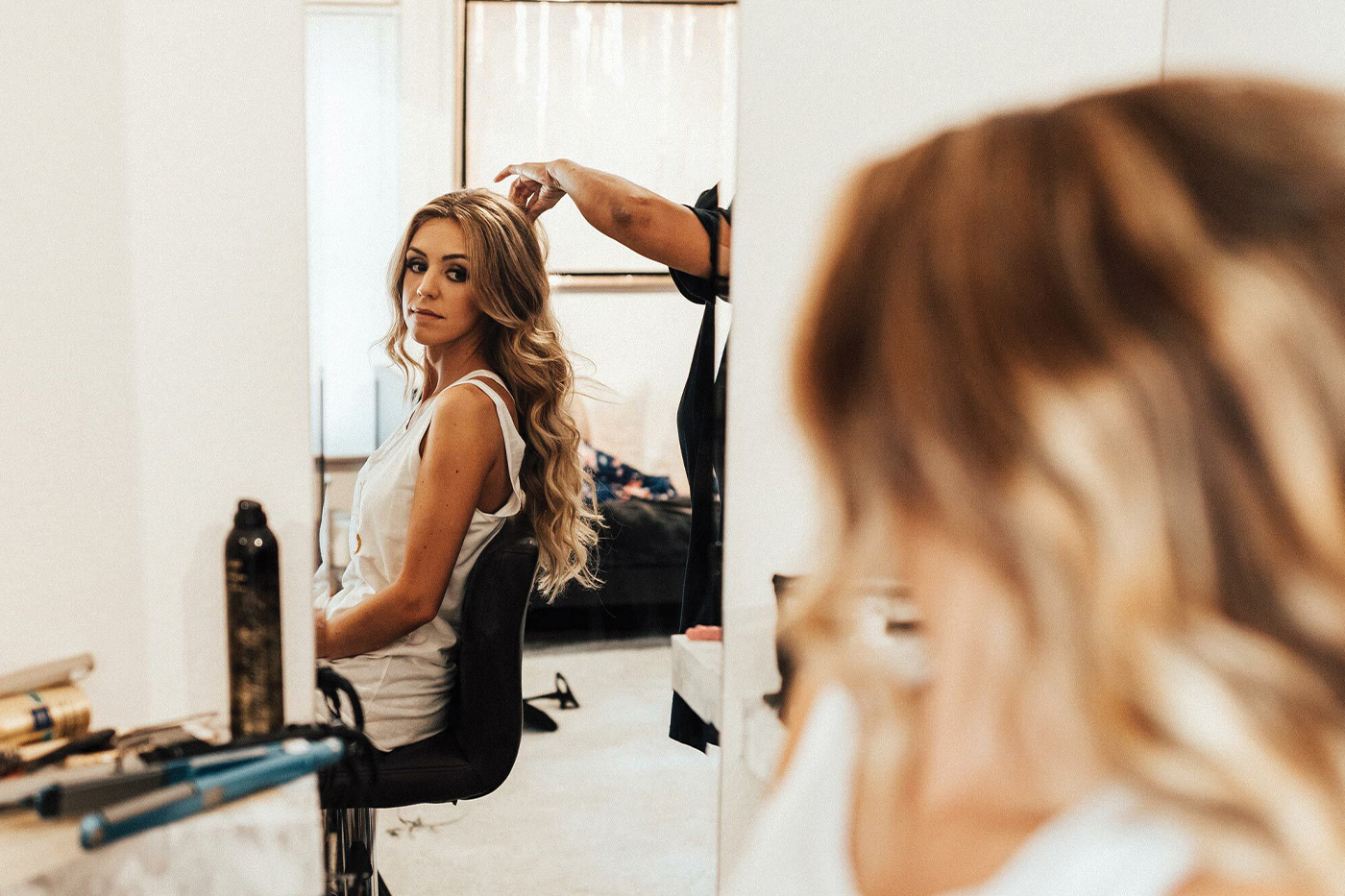 Understand the hair type
Understanding the hair type and texture is crucial in order to choose the right products that will not just protect the hair but also nourish it. An individual routine ultimately depends on factors from texture of the hair to the styles one prefers.
While hair types tend to be fine, thick or coarse, they fall into four categories:
Straight
Curly
Kinky
Wavy
Each type has different upsides and downsides, for example, curly hair is more dry than straight hair. Alternatively, wavy and straight hair gets greasy quicker than the other hair types. So, knowing your clients' hair type is important before you recommend products to them.
Things to consider while consulting for a pre-wedding hair care regimen
Is your client regular with heat styling?
How often does the client get chemical treatments done?
Are there any underlying problems such as frizzy hair, flaky scalp, dry and damaged hair?
The Pre-wedding Hair Care Regimen
A quick glance at what your bridal clients, must follow at least six months in advance.
Cleanse: Cleansing is a balance between removing dead skin and product residue without stripping the hair of its natural oils.
Condition: Conditioners contain an ingredient called a cationic surfactant that helps moisturize detangle and reduce frizz.
Moisturize and seal: This step is to further hydrate the hair and can be particularly useful for very dry hair using a hydrating product and sealing oil.
Style and protect: If you're a fan of heat styling, a heat protection spray/serum is a must.
Spot-treat: Spot-treating hair is all about treating a particular concern that's bothering your client.
According to Yogesh Chaudhari, Founder, Yogi's Hair & Beauty Studio "While most people religiously stick to the above steps, there's no particular product one needs to stick to religiously. Instead, an in-depth analysis and consultation is all your client needs before you can help them with product suggestions."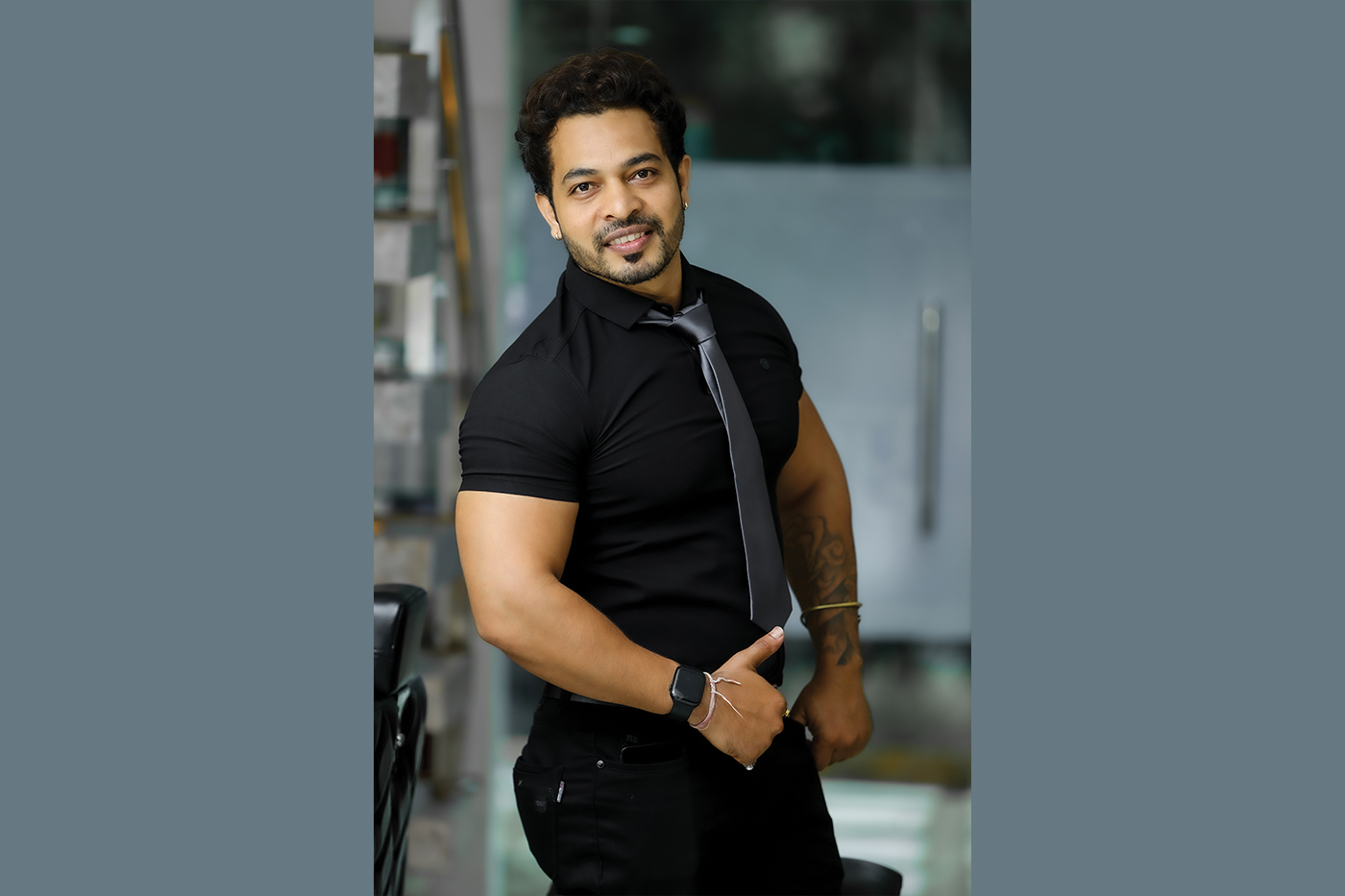 Here are some of the best products you could suggest your clients for pre-wedding hair care routines.
Cleansing and conditioning
Moroccanoil Clarifying Shampoo is a fantastic choice for cleansing. It's colour-safe, free of sulfates and is formulated with a hydrating and soothing blend of jojoba and avocado and argan oils, leaving a nutty aroma.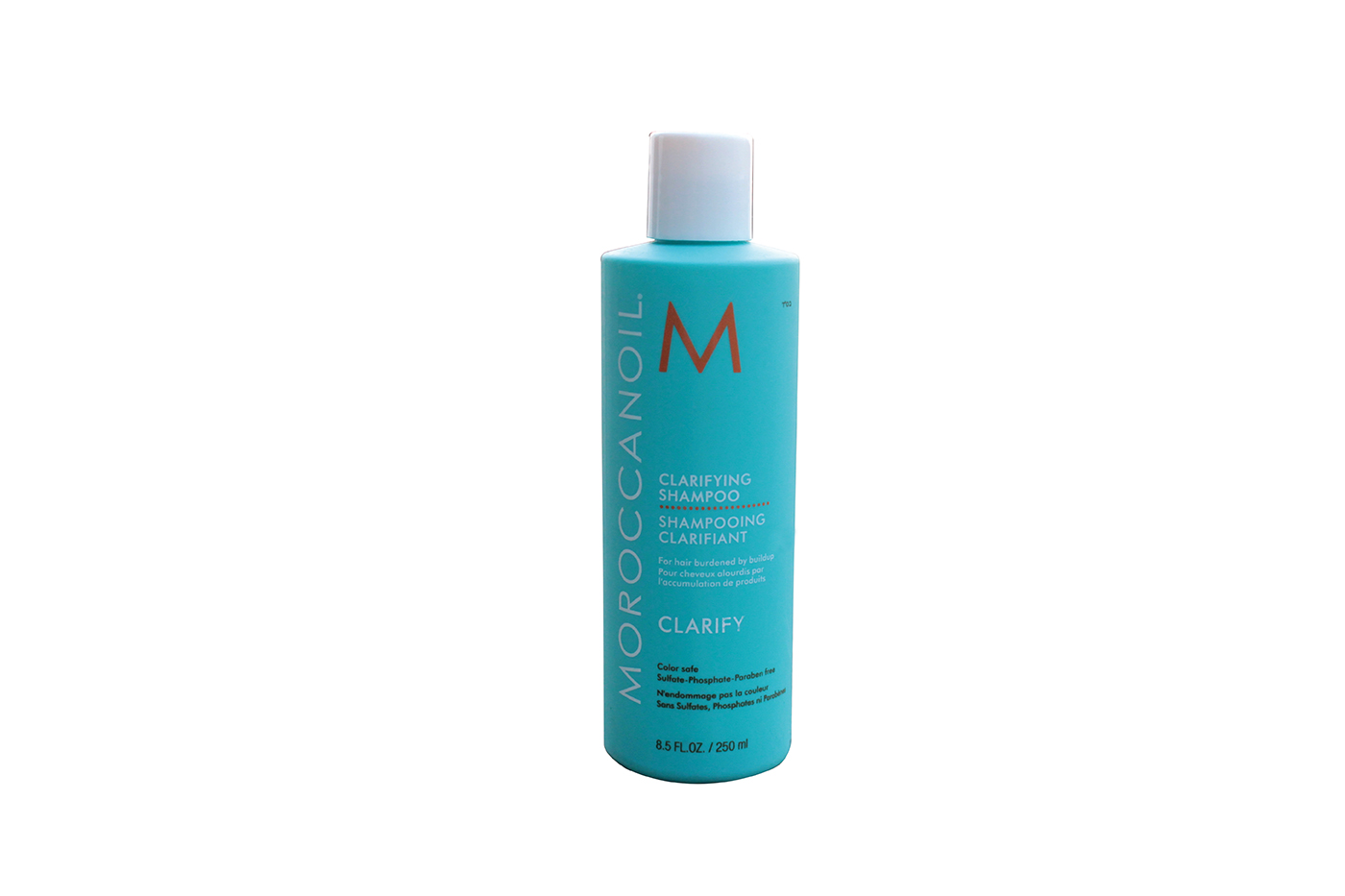 Moisturizing and sealing
Schwarzkopf Spa Essence Hydrating Cream Masque with the help of Hydro-Keratin Complex, is a moisture boosting mask for hair delivering an incredible spa-like sensation. While it takes 3-4 washes for it to work, prevents dandruff and hair fall, leaving it soft and bouncy.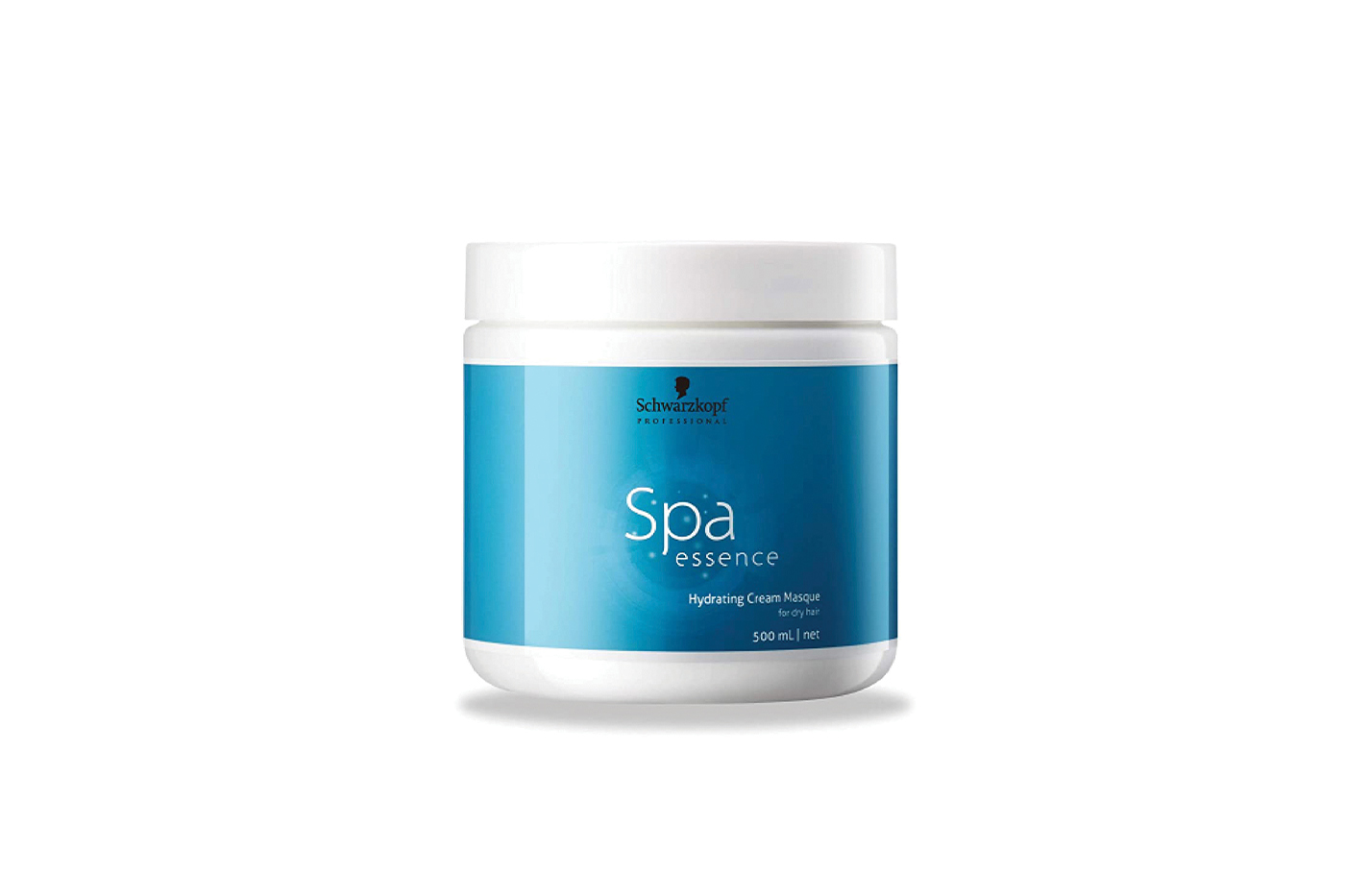 Styling and protecting
Beardo Hair Wax XXTRA STRONGHOLD Crystal Wax is a wonderful product formulated to work on all hair types. This hair wax uses crystal gel technology with a long hold formula that avoids hair damage, makes styling effortless, prevents dryness and soothes the scalp. The blend of castor oil and bee's wax retains moisture and leaves the hair with a natural shine.

Coming to maintenance before the big day, there's an array of professional treatments available. However, choosing the right one based on the hair type, texture and concern is important. According to Mamta Talreja, Hair Artist & Partner, Continuity Salon, Mumbai, a deep conditioning hair spa would be a great way to strengthen and nourish the hair. Further, hair masks for deep nourishment and a hair cut planned 4-8 weeks before the wedding works well. "Don't hesitate to use extensions if required", says Mamta.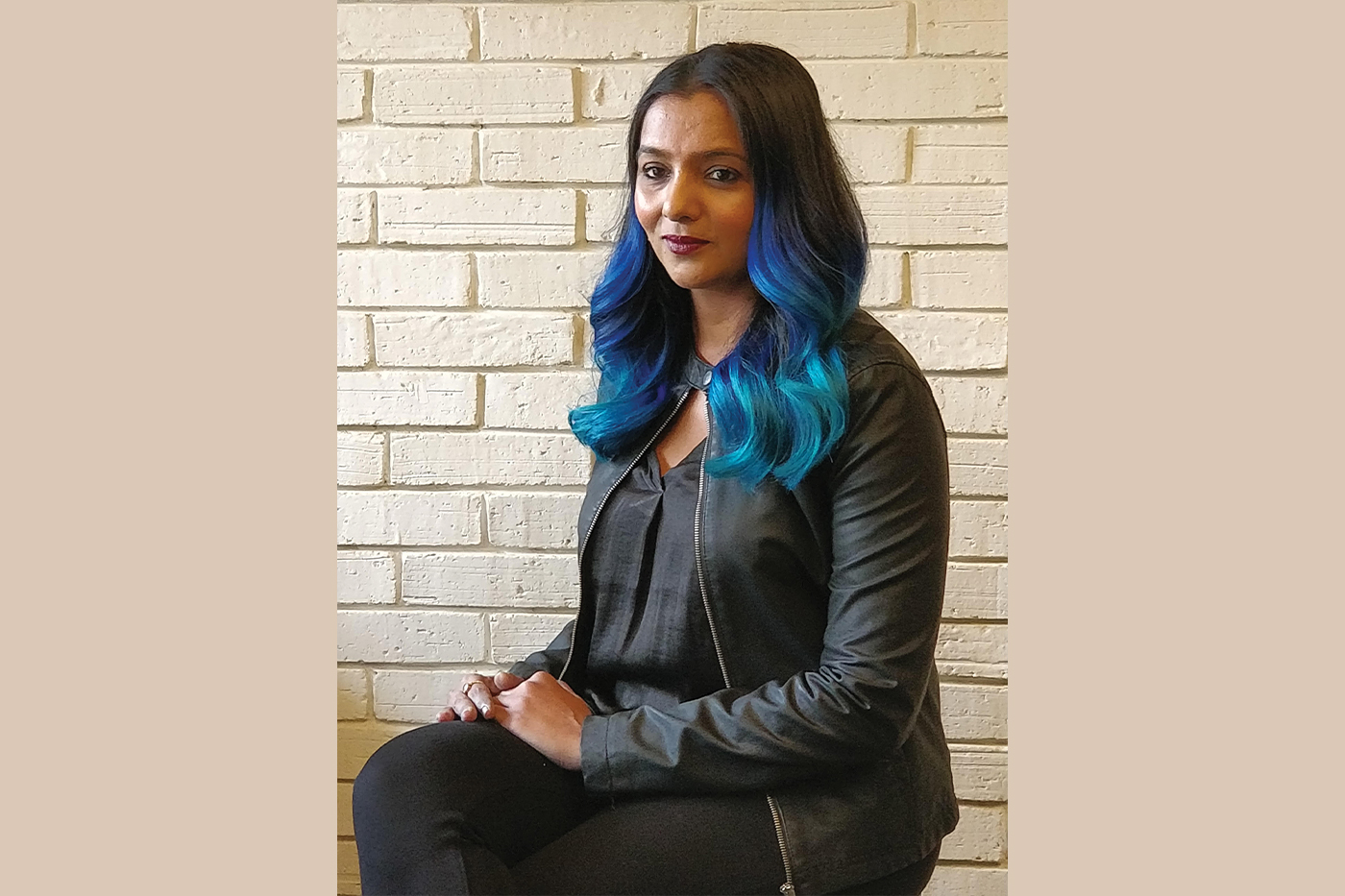 Here are some professional treatments that are sure to work wonders for your clients' hair.
Spot Treatments
Targeted mask: Infused with nourishing ingredients, hair masks applied to deeply replenish, hydrate, eliminate split ends and treat broken hair bonds.
Protein treatment: Frizzy and lifeless hair can be treated with an extra dose of protein to fill in gaps in the cuticle and can be done on a monthly basis.
Scalp treatment: A scalp exfoliation treatment can unclog follicles and stimulate better blood circulation for growth. It works best when done twice a month.
Haircare is crucial irrespective of occasions and professional guidance is all one needs for best results. While your clients gear up for their wedding all you need to do is get them to visit you at least once a month and guide them through for the rest! Happy Styling!