StyleSpeak brings to you the style statements made by celebrities that are going to start new trends.
This year has been all about bold hair colour transformations. 2022 had some major celebrity hair colour changes. May it be Kim's bleached brows or Megan Fox's Pink Balayagehair, there were major style transformations that became the new trends. StyleSpeak picks 4 of the most astonishingly brilliant celebrity transformations of 2022.
Megan Fox
-Pink Balayage Hair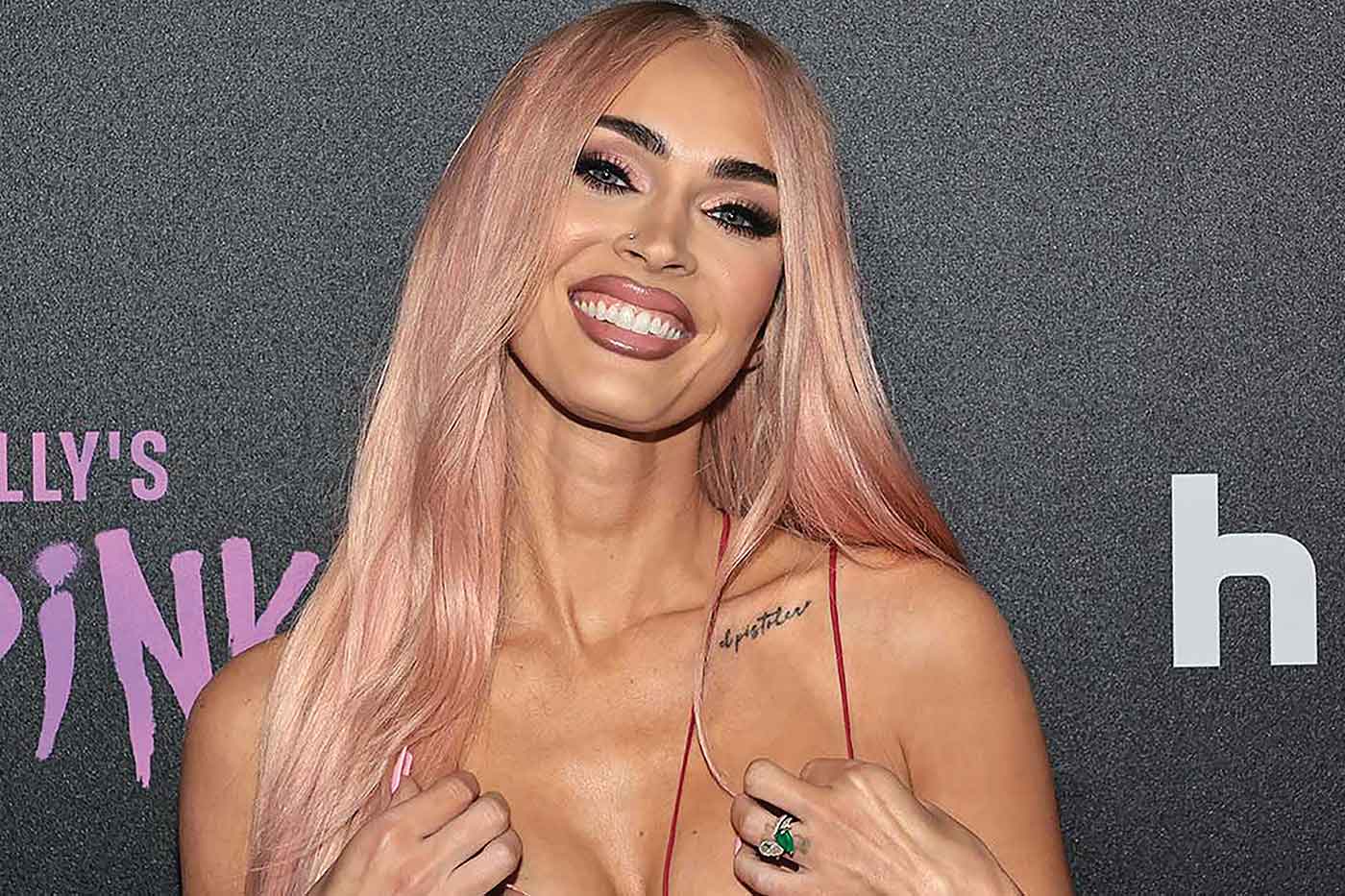 Megan Fox took on the Barbie pink everywhere trend with her white-blonde and pink balayage hair colour. The hair colour resembled the Kardasian-Jenner style. Everyone has been used to seeing Megan in her jet black hair but she didn't just do it to make a style statement but it was done for the premiere of her fiancé – Machine Gun Kelly's autobiographical documentary 'Machine Gun Kelly's Life In Pink in NewYork City'. Both Megan and Kellyembraced the Pink themewith Megan having a lighter pink hair colour and Kelly with a brighter pink hair colour.
Kim Kardashian
-Bleached Brows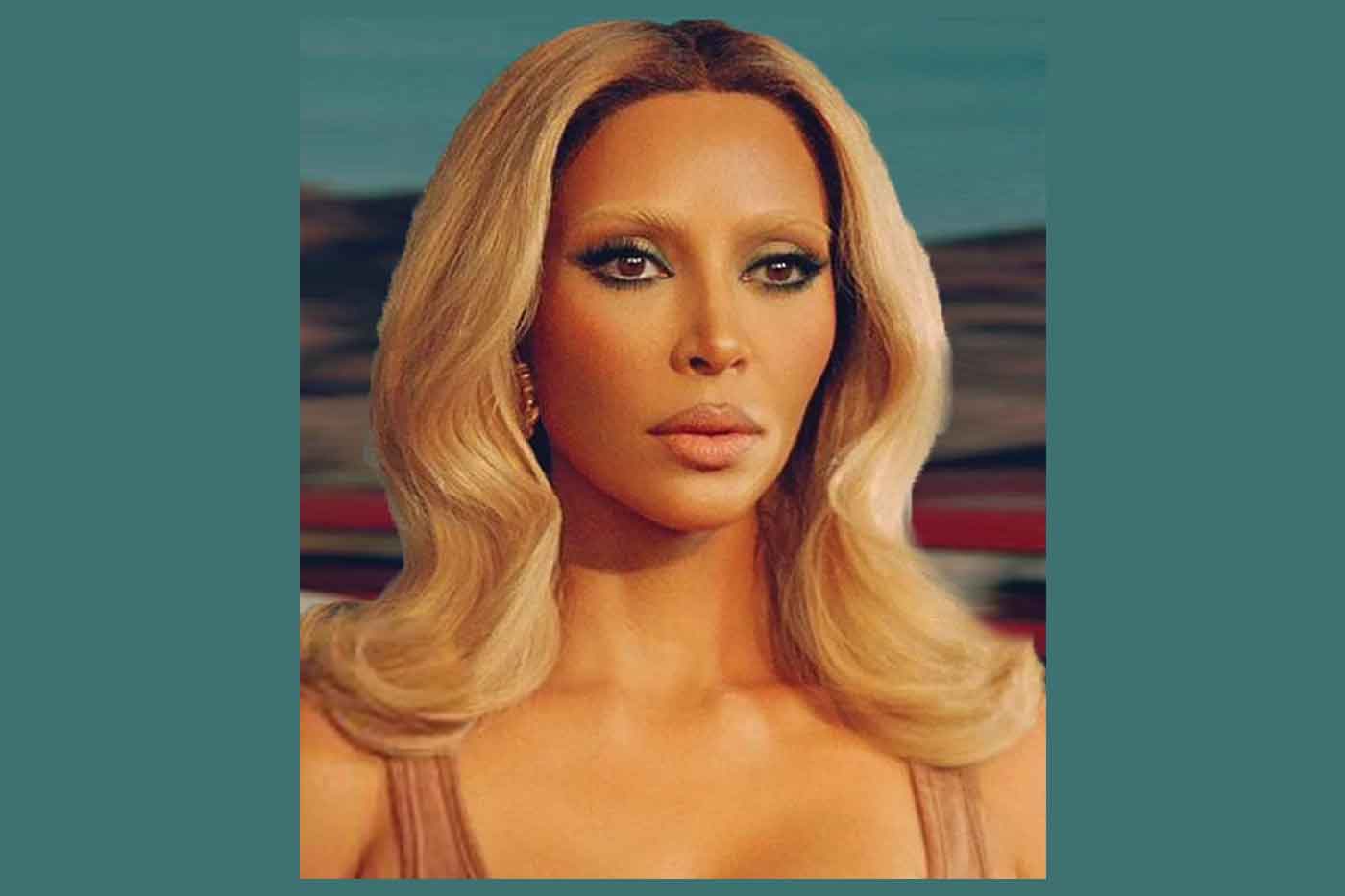 Kim Kardashianbleched her eyebrows to complement her bleached hair for the latest photo shoot of the lingerie line of her brand Skims. This trend goes way back to Queen Elizabeth I who loved to hide her brows and the trend emerged again in the 1990's. The trend has returned to the mainstream over the past one year with celebs like Madonna and Julia Fox bleaching the face.
Halle Berry
-Bold Berry Buzzed Cut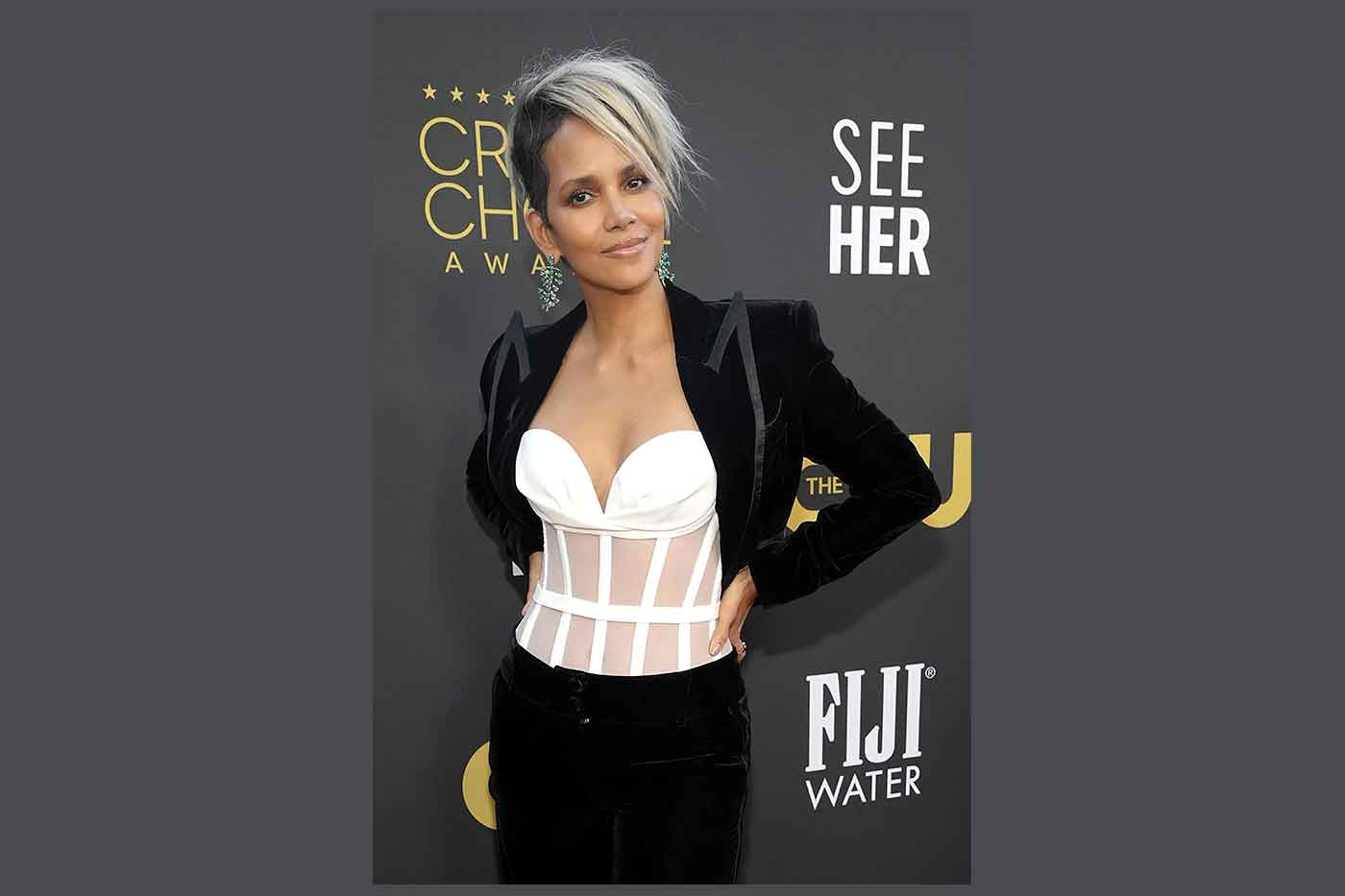 Halle Berry's Berry buzzedBixie cut at the 2022 Critic's Choice awards was proof that she is not afraid of taking risks and trying out bold hairstyles. Her new cut is not as long as a bob but is longer than a pixie, and the hair doesn't fall on the neck and mid-face. She buzzed the side of her head and dyed her hair in two tones- platinum blonde at the top and underneath was a dark-brown colour. This new look is quite an extreme change from her previous shoulder-length dirty-blond hair with curtain bangs.
Kendall Jenner
-Copper Red Hair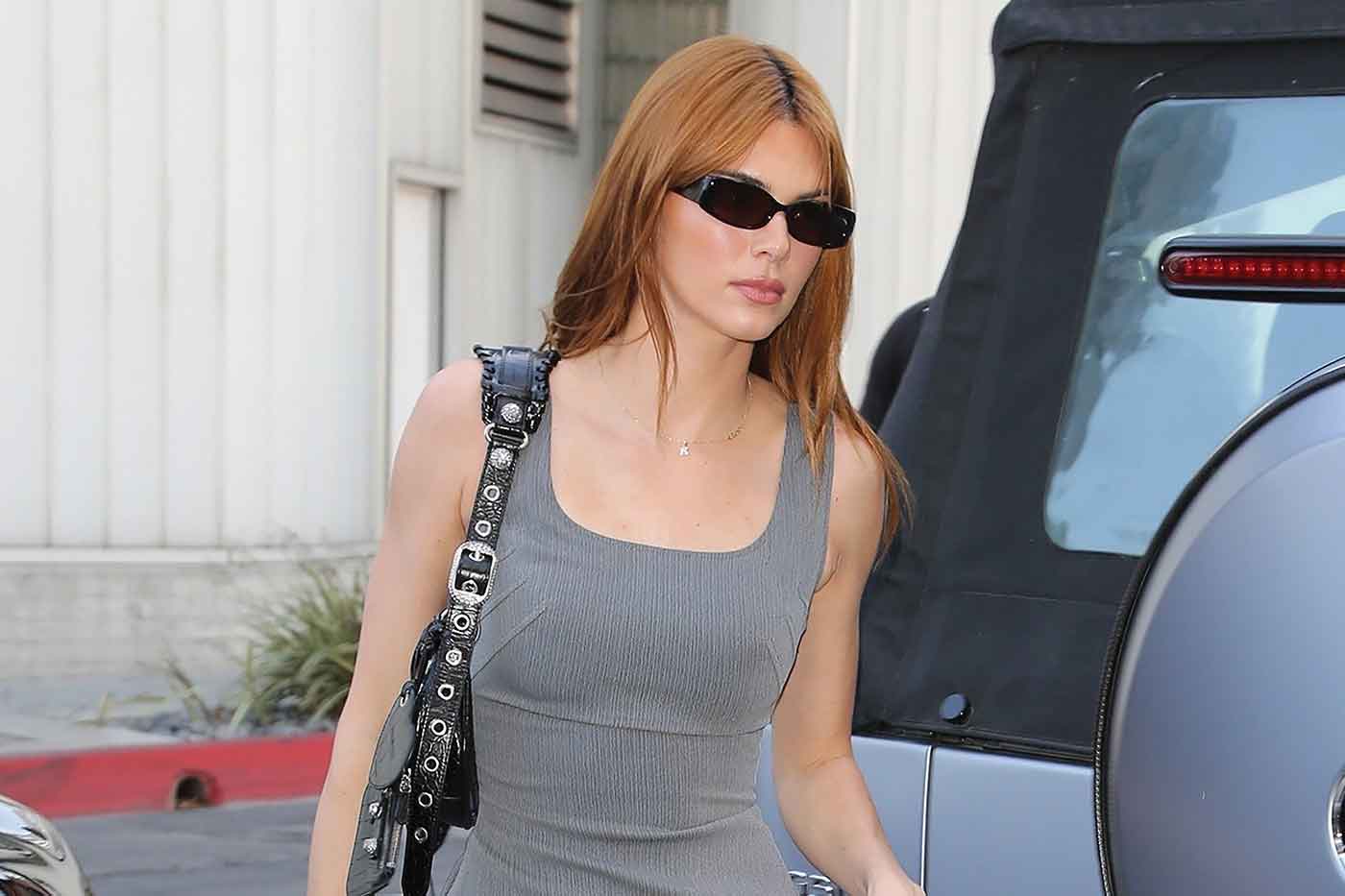 Kendall Jenner was spotted at the Milan Fashion week in a brand new copper red hair colour. It is usually that models wear wigs but she still is embracing her red hair in Paris where she has been working for the Paris Fashion week. Her hair parted at the middle has some browns at the scalp that hints towards her roots growing and the length of her hair falls below her shoulders. This Ginger colour is quite a dramatic change from her previous 70s-style face-framing curtain bangs.