A treatment with the Characteristics of Cysteine and Benefits of Keratin #BlissIsForReal
Orangewood brings to you a hair treatment enriched with ingredients derived from botanical sources. These products are made for professionals by professionals using proven technologies. Devoid of harmful chemicals, the products have undergone multiple product-testing to ensure safety of the consumers.
Every client has distinctive hair problems and the way to solve them varies too. Silk Bliss not only addresses these, it solves them too, by helping customers understand the uniqueness of their hair and its needs. The brand is rooted in innovation and meets the needs of today, without compromising the future.
Silk Bliss is the advanced hair treatment that helps your client have not only tamed, but healthy, nourished and frizz free hair. Its innovative complex made with 'Capillary Realignment Shielding technology' which promotes the smooth effect. Additionally, Silk Bliss strengthens each hair strand and also gives it a structure, filling in the porosity of the hair and retaining its moisture.
Ingredients that make Silk Bliss enriching:
BRAZILIAN NUT
Helps in making hair strands healthy, and treating hair that are brittle and prone to breakage.
Easily absorbed by the hair shaft for deep conditioning.
An excellent source of selenium.
BAOBAB OIL
It is rich in vitamin e and omega fatty acids such as linoleic acid which moisturise dry hair.
Makes hair glossier with an excellent shine.
Anti-inflammatory properties.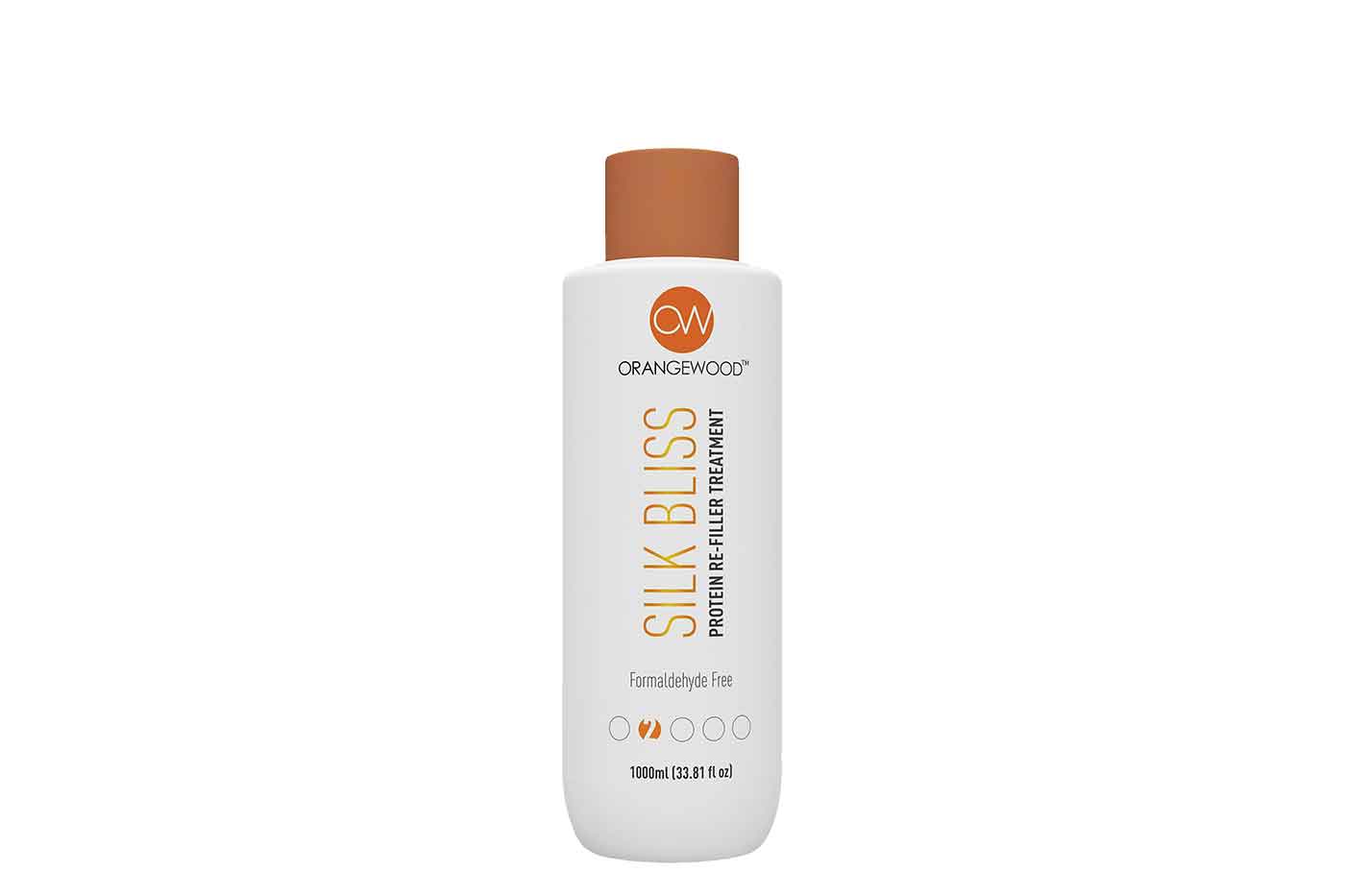 PRACAXI OIL
It hydrates dry hair and strengthens damaged hair.
Protects Hair from free radicles UV rays and environmental stress.
Terrific smoothing property forshiny looking hair.
Silk Bliss' deep conditioning treatment has ingredients that coats hair fibres making the hair fuller, smoother and lustrous. The product also contributes to healthy environment as it is vegan, cruelty free, toxic free. Needless to say, the treatment is extremely safe for both, clients and stylist. SS
For more info: Call on +91 79776 25368, Email at [email protected]