Explore cutting-edge beauty on an international platform
Following the tremendous success of the last edition in 2022, Cosmoprof Worldwide Bologna is back with its 54th edition. This year, the biggest trade show for the beauty industry will be held from 16 to 20 March, 2023 at Bologna, Italy. The event will host the best products and ground-breaking innovations in Bologna, highlighting current market trends and outlining the future of beauty.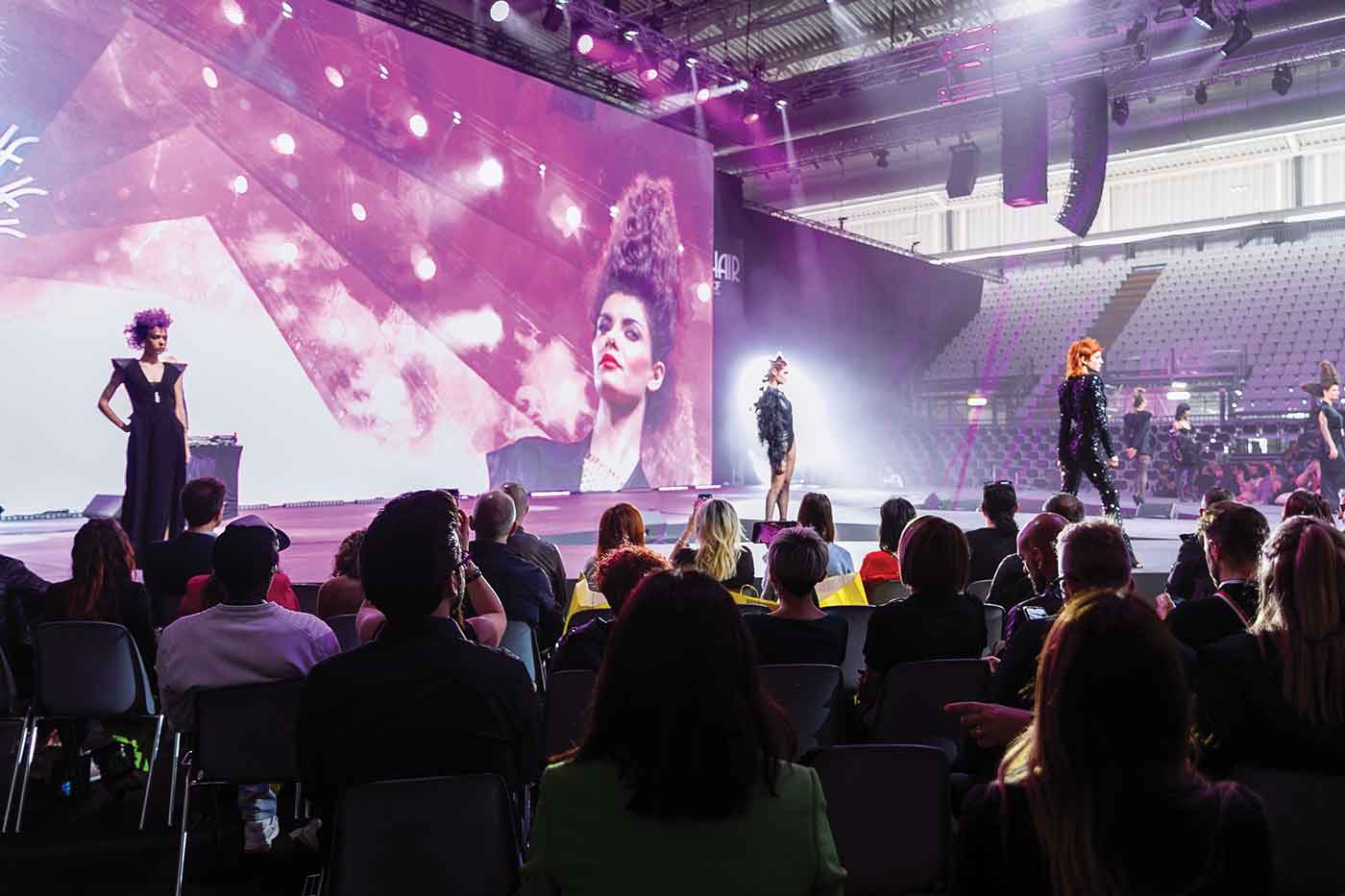 Cosmoprof Bologna is the perfect platform for new and upcoming brands to network with the experts from the beauty industry. Dedicated to different sectors of the beauty industry, visitors can take advantage of the various award ceremonies that the event has to offer in addition to explore innovations and future trends at Cosmoprof.
Cosmoprof & Cosmopack Awards: A Celebration of Beauty
Among the most prestigious for the beauty industry, Cosmoprof & Cosmopack Awards will celebrate the results of research and investments by companies in the sector, rewarding the most innovative products, formulations, packaging, design, technology, materials and ingredients, which are responding to the needs of an increasingly sustainable industry and at the same time anticipating consumer needs.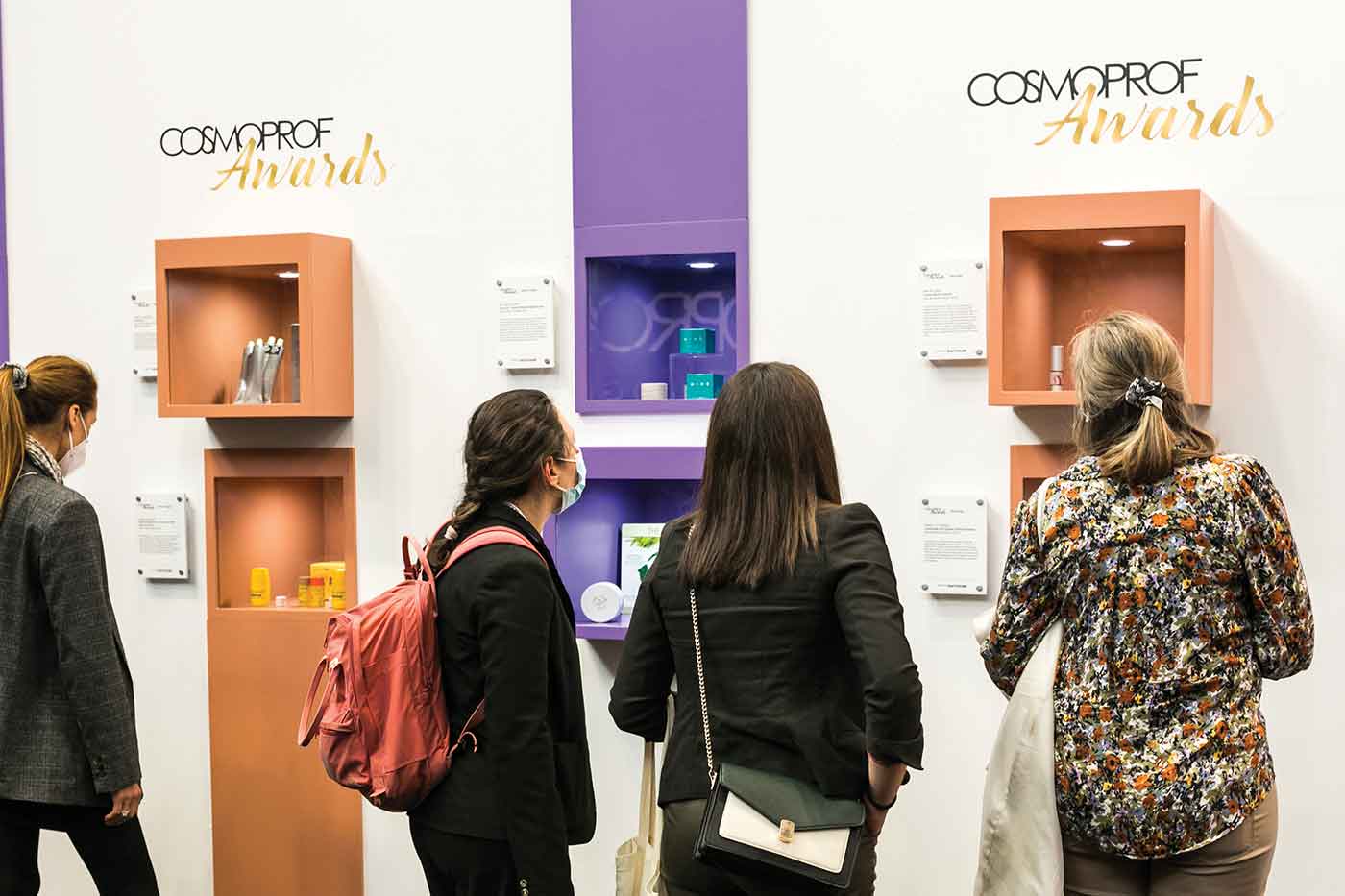 The Cosmoprof Awards reward the most avant‐garde finished product brands, while, Cosmopack Awards celebrate the most futuristic supply chain solutions. For 2023, the categories have been increased from 5 to 7, in order to allow all exhibiting companies to find the most representative segment.
Cosmotrends and Cosmovision: From present trends to future transformations, the 2023 edition of Cosmoprof will once again offer operators the opportunity to experience a journey through time.
Further the beauty event aims to focus on the main trends of the beauty market through the Cosmotrends report, which will highlight current purchasing habits of consumers, offer visitors a tour through the pavilions of the fair to discover the most influential themes for the current market.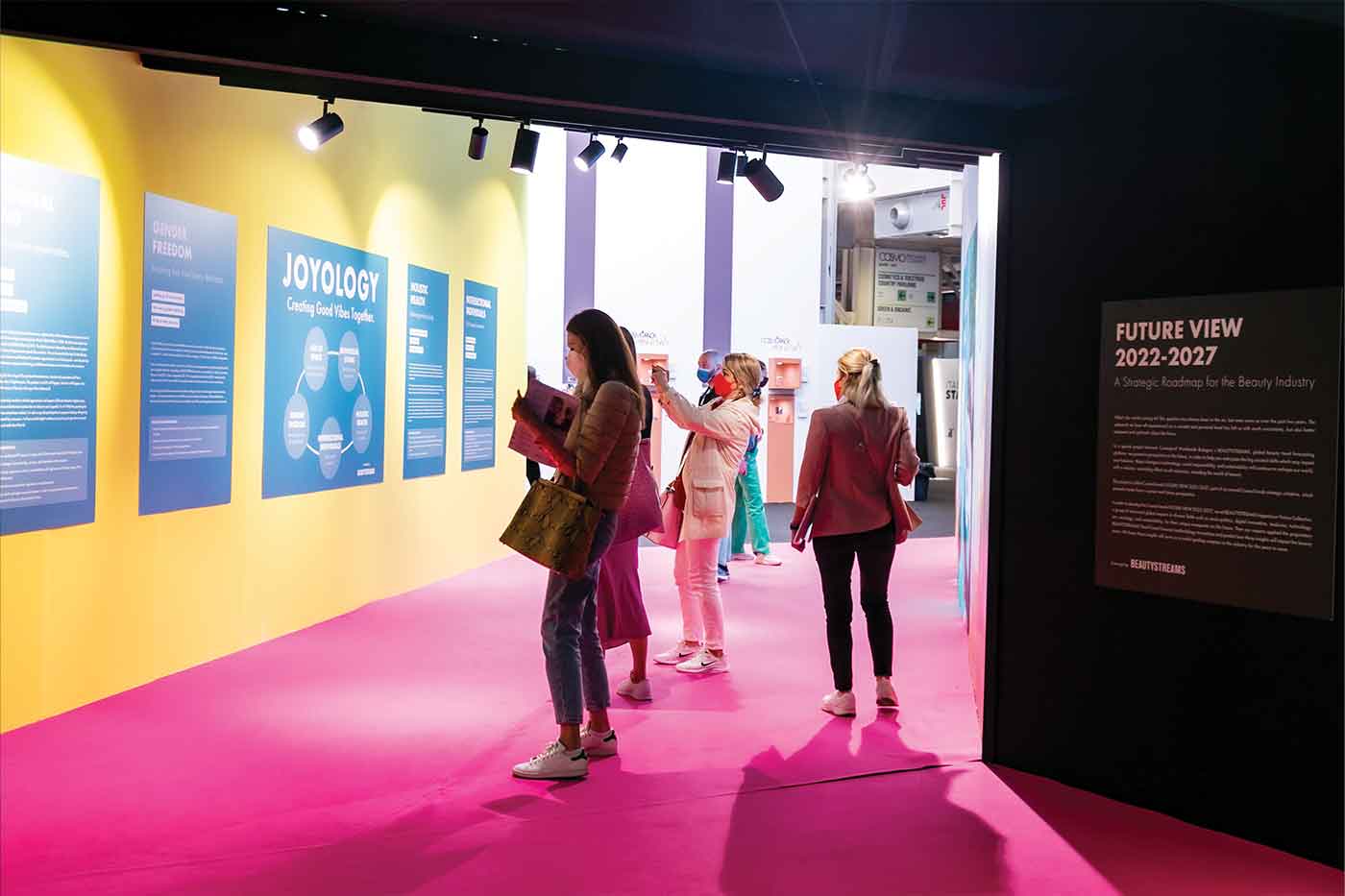 Cosmovision will run parallel to Cosmotrends. The event will throw light on the vision of the values and elements that will influence the future of the cosmetics industry. Through a multi‐sensory installation, buyers, journalists, trend scouters and professionals will be able to preview the transformations and the new needs of future consumers.
CosmoTalks: is a consolidated format of the Cosmoprof international network, particularly appreciated by companies and operators as a moment of connection and interaction on the most current topics for the industry.
Gear up to witness the key beauty trade show in the world, dedicated to all sectors of the beauty industry!
For more information, visit www.cosmoprof.com