Try the third-generation treatment for the first time in India
Has your client tried to straighten their stubborn hair but achieved zero results? Brazil Protein has the perfect solution. The Brazilian brand born purely from the passion to create safe and sustainable products, introduces for the first time in India its unique range called Bioplastia Vegan, and Biolamination.
Bioplastia Vegan
Bioplastia Vegan is the first ever blue-pigmented vegan hair treatment. It is a deep reconditioning treatment that coats hair fibres with a protein filler. This treatment fills in any broken or thin areas on each hair strand to make the hair appear fuller and more lustrous.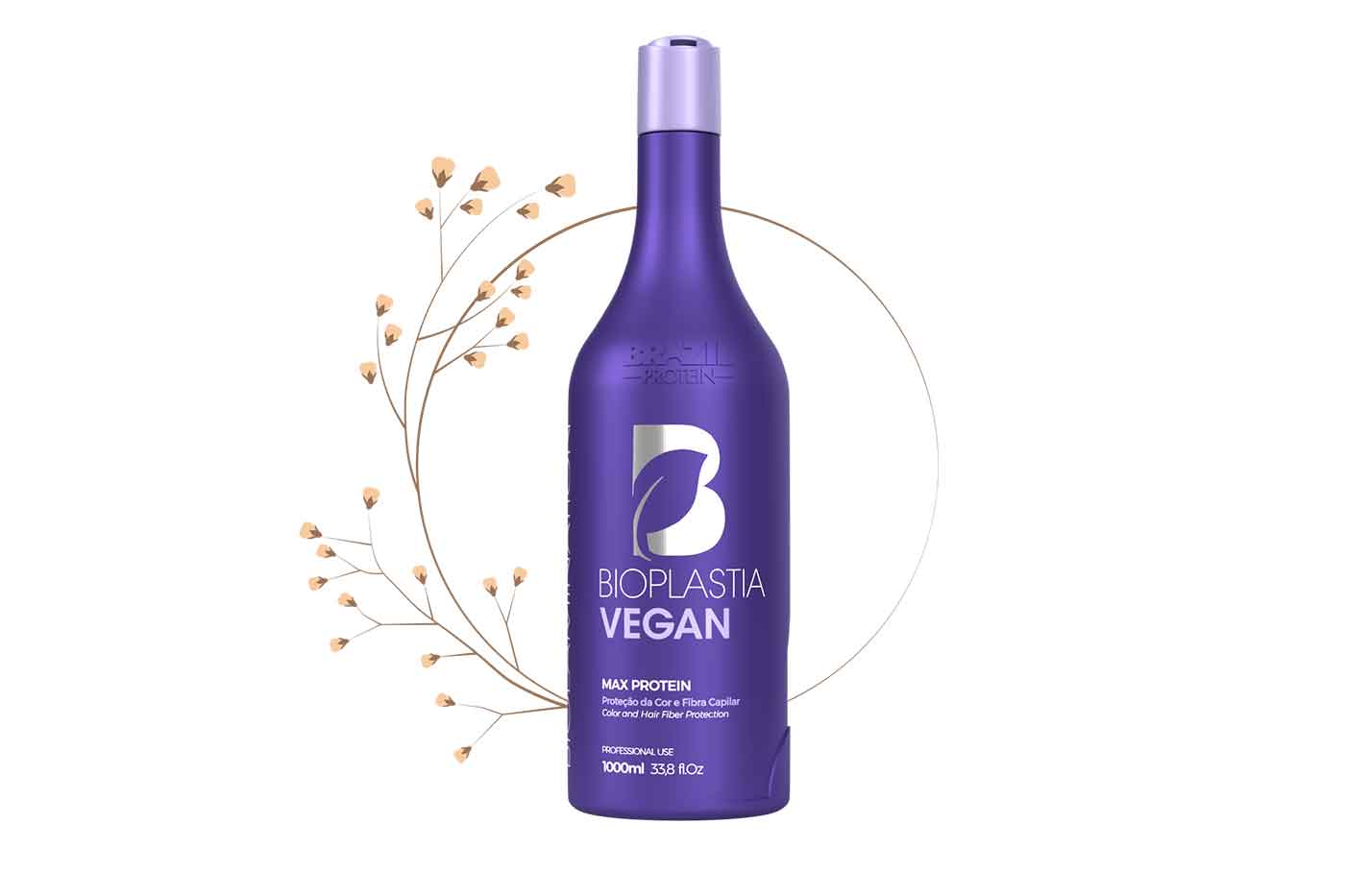 Developed with a combination of three nano pigments that provide tinting on coloured hair, the treatment neutralizes unwanted orange and yellowish nuances in the hair strands. Enriched with acai oil, linseed oil, buriti oil and shea butter, it prevents fibre dryness resulting in soft, shiny, silky and protected hair.
Biolamination
Brazil Protein Biolamination is a revolution in hair treatment. It's the first Brazilian smoothing treatment that is designed for the toughest type of hair. Its exclusive formulations are free from
formaldehyde and have been enhanced with the exclusive treatment of coconut and babassu active extracts rich in omega 3 and omega 6, which deeply moisturize and treat the hair. The result is shiny, non-frizz, smooth hair and a long-lasting effect. Try it out and revolutionize your clients' lives.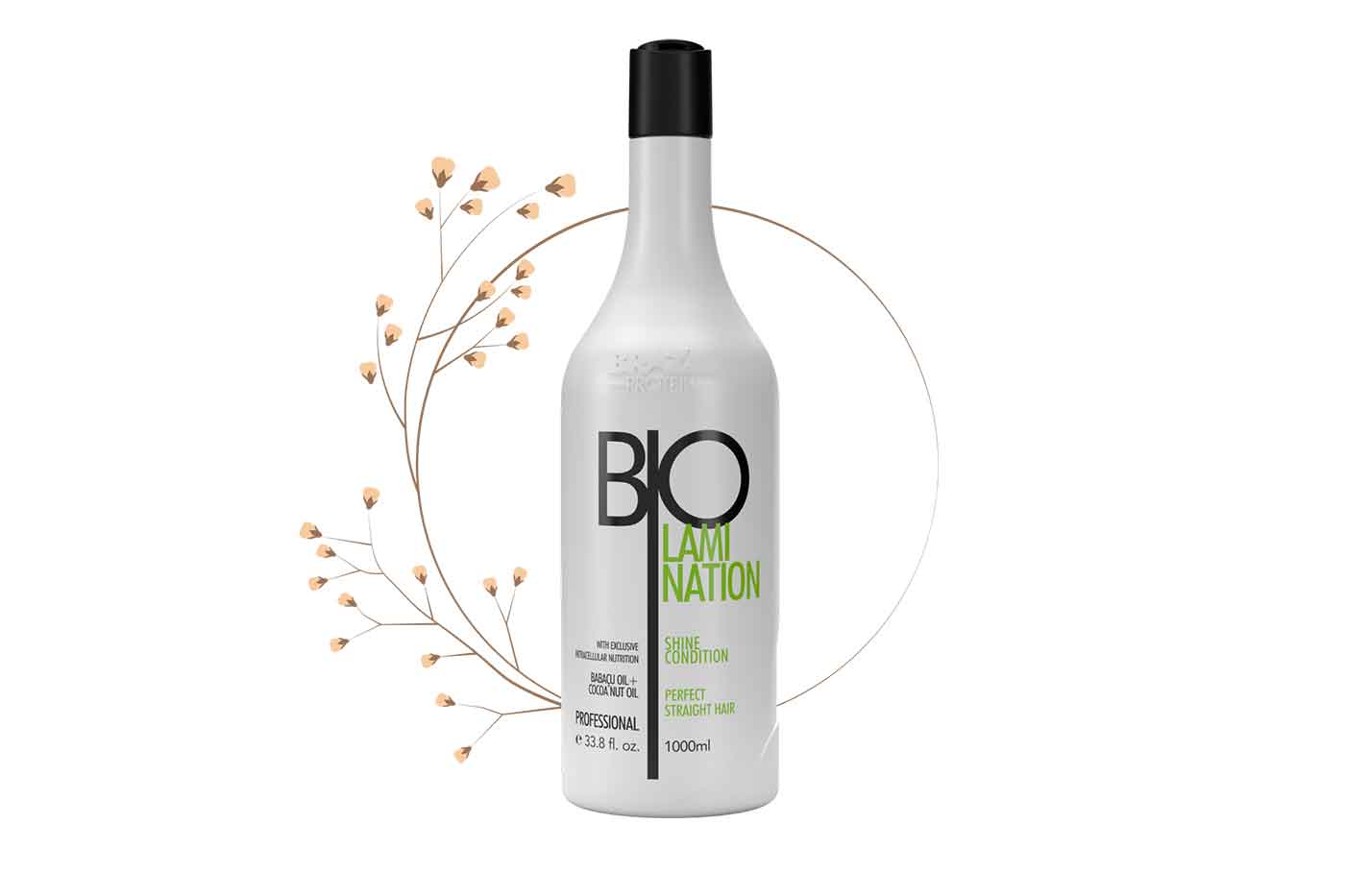 The range also features innovative and effective products that transform damaged, brittle and breaking hair to a healthy state. Embracing technology to the core, it also aims at revolutionizing the hair industry. Bioplastia Vegan & Biolamination introduces 3rd Generation technology for the 1st time in India!
Resembling highest expression of essence and foundation, the brand aims at developing sustainable treatments using Brazil's rich botanical biodiversity. Its motto is to provide the industry with absolute one-of-a-kind products with revolutionary technology! The results are innovative and safe creations that provide pleasure, beauty and welfare at the same time.
For more information call on 7700929292
Visit www.brazilprotein.com.br