HBS Ladies Hair Cut Competition 2022 – 1st Runner Up Look decoded
K
Create this stylish haircut which won the 1st runner up award at HBS 2022 with the help of the decoding by the winner Ashish Nayi. He is from Enrich Salon, Surat, and had also received the title of 'Best Hair Dresser of the Year' by Ikonic Professional at HBS 2022. He is a talented hairdresser and had created a very chic and modern look at the competition.
Here is a step-by-step you can follow to achieve the hair look: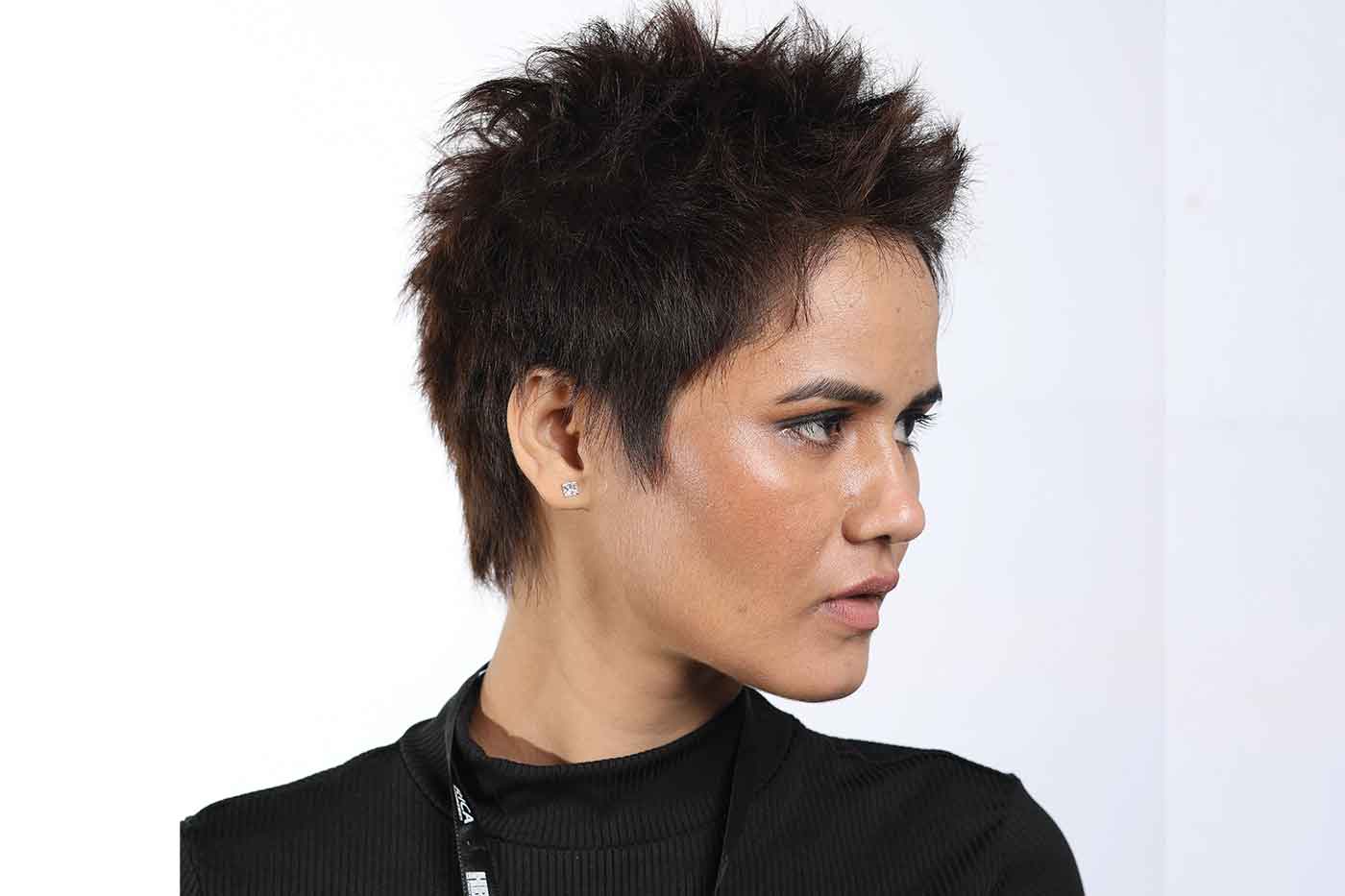 Step-1
Separate the crown and fringe area.
Step-2
Create diagonal back sections from both the temples. Elevate it at 45 degree and cut using razor. Follow the head shape to complete both sides and back.
Step-3
Cut the hair in the crown area by taking guide from the back and sides while cutting parallel to the floor.
Step-4
Cut a fringe using 45 degree angle. Cross check the shape and balance it.
Step-5
Personalise the hair cut by using twisting technique. A razor or scissors can be used for this.
Step-6
Dry the hair completely and remove the unwanted volume (wherever required)
Step-7
Finish the look by applying styling powder to give a textured look.