Grooms make a statement with trendy hairstyles this wedding season
When it comes to wedding day preparations, grooms are no longer taking a backseat to their brides. Today's grooms are just as invested in their wedding day look, and that includes choosing the perfect hairstyle. If you're a groom-to-be in 2023, you'll want to stay on-trend and make a statement with your hair. Here are some of the hottest groom hairstyles of the year, accompanied by high-resolution images for inspiration.
The Classic Side Part:
The classic side part is a timeless choice for grooms who want a sophisticated and dapper look. This hairstyle involves neatly combing the hair to the side and adding a touch of hair product for a polished finish. It's a versatile style that works well with various hair lengths, from short to medium.

Undercut with a Beard:
For grooms with a more contemporary taste, the undercut with a beard is a bold choice. This style features shaved sides and back while leaving the top longer for styling. Paired with a well-maintained beard, it exudes confidence and edginess.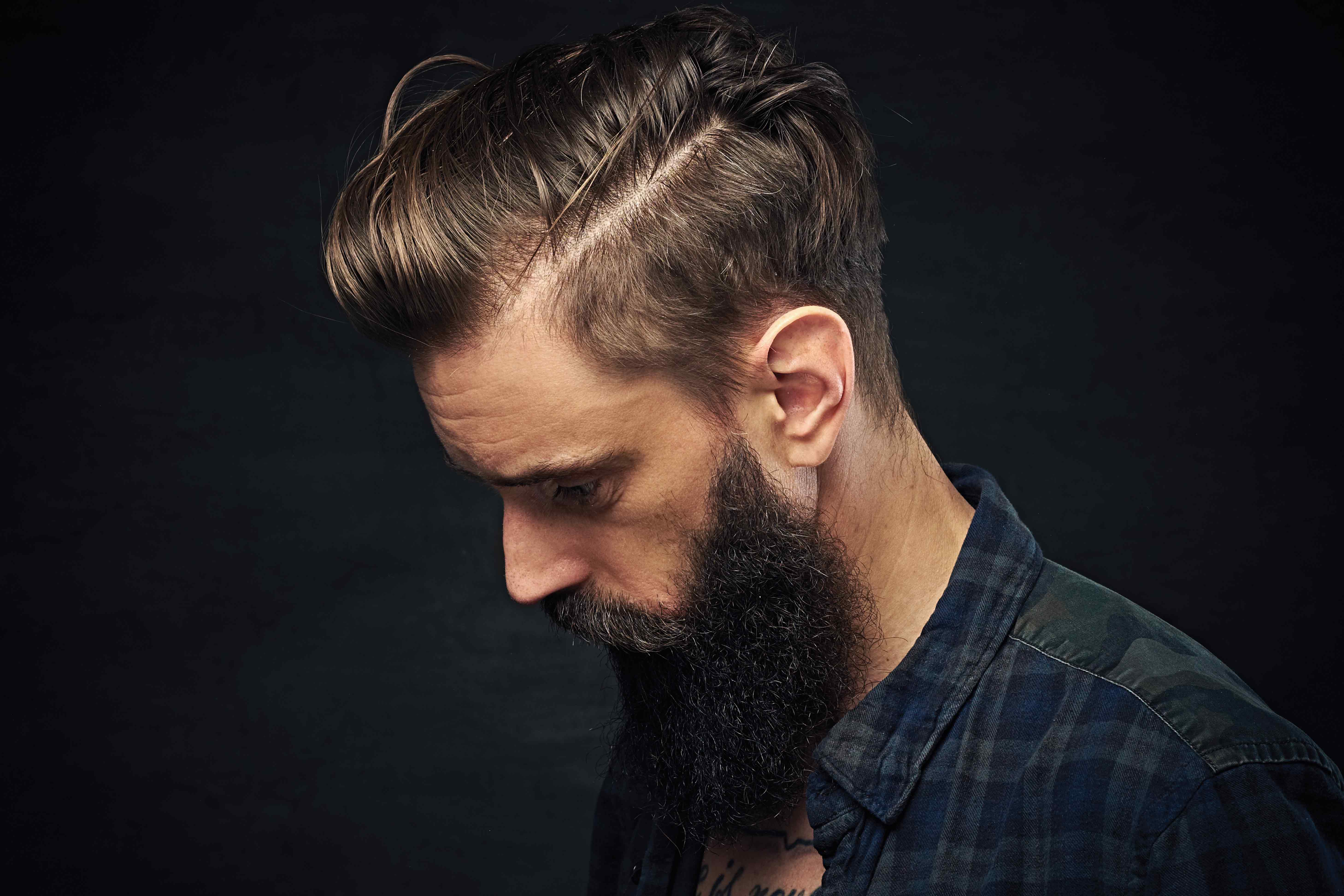 Textured Quiff:
The textured quiff is a popular choice for grooms looking for a modern, stylish look. This hairstyle involves lifting the hair at the front to create volume and texture. It's a great option for men with medium to long hair and can be customized to suit your face shape.

Slicked-Back Hair:
Slicked-back hair is all about elegance and refinement. This hairstyle requires combing your hair straight back and applying a high-quality hair product to keep it in place. It's perfect for grooms who want a polished and sophisticated appearance.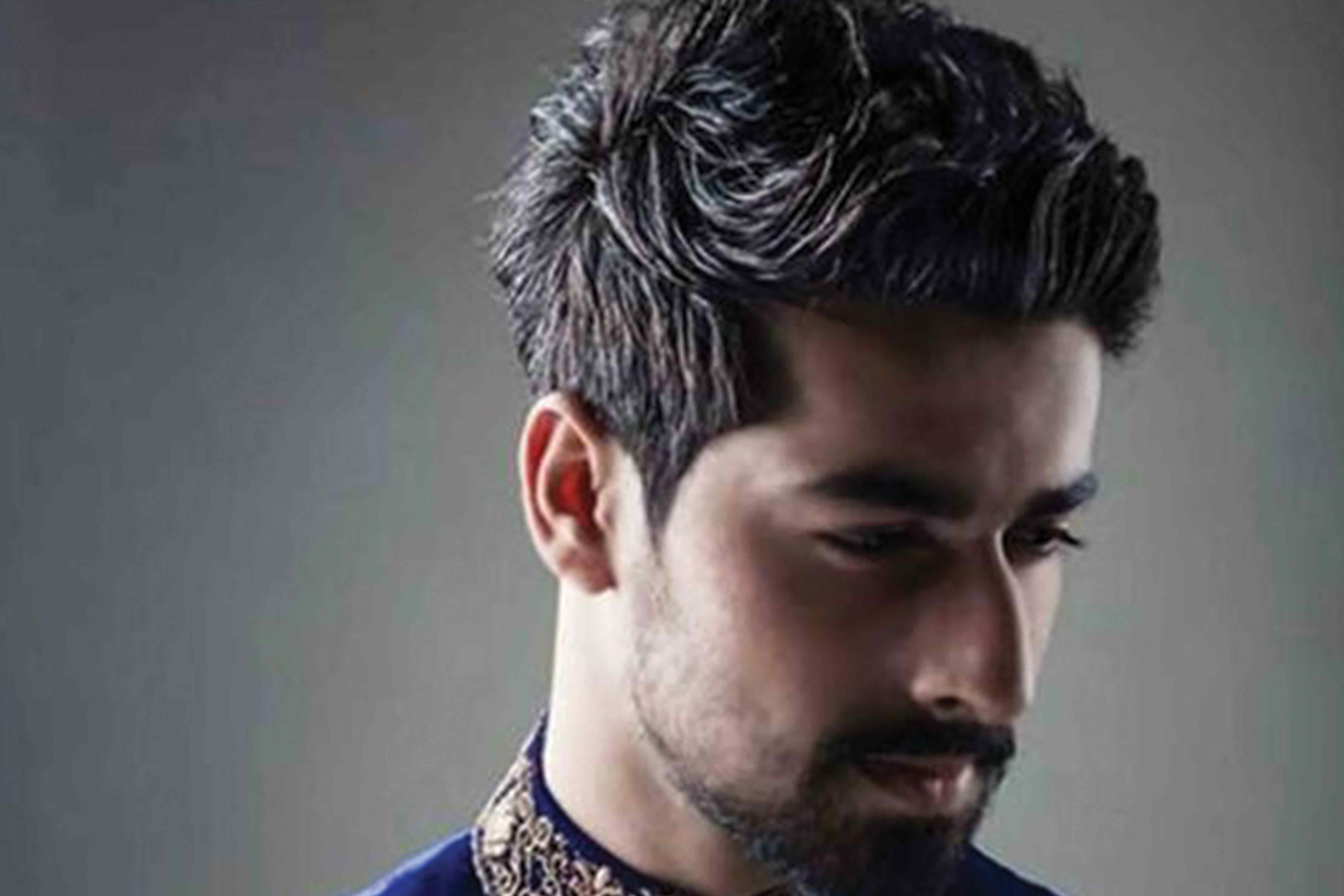 Tapered Fade:
The tapered fade is a clean and trendy choice for grooms with shorter hair. It involves gradually fading the hair from the sides to the top, creating a sharp and well-groomed look. It's low-maintenance and ideal for grooms who want a neat and modern appearance.

Natural Curls:
For grooms with curly hair, embracing your natural curls can be a fantastic option. Use a good curl-enhancing product to define your curls and create a charming and relaxed look that's perfect for outdoor or rustic-themed weddings.

With these trending groom hairstyles and, you're well on your way to looking your best on your big day in 2023.