StyleSpeak shares insights on how nail salons can use social media for marketing to promote themselves and grow their business.
It takes time, patience and effort to start and run a nail bar. Now that the beauty industry is on the rise globally, and customers are more knowledgeable, its important to take extra effort to get noticed. While nail salons use marketing as a strategy, thinking out-of-the-box is the key to reaching your target audience.
Social media has become a rage for almost every customer-facing industry these days and the nail care industry must take advantage of this. If you're looking for smart and novel ways to use social media marketing to promote your nail salon business, we've got it all covered with some marketing ideas to grow your business.
While social media has countless ideas on marketing your services, the first thing you might think of is posting content every single day. Nonetheless, this is certainly not recommended. Instead, use 30 minutes every day to click pictures and shoot videos and have them scheduled for the next one month. Here's a quick list of all that you can do to increase social media traction for your nail salons.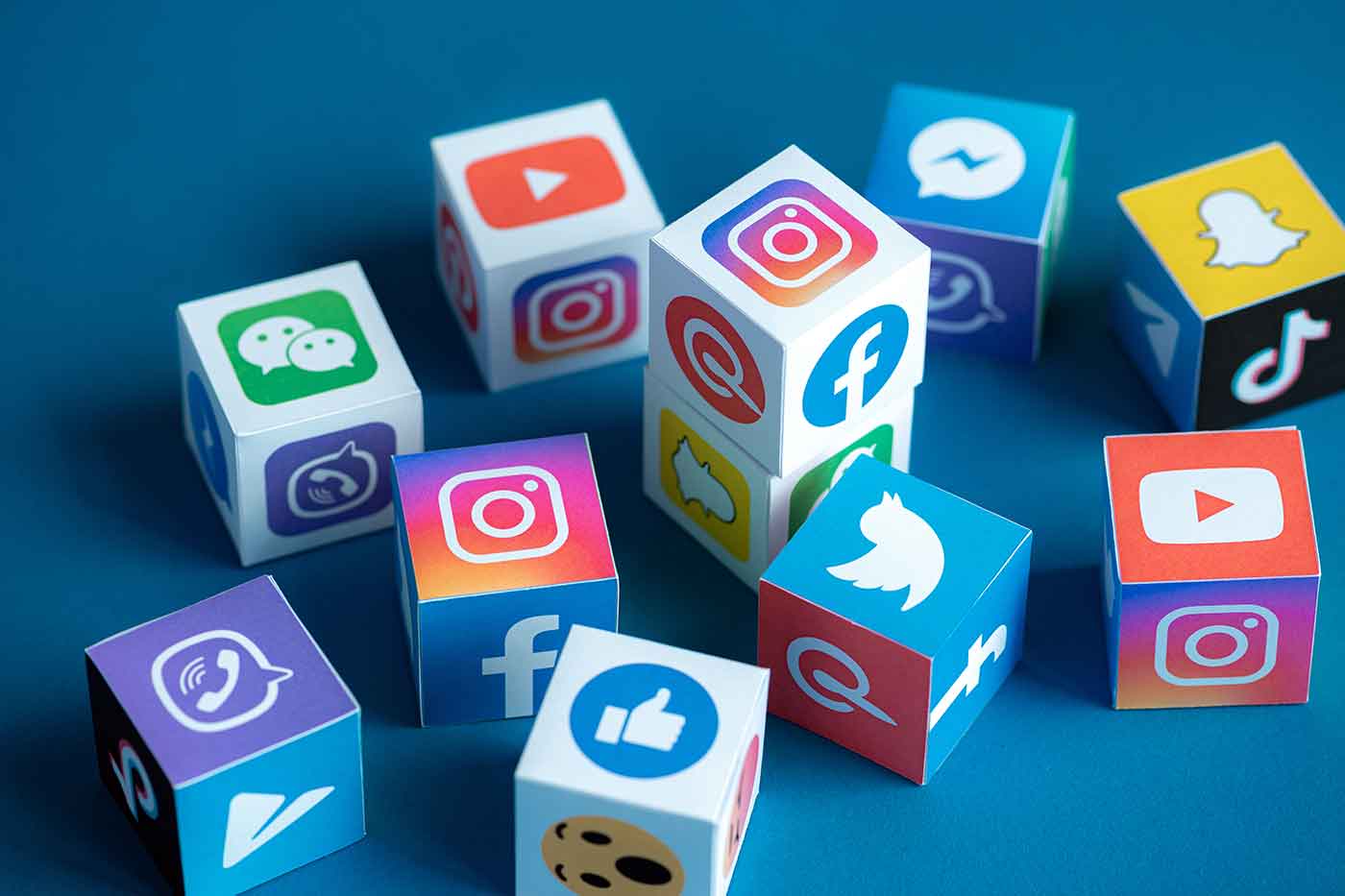 #1 Take client photos –
Get habituated to clicking client pictures especially when you create something that's innovative. Make sure you have good lighting and props, and click pictures from different angles. Save them up on your computer so you have them ready for posting anytime.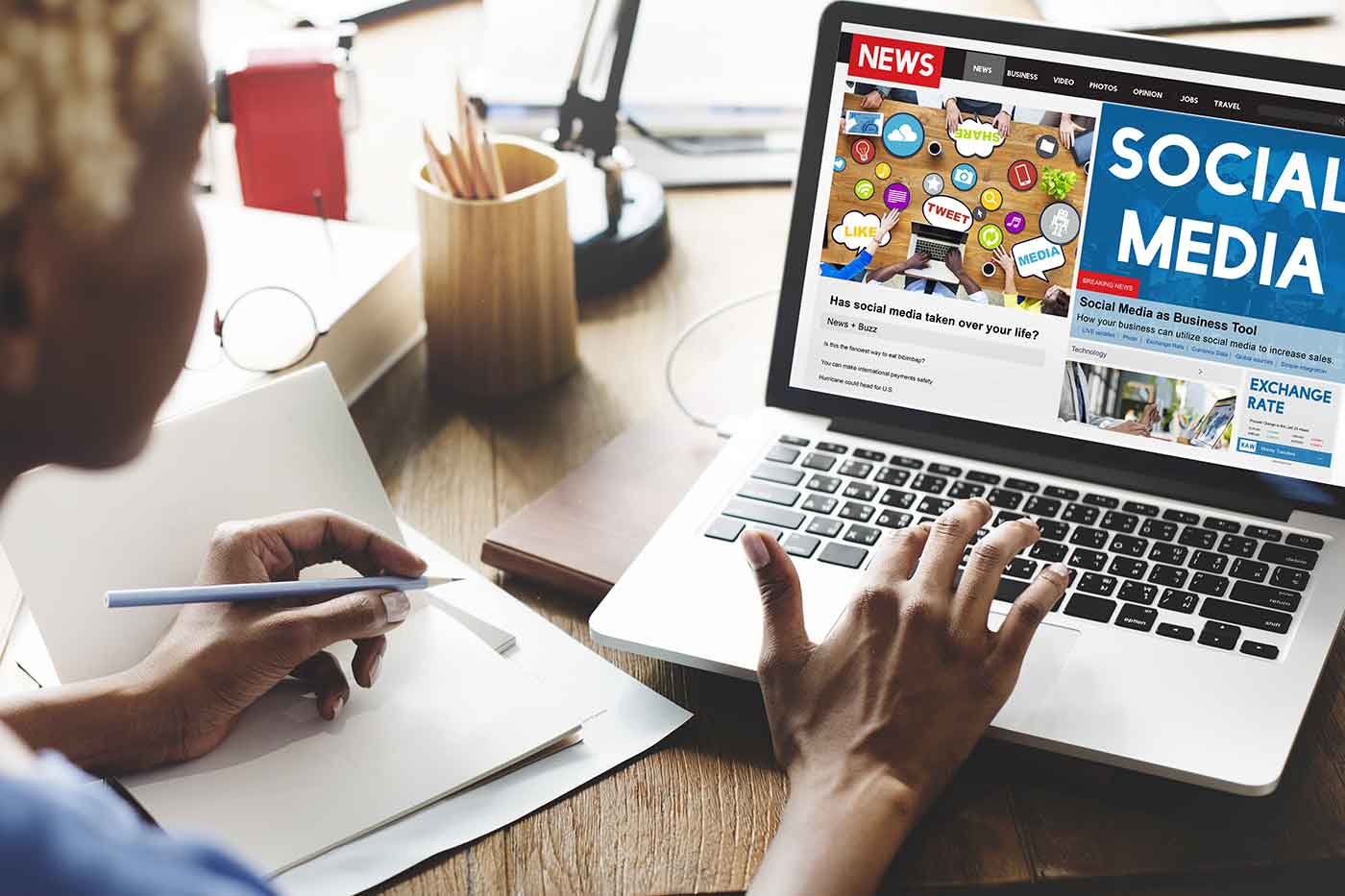 #2 Respond to comments and messages –
Keep a track of what your followers are saying. Respond to their feedback, comments and DMs so you have more enquiries and walk-ins.
#3 Make short videos for Instagram stories –
Instagram/ Facebook/ YouTube reels and stories are the most viewed and shared on social media. Keep up with the trends and create stories that reach a wide audience through the right hashtags. Remember that hashtags are important in everything that you post on social media.
#4 Use Facebook ads –
Running Facebook ads is one of the fastest ways to attract your targeted customers. Check on them daily to make sure they're working effectively and ensure you're making appointments and money through them.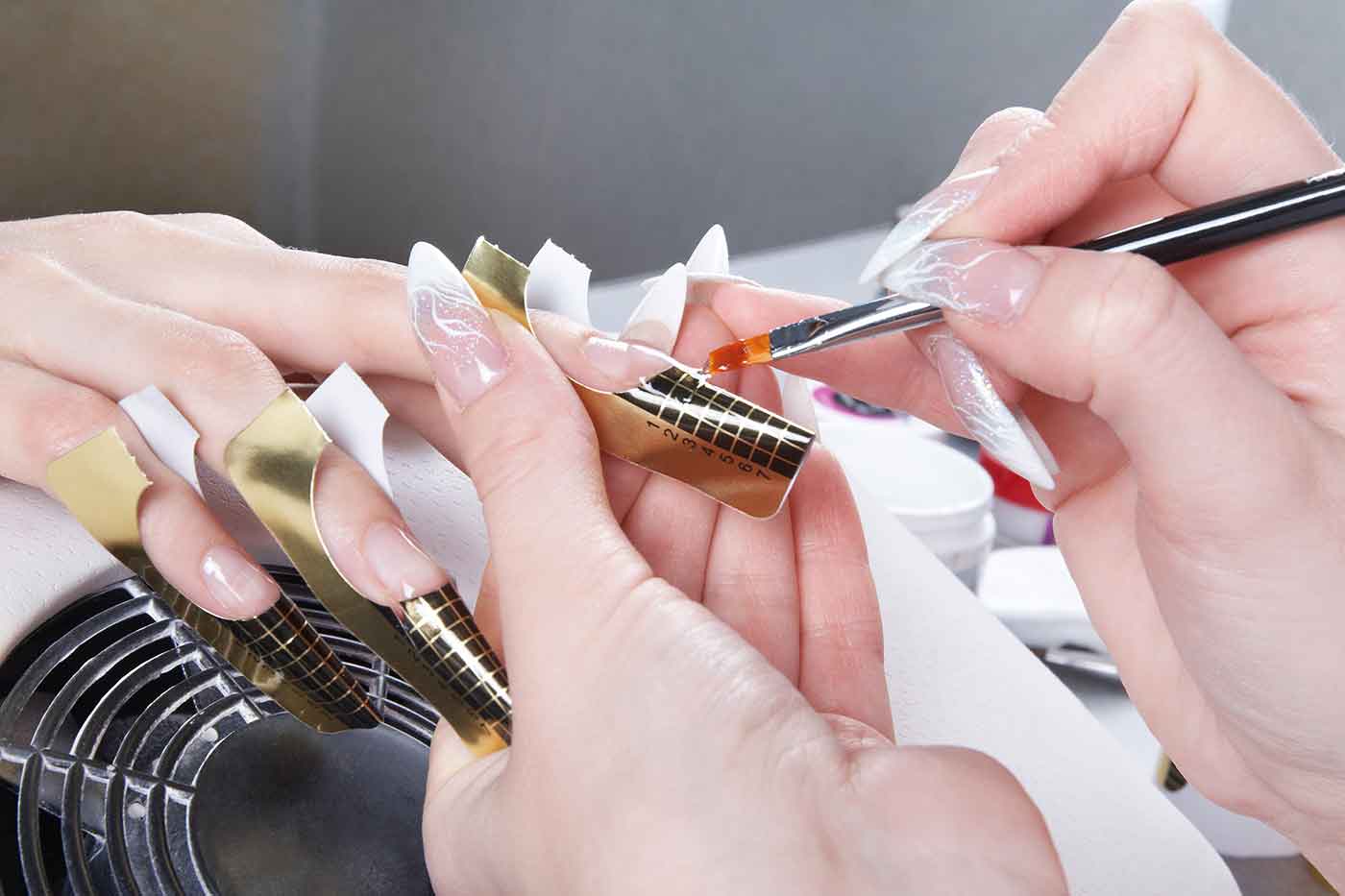 Weekly Activities
Social media strategies change very rapidly. It is crucial to keep yourself updated with digital
marketing trends. Spending one hour every week on brushing up your content marketing knowledge can boost your ideas on social media marketing. While knowledge is important, following what nail educators, bloggers and artists are sharing will give you better ideas for marketing your nail salon.
Here's what you must do on a weekly basis to increase your social media reach:
Take inspiration from other social media feeds
Tag your clients when you post their nails
Rotate hashtags – pay attention to any new hashtags that you might come across through similar feeds and add new hashtags occasionally
Create videos of doing a client's nails or a weekly live on Instagram or Facebook where you can talk about the current trends, product launches nail health etc.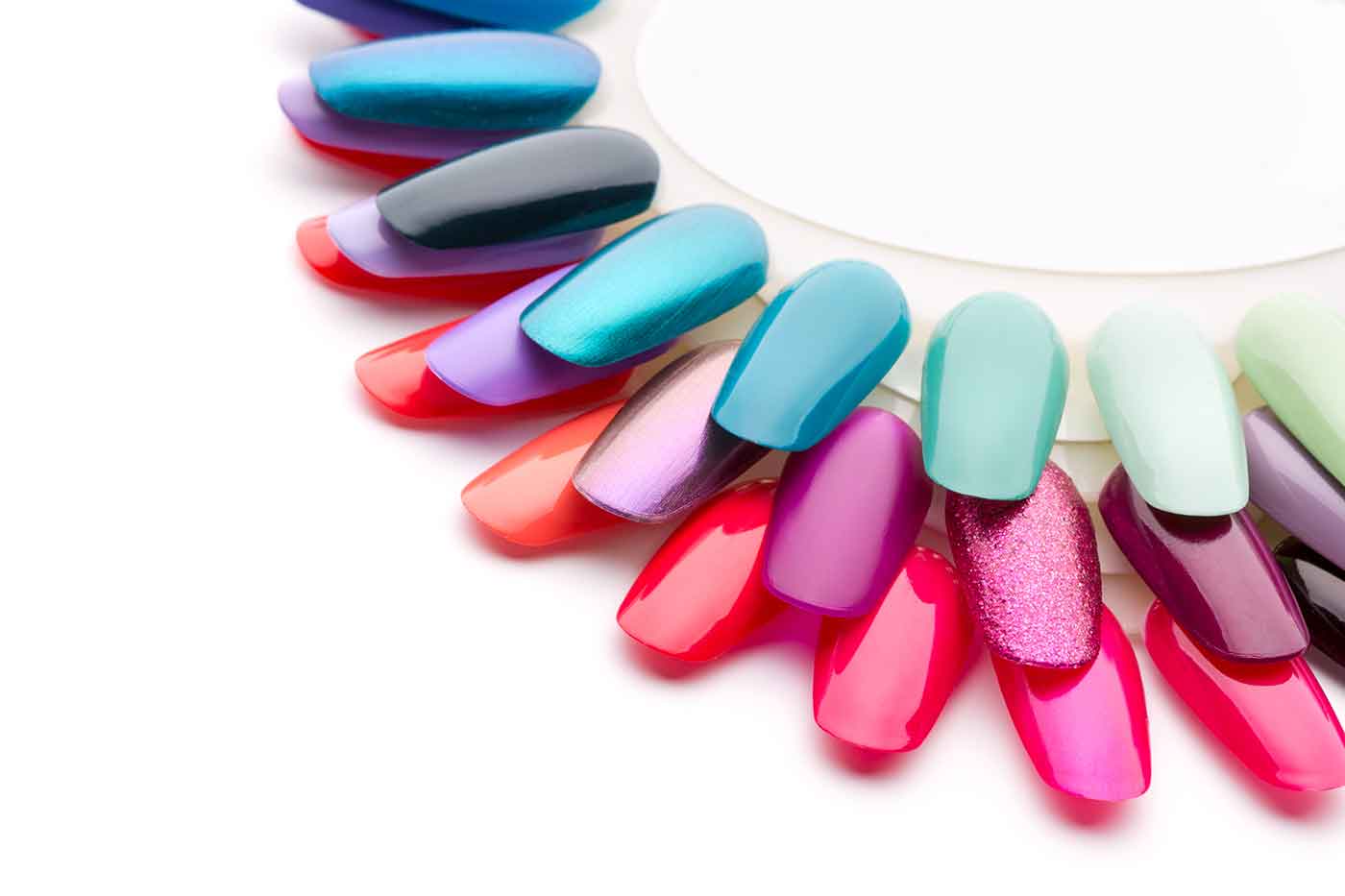 Monthly Activities
Scheduling your content for the next 30 days is the best way to keep your social media consistent and thoughtful. Here are some quick tips to follow to achieve great results with social media marketing.
Have a calendar of what you'll be promoting for a month. It can include special offers, festive discounts etc.
Schedule your Facebook and Instagram posts in advance. This will save a lot of your time and make your feed more reachable and attractive with a better flow of captions and you'll avoid last minute social media panic
Get client feedbacks and reviews on Facebook and Google as they help customers find your business and decide to book appointments
Plan your Facebook ads for the month. It could include any special promotions you might have for that month, holidays coming up etc. so you could launch Facebook ad campaigns that can increase your bookings
Collaborate with popular social media influencers
Run Google ads for a better reach
Birthday promotions are a great way to get loyal clients. Include discounts, goodies or complimentary services to get more bookings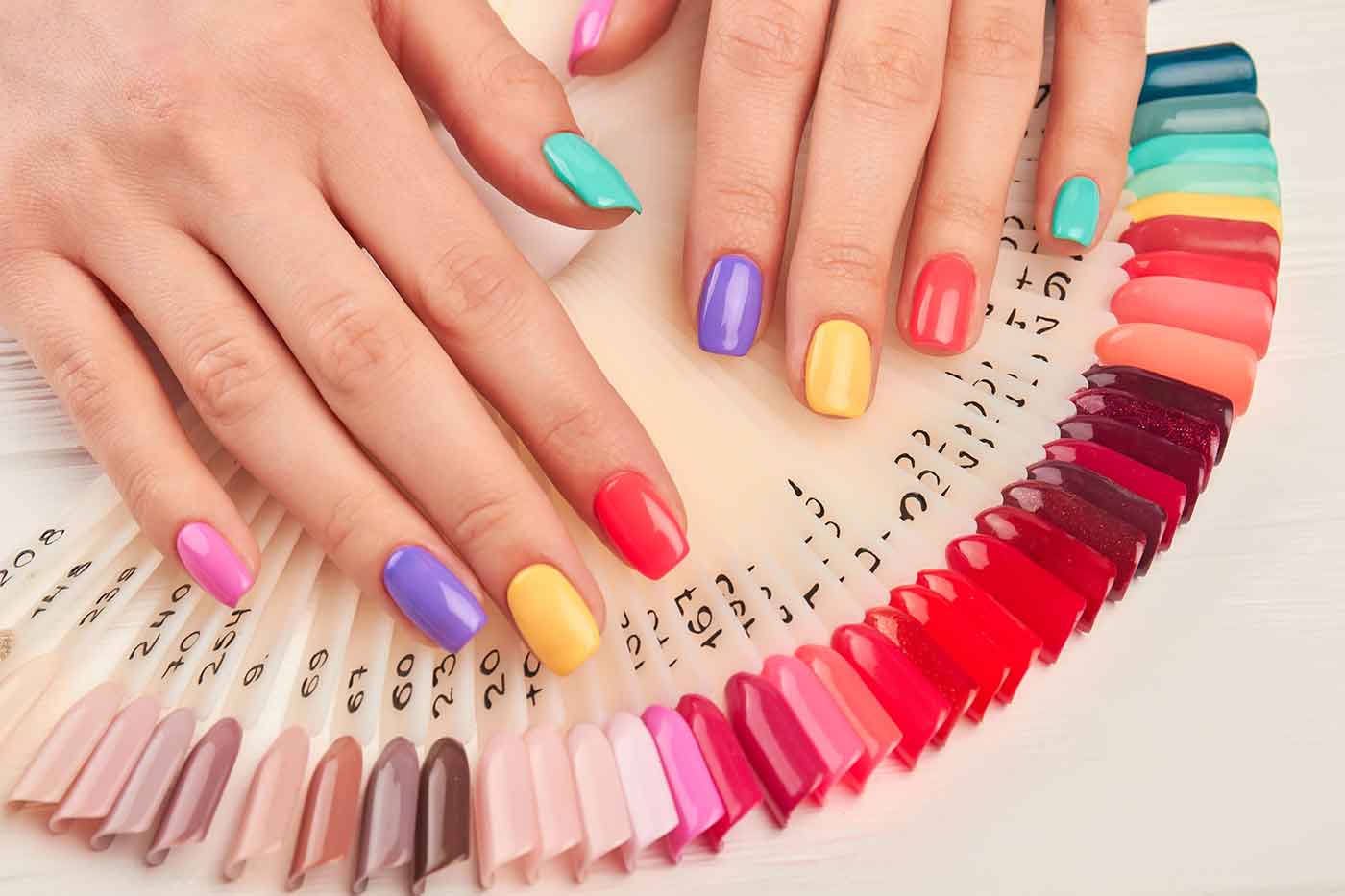 Every business has a different requirement when it comes to reaching their target customers. Nail salons have become one of the most prominent businesses in the beauty industry. With the ever-growing competition it is essential to keep pace with new trends and use fresh marketing ideas to promote your nail salon. Try these marketing ideas to grow your business this year!