Achieve flawless skin with a great skincare regimen and specialised products
The change in season impacts skin to a great extent. When talking about monsoons in particular, the heat clubbed with high levels of humidity can cause extra perspiration, resulting in greasy and oily skin in most people. This leads to several skin concerns like blocked pores, pimples, whiteheads, blackheads, and acne. Skin constantly undergoes changes, going from being incredibly dry to being excessively oily and needs special care during monsoons.
Following a monsoon skincare routine diligently can help obtain perfect skin despite the weather conditions.
Monsoon skincare ritual
Cleansing: For this, Expert Cleanse Pro Mattifying- Foam in Gel, a unique gel formulated with ultra-mild natural surfactants and a postbiotic ferment to help protect the skin flora by Skeyndor is highly recommended.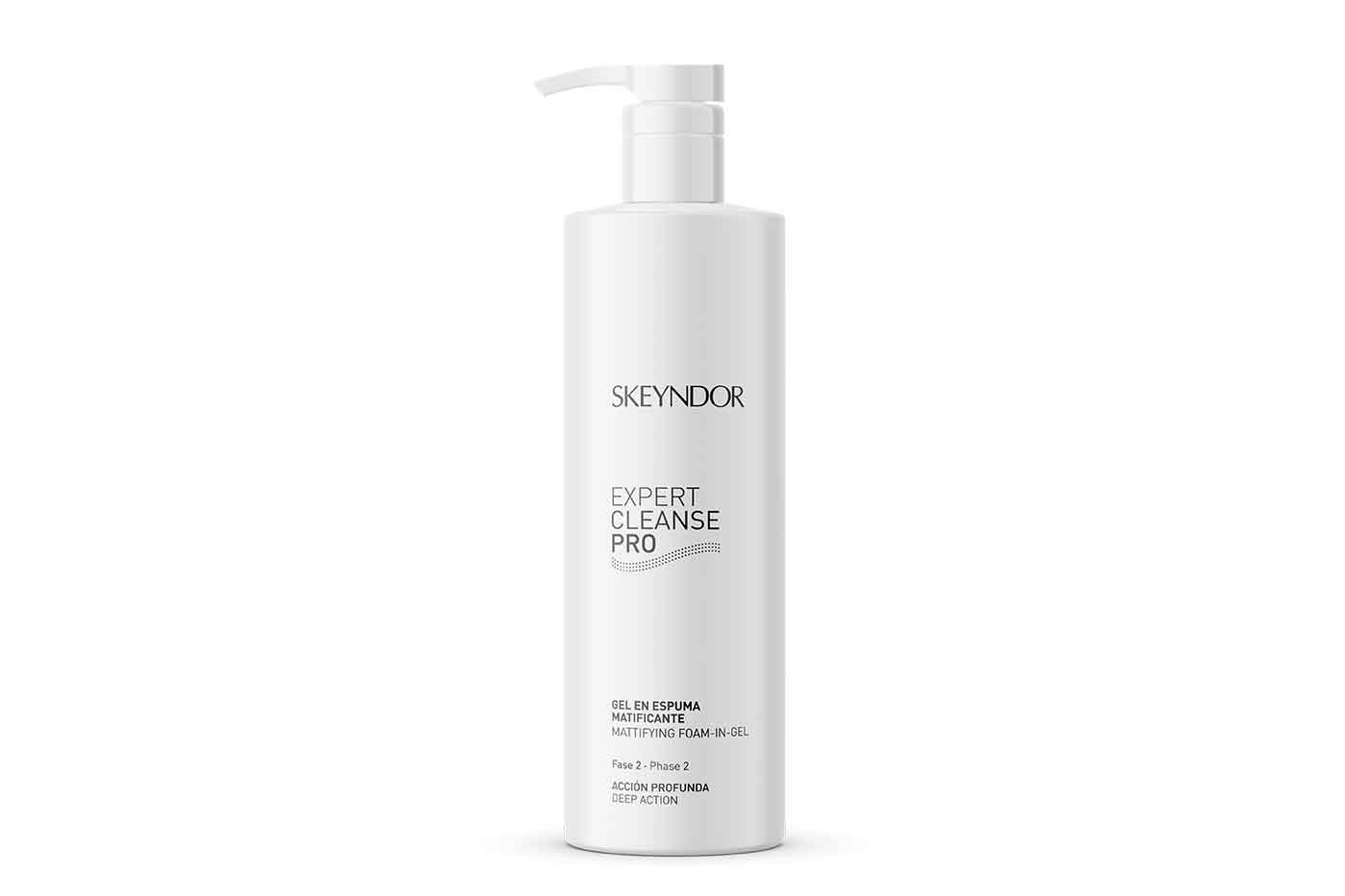 Toner: After cleansing, follow it up with a refreshing toner to prep the skin so that it absorbs other products. Skeyndor's Essential line Hamamelis Toner is recommended to refresh oily skin, or Aquatherm – Thermal Concentrate Water to refresh, hydrate and soften normal to dry skin.
Serum:Building a routine with products like Aquatherm range – SOS Anti Redness Serum that provides freshness and immediate relief for tightness and redness is a good idea. Enriched with plant extracts that improve the appearance of couperose and redness, this serum counteracts any irritations, which can be caused through general cleansing.
Uniqcure SOS Recovering Concentrate Ampoule used in the evening helps to balance, calm, protect and comfort the skin.
Dull and lifeless skin benefits with Power C+ Energizing Emulsion from Skeyndor. Powered with high absorption Vitamin C and pomegranate extract, this formula illuminates and unifies the skin tone and leaves skin looking glowing and more radiant.

Moisturising: is another most important step. The Power Oxygen Anti-Pollution Gel-Cream provides a fresh sensation immediately for mixed or oily skin, suffocated and fatigued by lack of oxygen. It also creates a protective film on the face that maintains the hydration of the skin and helps recover its lost moisture. Rain or sunshine, sun protection is extremely important for skin and Skeyndor strongly recommends the Sun Expertise – Dry Touch protective emulsion – SPF 50 which protects skin that is sensitive to the sun and is oil-free and water resistant as well.
To get beautiful skin, a personalised skincare routine must be followed during monsoon season. Glowing skin is a combination of wise dietary practices and a consistent skin care routine. With amazing products from Skeyndor, enjoy the monsoon season with no worries.
For further information visit www.skeyndor.in or call 8929399499