Industry experts share their thoughts on how to groom male clients to look edgy with semi-casual and formal hairstyles
Looking back a decade, men's grooming would have been non-existent. It would have a challenge to convince the average man to use much more than a bathing and shaving products for grooming, with some hair products thrown in.
Today, a personal care routine has become more than the norm for men today, with a much higher focus on being well groomed, and the wide range of products available.
StyleSpeak takes the help of leading hairstylists to throw light on aspects you must keep in mind while grooming your male clients.
Men's Grooming – A Challenge
There are a wide range of hair and beard styles that can make men look well groomed. But it's quite a task to groom men who aren't really very focused on grooming, to give them chiselled looks with regular styling.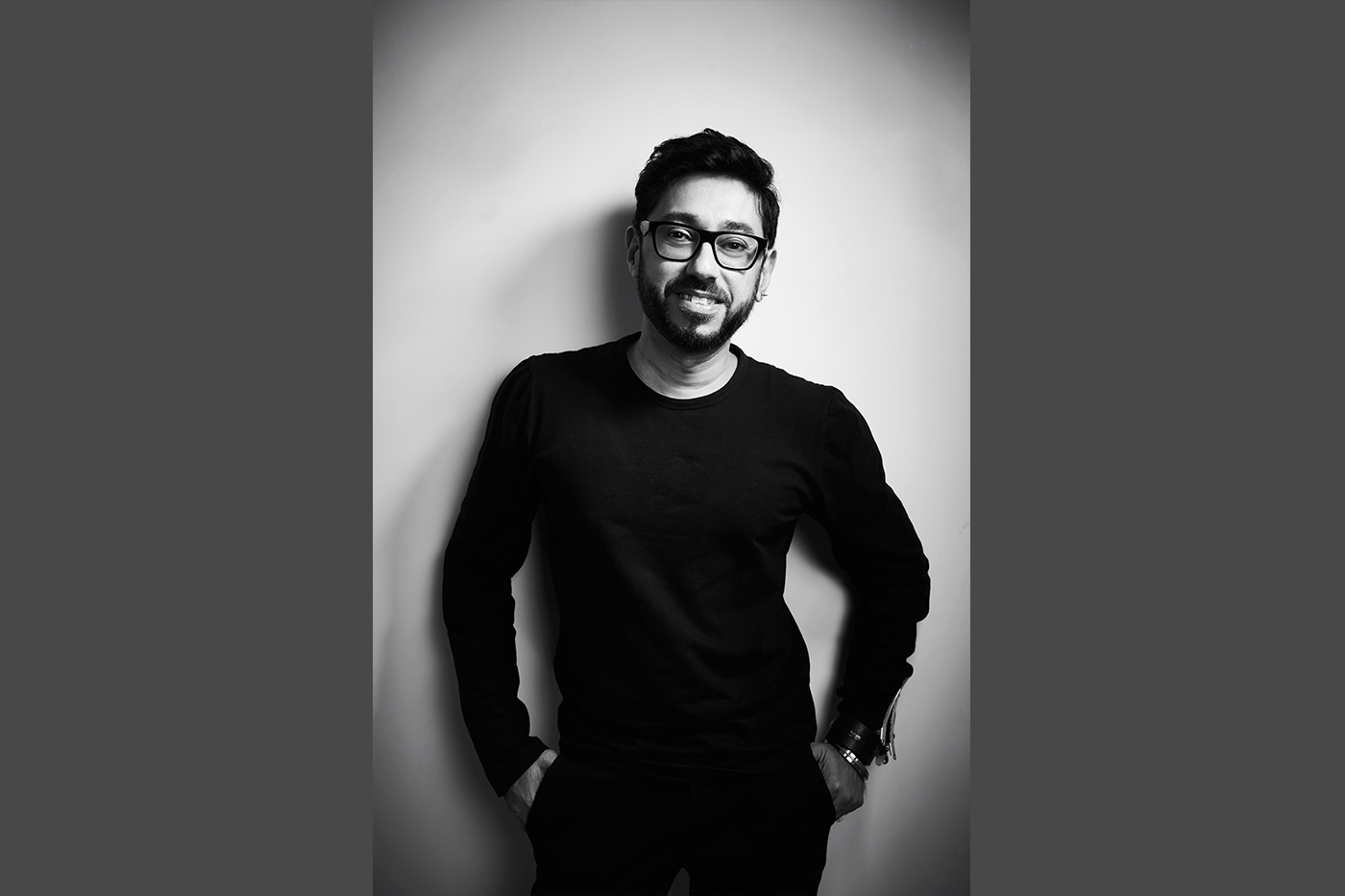 Ryan D'Rozario, Director & Owner, Salon MUAH says that the winters are a great season for longer and lightly textured hairstyles for men. Using products and styling has become more common among men now than ever, so styling slightly longer hair is quite interesting. He further mentions that many men these days like to blow-dry or straighten their hair. Using good products simply enhances their look. While thinning is quite a big issue currently, a volumizing shampoo can be suggested to your clients.
When it comes trending hairstyles, he says "These days fades have started fading away. There are several trending styles but I personally prefer medium length hair with a tousled look. And most stylists look at the face shape, but, the head shape and neck size play a much more important role while choosing hair and beard styles for men."
Technical Aspects to Consider for Beard & Moustache Grooming
It's important to consider the facial features while styling the beard.
How to hide a double chin; how to work a moustache
How to groom a moustache for people with thin lips
Thicker beard makes a person look way older than they are, so it's better to go with lighter beard
Here are the top 3 hairstyles you can groom your clients with to make their facial features stand out.
Curly Quiff

Having curly hair can make your client's hair look shorter than it actually is. Make sure you don't go too short on the sides as it could spoil the look. However, you can still have a prominent yet subtle fade so it seamlessly blends with the curls on the top giving that edgy look to your client's face.

Side Swept Quiff

This style just adds up to the classic quiff and maintains volume on the top. Go with a slight fade, measure the hair at a diagonal angle to get that swept over look on point and cut the rest of the hair accordingly. Finish it up by sweeping the quiff to the side and rake with your fingers for that extra texture.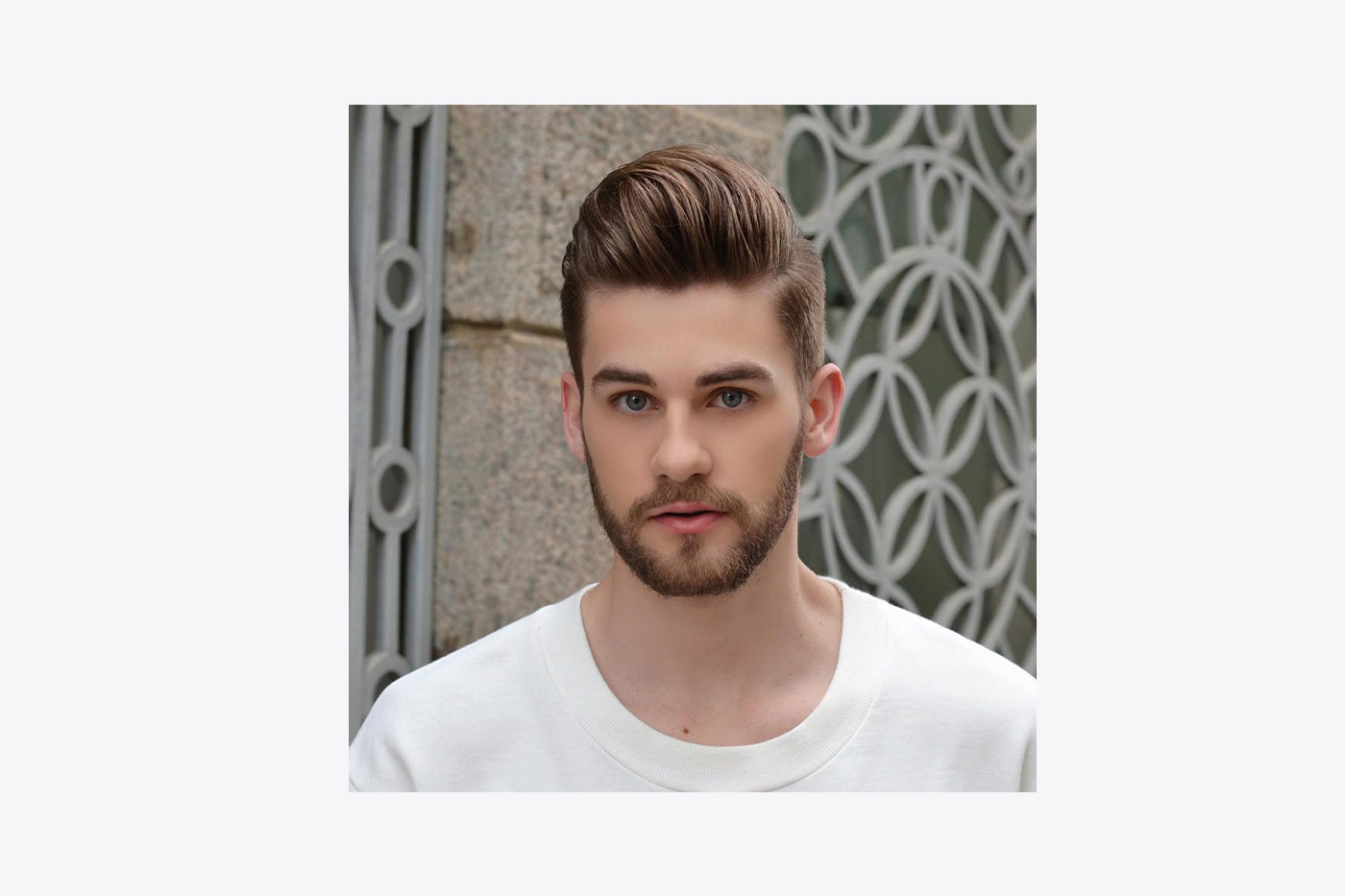 Messy Faux Hawk

A faux hawk is an innovative style that is in combination with the classic mohawk. It makes a smoother transition between long and short sections of the cut, resulting in a more versatile cut that can be styled with a texturizing product giving that edgy look to your clients.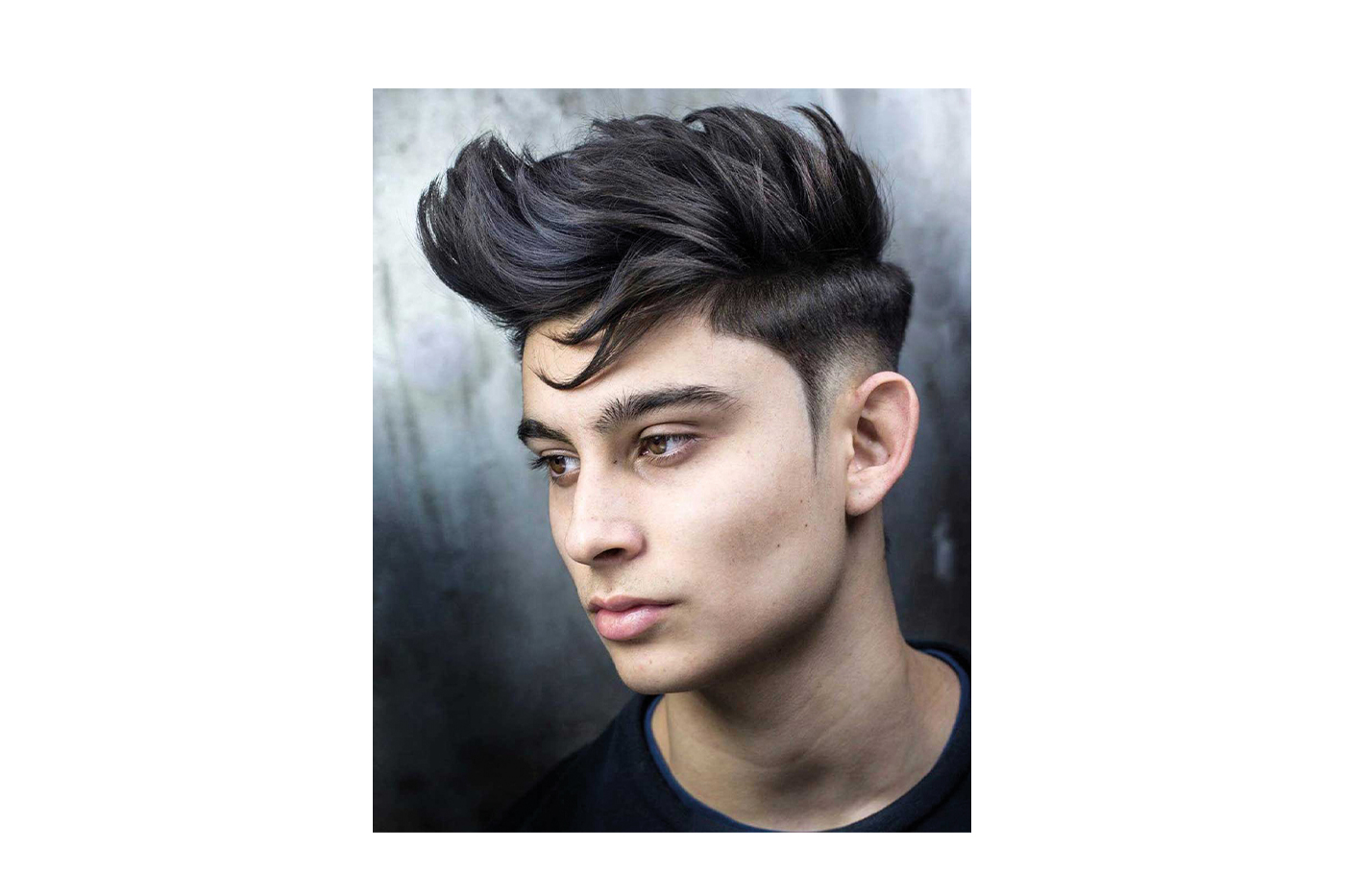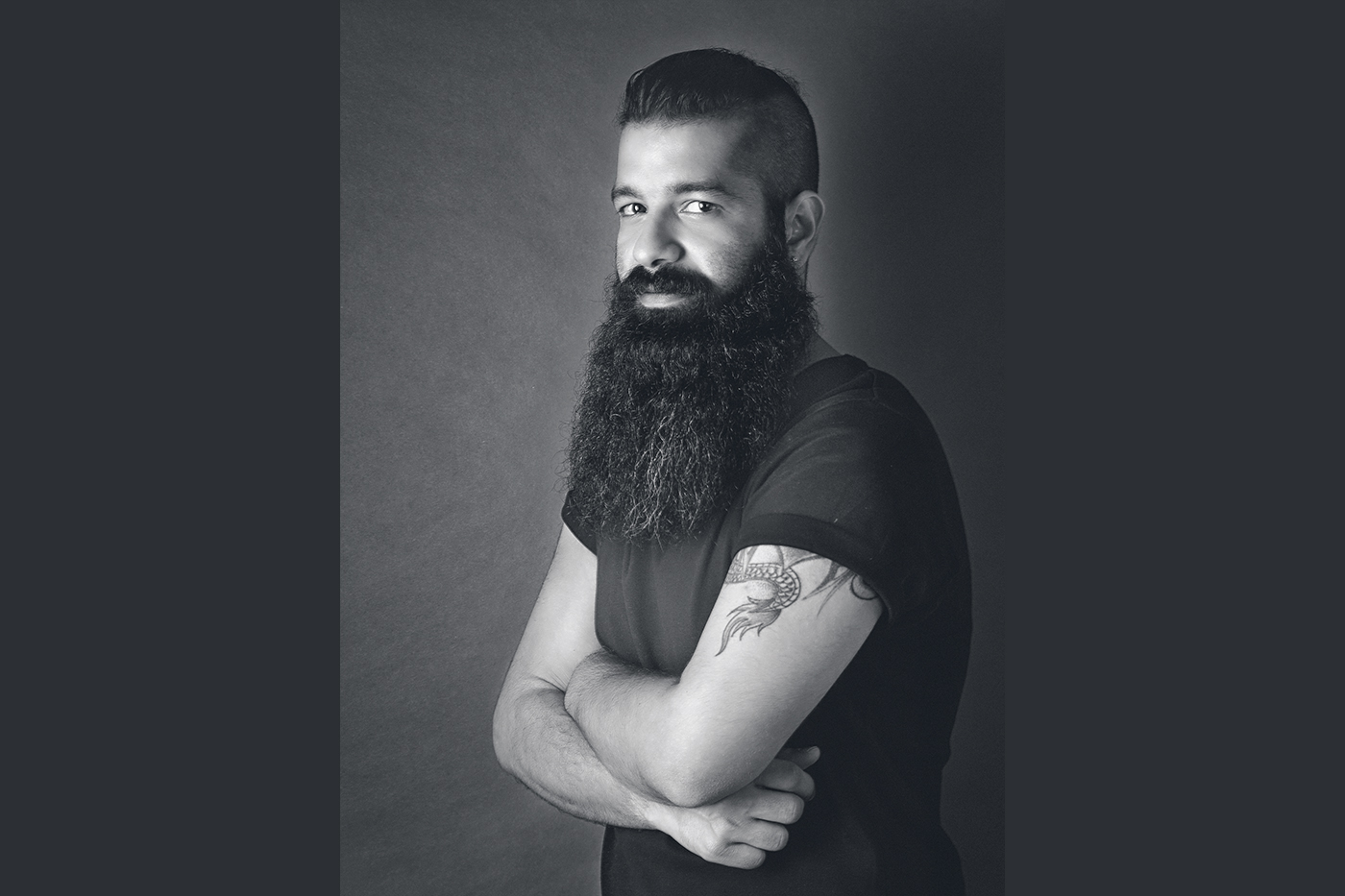 Dharmesh Hingorani, Co-Owner Zido Salon, suggests some hair and bear styles that look chic and make the chiselled features stand out.
For Hair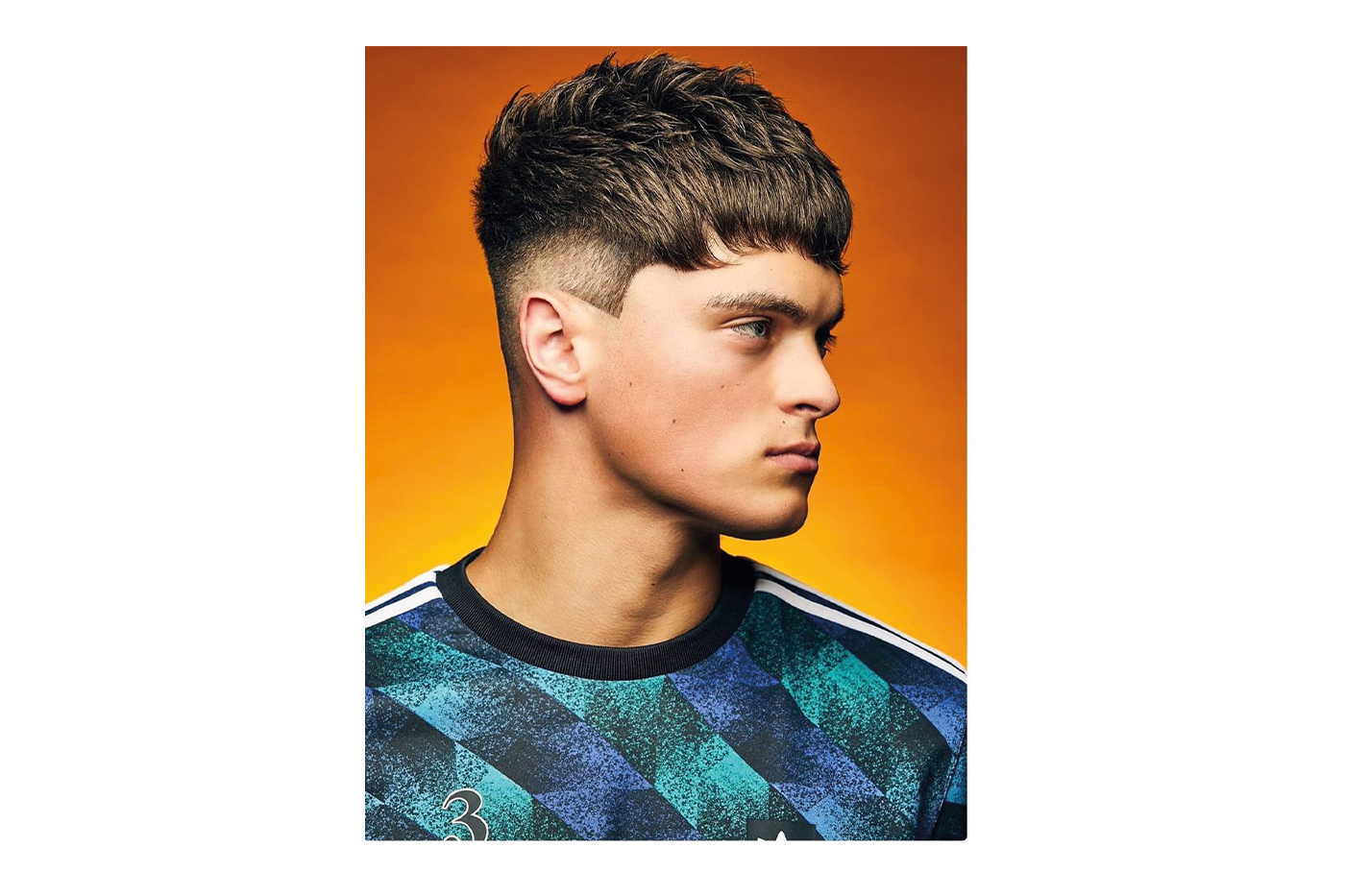 The French crop and textured cut for short hair with low fade
The quiff and side part for medium to long hair
If you're going in for the French crop, keep it tight at the hairline, and the top textured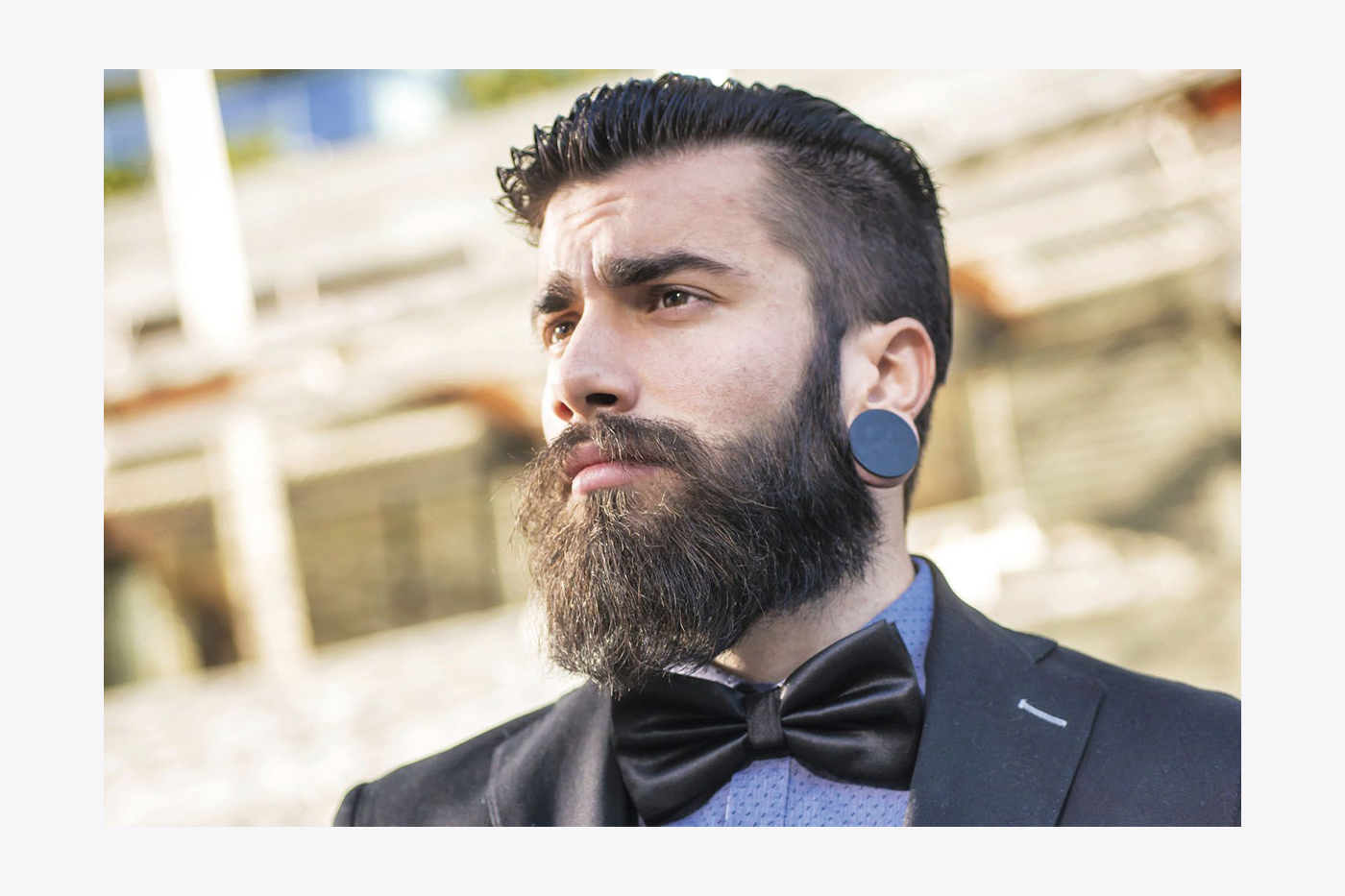 For Beard
The short-boxed beard is the best. You can neatly trim or give it a fade on the sides, and a clean underside, adds definition to the jaw for a sharper look
The Hipster beard is making a comeback. The thick and well-groomed bushy beard teamed with a carefully twisted moustache suits all face types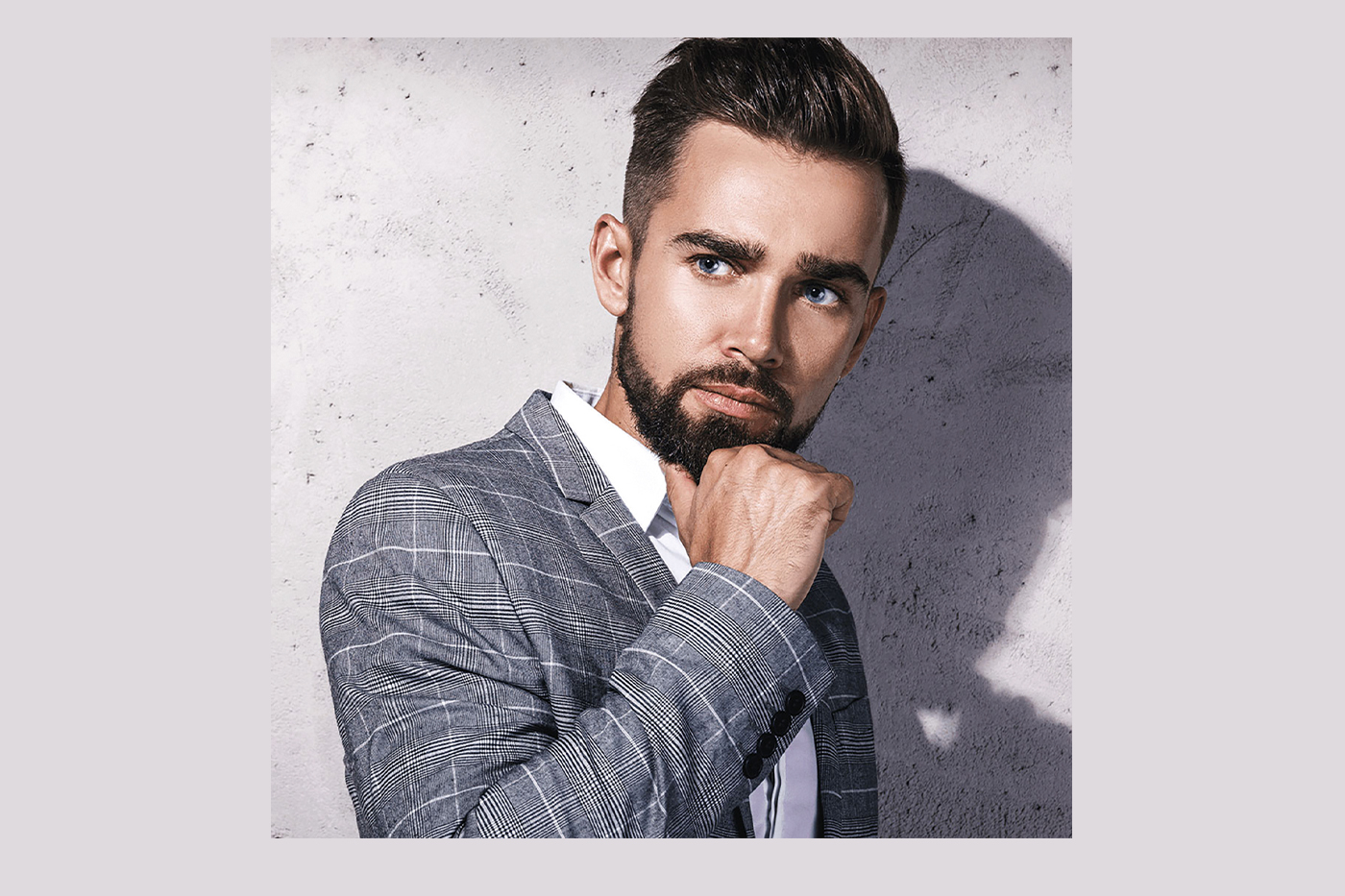 According to Atharva Takke, Creative Director of U Takke's Hair & Beauty Studio and Education Head, U Takke's Institute of Hair and Skin, "Hair & beard together have now been in trend since almost a decade! But facial hair was never out of trend, it was just how we chose to groom it. While a French beard or a handlebar moustache and the goatee were very common back then, today it's all about having a full beard or a stubble. We just need to know the right techniques to shape it, trim it and style it." He further adds that there's a lot of influence from the Middle East for beards and in hair the major influence comes from sportsmen and Bollywood.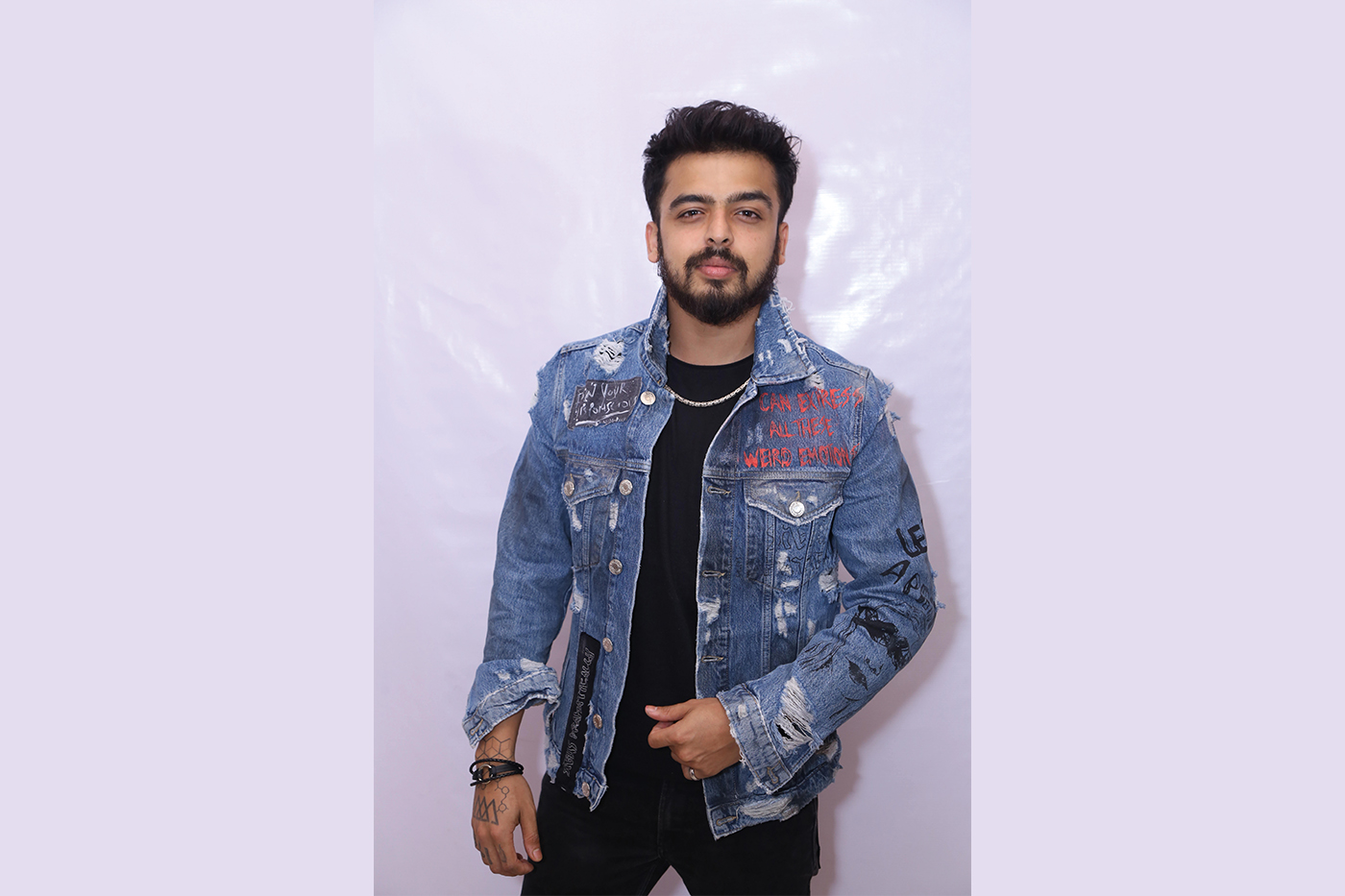 When it comes to styling for formal events and gatherings, it's quite a task to style something that lasts longer, blends in the theme of the outfit and compliment the client's face & features
Styling Long/Medium Length Hair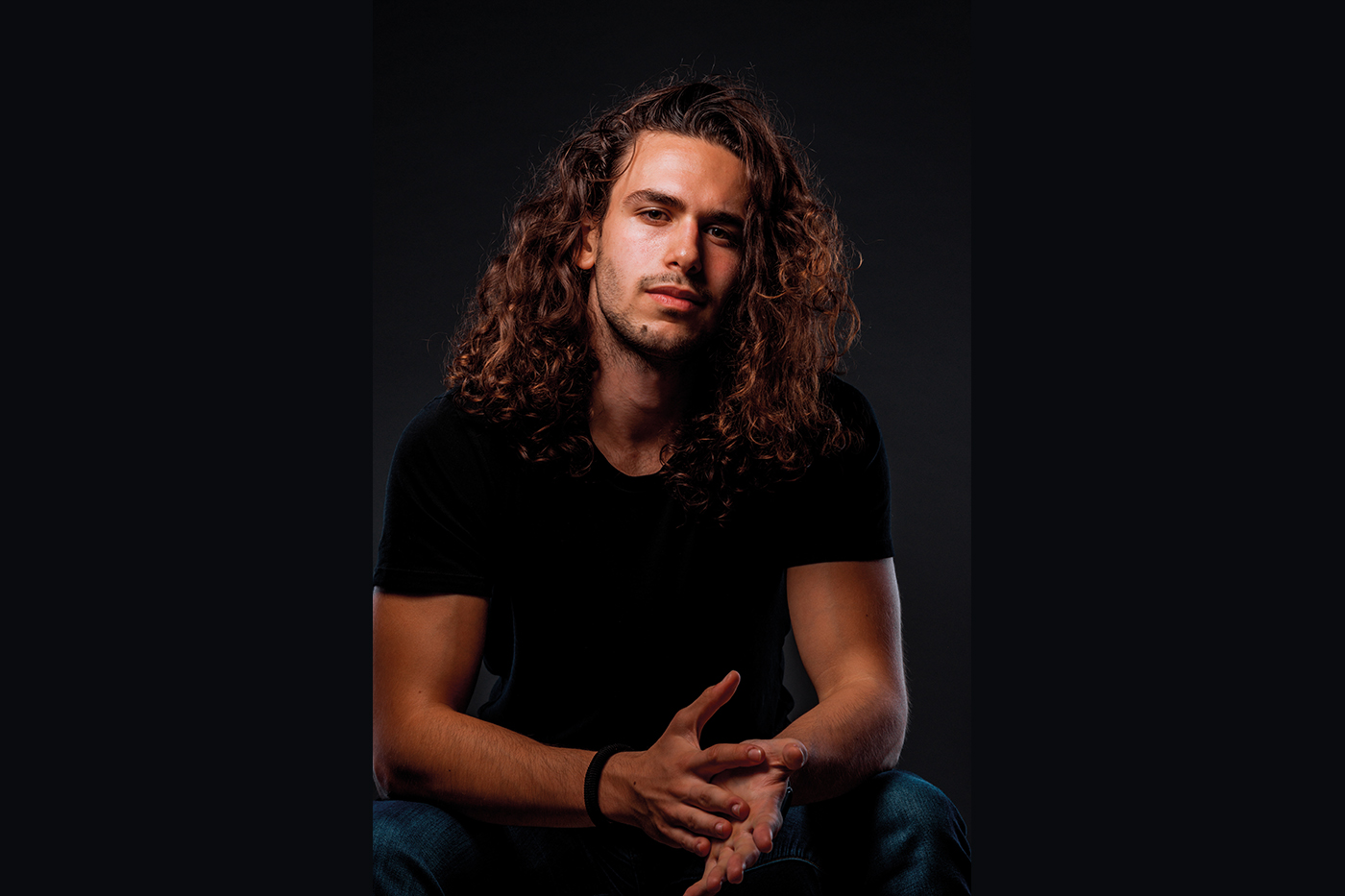 With shoulder length hair – make a parting & keep it open; let movement flow with adequate amount of product which won't make the hair too heavy or flat. This style will go with almost all face shapes, as the open hair will enhance the features as well as contour the excess. This style in fact suites people with a round face the best
A clean/messy half bun by leaving the hair at the nape open. This style can complement small faces as with the hair going at the back it gets more expanse and makes the face look sharper
A sleek back pony pushing all the hair at the back, is a classic & edgy style. It can make your clients look bold and confident
Trending Beard Looks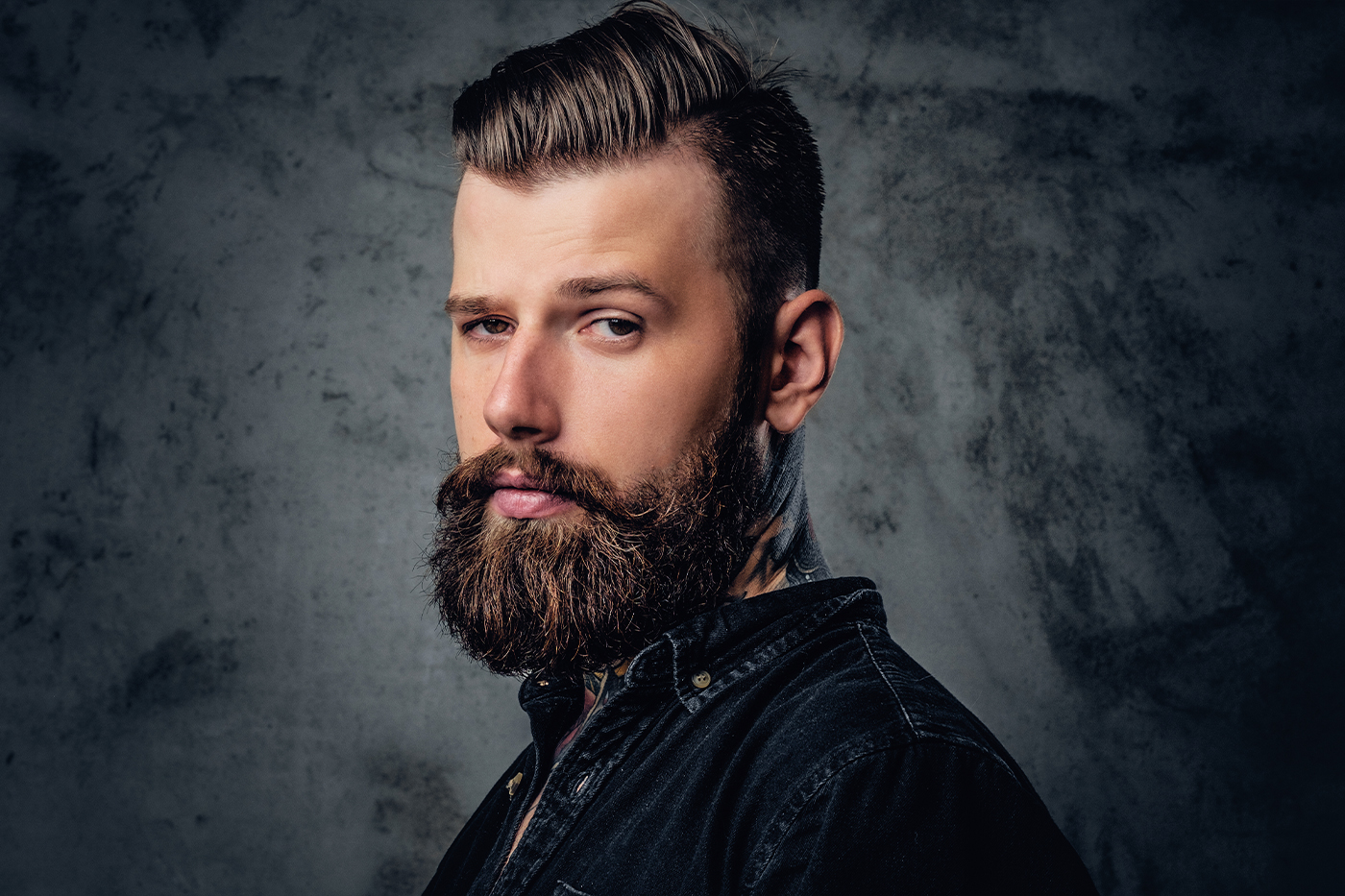 The Bandholz – It's a free growing beard with thick moustache. You can customise the shape and style as per the client's choice and make it look messy or edgy
Stubble – A classic all timer, can be shaped sharper or left natural. It complements all face shapes
Faded Beard – Currently a lot in trend, a fade is created from the side-logs being short to the chin hair being thicker, the length of the beard can be as per client's choice
Bollywoodien – A very common style where the beard length is at 1-2 cm with sharp edges at all corners or a slope on the cheeks
Hairstyling has come a long way in the last few years and becoming one of the most important aspects of grooming in general. These trending grooming tips by our experts will give your male clients sharp and edgy formal looks and have them walk-in for more. Happy Styling!