Keep brassy or orange tones from sun bleached or faded, coloured hair at bay with the help of Blue or Purple shampoos
Repeated shampooing, sun exposure, and heat- styling, makes coloured hair turn brassy, orange or yellowish. Sun exposure and chemicals like chlorine can also make virgin, un-dyed hair look brassy. This is where Blue or Purple Shampoos are needed.
What is Blue Shampoo?
Blue shampoo contains blue-violet pigments that get deposited in the hair when used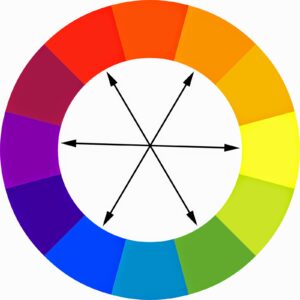 The Blue colour is the opposite the Orange shade on the Colour Wheel and neutralises it. Therefore blue-violet pigments in the Blue Shampoos cancel out brassy/orange tones from dark hair types. milk_shake cold brunette shampoo balances any orange that lingers post- lightening or copper tones from browns, and maintains perfectly caramel, dirty blonde, and ash brown colours.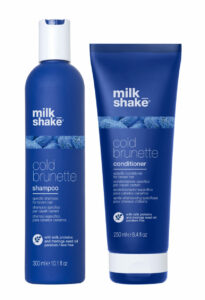 What is Purple Shampoo?
Purple shampoo deposit purple pigments into the hair when used. The purple pigment balances out yellow tones from lighter coloured hair. Goodbye Yellow shampoo neutralises unwanted yellow tones with the concentrated dyes in the formula, Schwarzkopf shared.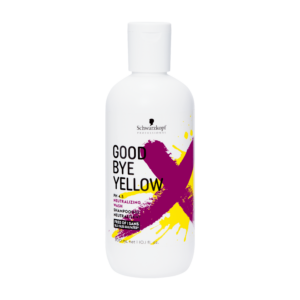 Benefits of these Shampoos
Pigmented shampoos protect colour, prevent fading, increase manageability, add shine and leaves hair soft to touch. They counteract and neutralize the undertones, helping stylists to achieve the right results, Milkshake shared.
Purple and Blue shampoos also help to maintain white hair and are an excellent for neutralising and/or toning pre-lightened hair at the back wash, Schwarzkopf shared.
The GKHair Silver Bombshell Shampoo neutralizes brassiness, unwanted yellow/ orange tones by creating a shield over each hair strand while also enhancing blonde pigmentation, according to GK Hair.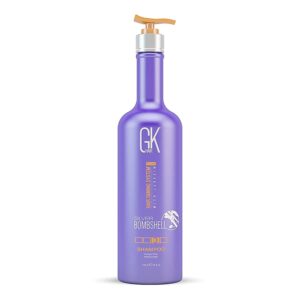 You might take a little while to understand which Shampoo works best for which colour, but start experimenting, these shampoos don't harm the hair neither are their results irreversible. When used right, the results are phenomenal!
Maintain the beautiful, lustrous hair colour and saygood-bye to brassiness and unwanted tones with the Blue or purple shampoos!
Also Read: