KHBS 2023 is just around the corner and we are extremely excited to unfold to you what we have in store for this year! Besides the audience favourite Competitions, Live shows, Wedding shows and the Young Guns show, the StyleSpeak Beauty Conference is making a comeback this year. As always, Visitors can look forward to meeting brands who have new launches and exclusive offers. This year, HBS is going to be an extravagant affair for all you hair, beauty and nail enthusiasts!
HBS 2023 Highlights:
MEET OUR PARTNERS
TITLE PARTNER
Godrej Professional
Godrej Professional has been revolutionizing the professional hair industry with bespoke formulations that suit every hair type. As a trusted ally to both customers and stylists, Godrej Professional offers a range of research-oriented products that provide high-quality hair care. Their extensive product line includes various hair colours, hair serums, hair sprays, Keracare for after treatment care, Probio for bio-care nourishment, and a wide range of sulphate and paraben-free shampoos and masks for every hair type. Godrej Professional offers a solution for everything related to hair, be it care, style or colour.
POWERED BY PARTNER
Ikonic Professional
Ikonic Professional, a premium B2B brand focused on quality, performance, and reliability in the beauty industry, offers a wide range of innovative high-quality hair styling products such as flat irons and curling wands, hair dryers and brushes, tools and accessories. The brand endeavours to achieve excellence, serving as a trusted partner for salons and beauty professionals worldwide. Establishing a strong reputation in the market, Ikonic Professional has become an ideal choice for businesses looking for exceptional hair styling tools to meet their professional needs.
NAIL ACADEMY PARTNER
The Nail Art School
The Nail Art School (TNAS) is a training institute led by the founder Dipika Parihar and is based in Mumbai & Bengaluru, India. With over 12 years of experience, the core aim of TNAS is to give best of nail education and enhance the nail industry in India.
SKINCARE PARTNER
Richelon
Richelon is a global brand with Indian heritage and knowledge at its core. The brand believes in creating an environment of strength and resilience for all those associated with them. Richelon supports and promotes India's vision of self-sustenance and self-reliance. Its focus has always been quality in its products and empowerment for all those associated with them in every big or small way.
STYLESPEAK BEAUTY CONFERENCE PARTNER
Dermalogica
Dermalogica is a professional-grade skin care brand for products and skin treatments rooted in education, personalisation, and the human touch. With a tribe of over 100,000 professional skin therapists under its ambit, the brand proves industry-leading expertise to help people live in their healthiest skin. Dermalogica supports professional-grade skillset training in local communities worldwide, developing vocational skills at a local level to create global change. The brand also creates global change through sustainability, which is why the products are cruelty-free, FSC-certified, and 90% of its packaging is recyclable or biodegradable.
NAILATHON COMPETITION PARTNER
Bluesky
Bluesky is an international brand which develops, manufactures and distributes nail products in 67 countries. With a unique formula, Bluesky offers choices from a range of 1,000 distinct colours. The products have perfect density, a neutral odour, comply to safety standards and offer value for money. This brand is committed to innovation through its continuous investment in R&D for establishing the brand amongst the nail industry's global leaders. True to its values of dedication, respect, optimism and freedom, the brand strives to inspire women, use nail art, discover their own beauty and create a fashion statement.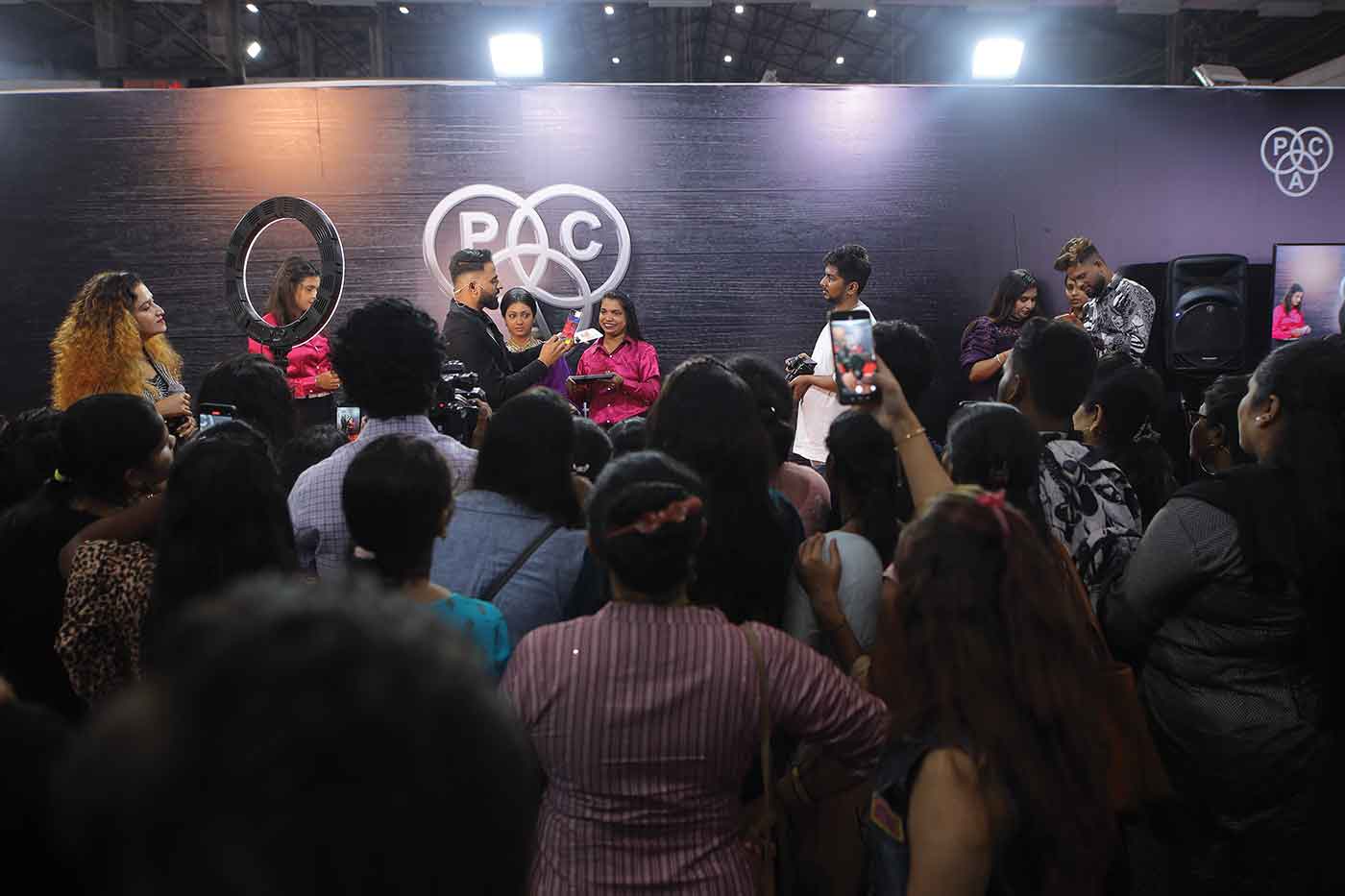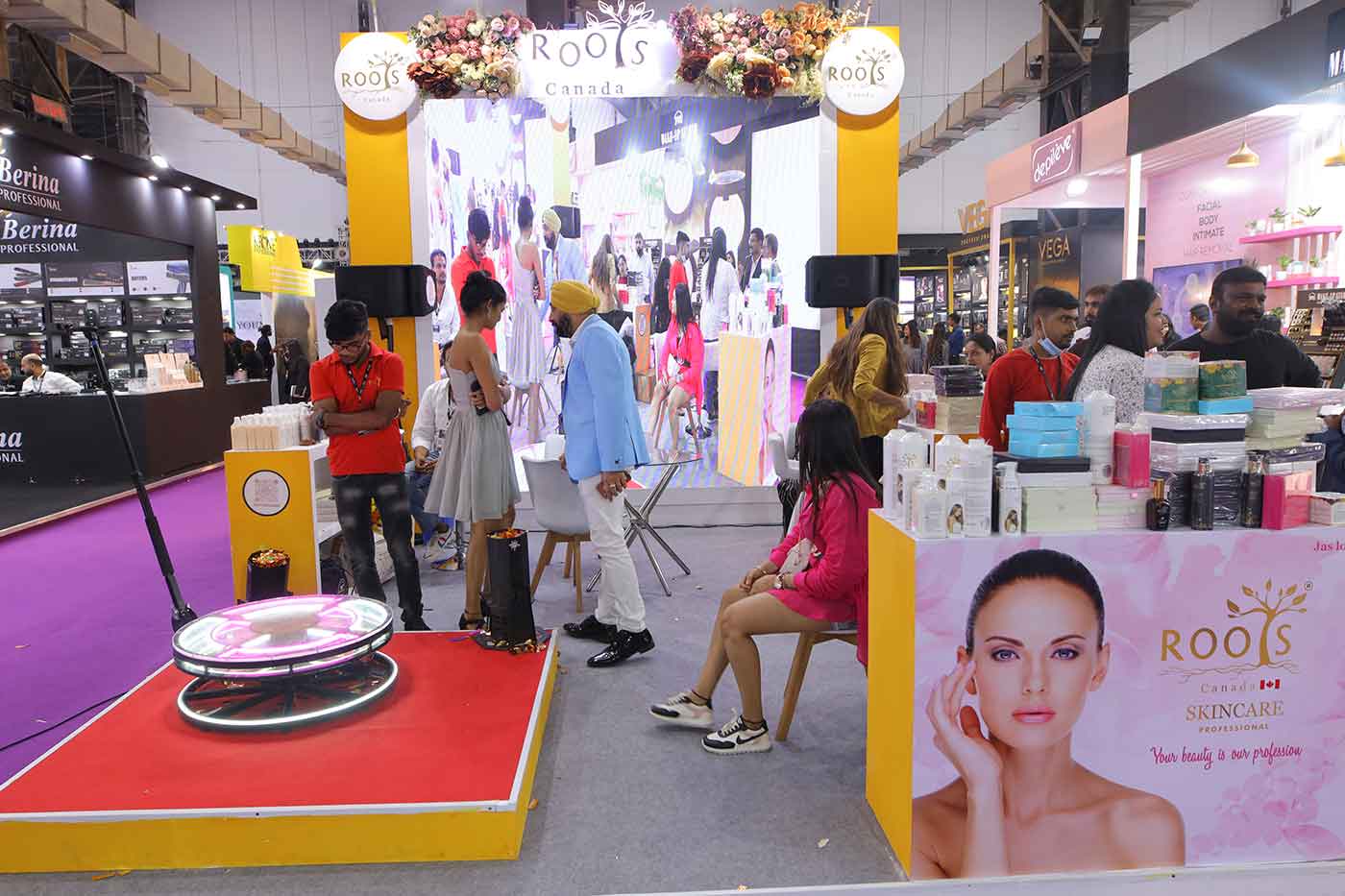 7E Myolift
BC Hair Professional
Beauty Palace
Berina Professional
Berina Styling Tools
Biosoft
Bluesky
Botoplastia
Brazil Protein
Cadiveu
Color Fx
Copacabana Tanino Botox
Defab
Europe Girl
Floractiv Professional
Gatsby
Glimmher
Godrej ProfessionalHairotic
Ikonic Professional
Jaguar
Krone Professional
Lash BarLuxliss
LYN
Maxxelle
Meghna Diamonds
Mintree
Olaplex
Olivia
Raaga Professional
PAC Cosmetics
Proarte
QODRichelon
S&T Nails
Saniolla
Skin Fx
The Nail Art School
T&T Professional
Trove & Trendy
Urban Veda
Vega Professional
Vipul Chudasama Academy
X Plex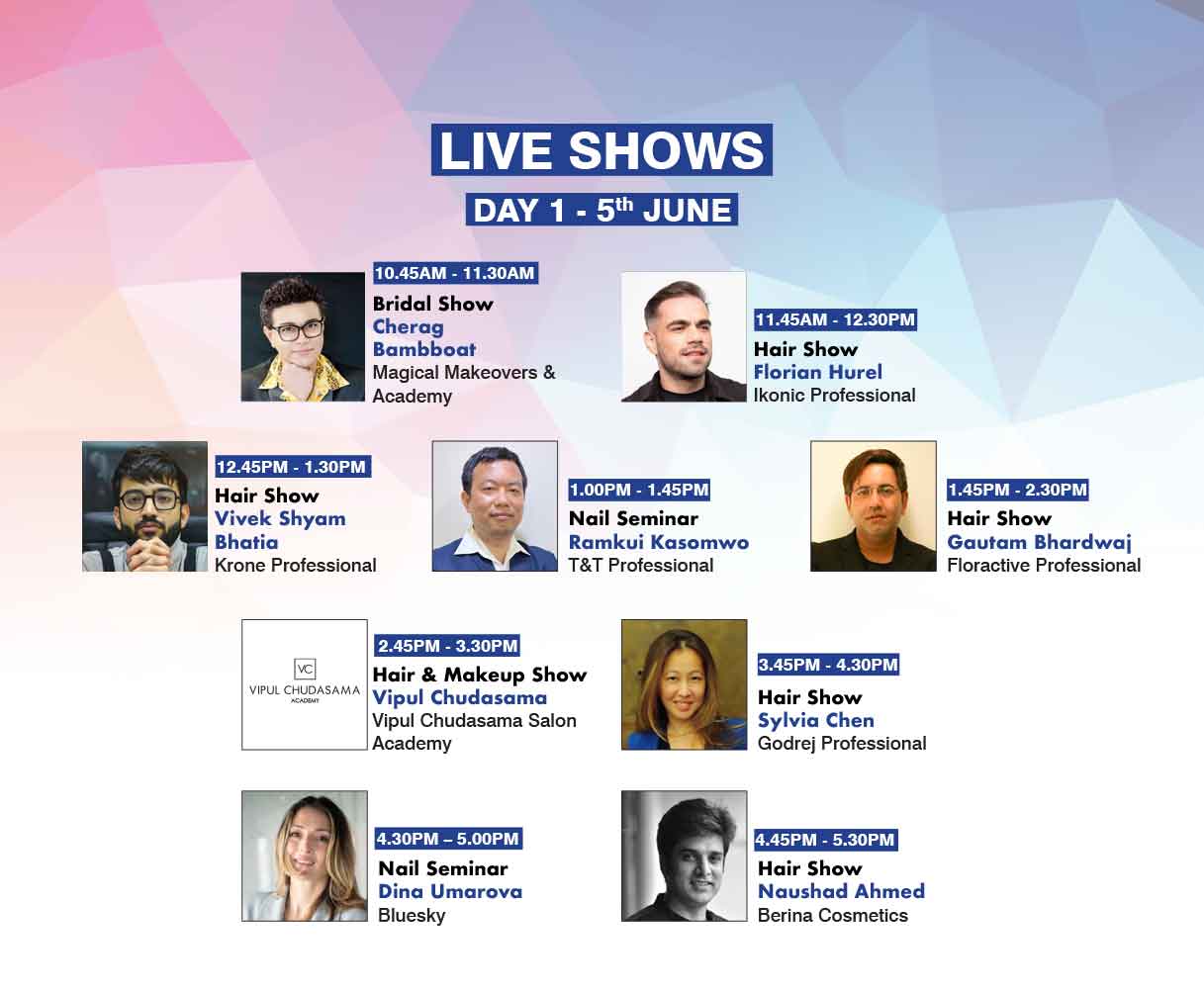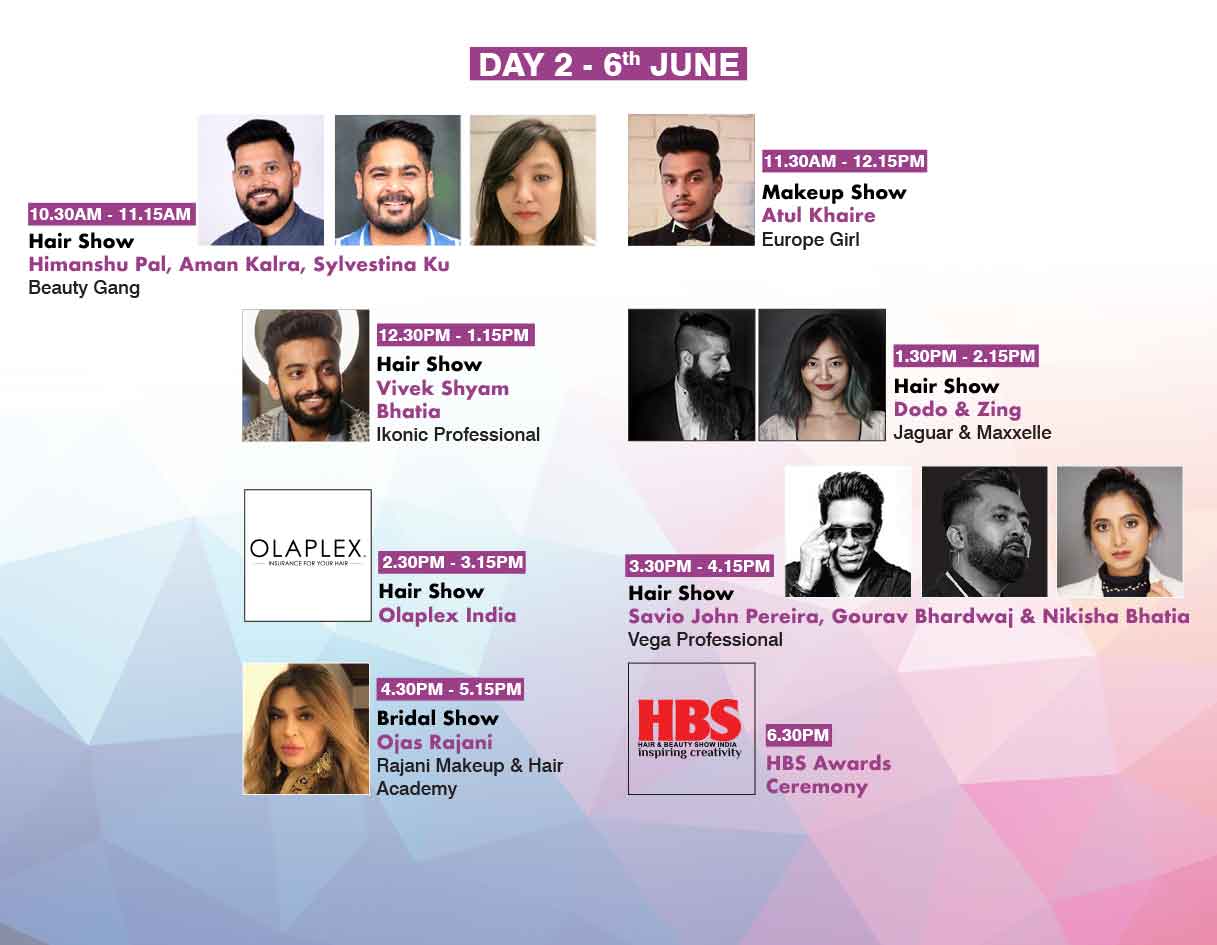 \