Once a domain of women – men are increasingly loving the magic of make-up
In 2023, men are a lot more aware about the importance of taking care of their skin and want to appear more appealing but what can they do about the patchy skin, the pigmentation marks or the scratch where the razor had nicked the chin? Well, some time back all these would have been signs of macho, self-confident man who struts his personality – not his face.
Today however, looking good is key as employers want to see healthy and fit faces around them. Makeup helps cancel out the flaws seen in a person's skin and gives them a sharper, much more defined appearance. Makeup for men is no longer a trend that is just emerging, but in 2023 it is certainly a moreaccepted concept in men's minds.
According to a report by Future Market Insights (fmi), men's colour cosmetics market was valued at around US $ 15.42 bn as of 2022. At present the male colour cosmetics' market amounts of 4-8% of the global cosmetics market. The market is expected to grow up to US $ 38.41 bn by 2029, which is a 13.9% Compound Annual Growth Rate (CAGR).
While men's makeup has the highest usage in countries like Europe, North America and East Asia where South Korea and China are the well-known men's colour cosmetic innovators. By 2029, Asia Pacific will be dominating the Global Male cosmetics market. This trend can be predicted looking at the growing demand for men's cosmetics in countries like Japan, China and India.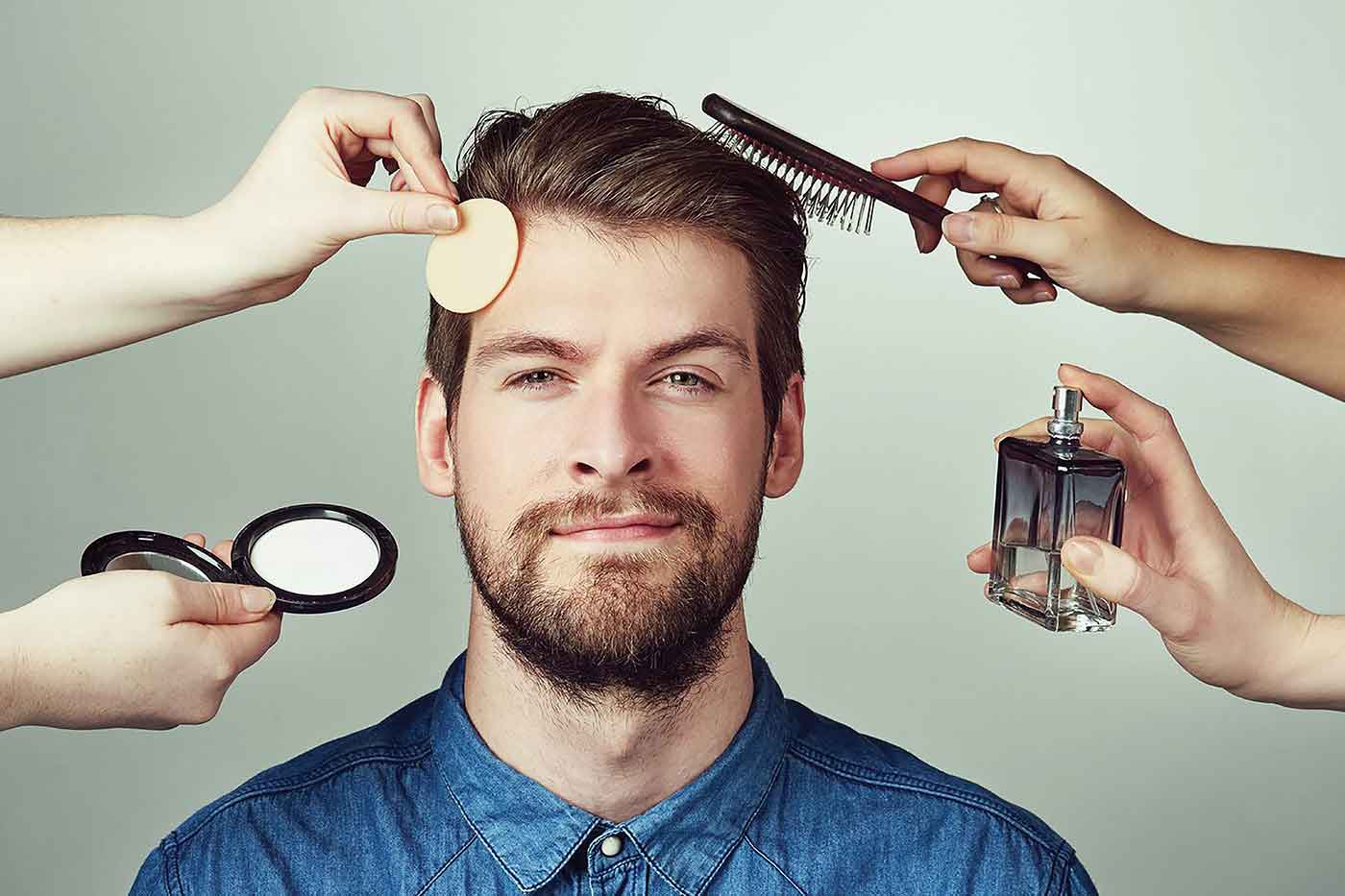 Why do men need an exclusive makeup range?
Men's skin is different from women's skin and hence they require a different makeup range. Due to the production of Testosterone, men have 25% thicker skin than women. Men's skin also consists of more sebum and collagen. Presence of more sebum makes men's skin oiler and so it is more prone to acne. The excess sebum also causes men's skin to have larger pores than women. So, men's makeup products need to be created keeping these details in mind.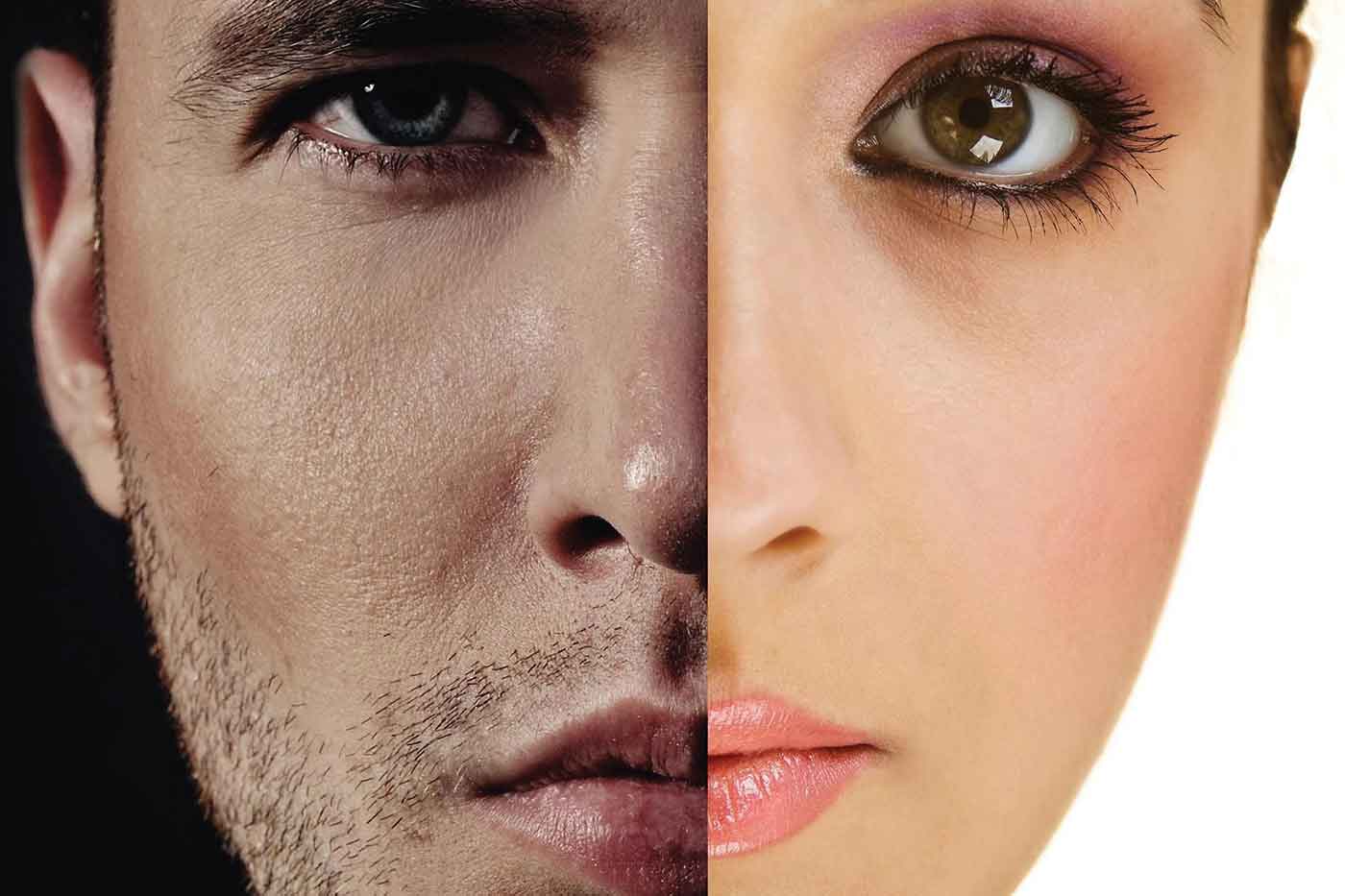 Keeping this in mind, Chanel created Boy de Chanel and Tom Ford created Tom Ford Men, which are separate makeup lines for men. War Paint for Men is one such brand that has only men's makeup products.
Following this trend of having a separate makeup and skincare section for men, NYKAA has also introduced a separate section, NYKAA MAN, to provide men with the appropriate makeup products and skin care that their skin needs.
Keeping this in mind, you need to be prepared to have men's makeup services at your salon as well as keep men's makeup products at handy.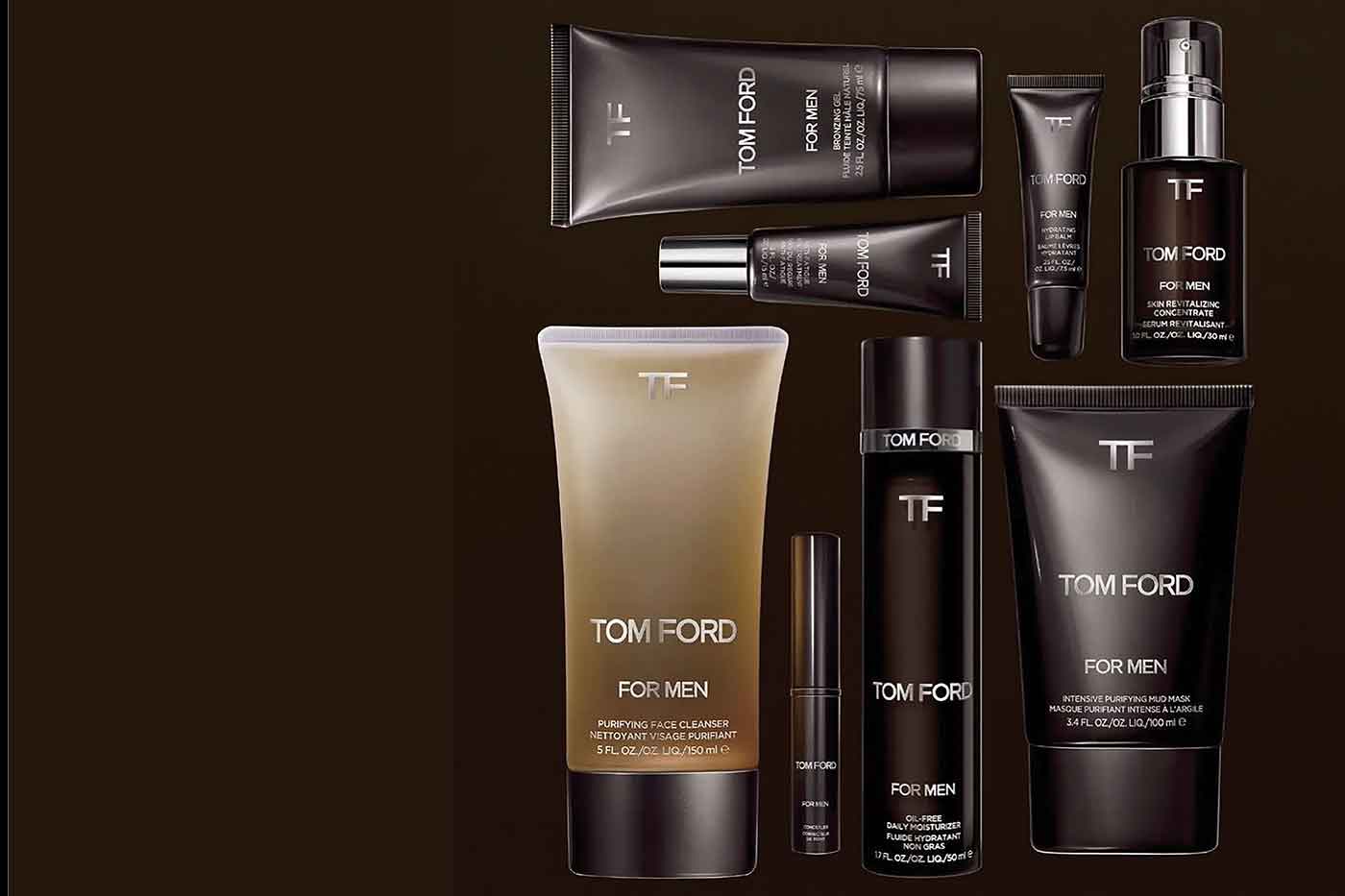 Men's makeup essentials:
Primer


Primer creates a smooth canvas for applying makeup on and also helps control excess oiliness or dryness of skin.
Concealer


Concealer helps cover under eye circles, acne blemishes and other scars.

Foundation


To help your male clients have an even skin tone and also to make their skin look youthful, keep a foundation at handy.

BB Cream


BB Creams have moisturiser along with makeup to correct spots and even skin tone while giving a natural look.

Brow Gel


Having well-kept brows is a huge trend in the men's beauty sector. Using brow gels to shape the brows will help men to have defined, neat eyebrows.

Blotting Sheets


Women usually make use of powder to control excess oil but since men have larger pores, they must use blotting sheets. This also avoids makeup from looking cakey.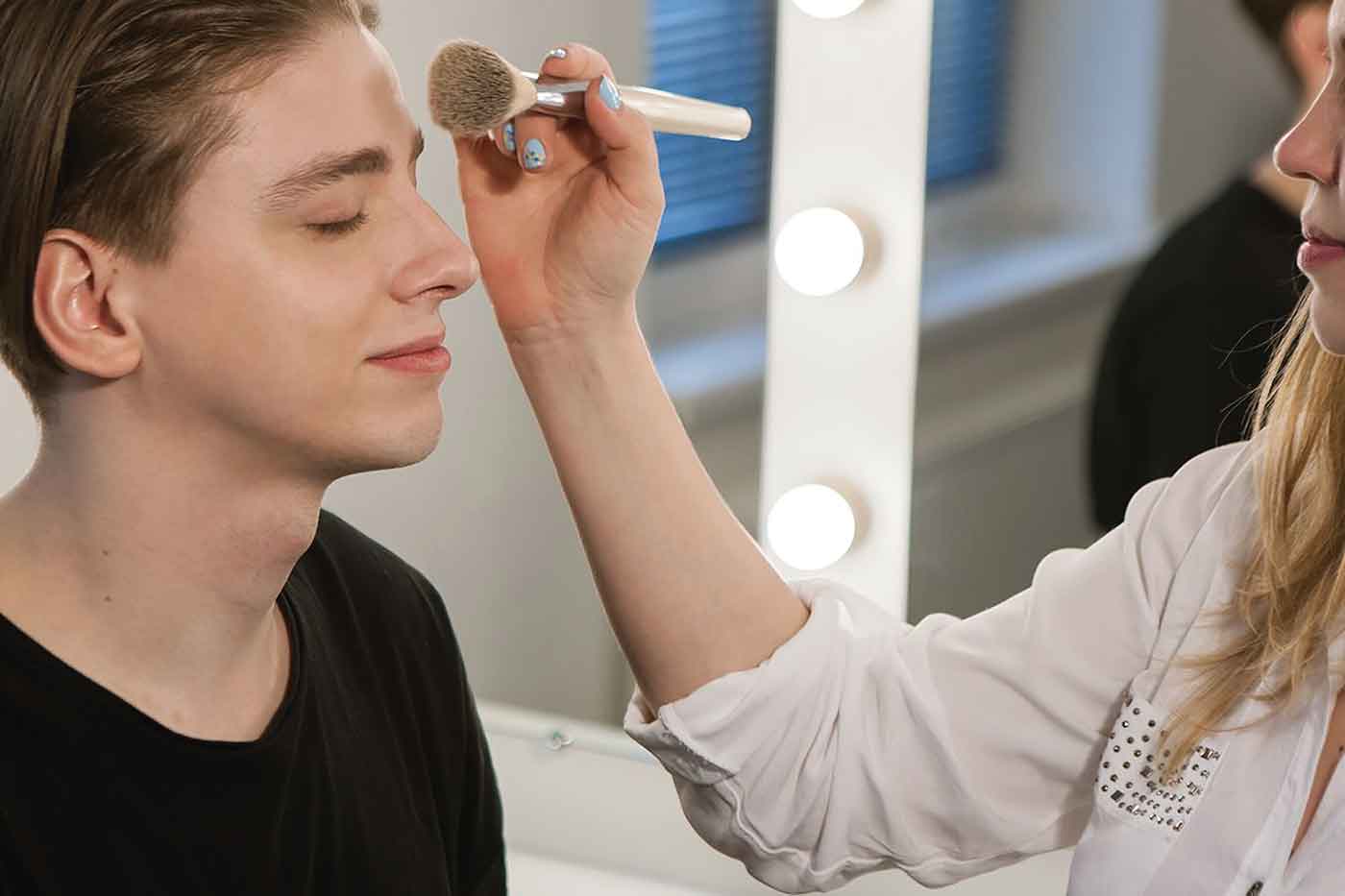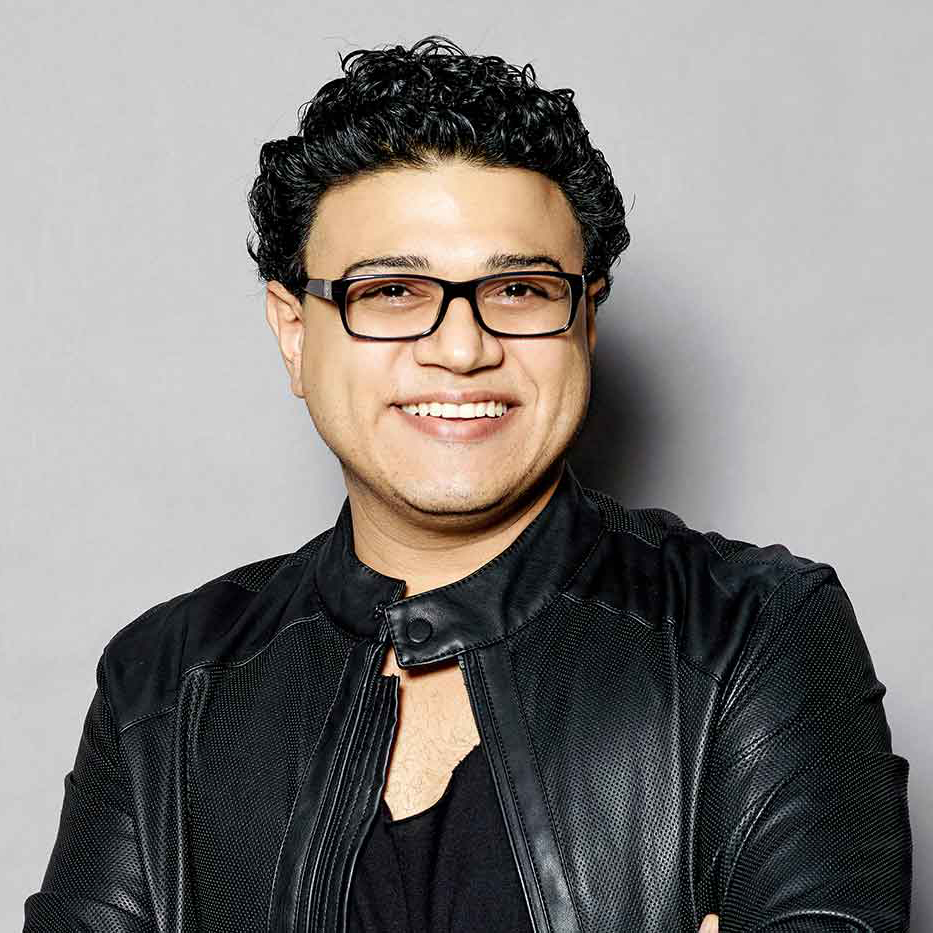 We asked some questions to Cherag Bambboat, Celebrity MUA & Founder, Magical Makeovers & Academy:
Which areas of a man's face require makeup?


The under-eyes and the corners of the forehead.

What are the trends you observed in men's makeup?


Over the years, men have ignored their skin needs, so there is a lot more of skincare involved and cosmetics that areskincare based which have nourishments of Vitamin A, C and E for the skin. That's the trend that I have observed and a lot more men have started wearing makeup.

Which brands do you use for your male clients' makeup or while doing your own makeup?


I use a lot of m.a.c., Fenty and Charlotte Tilbury.

Are there any men's makeup brands or Indian brands with a men's makeup range?


I would say in generalisation that there are a lot of brands and companies that are getting into this space by saying that they have tinted sun-blocks that men can also start wearing.
With brands and consumers getting so familiar with the benefits of men's makeup, it is definitely one service you need to include in your salon's offerings.