Men are ready to glam up with modish hairstyles this year, and these trendy hairstyles have to be contemporary and flexible on the move.
Exploring different salons after regular intervals is no more a woman's privilege. The growing awareness of trends among the men is reflected the increase in the number of salons catering to men. The Indian man is no longer absorbed in short haircuts for awhite-collar job. The stylish man has stepped into the world of fashion. Why have a formal, boring haircut when one can move ahead with their smart, stylish look without coming off that business mind-frame?
Men want a hairstyle that mirrors their identity while restoring the professional look. Can this happen simultaneously? Yes!
Hairstyles are flexible only when one wants them to be. It is one of the most tedious and difficult tasks to look for haircuts that reflect personality. Formerly white-collar jobs made it mandatory to maintain short haircuts. But today, men are obliging themselves with any hairstyle ranging from a short crew cut to a long stylish cut.
Simple Taper Cut
Conservativeness is not always associated with boredom. When it comes to hairstyle, it can be anything but boring. The aesthetics of a formal hairstyle is undistinguished but can be very stylish. Ryan Reynolds carried this classic taper cut; it draws a line between what is called Formal and Trending. It is common due to its classic appearance and simplicity. Overtly conservative, this cut adds a touch of sharpness towards the top. You can maintain the cut with minimum hassle and keep your formal but stylish look updated.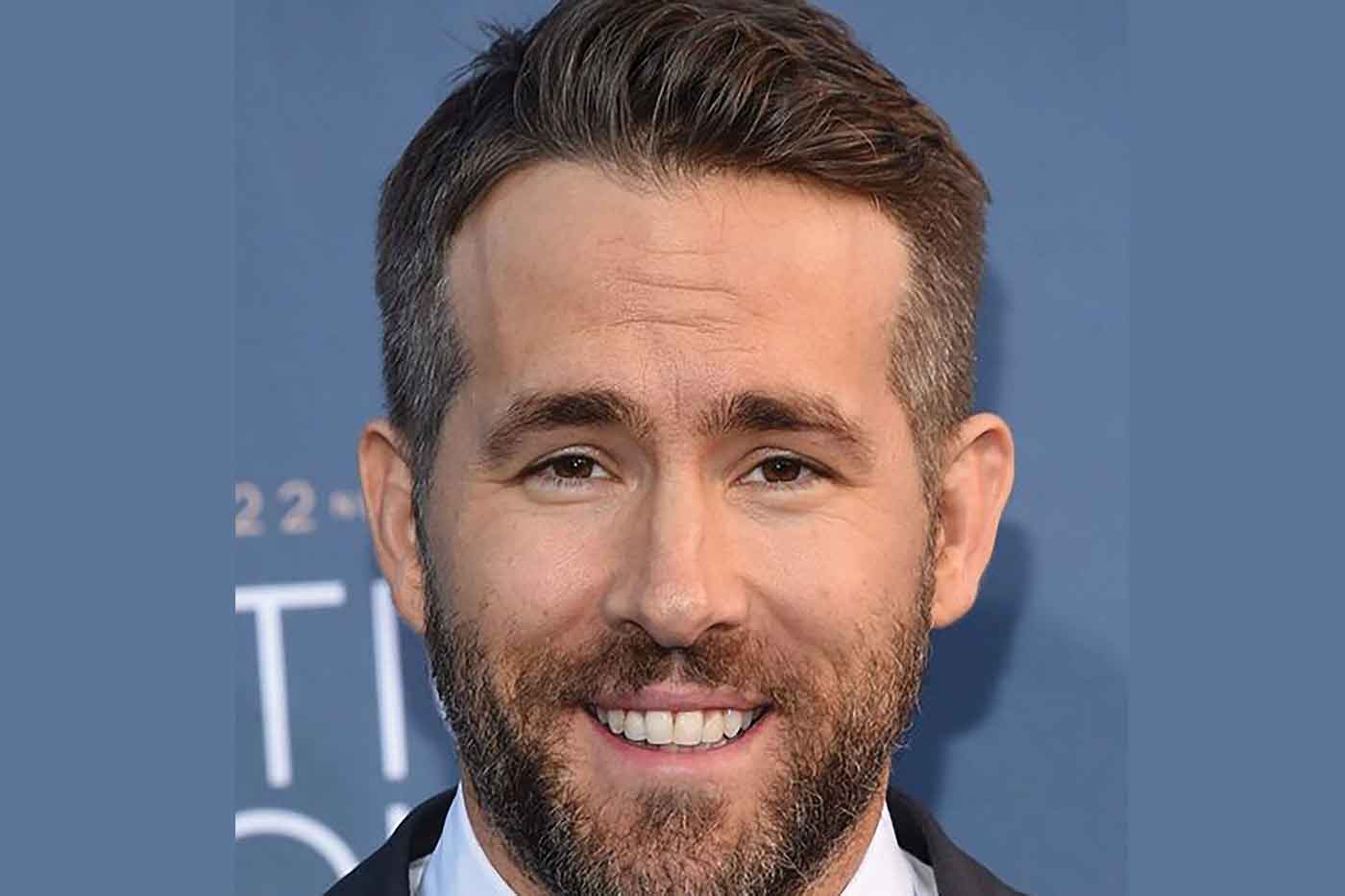 Voluminous Classic
Cleanness in hairstyles when adopted spikes to a different level. Whether moving to the workplace or stepping onto a dance floor, hair needs to be cleanly done. A high-volume classic cut has a neat look; clean haircuts with properly trimmed edges are admirable. These haircuts need not always be short. While high volume cuts can be unwieldy at times,a gelled, neat pompadour look is an inspiration for multiple contemporary styles.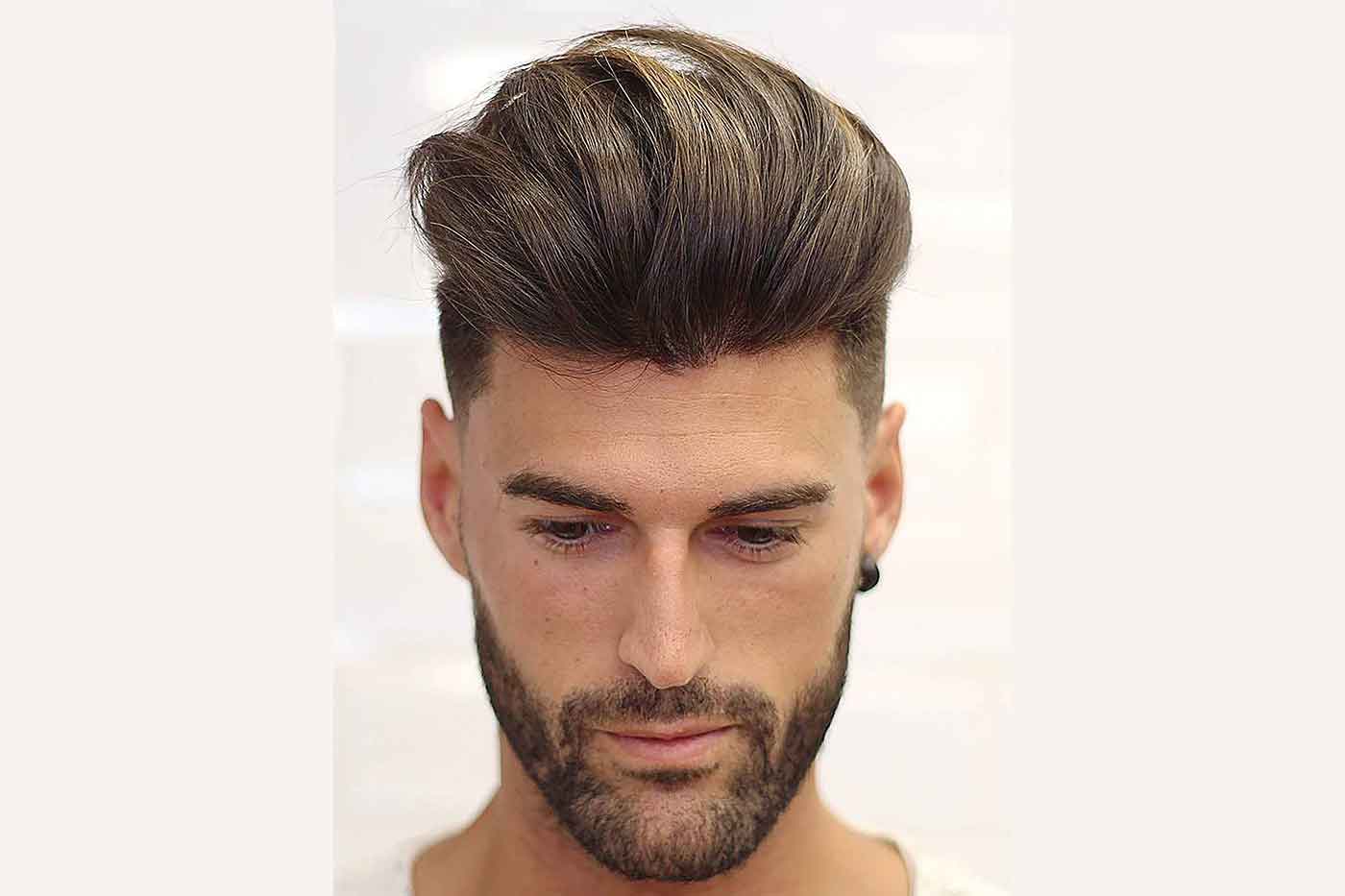 The Fade: Stylish Haircut
Style is the essence of newly evolving hairstyles. A professional hairstyle can be easily worn in every situation provided one knows where they are heading. These stylish, flexible styles are most appropriate. The Fade cut is pretty flexible to carry but it has to be done by an expert barber. This haircut adds more drama to the overall persona.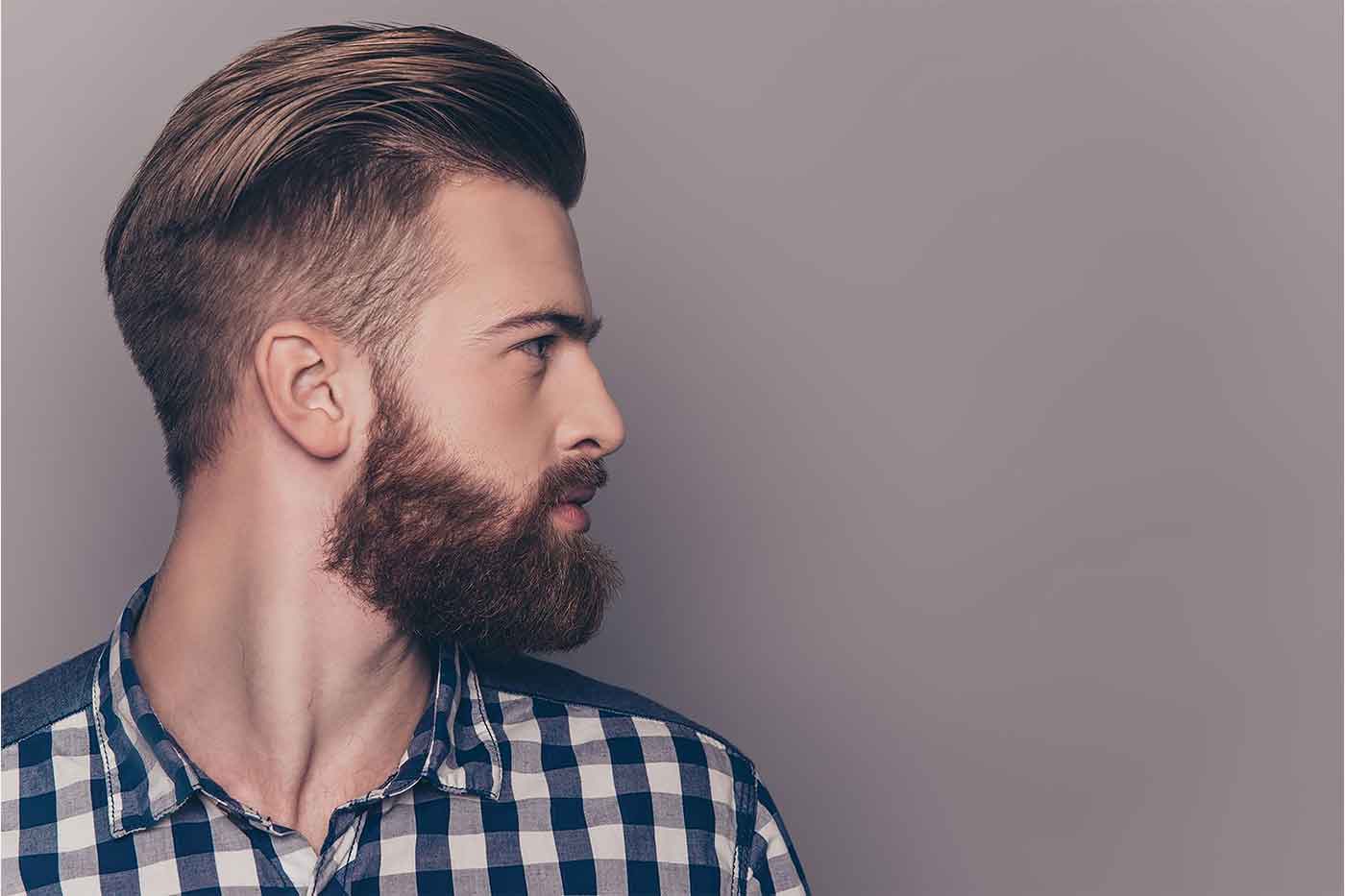 Braided Haircut
Braids work well with every texture of hair. However, the longer the hair, the easier it becomes to braid. But, there is good news for men with short hair – it can aligned as a mo-hawkon the top of the head right up to the crown. This style gives razor-sharp, cool look. The sides and back are buzzed or faded, adding to the sharp look.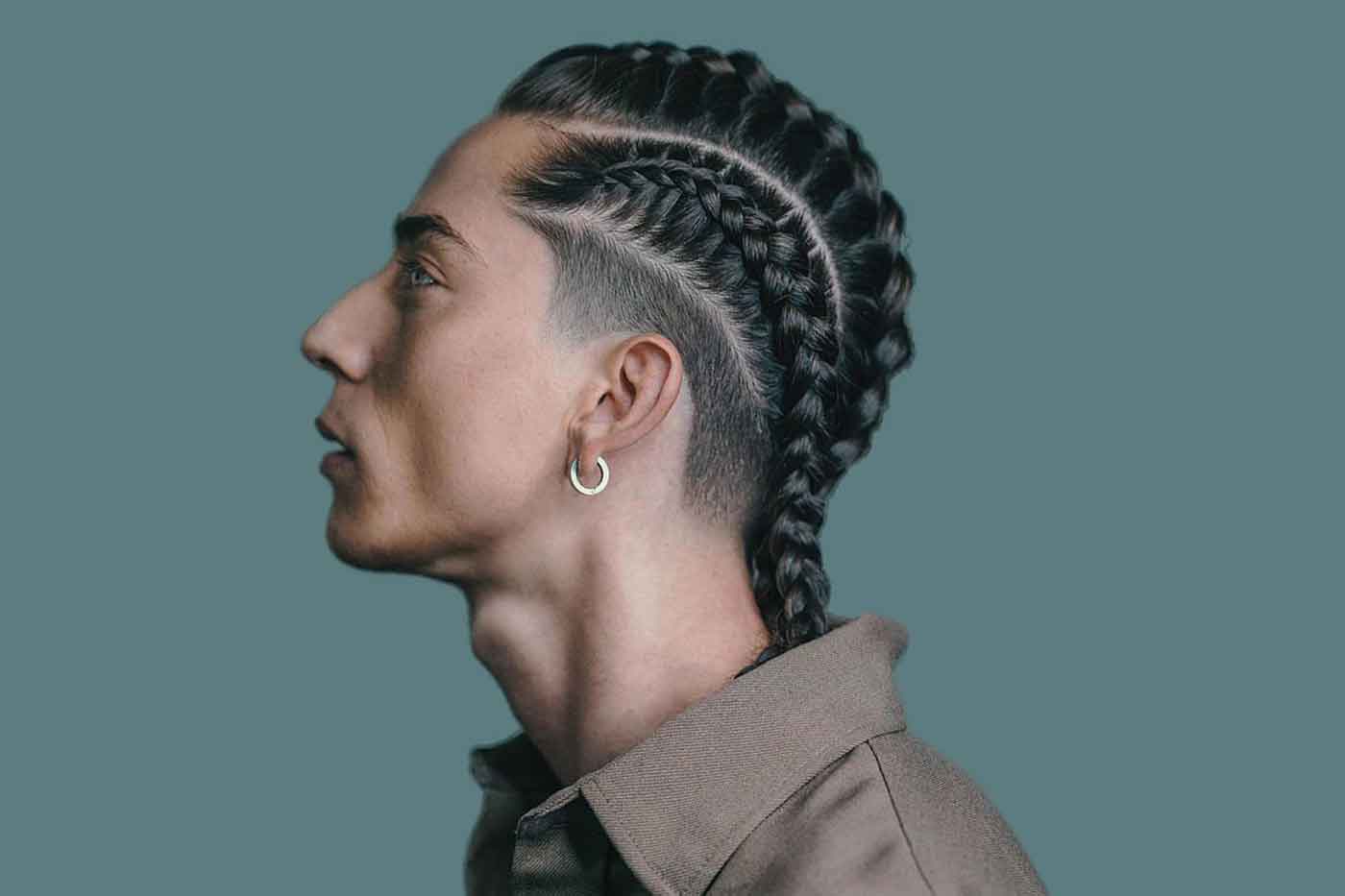 Quintessential Buzz Cut
Determination to flaunt Short Hair takes one to implement the quintessential buzz cut. And, why not flaunt your sharp, short hairstyle when you can? If you are typically fond of the military cut, this is the style to consider. This hairstyle has lasted long in men's good books for its masculine appeal.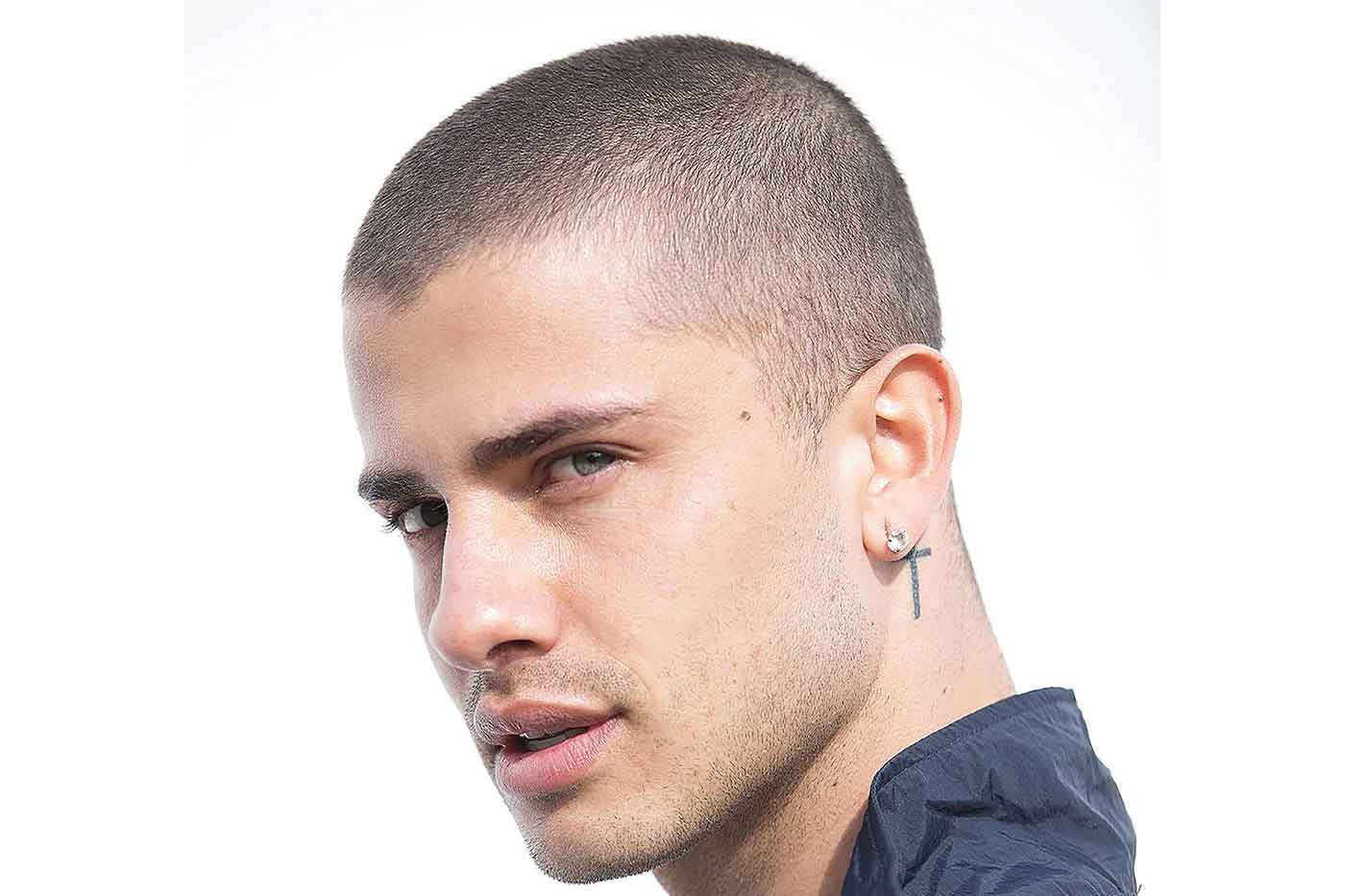 Today, buzz cut has gained popularity all over the world with its minimalist look. When it comes to flattering facial features, this haircut fulfills every aspect. Look at the fade with a neat and clean surface; hair aligned close to the skin. However, look for your facial cut before adopting this style. Men with oval and rectangular faces, the Buzz Cut is for you!
Royal Caesar Cut
Read Julius Caesar? Oh! Must have seen the great emperor. So, Caesar cut has been the royal look for ages. The hairstyle has passed all tests of time and successfully stood in every round. Whilst new trends come and disappear, this cut is here to stay. The cut allows men to exhibit their short hairstyle with a sharp edge. Our very favorite Nick Jonas is an archetypal example of carrying the Caesar cut for a long now. He depicts modernity with that ancestral look. The horizontal cut in the front acts as a facade to the receding hairline. Look at this cut; it vehemently brings a crown to the fore. Several customization are preferred to give the hairstyle an edge, vintage look.